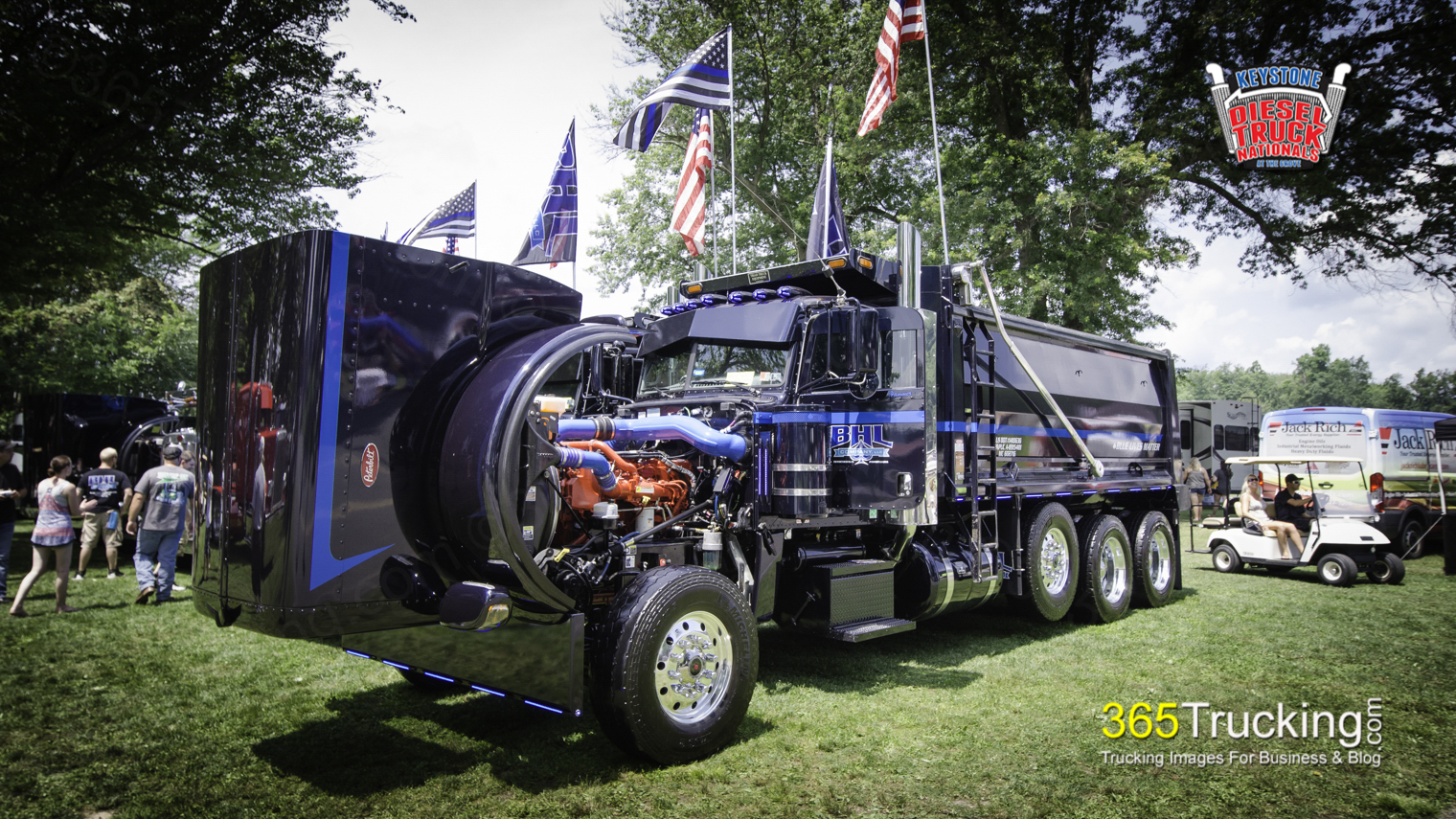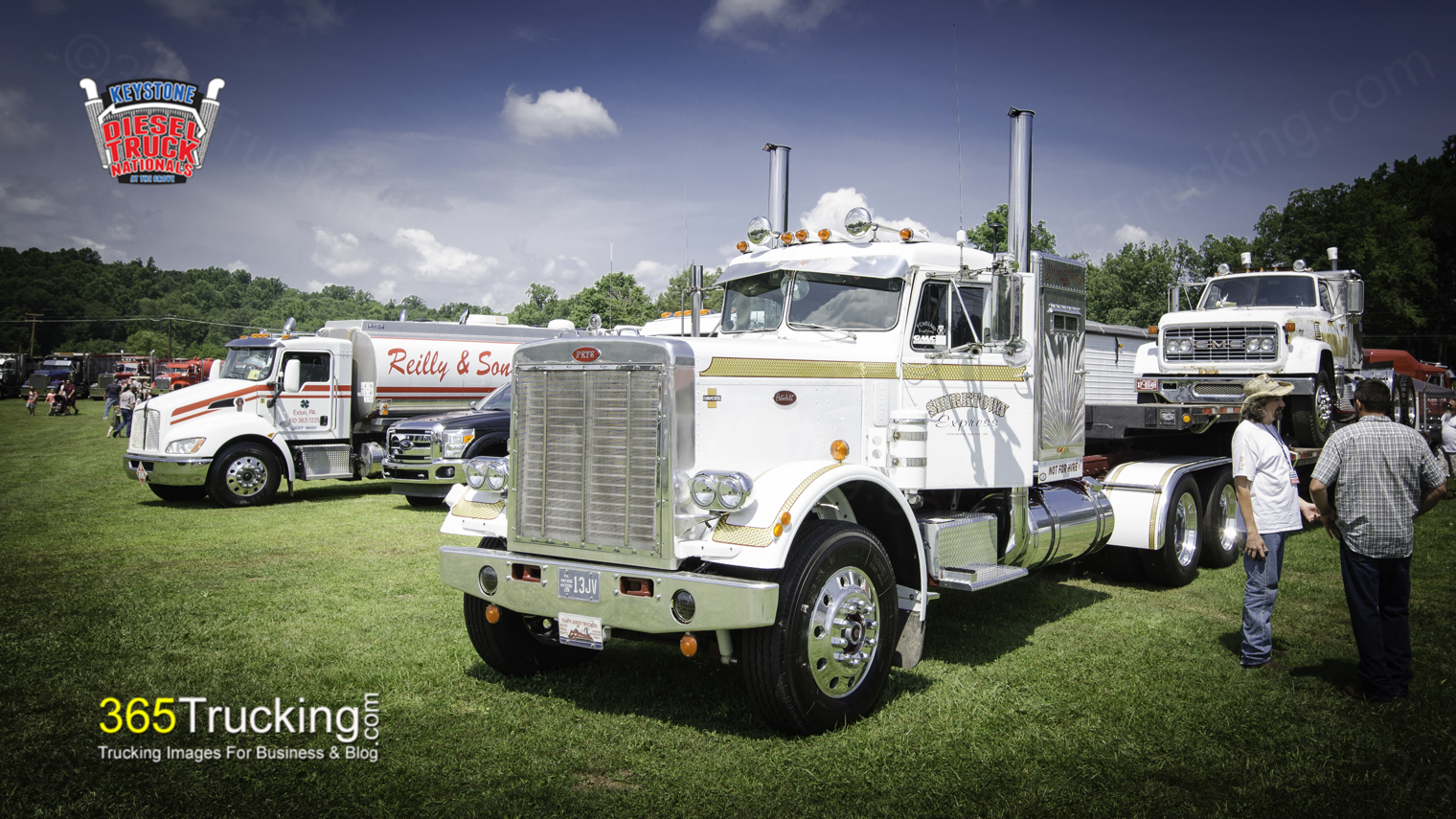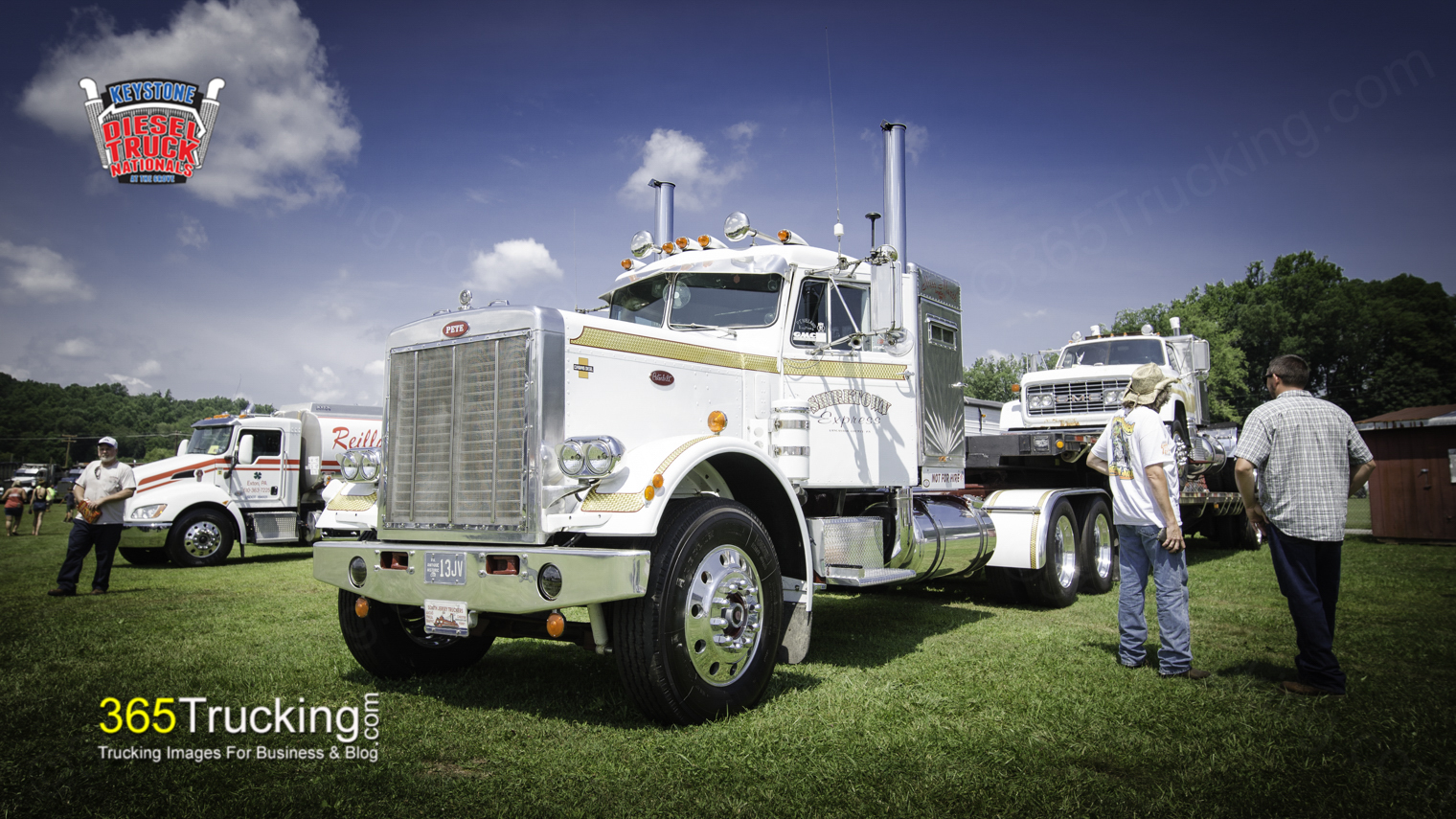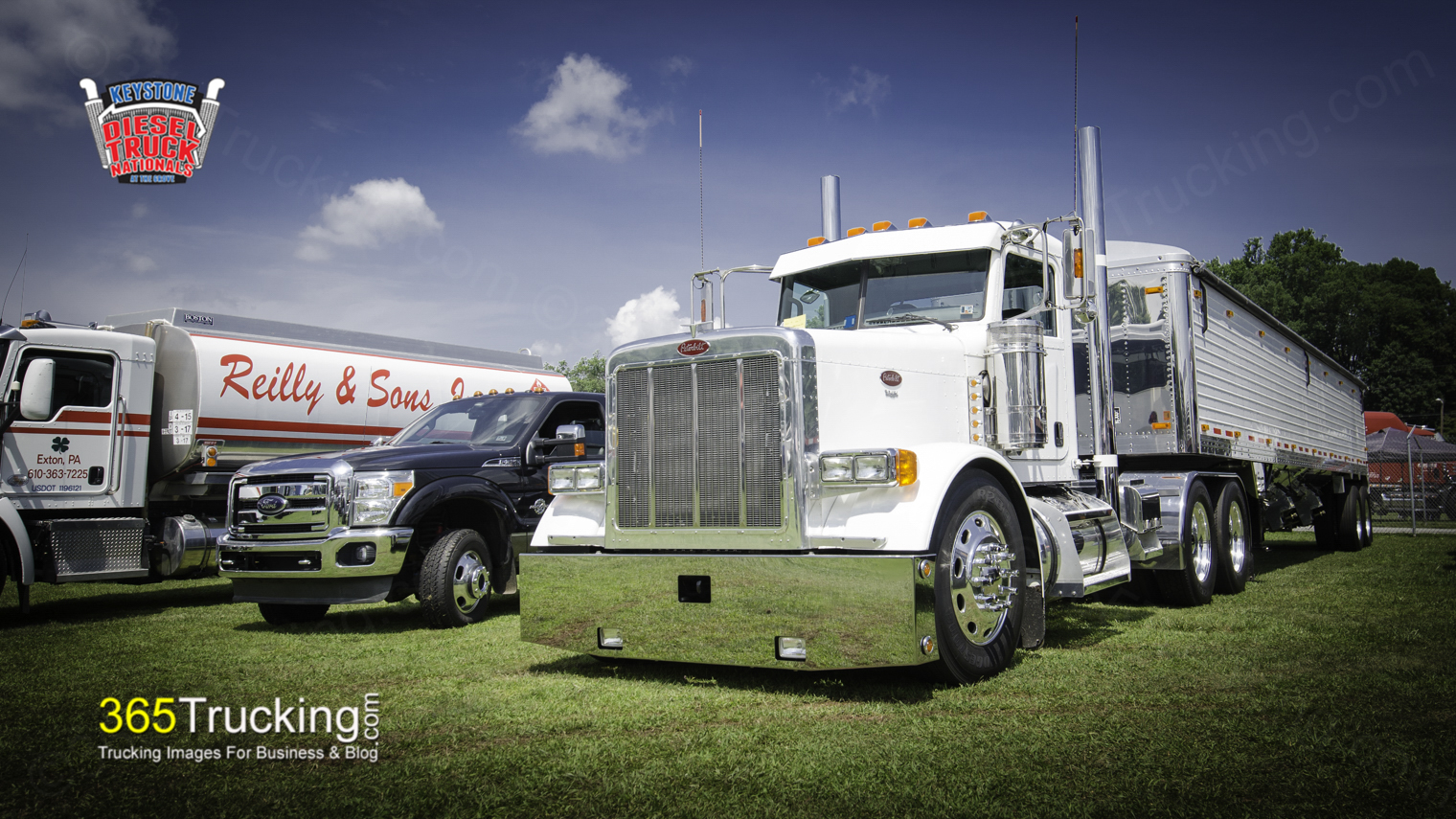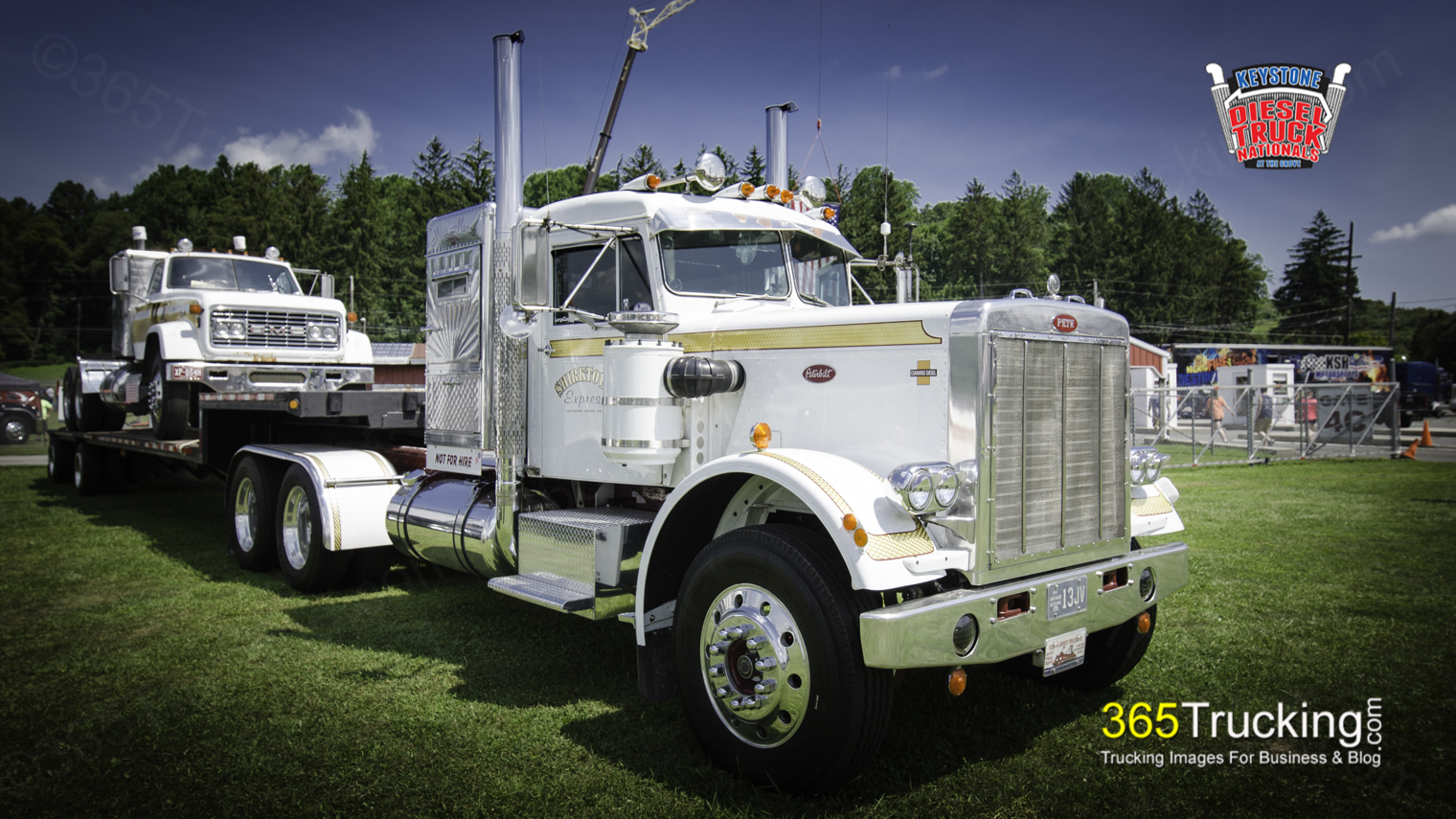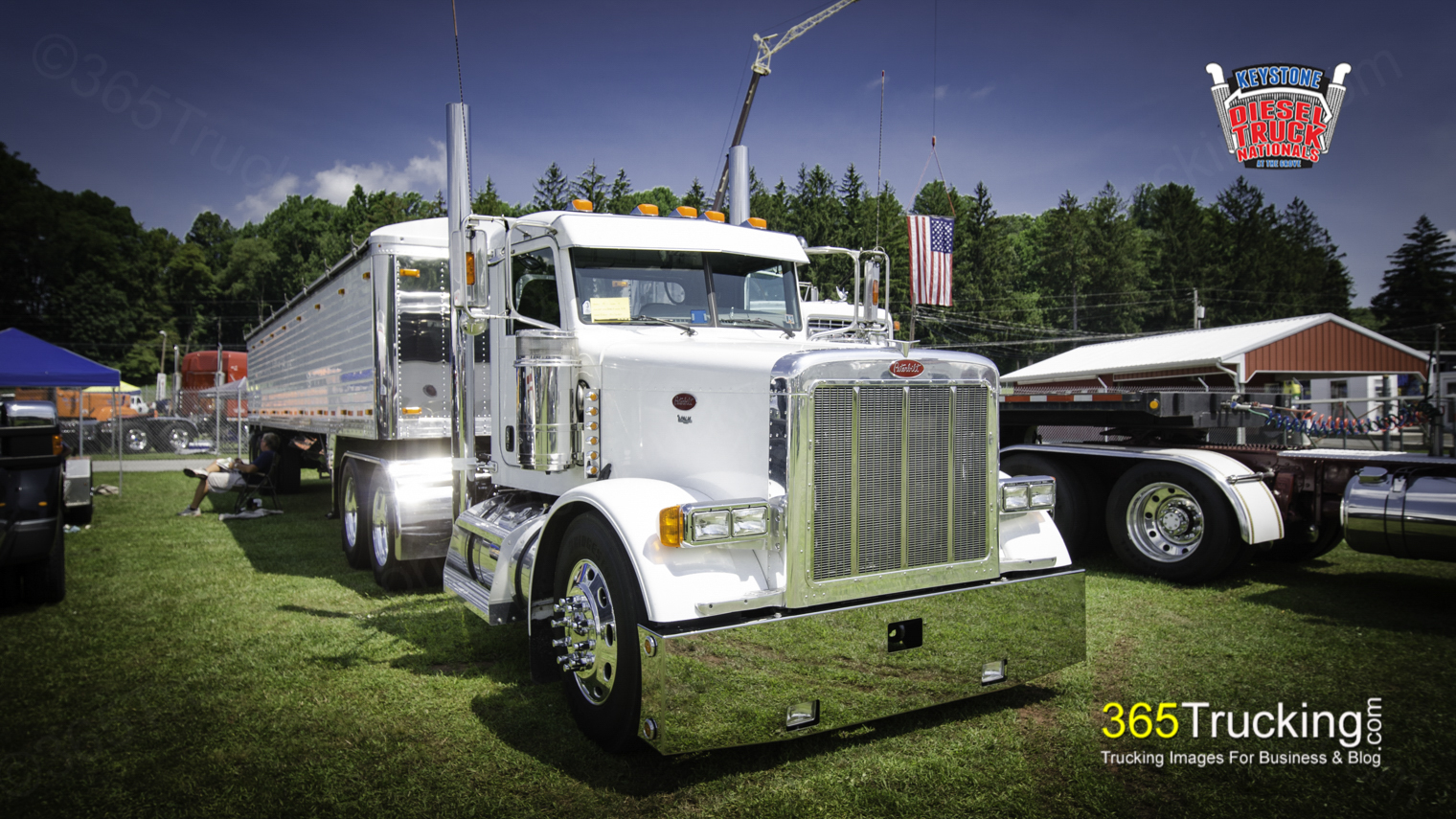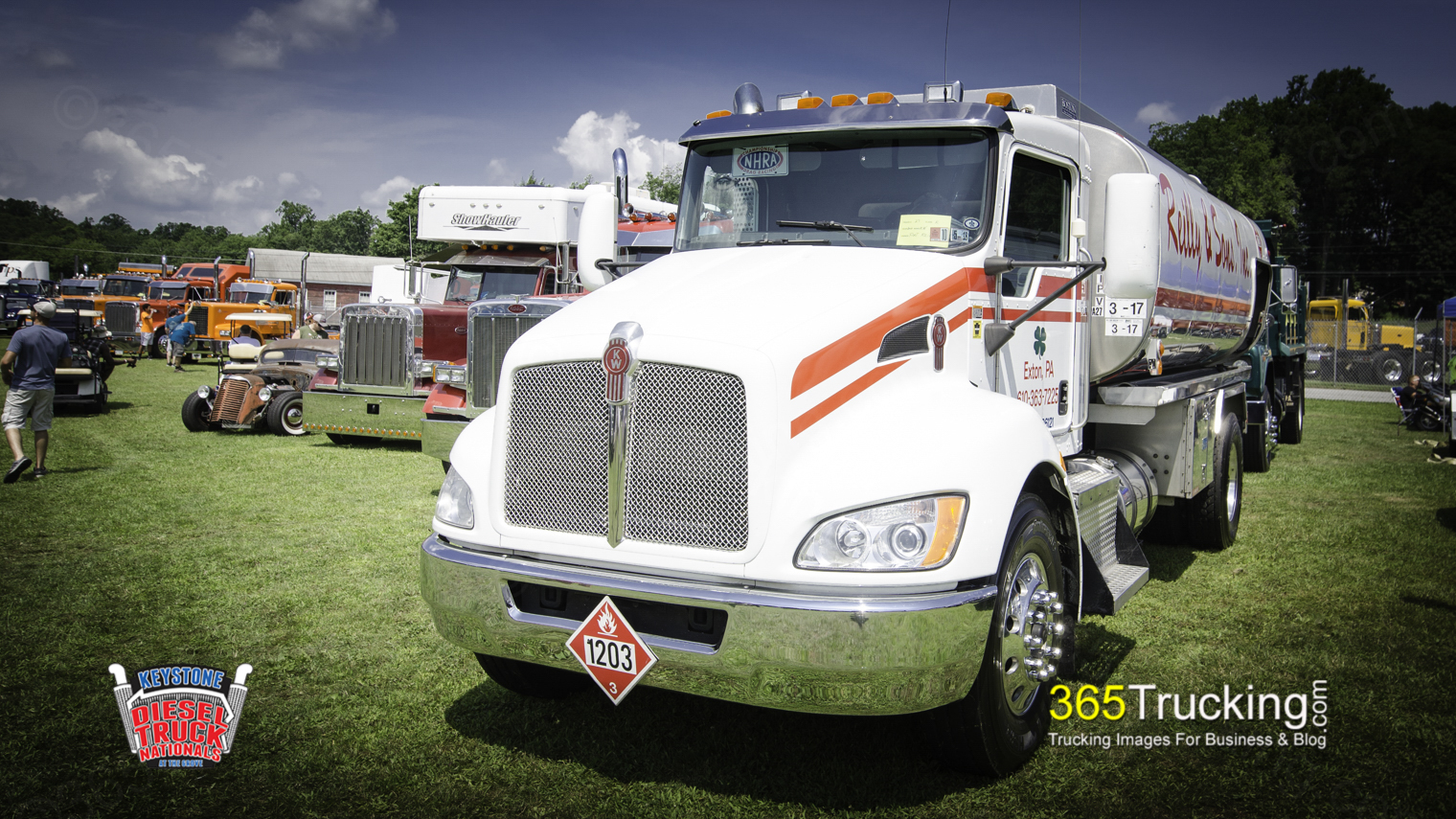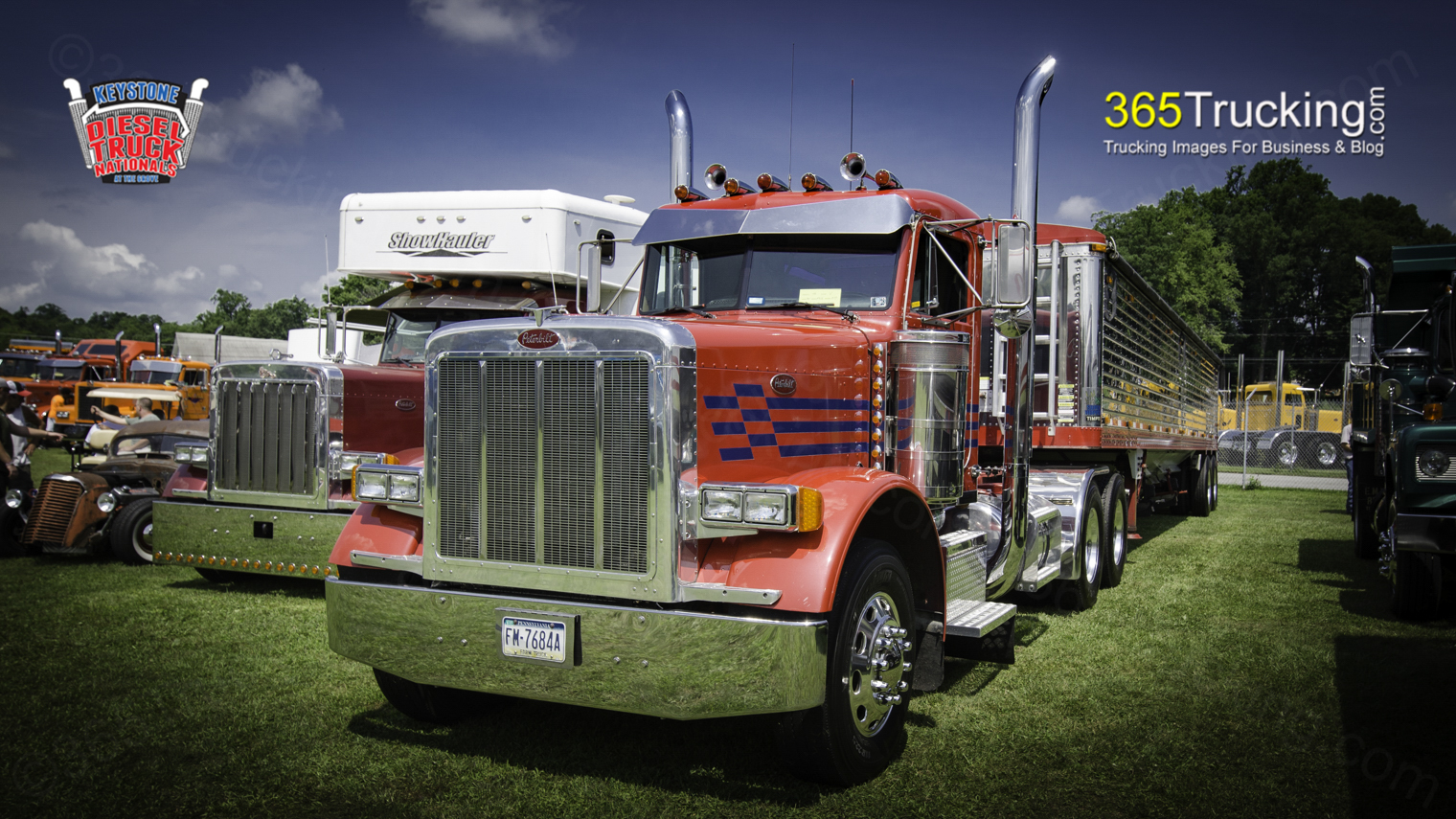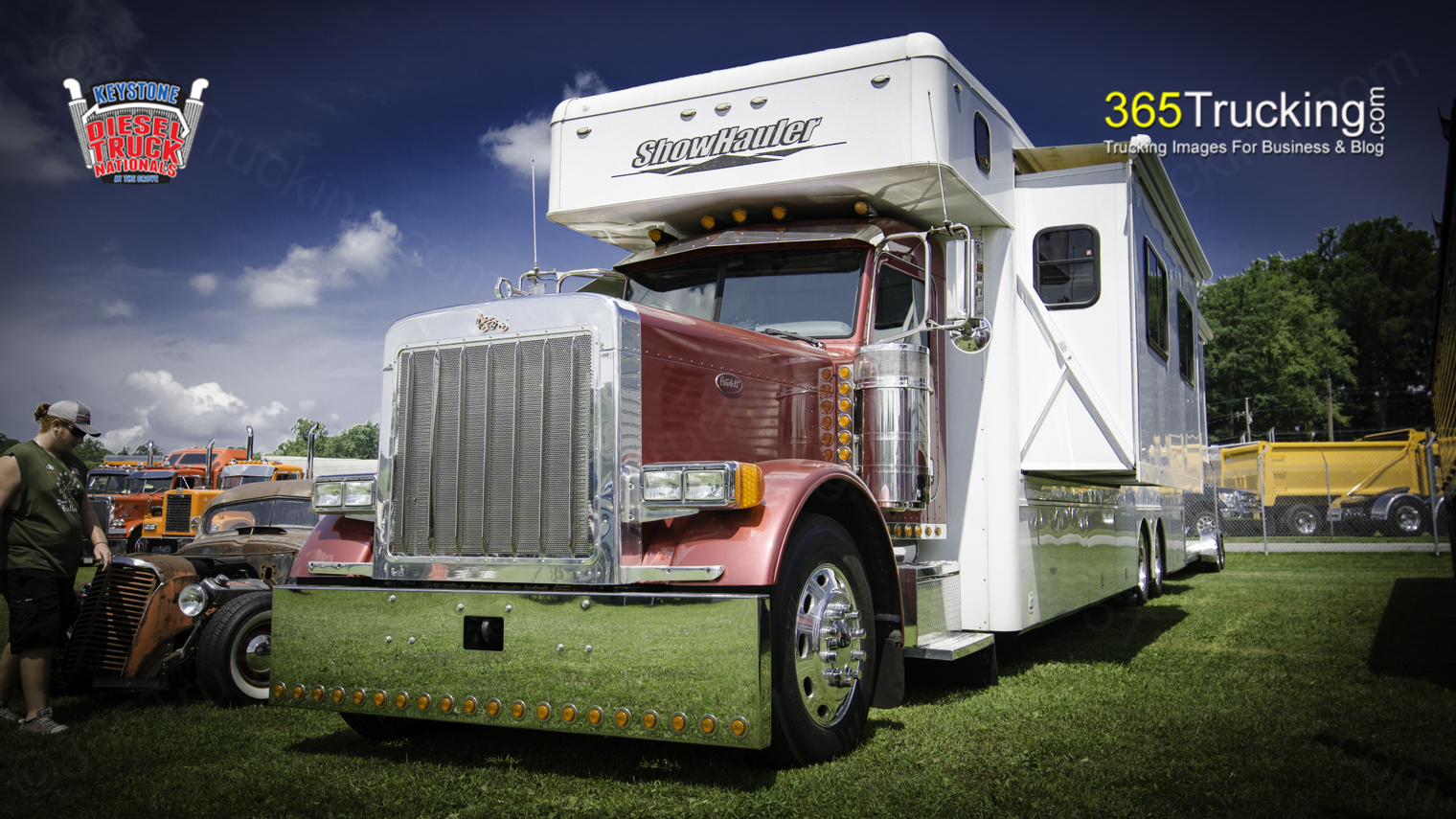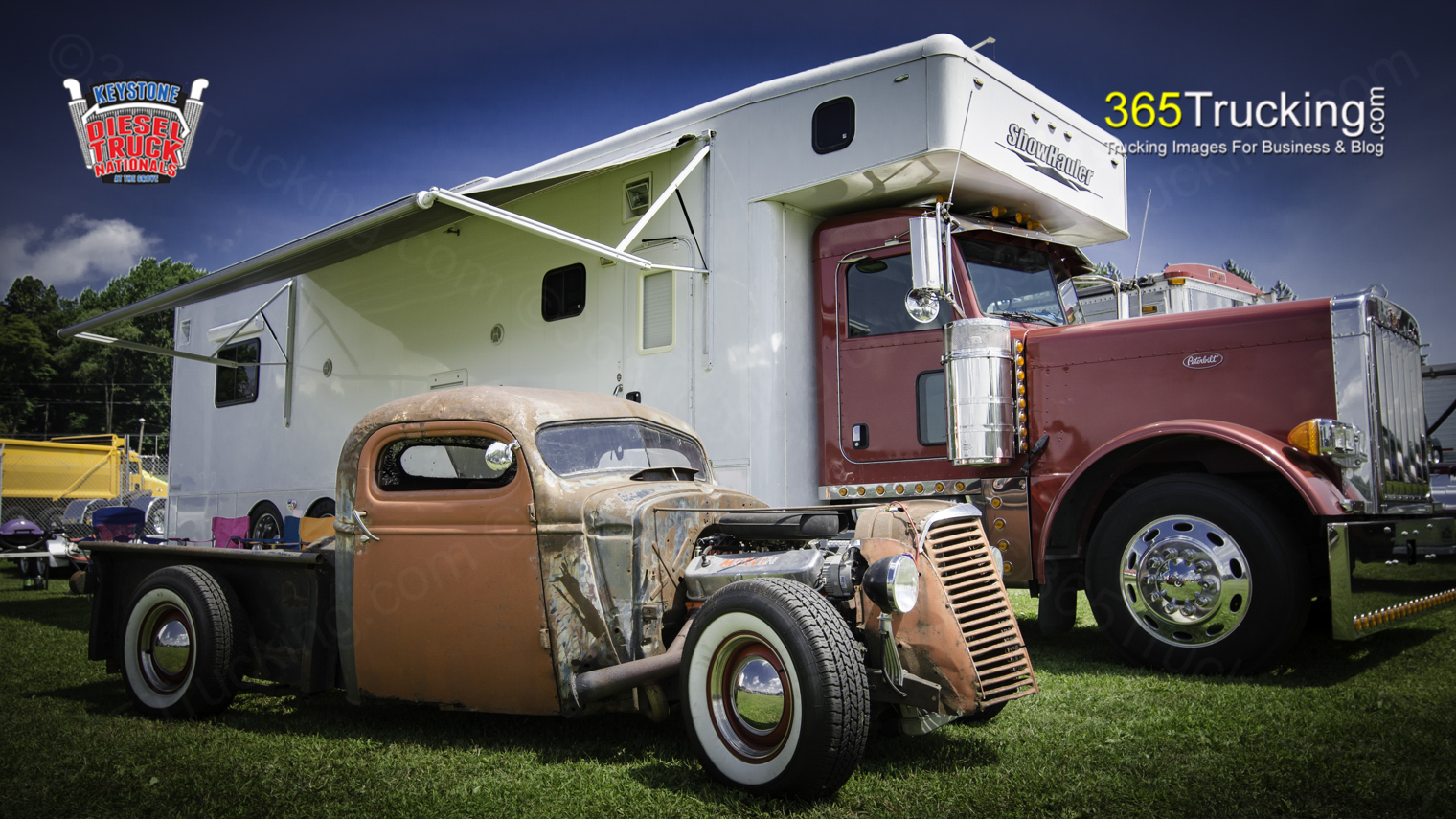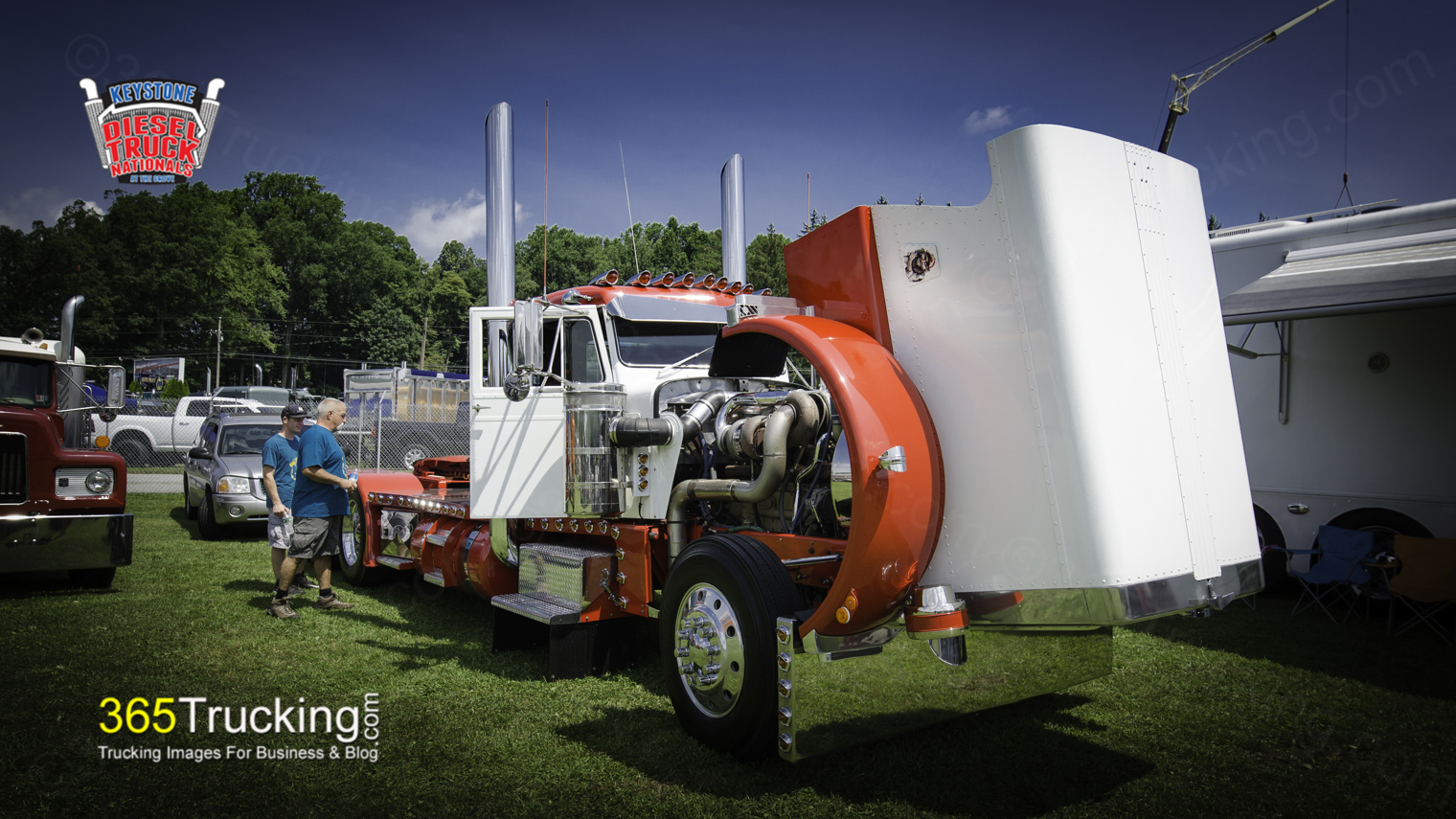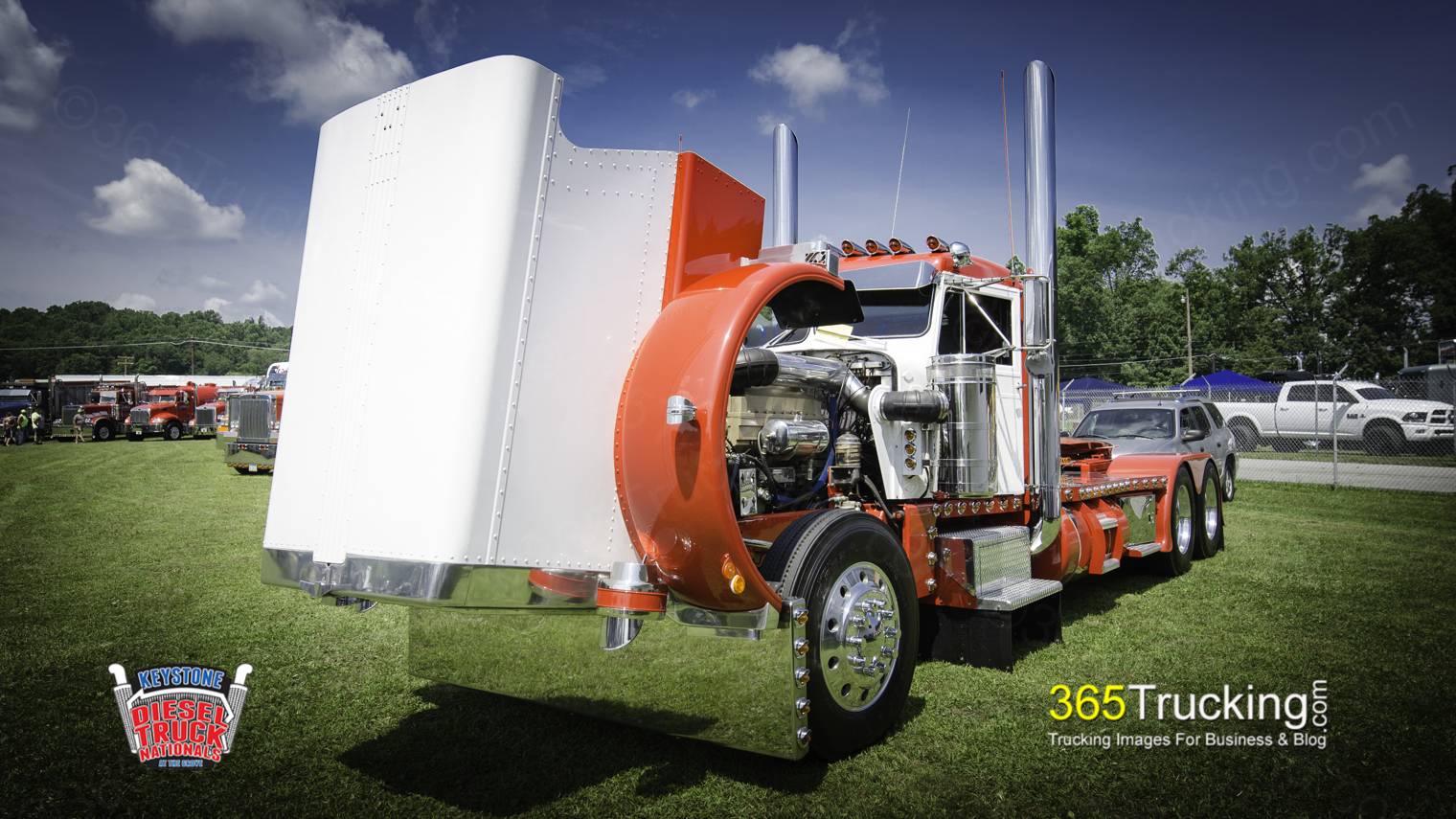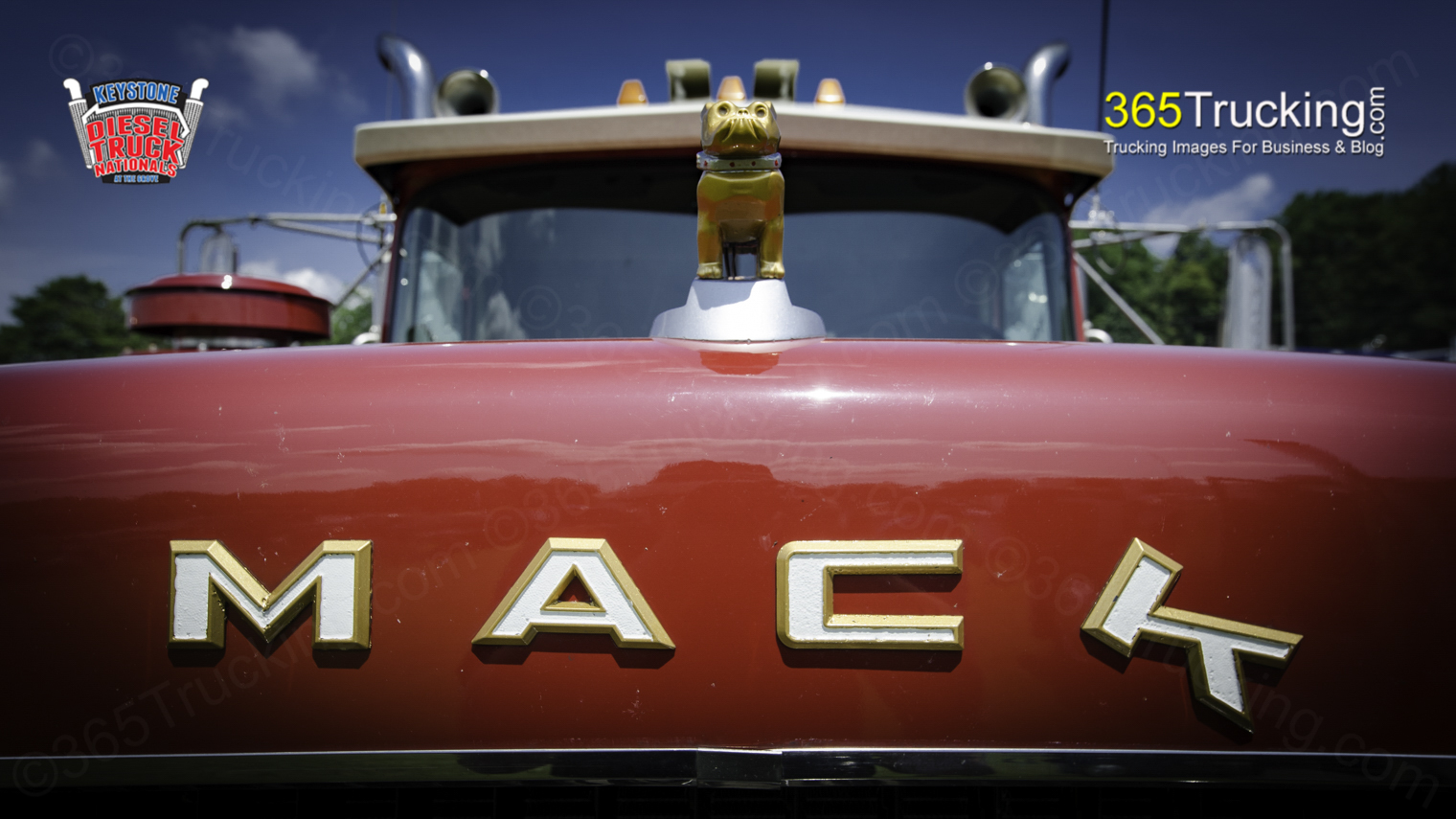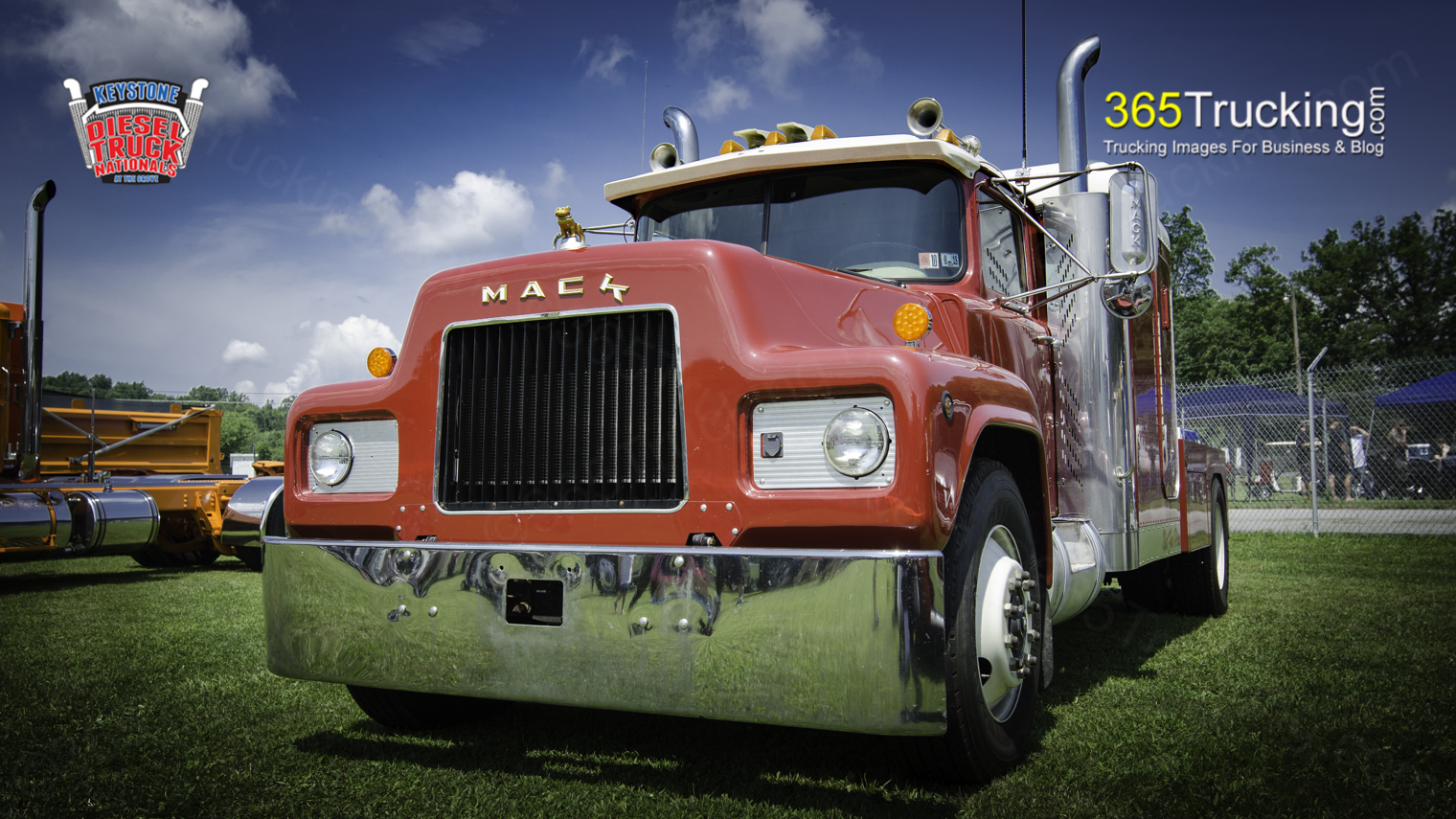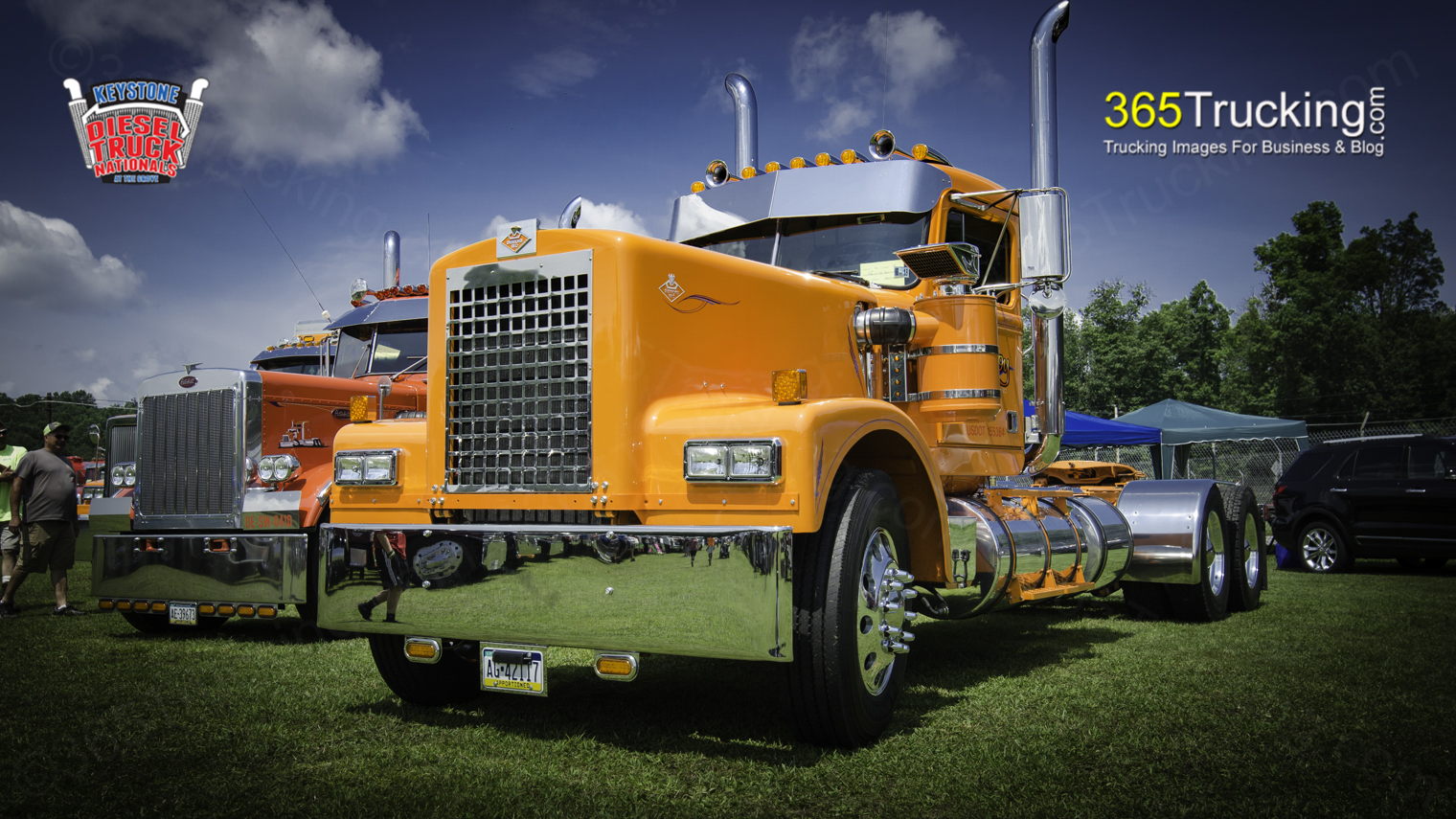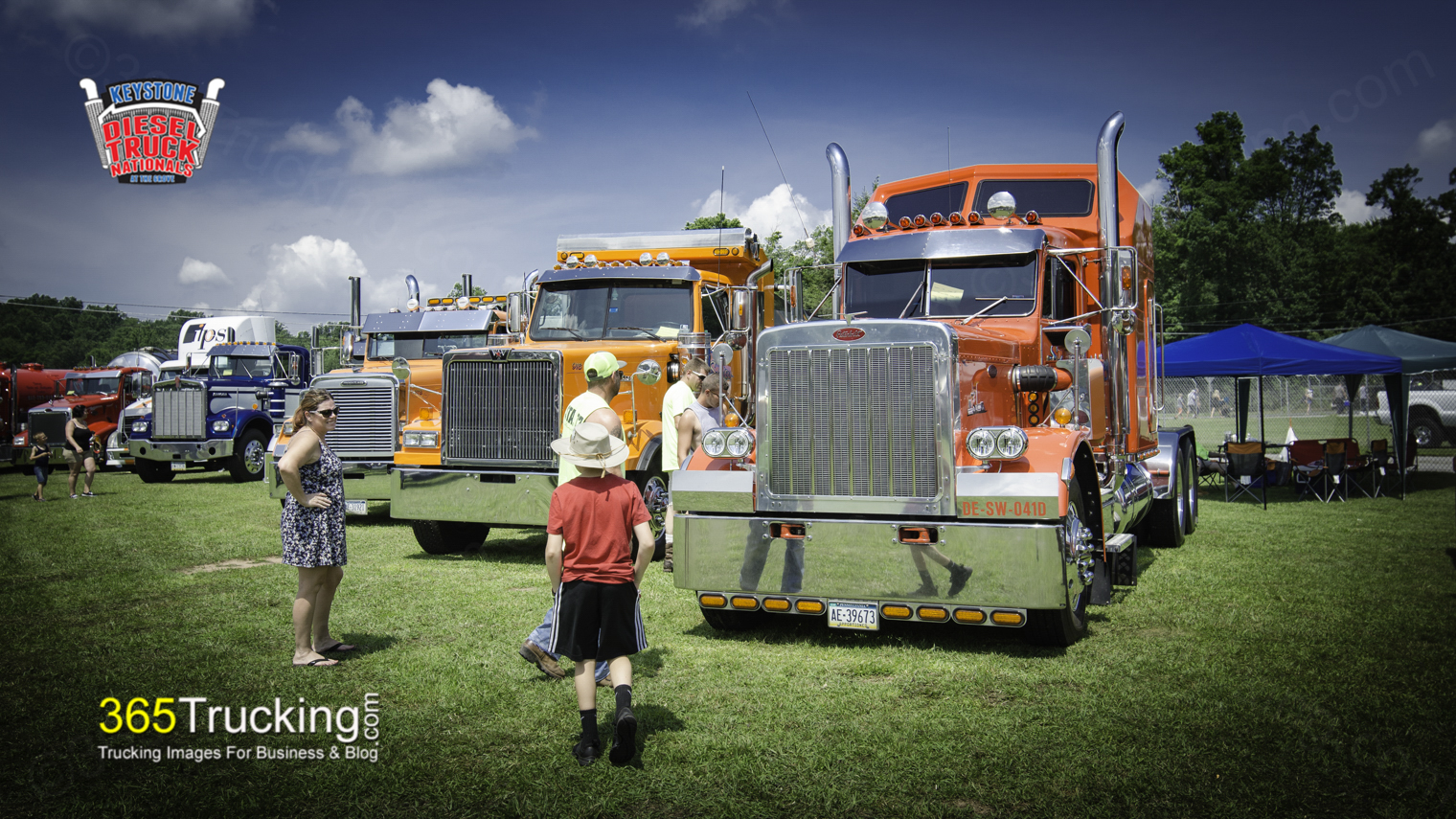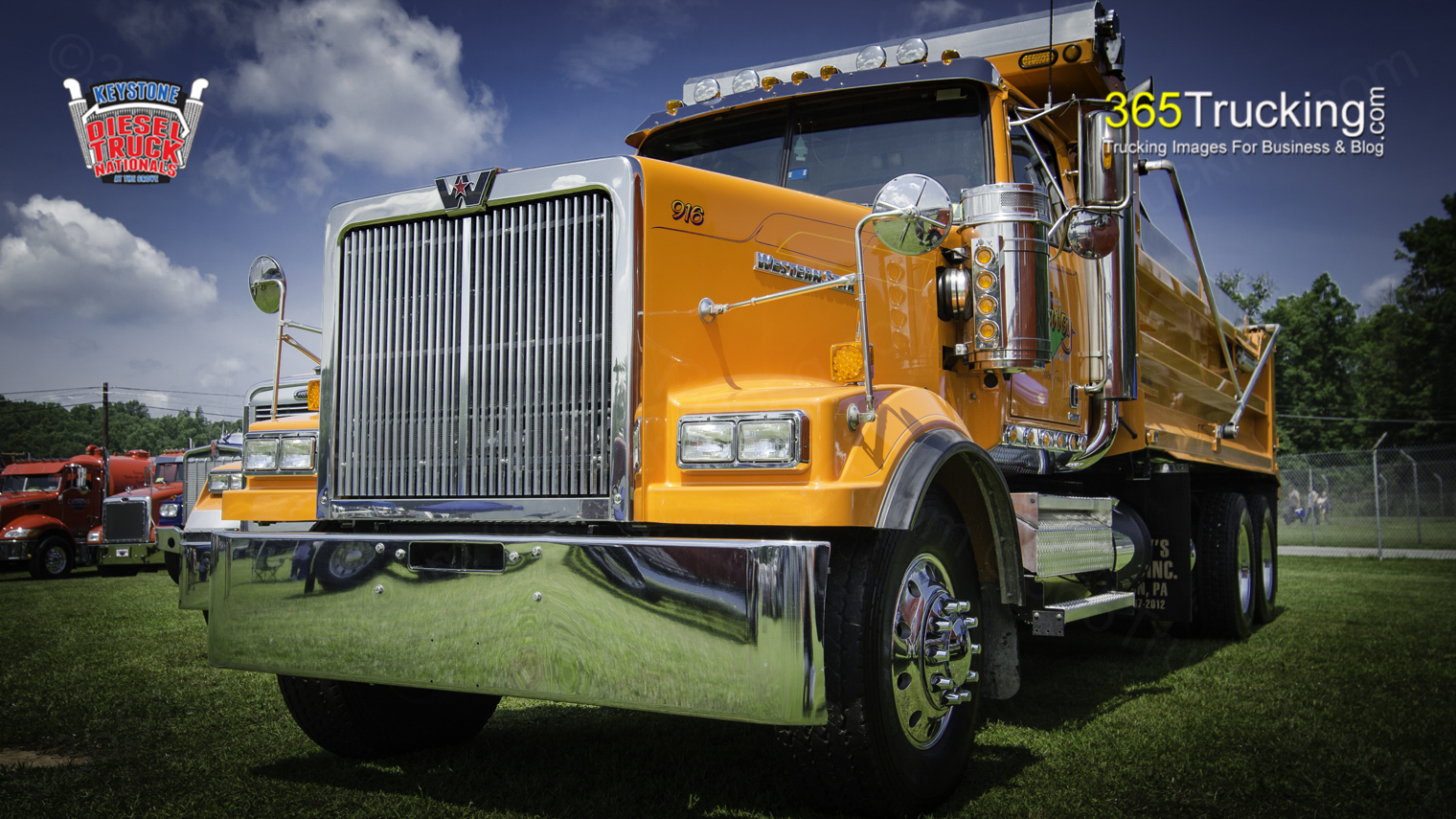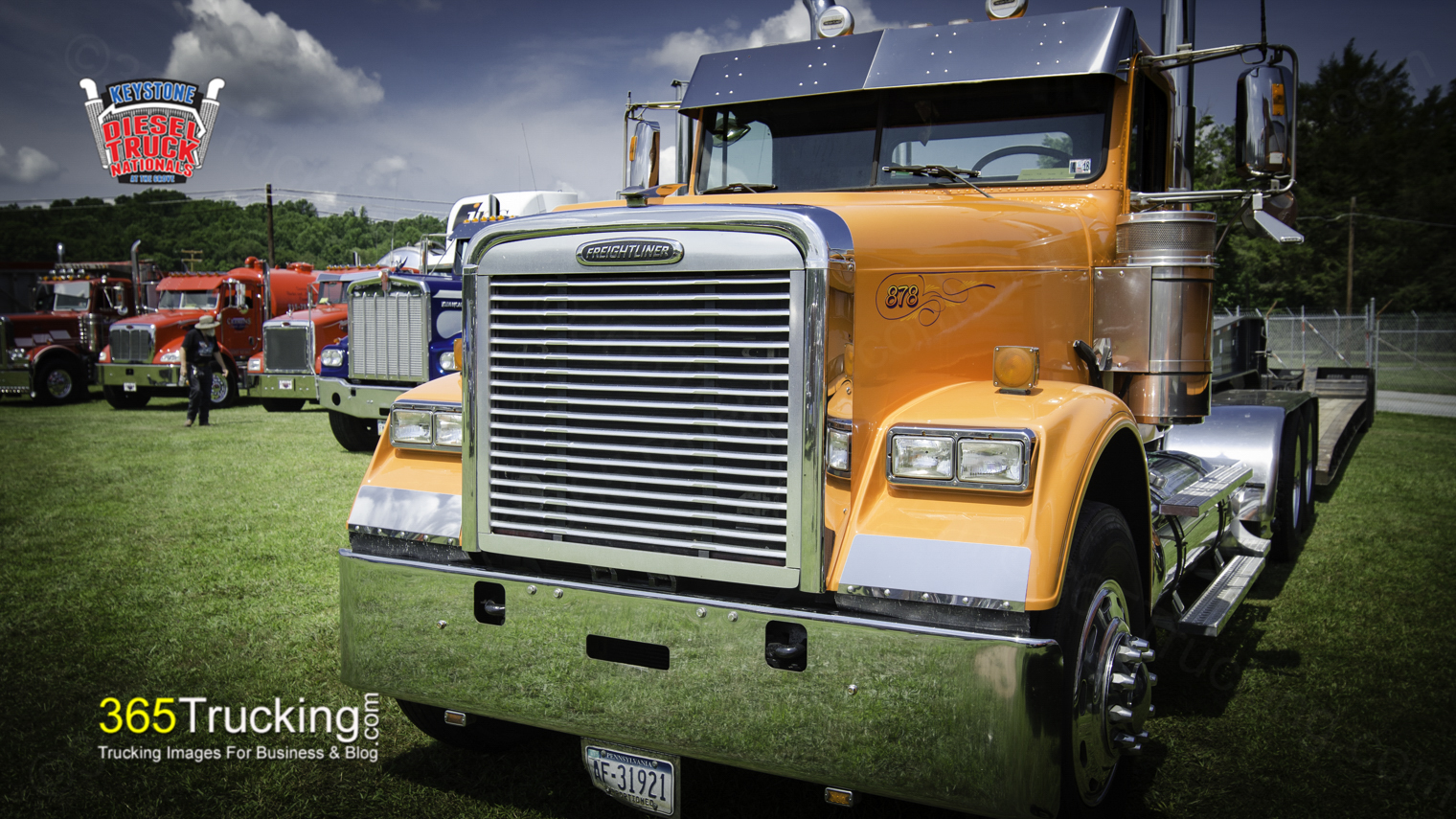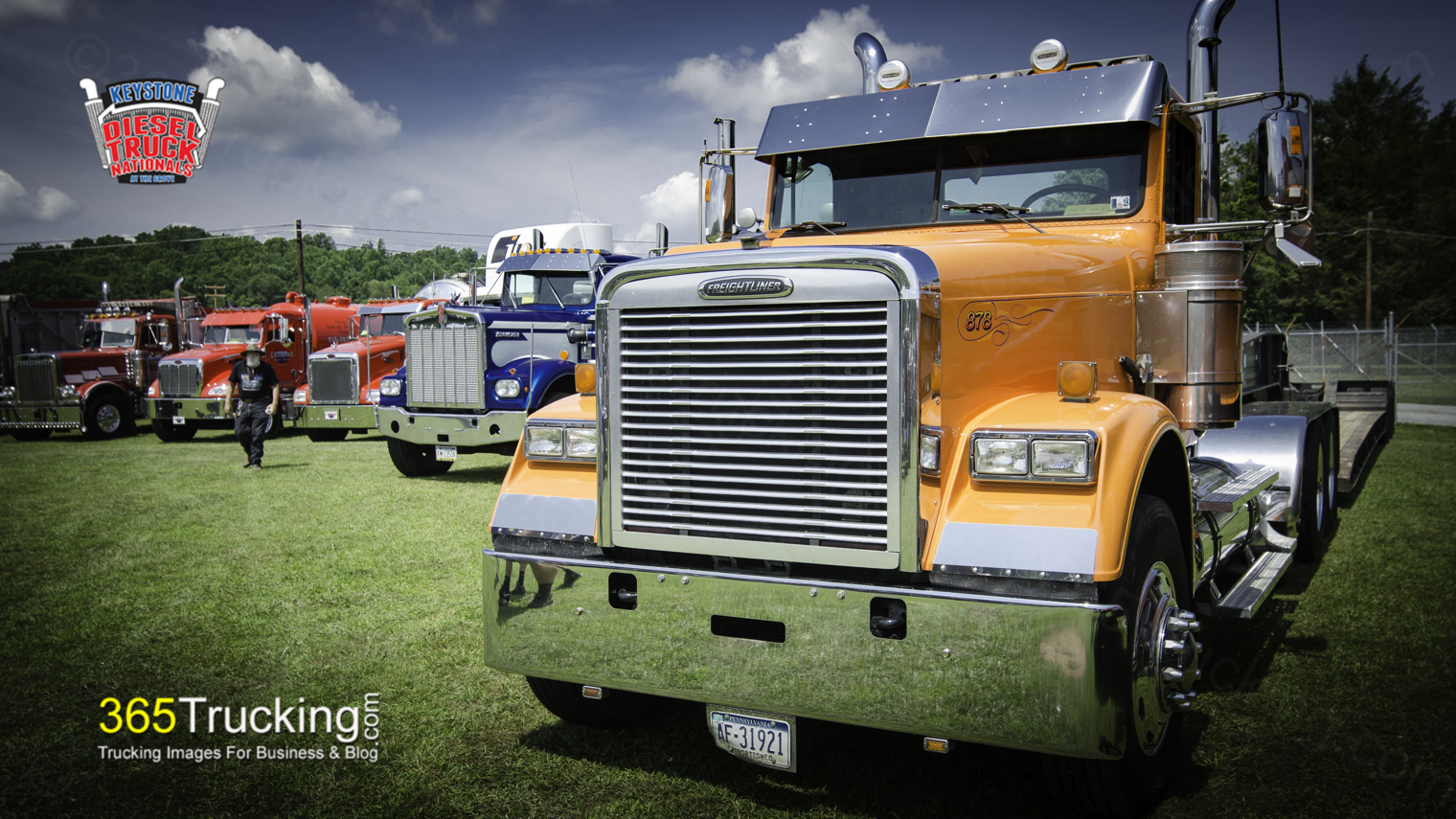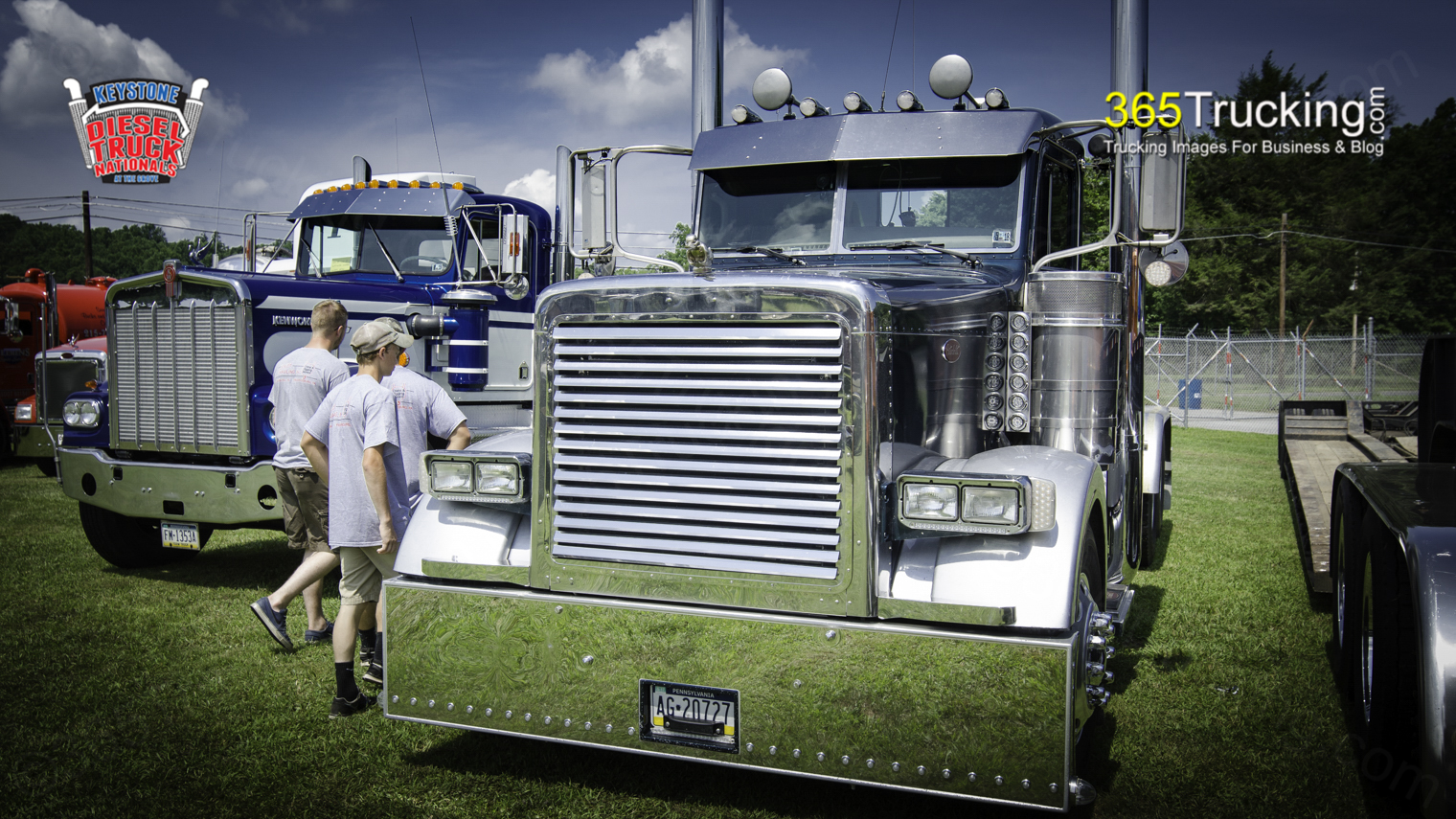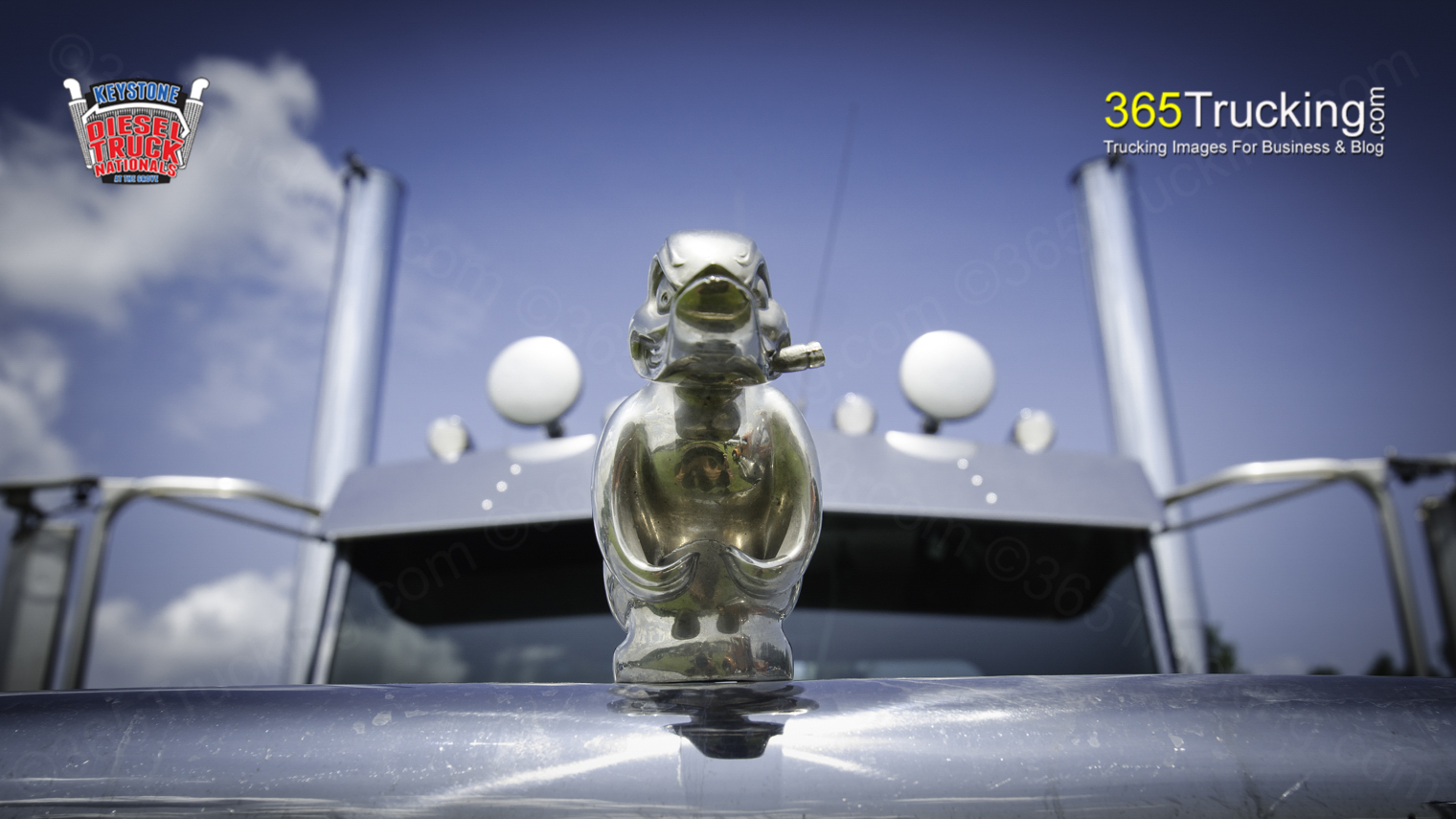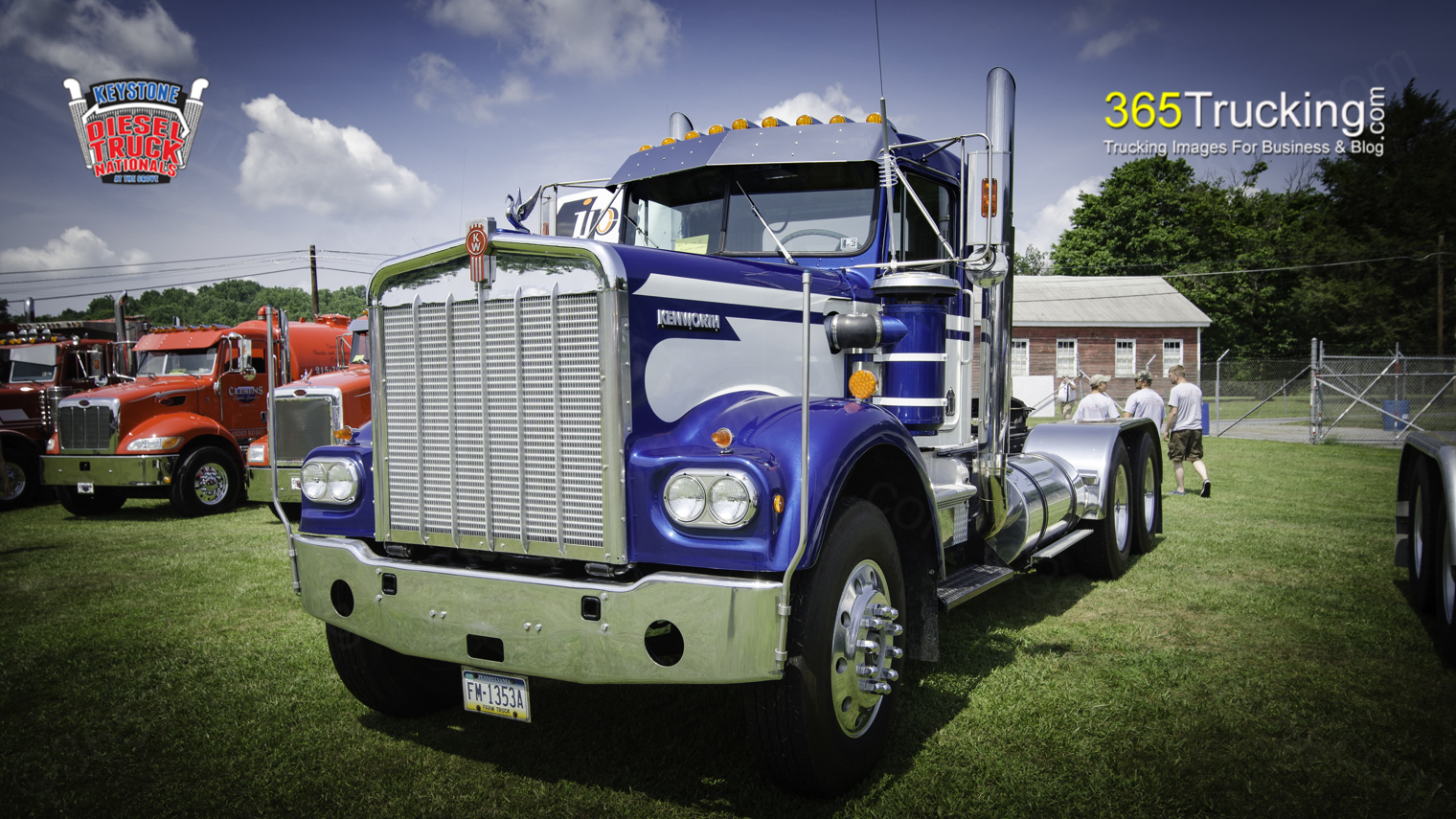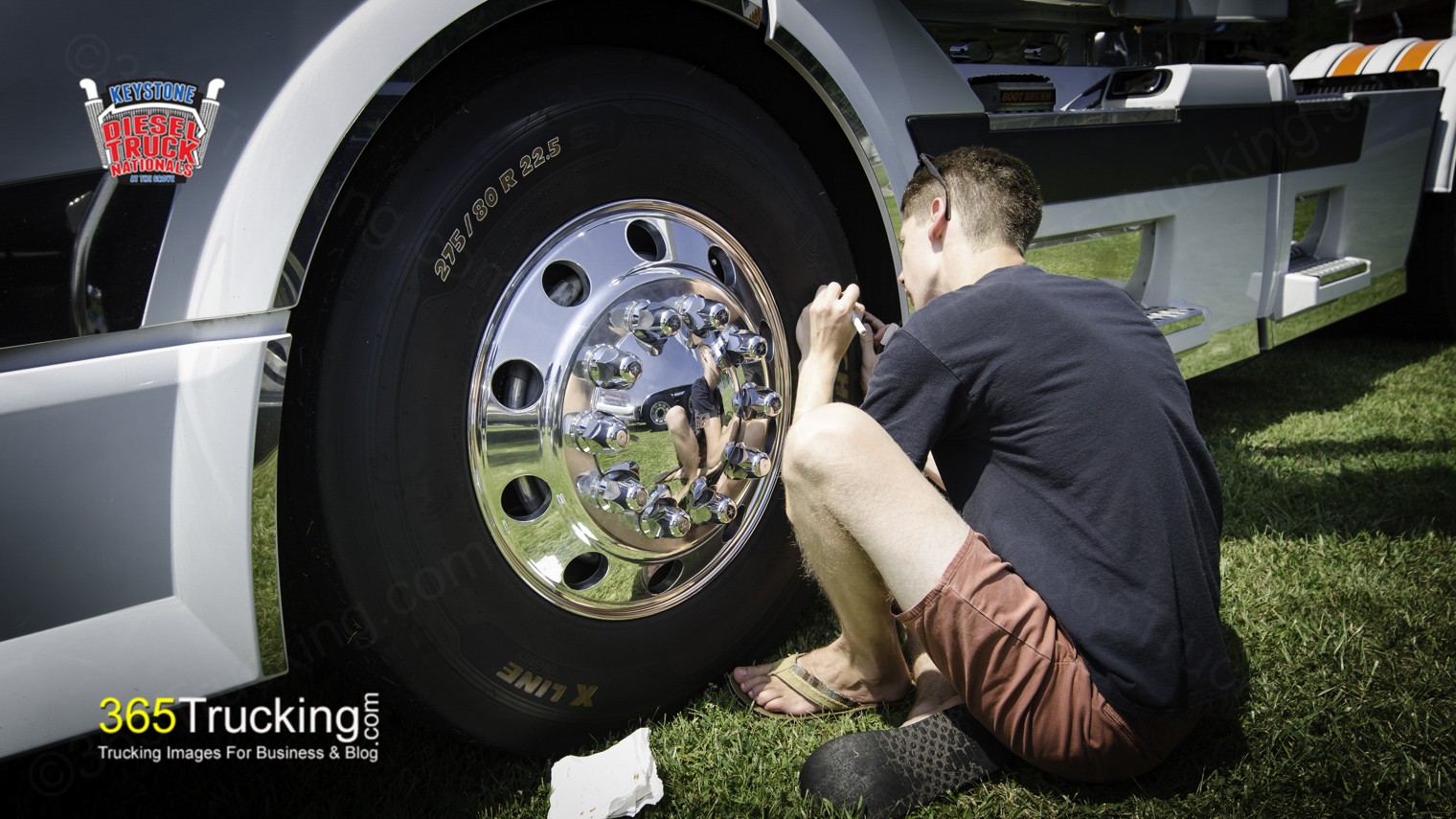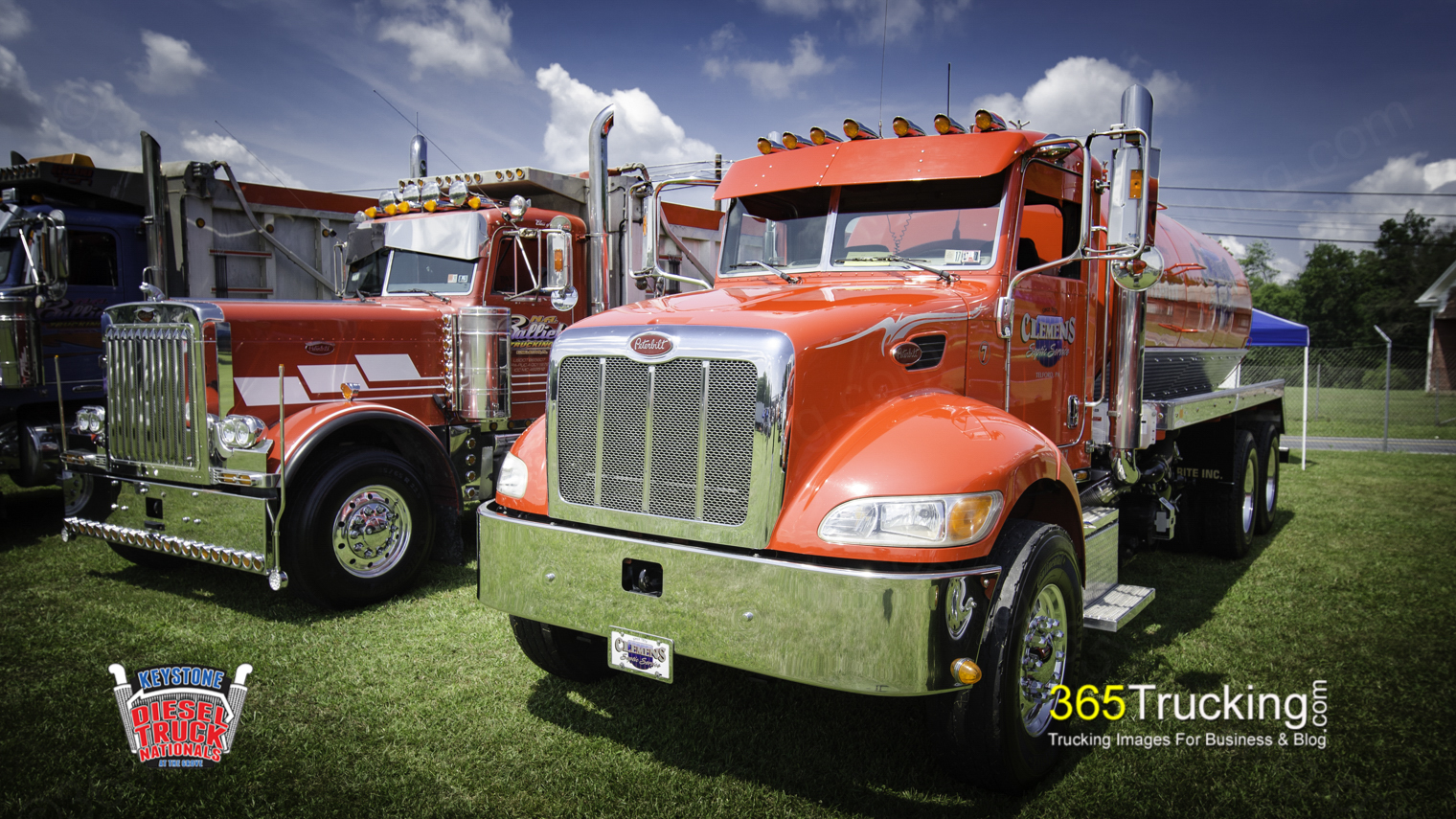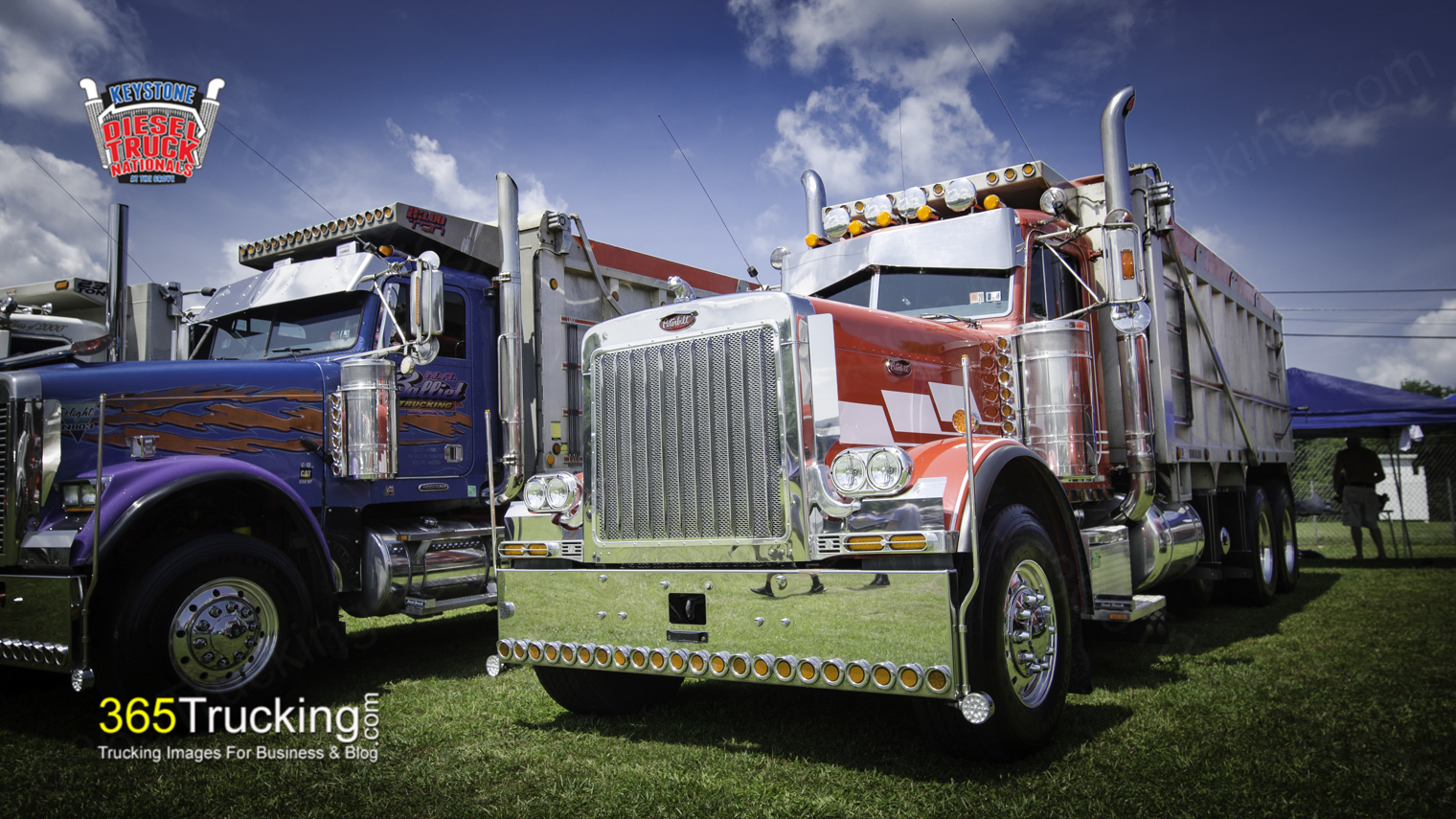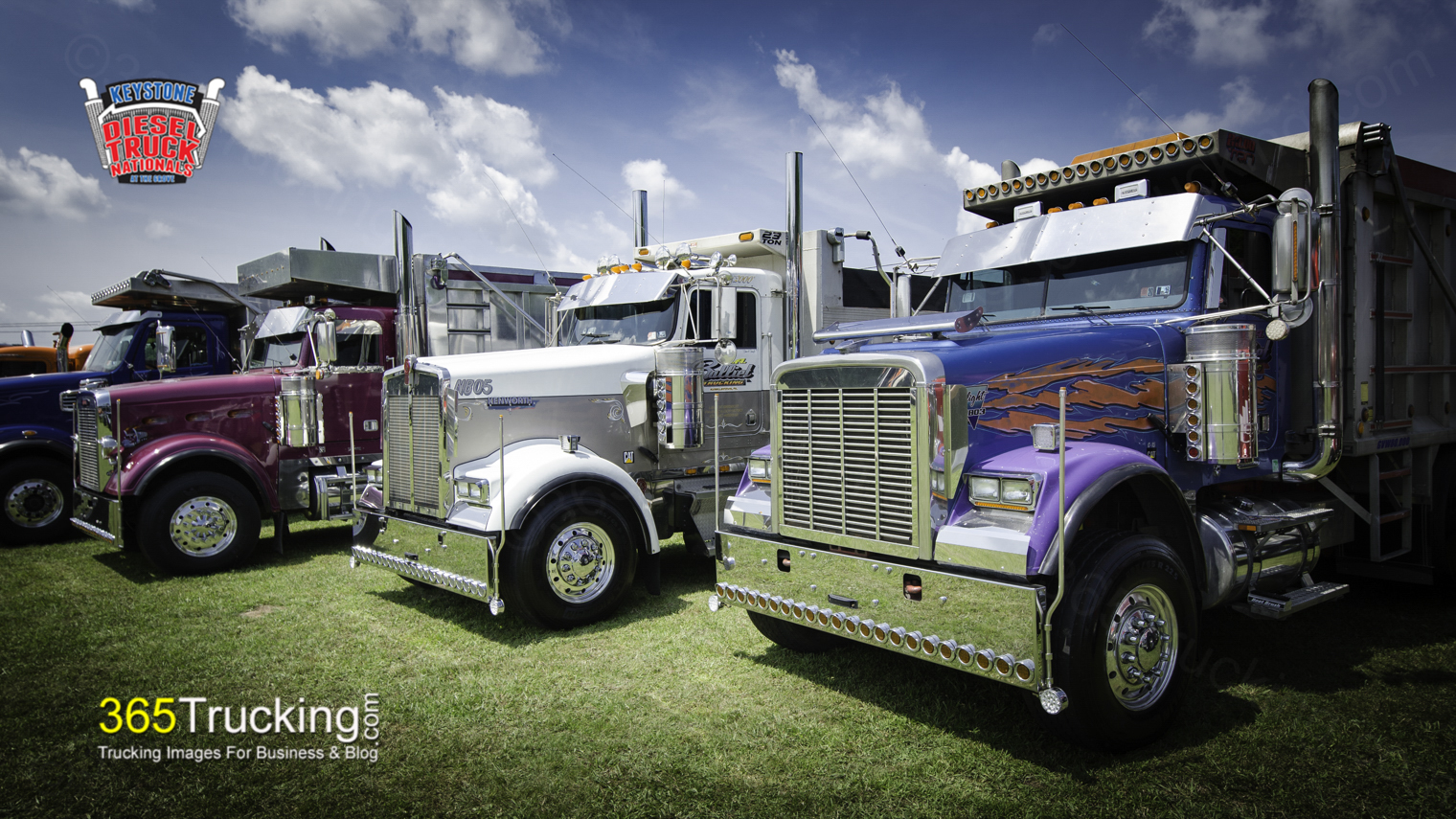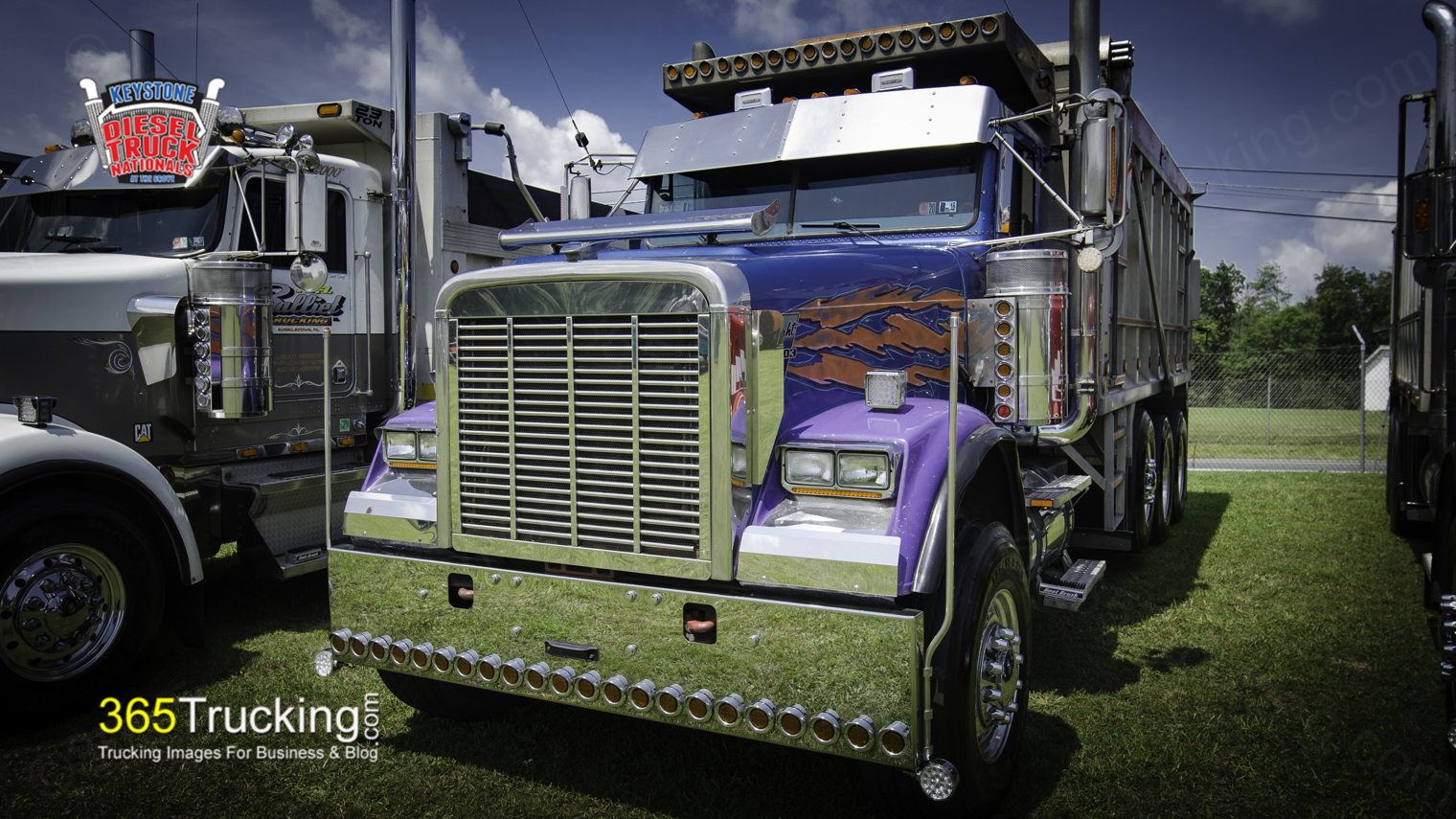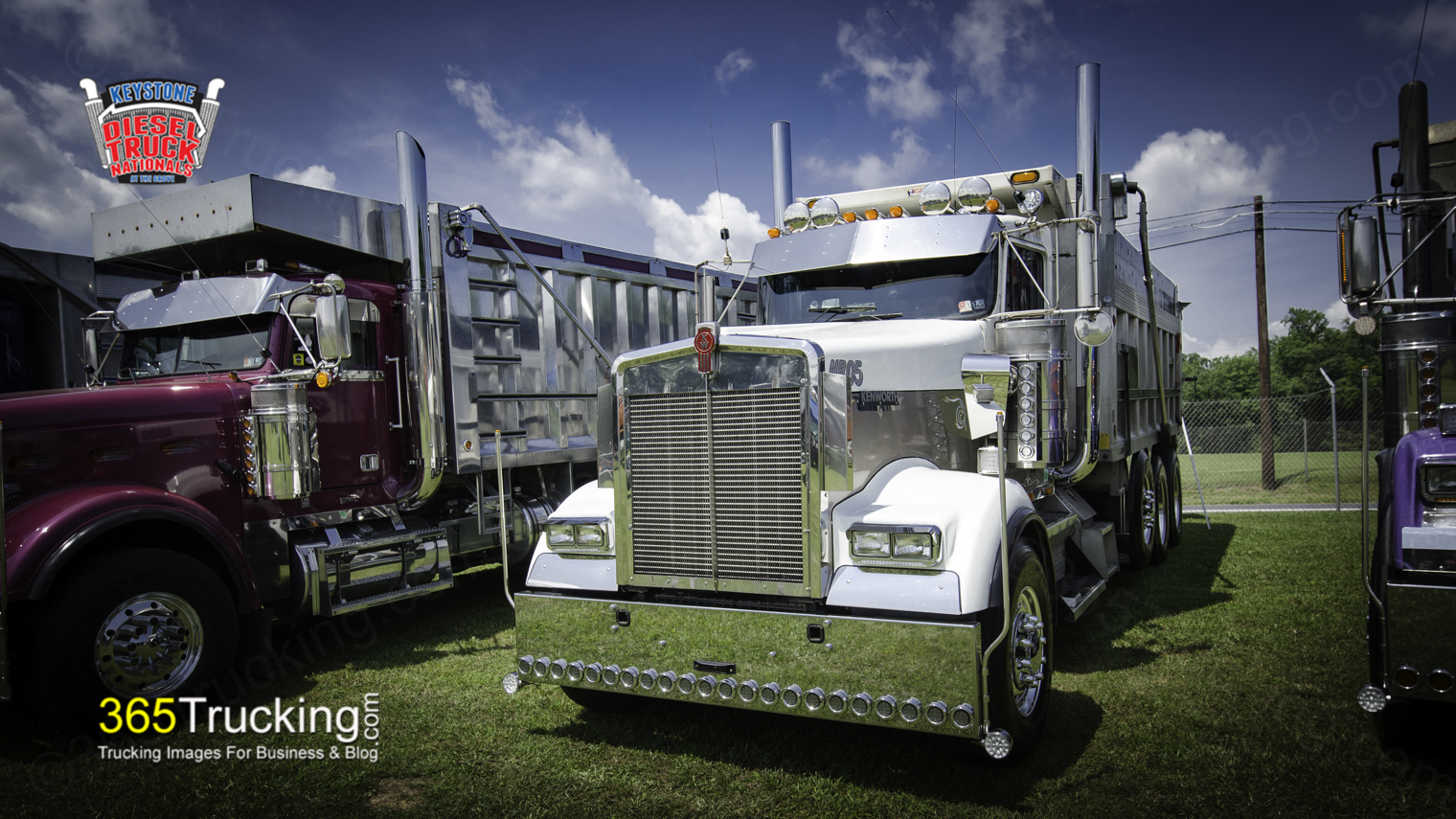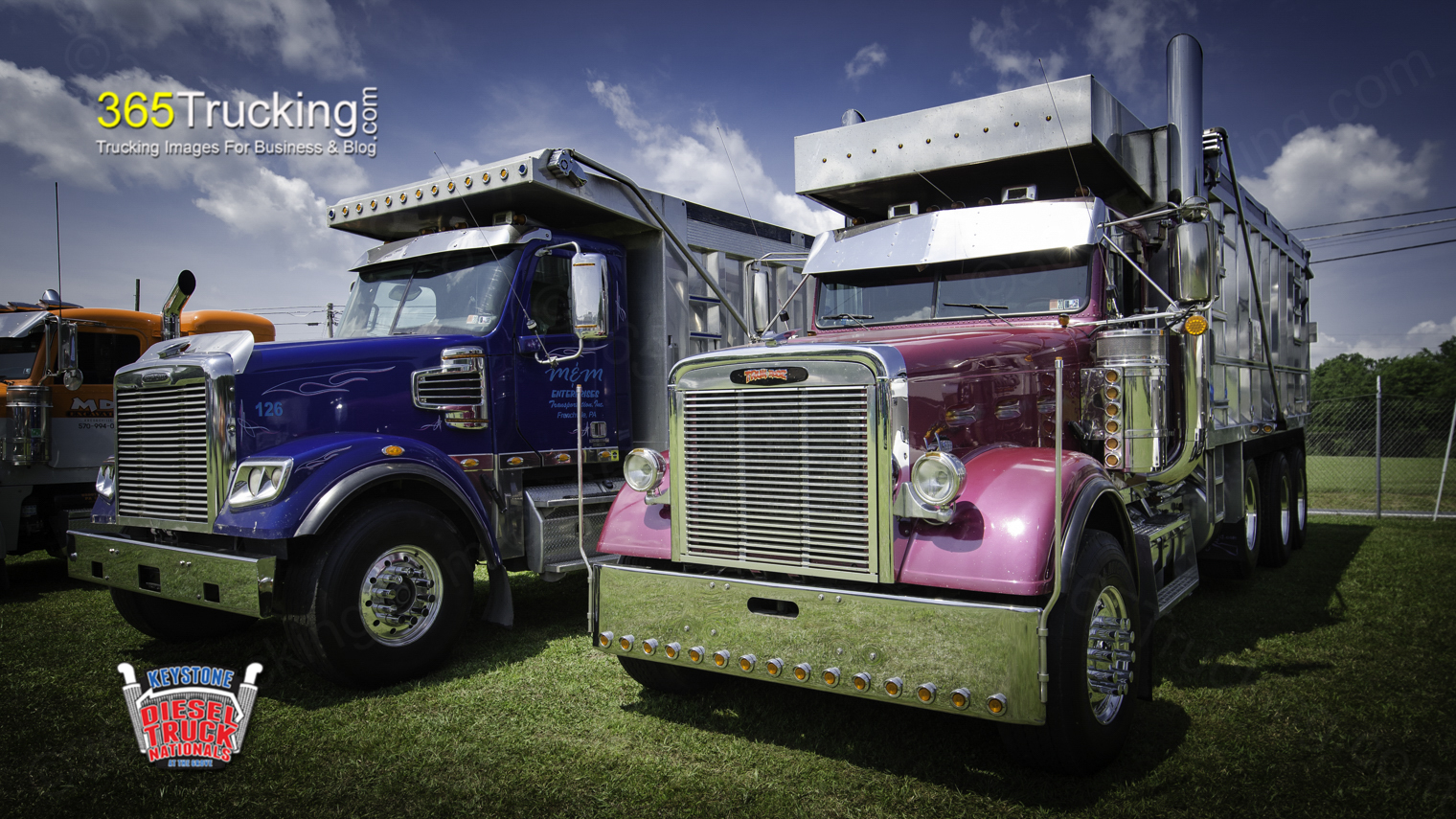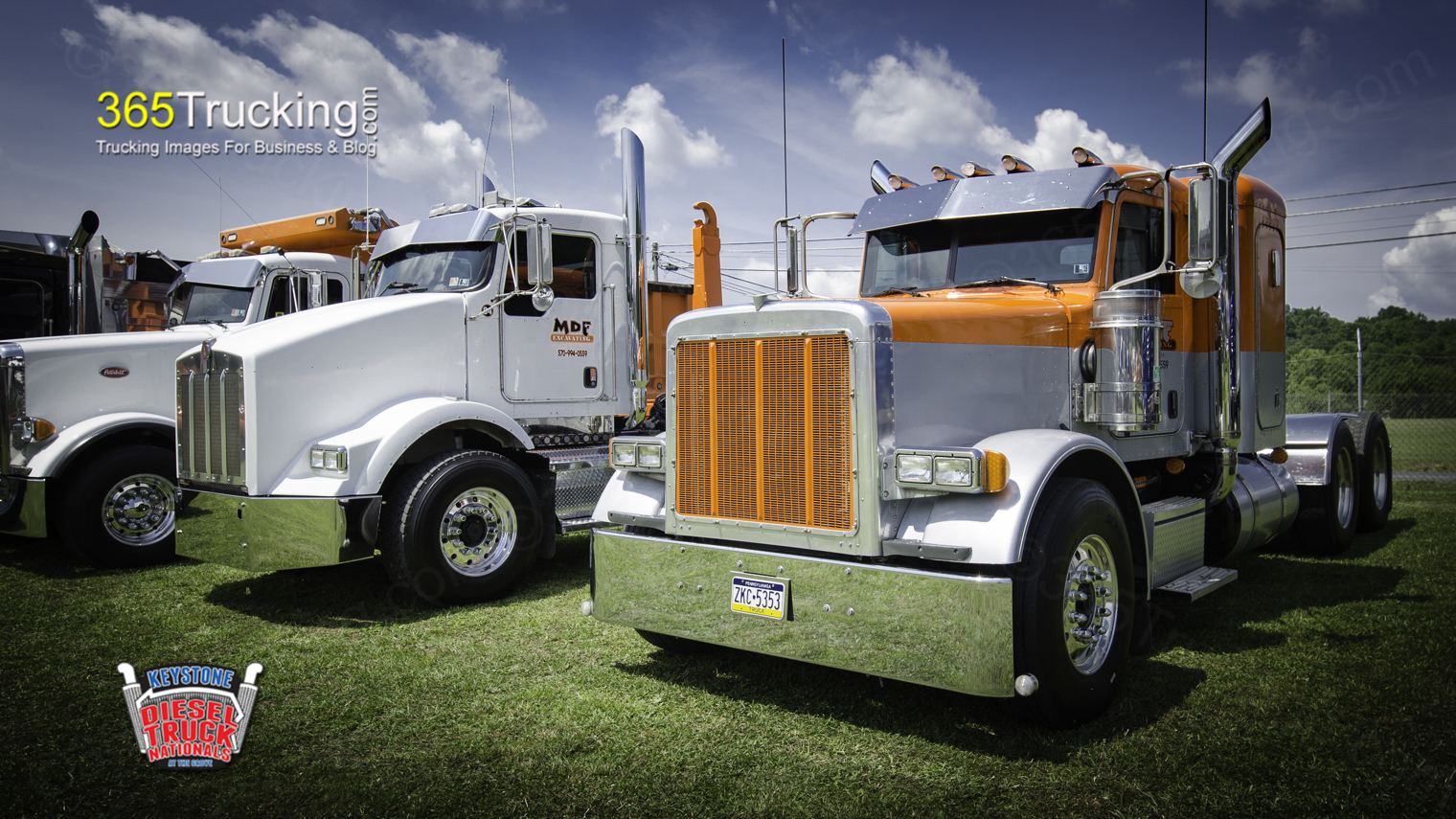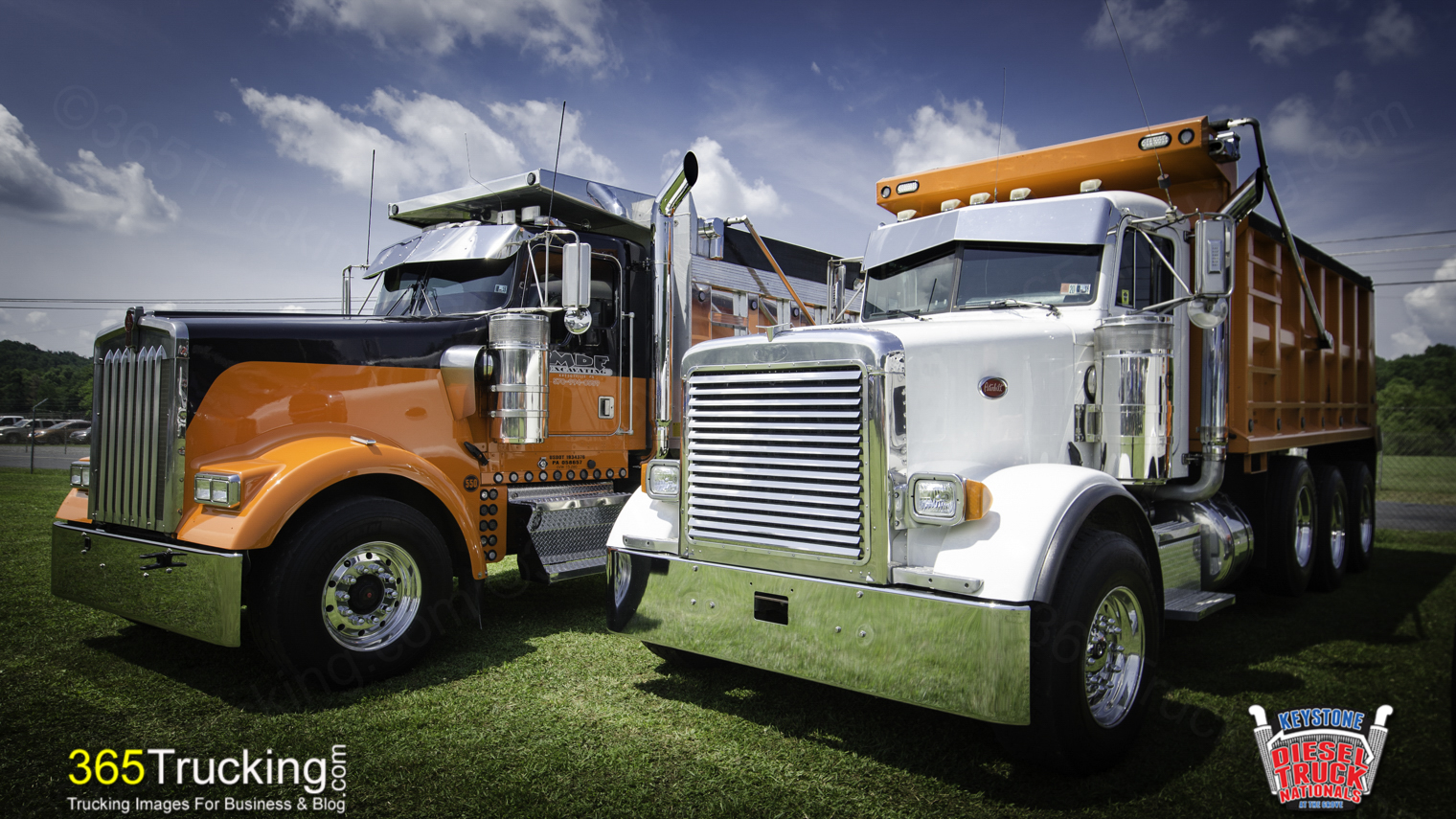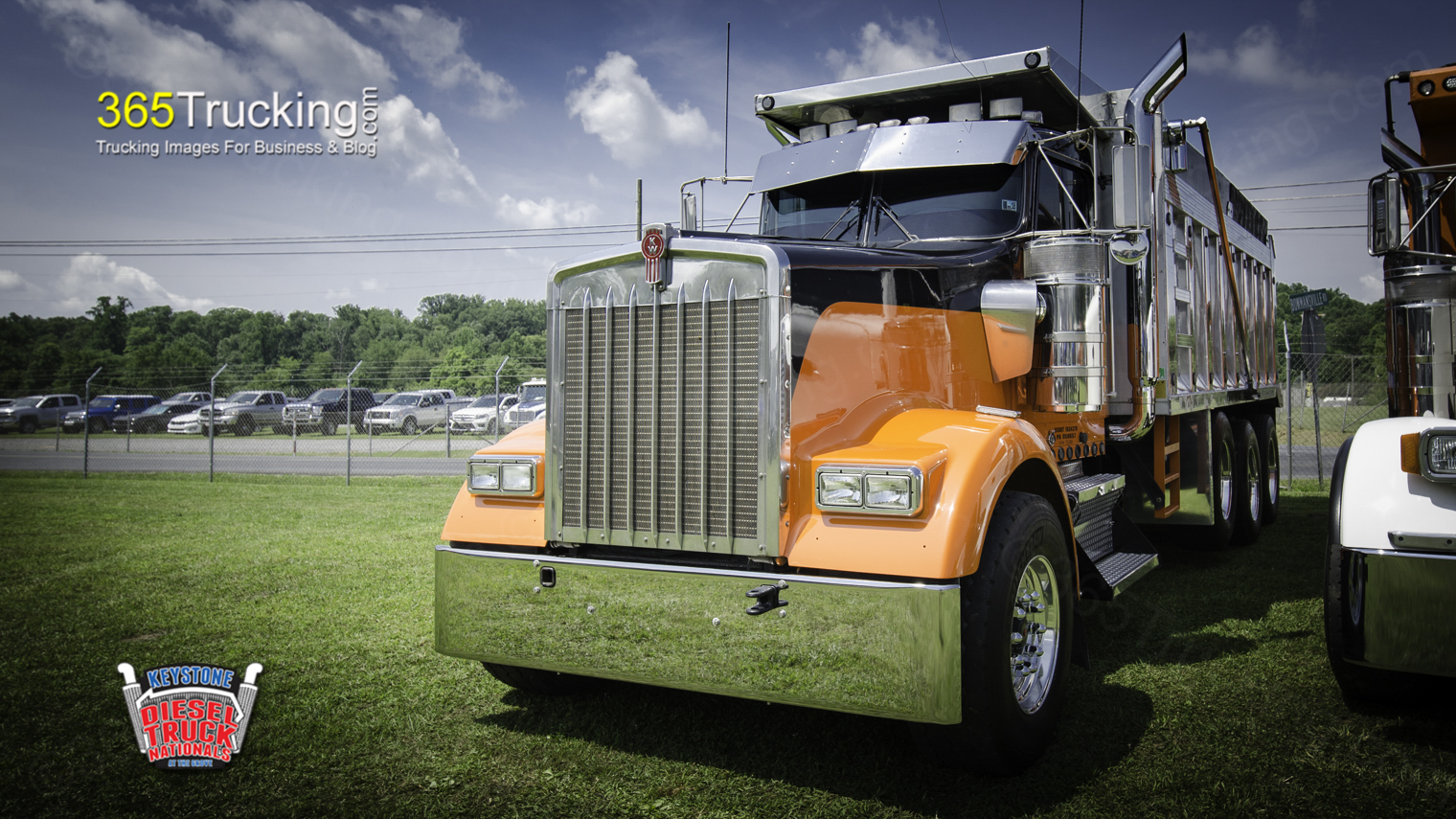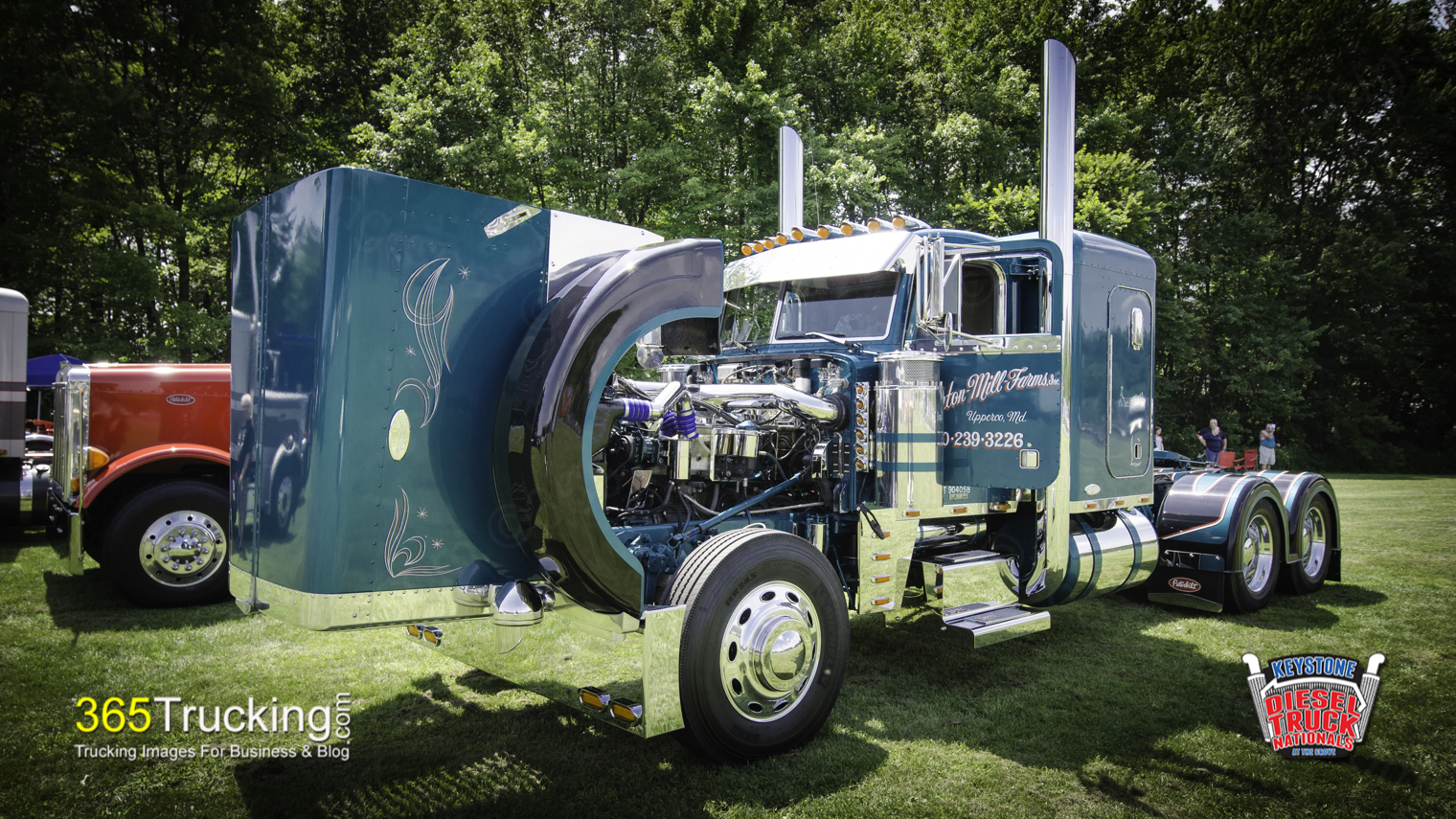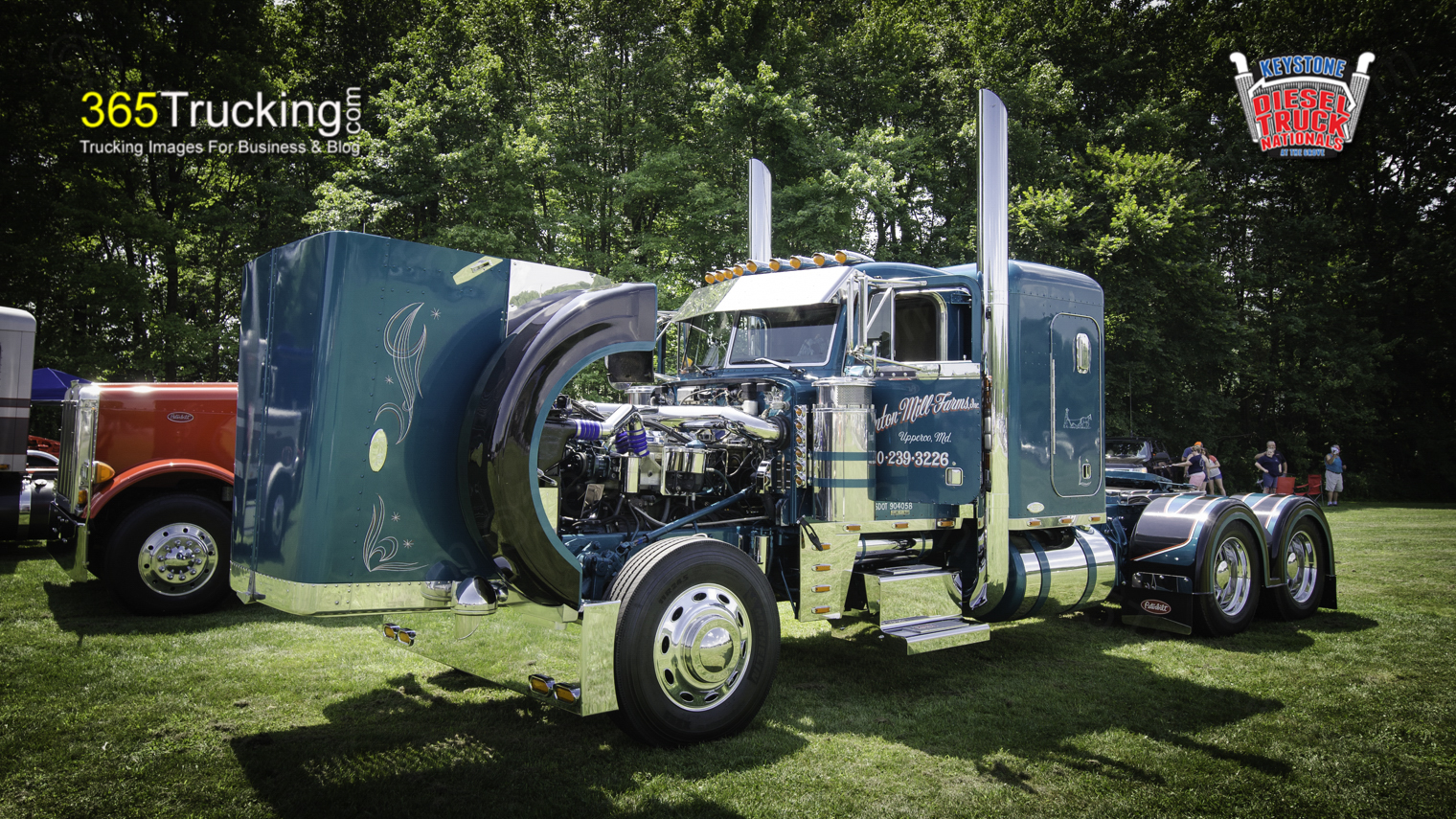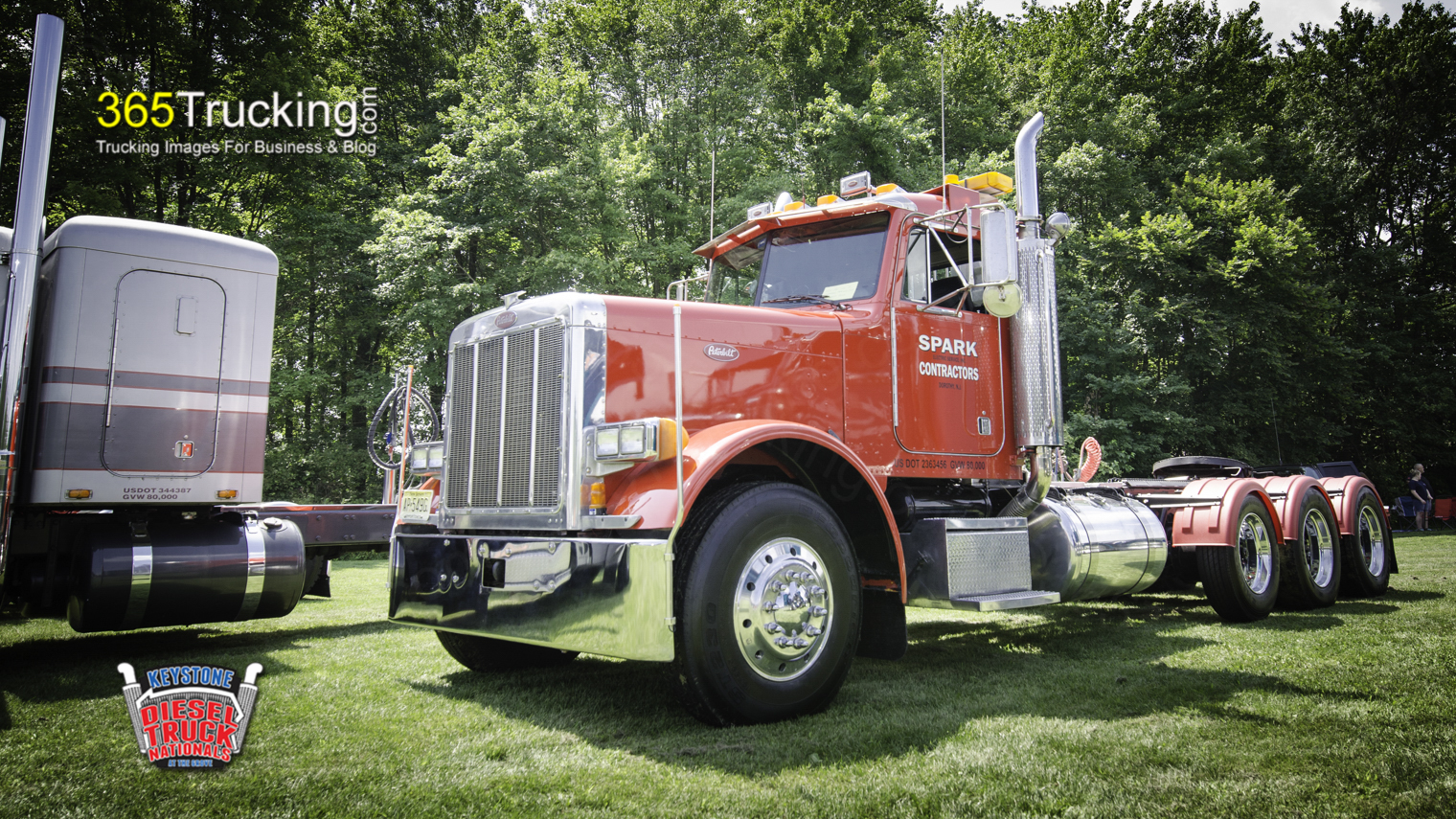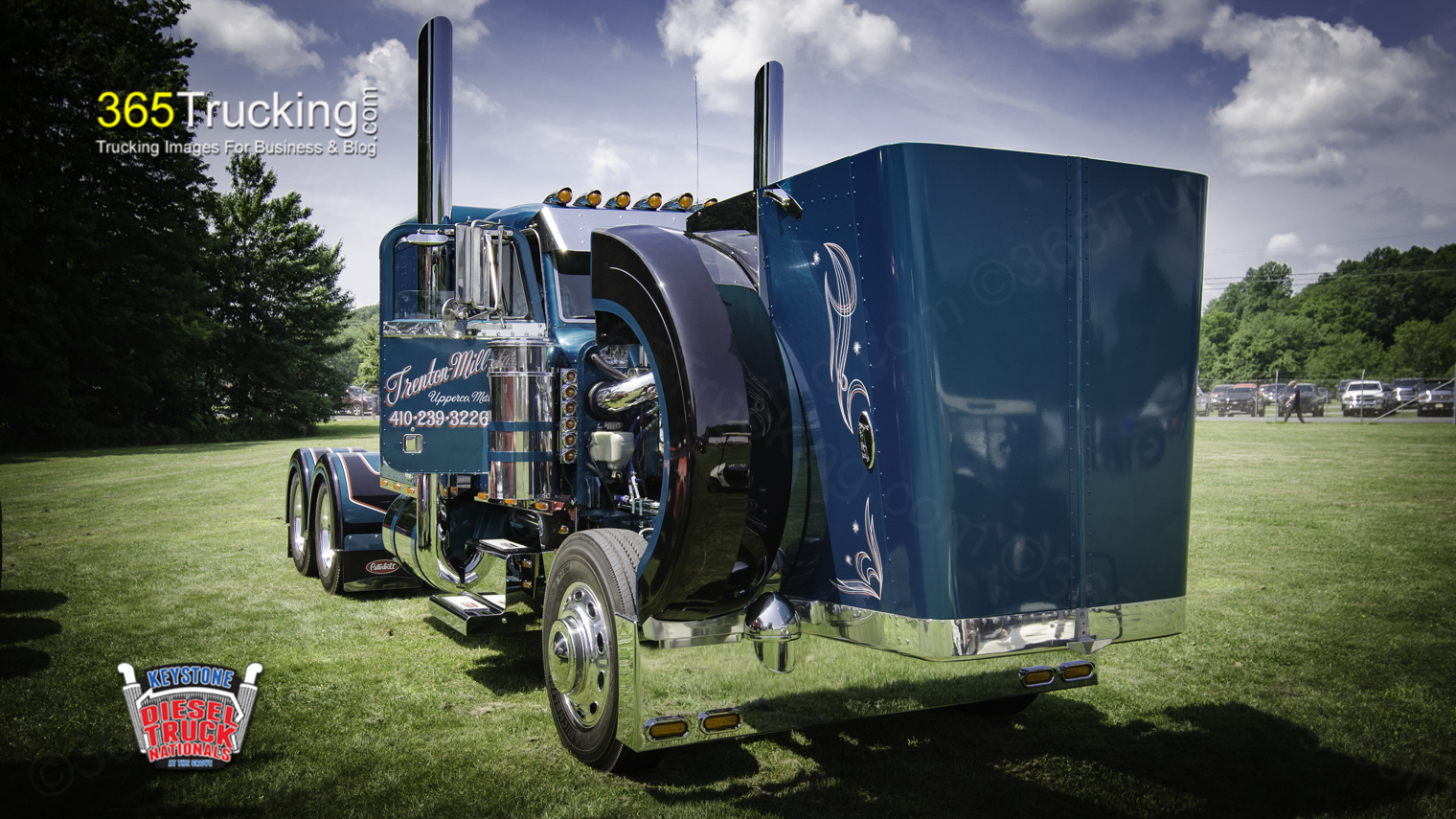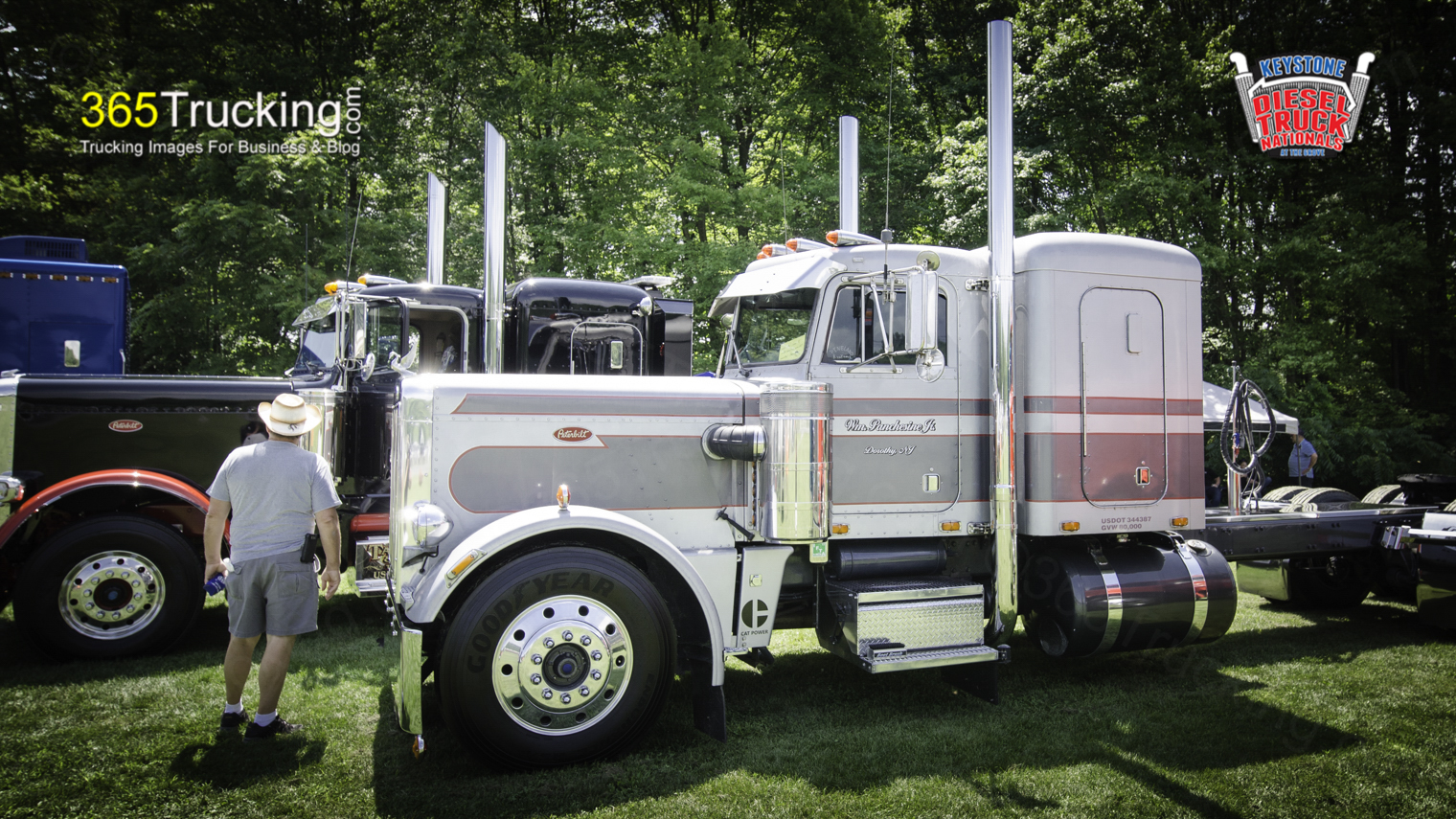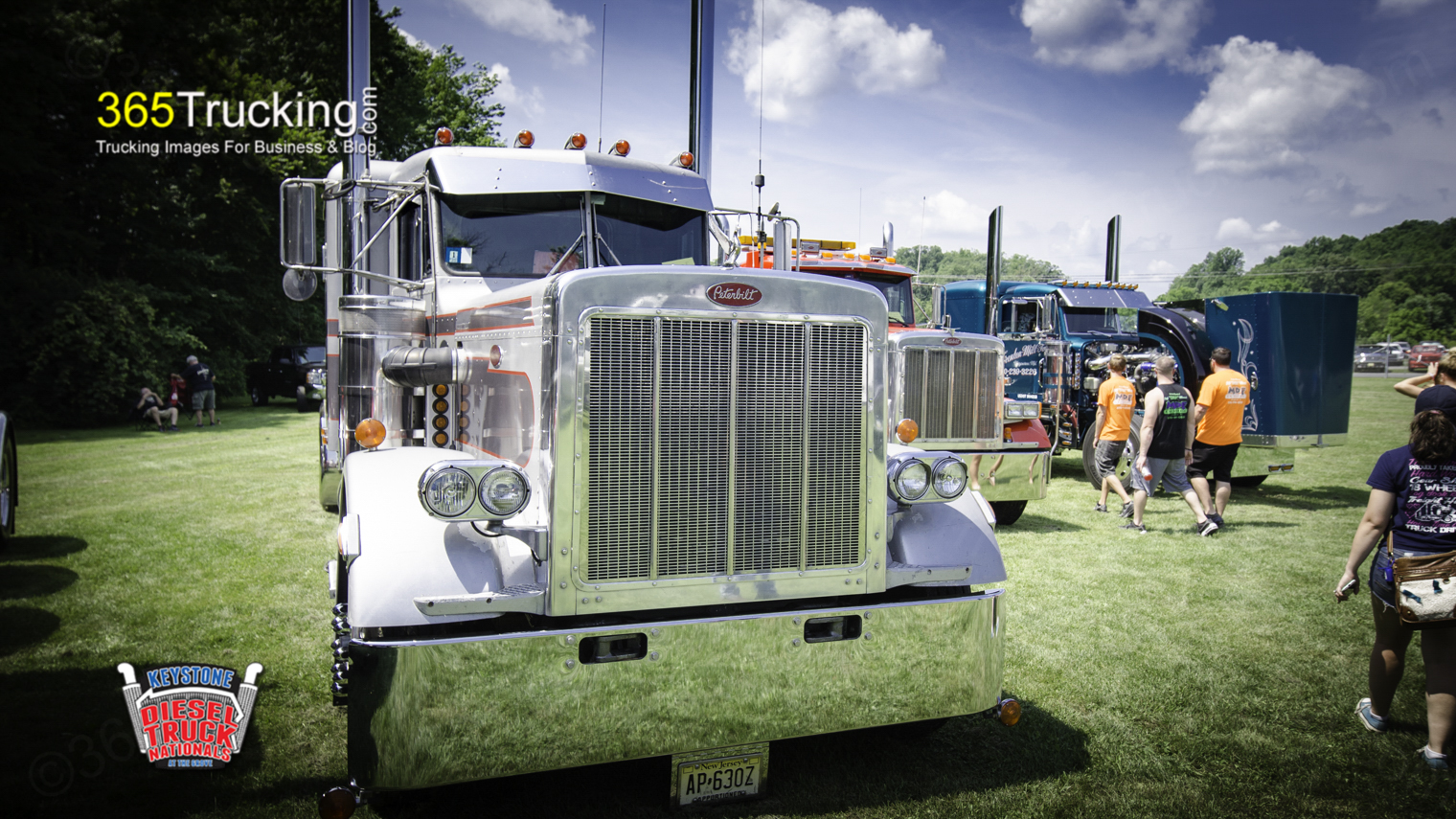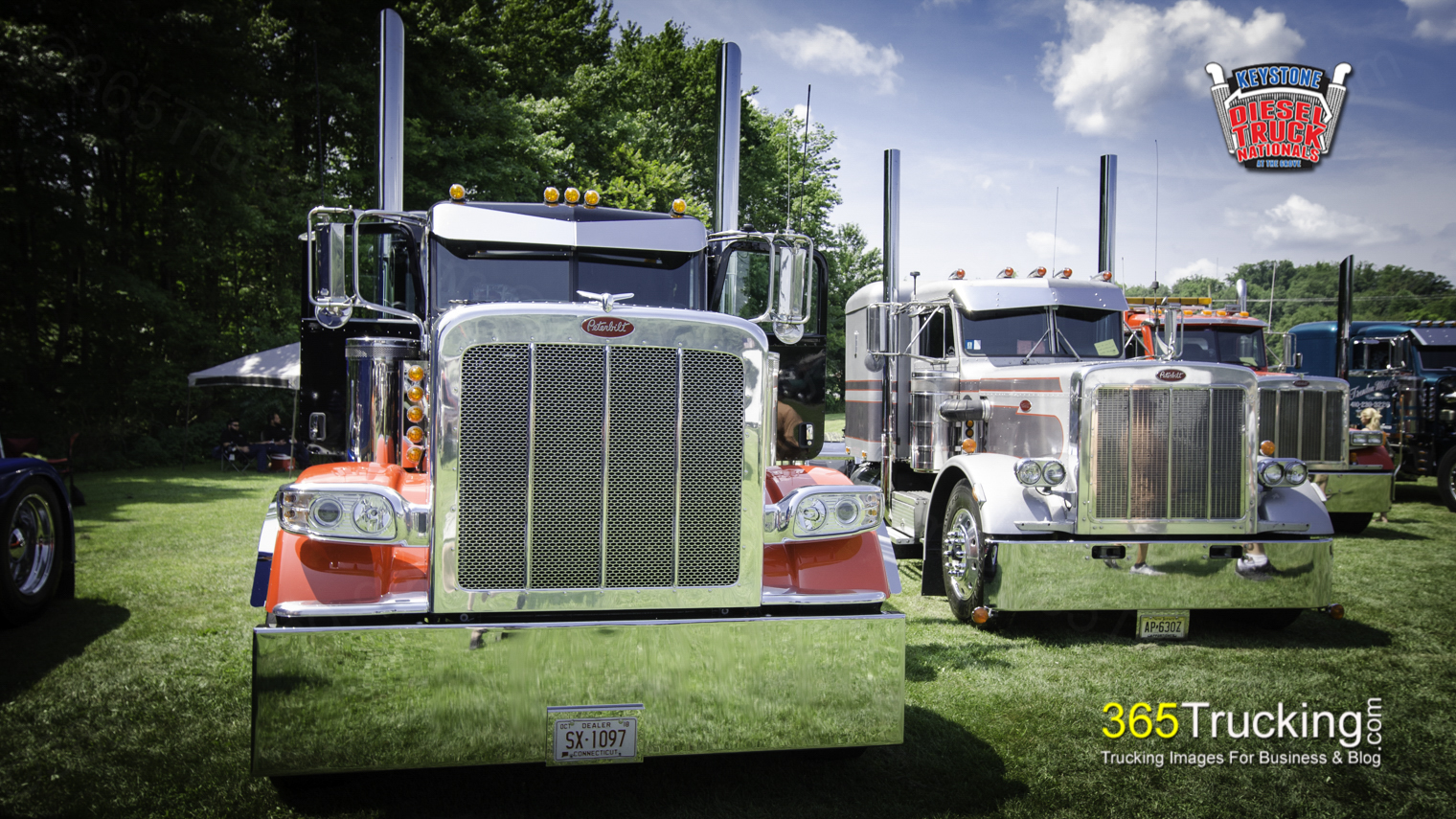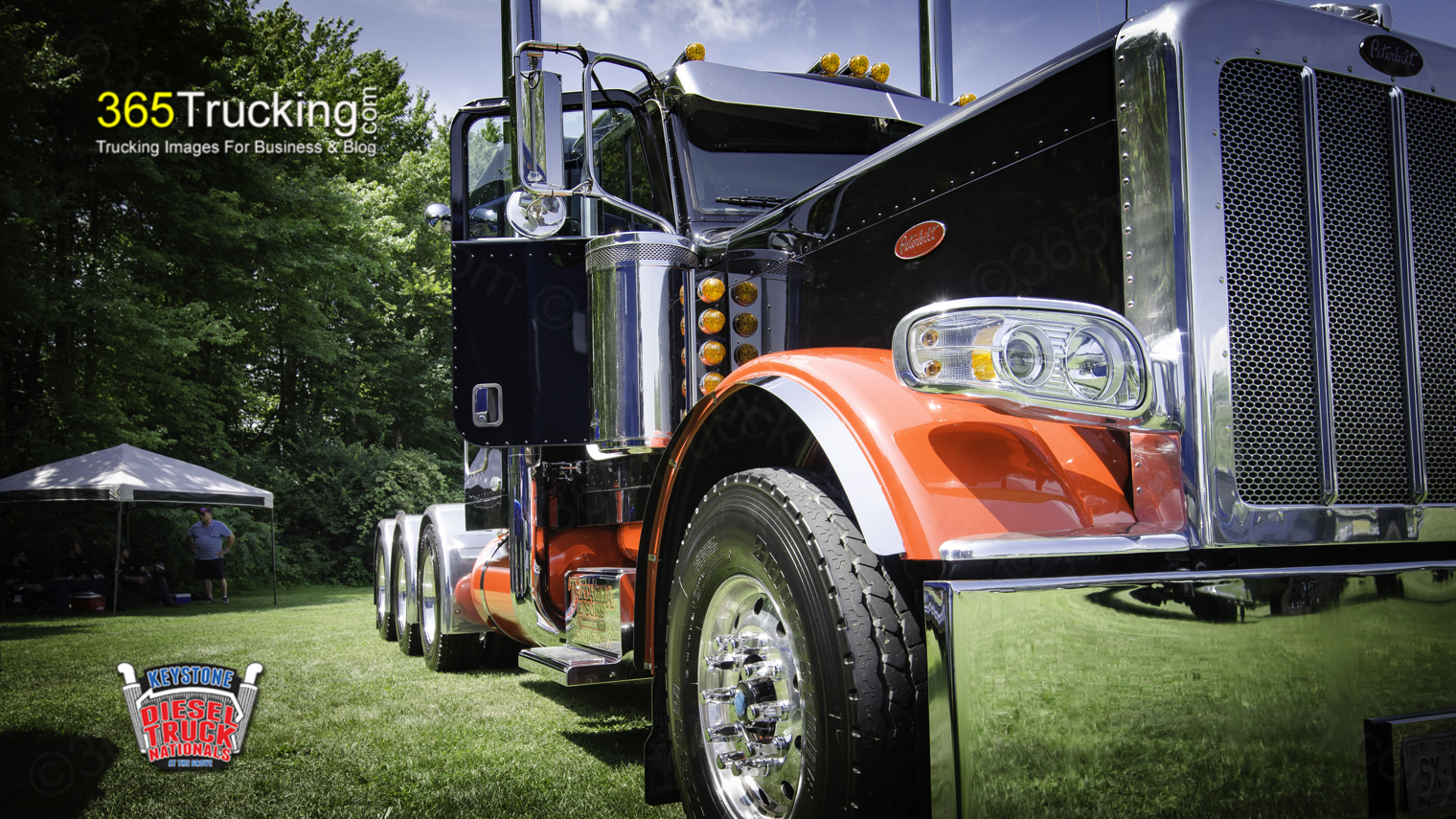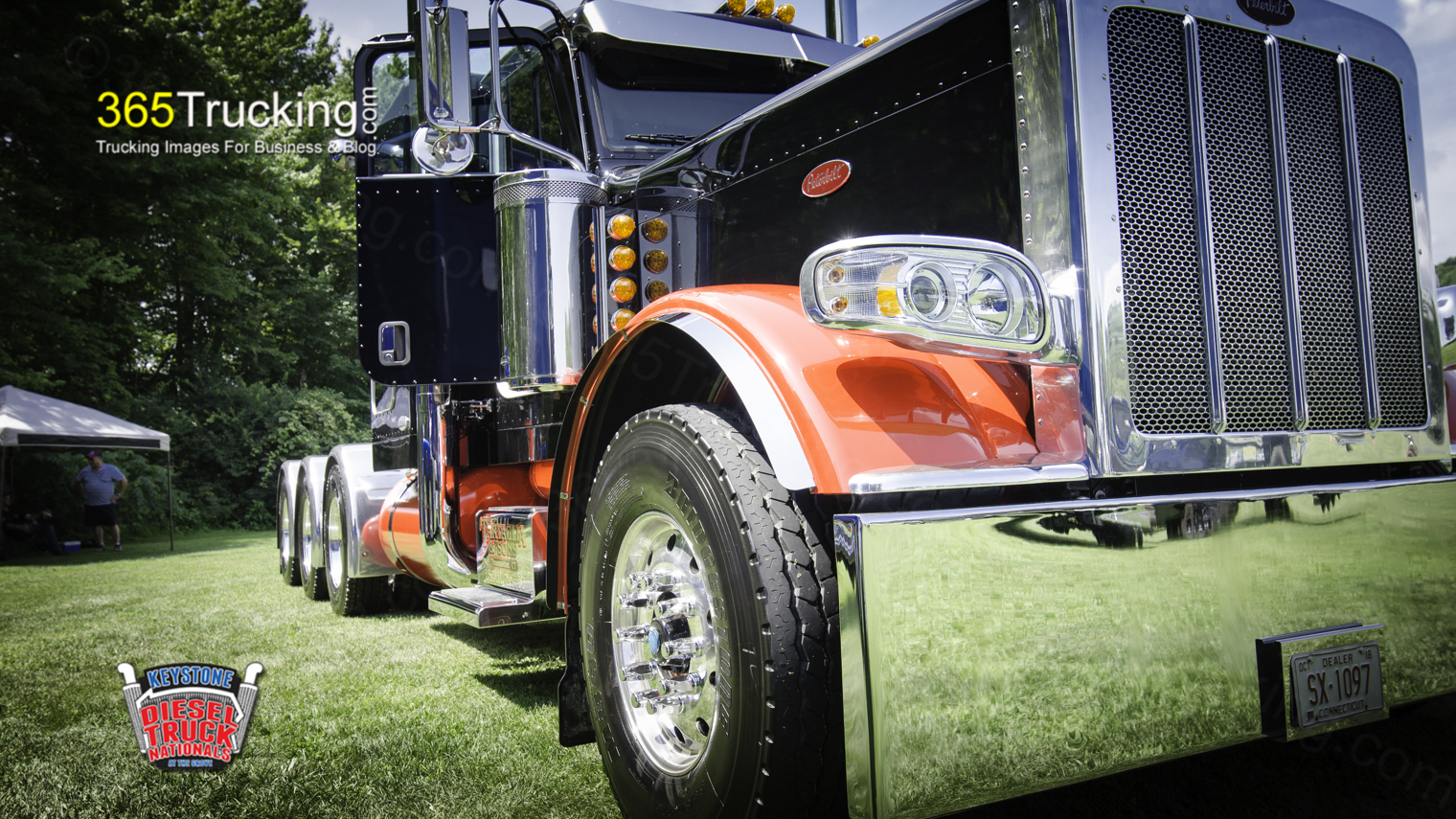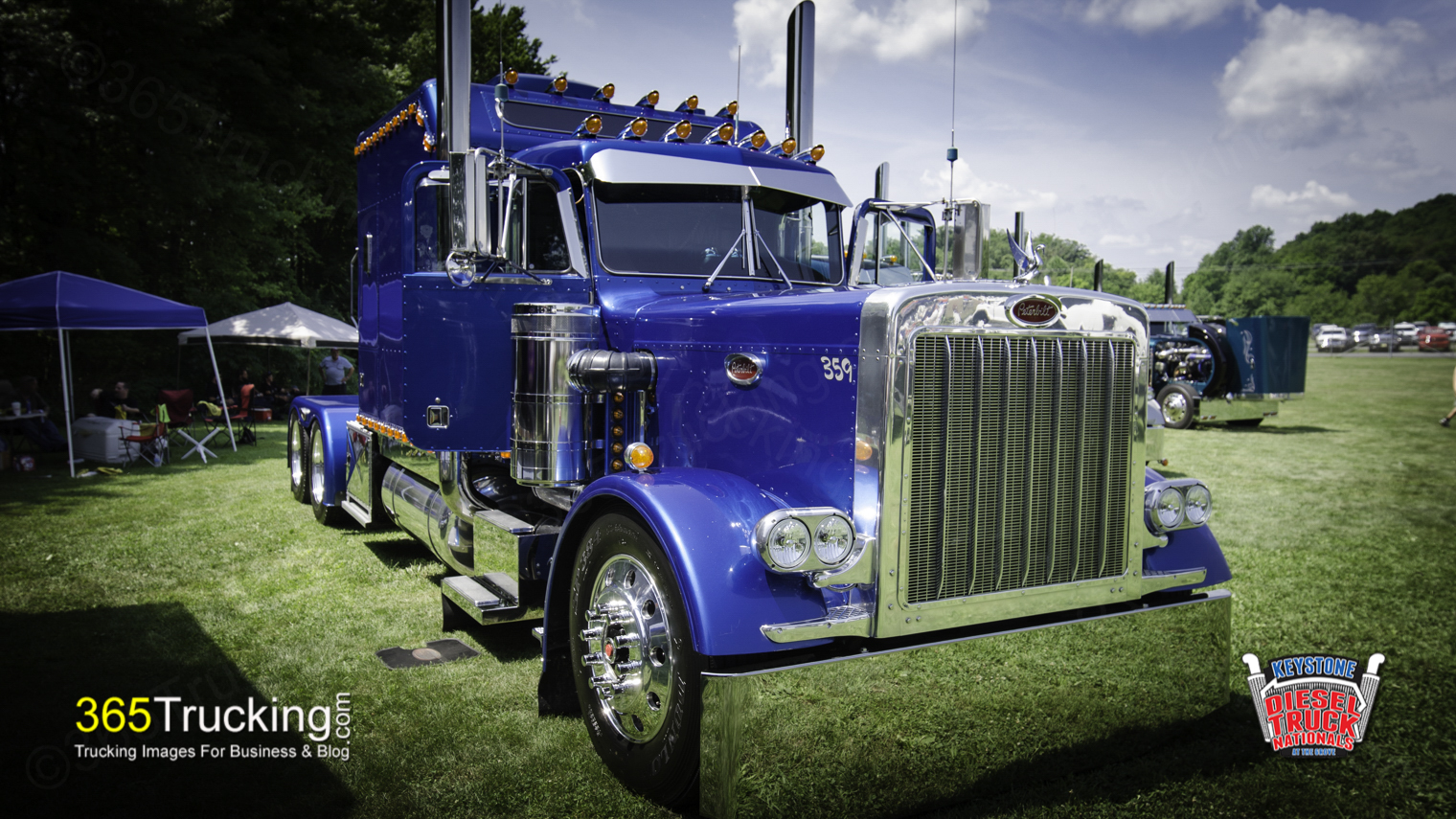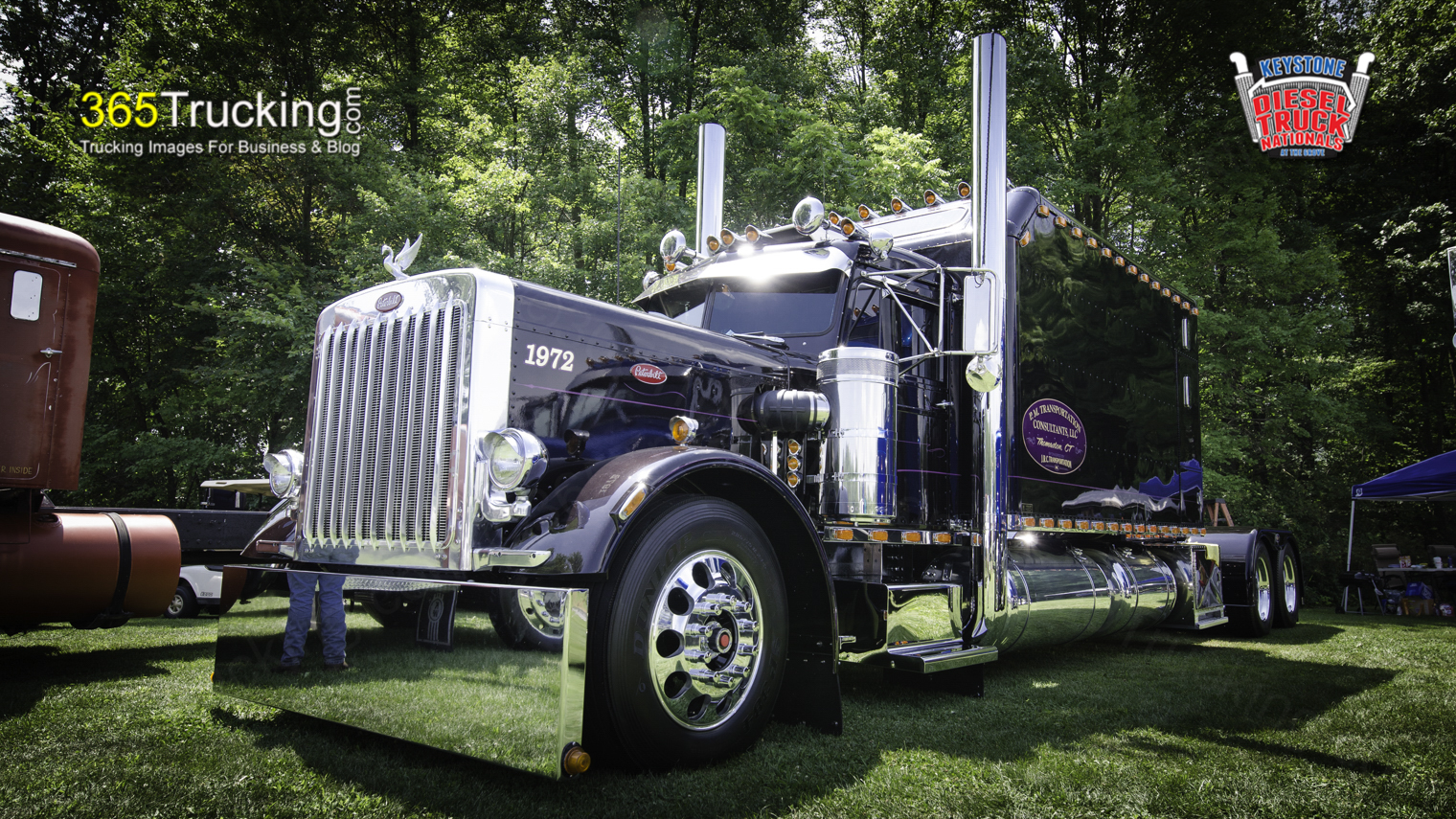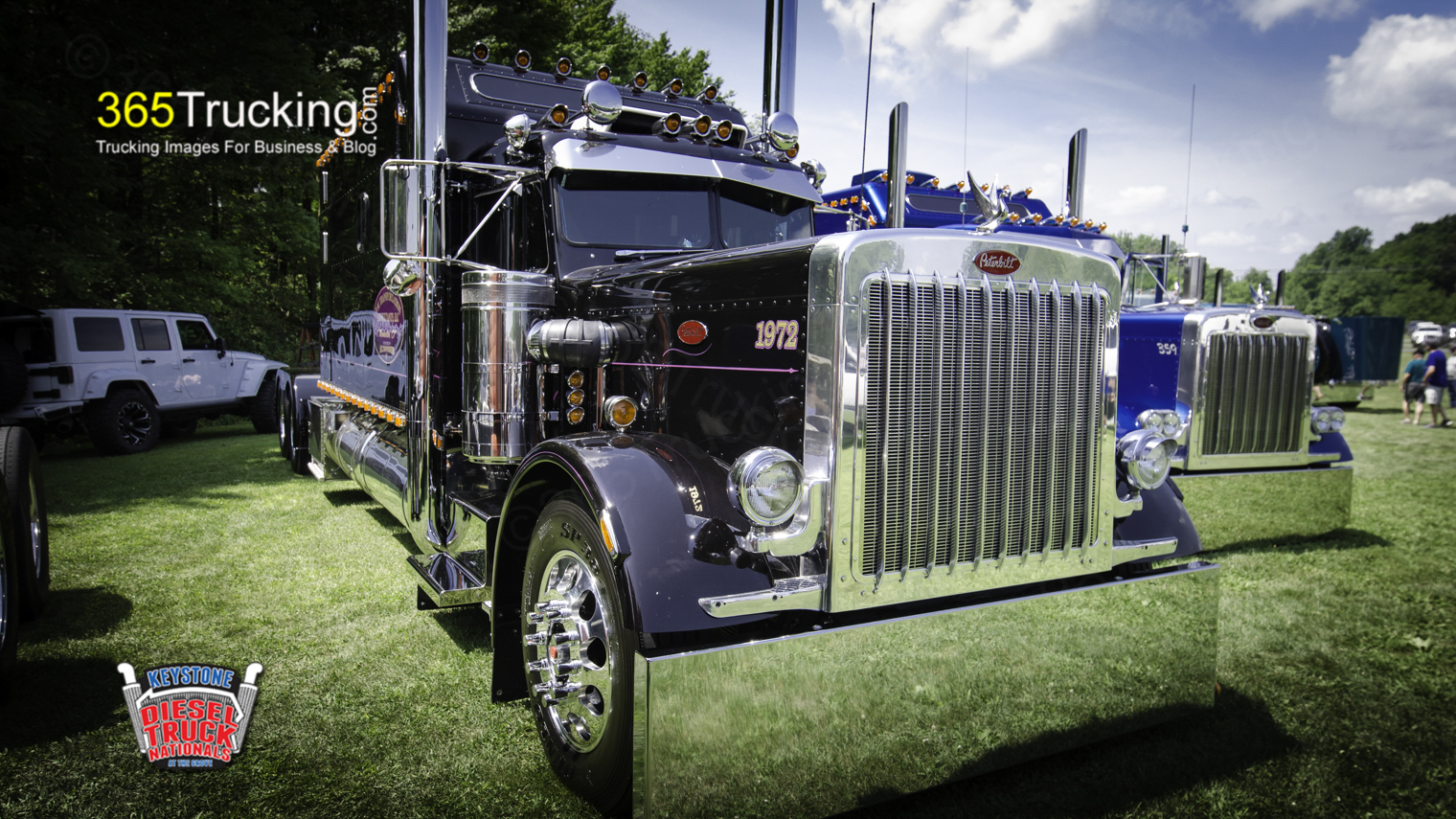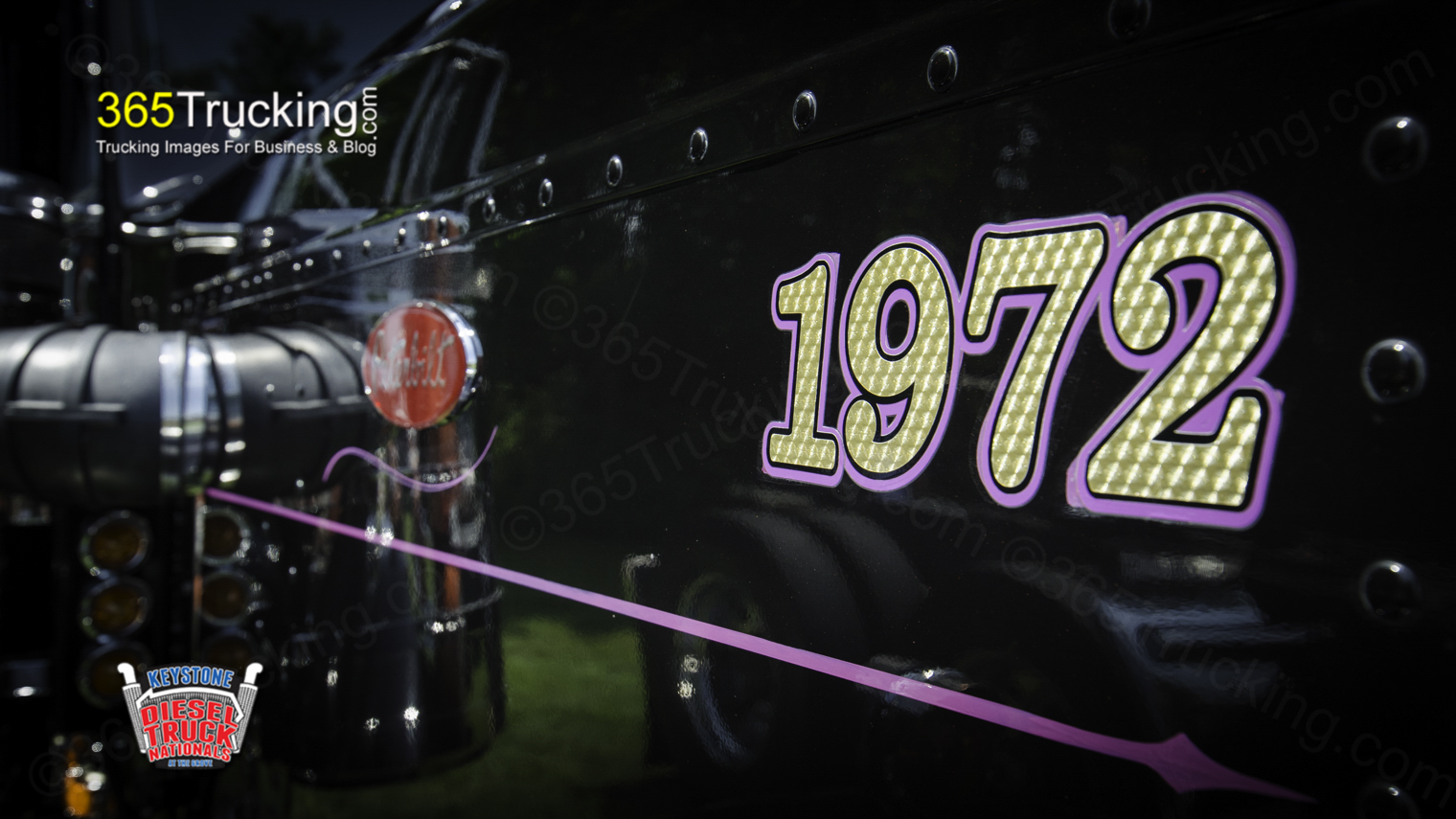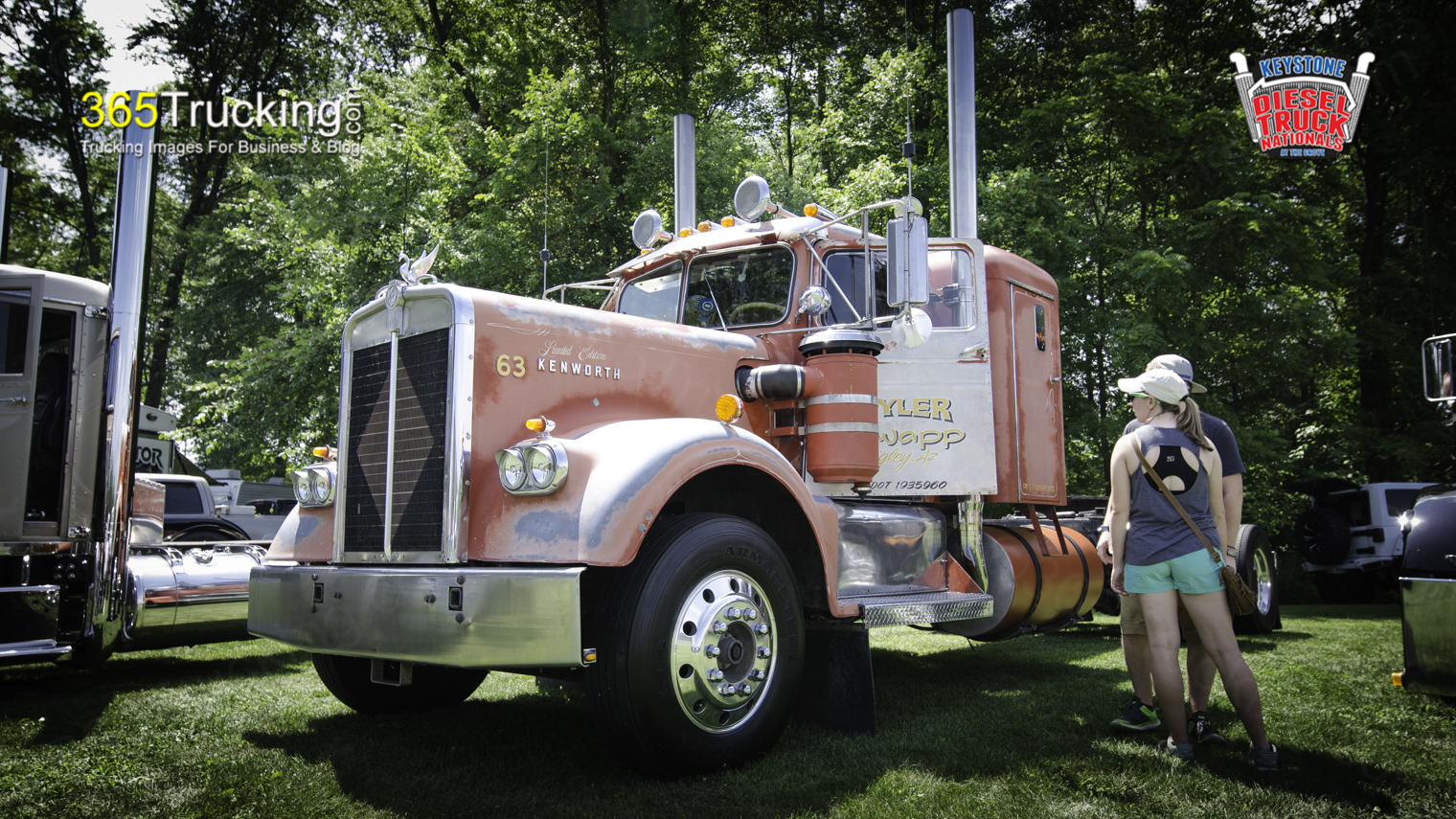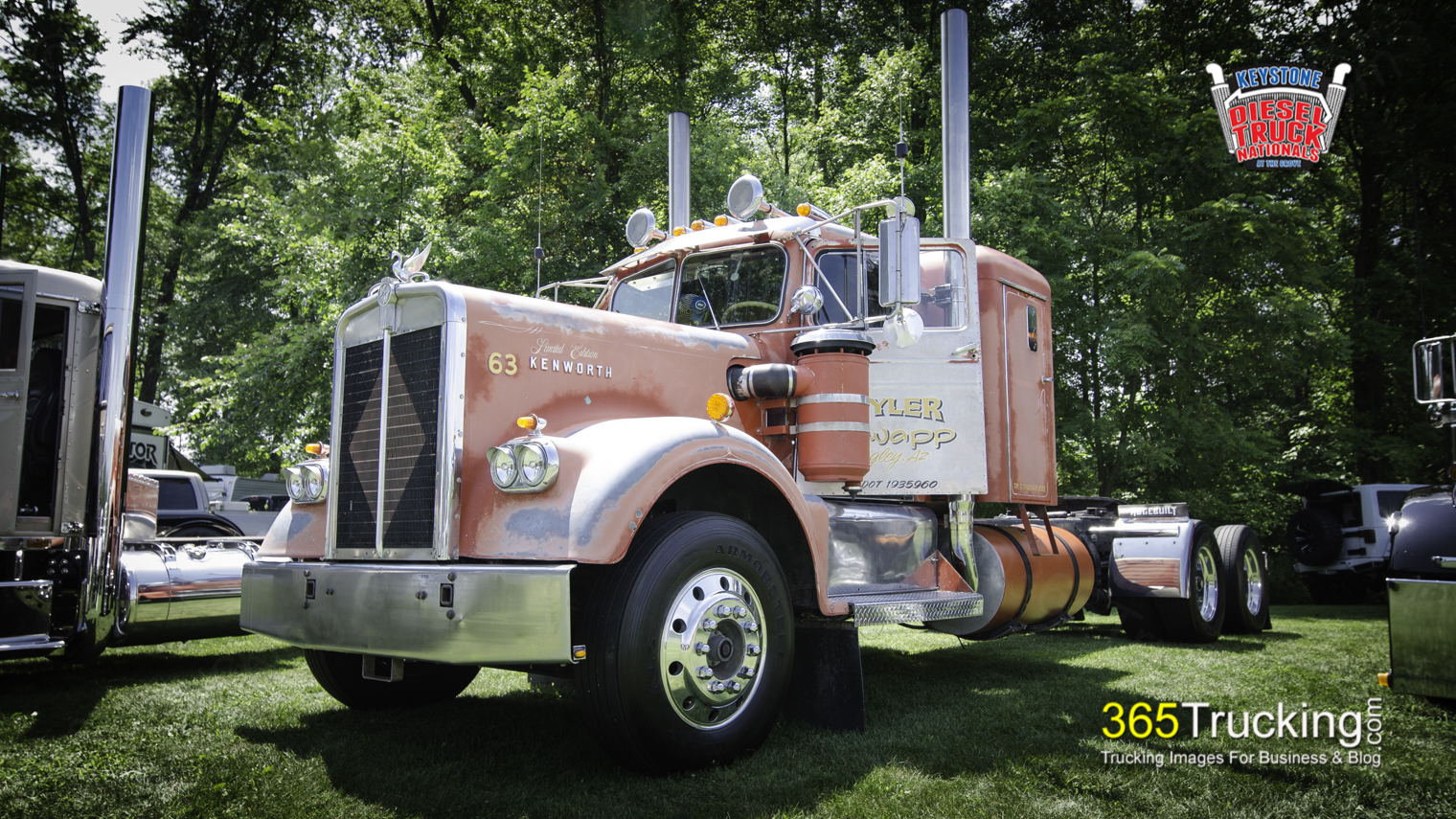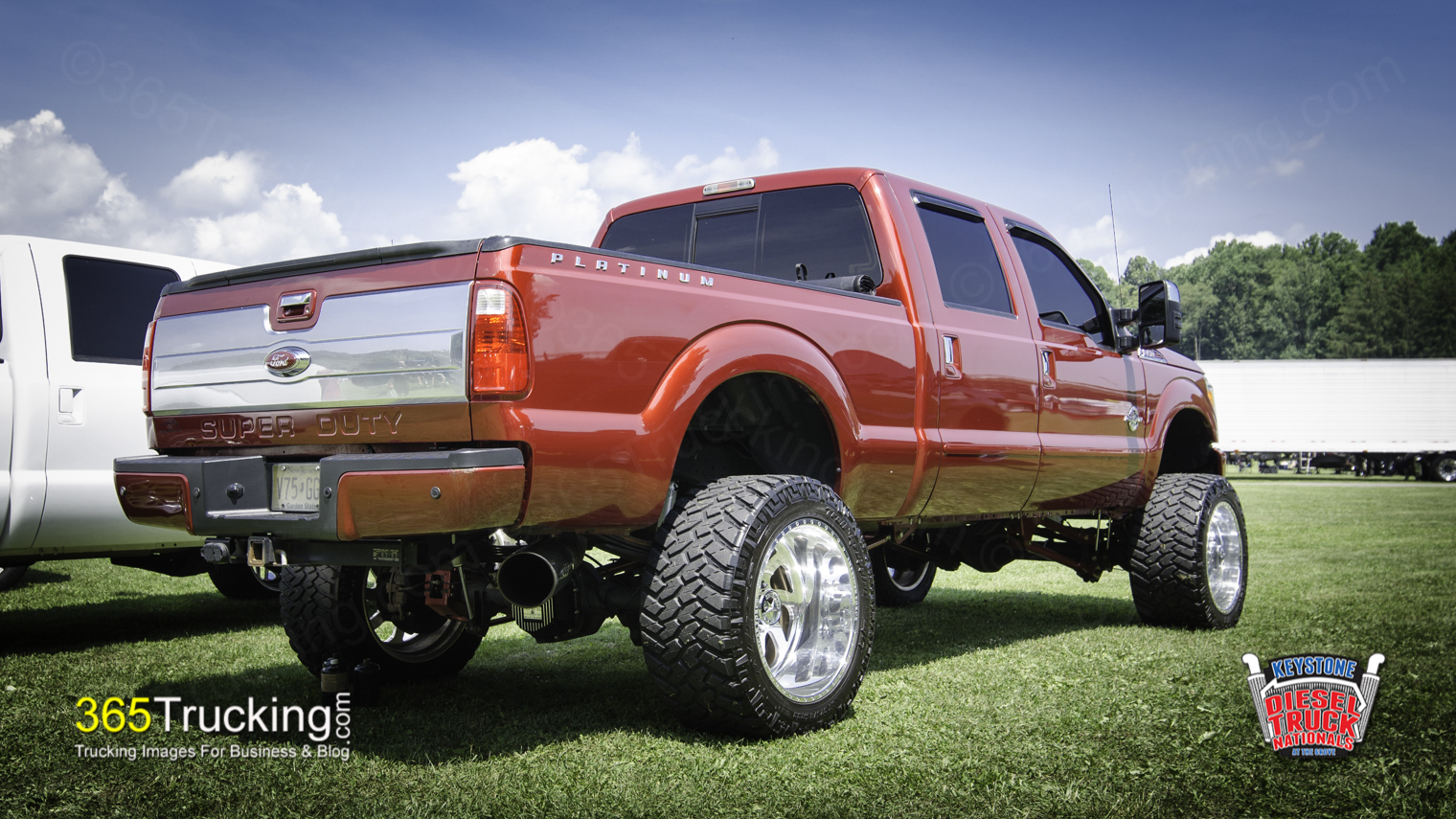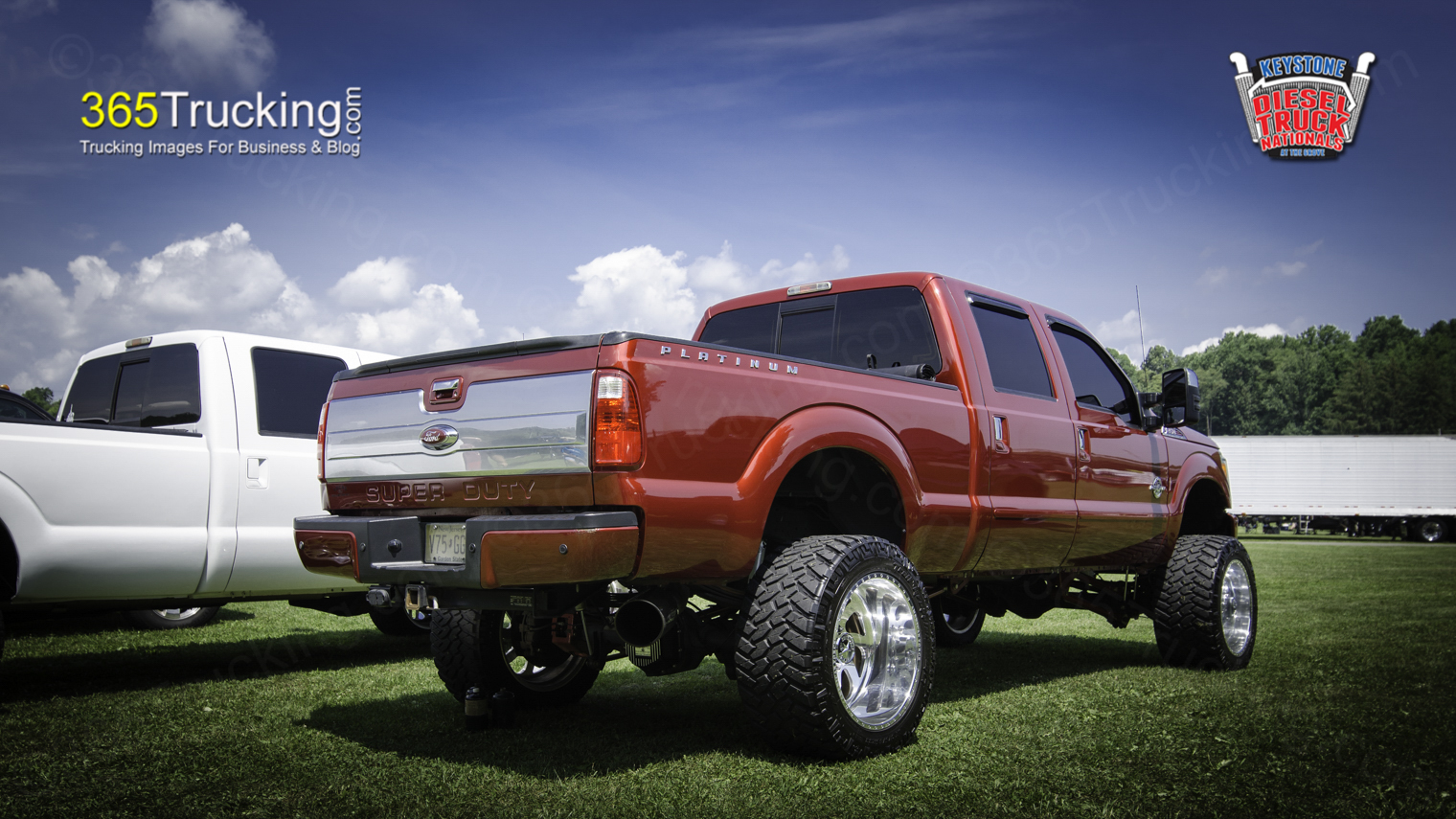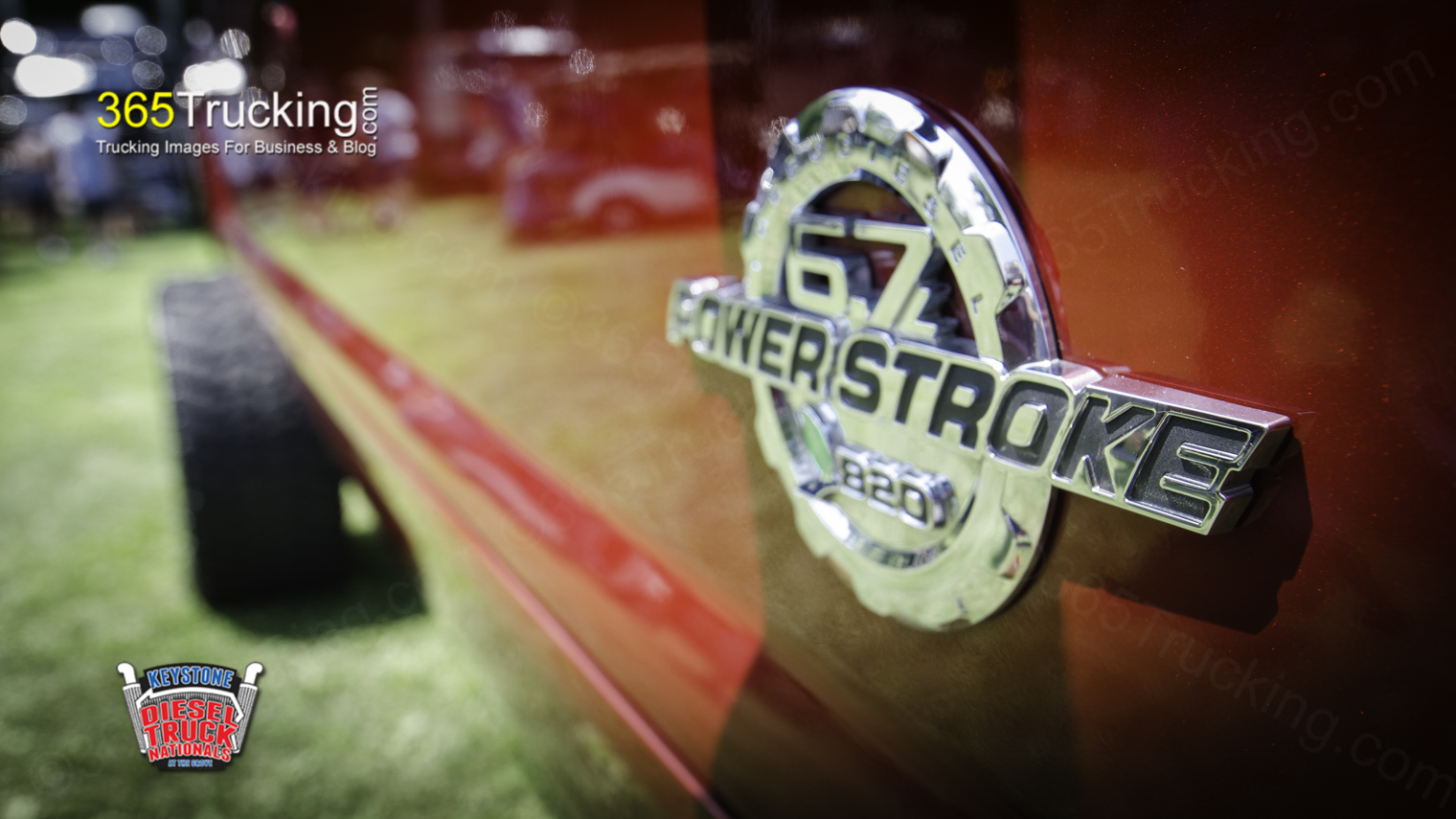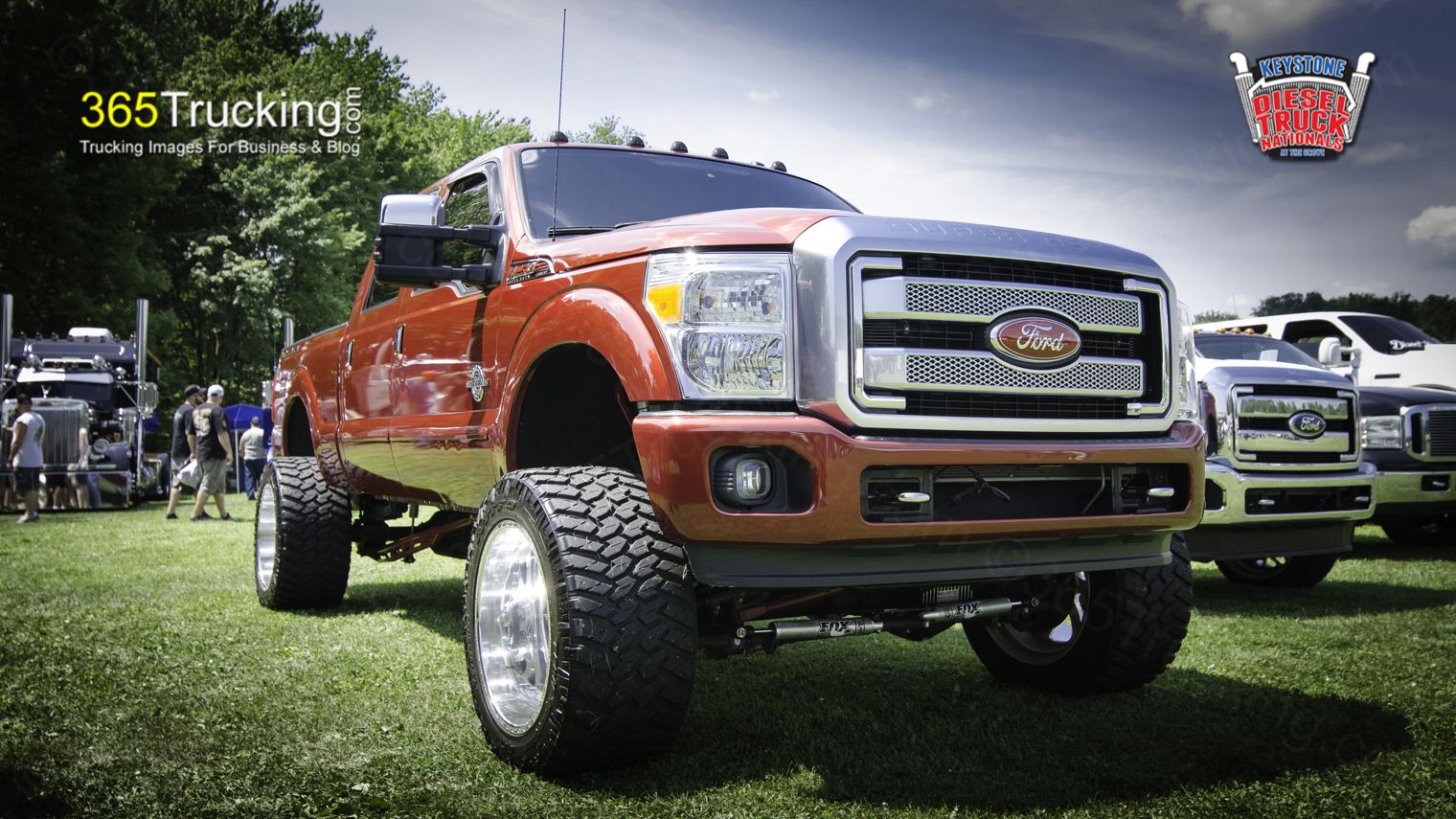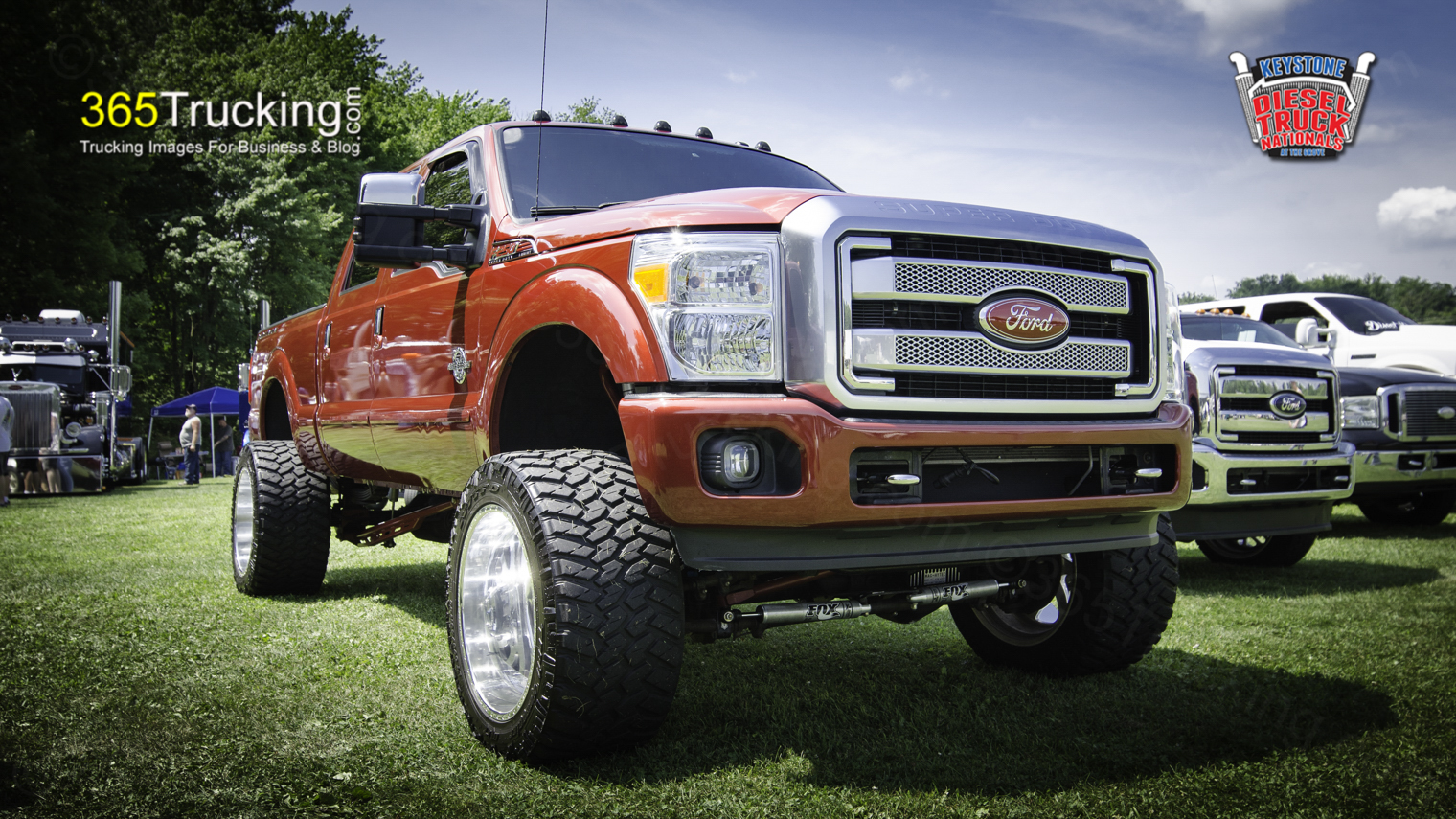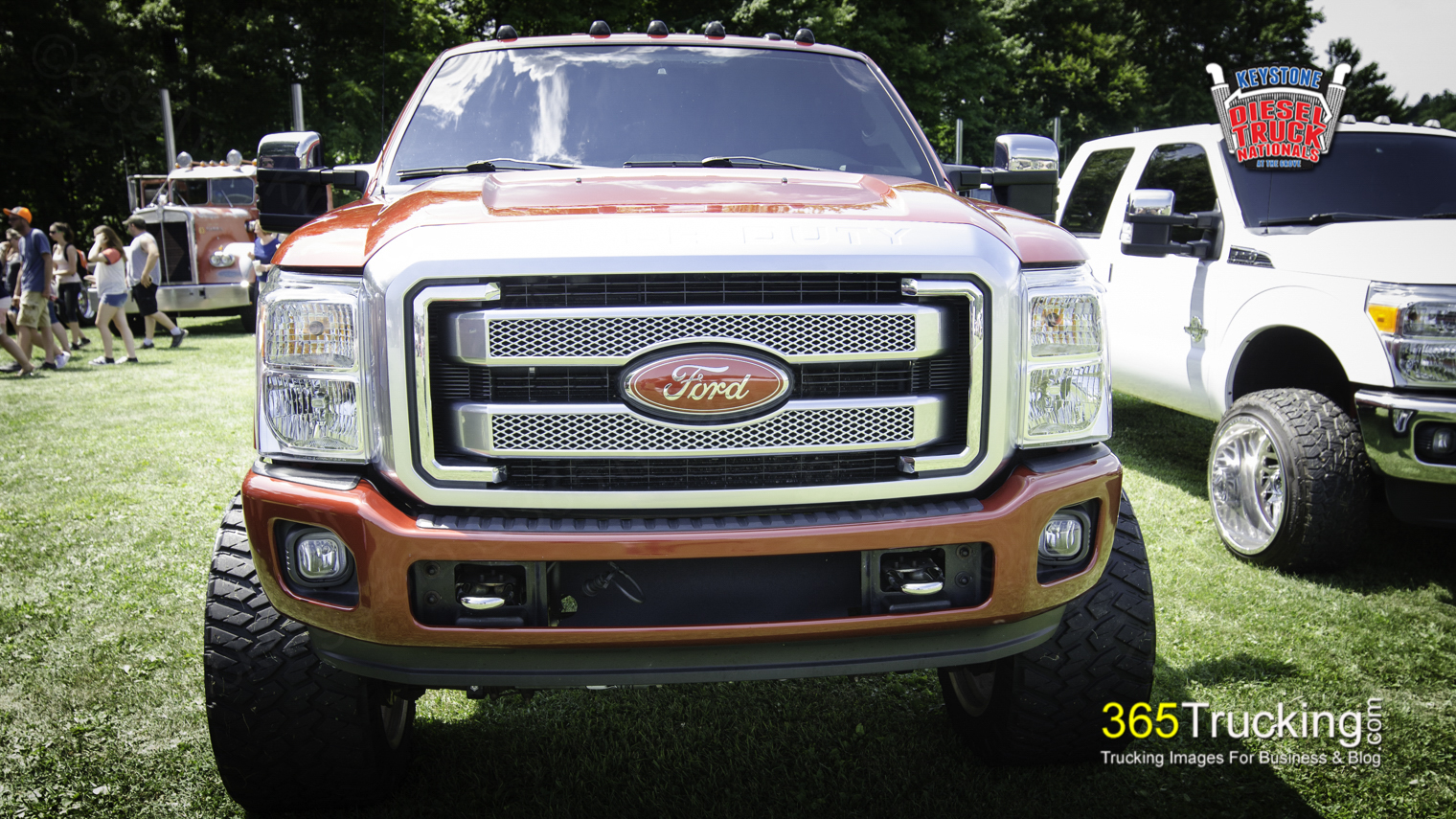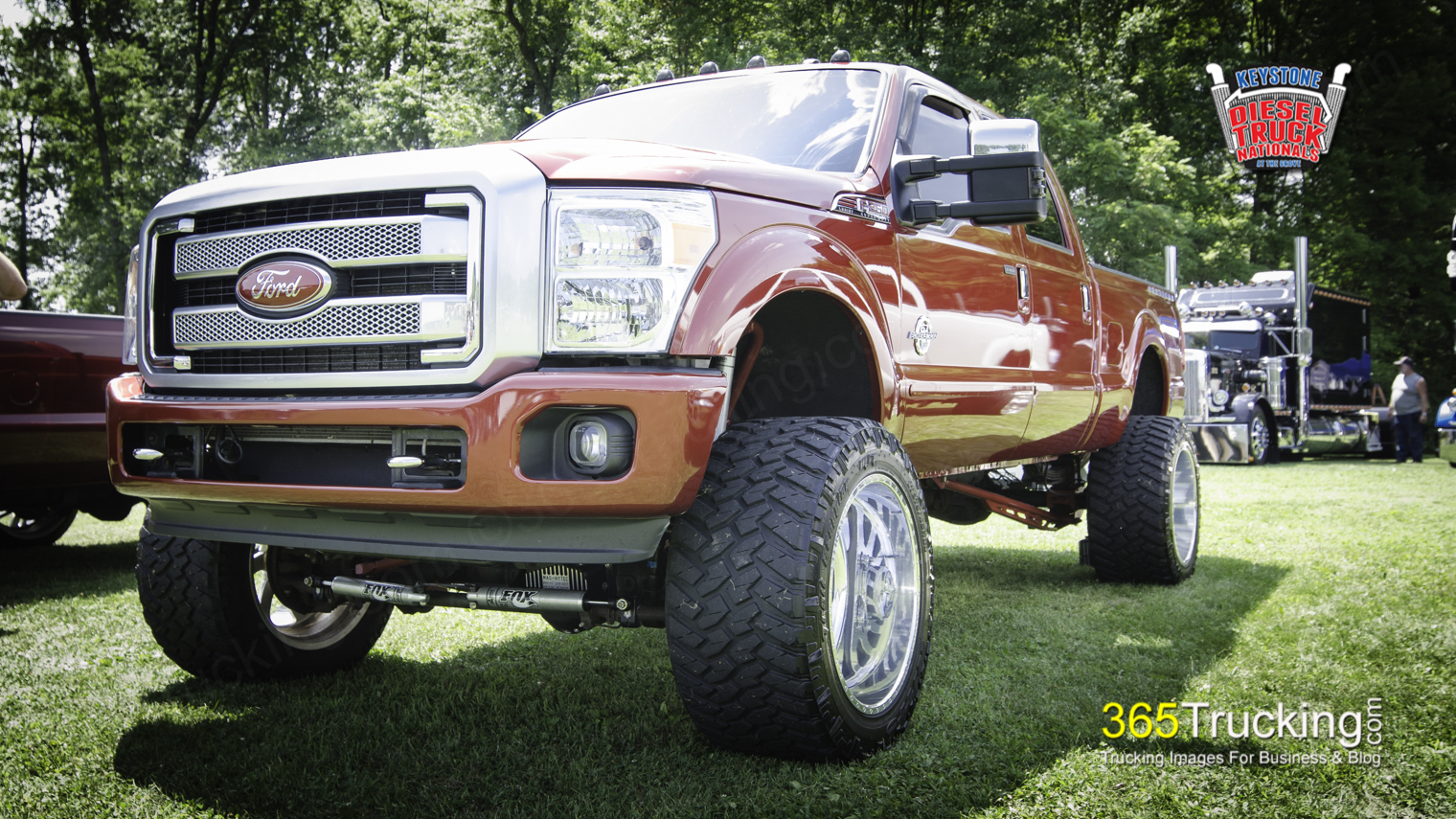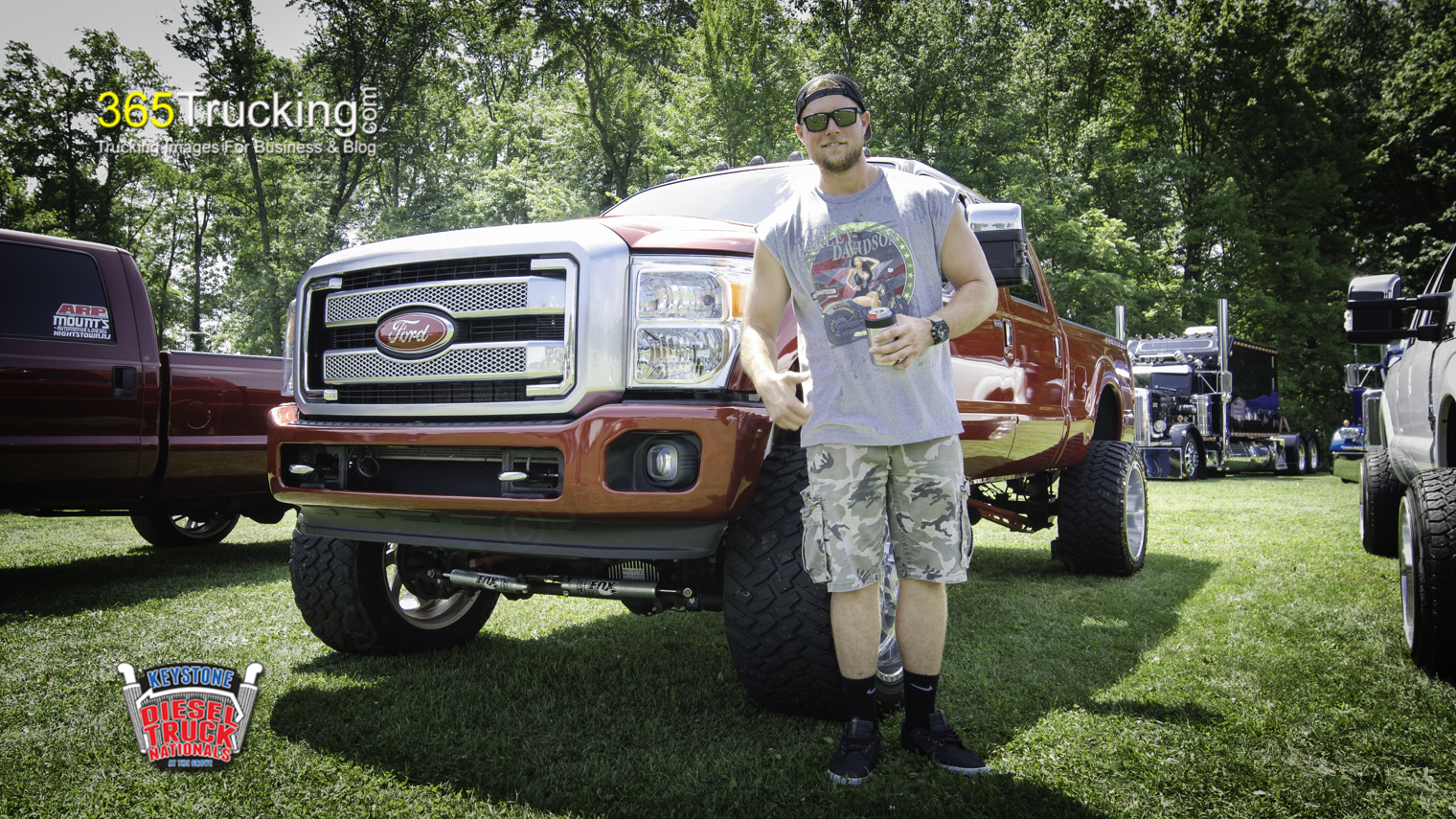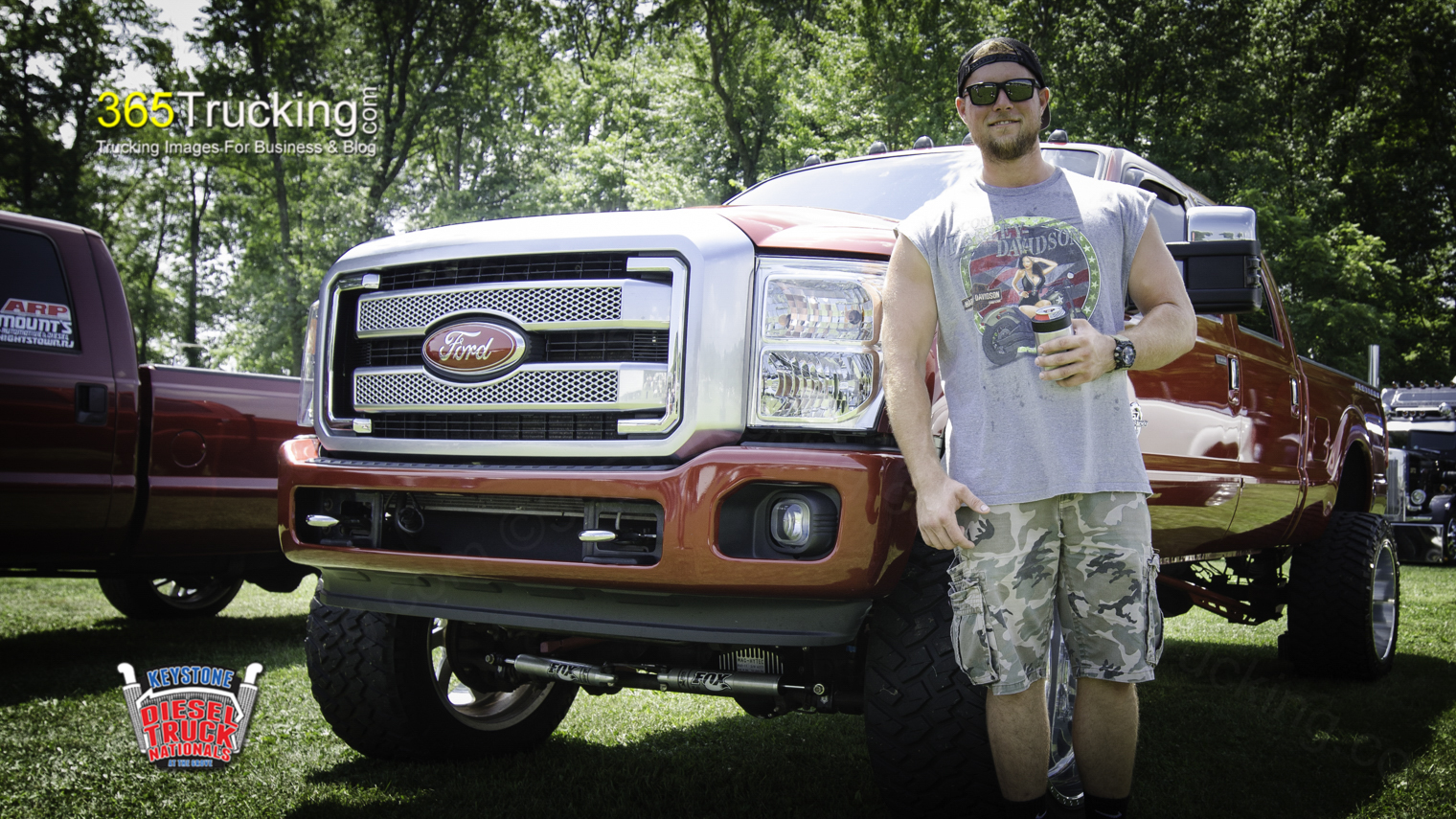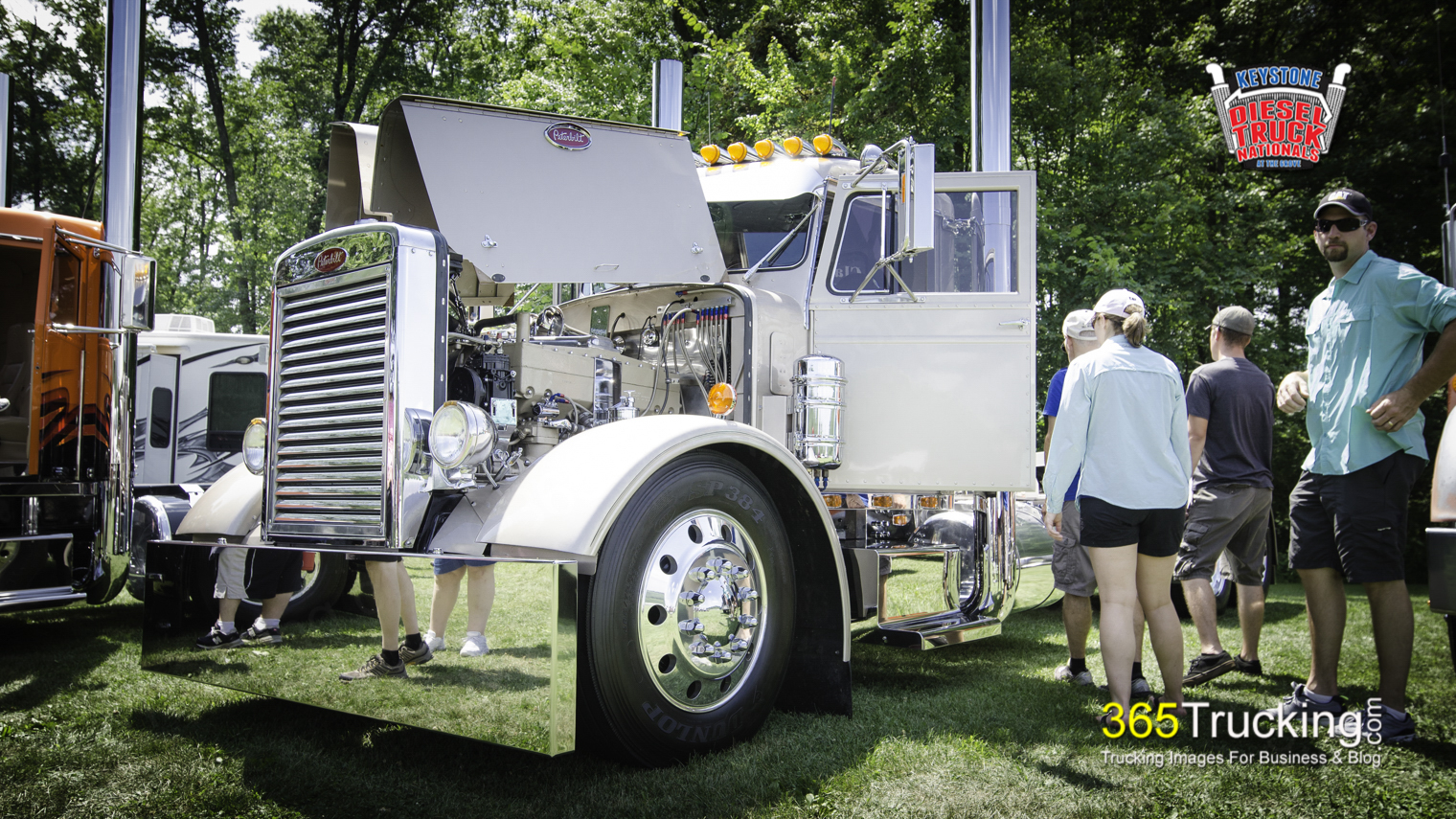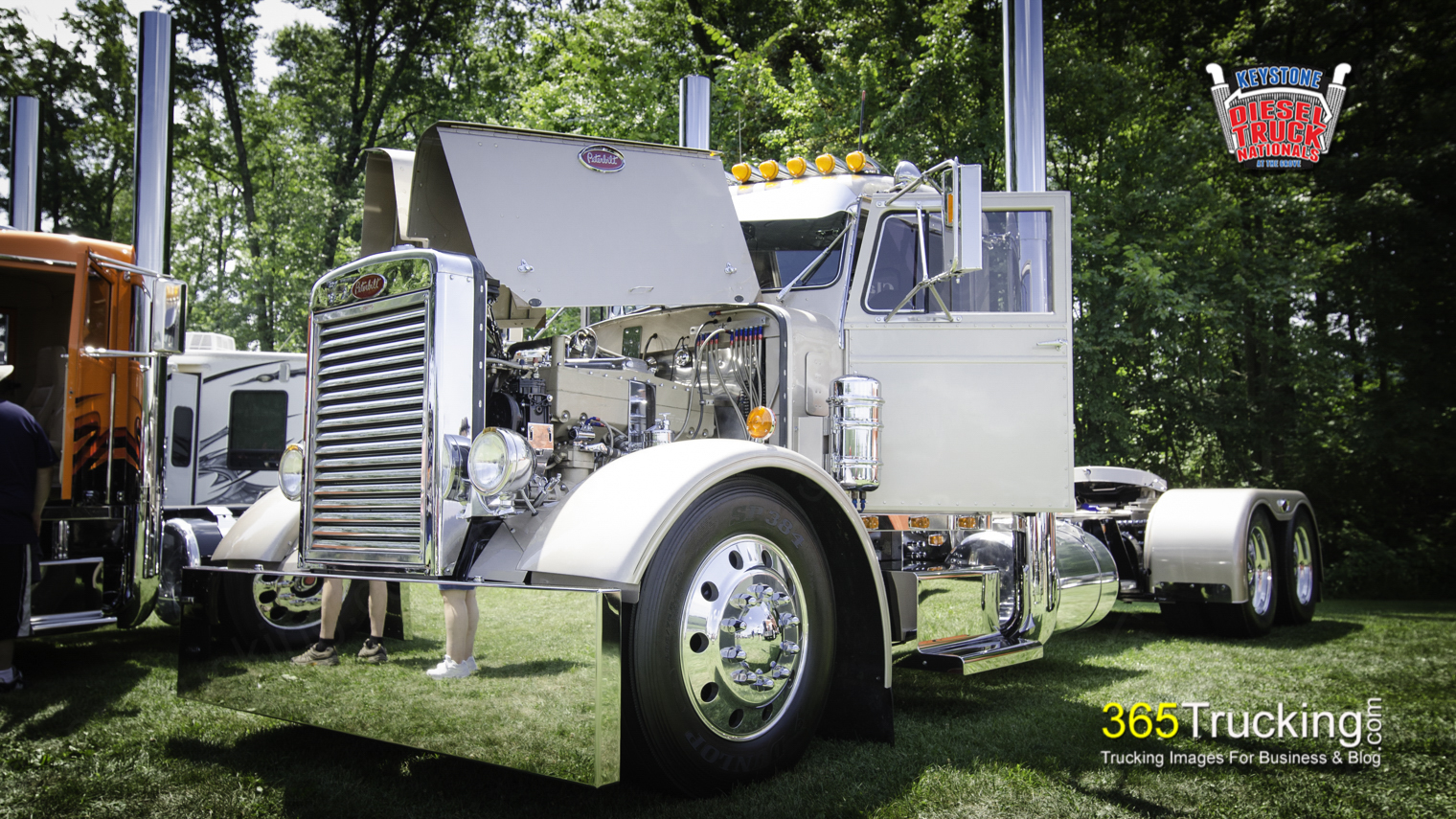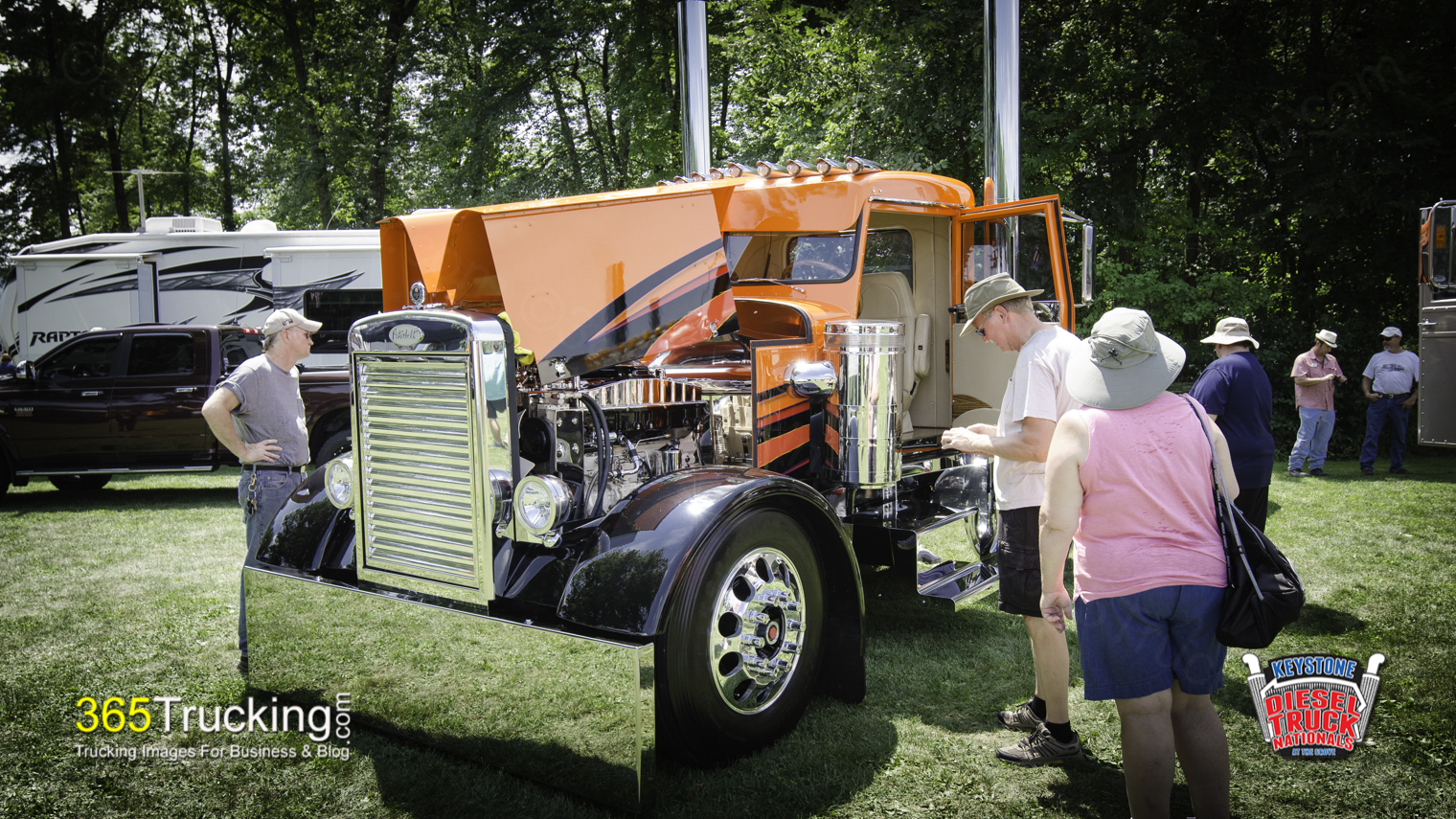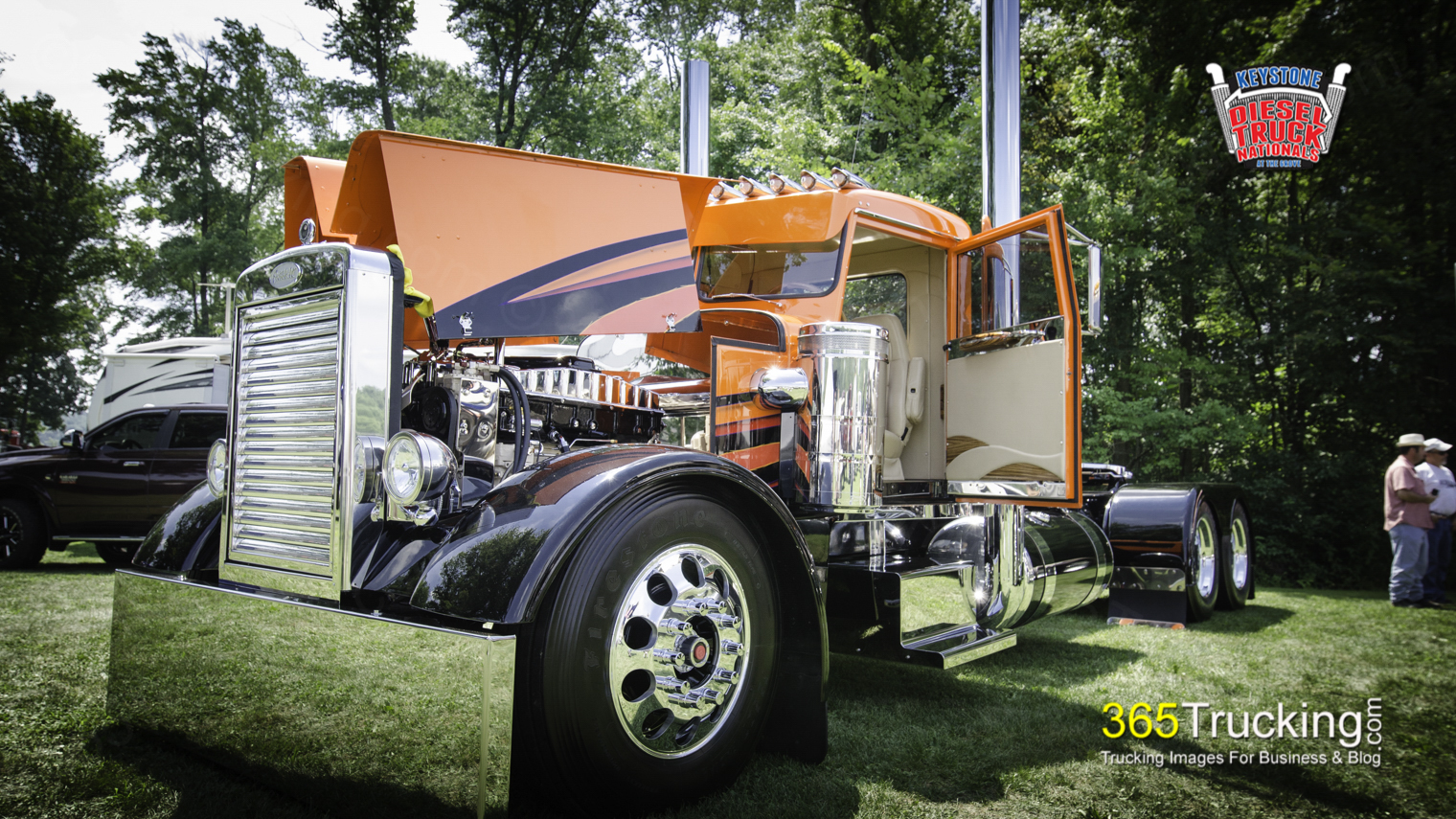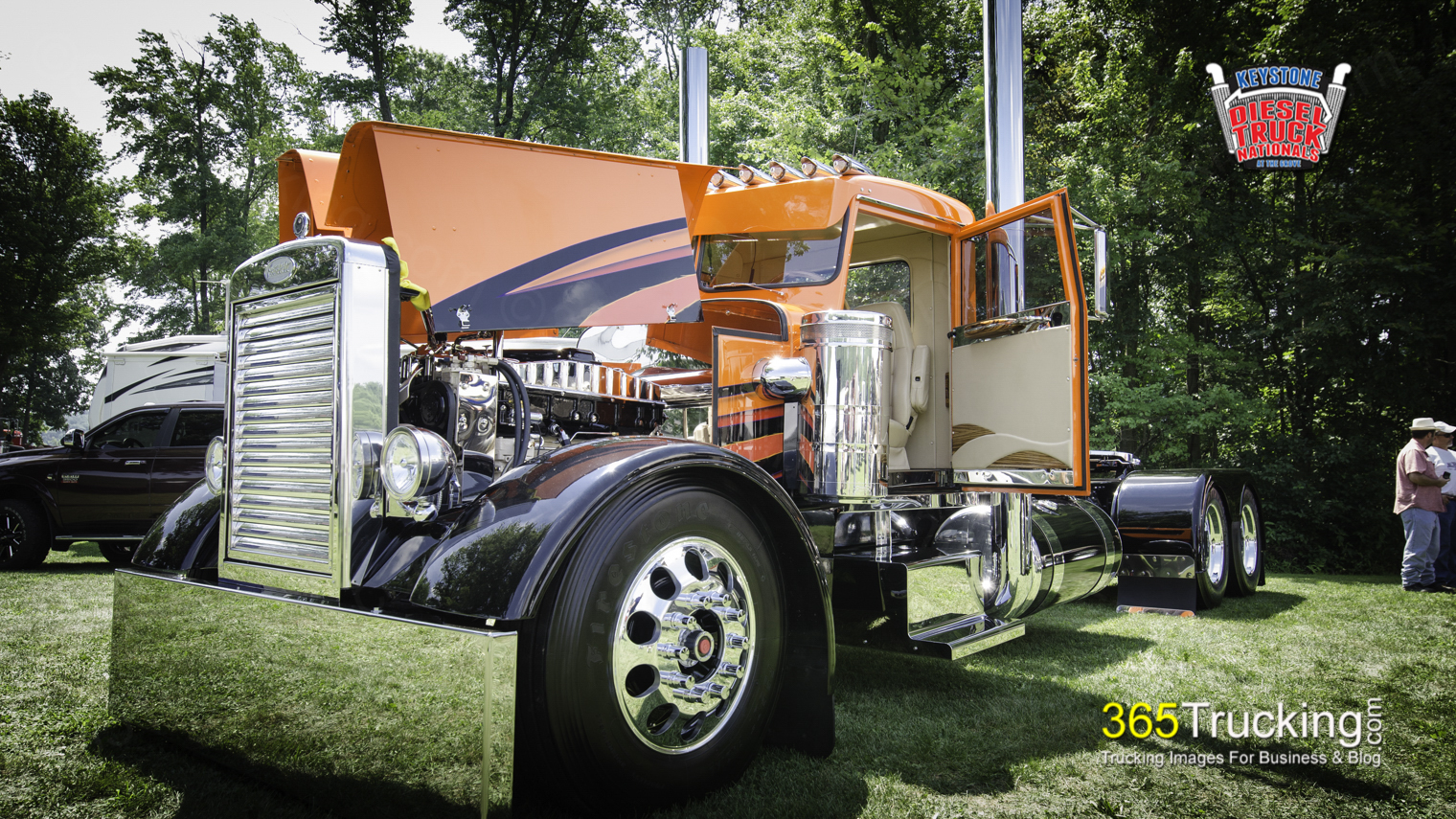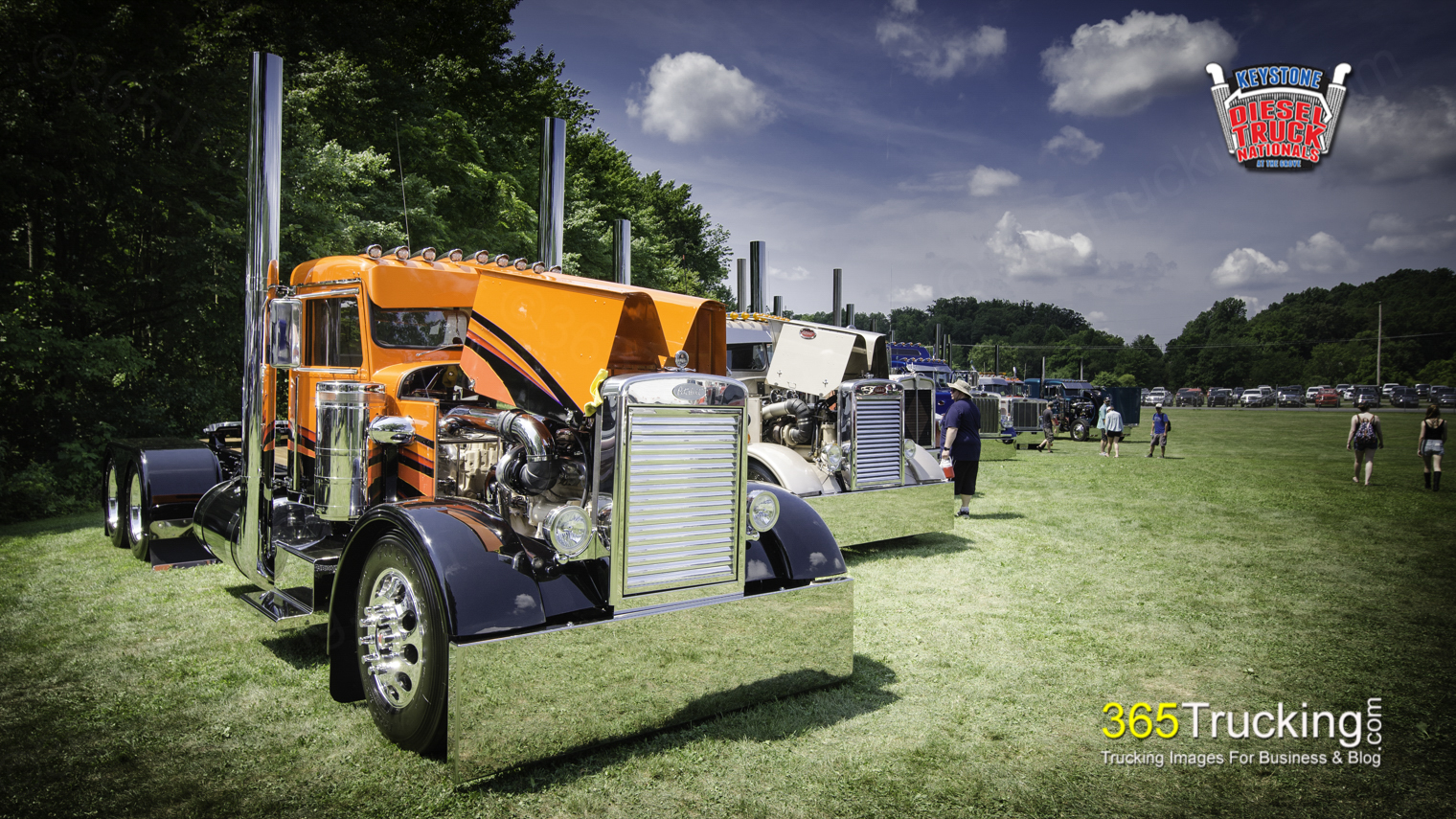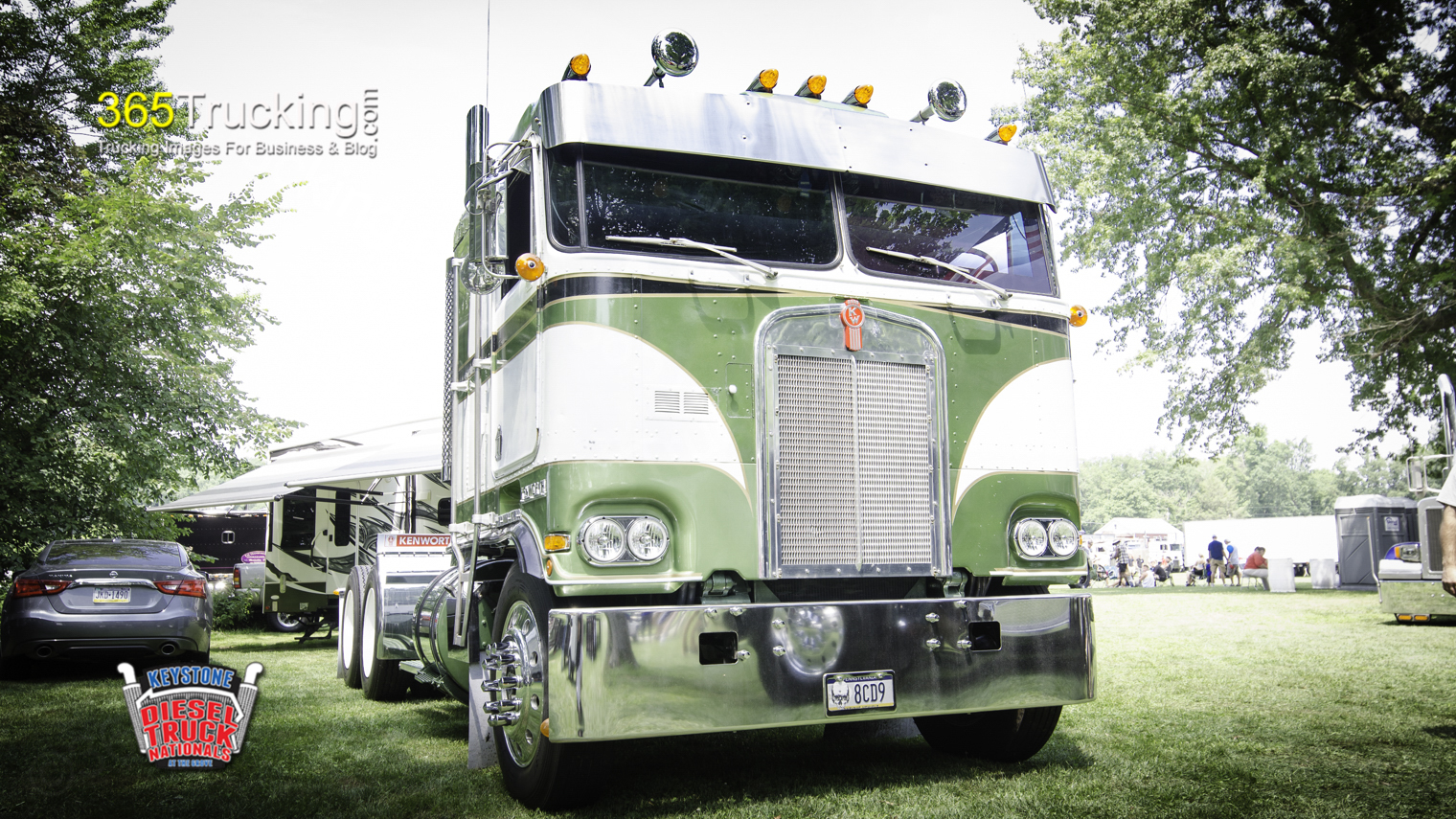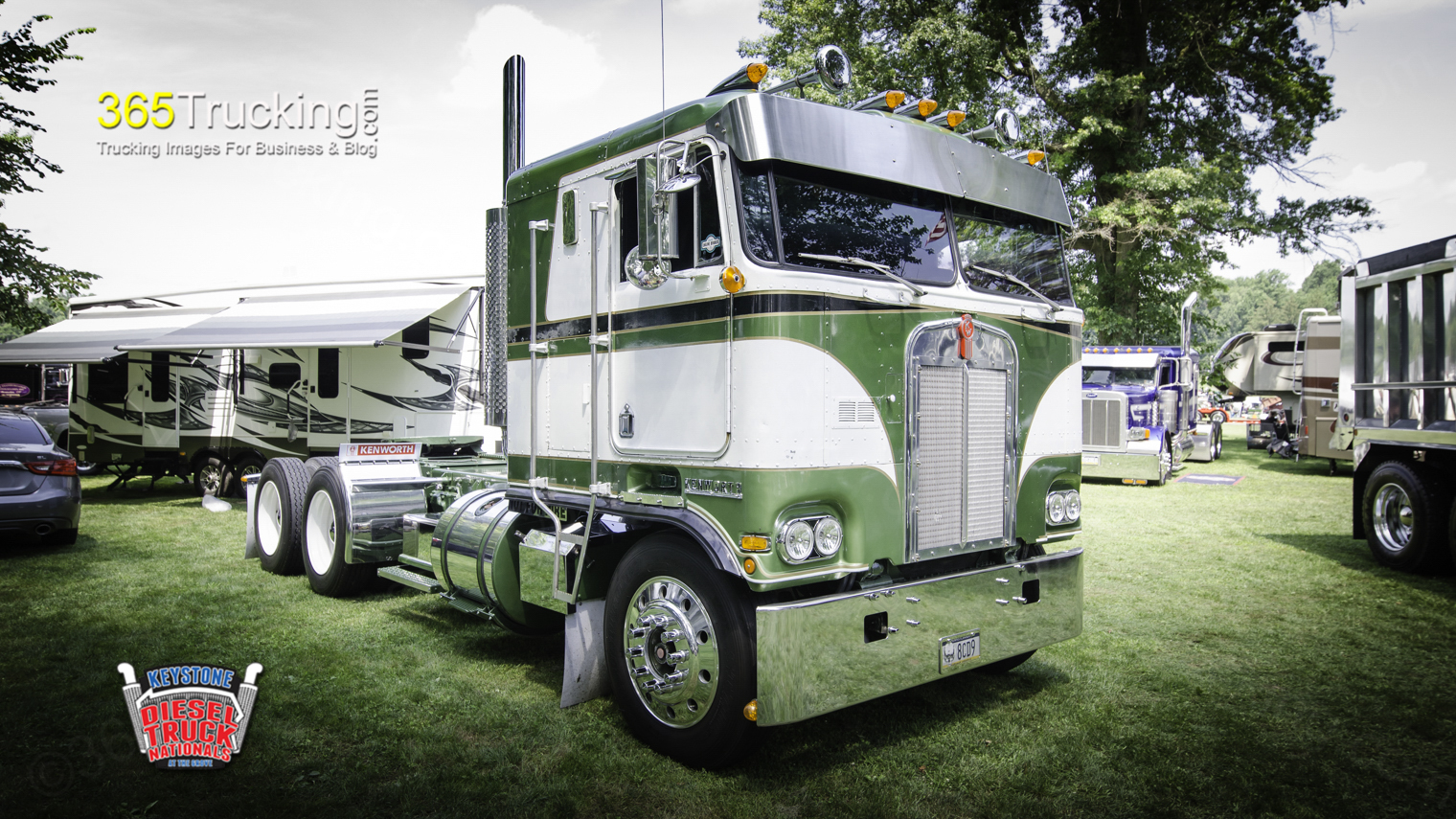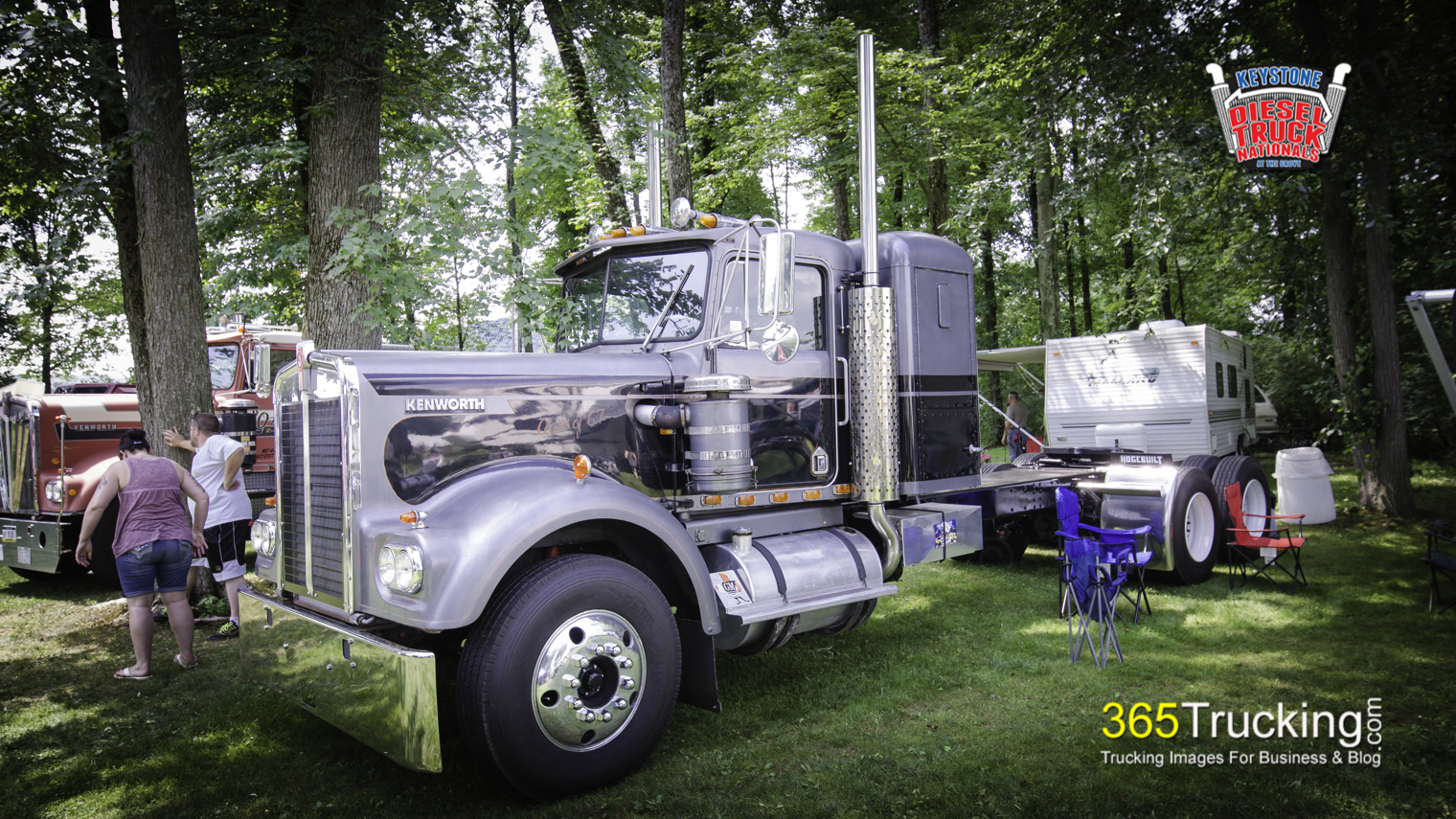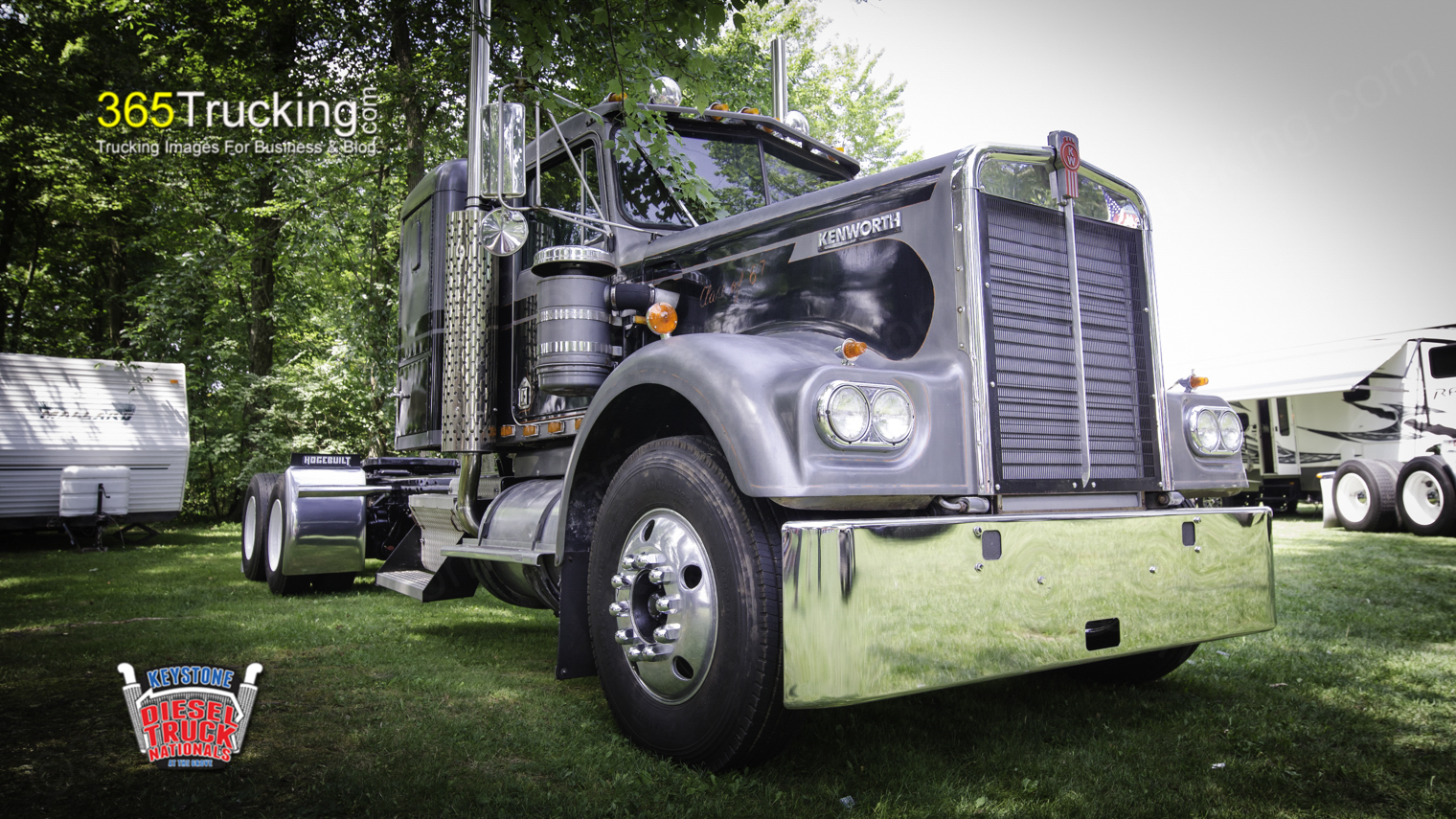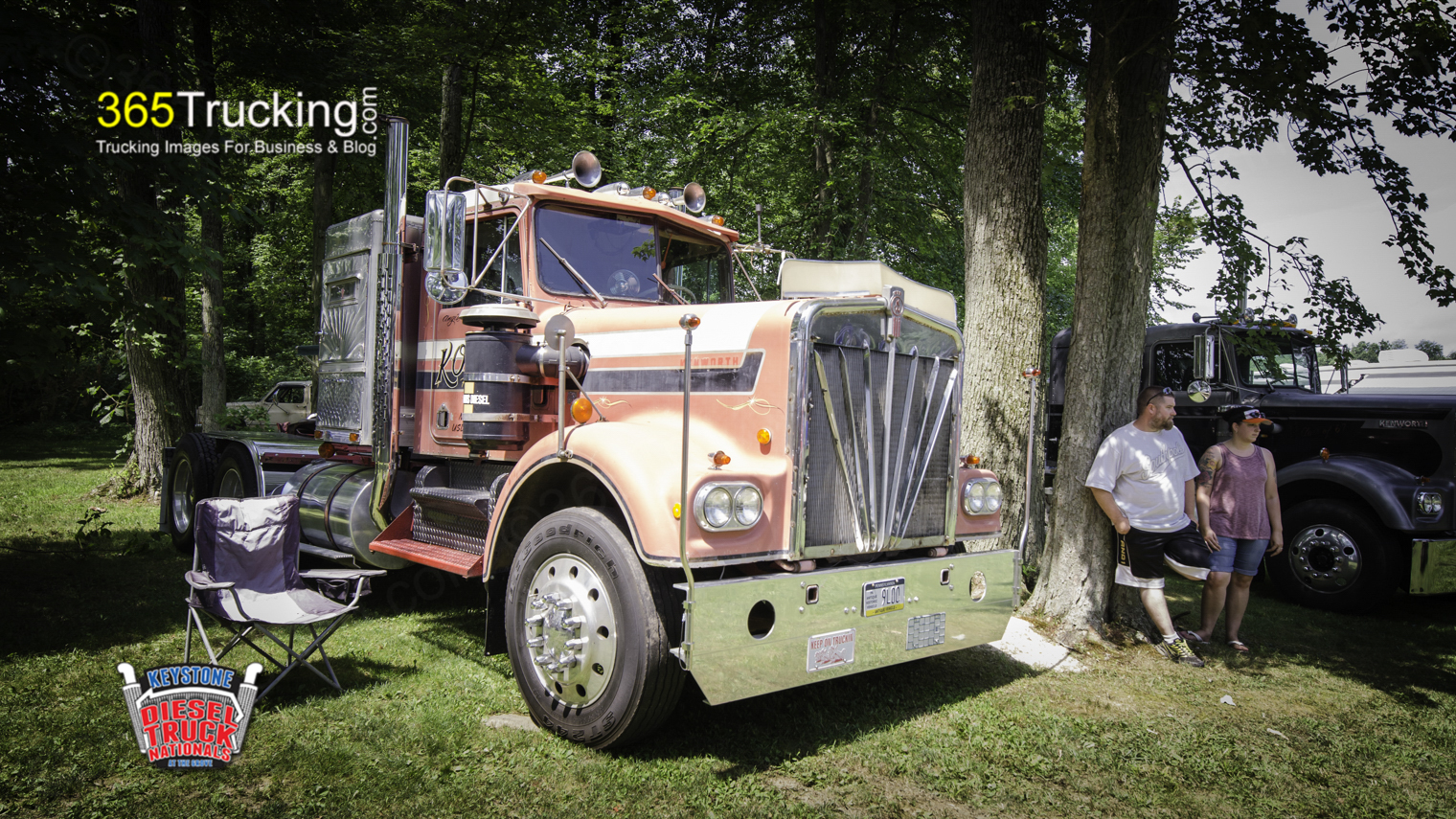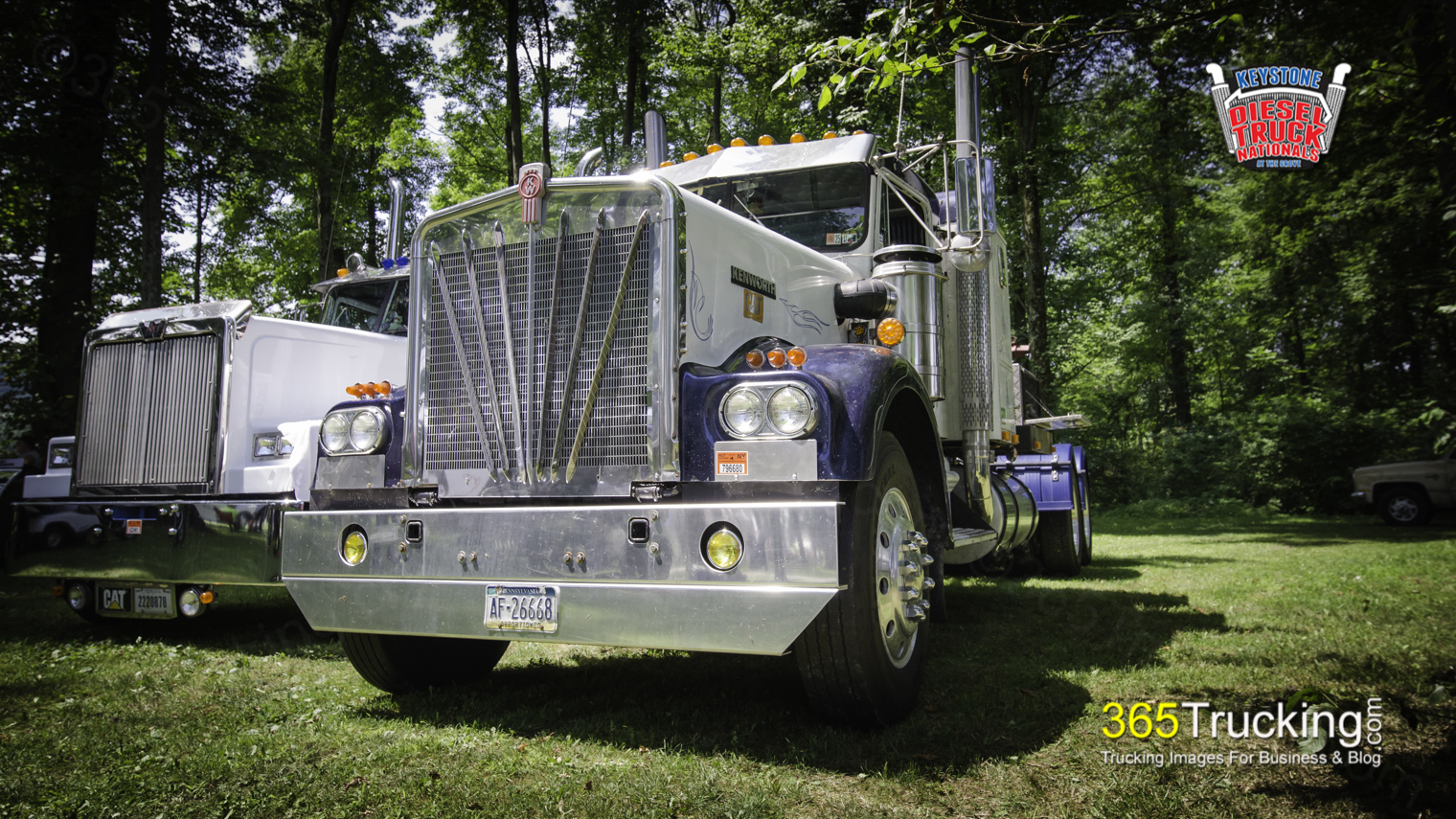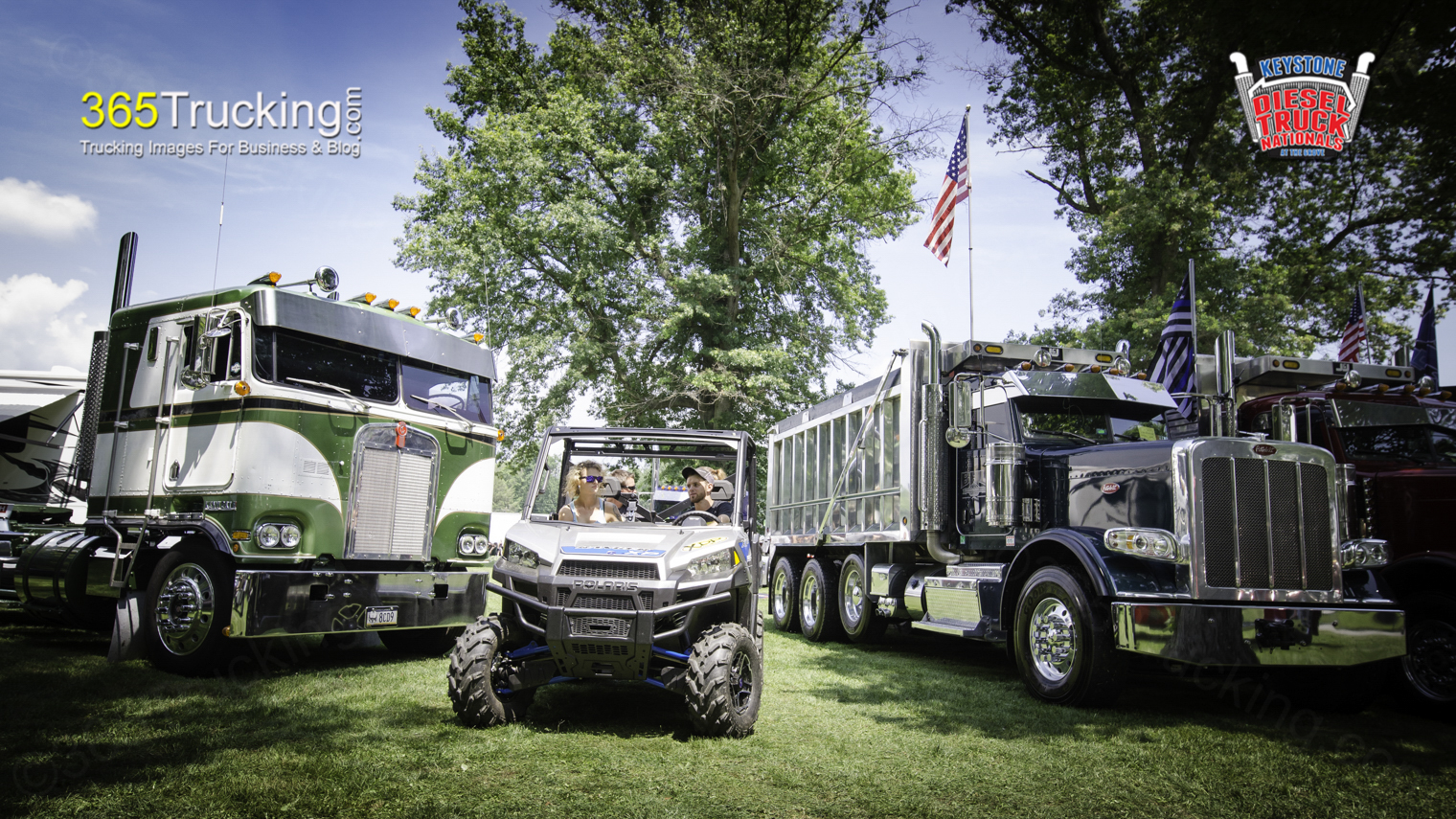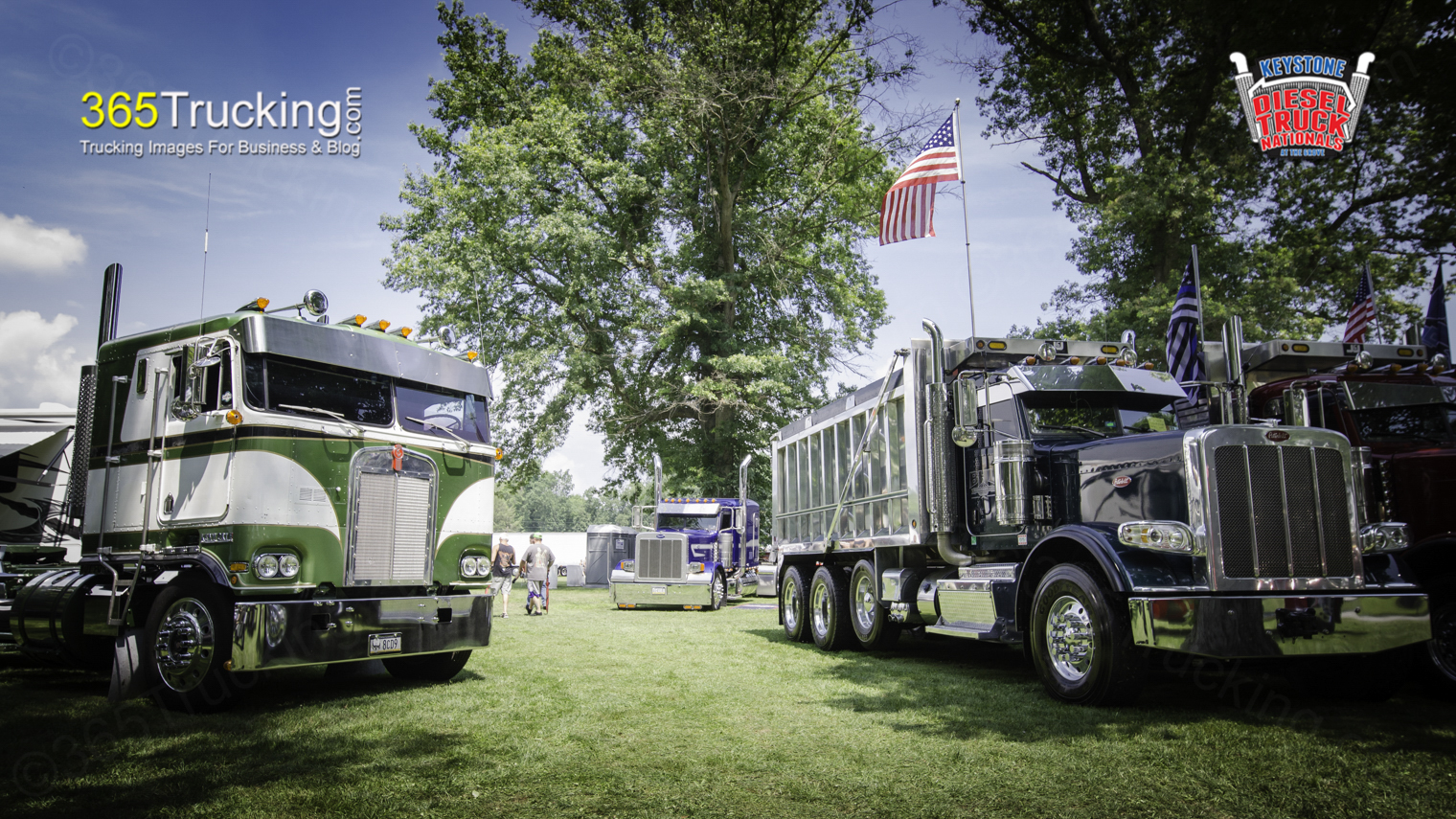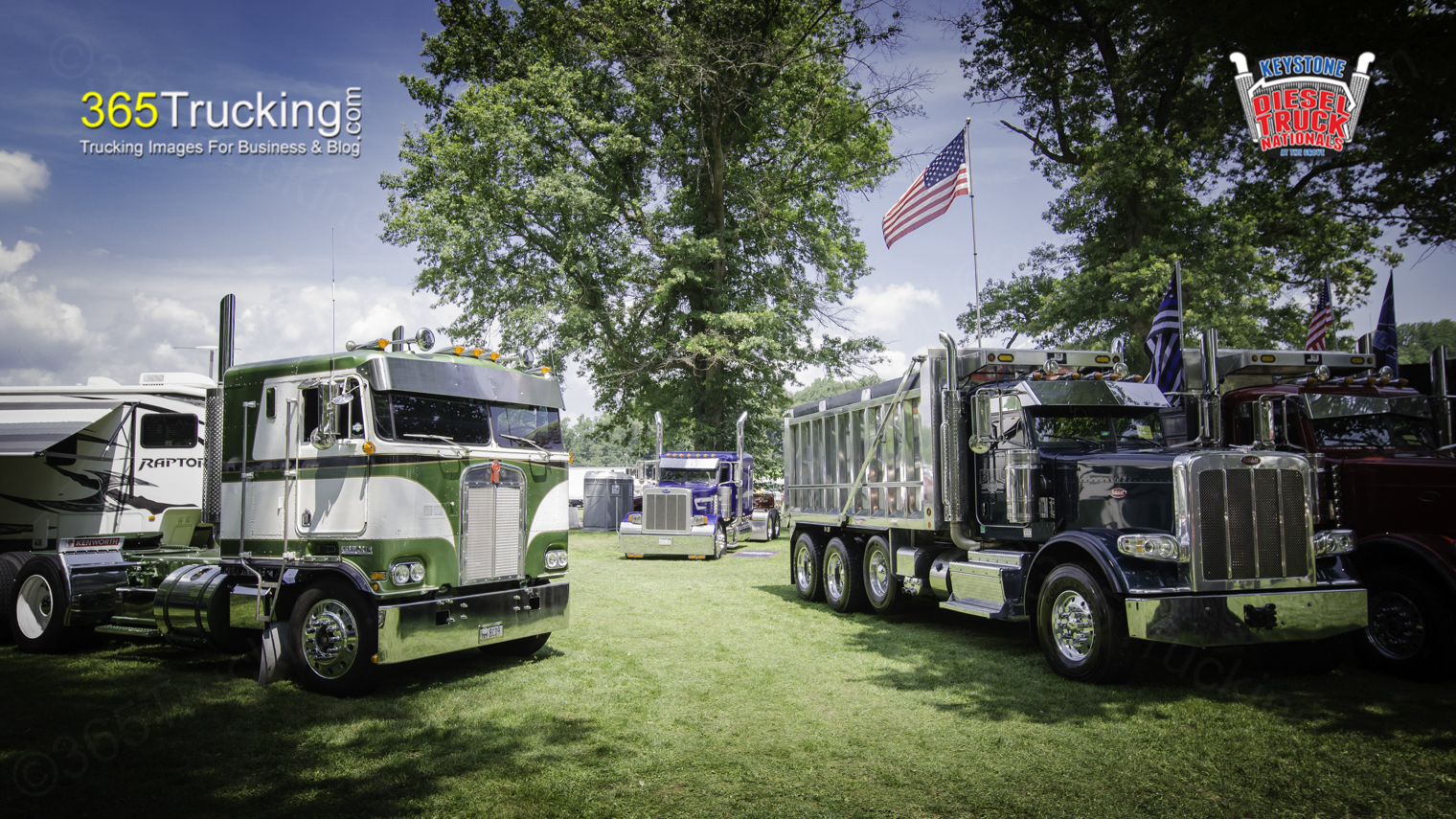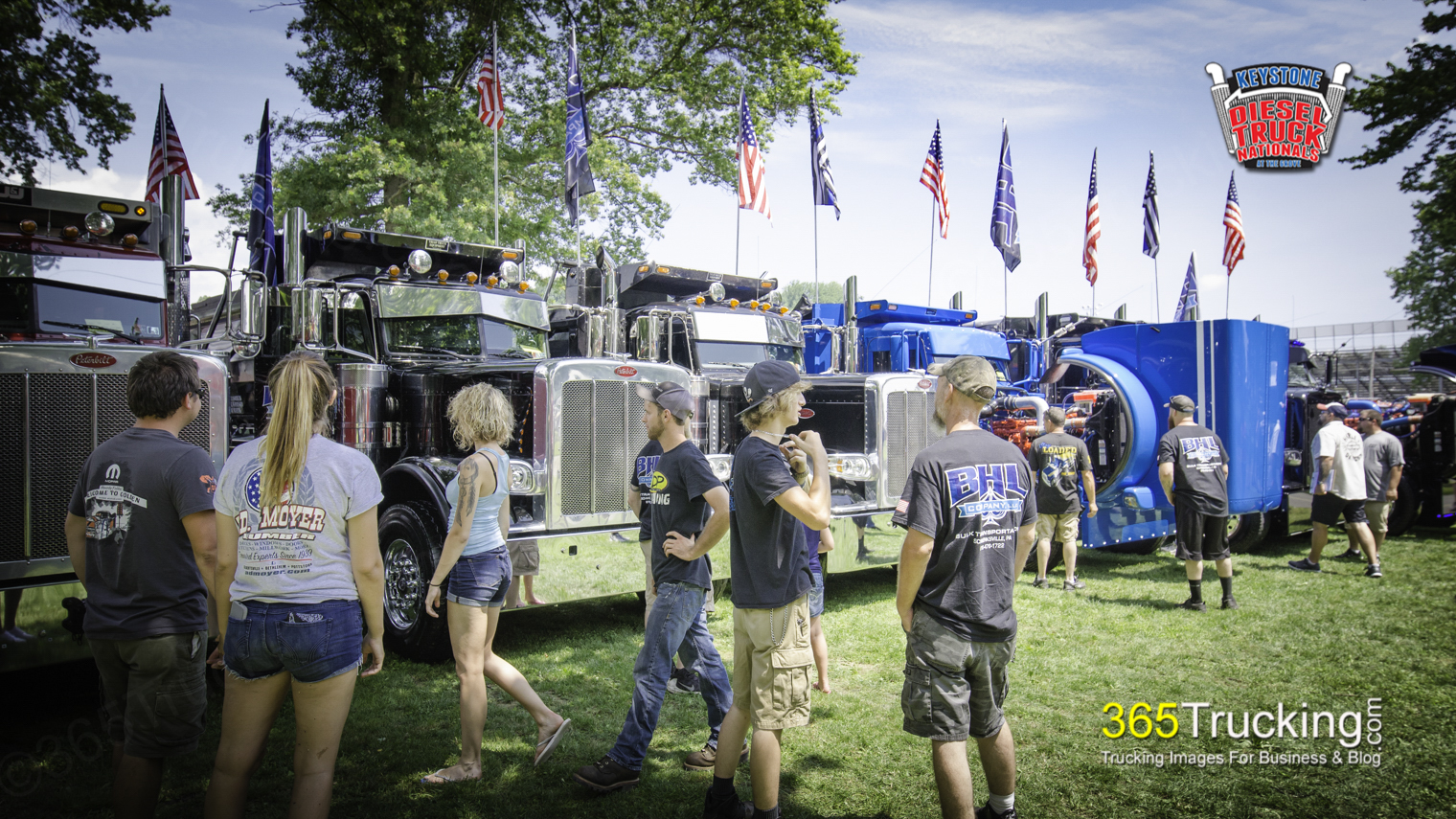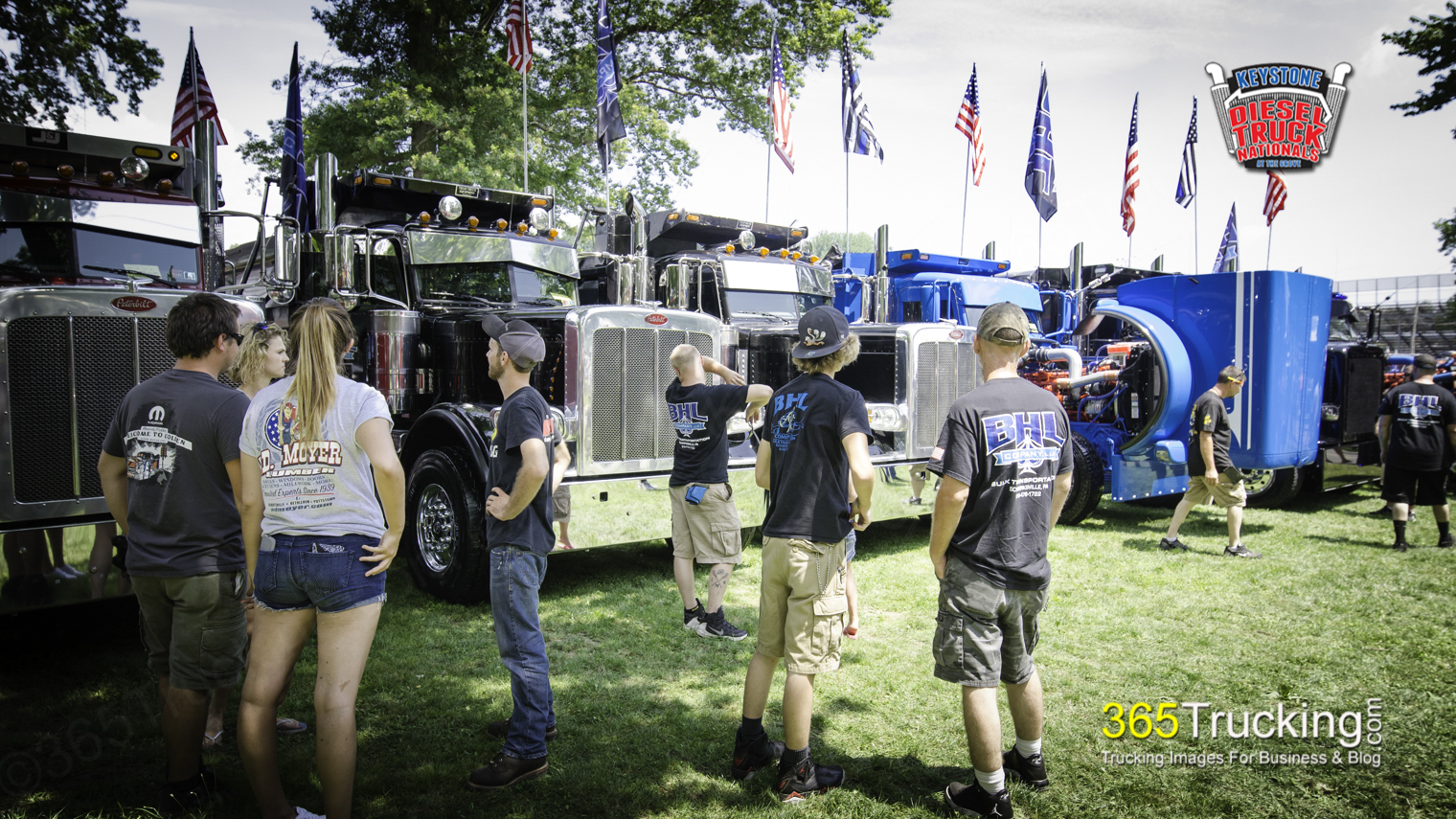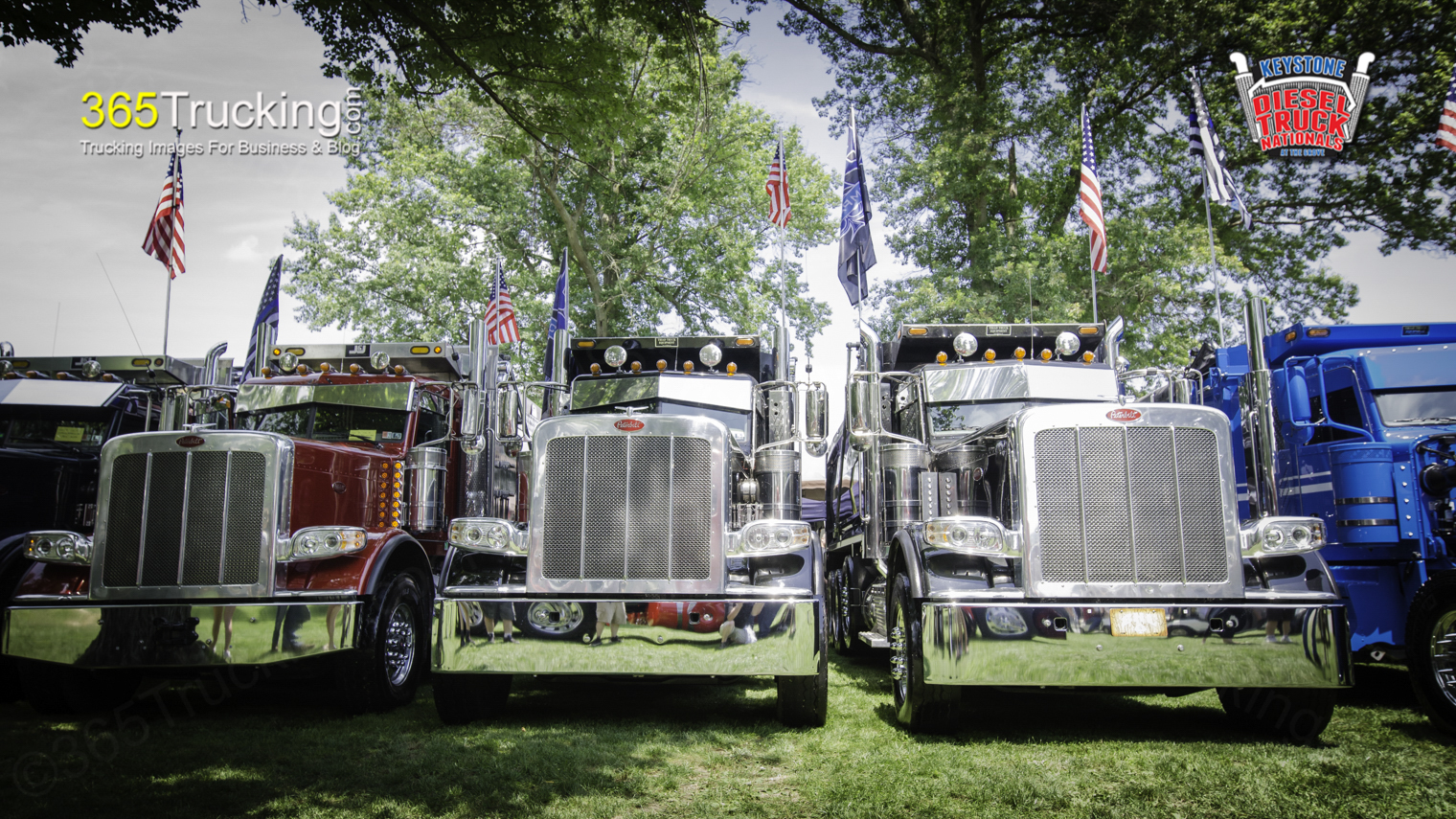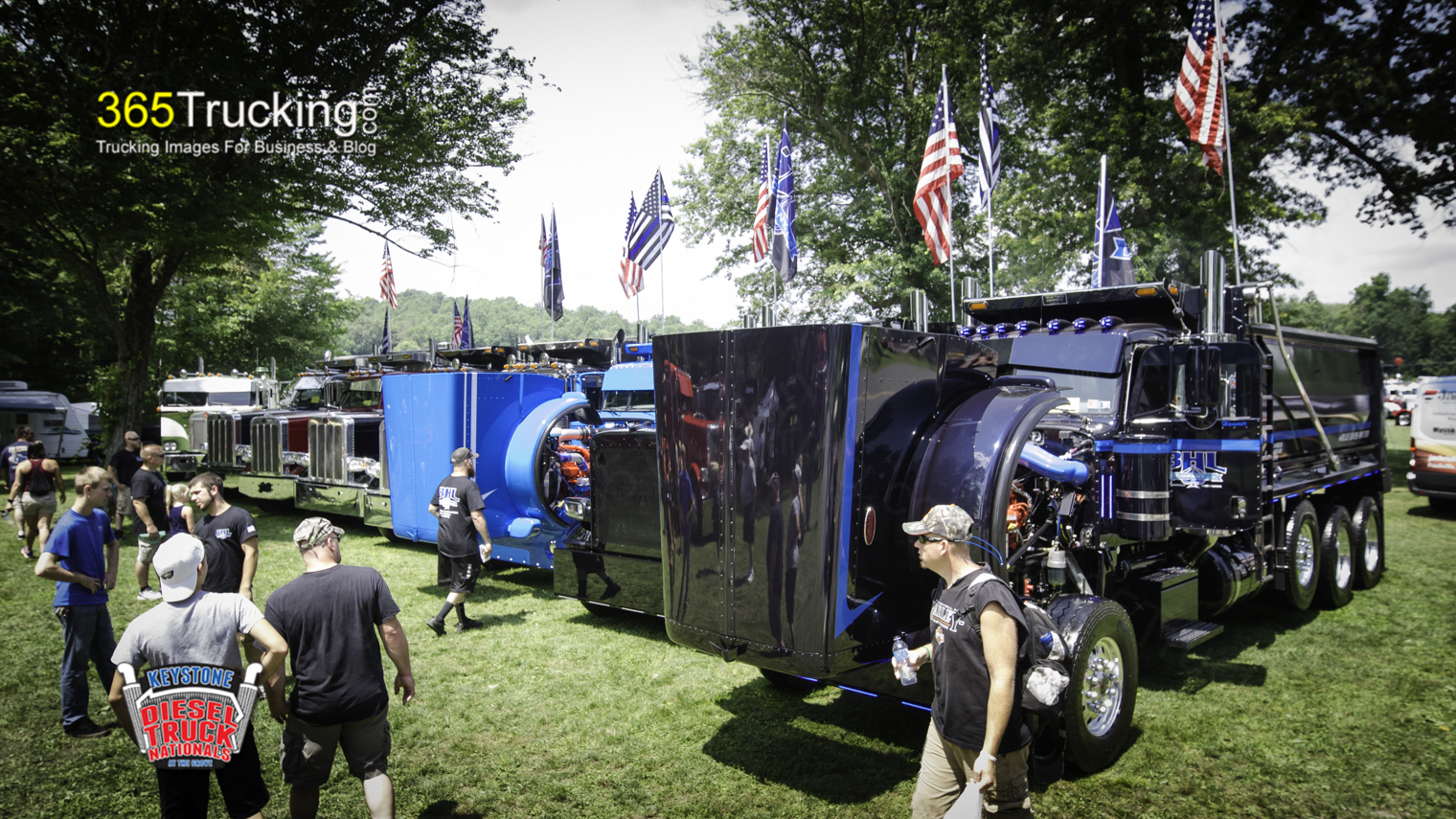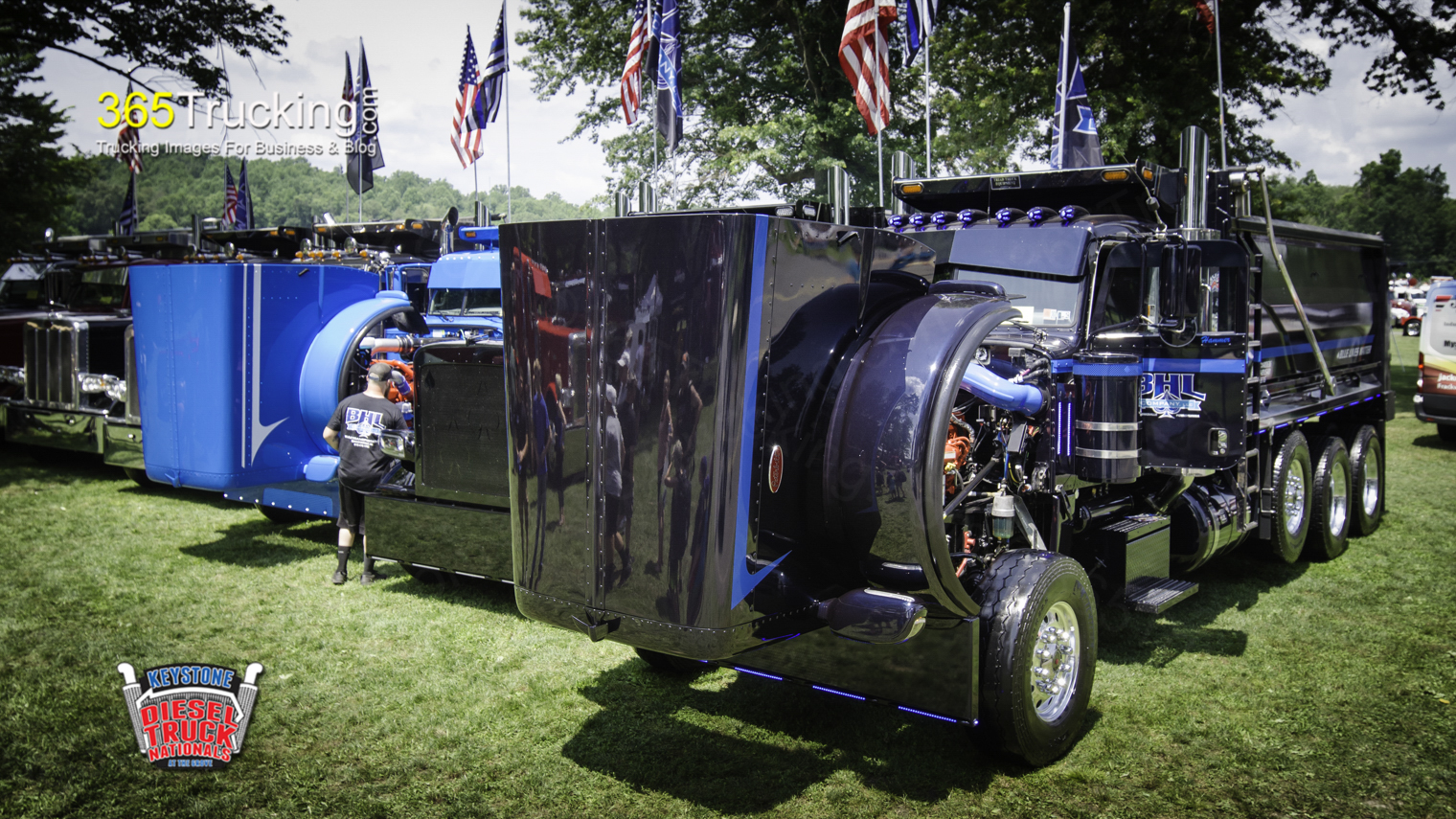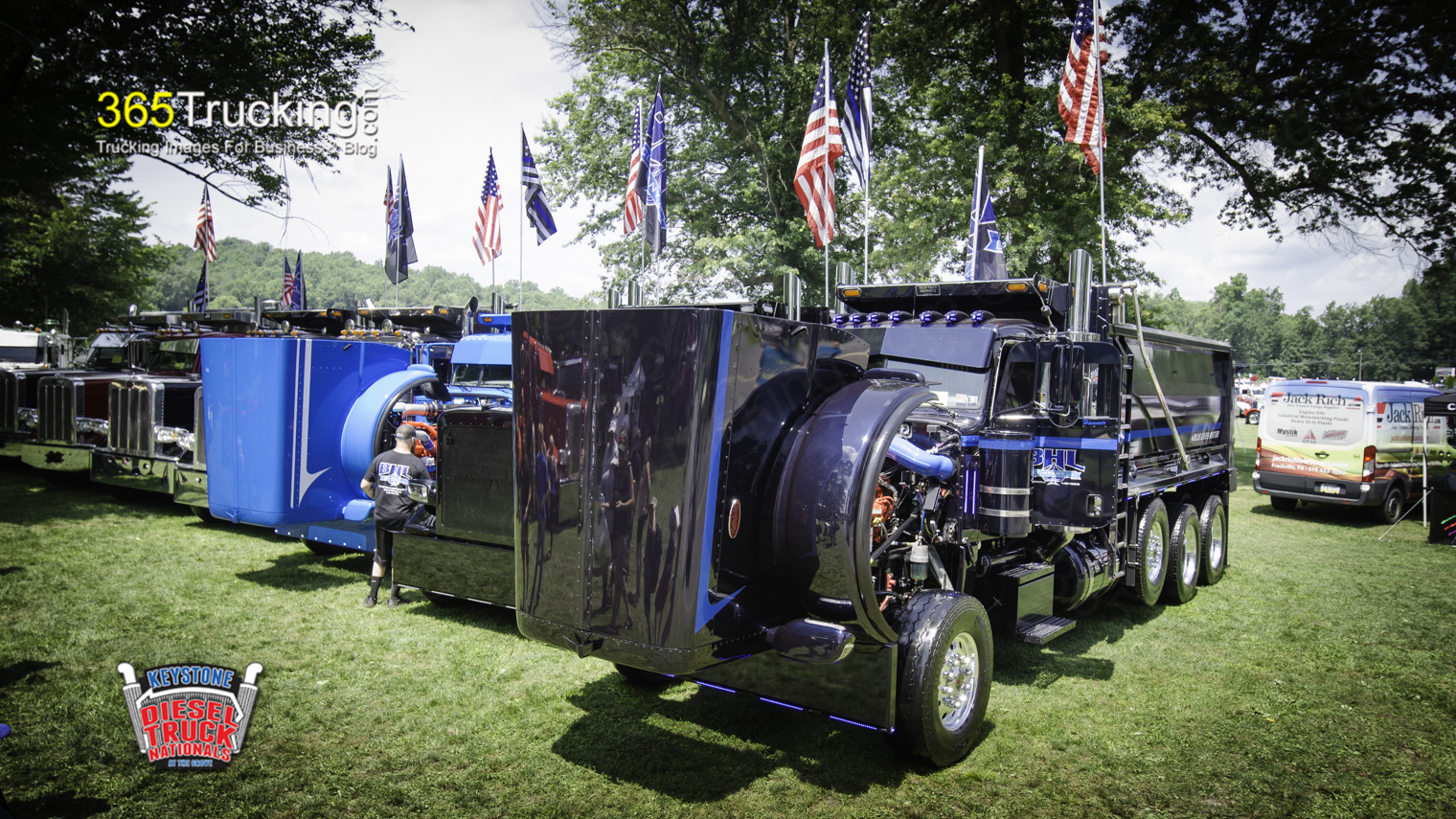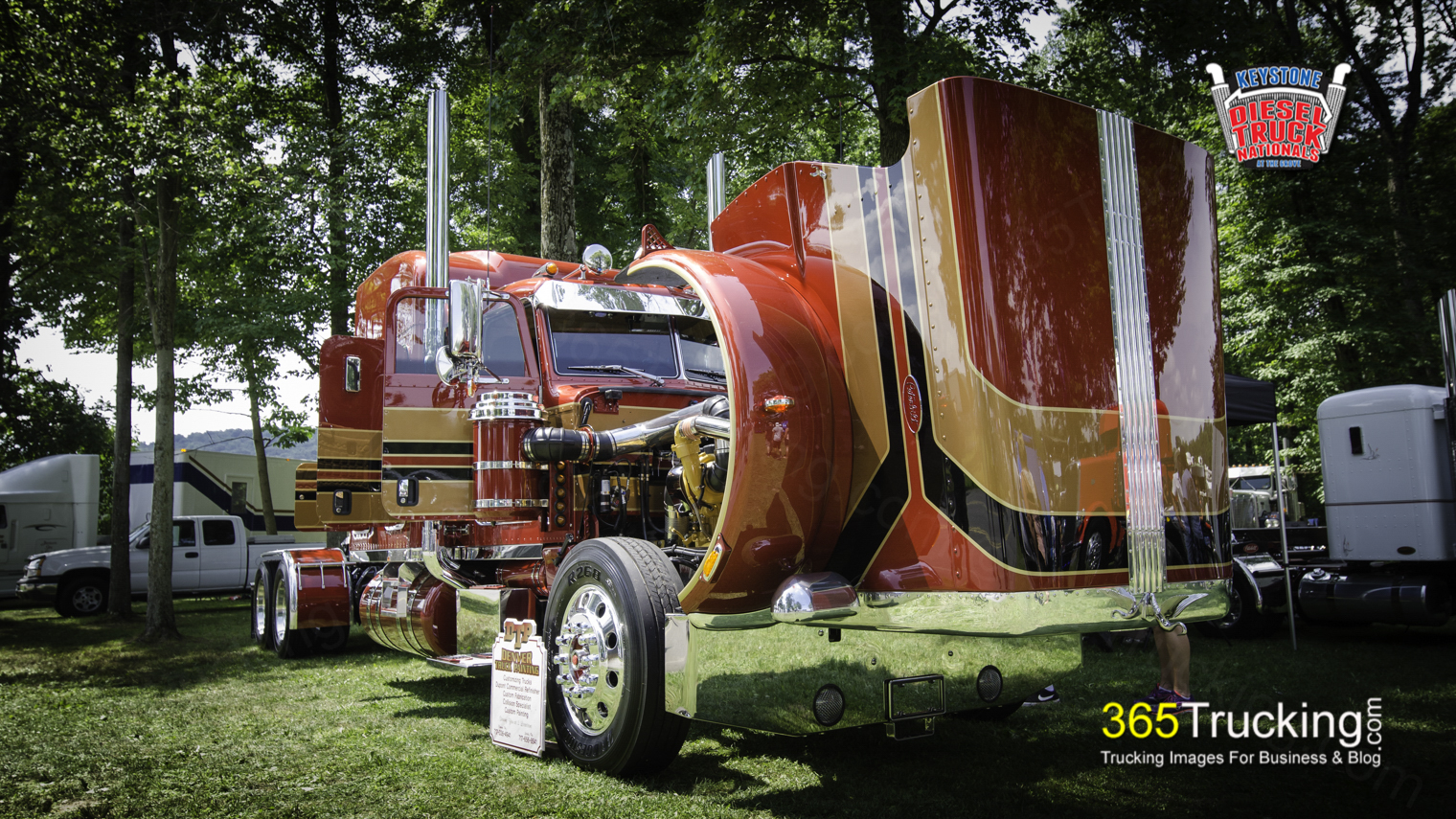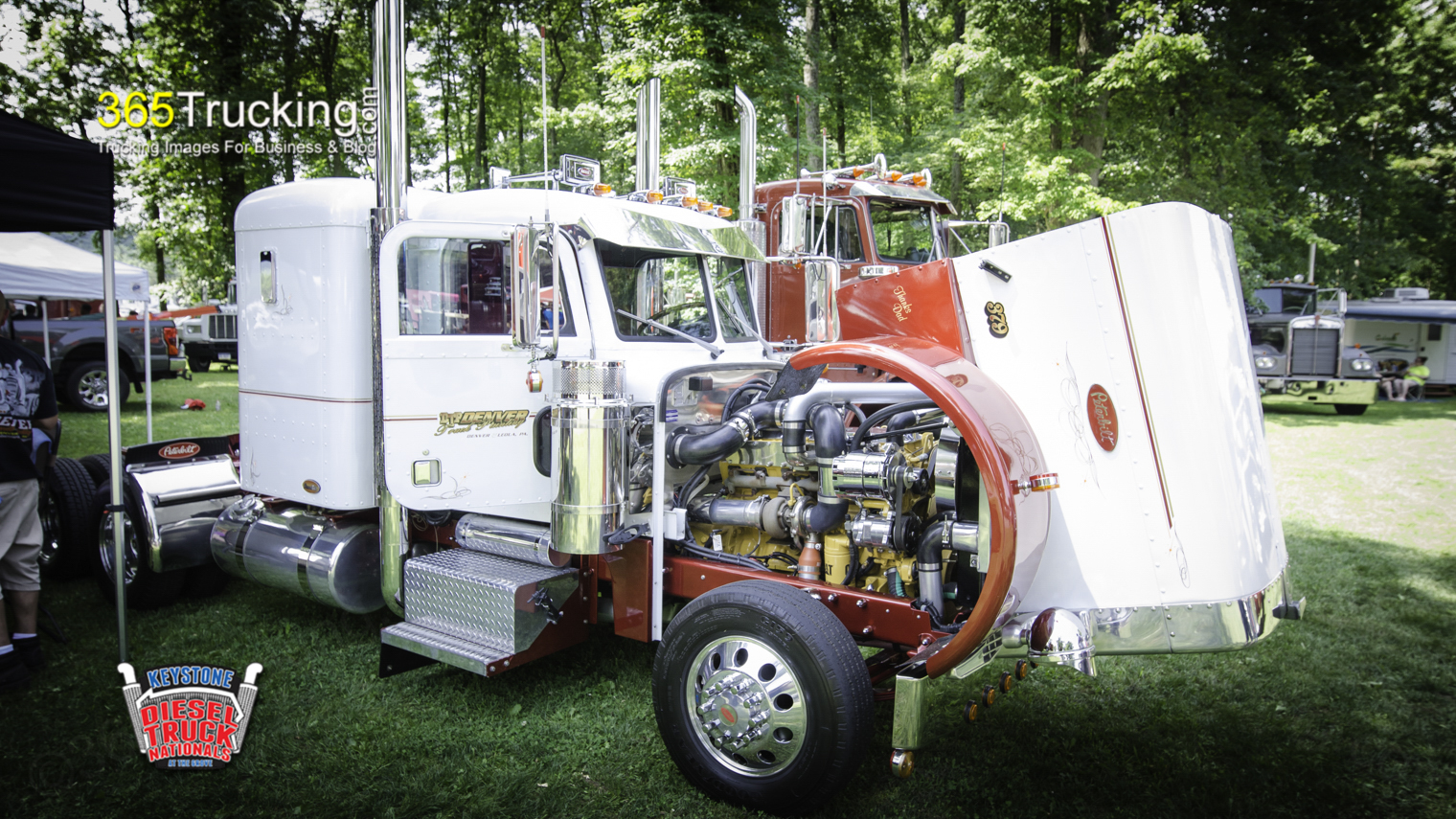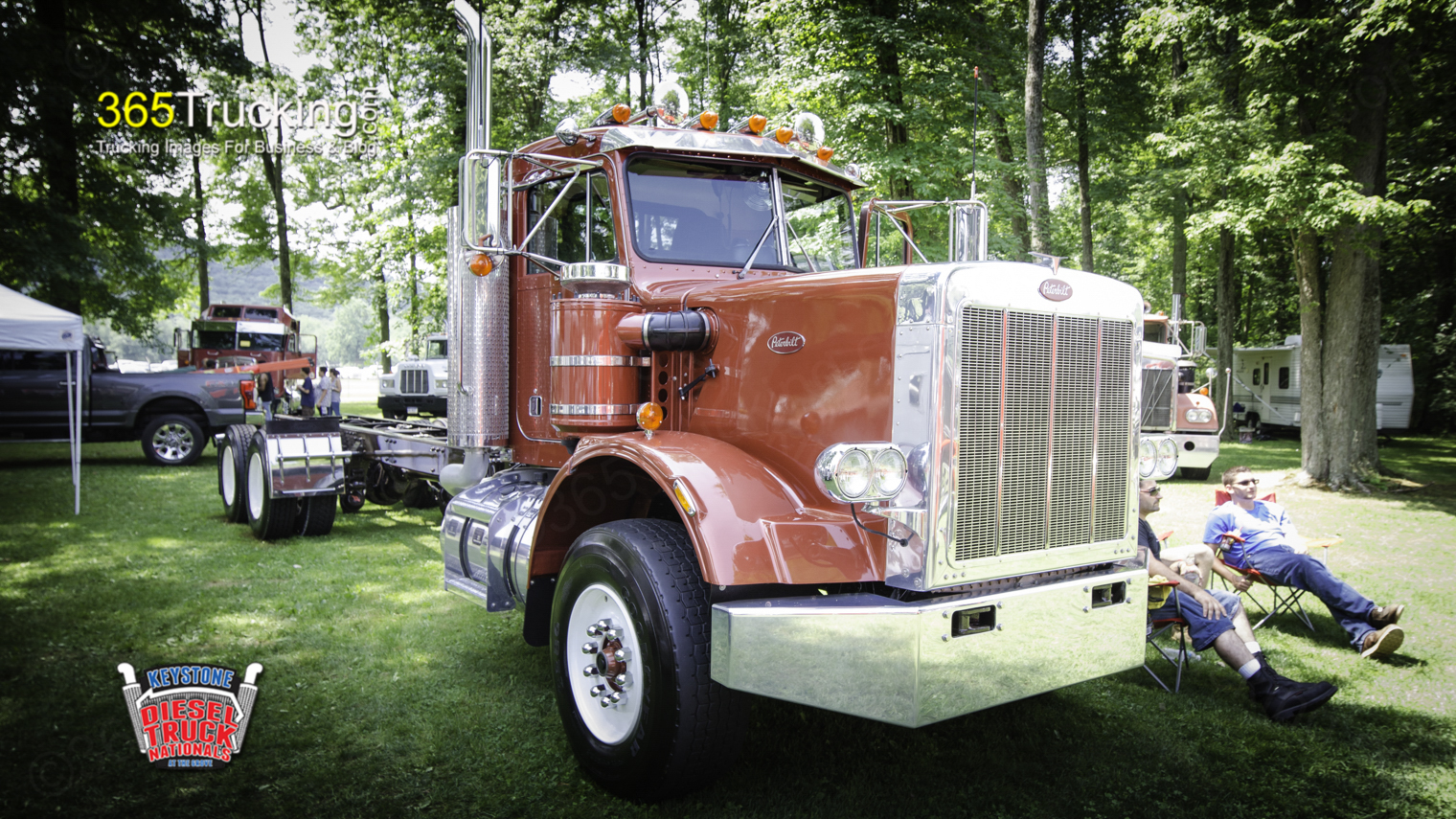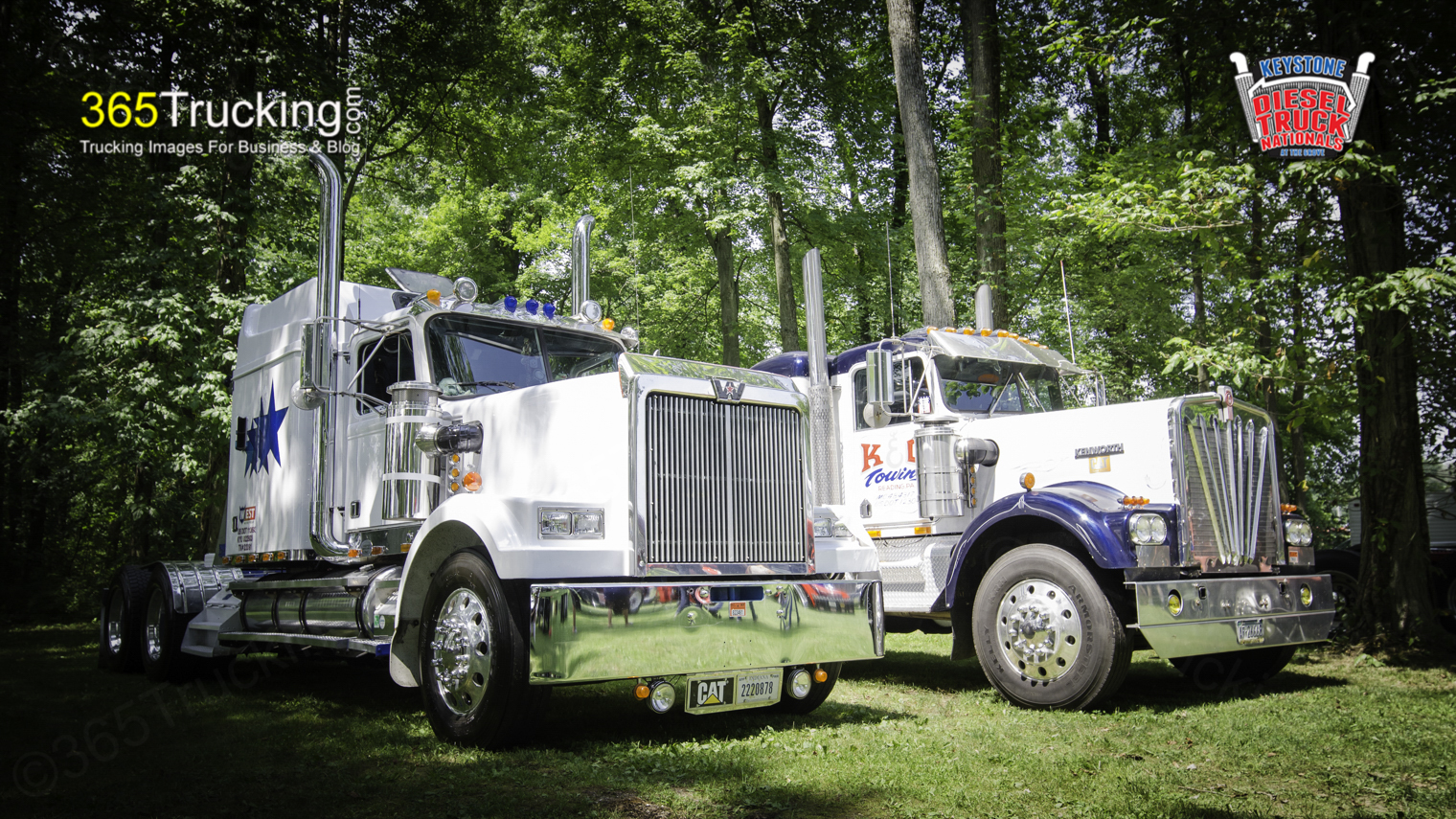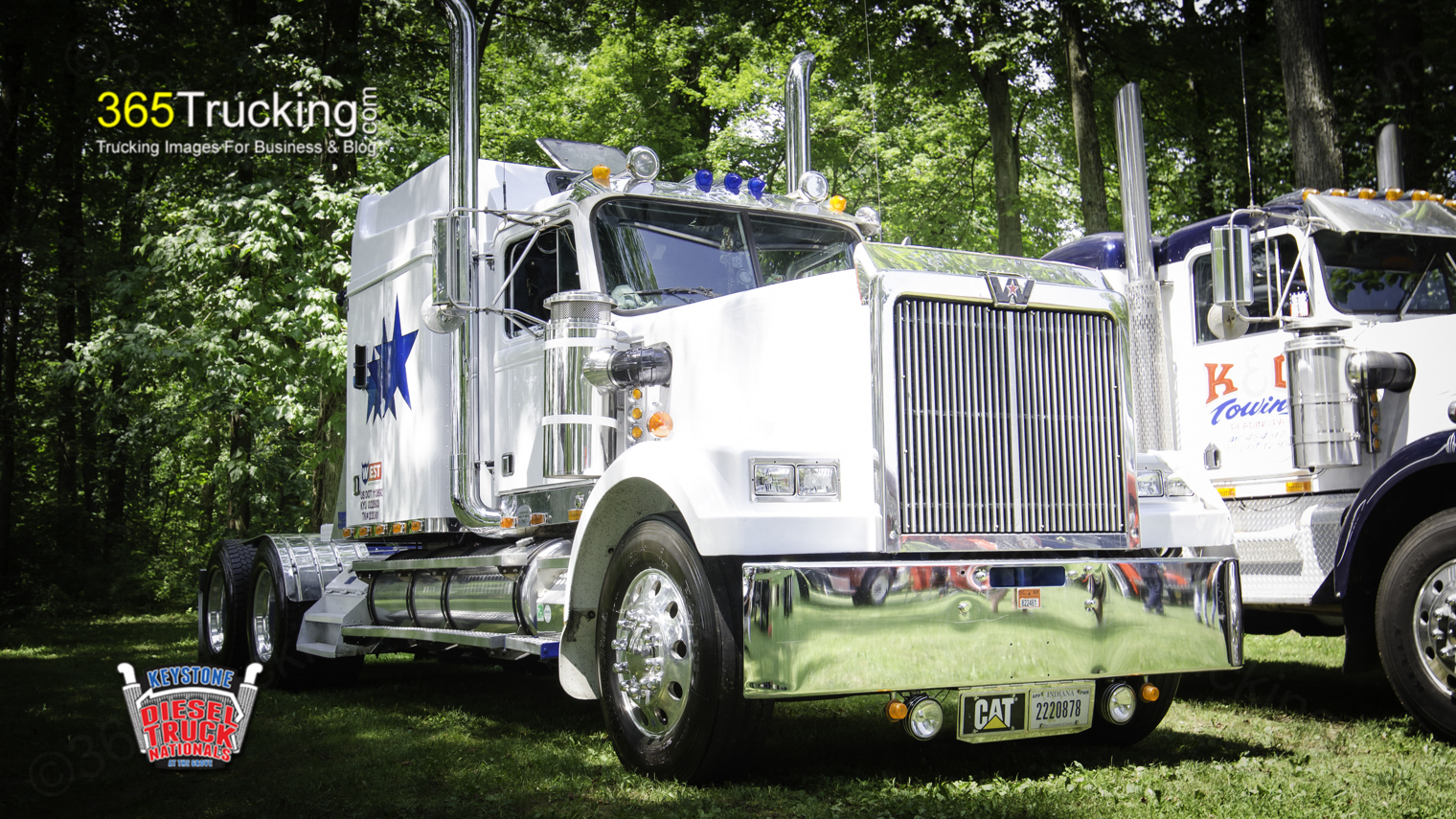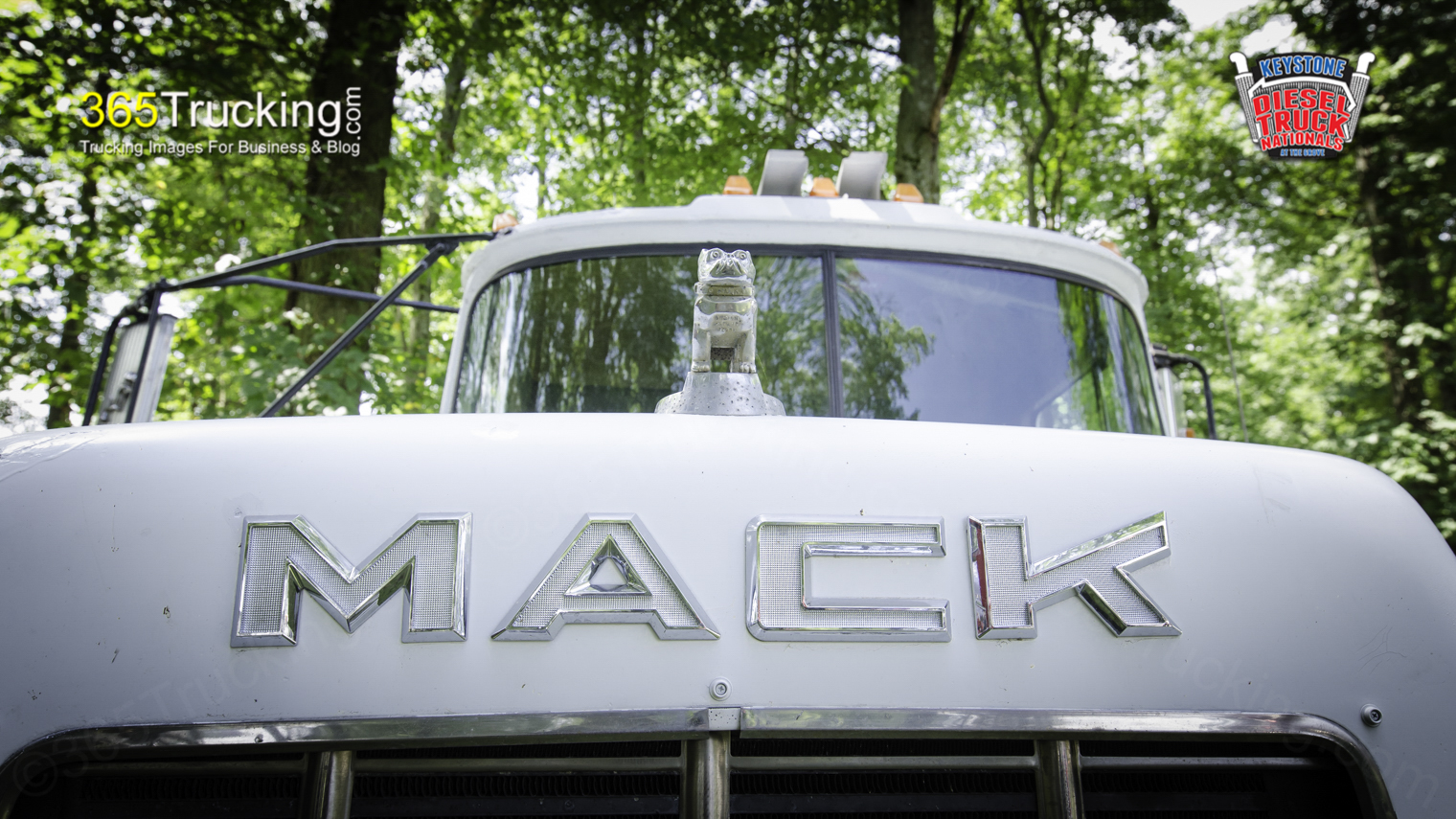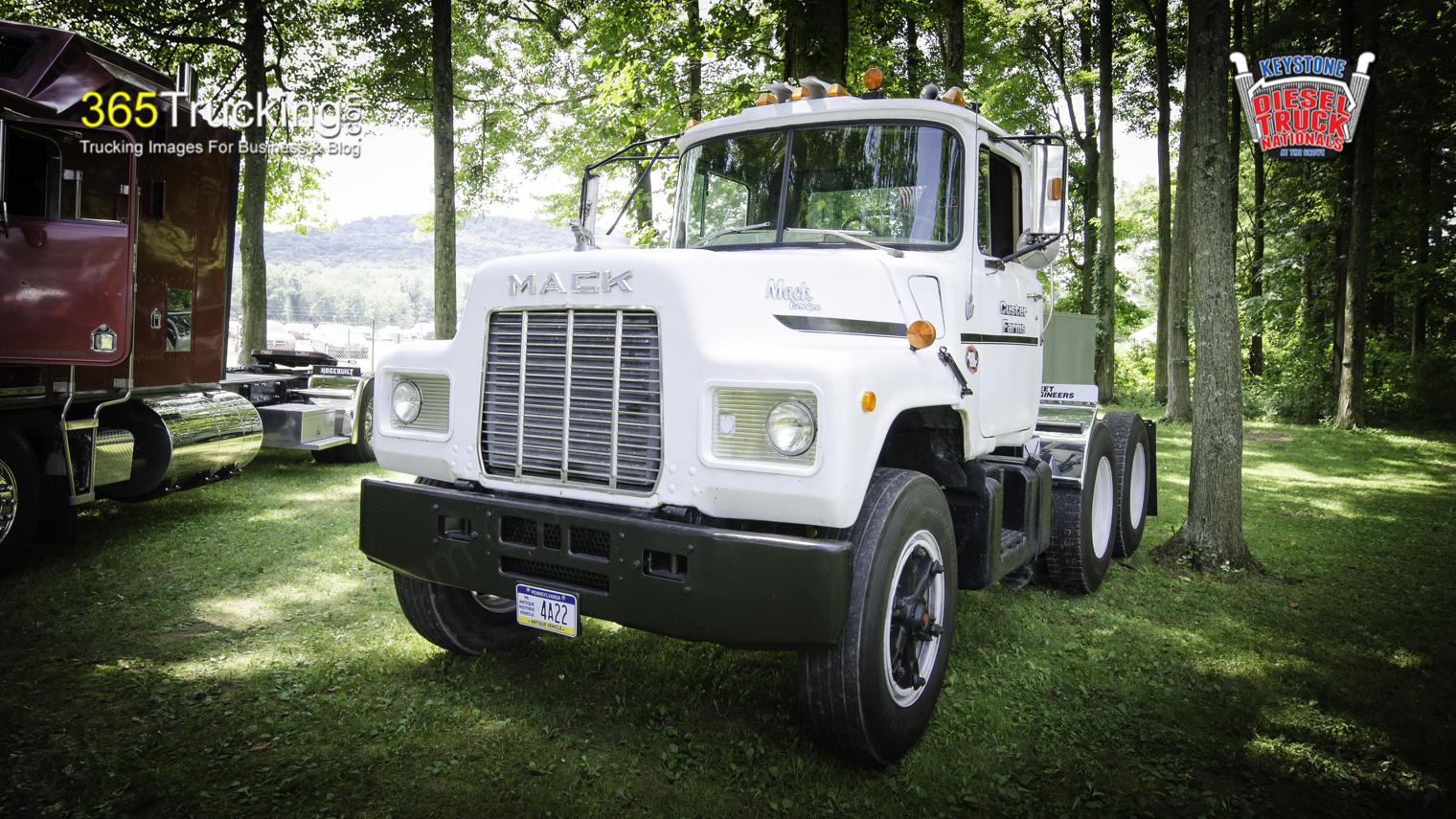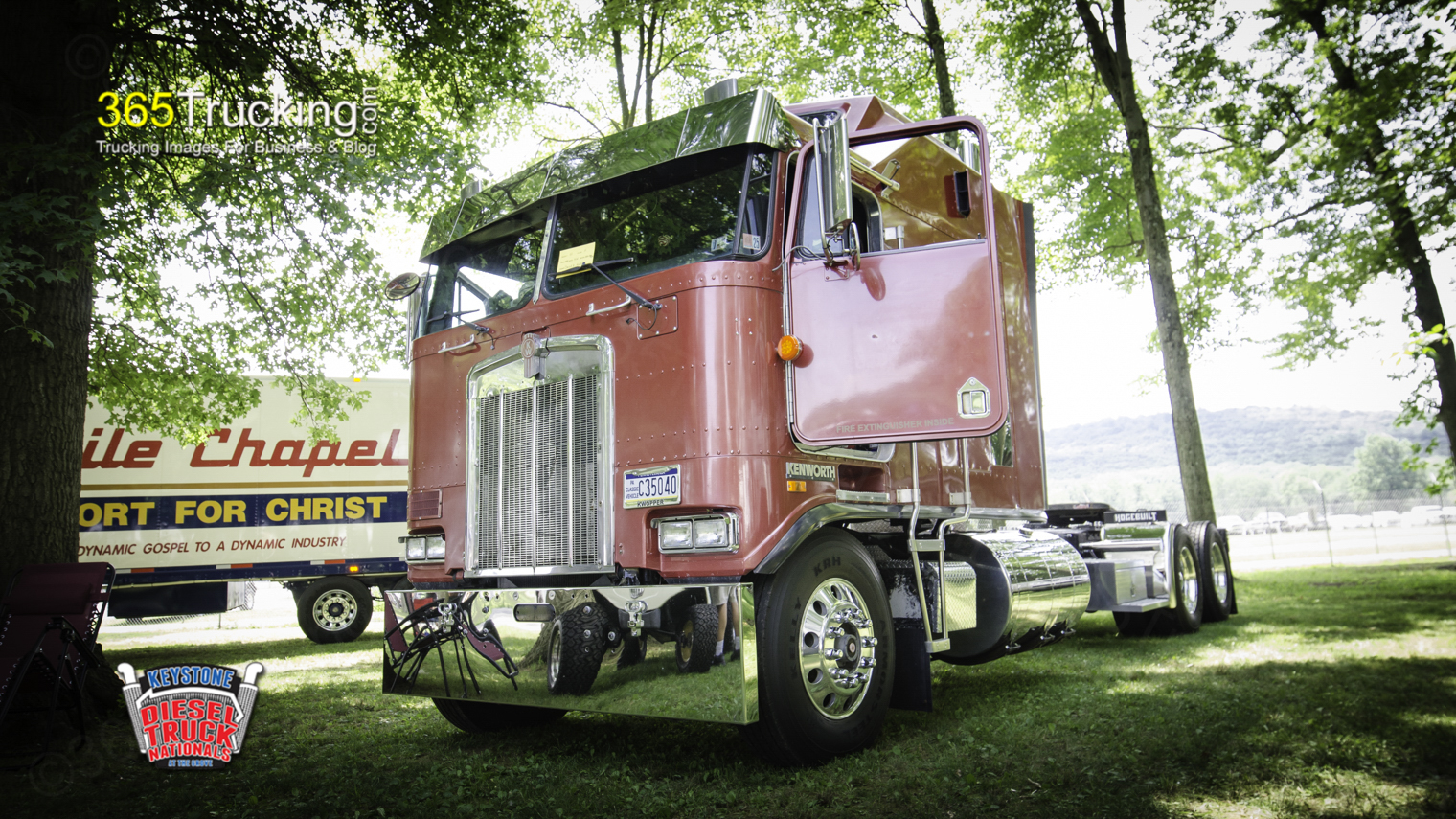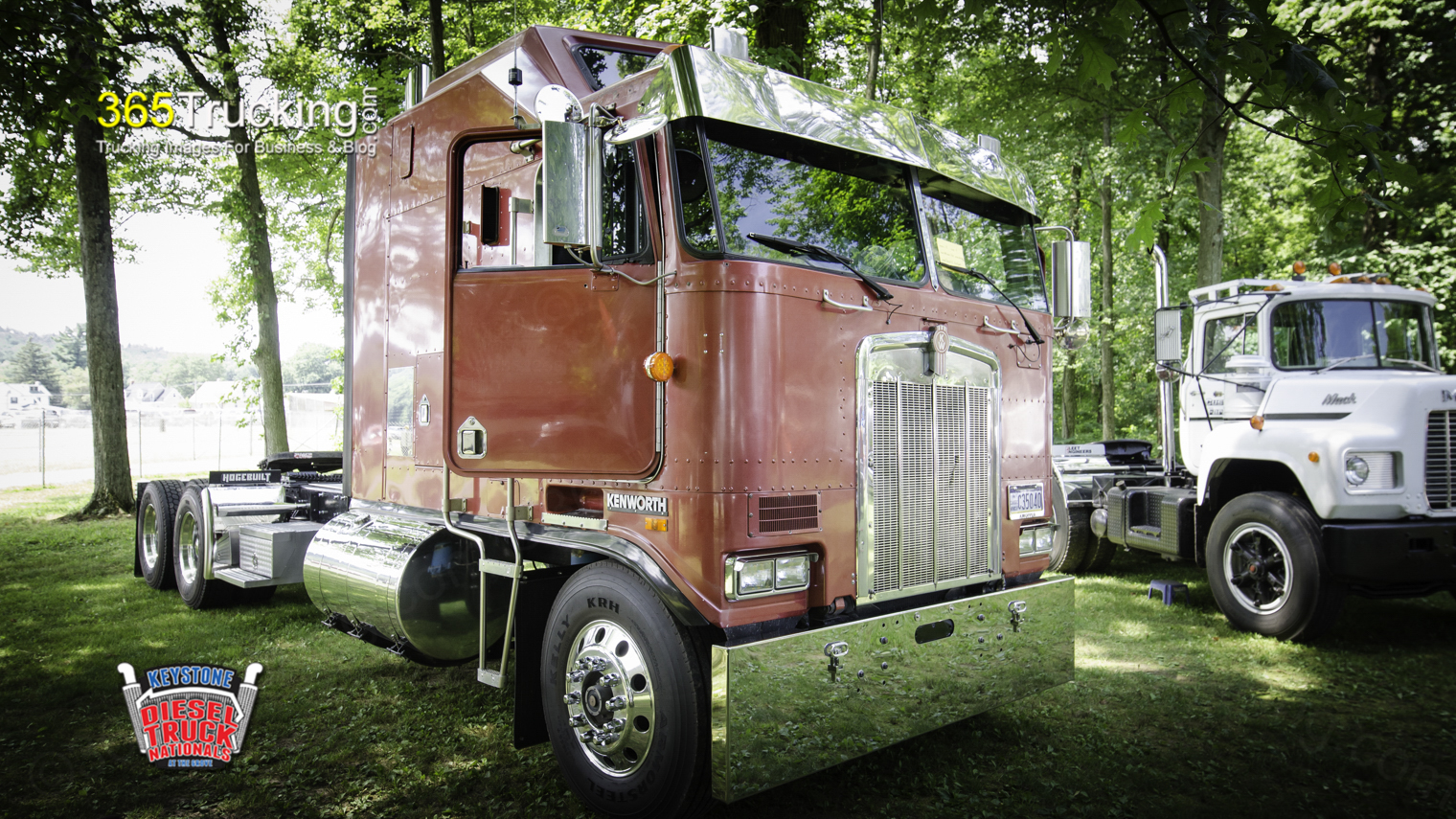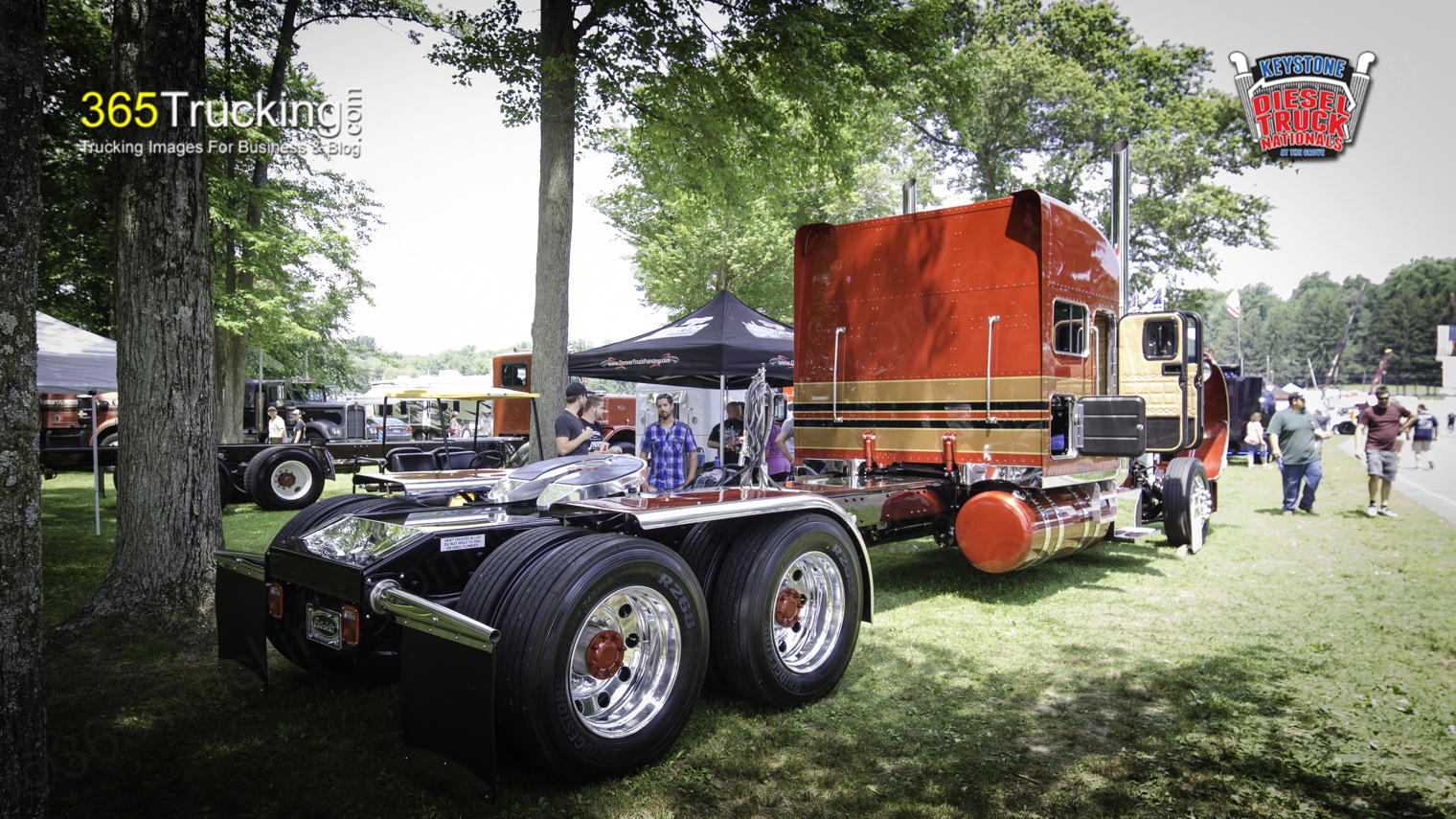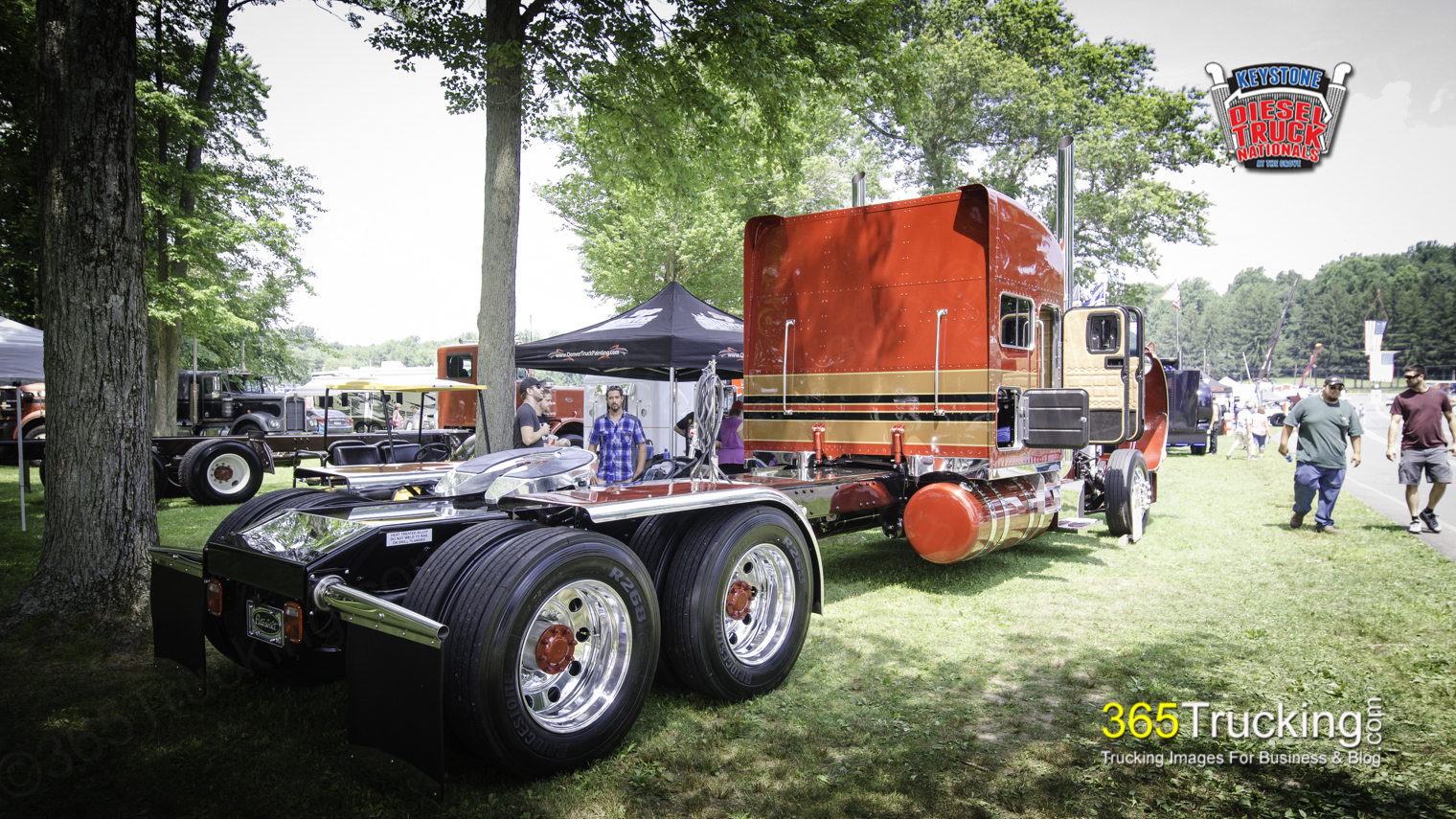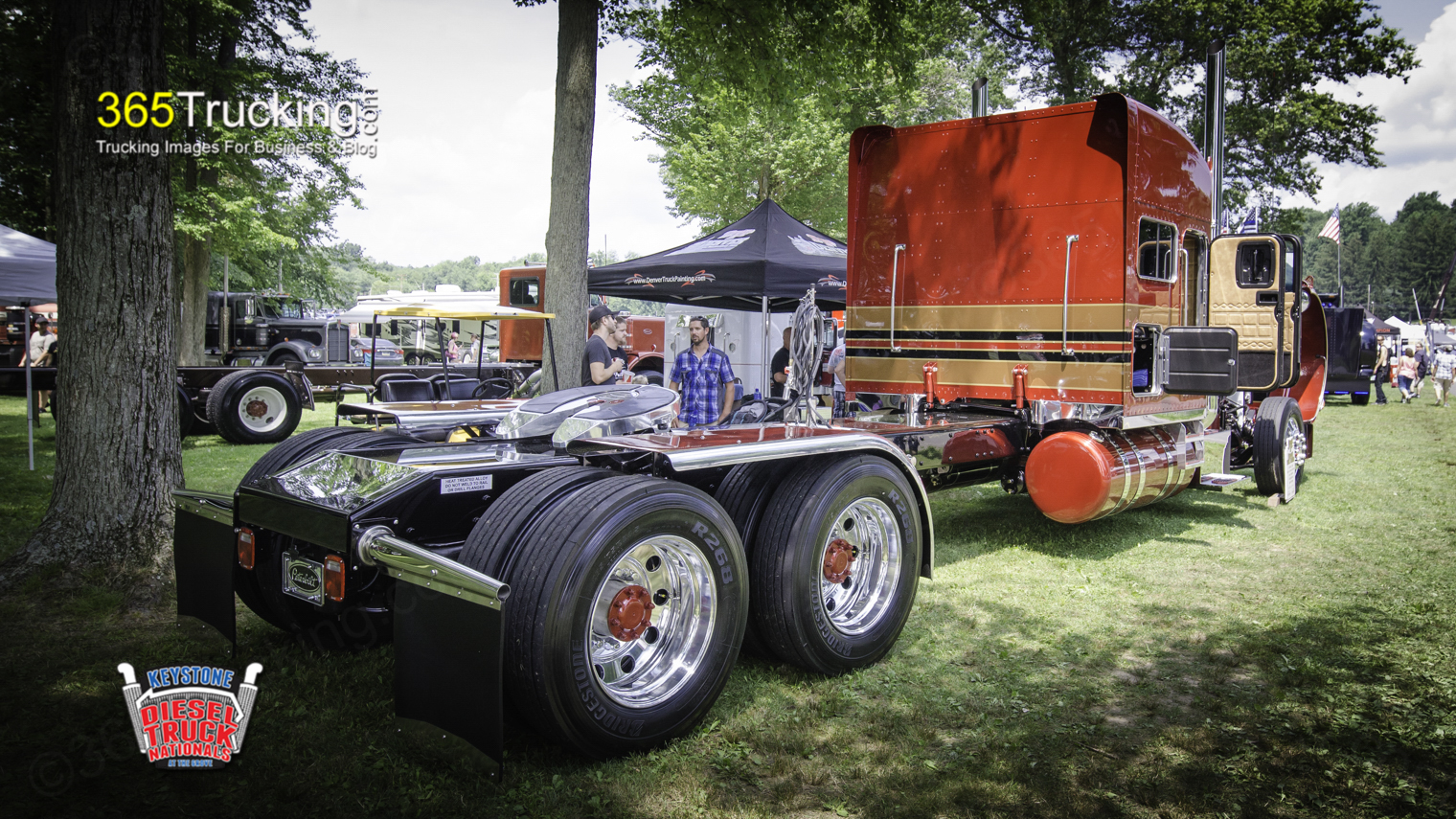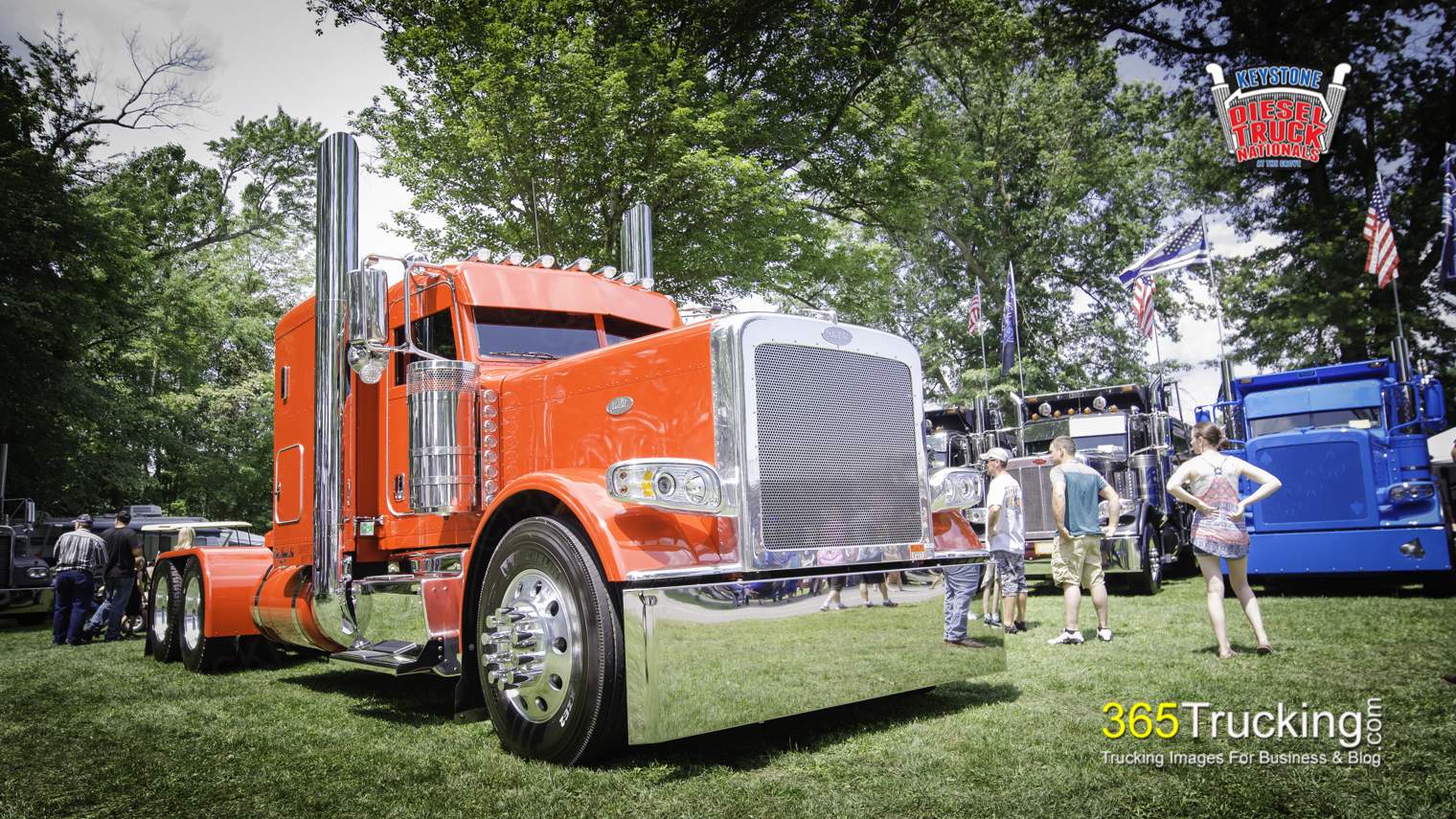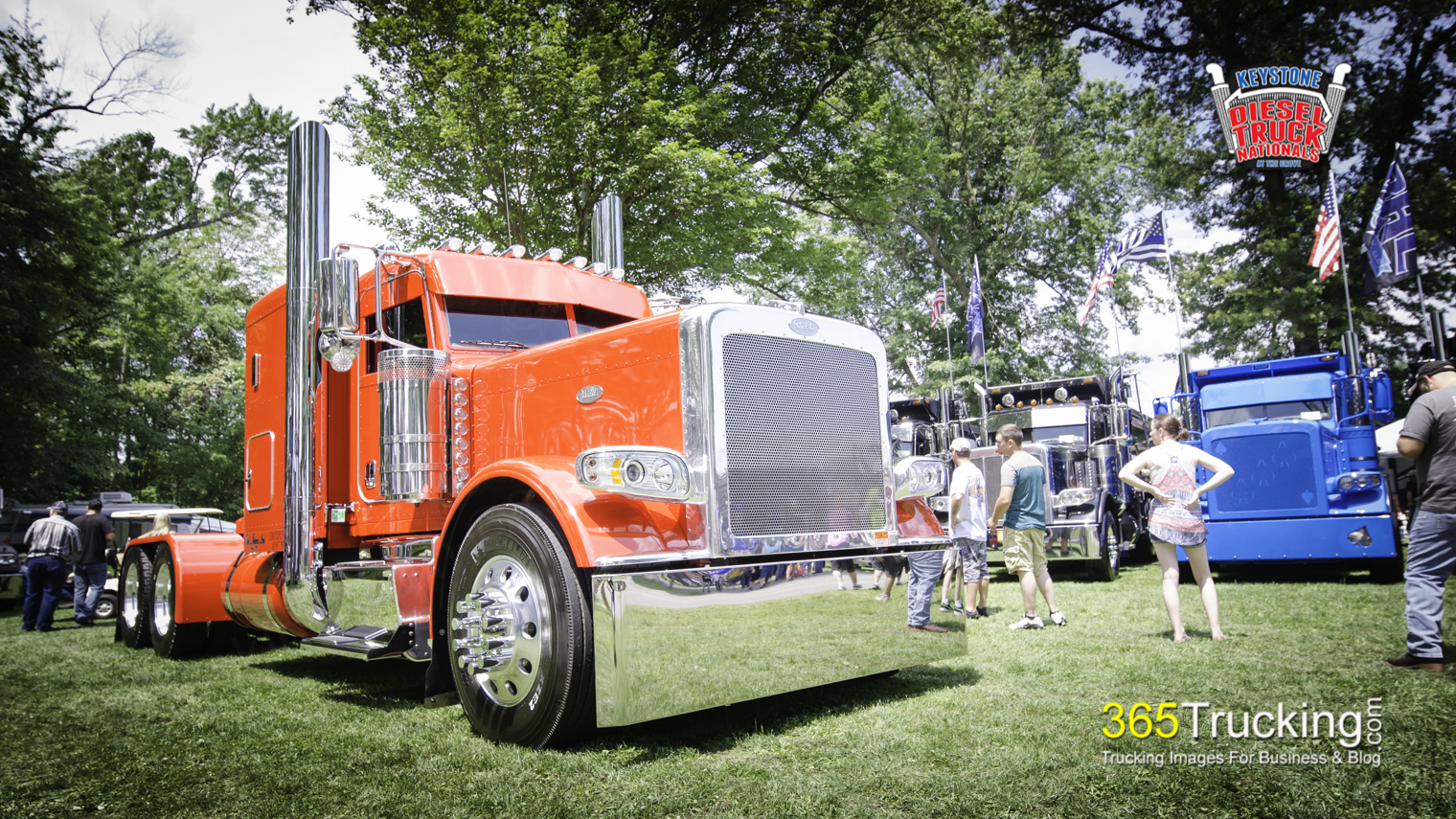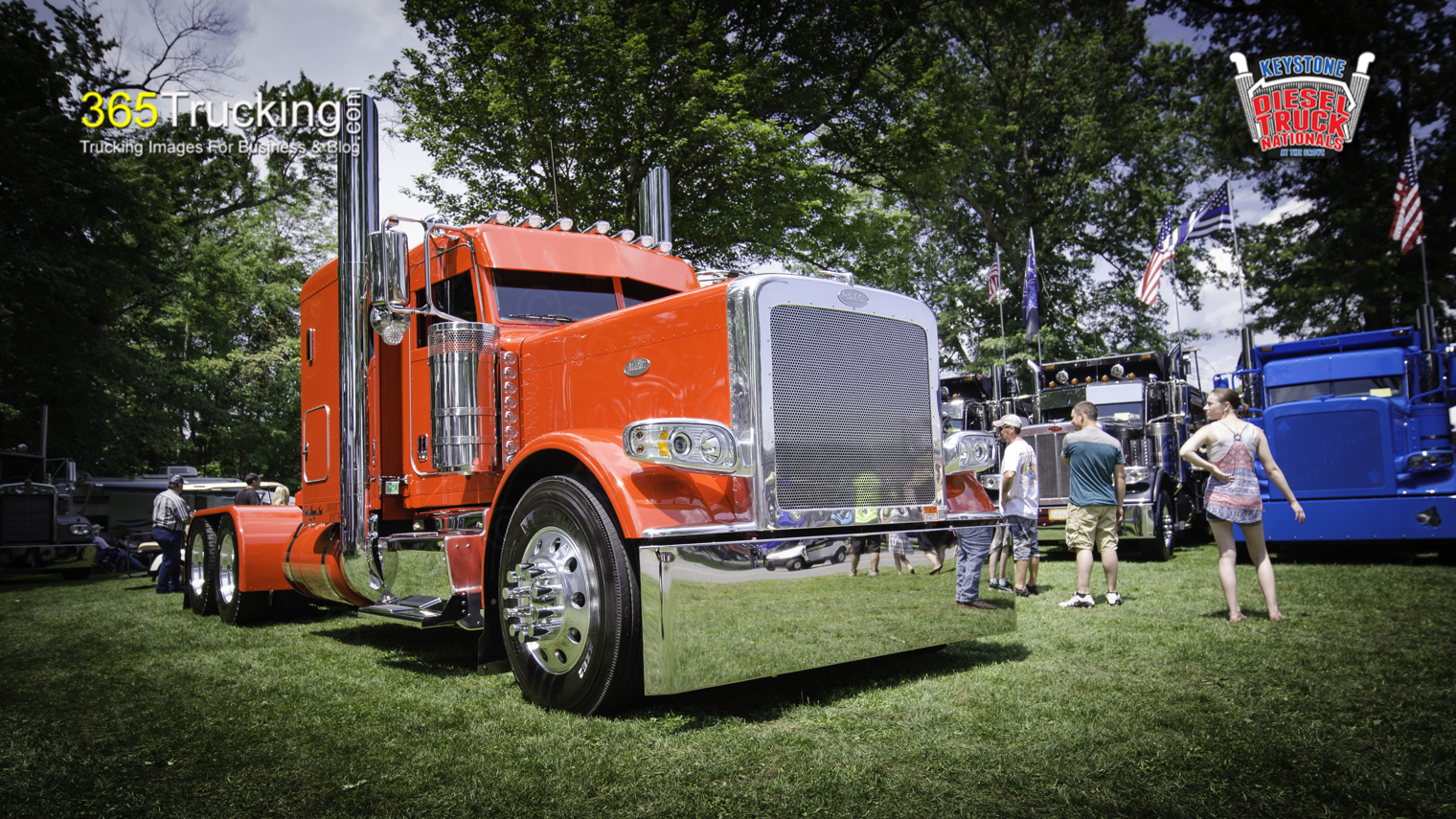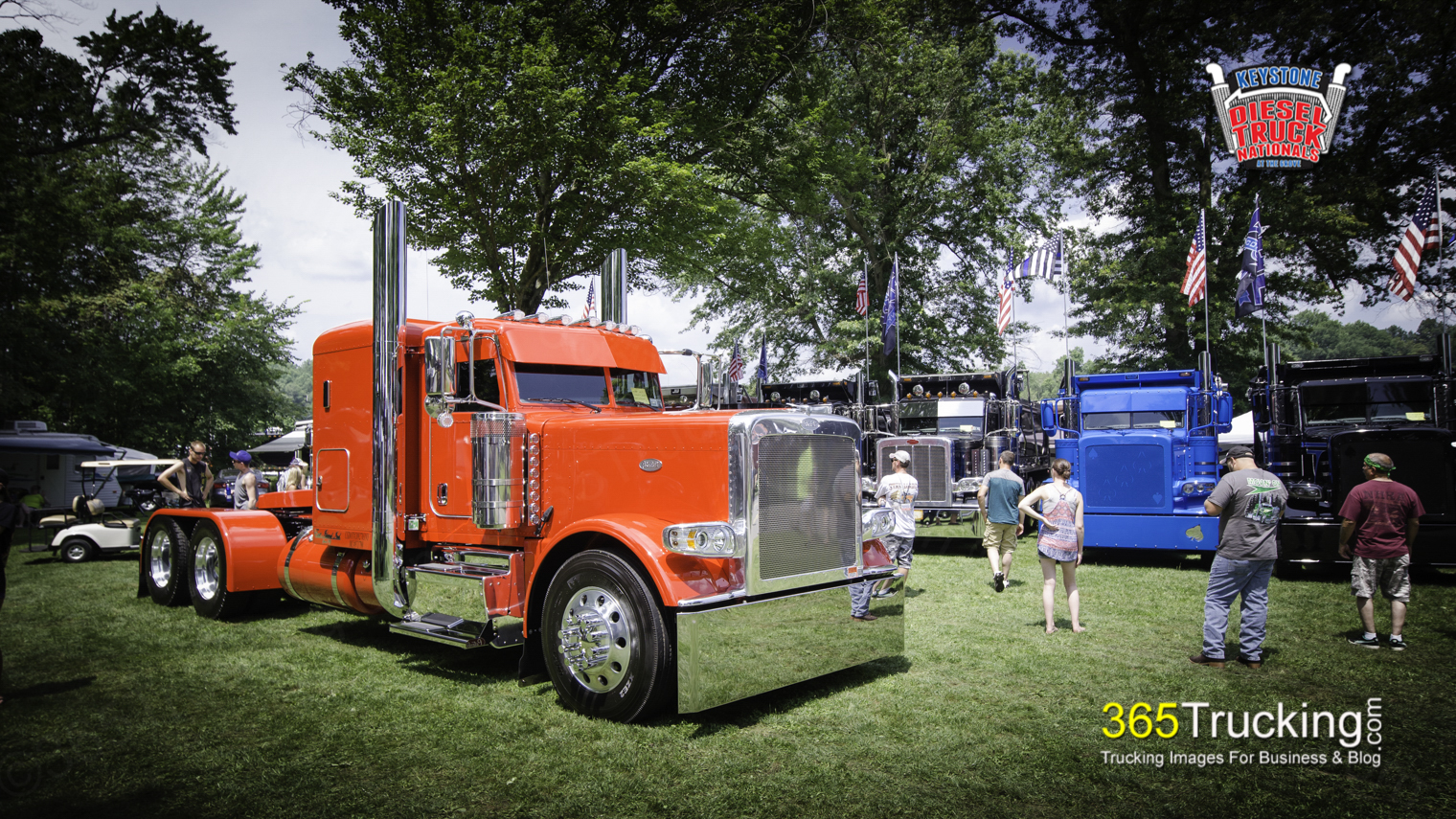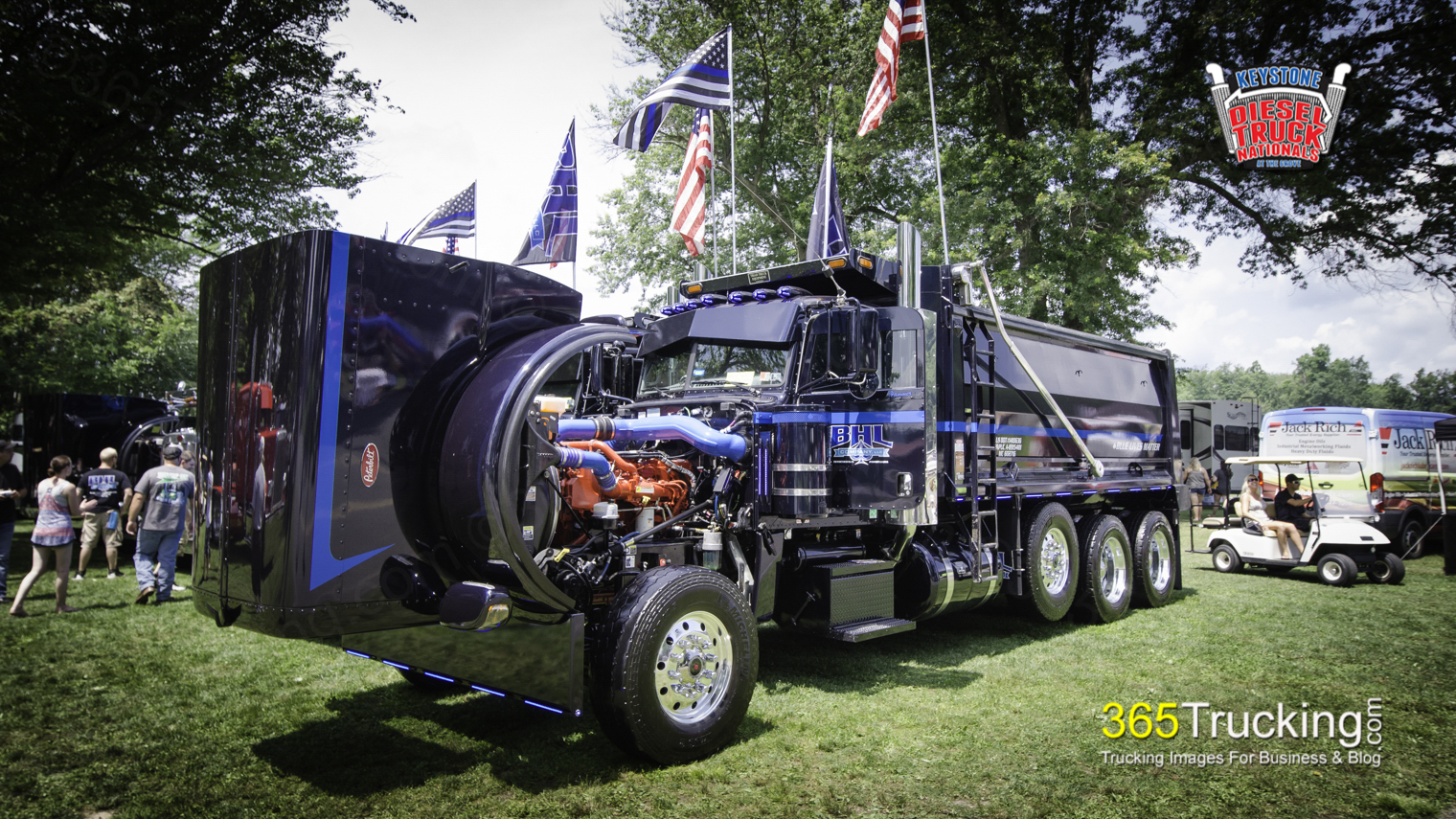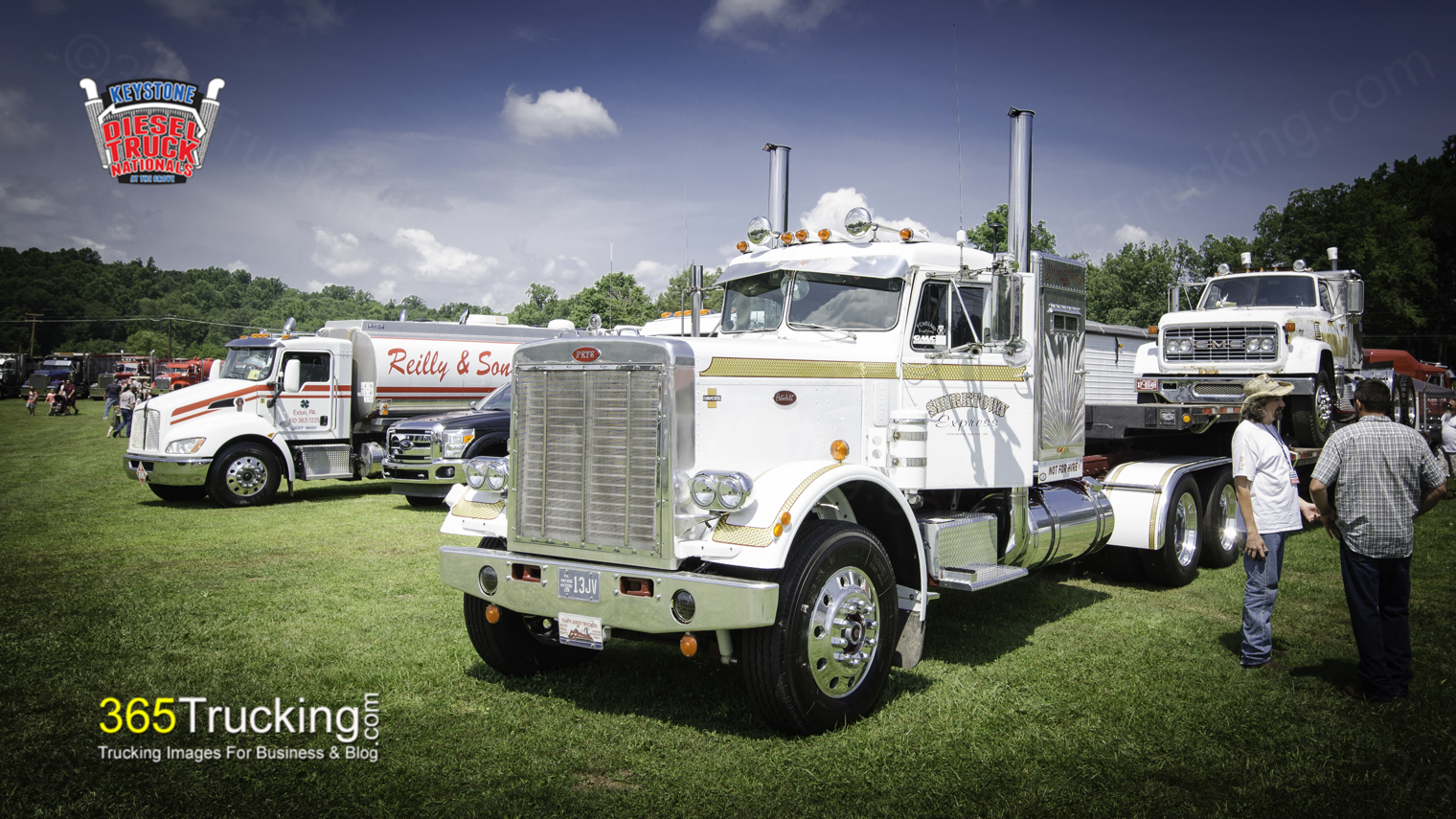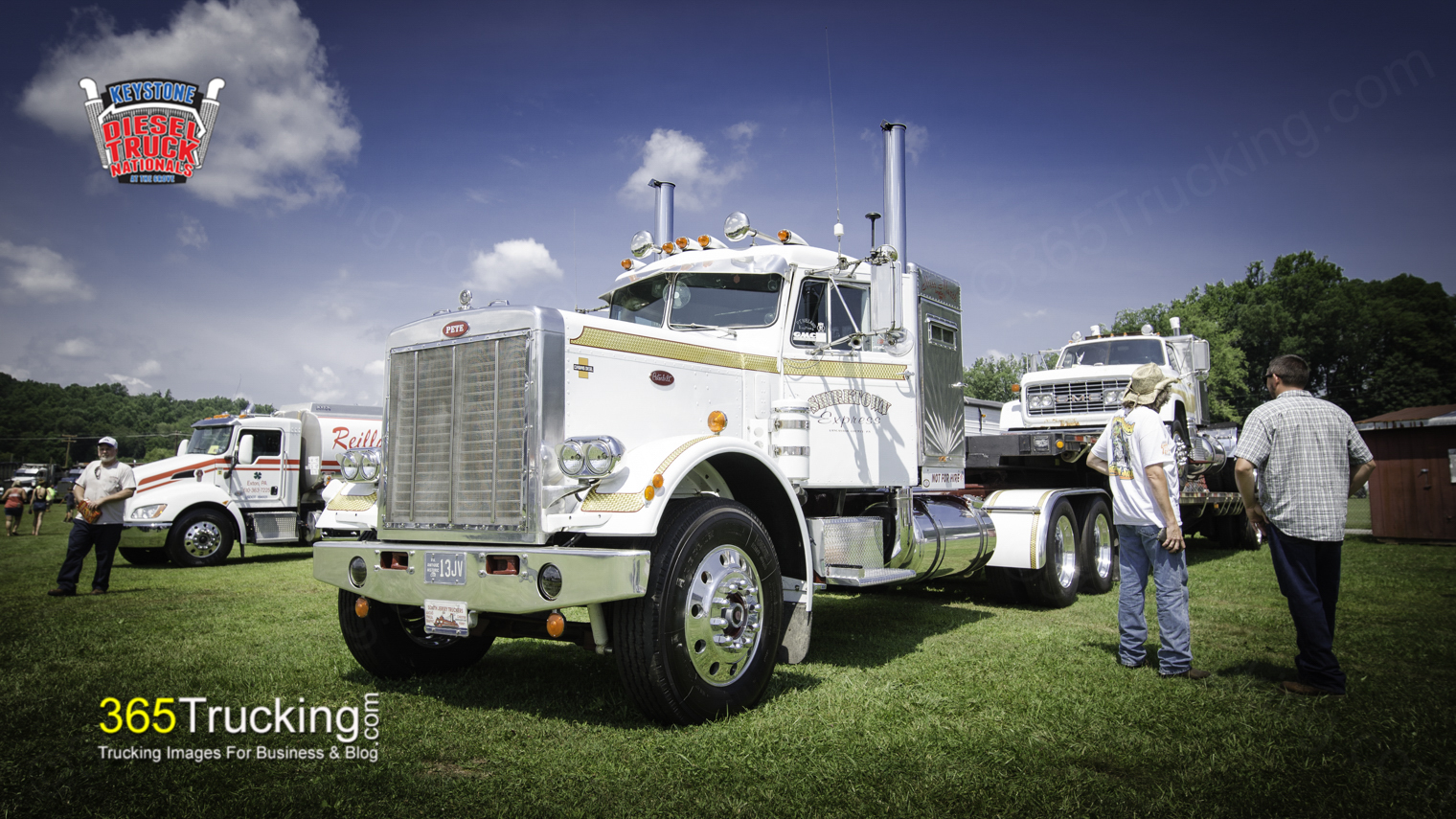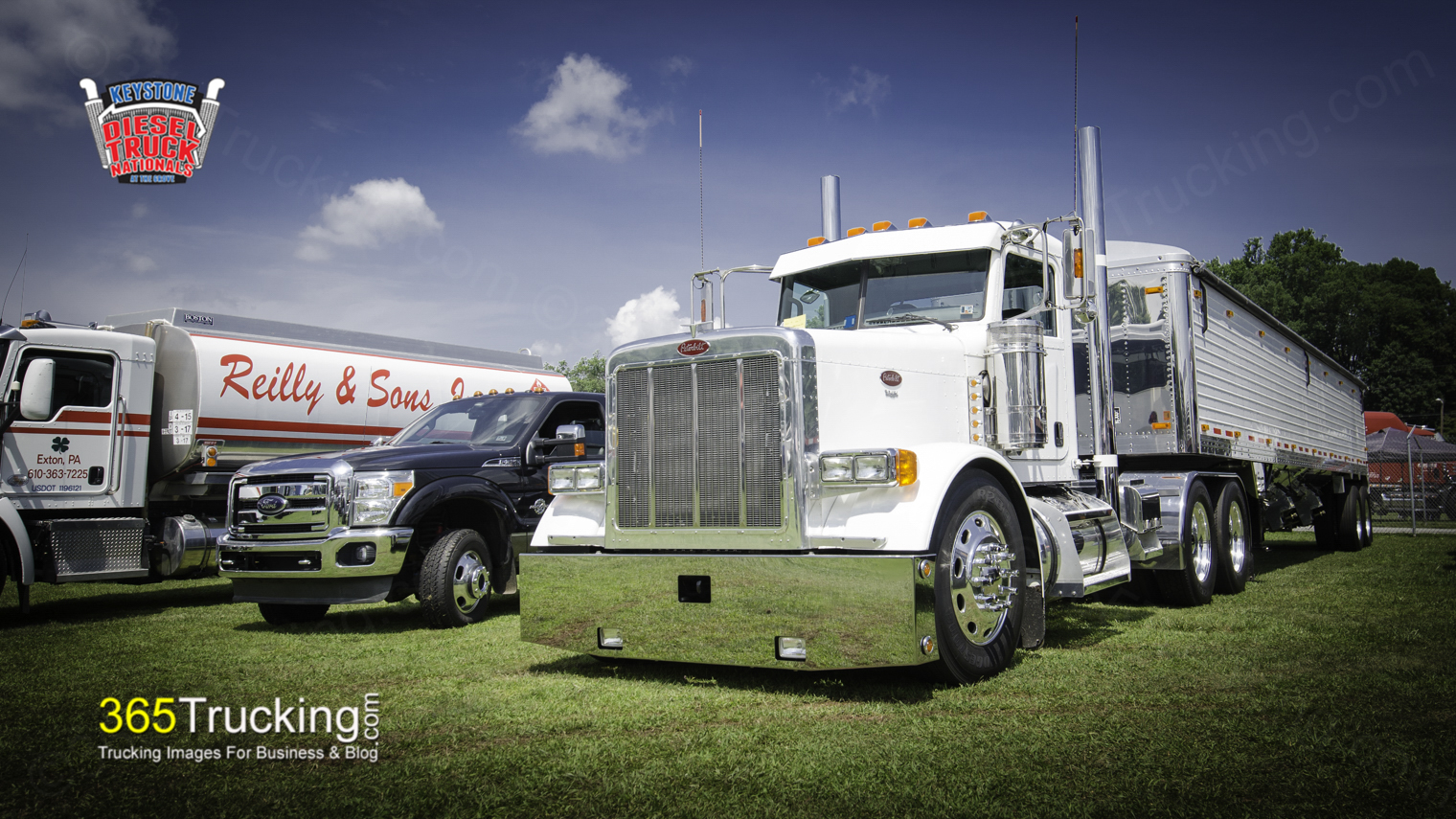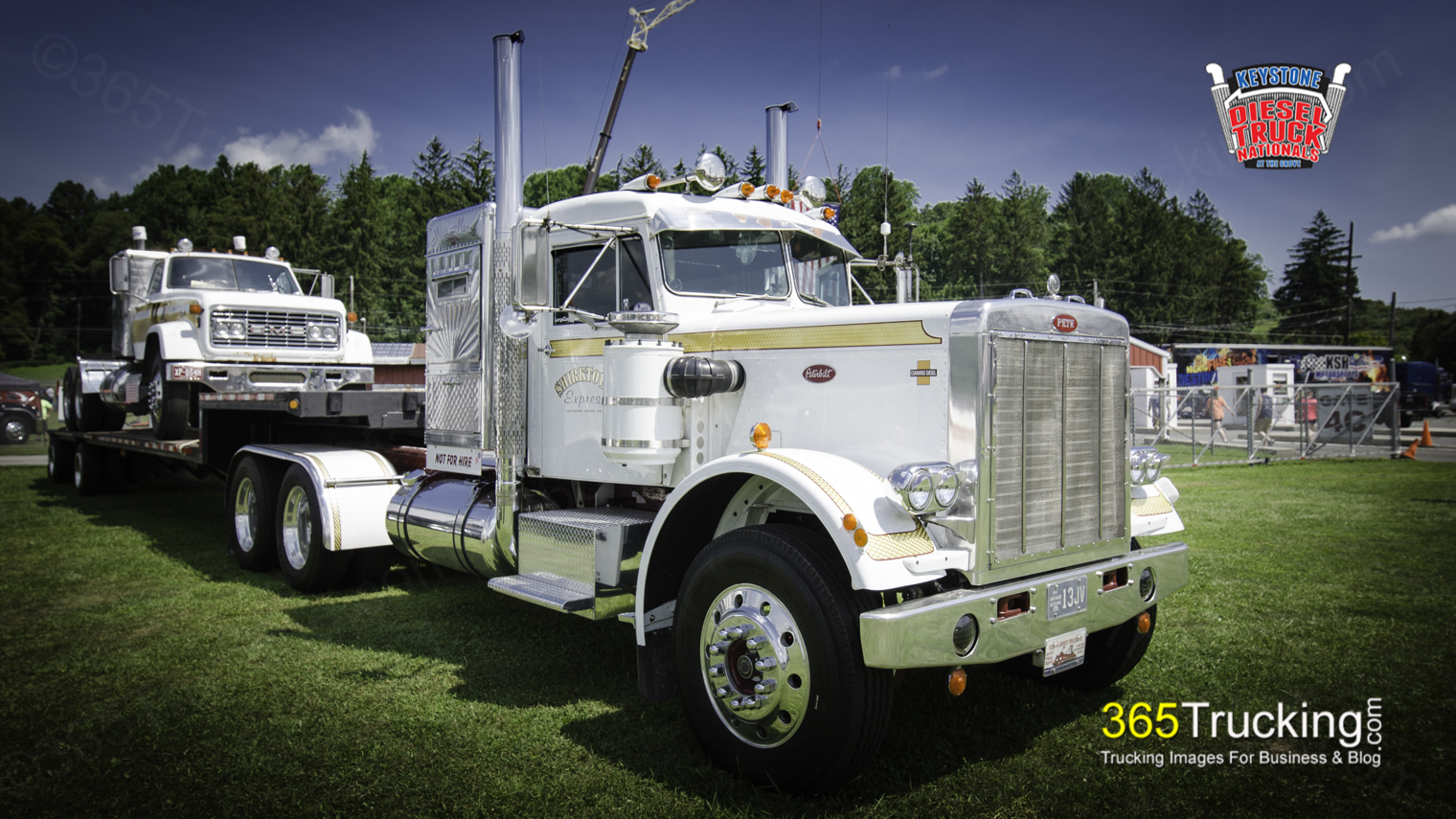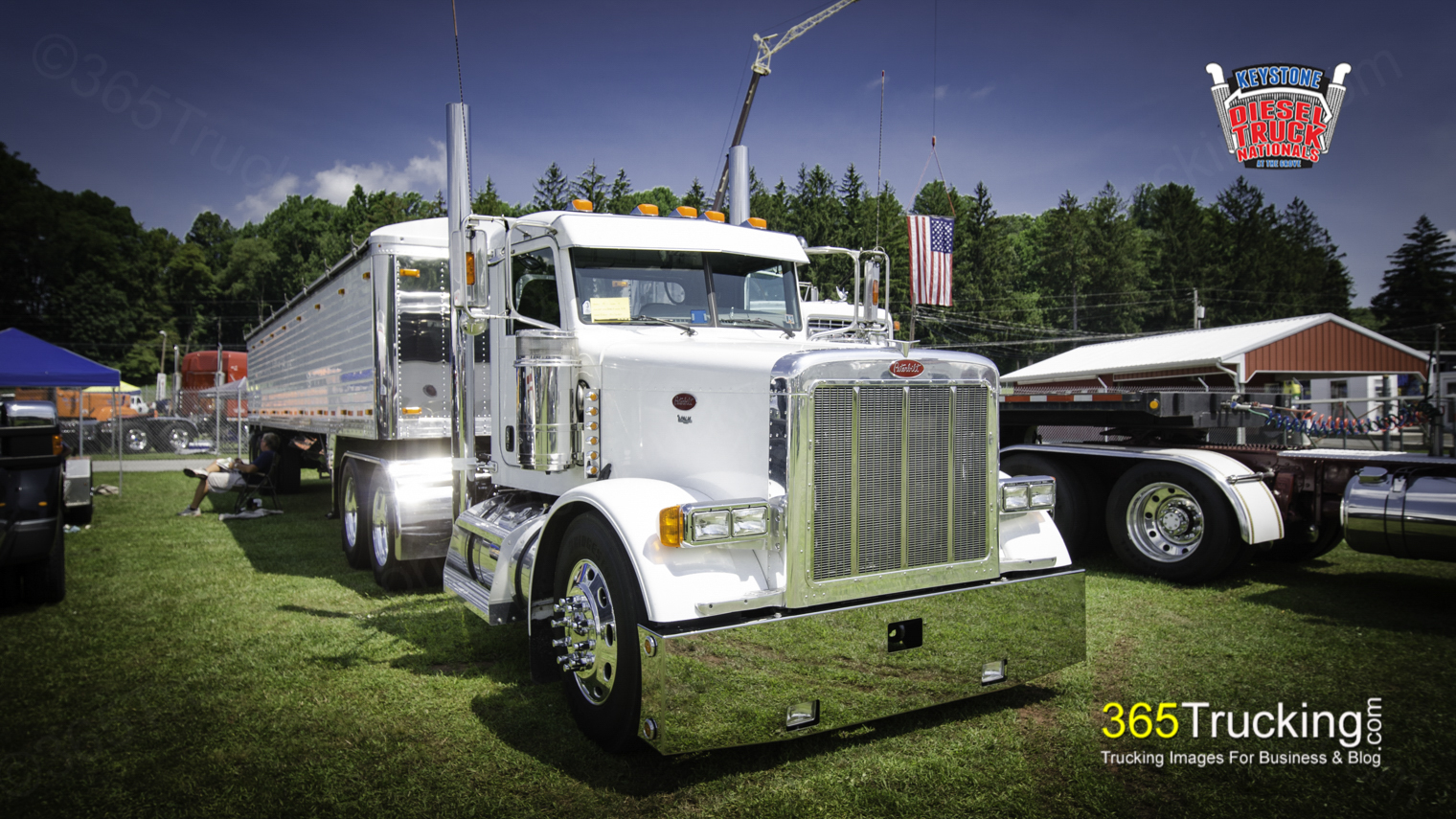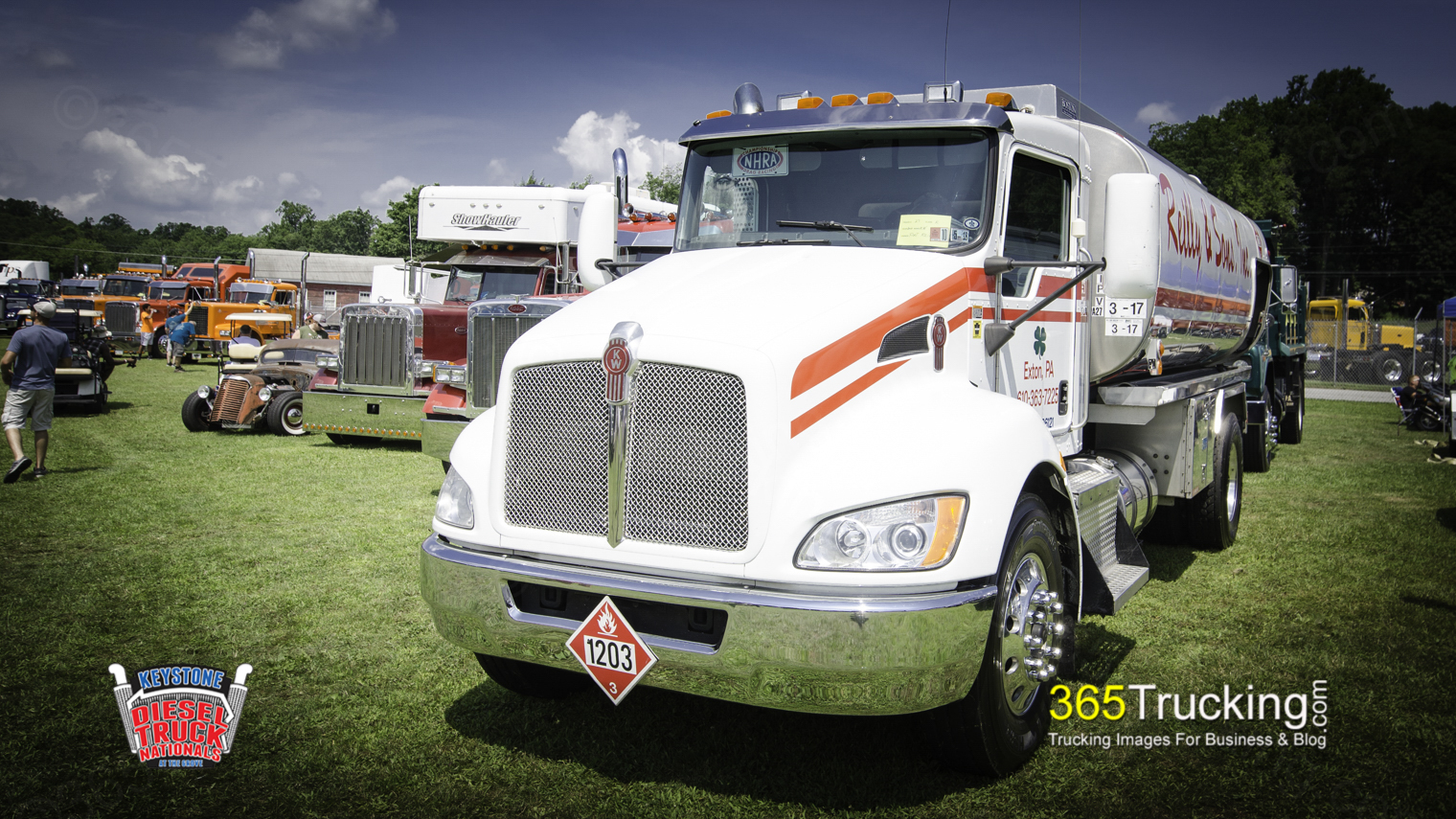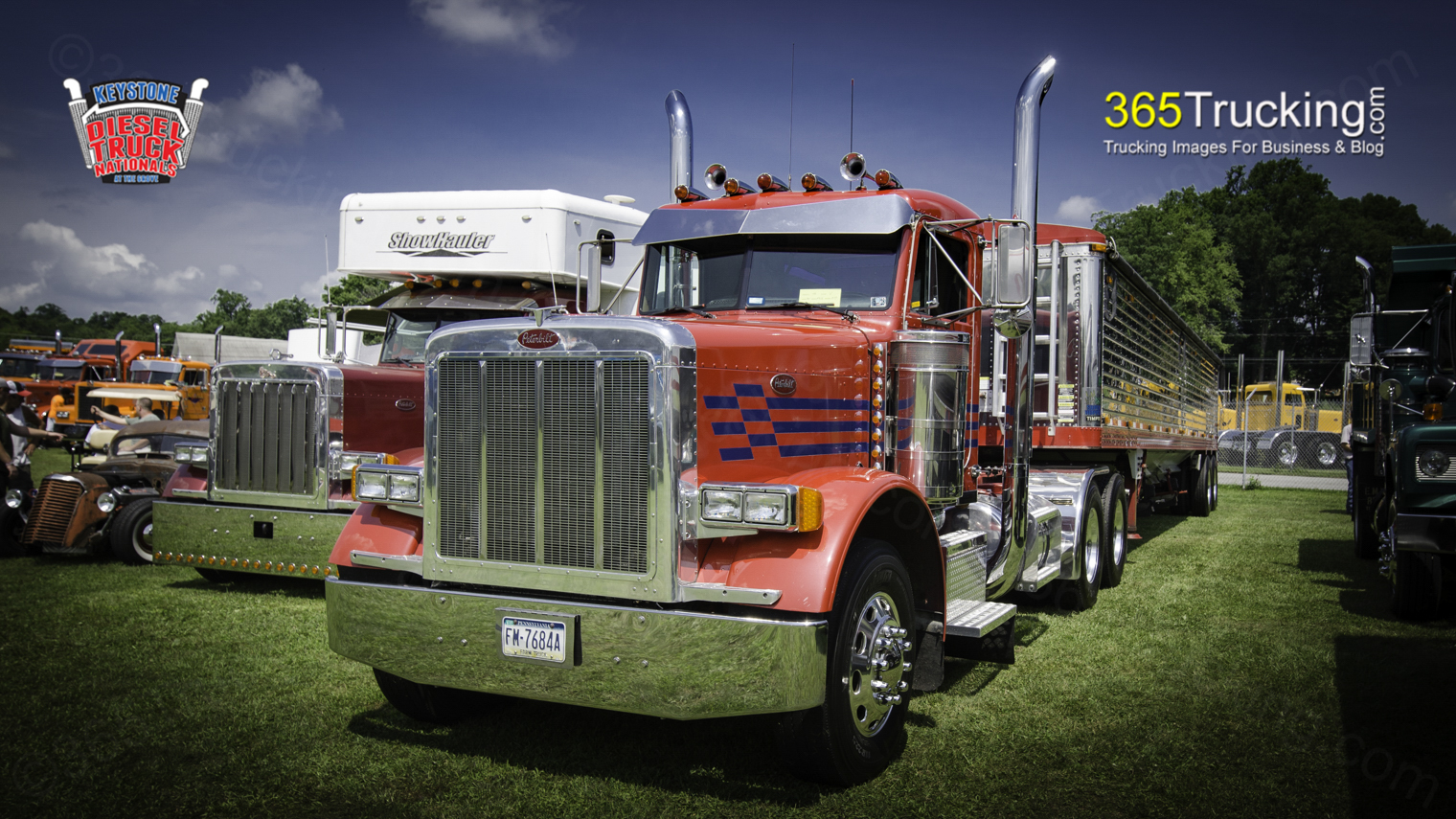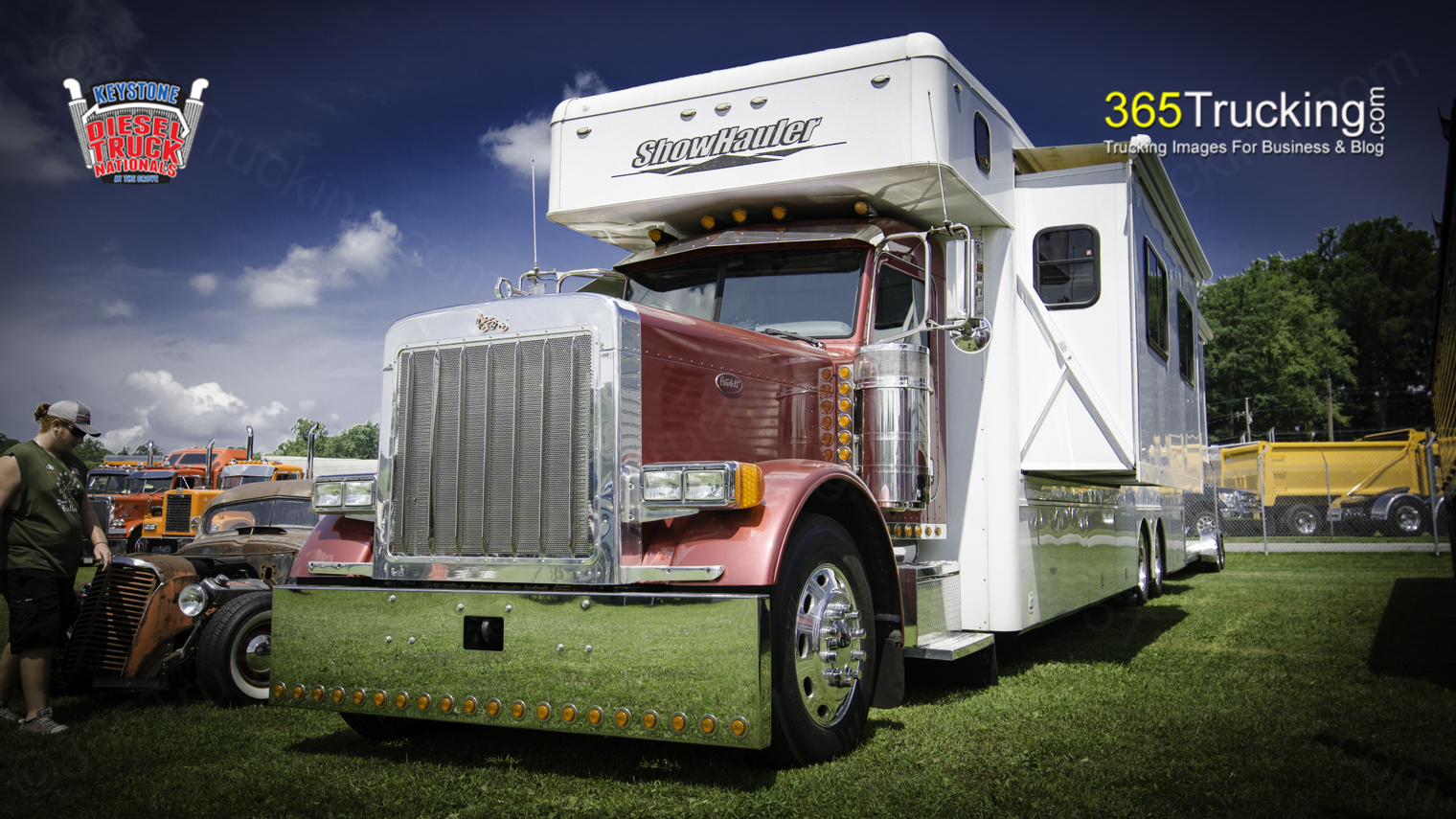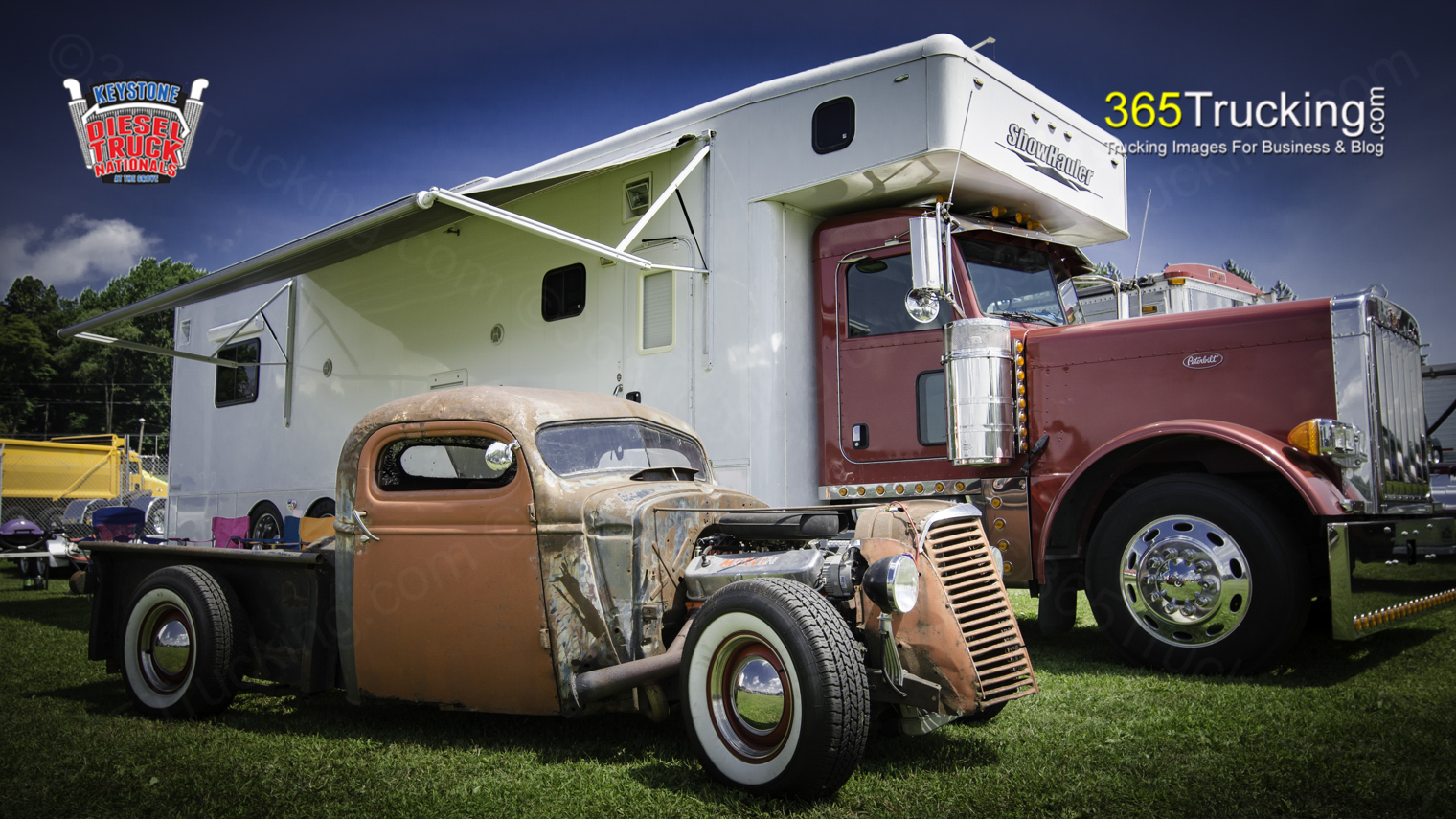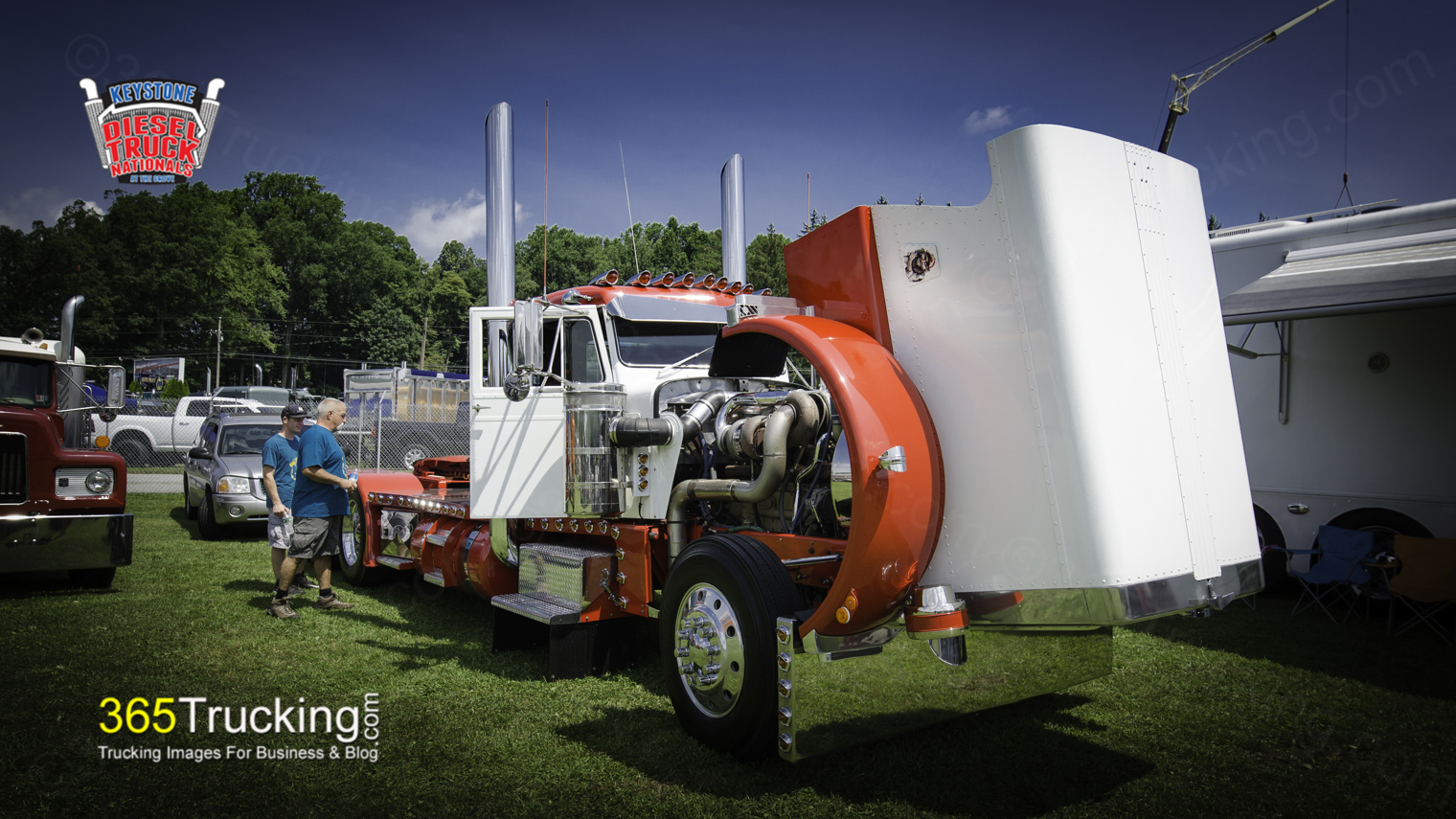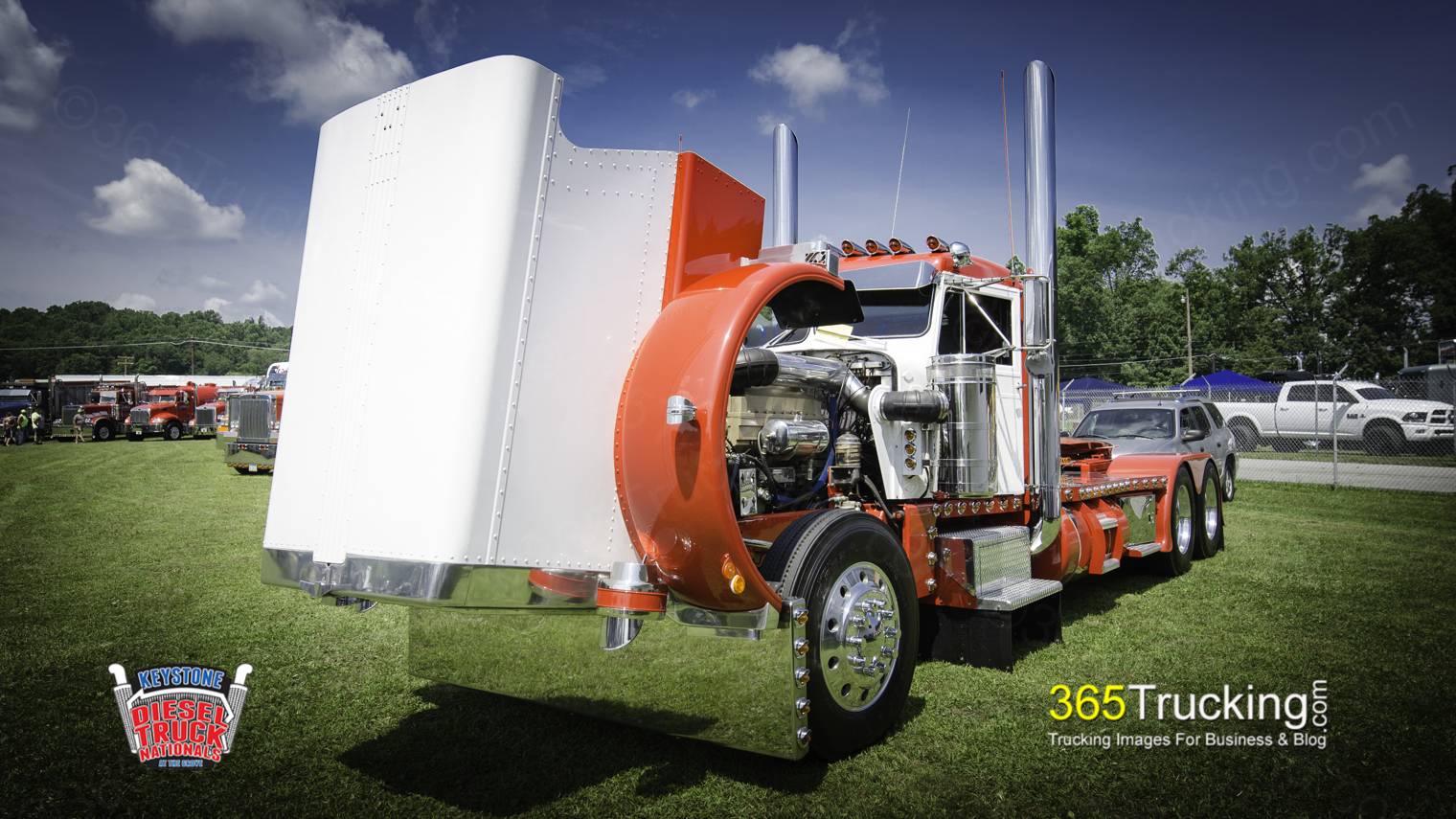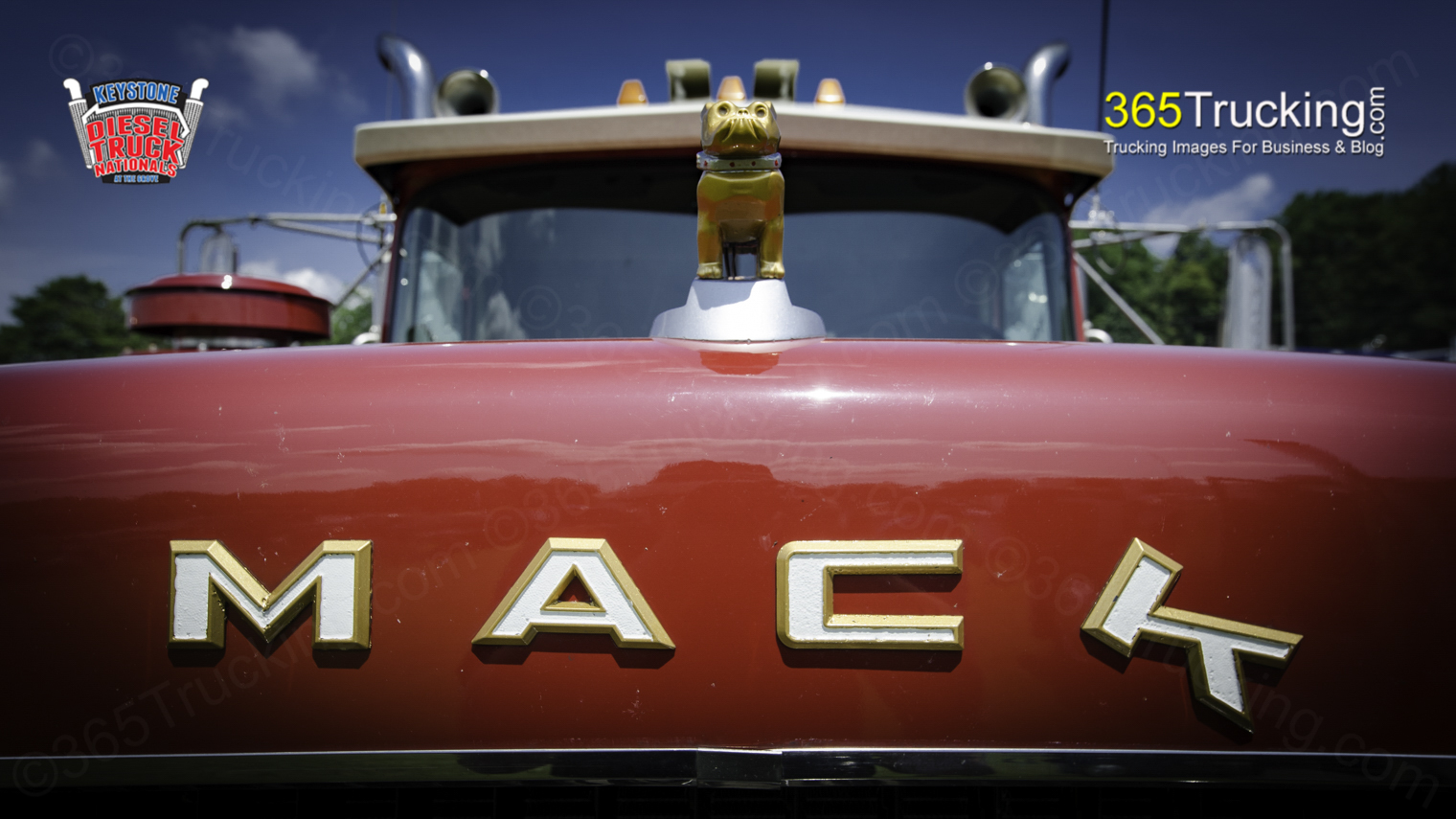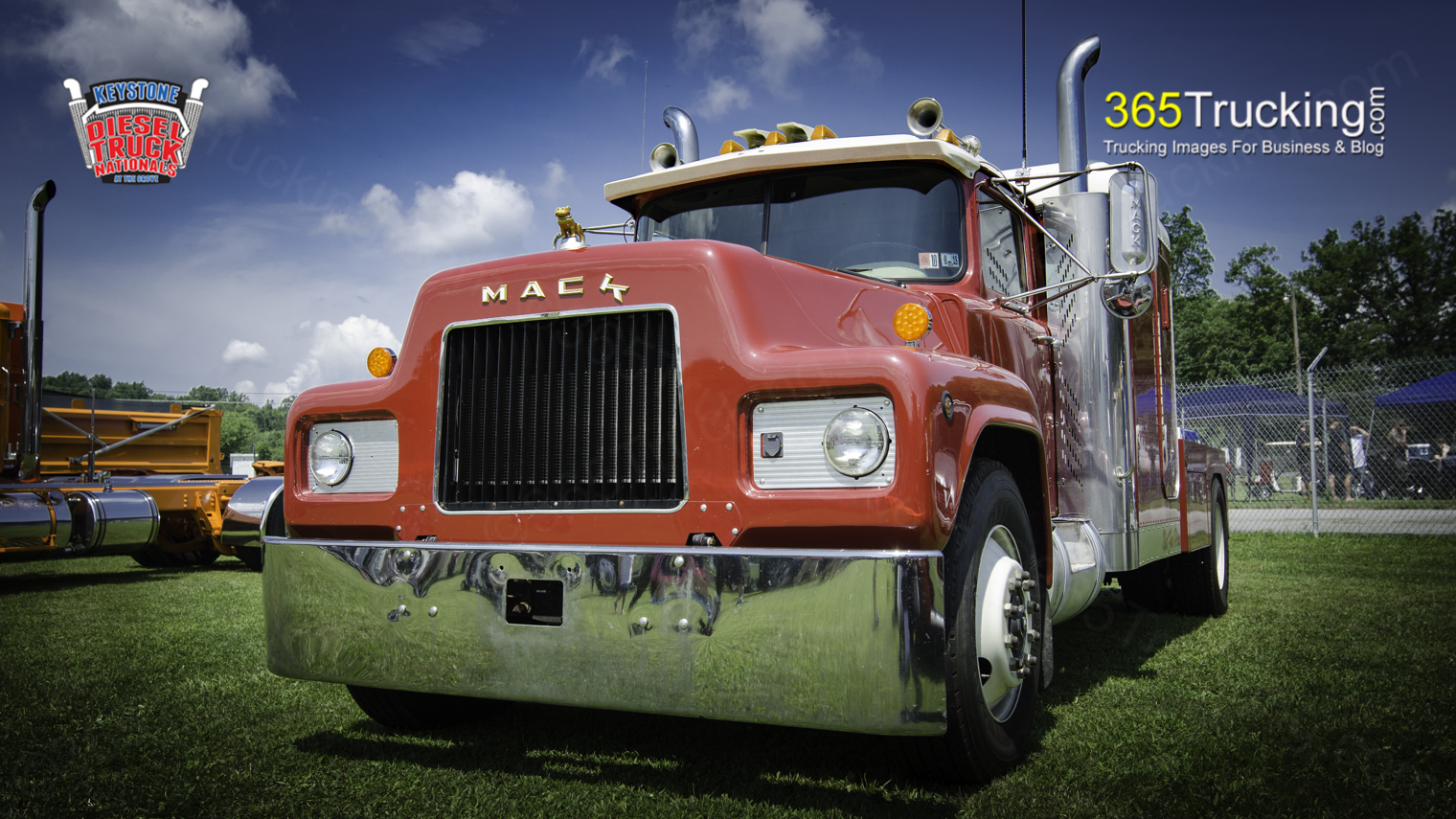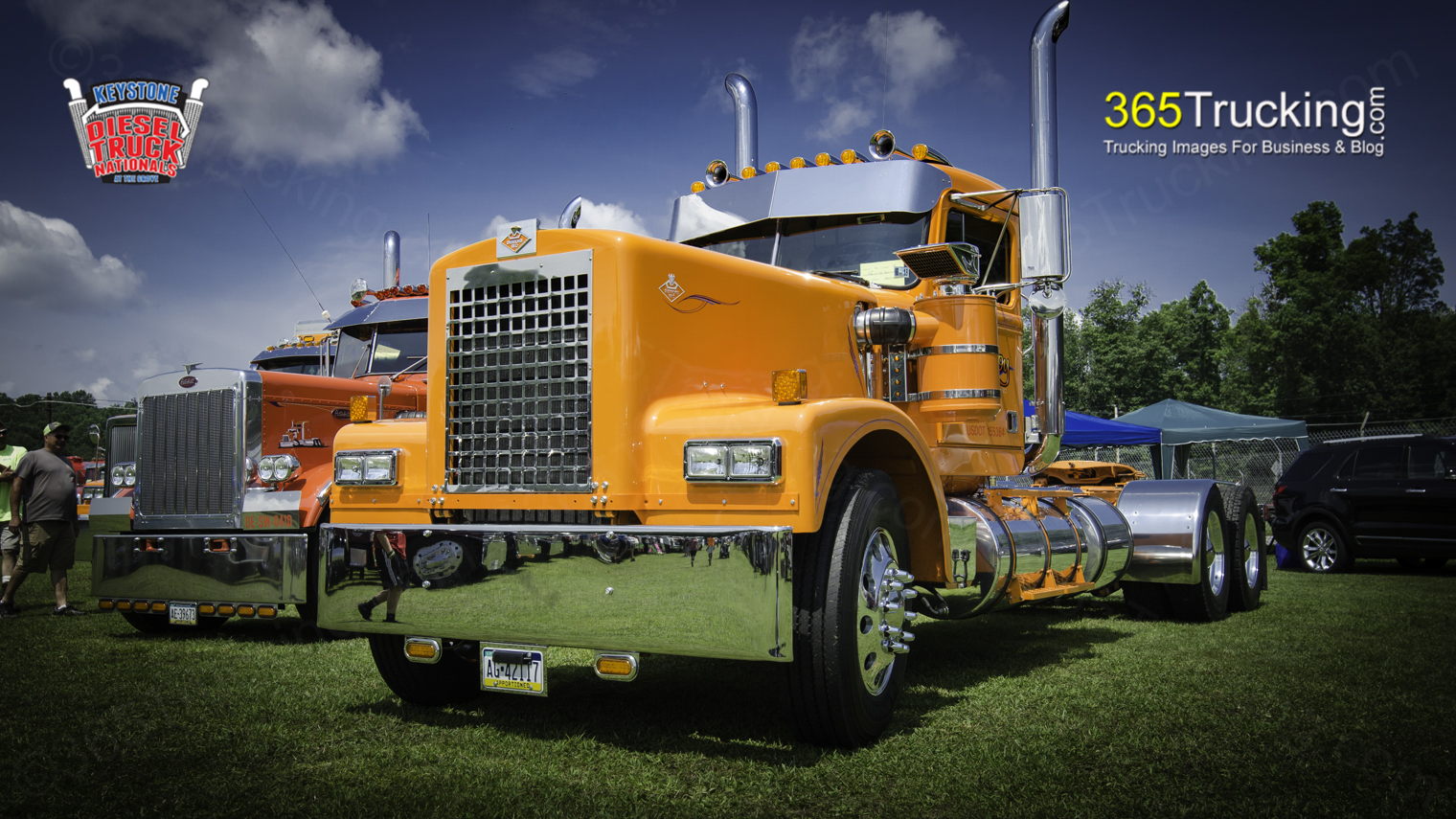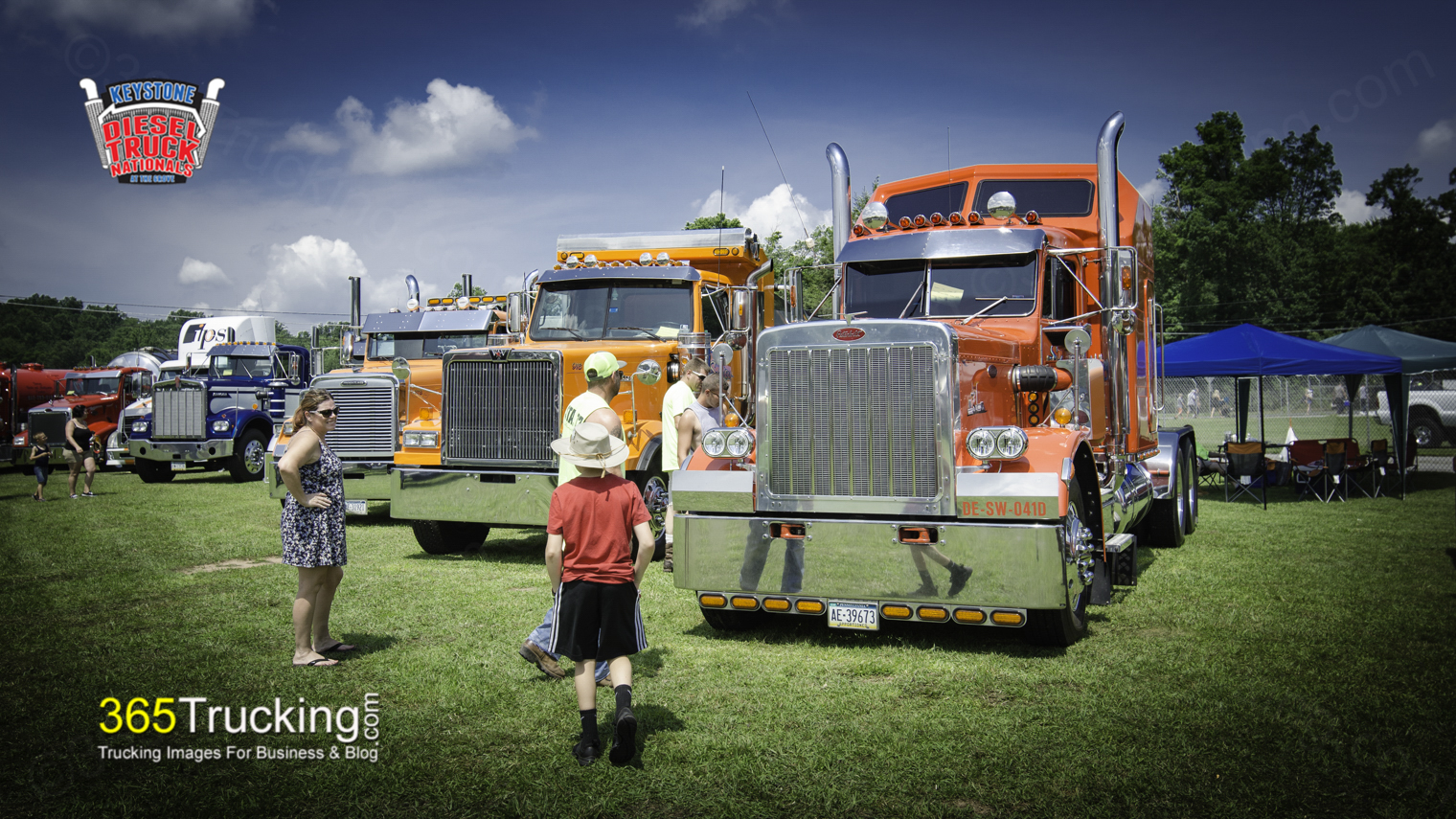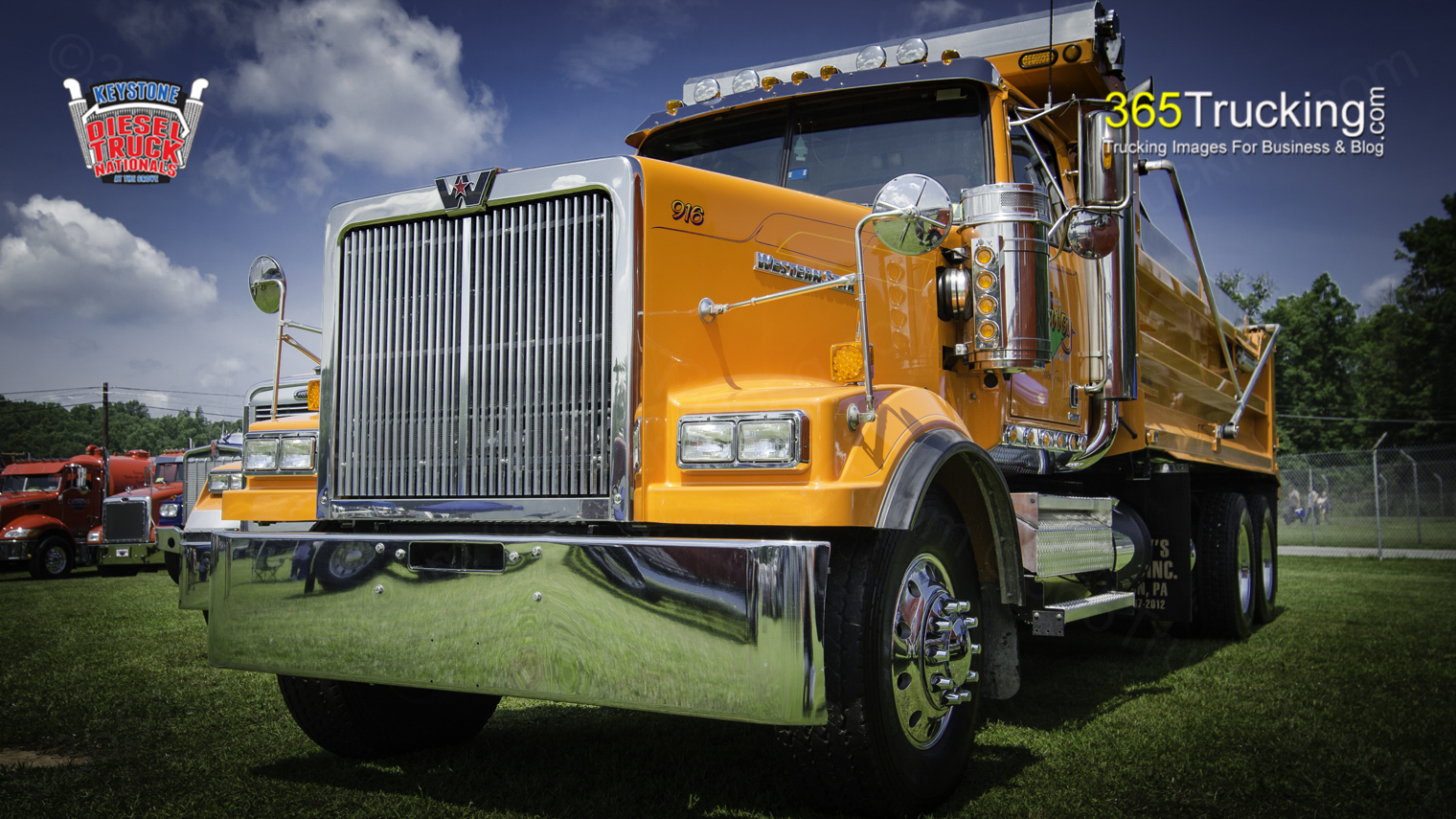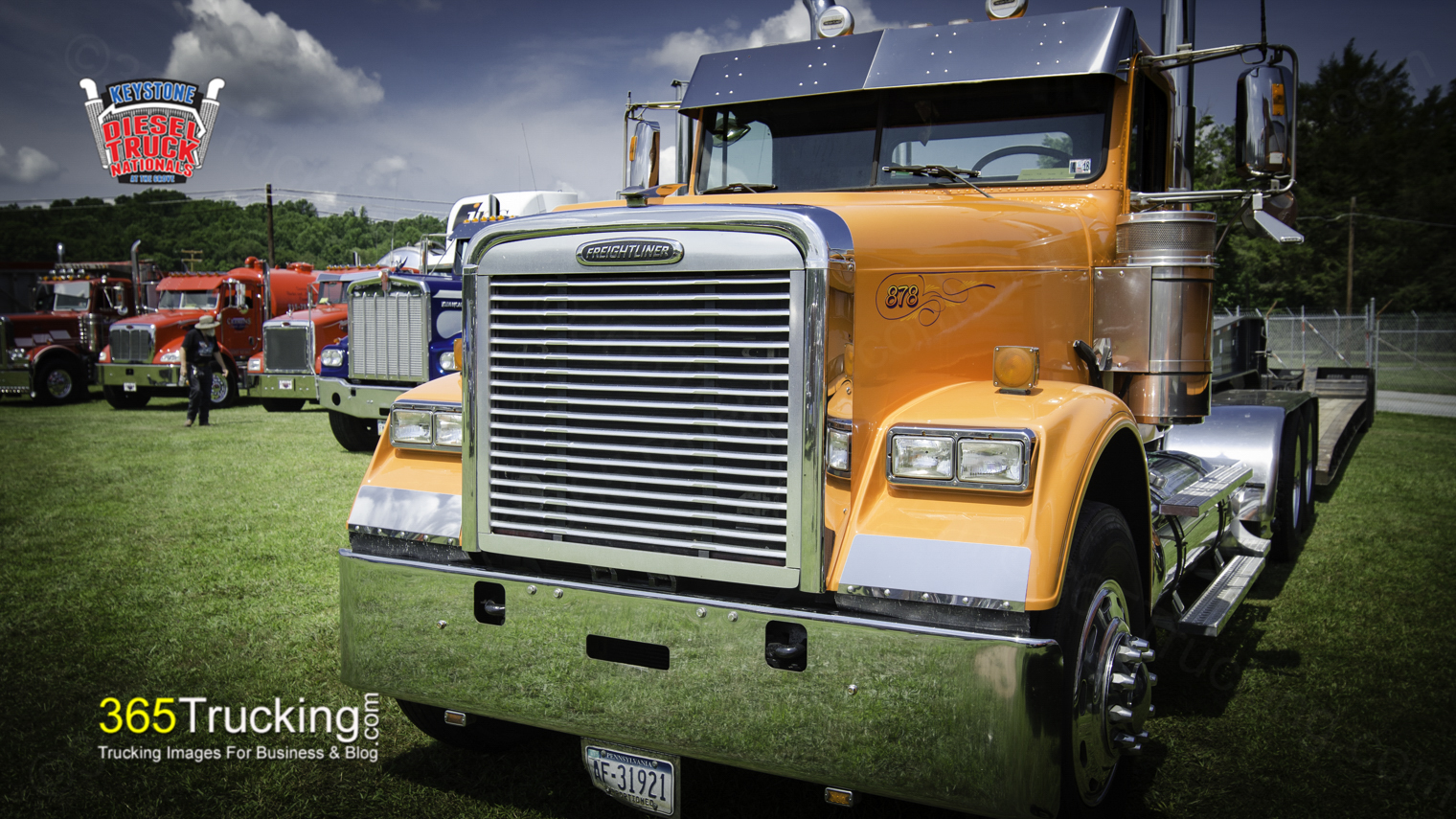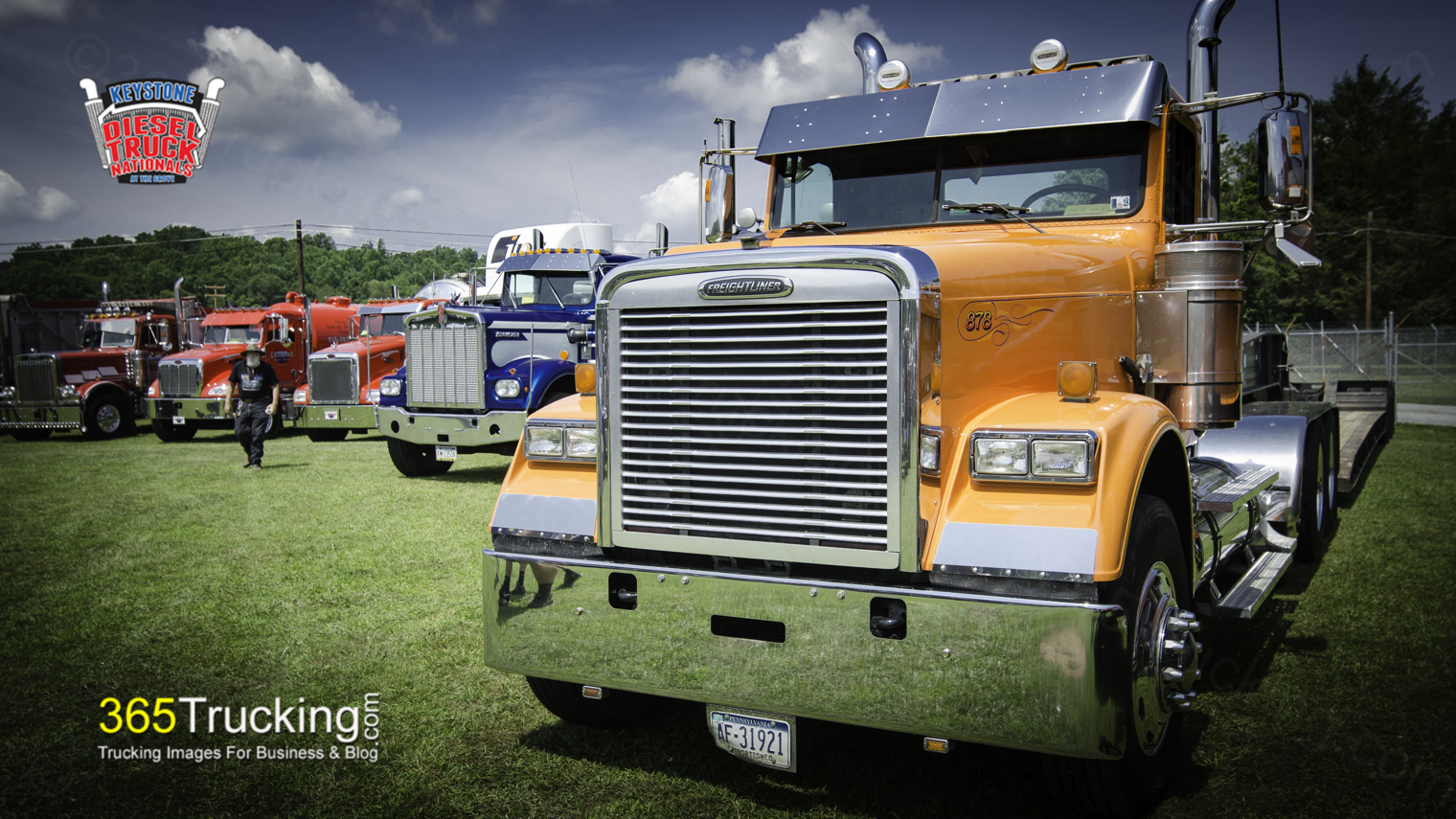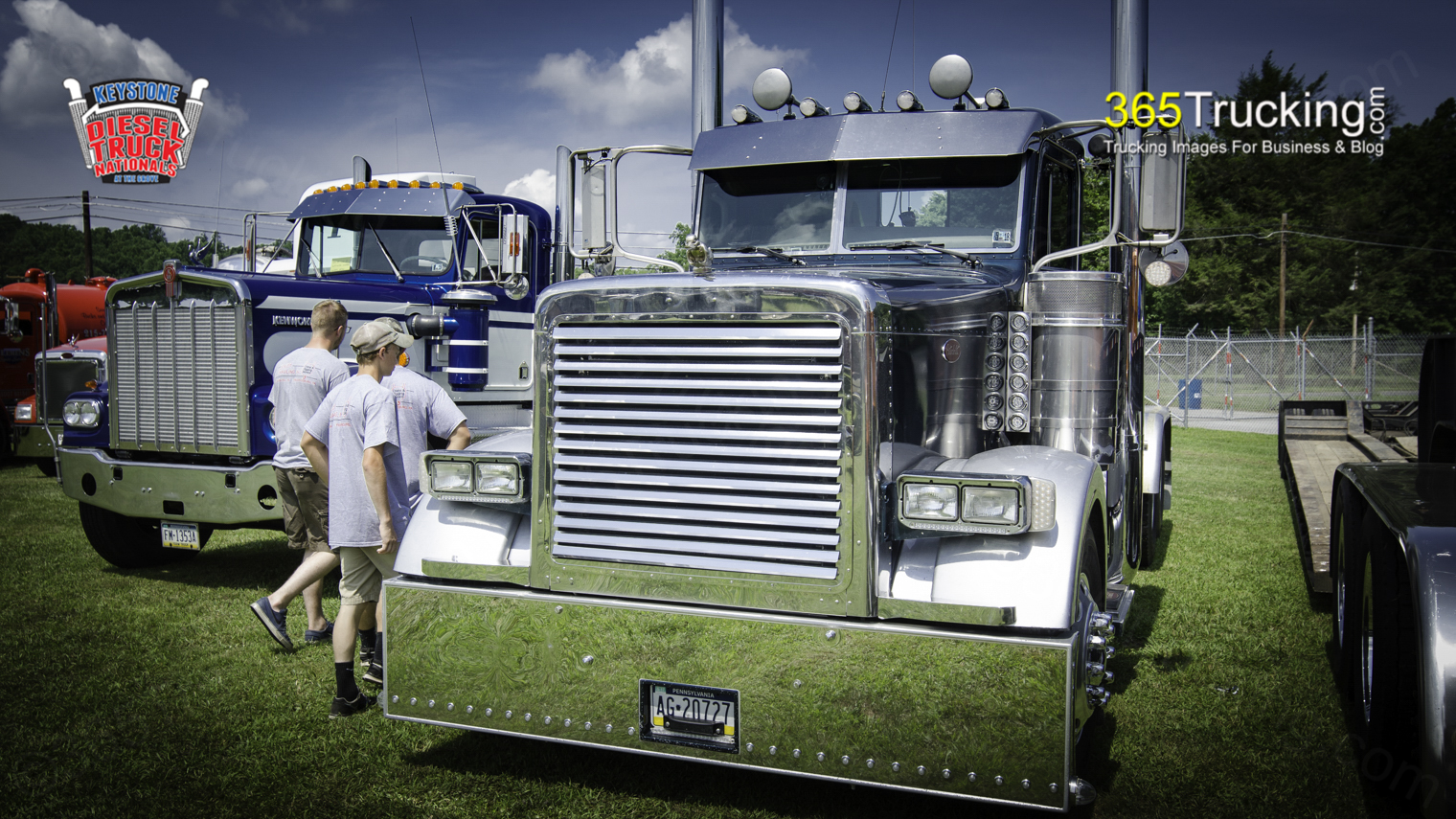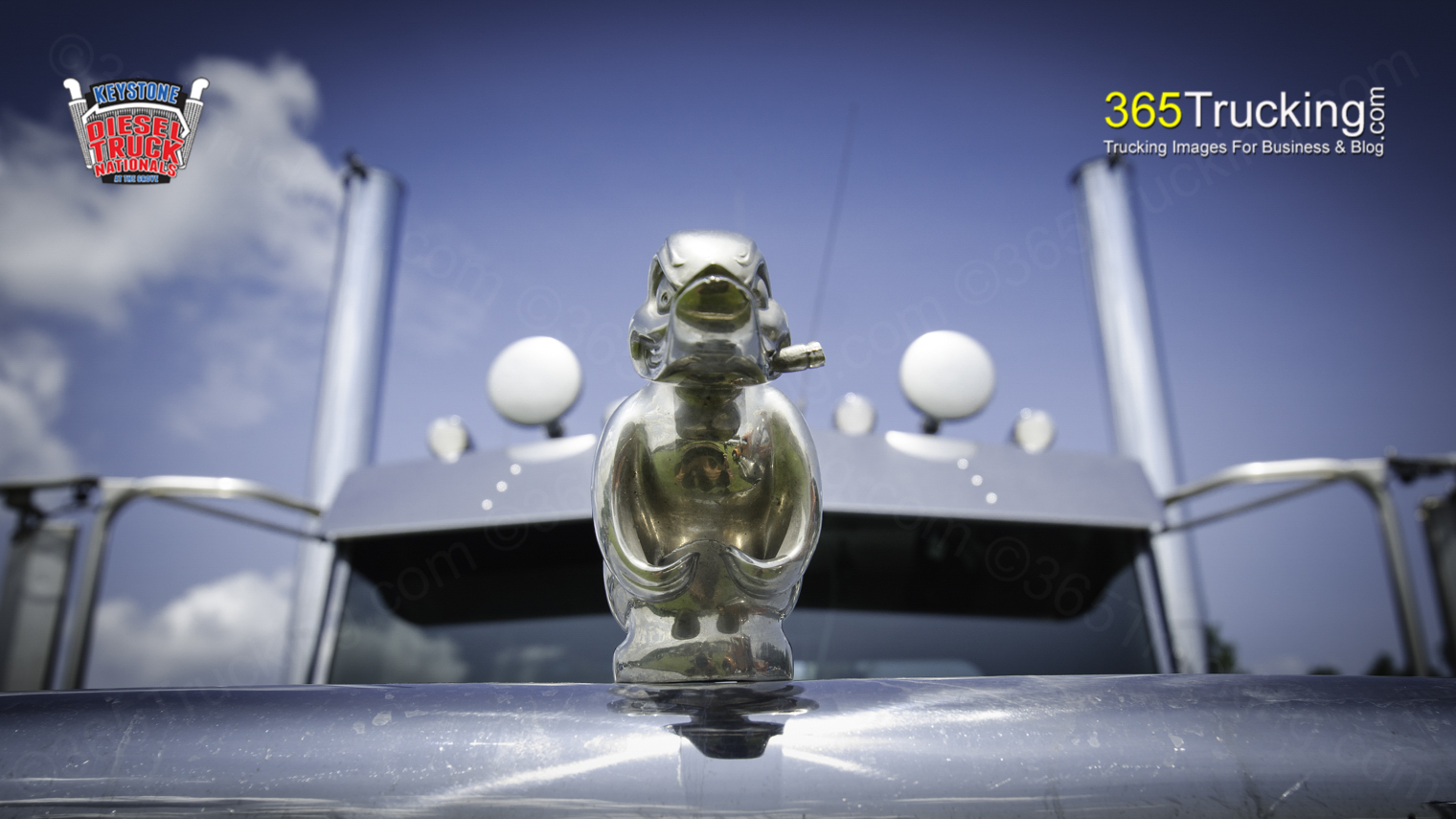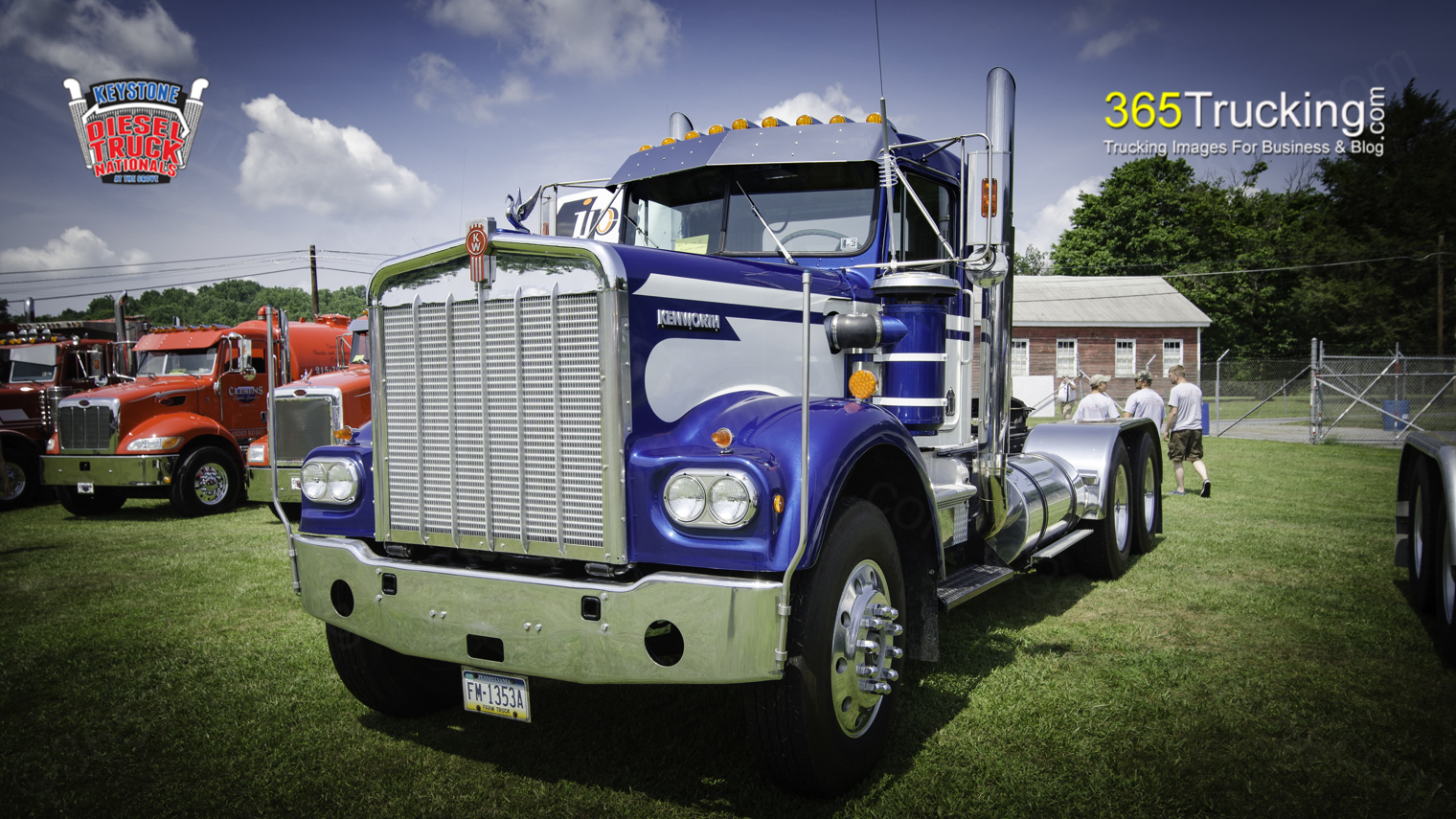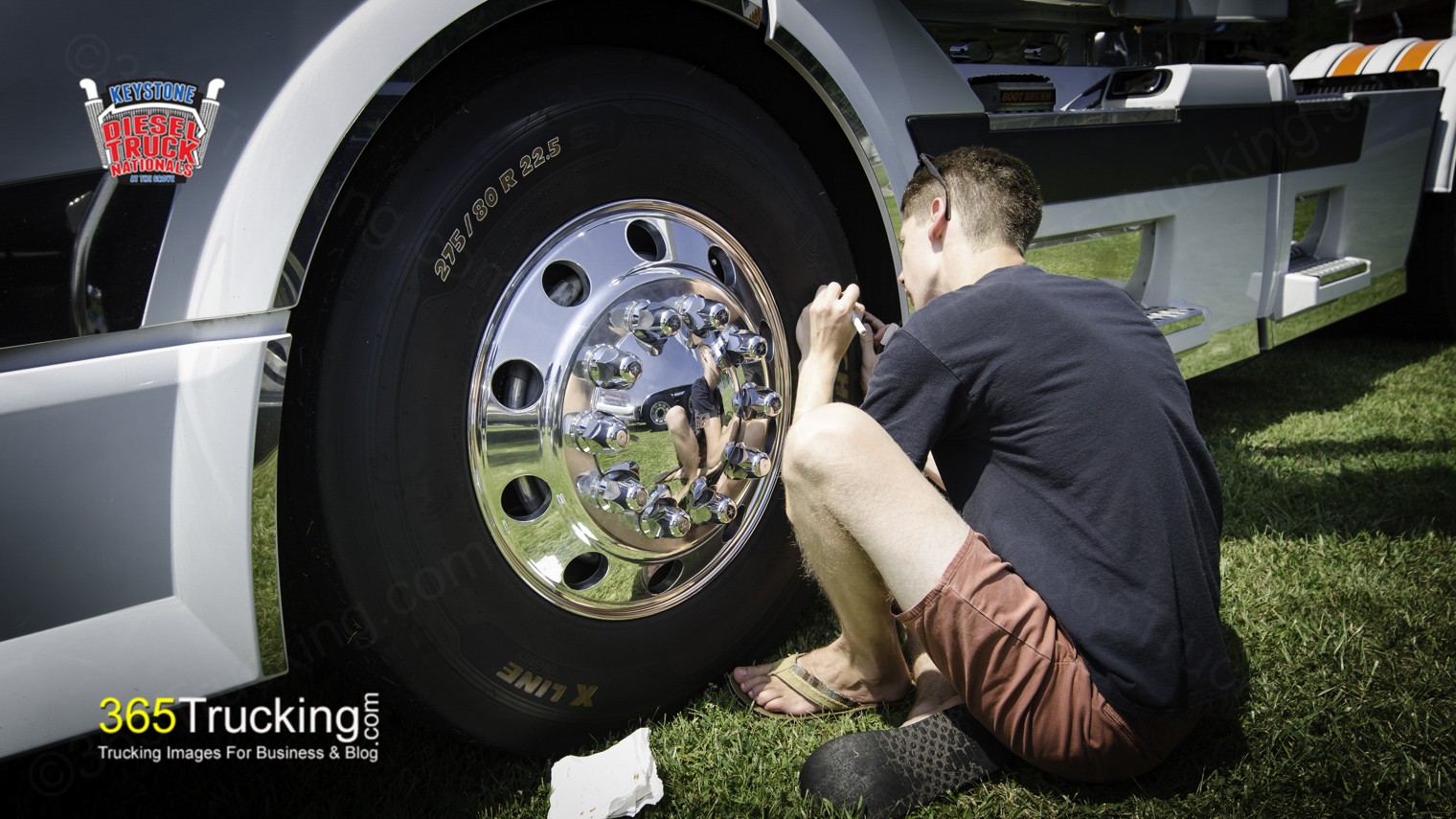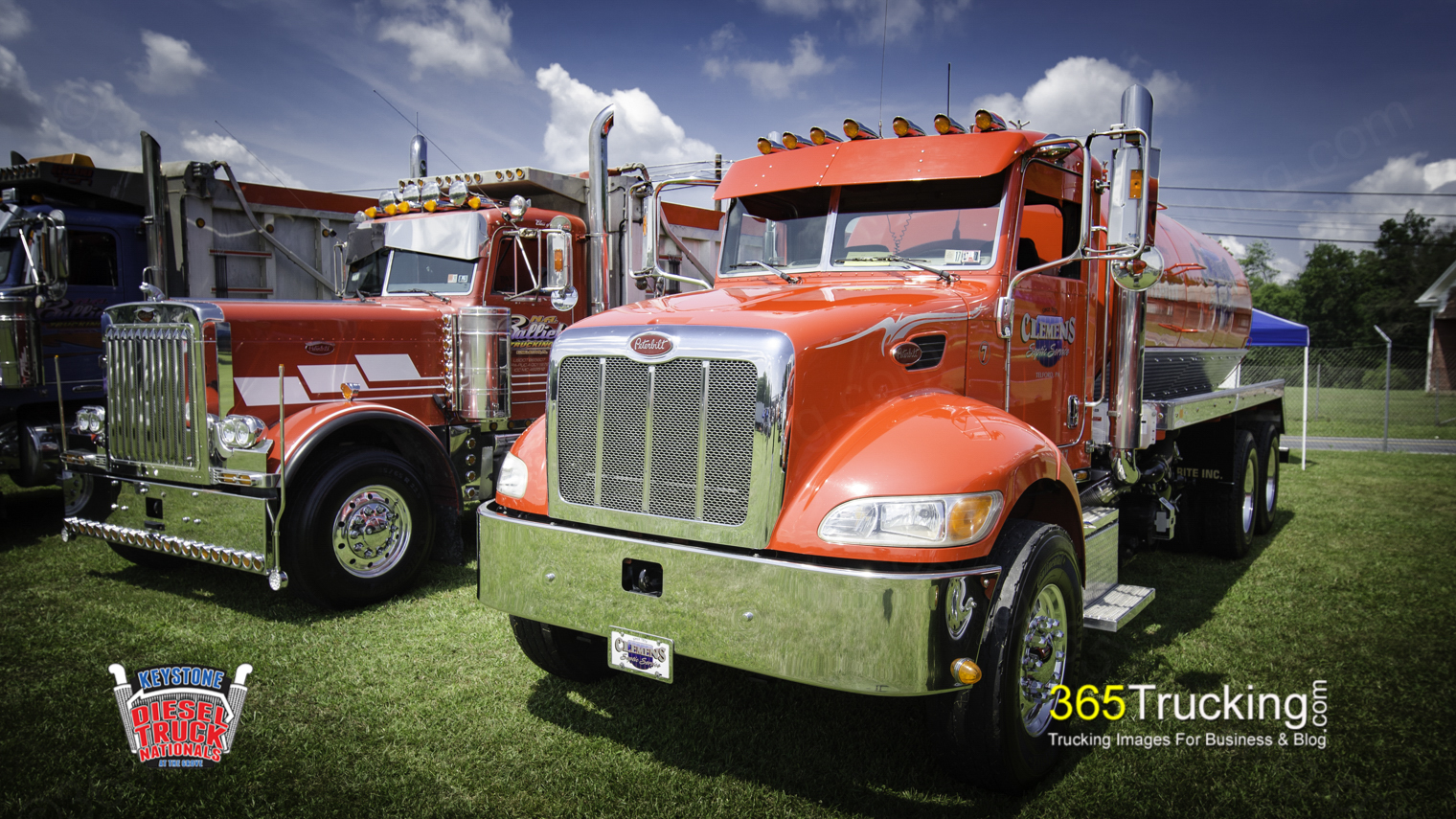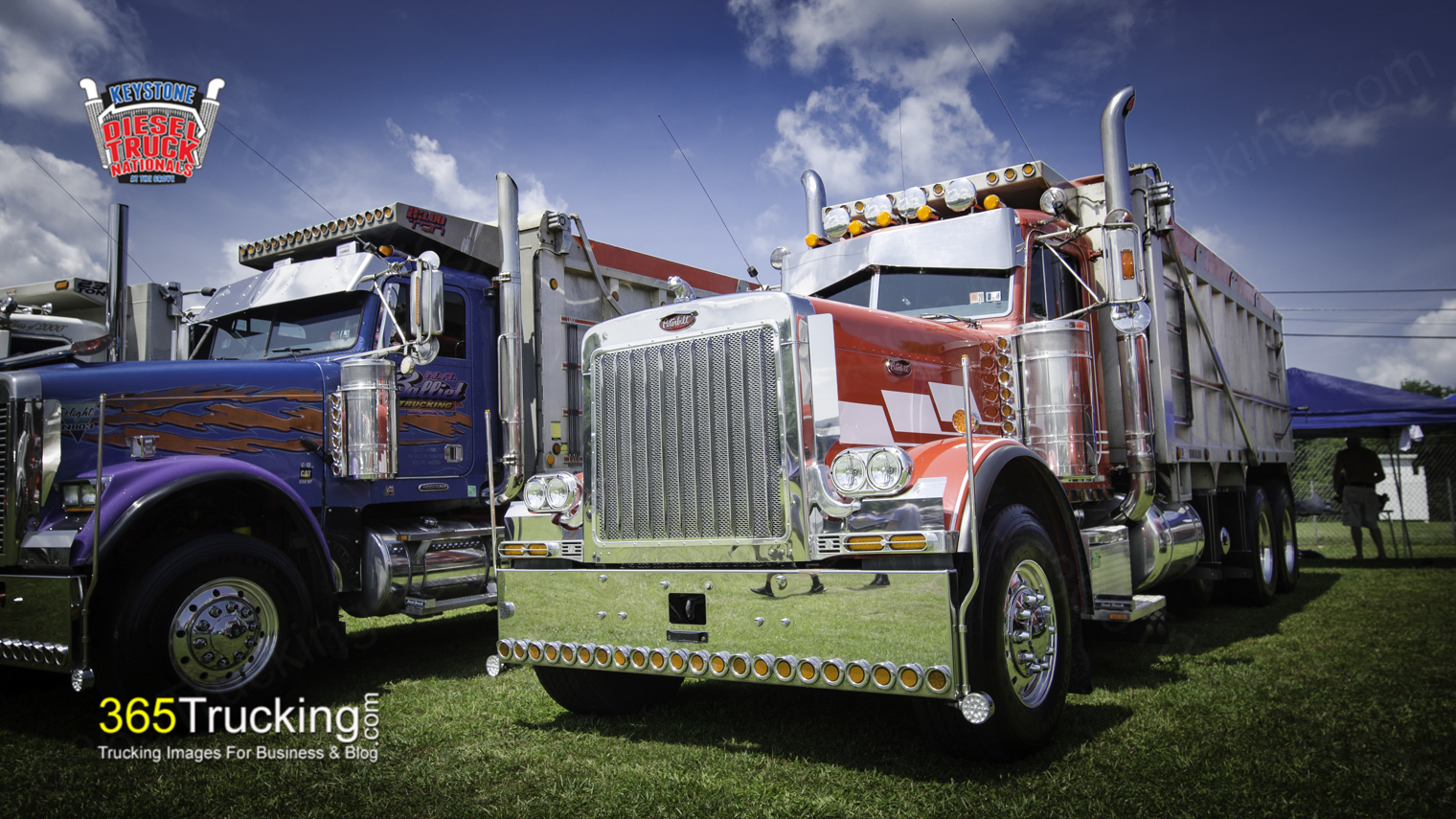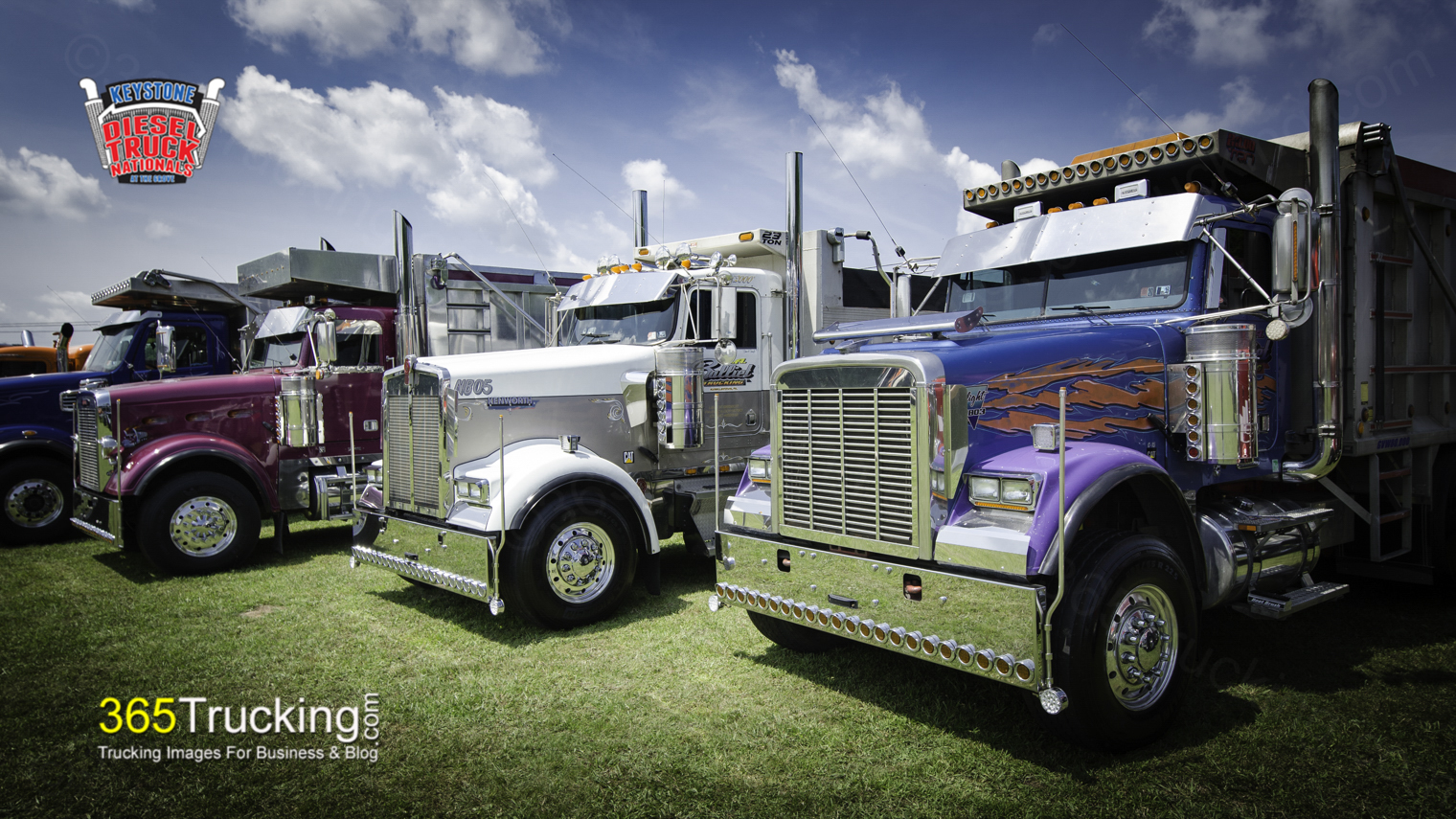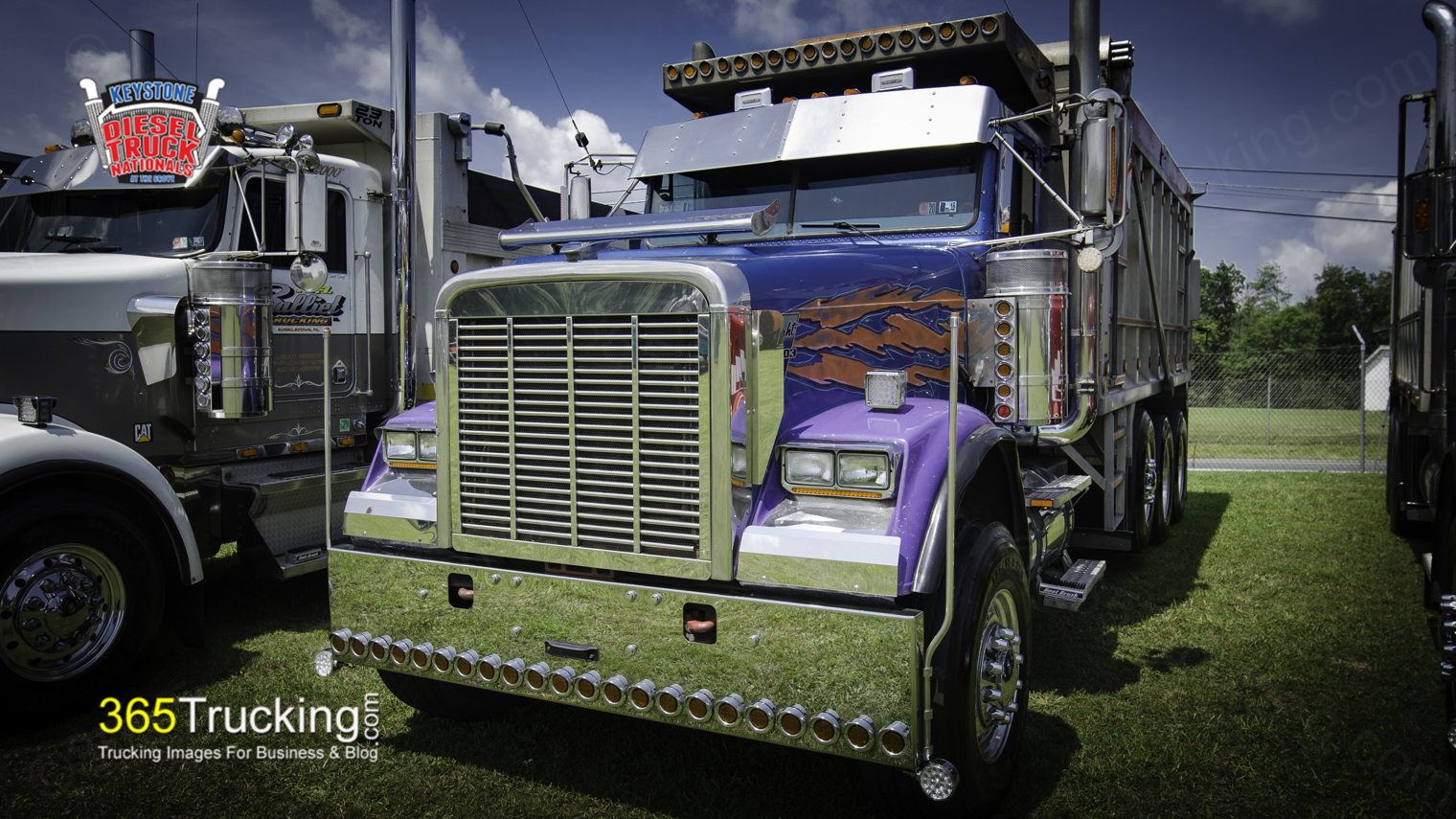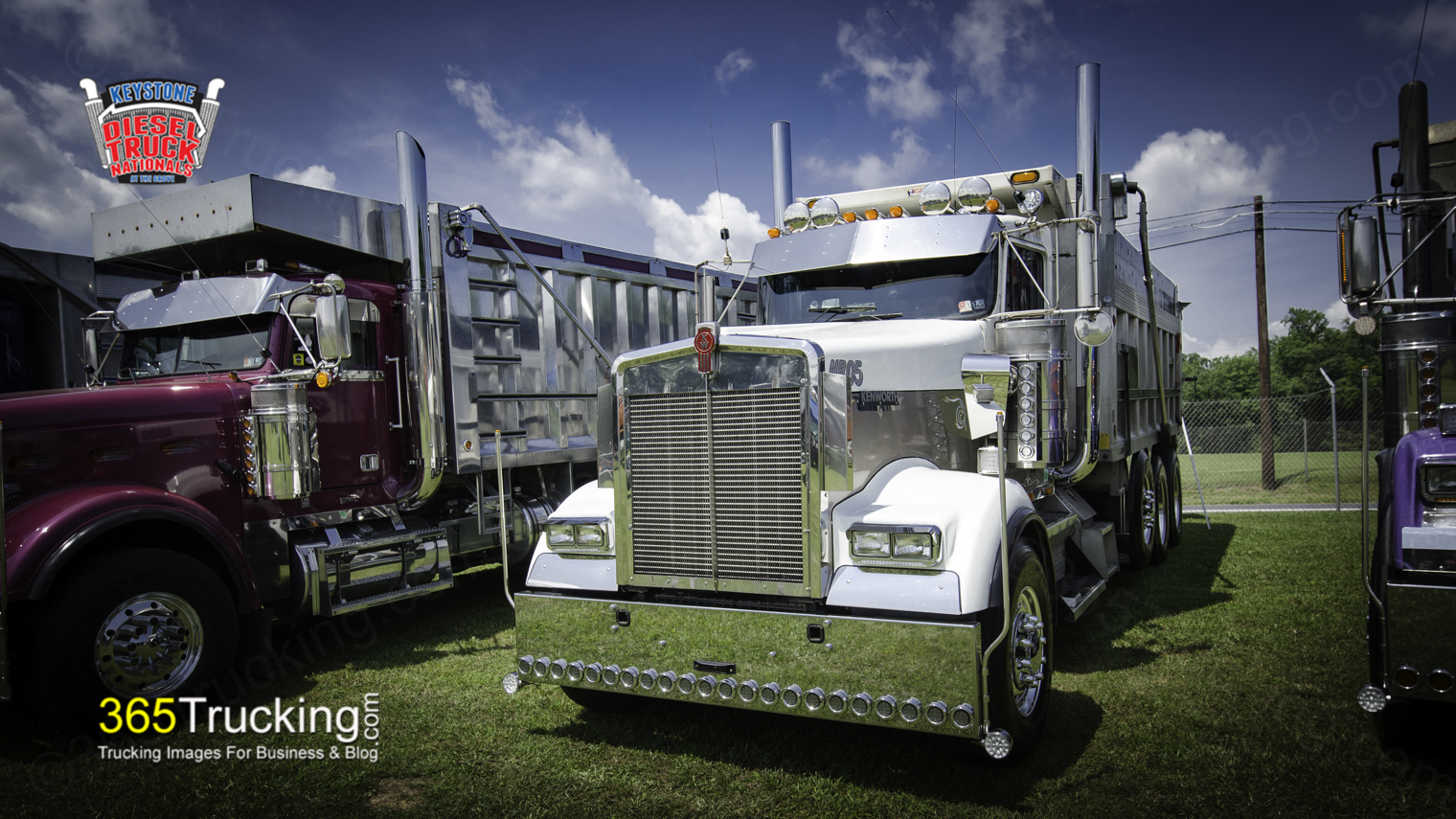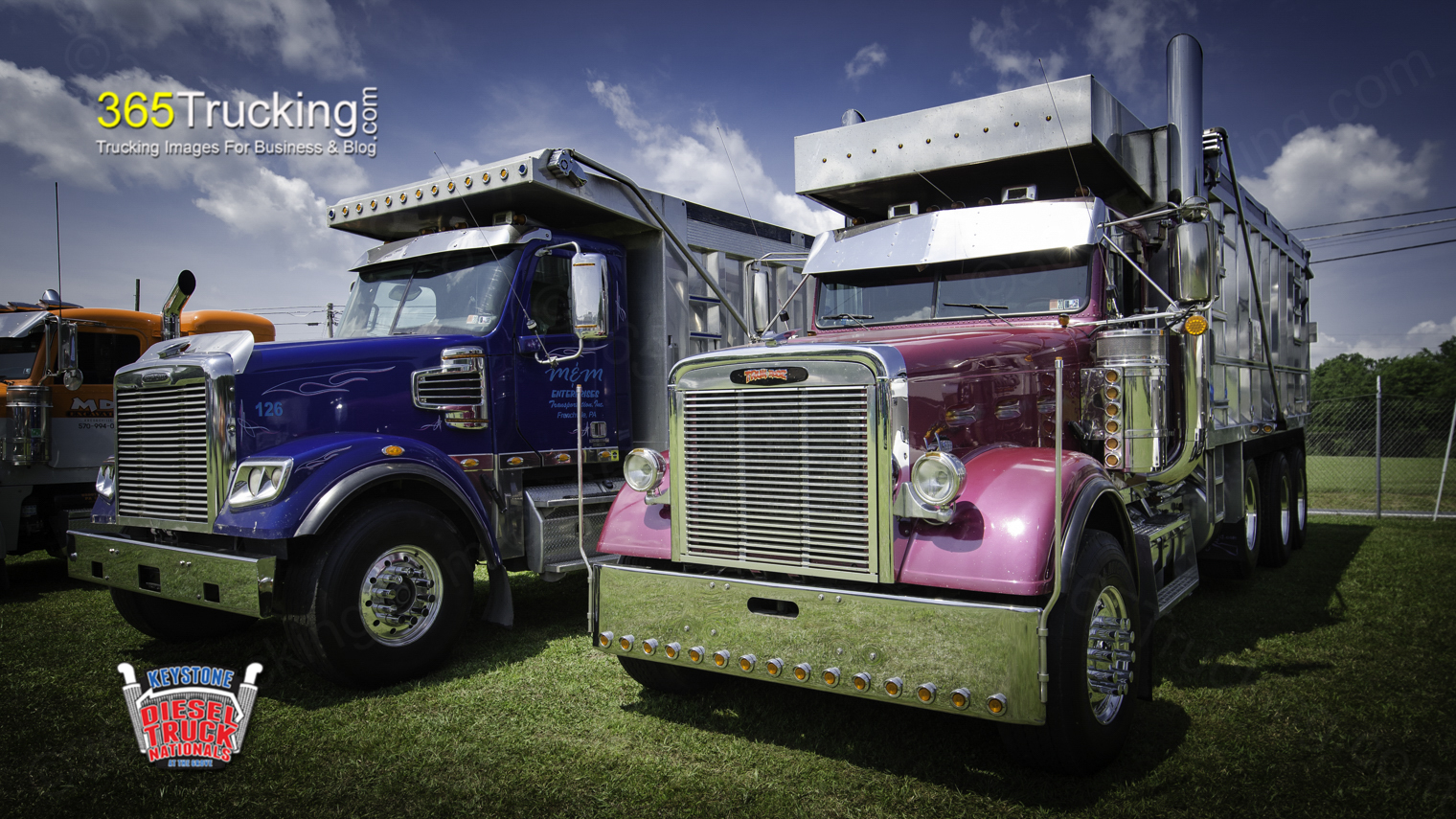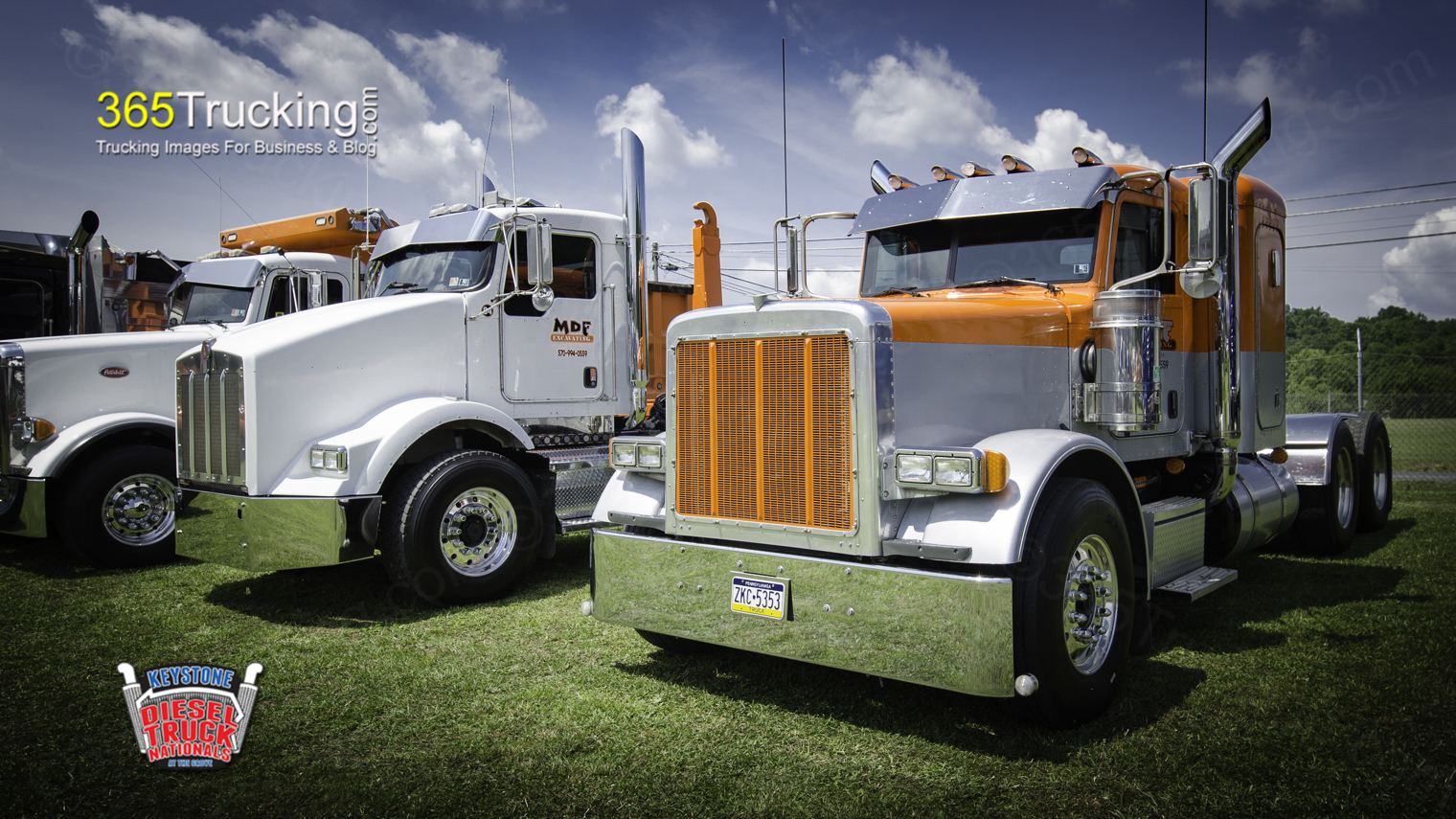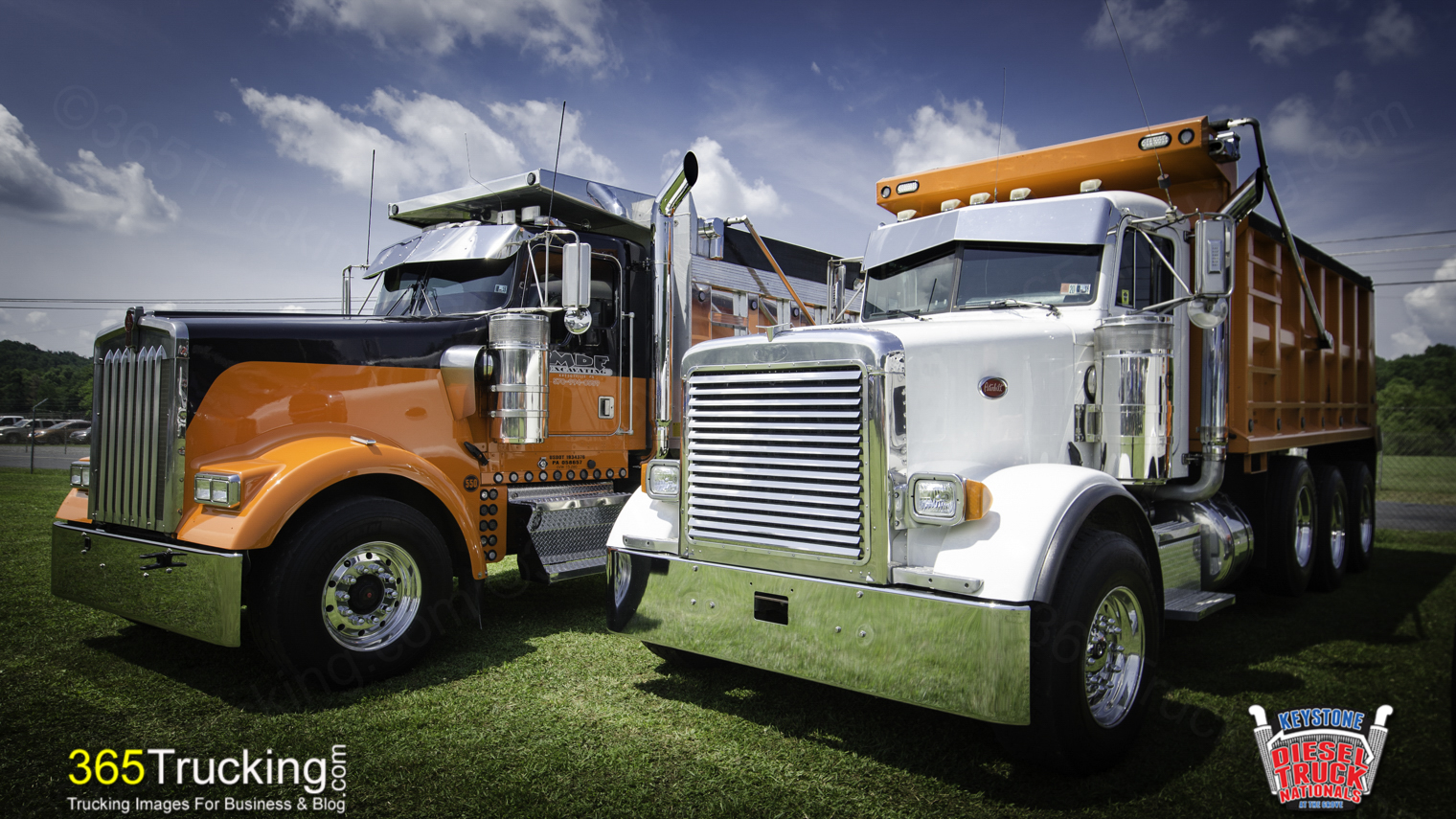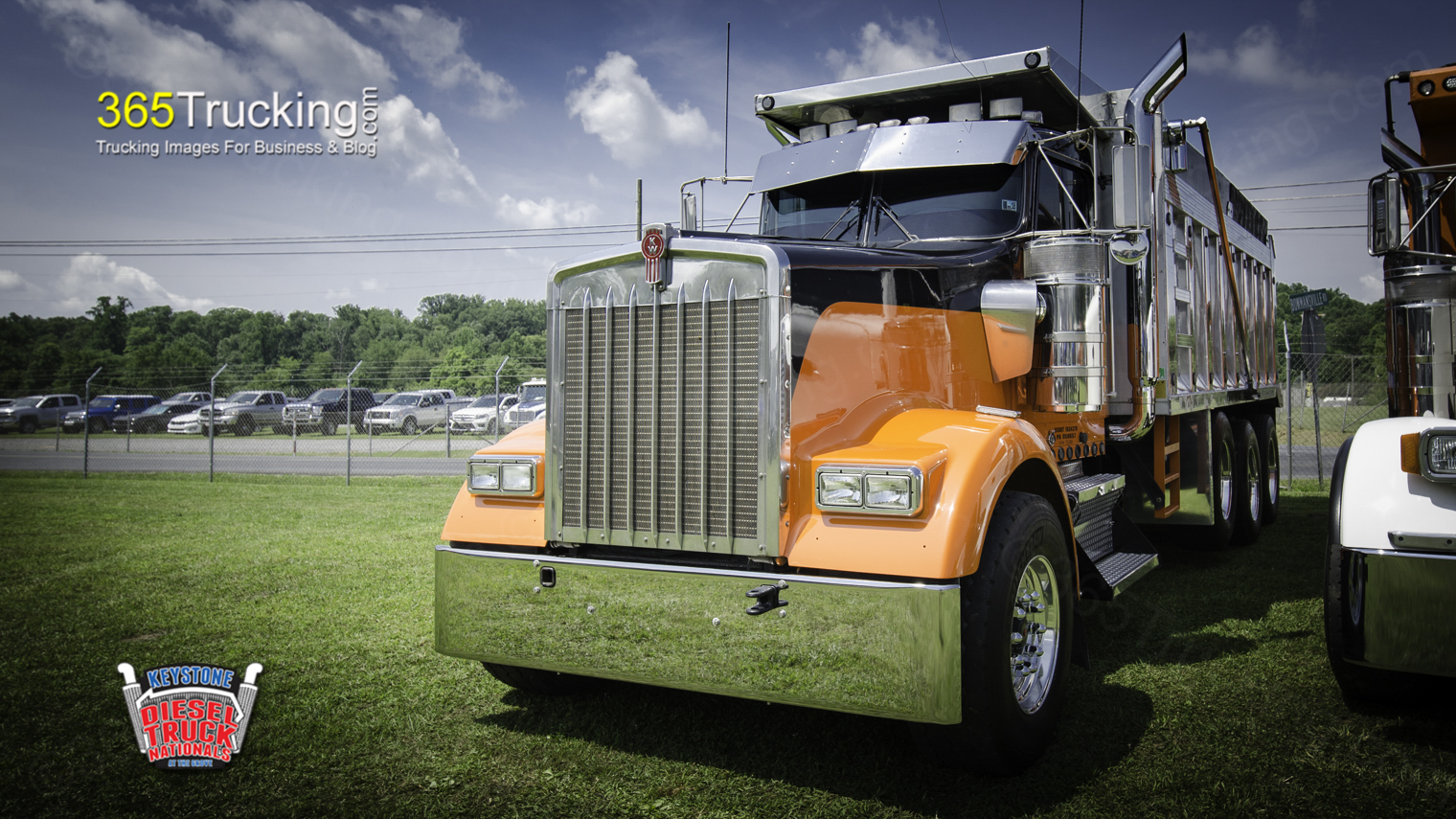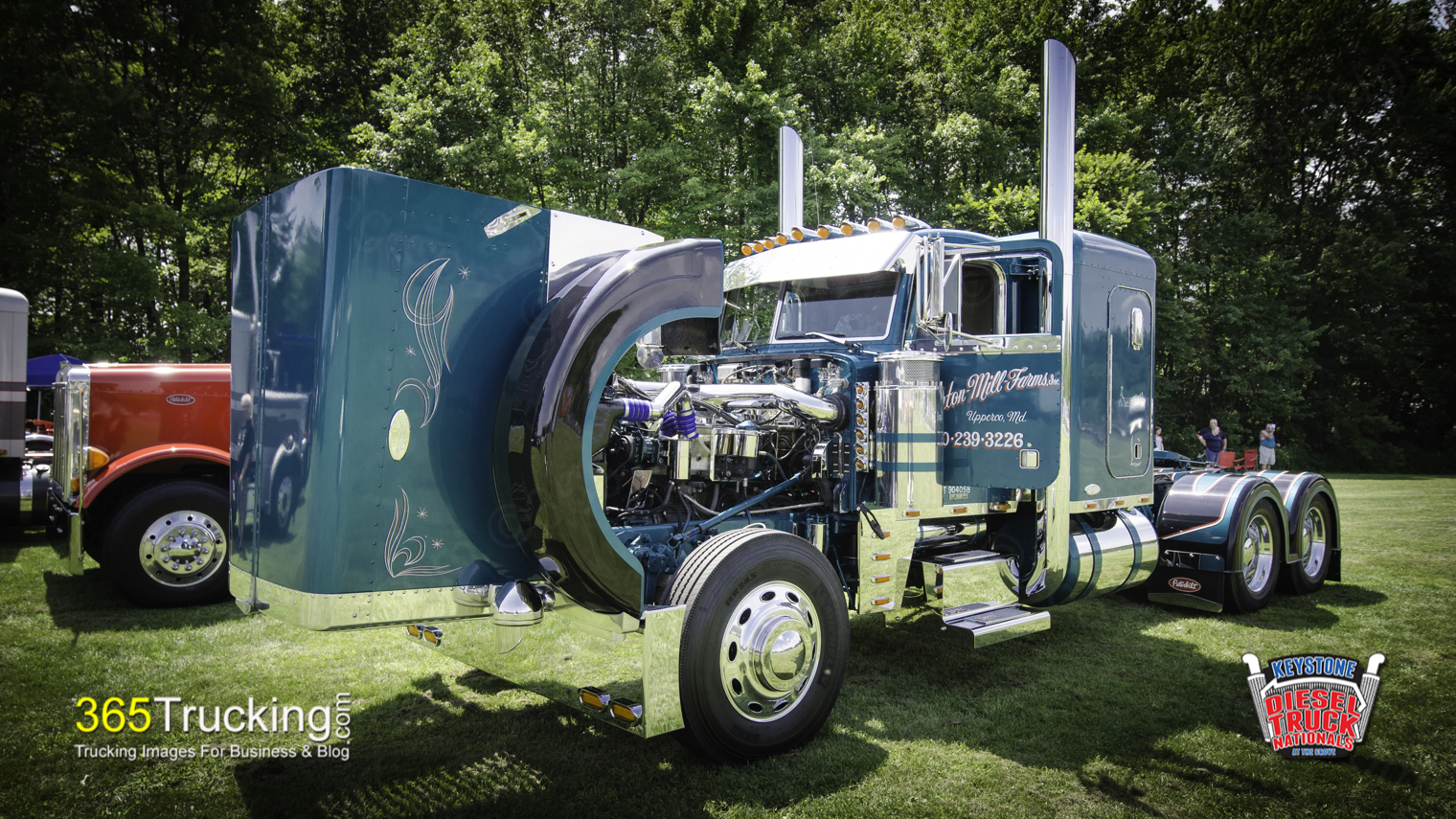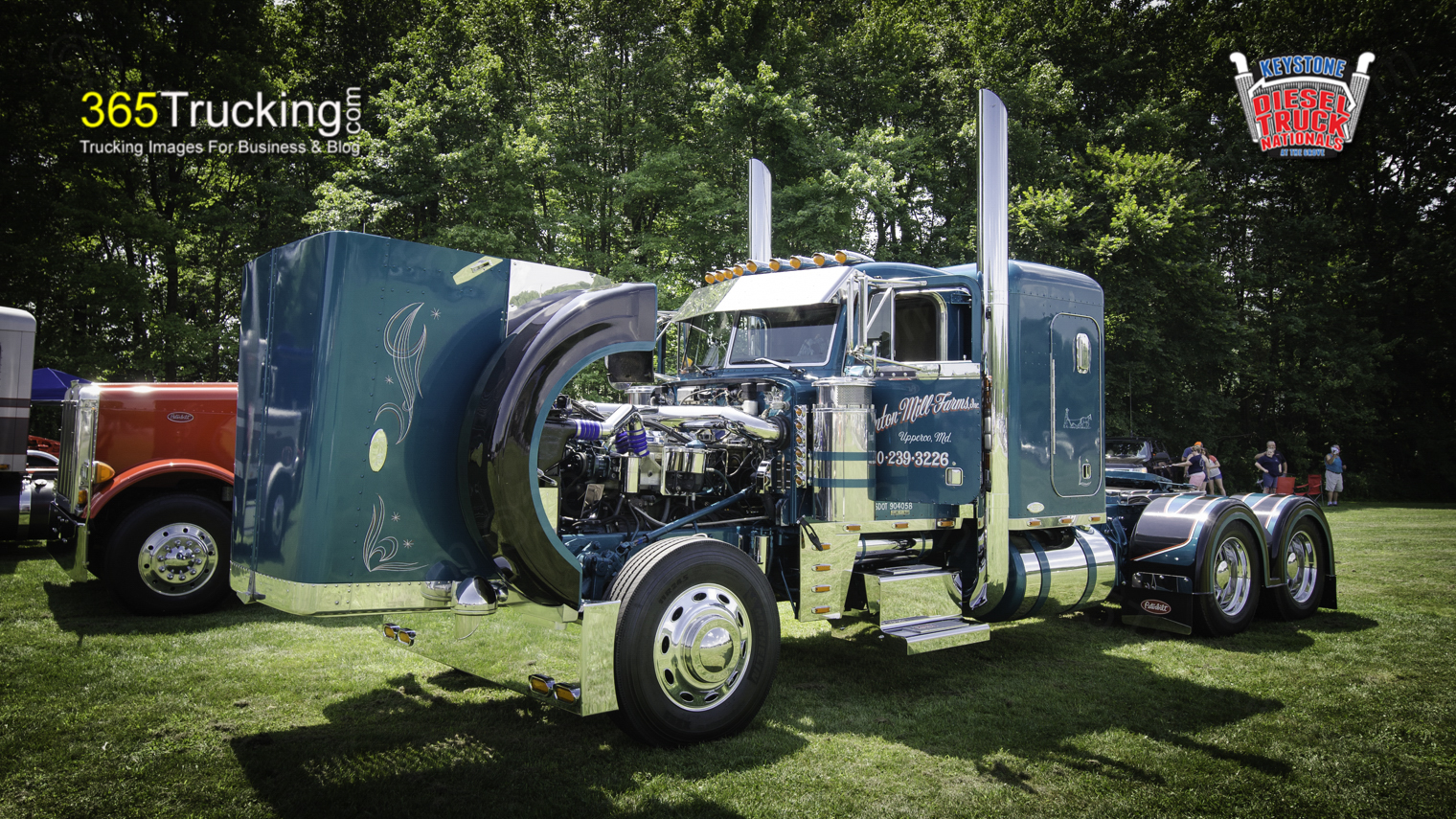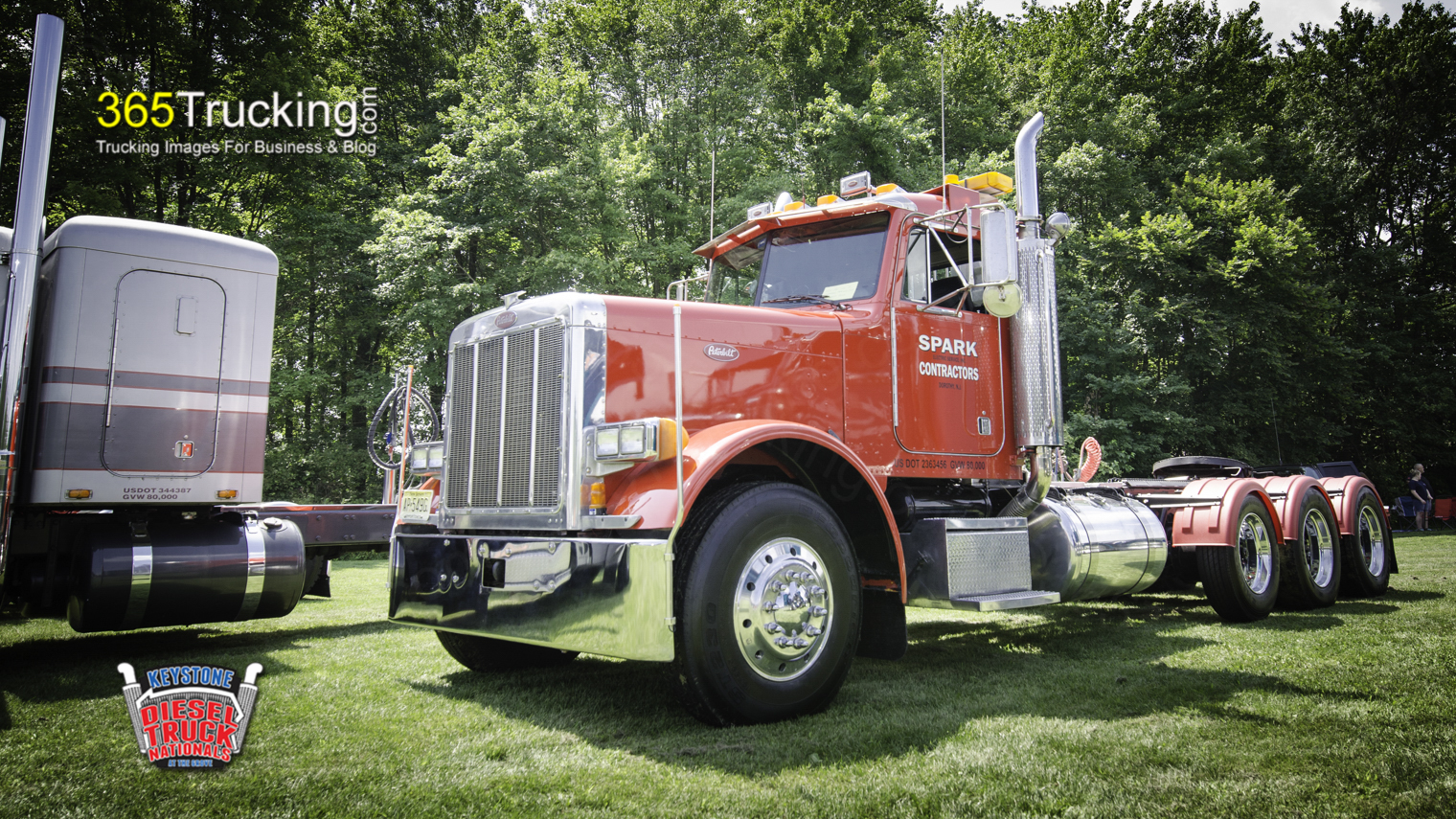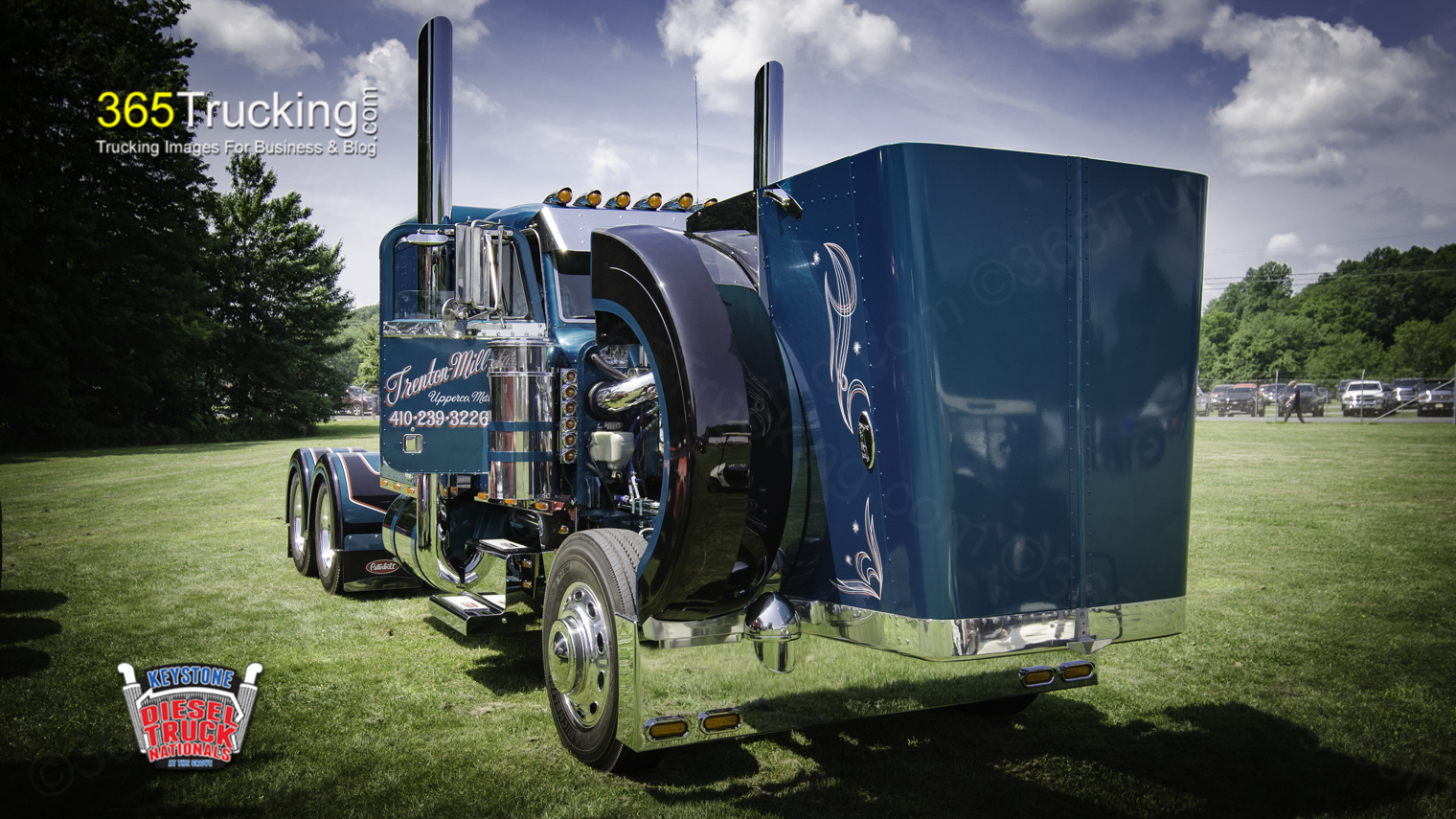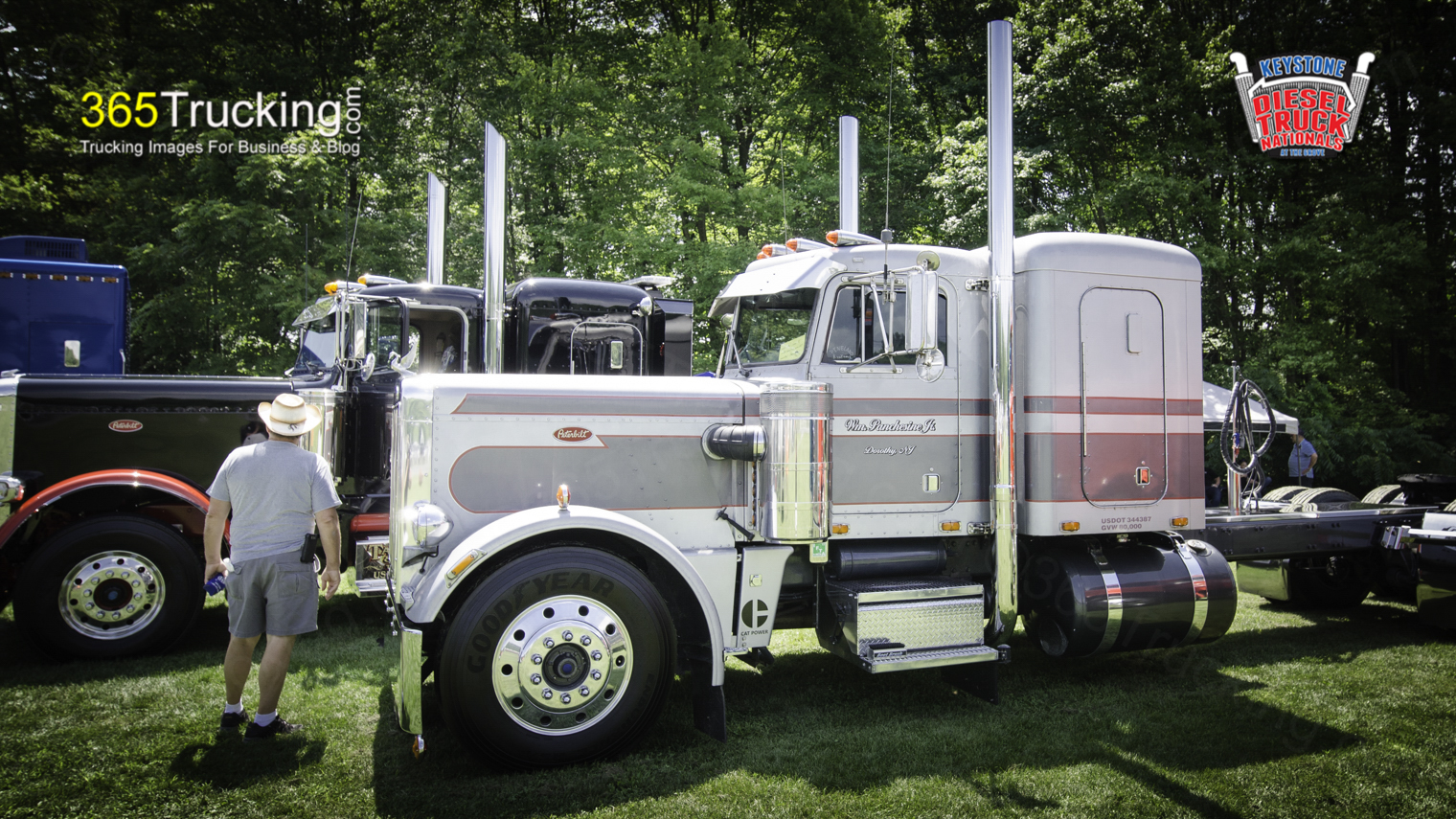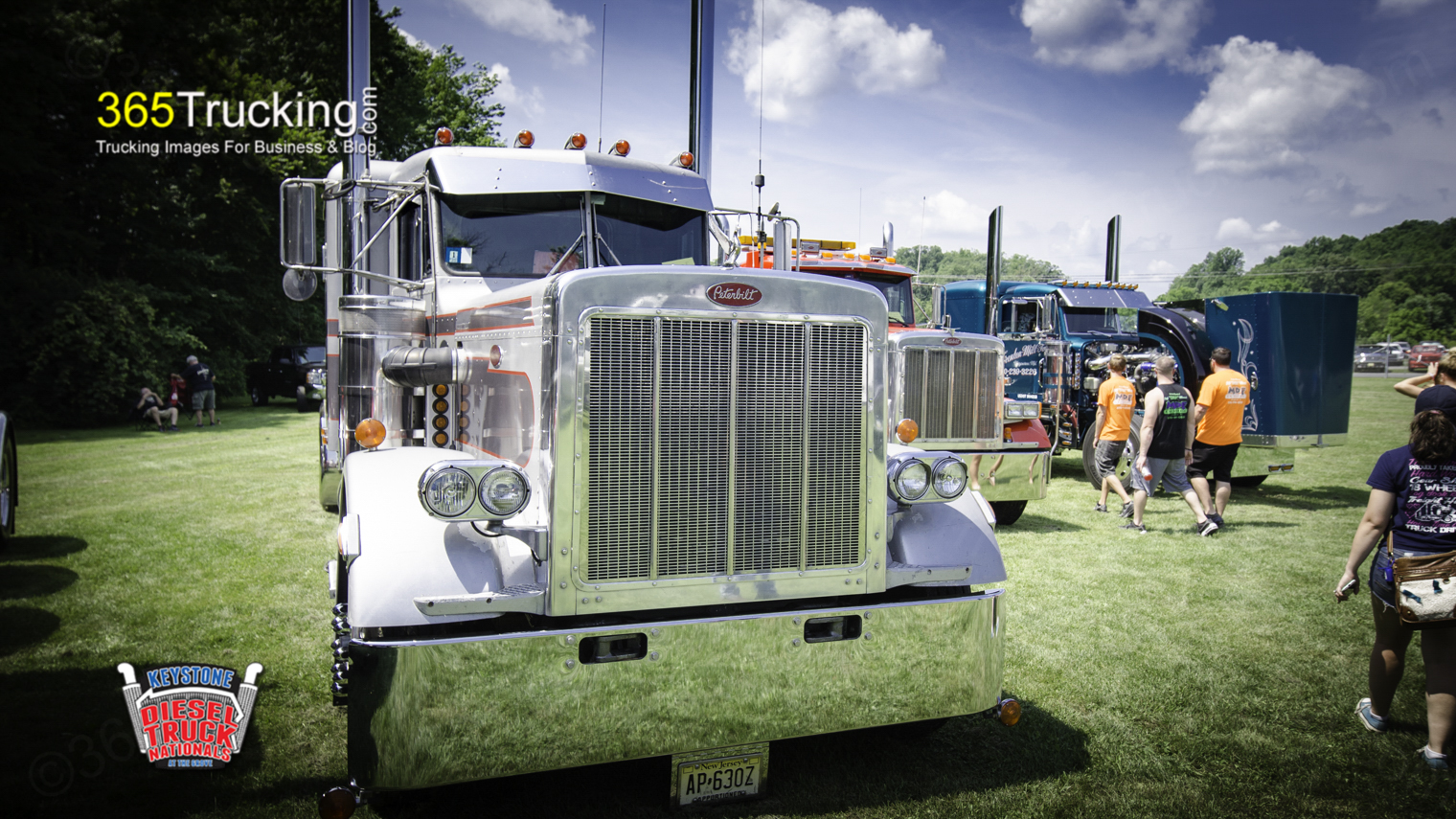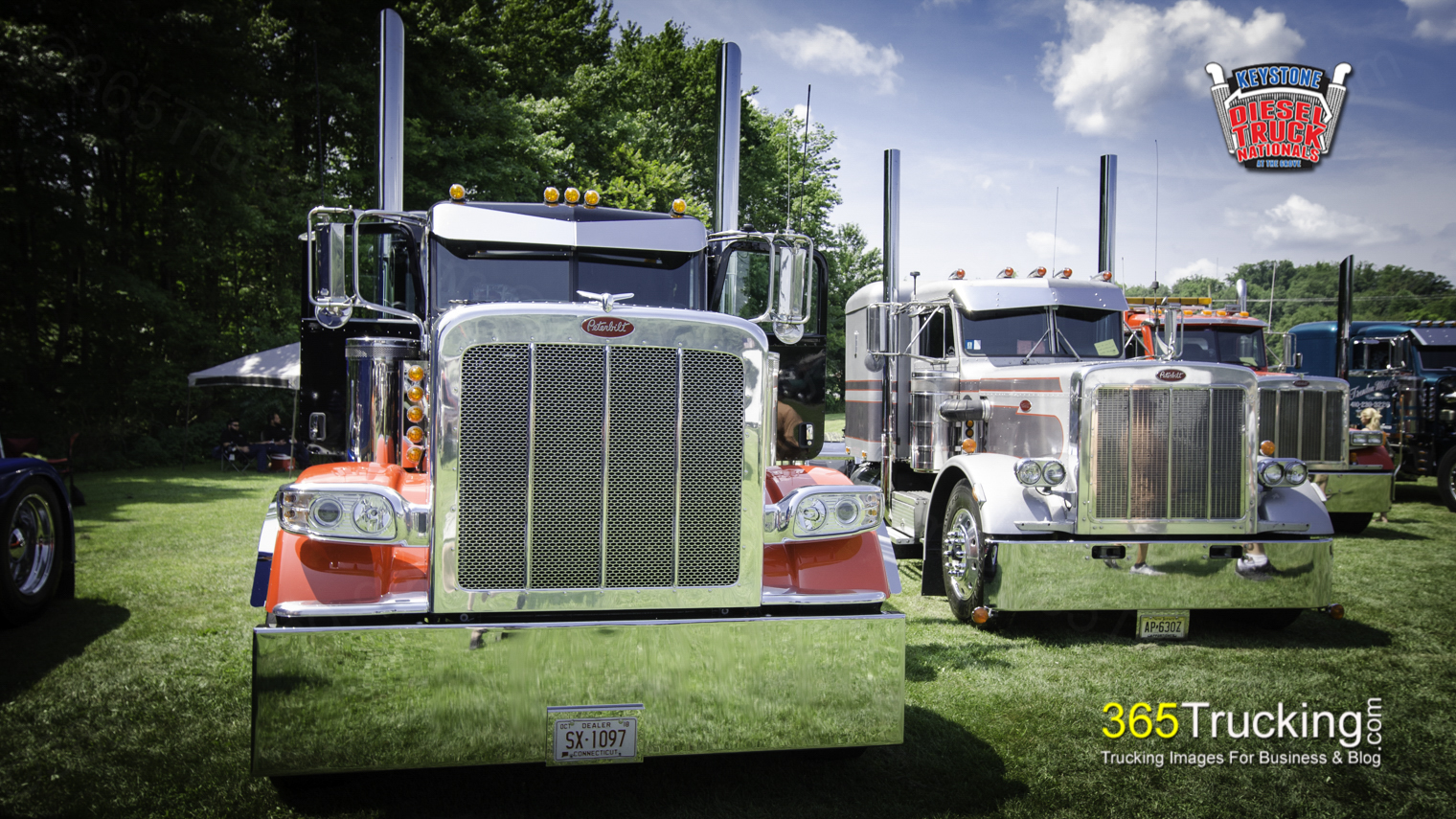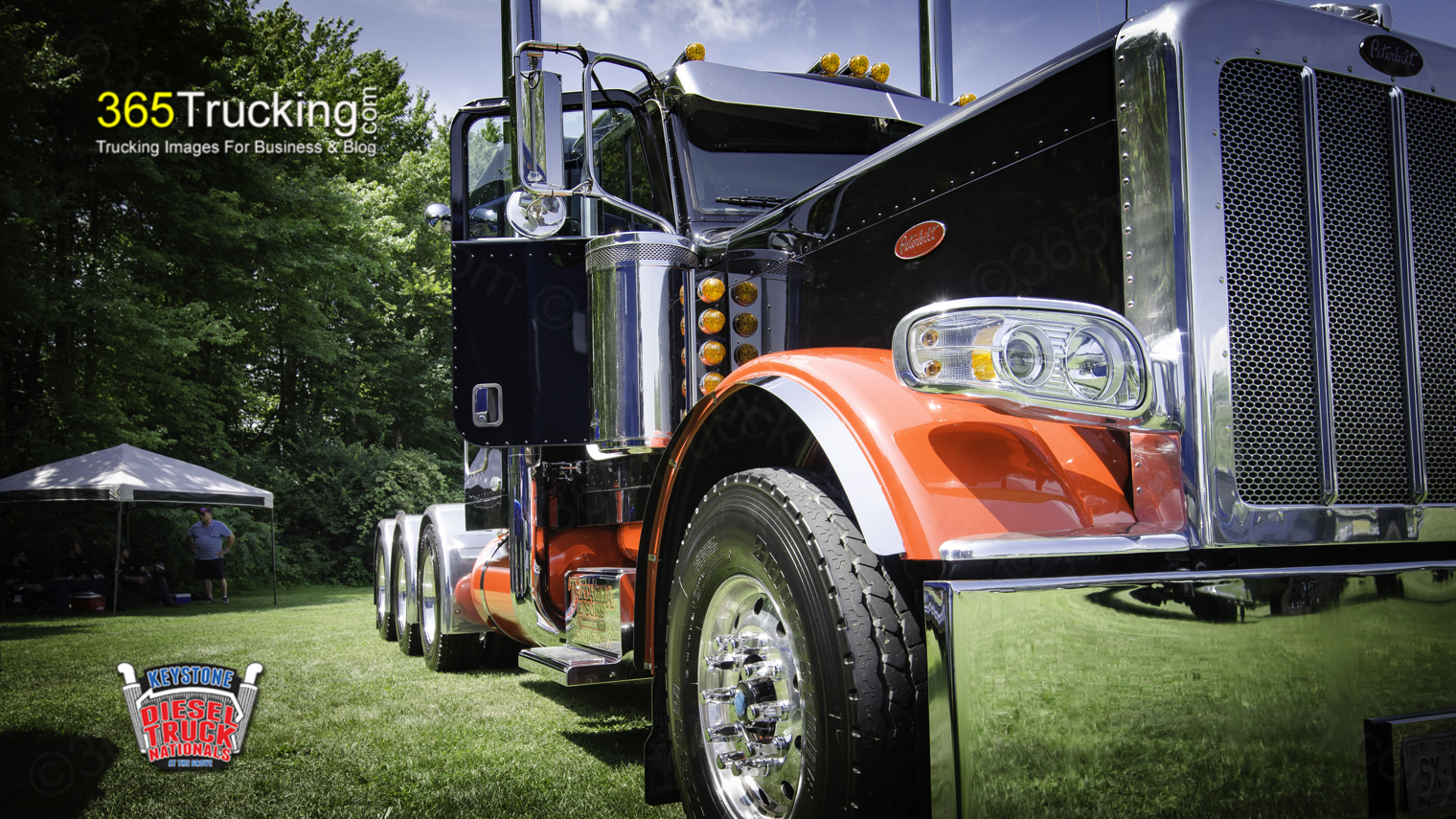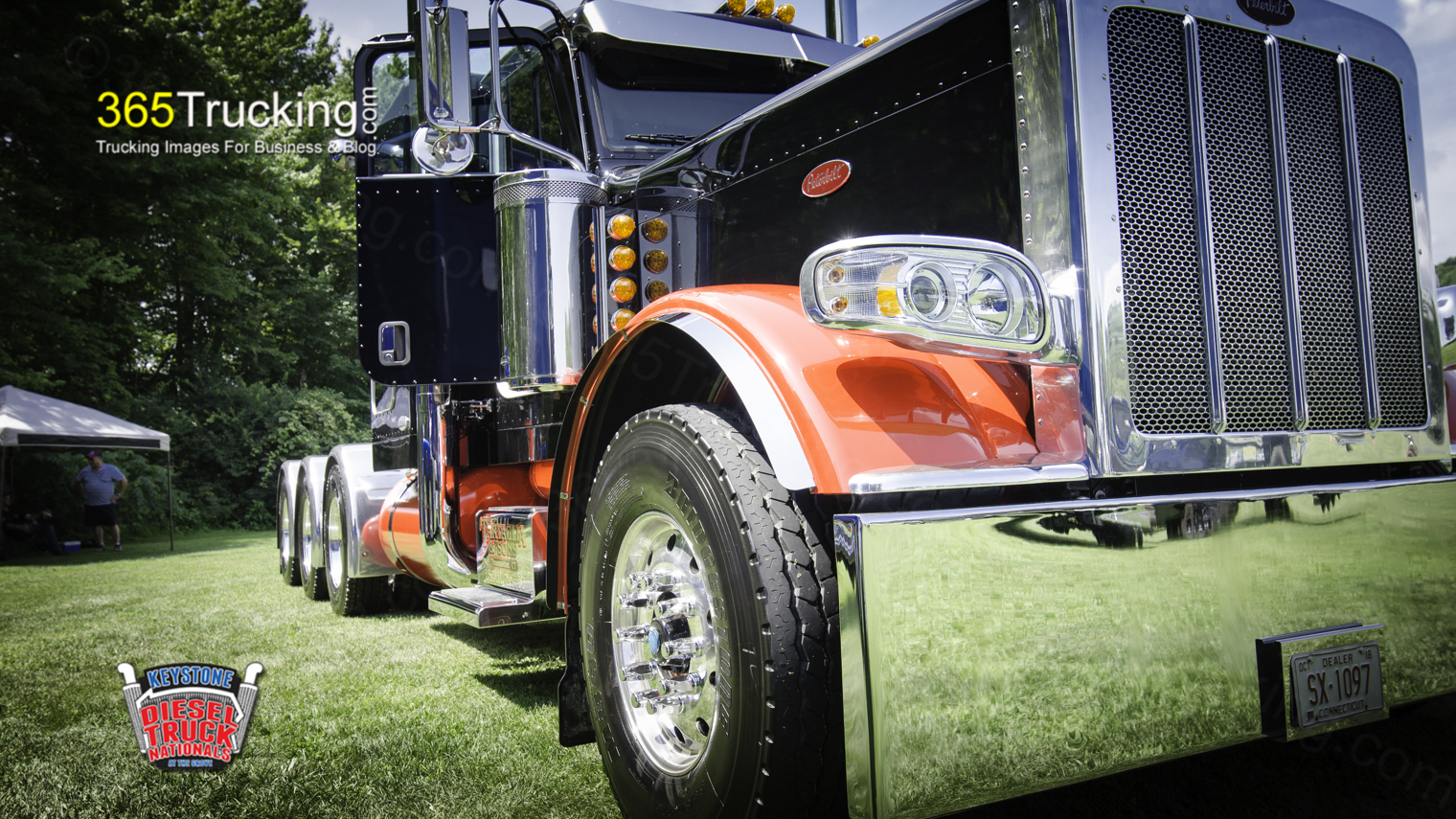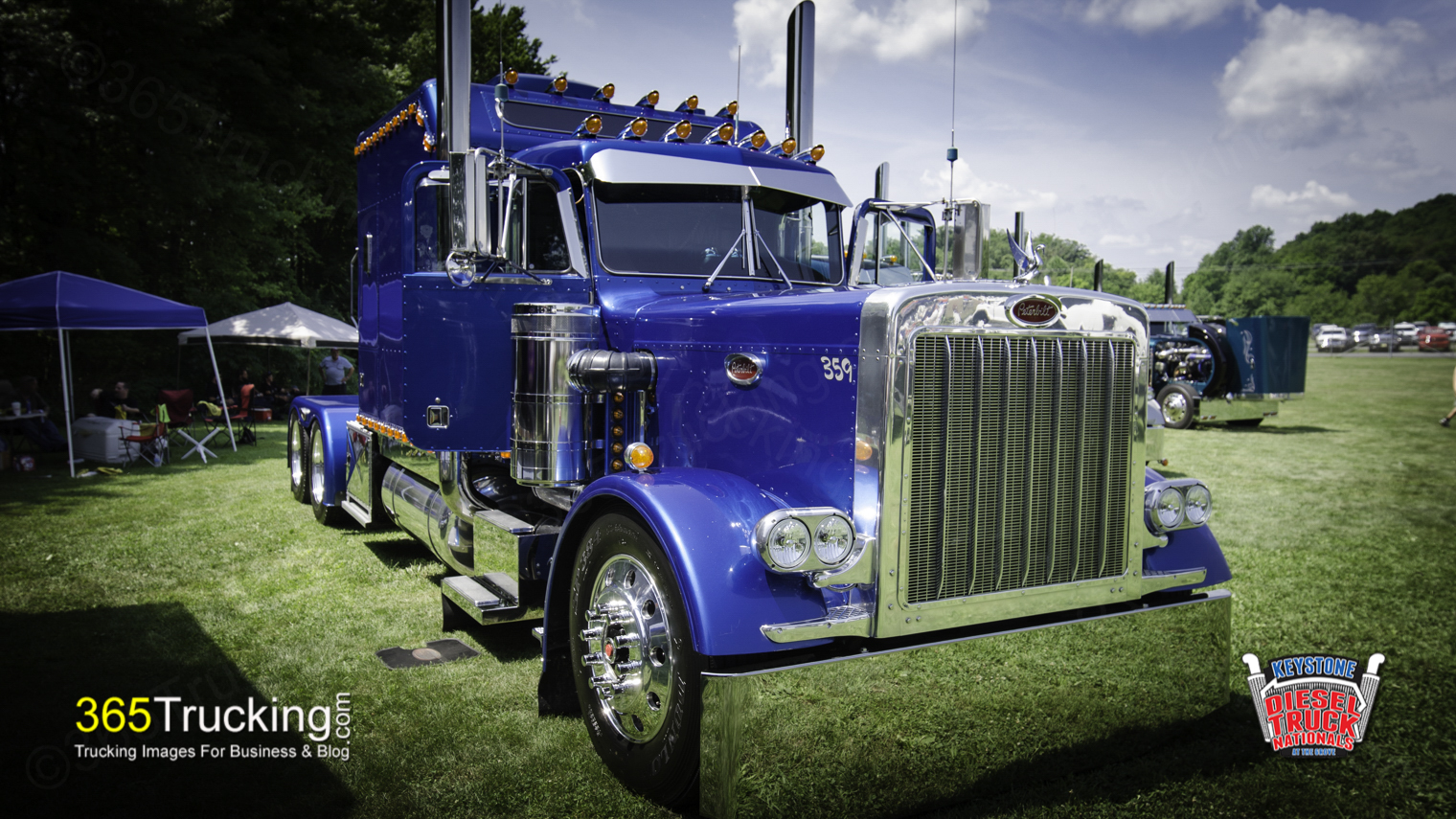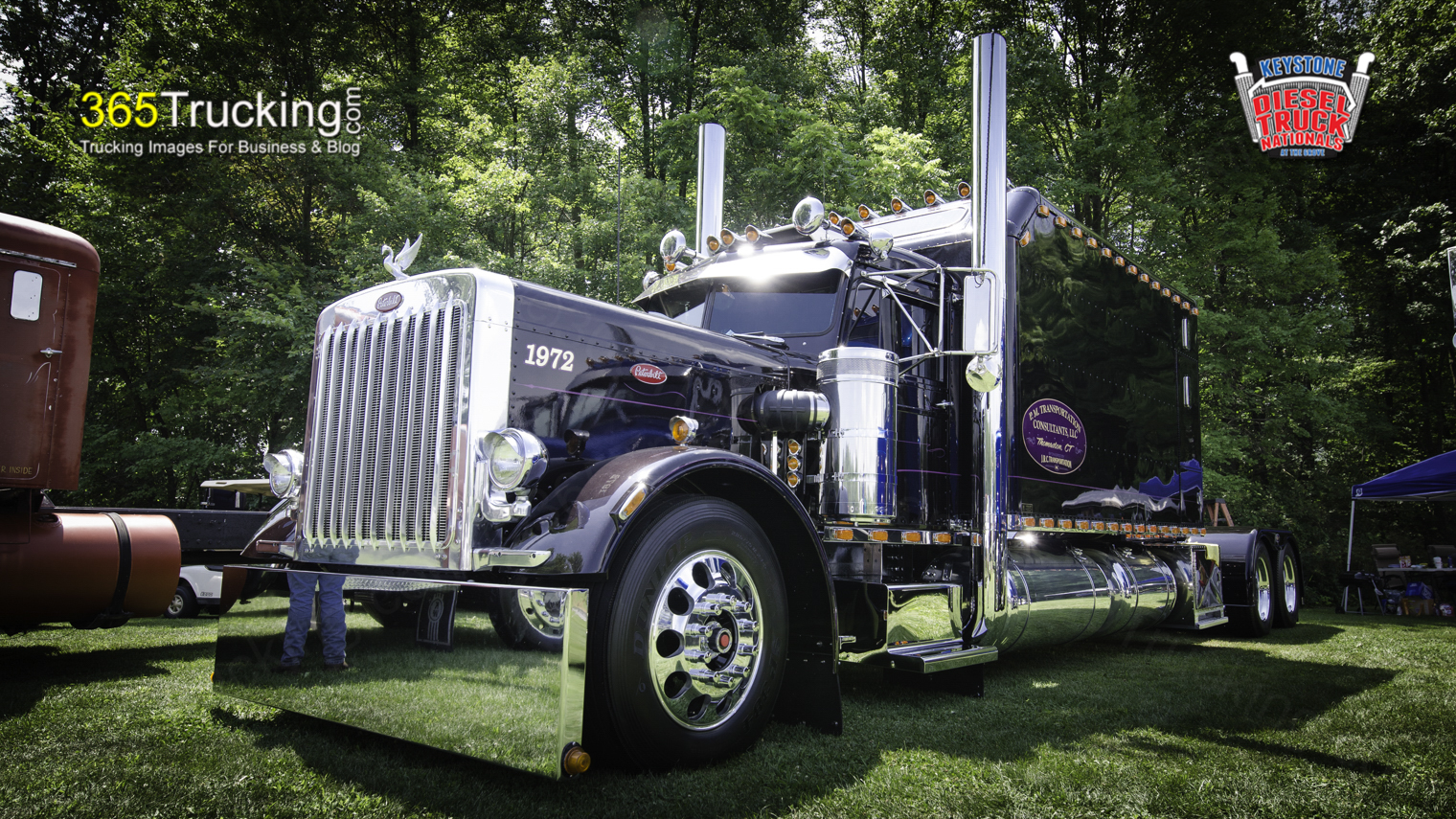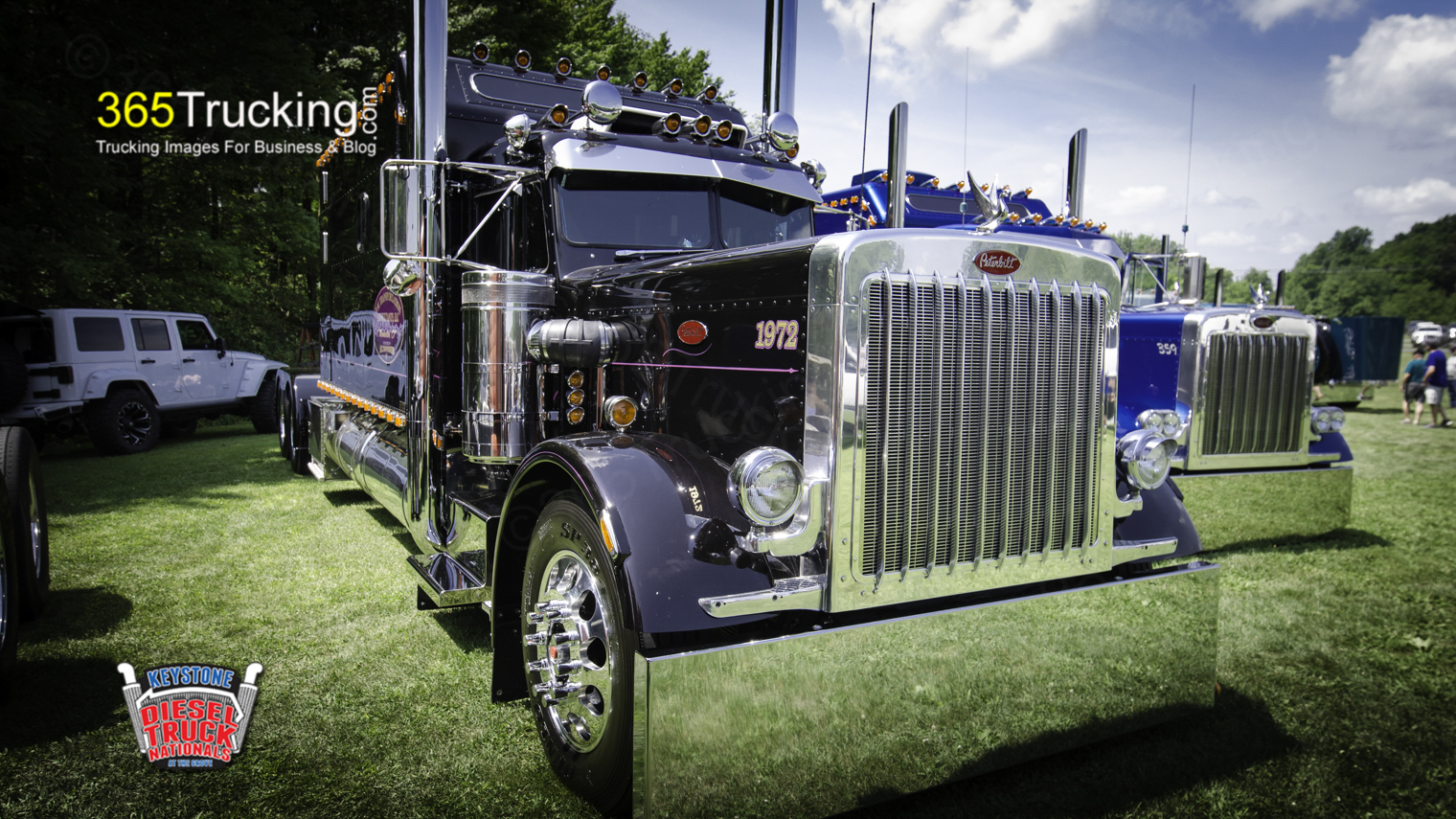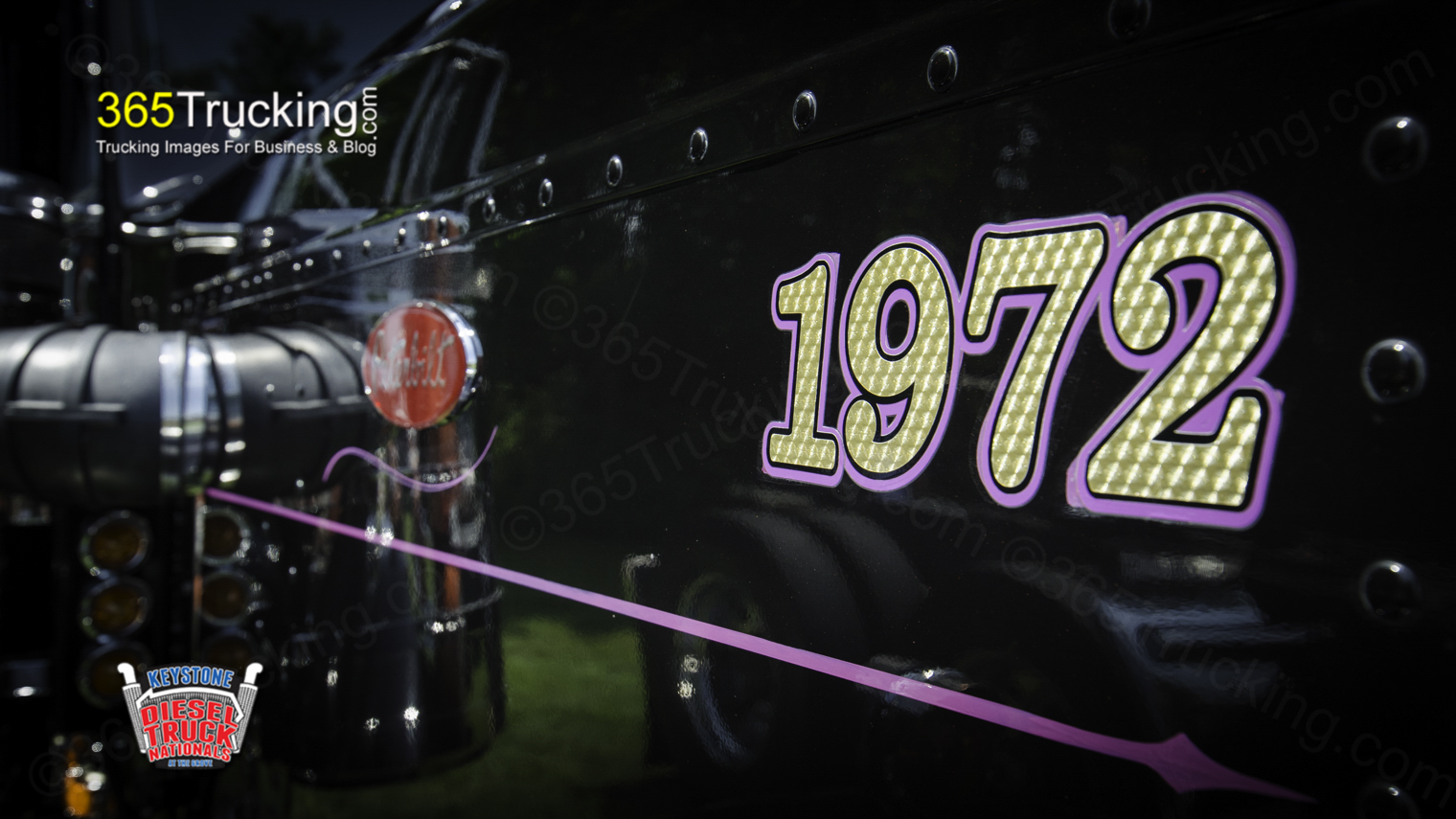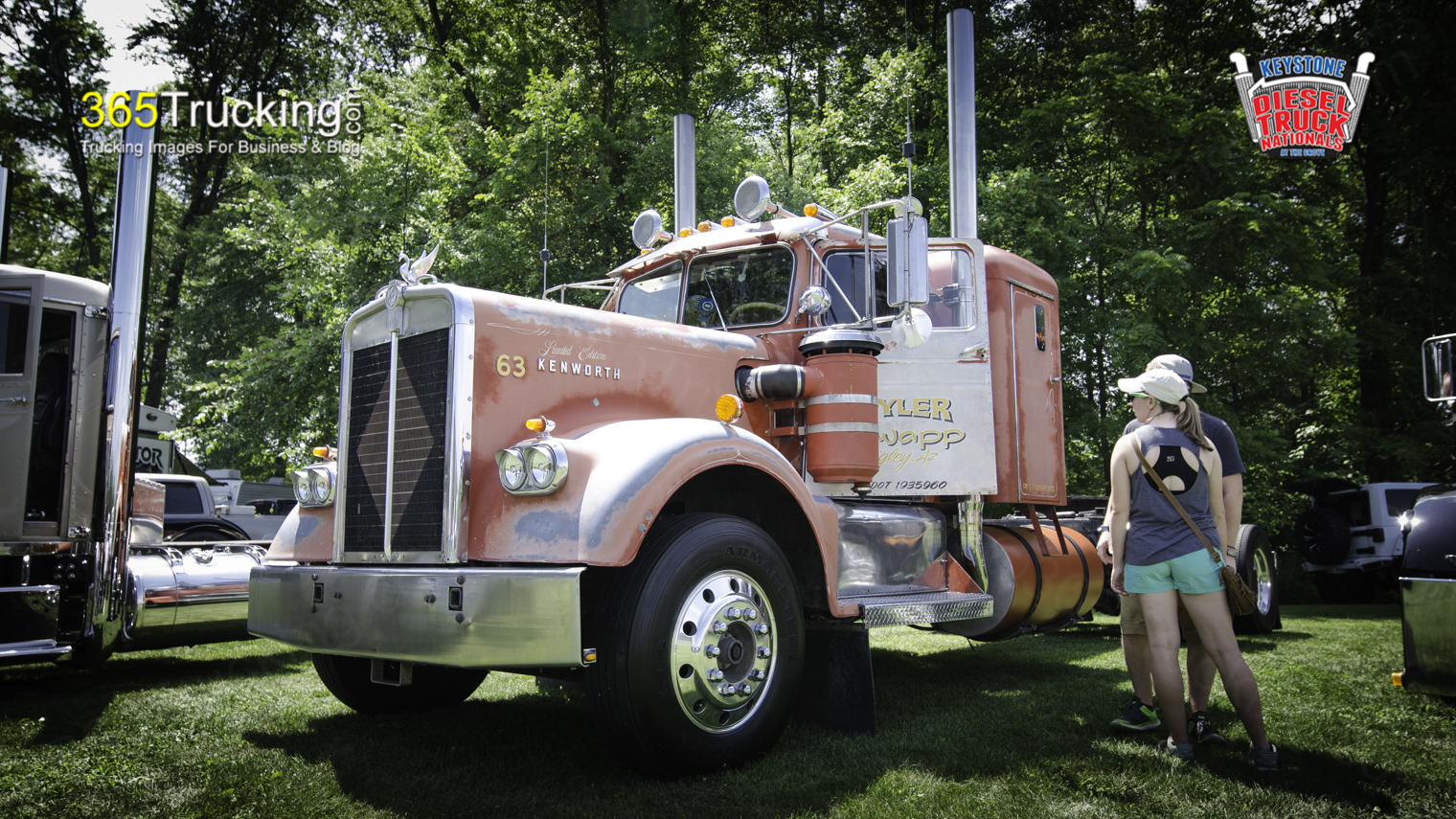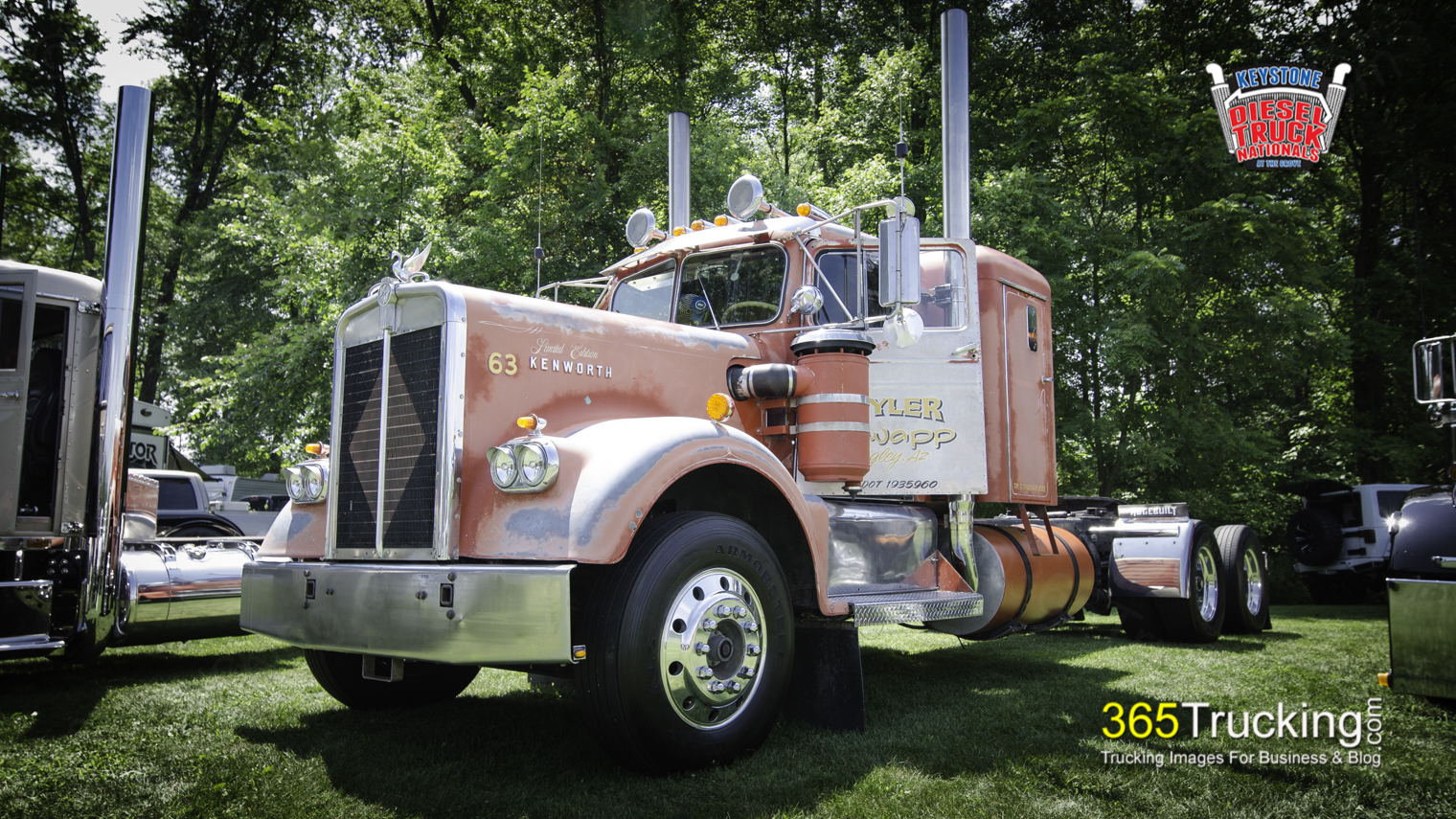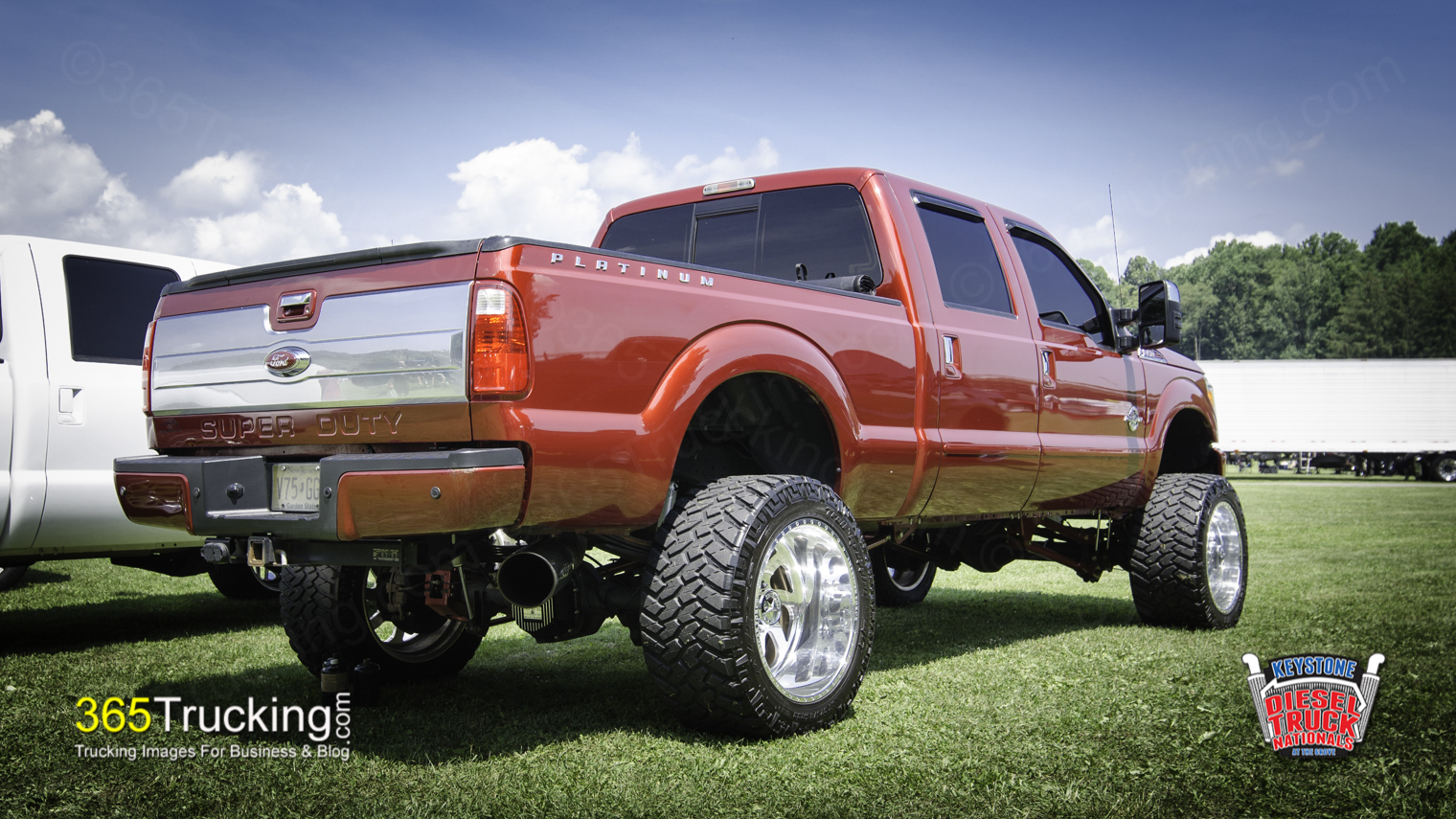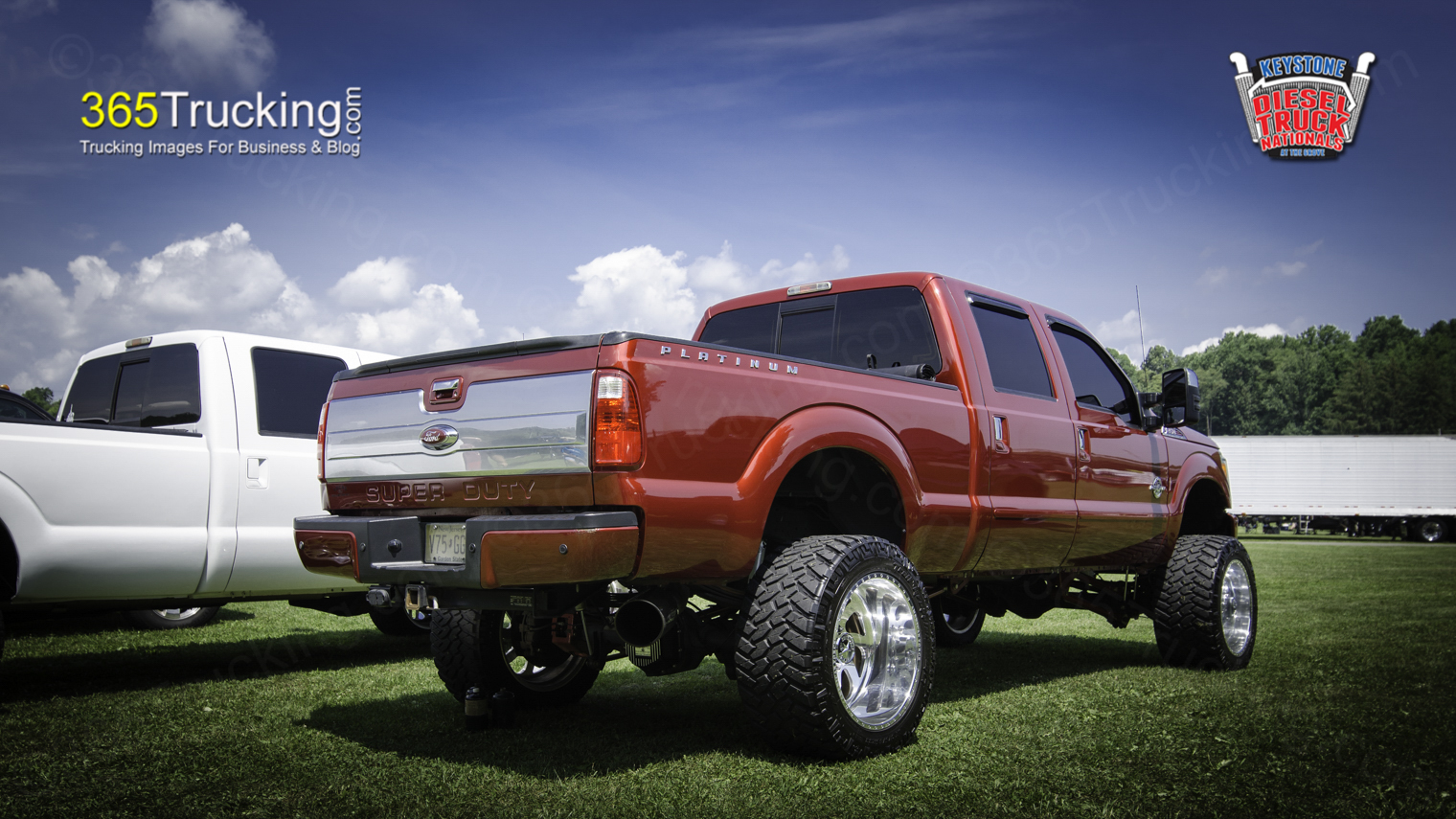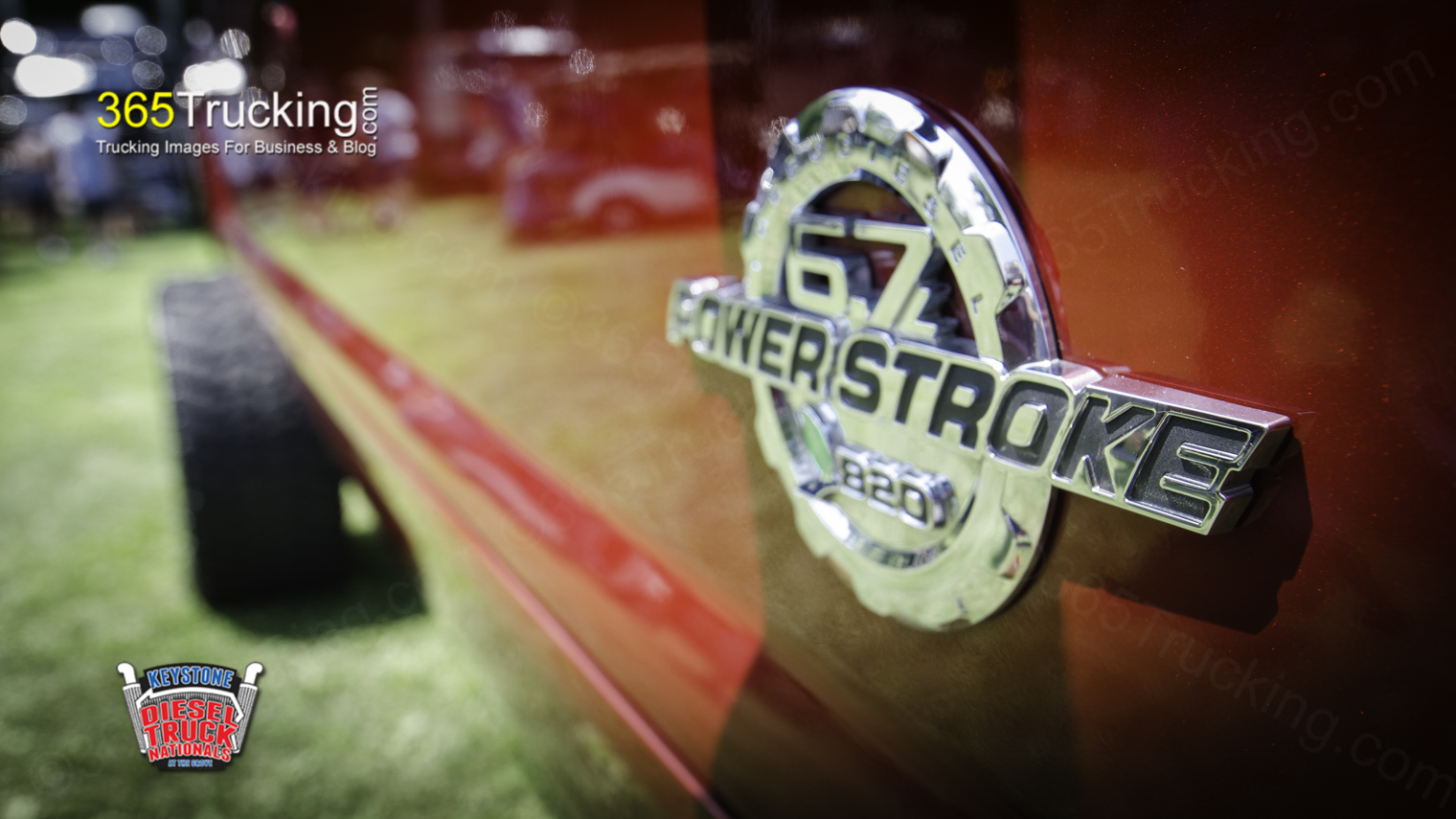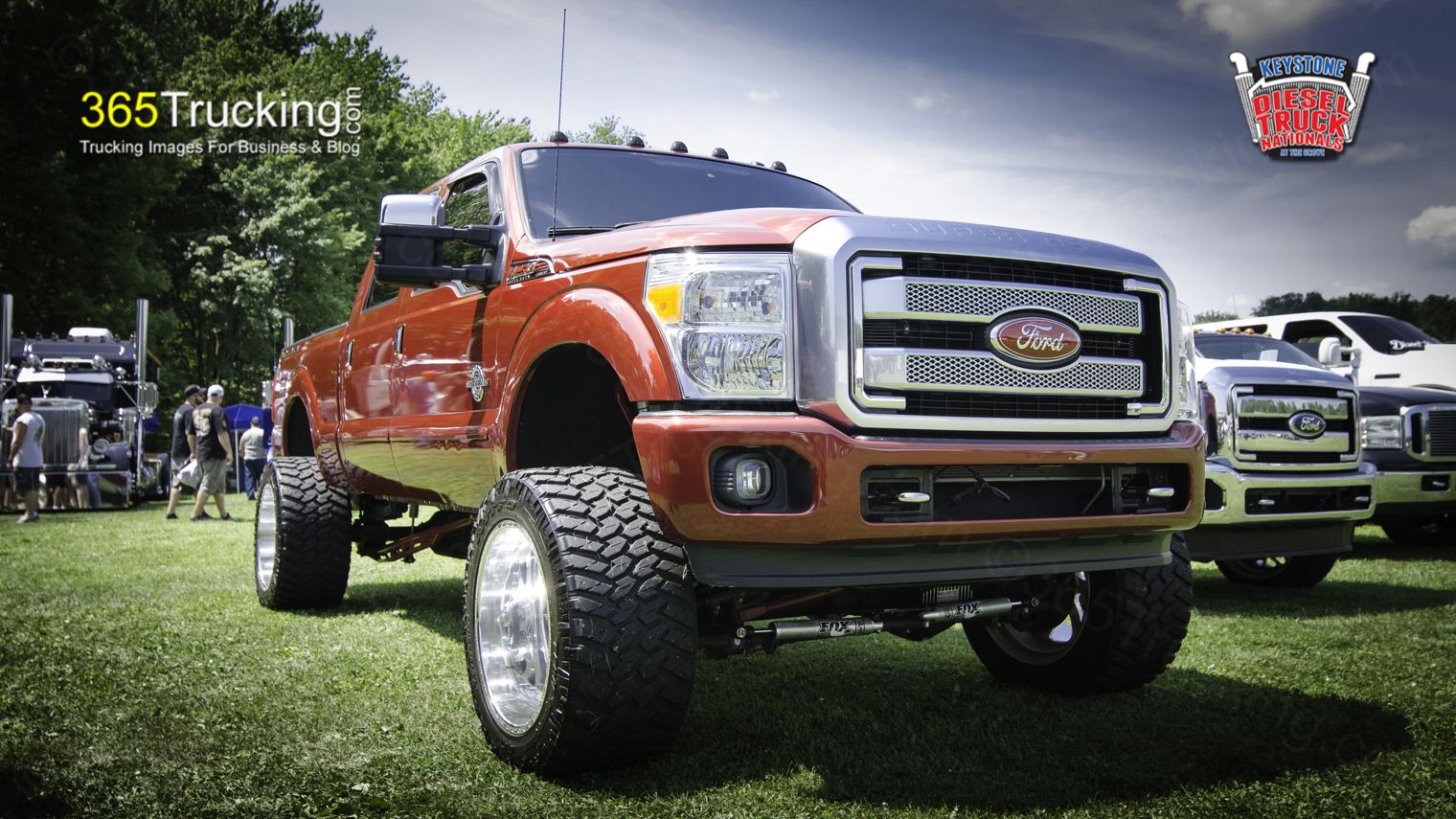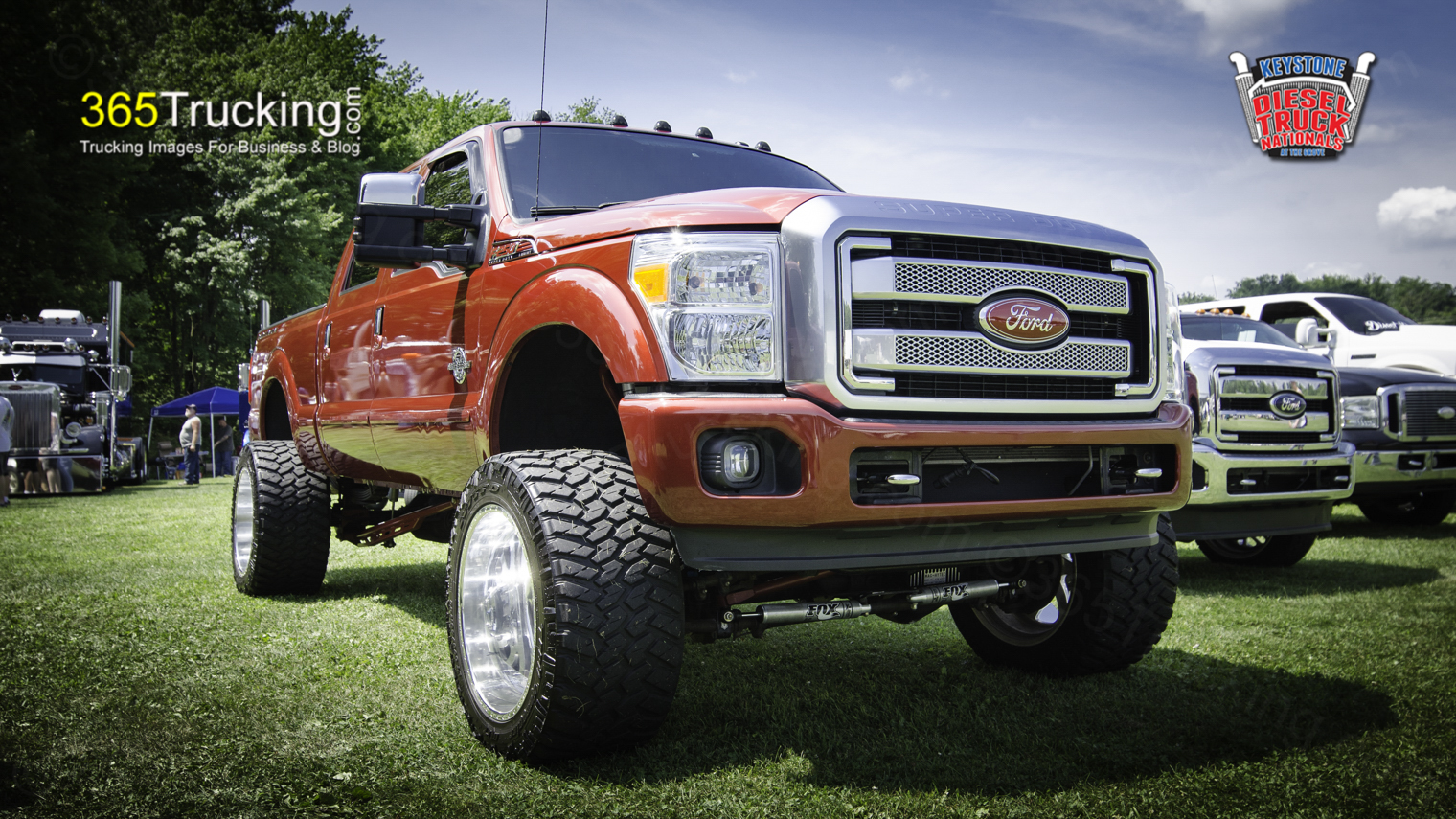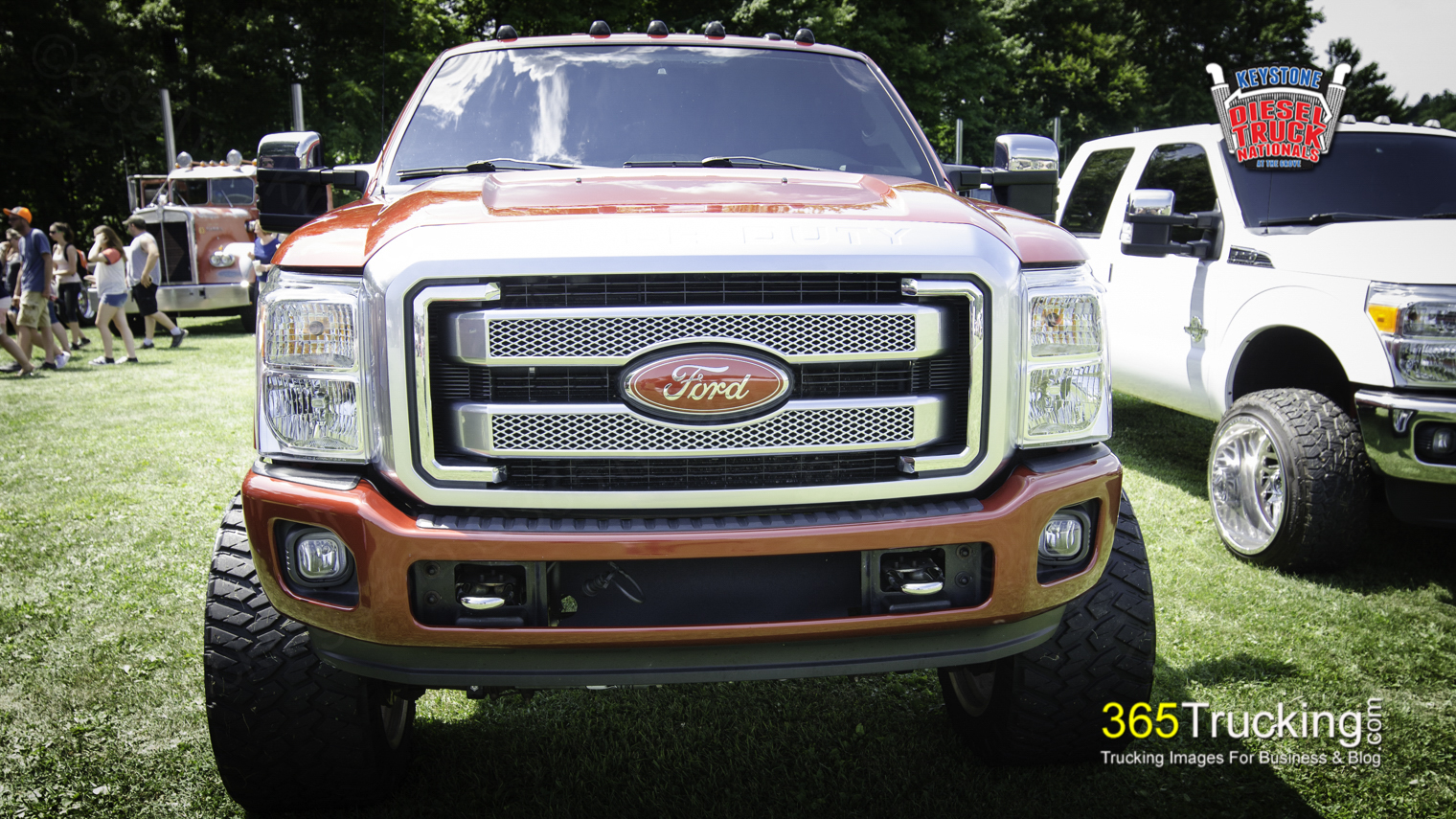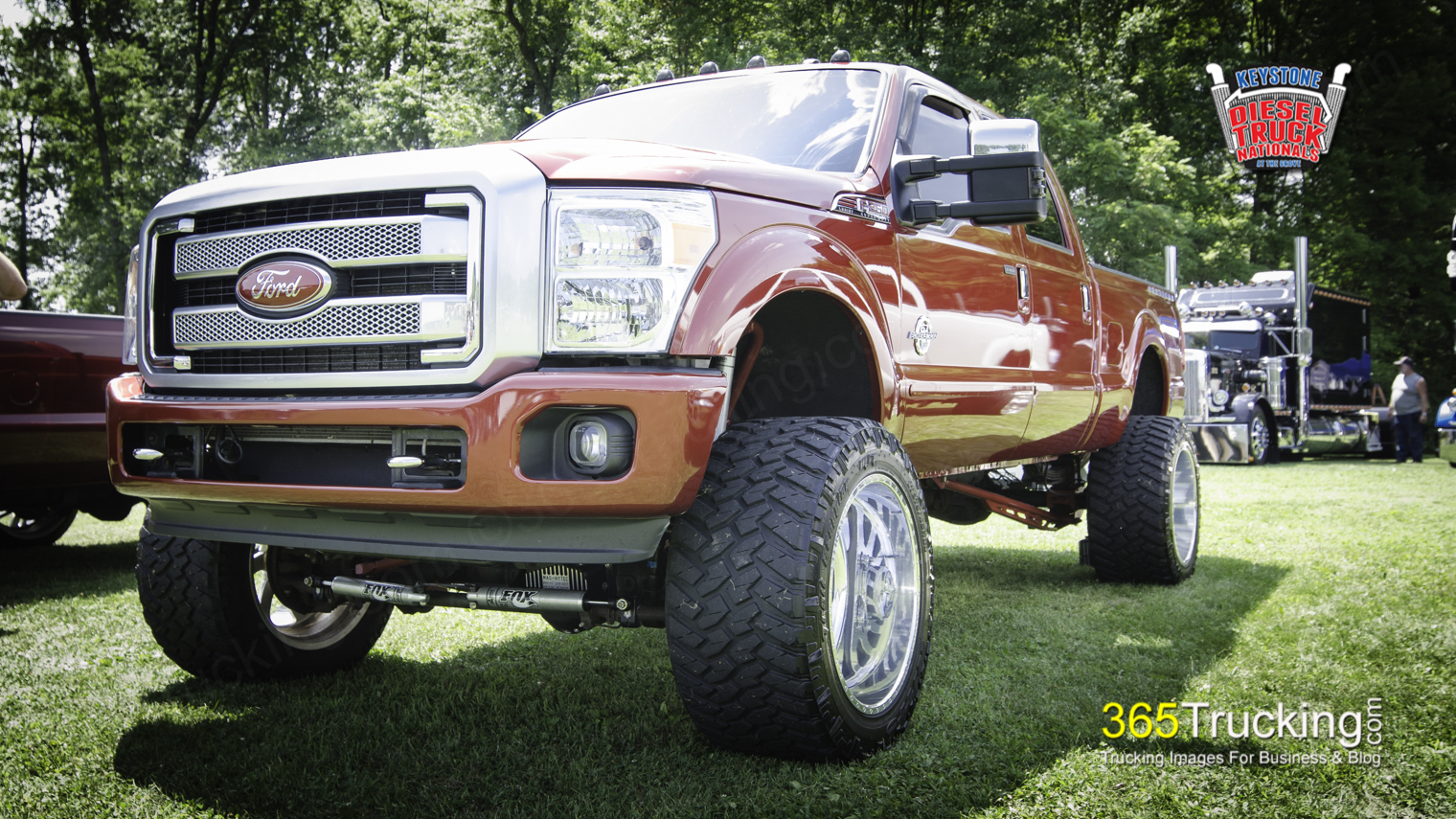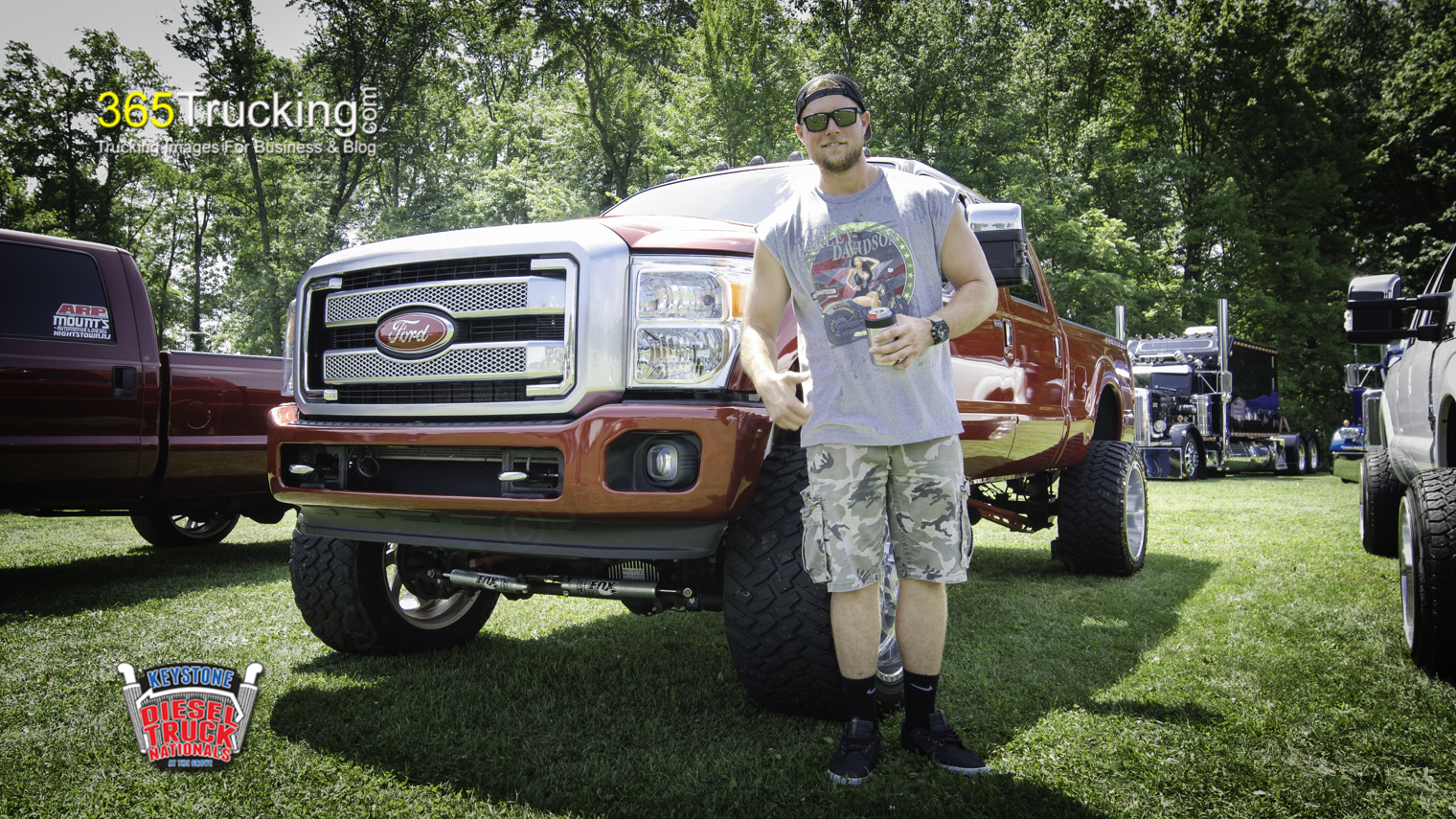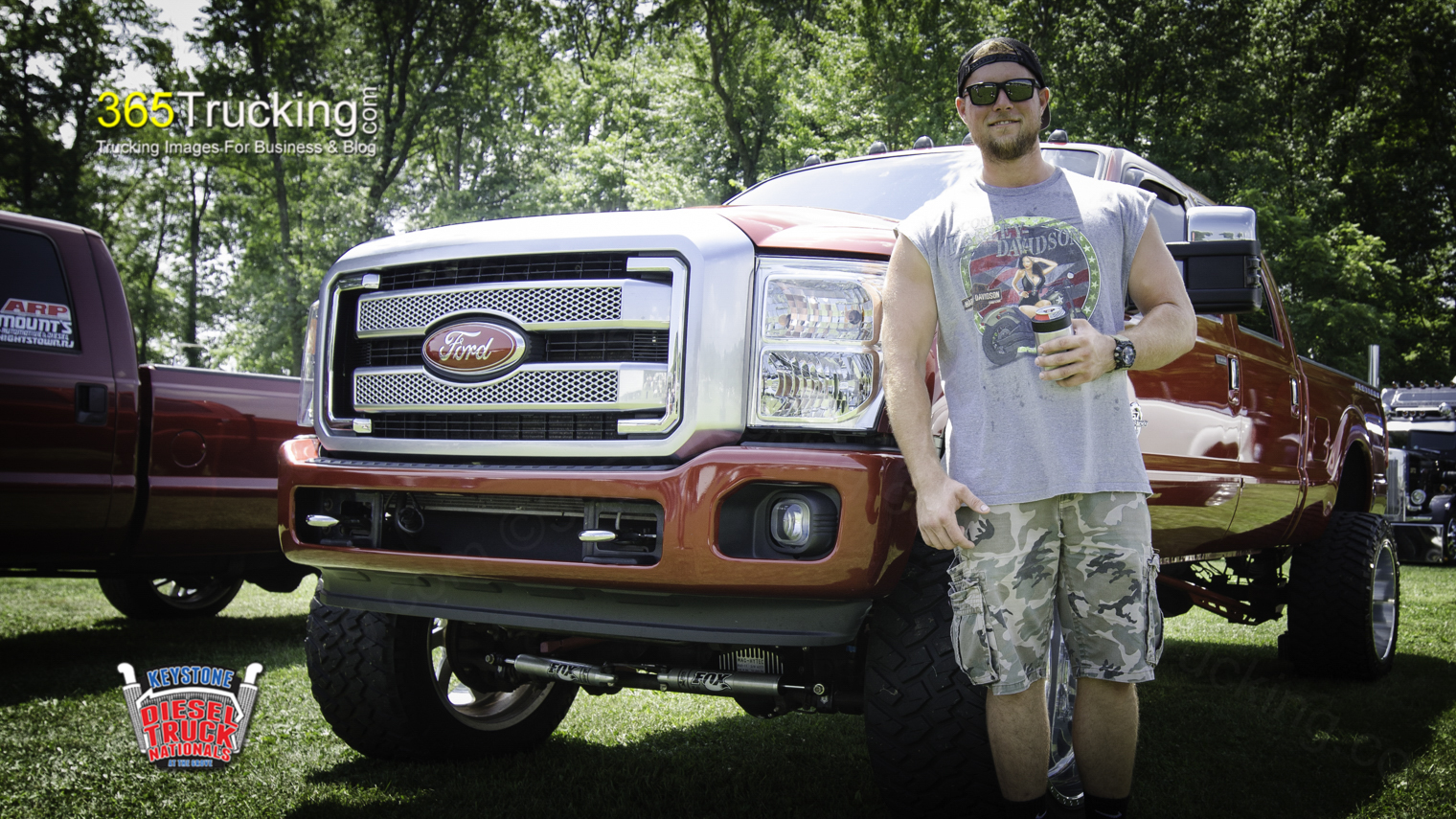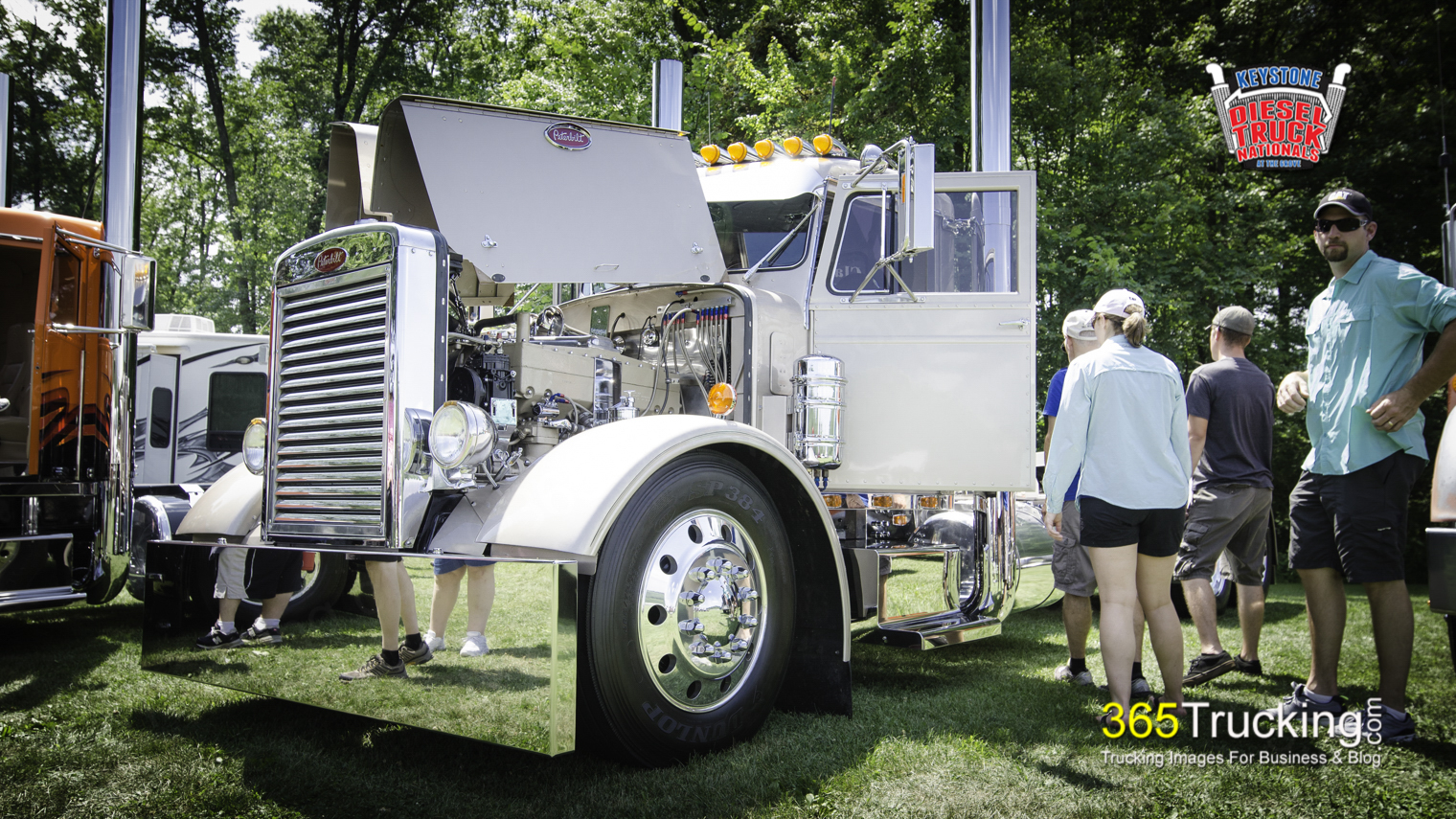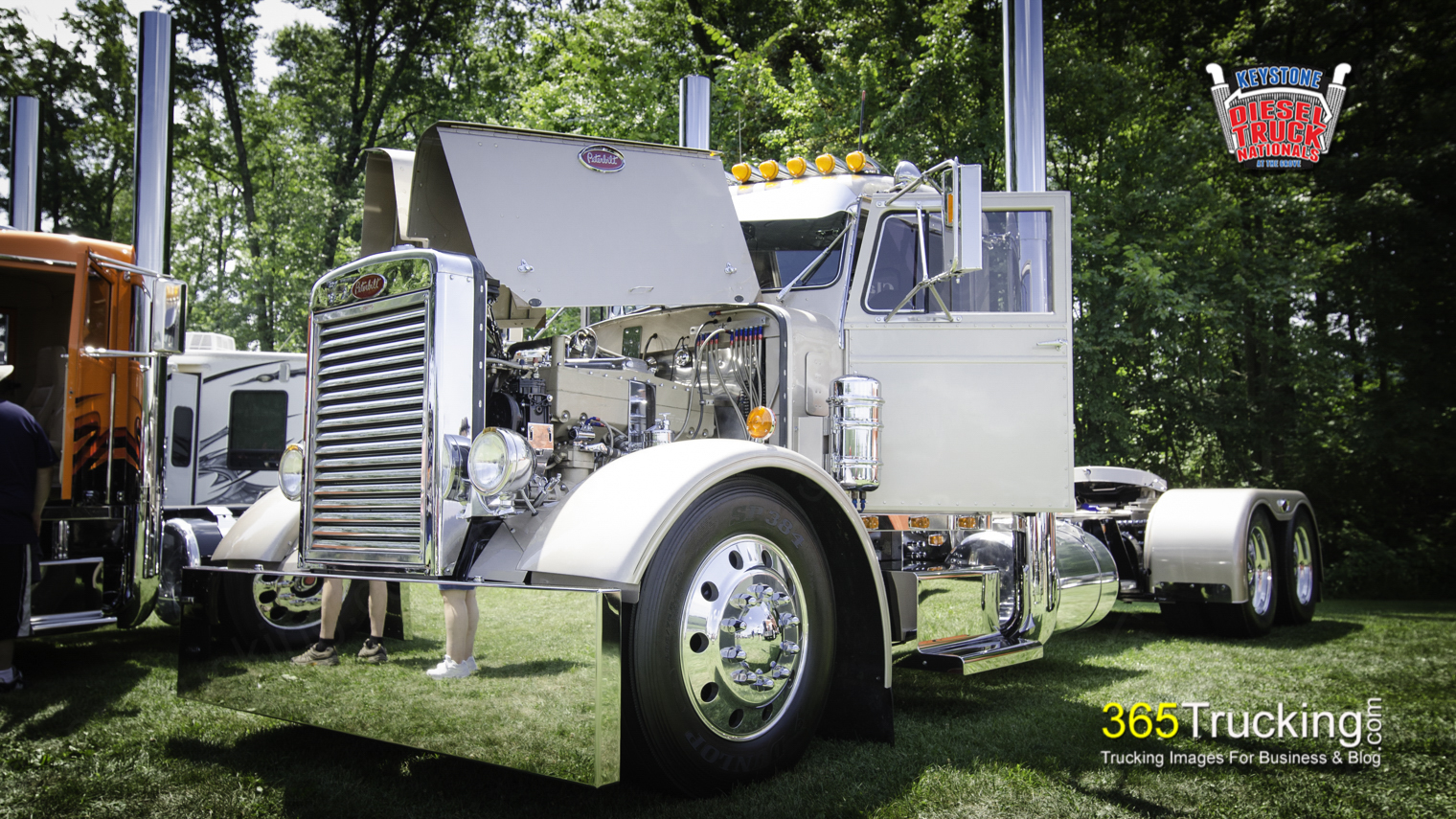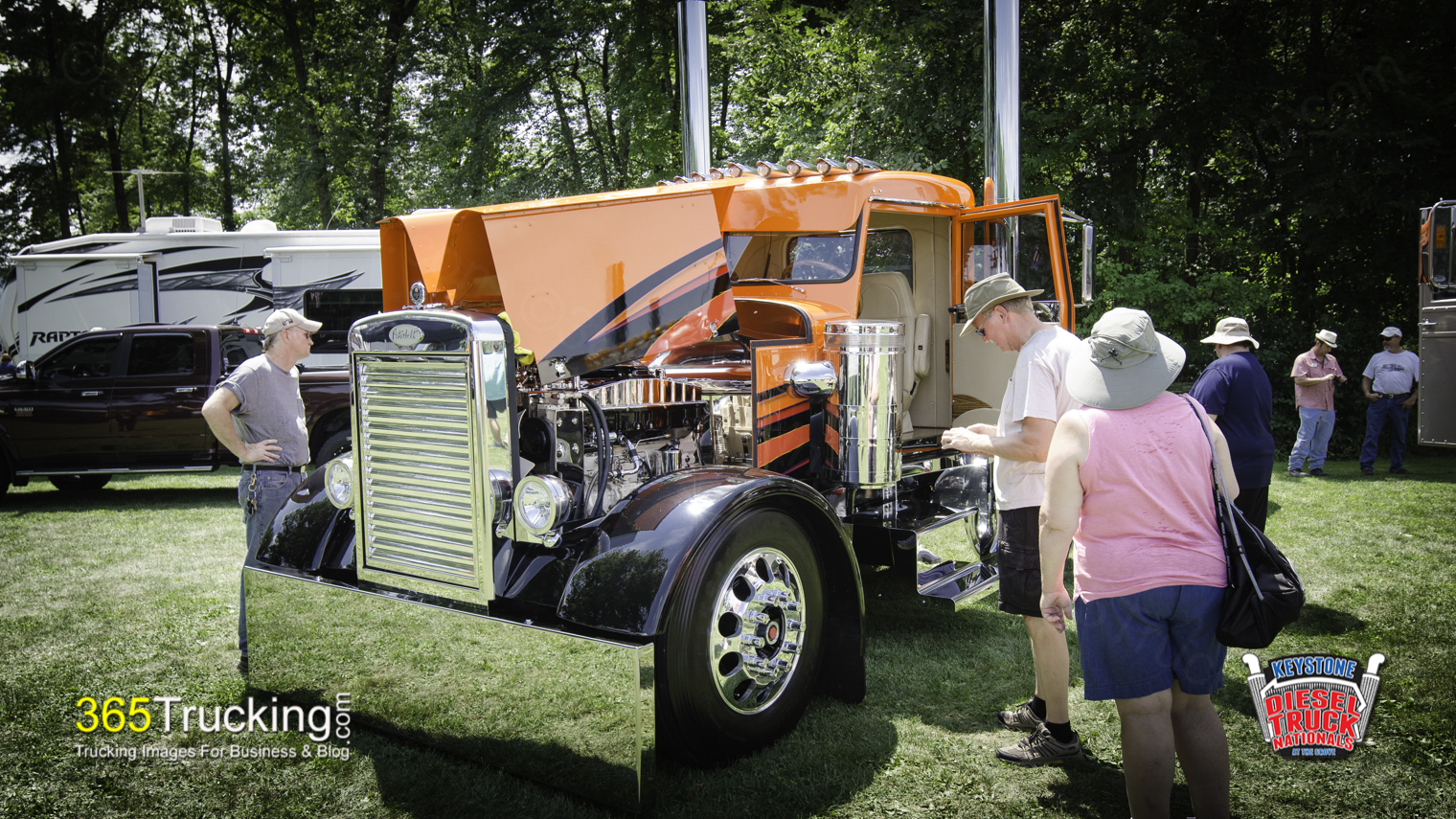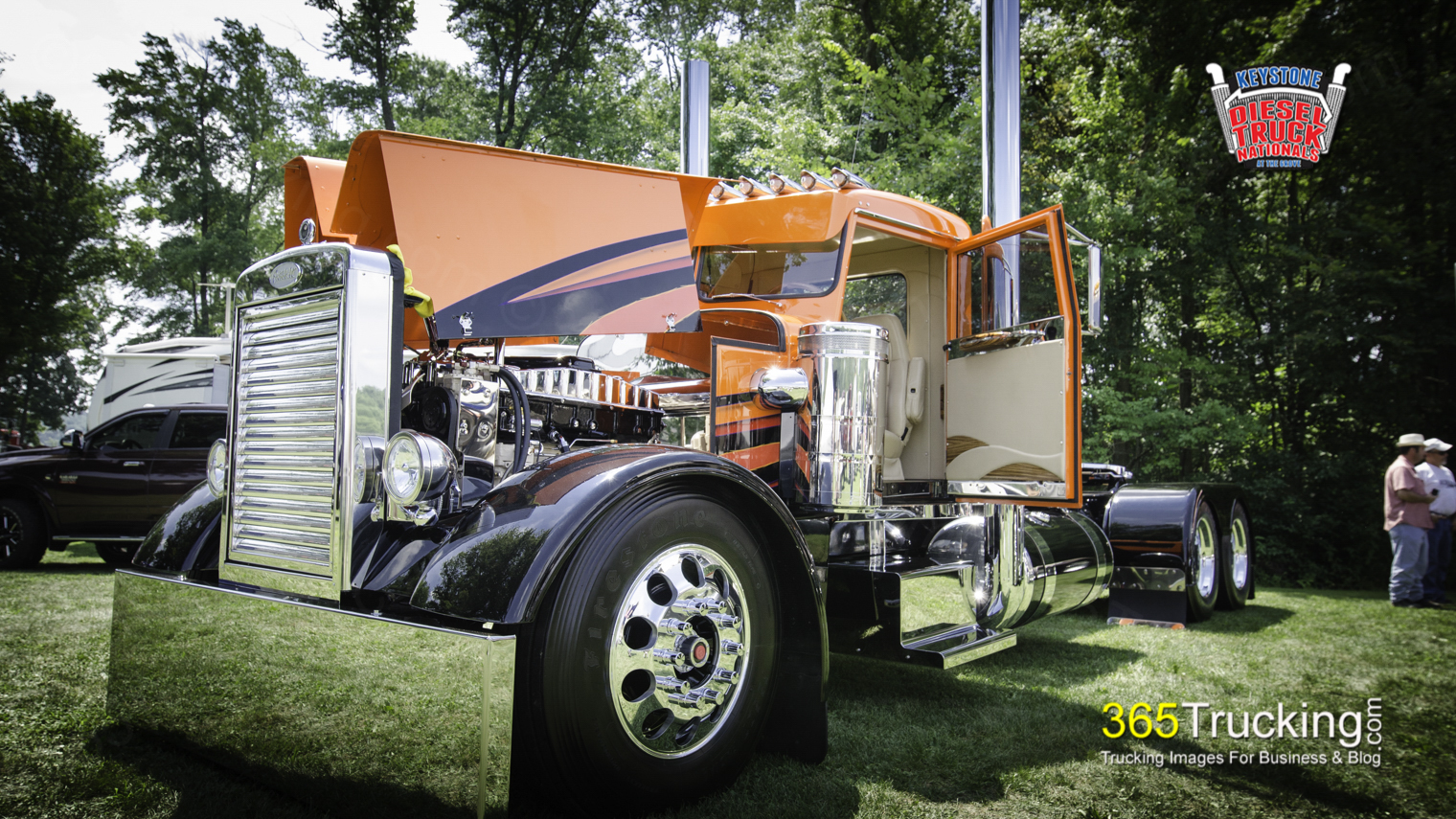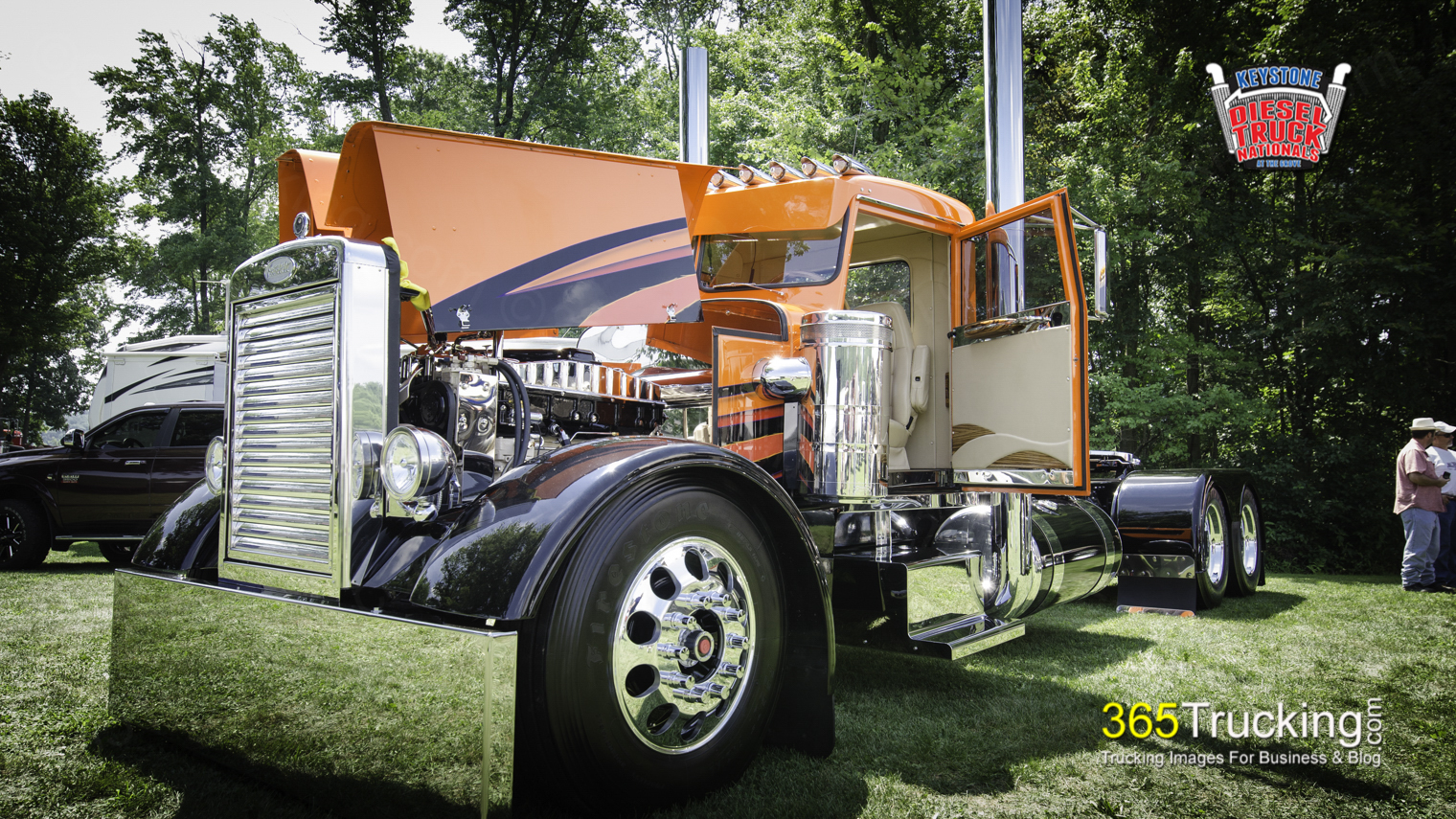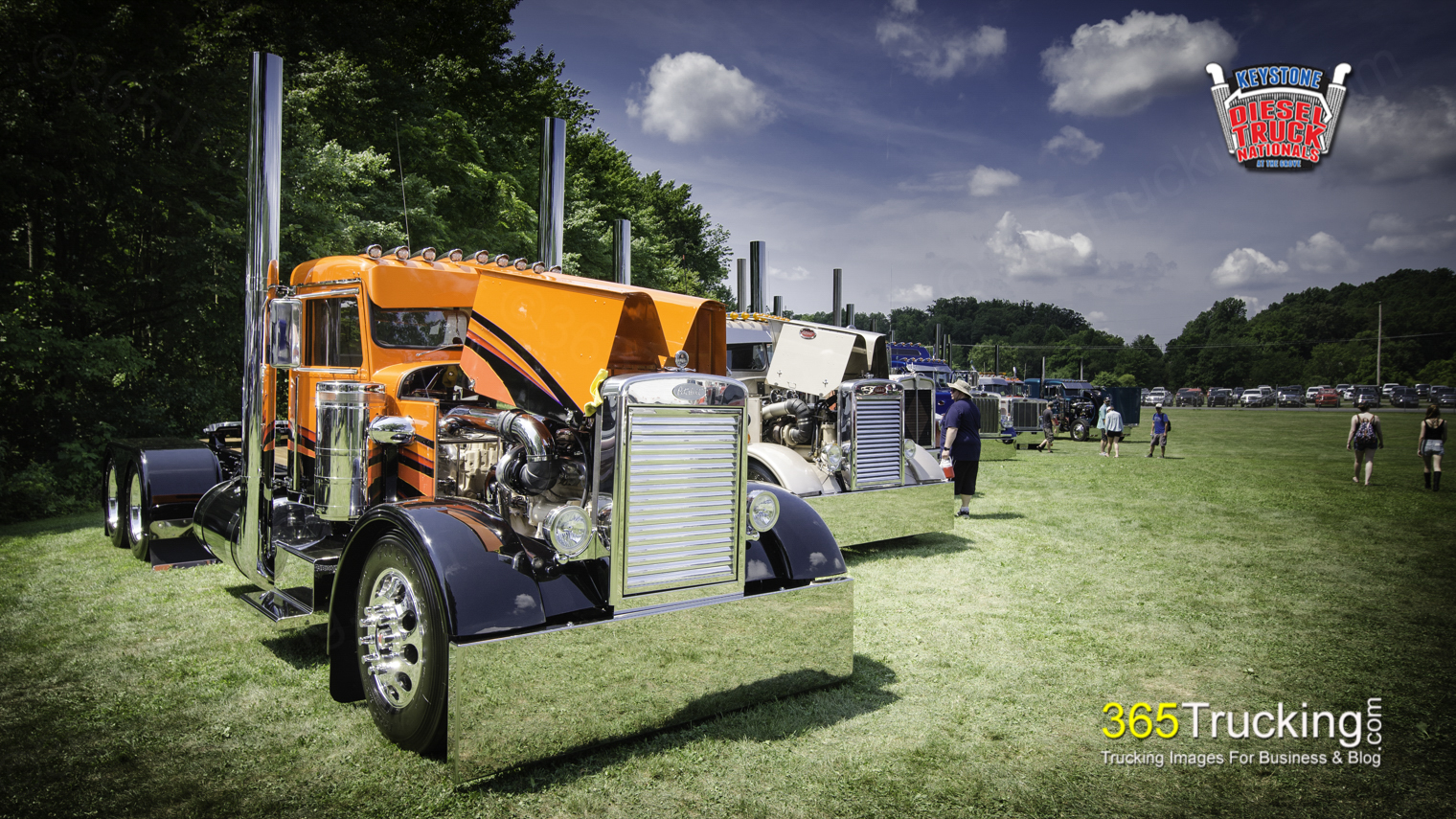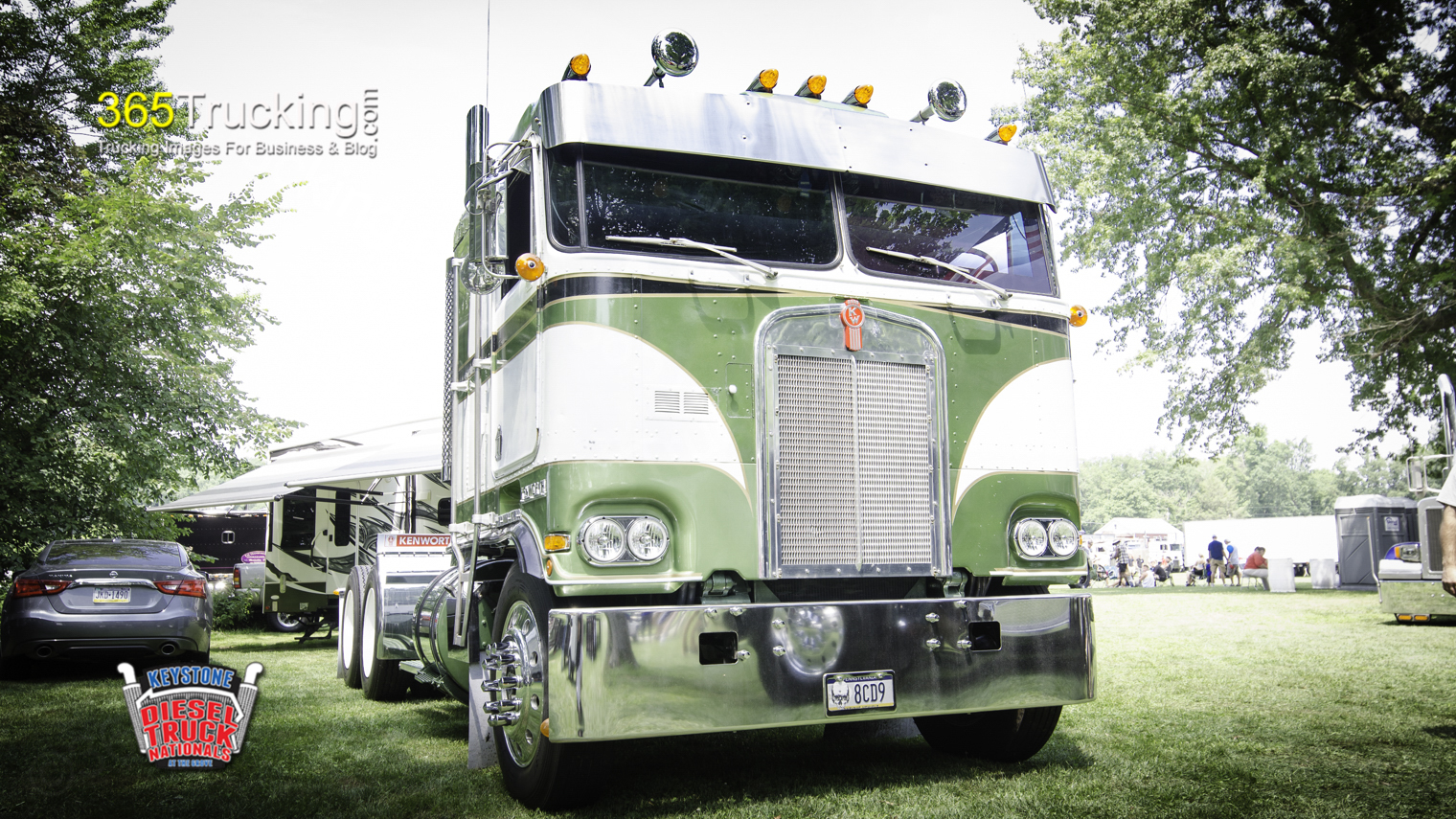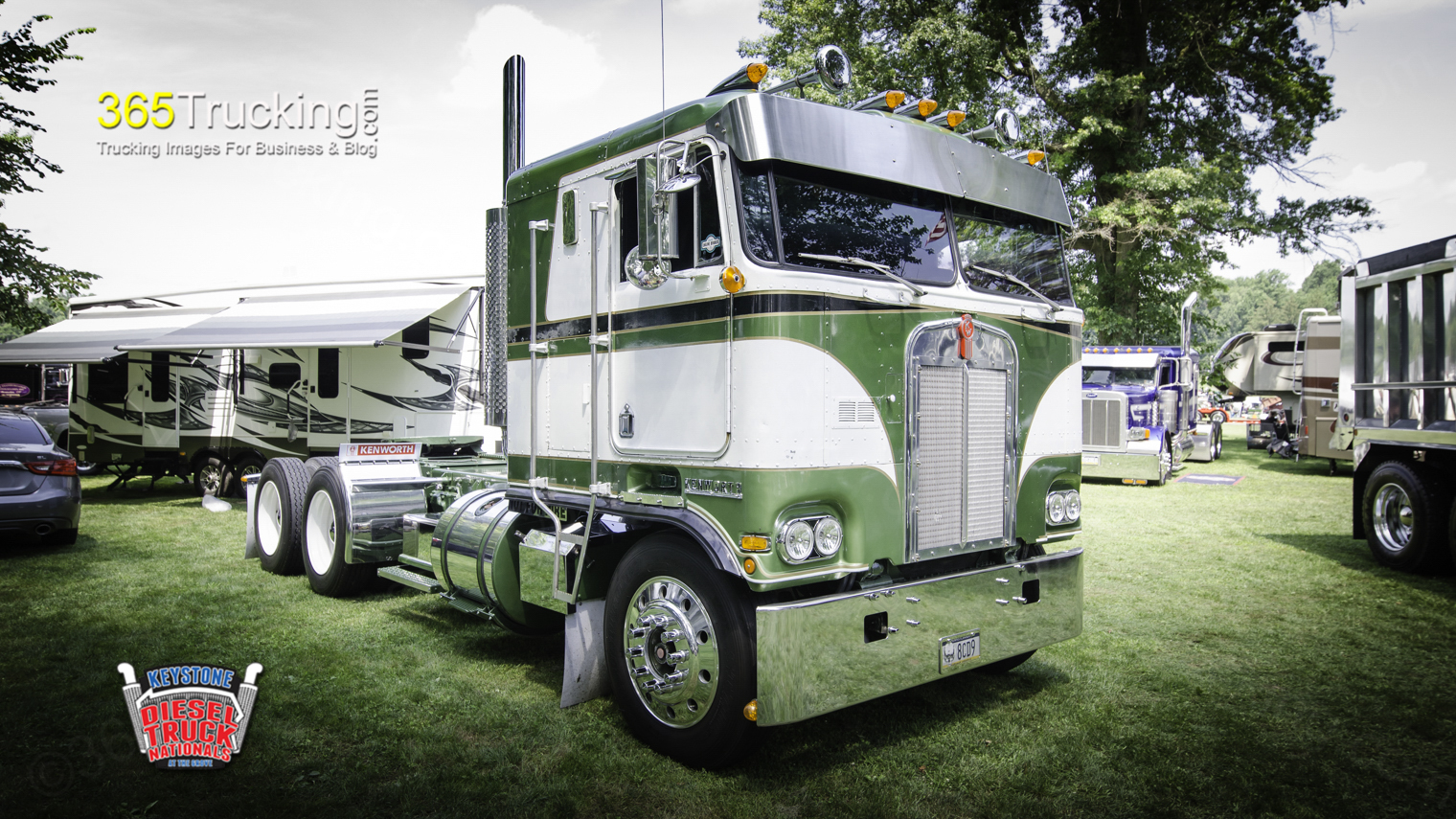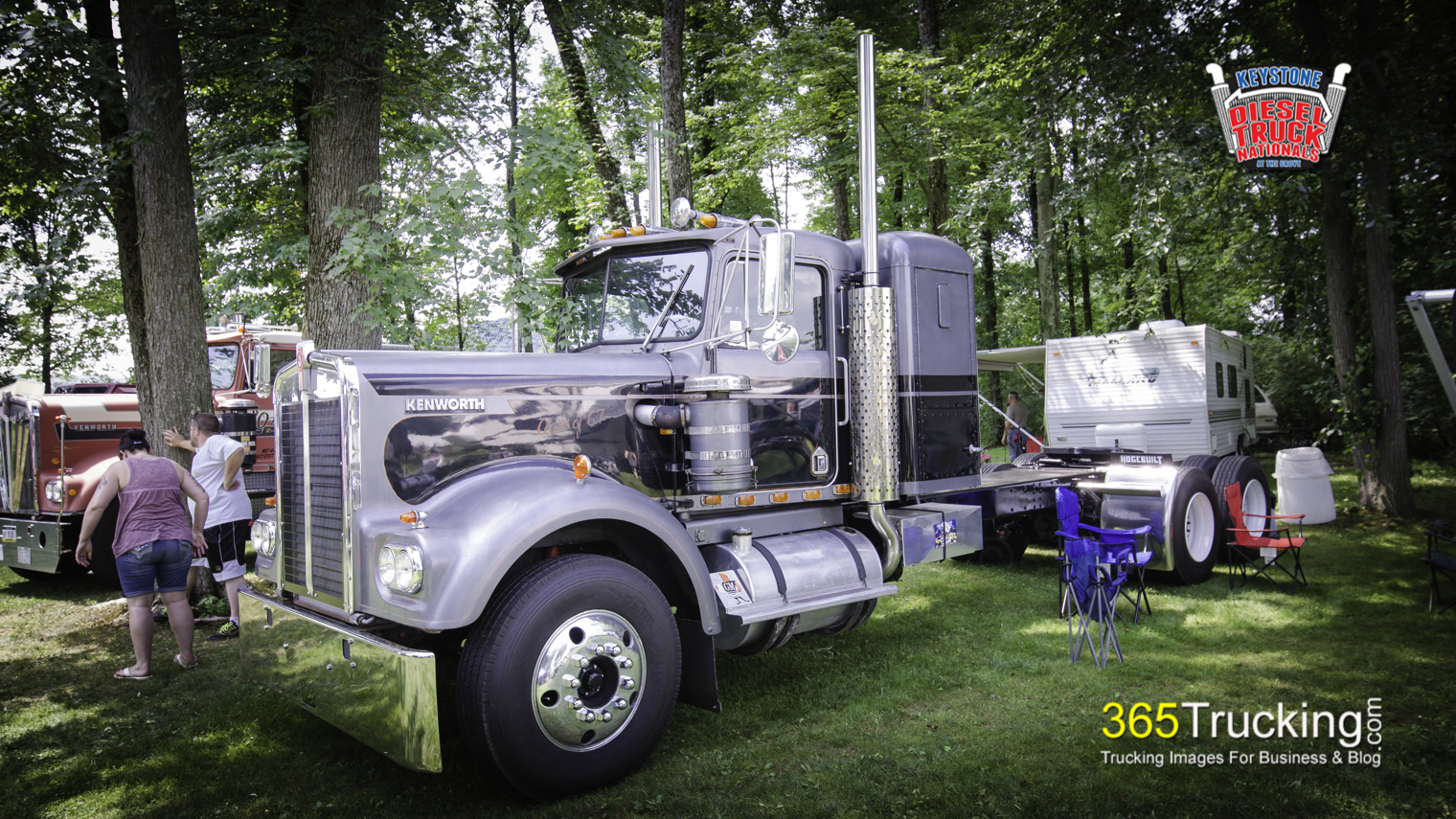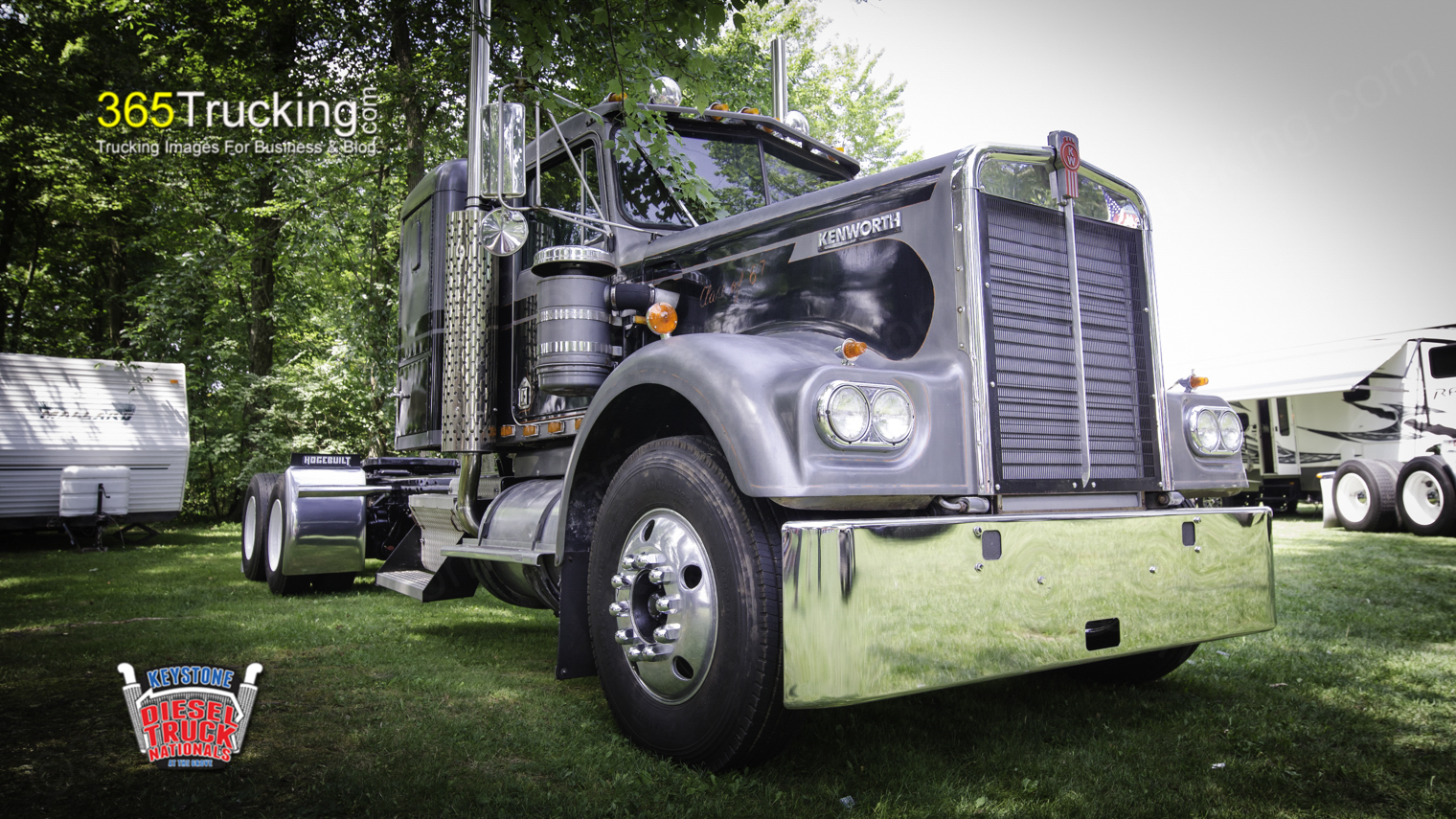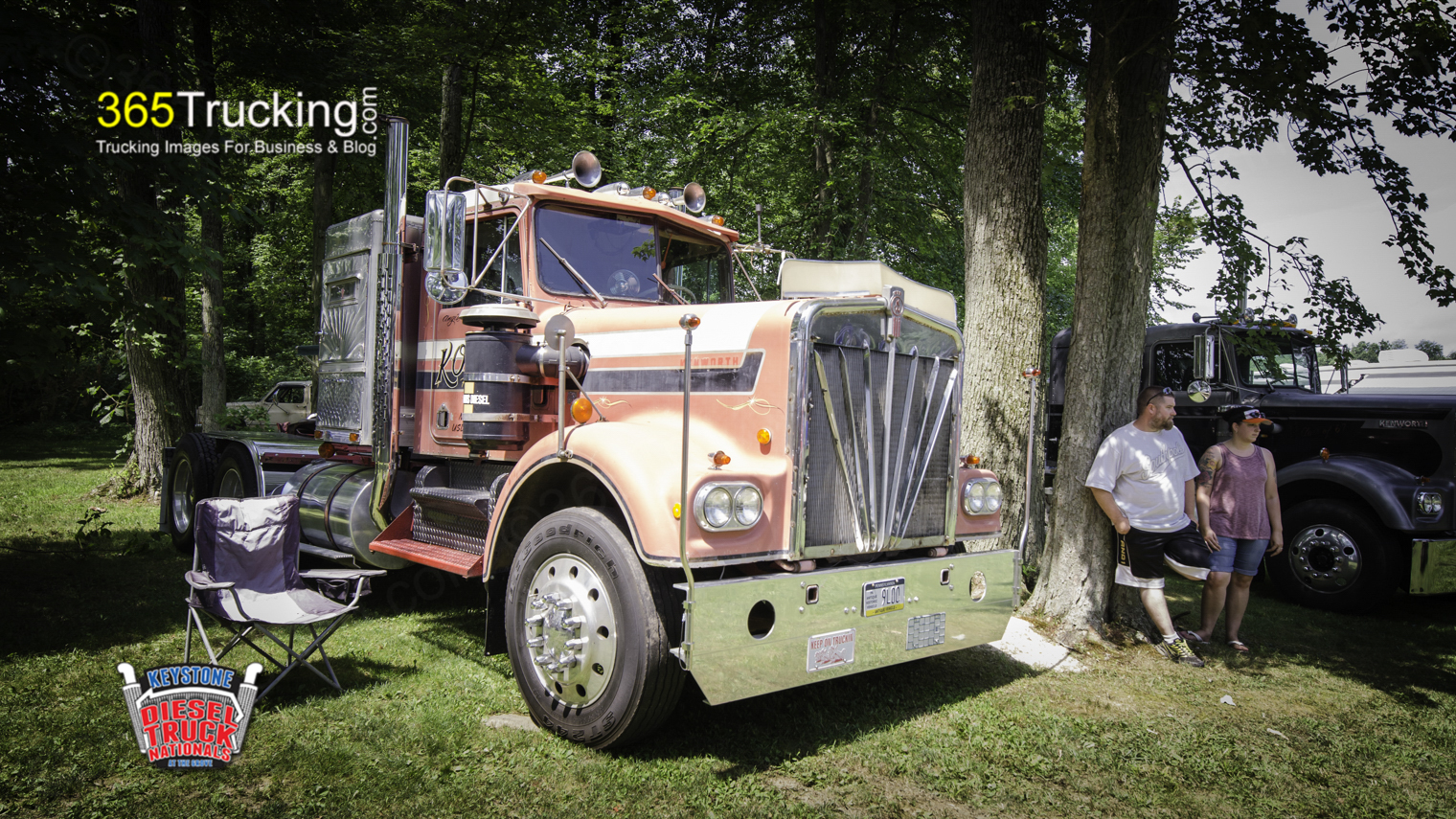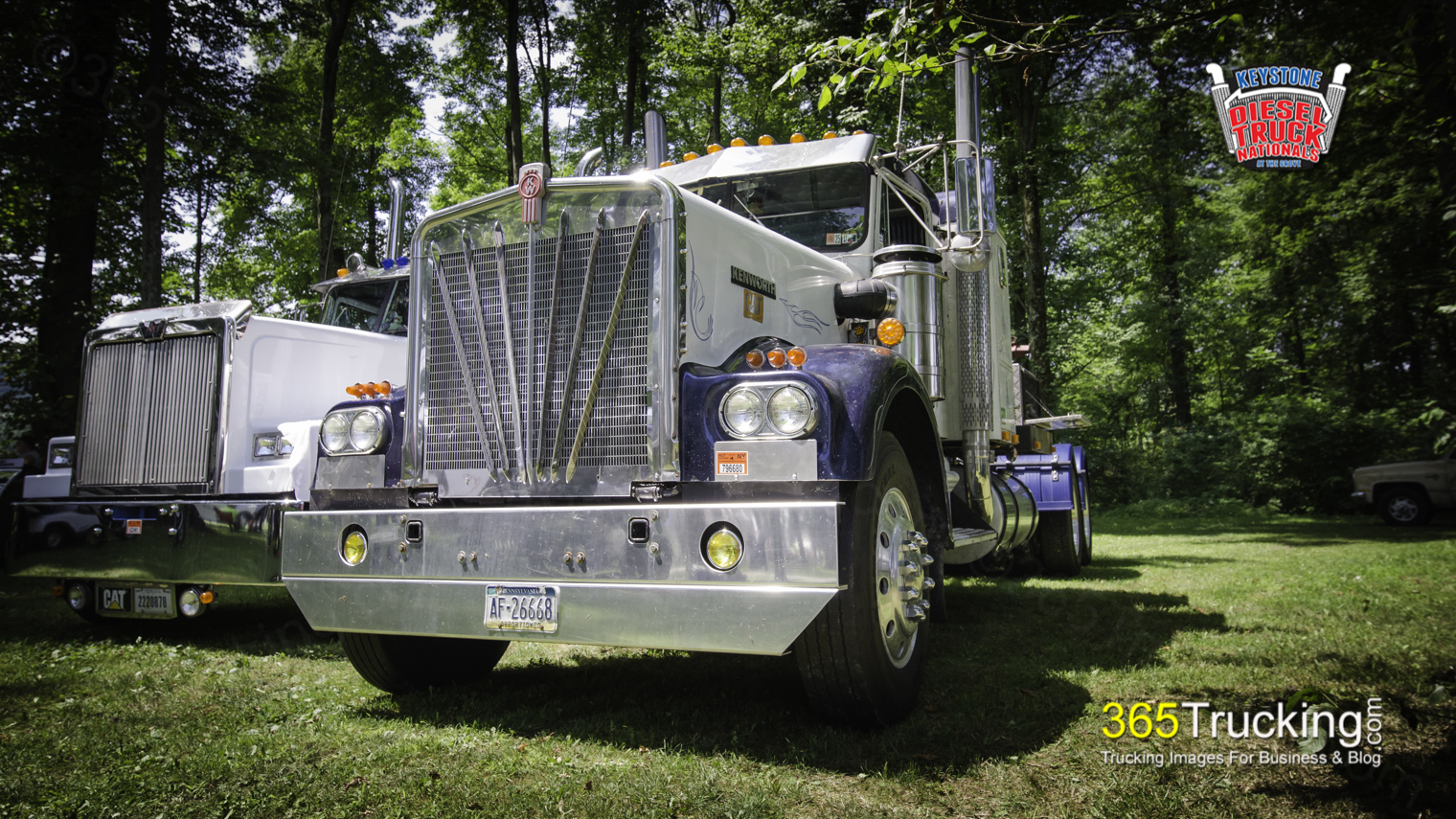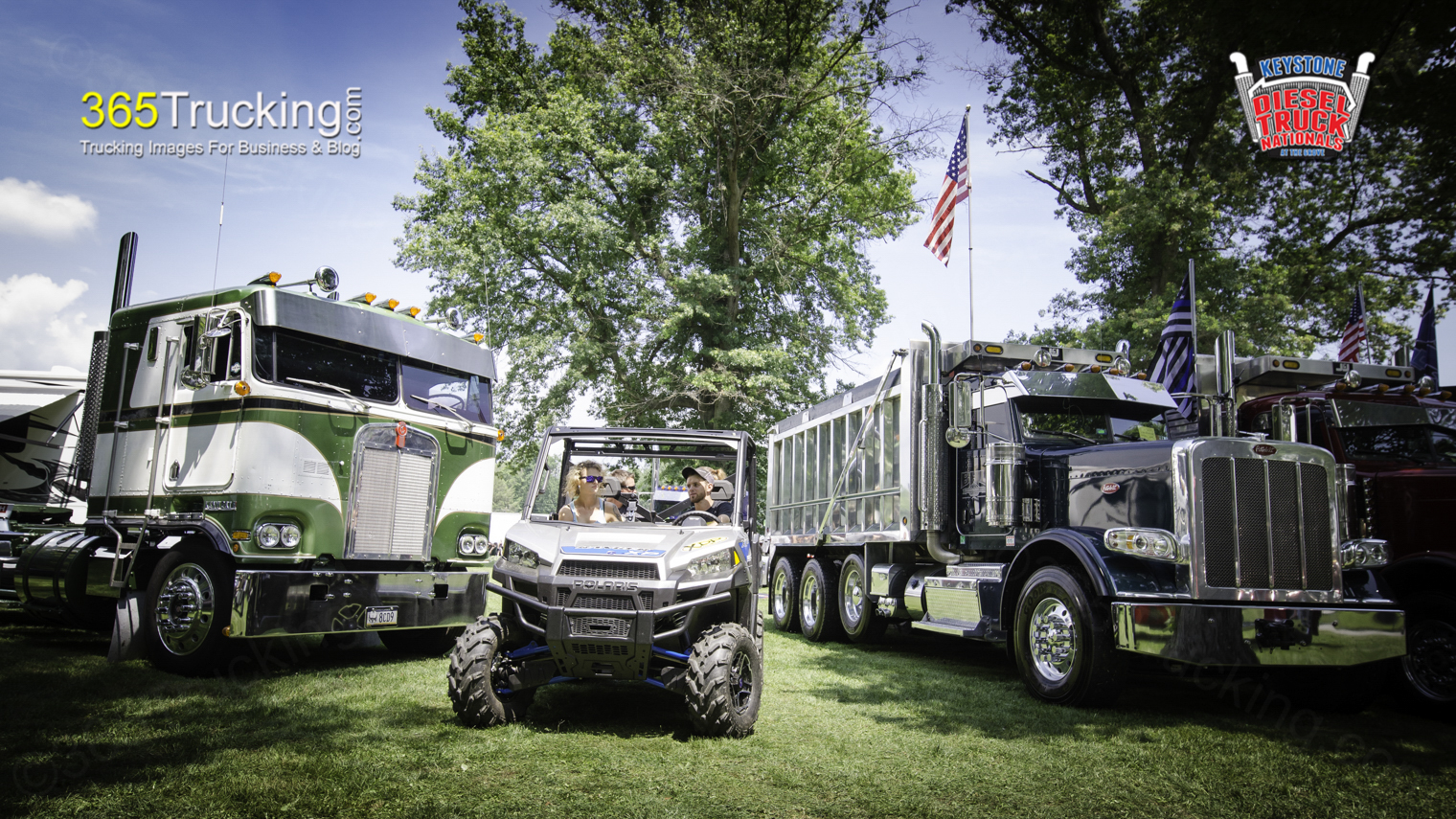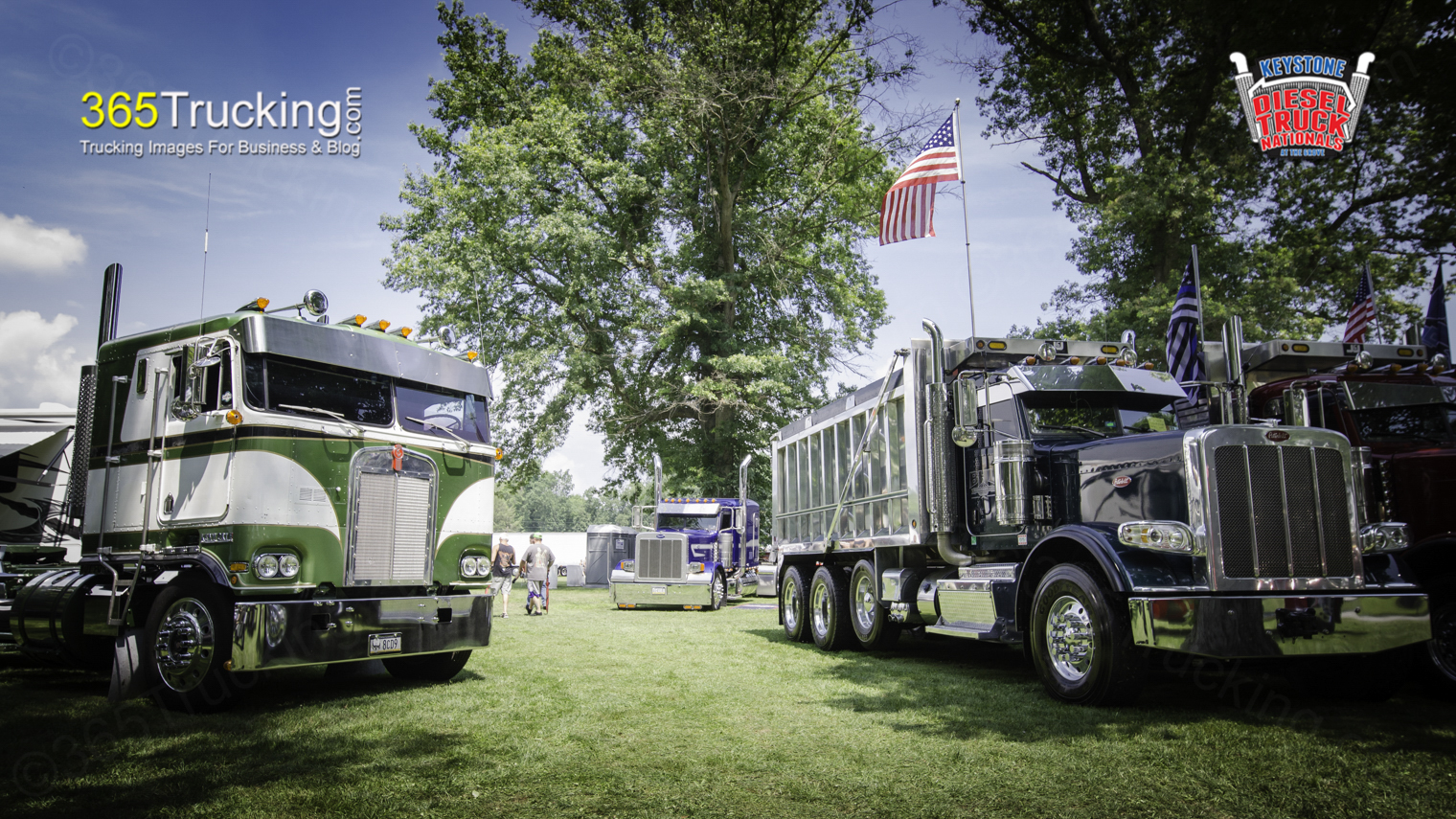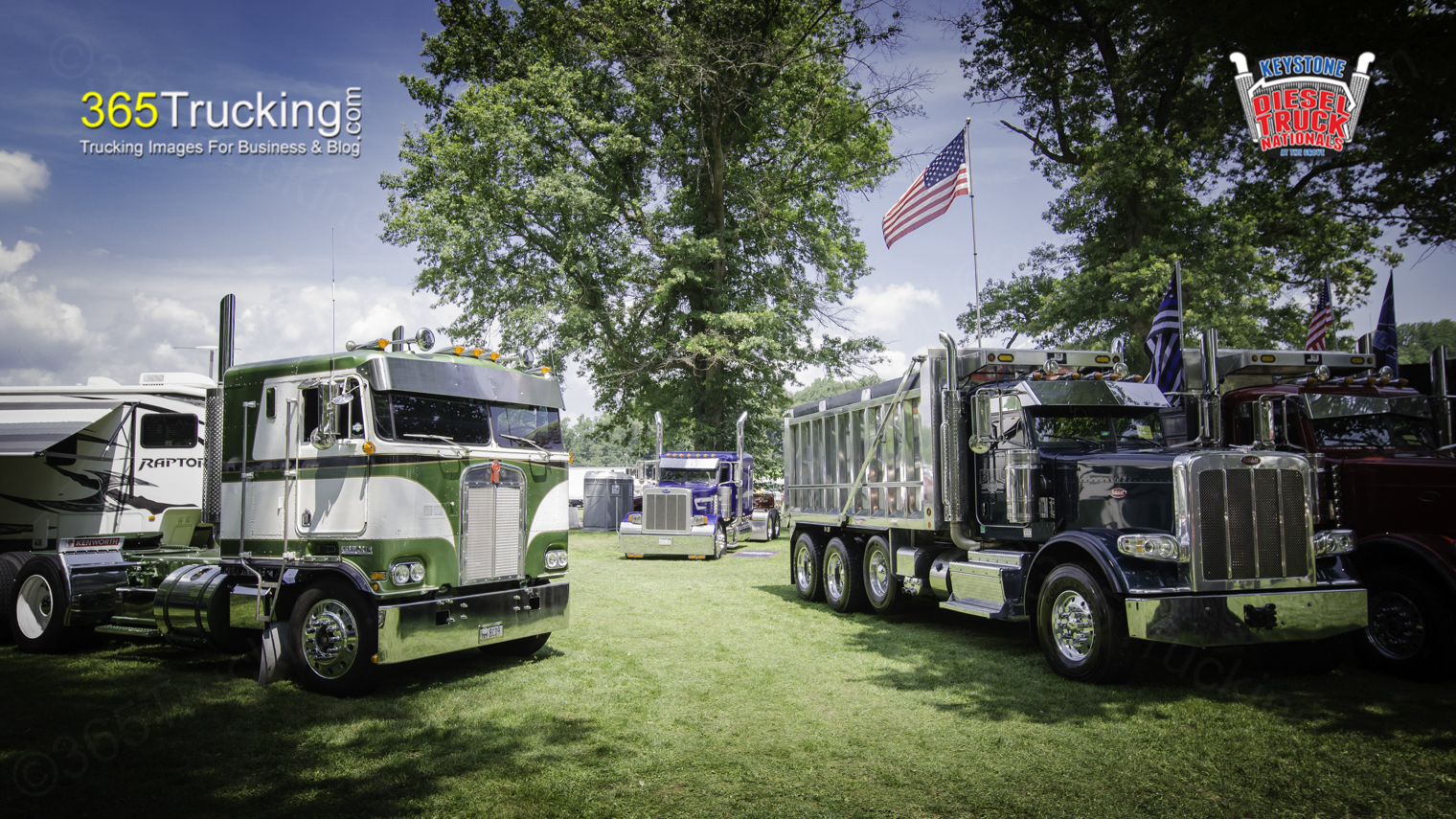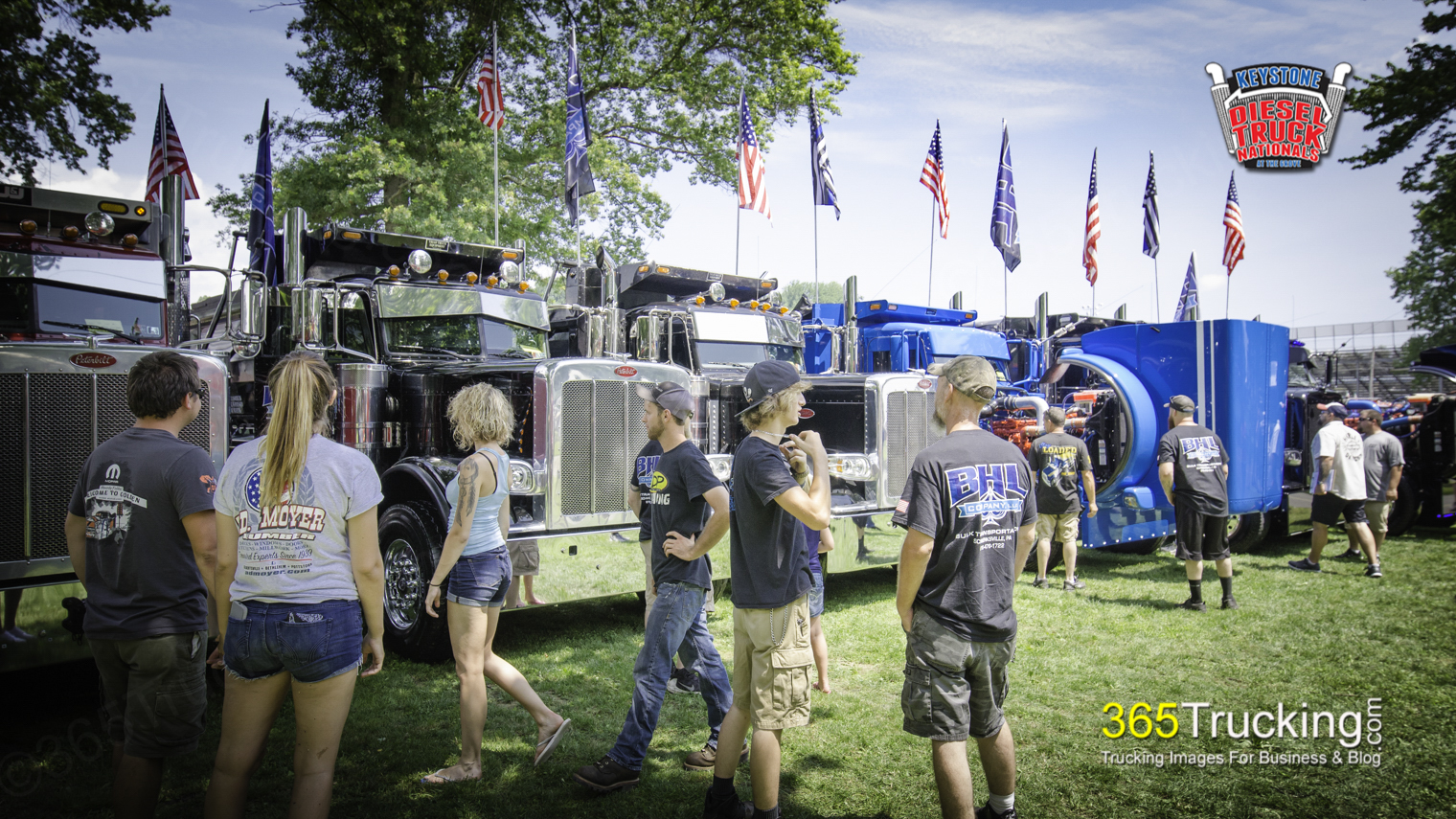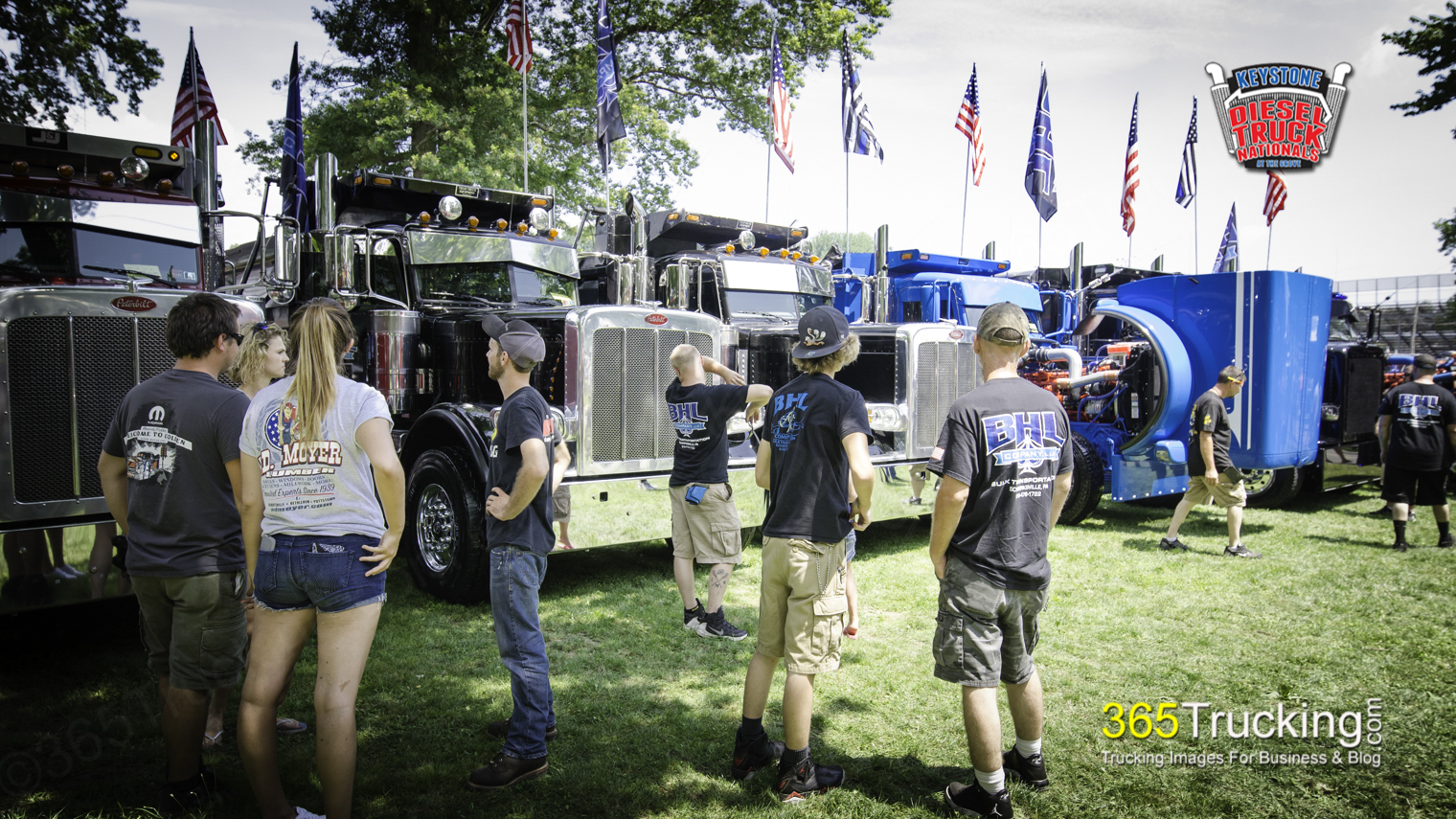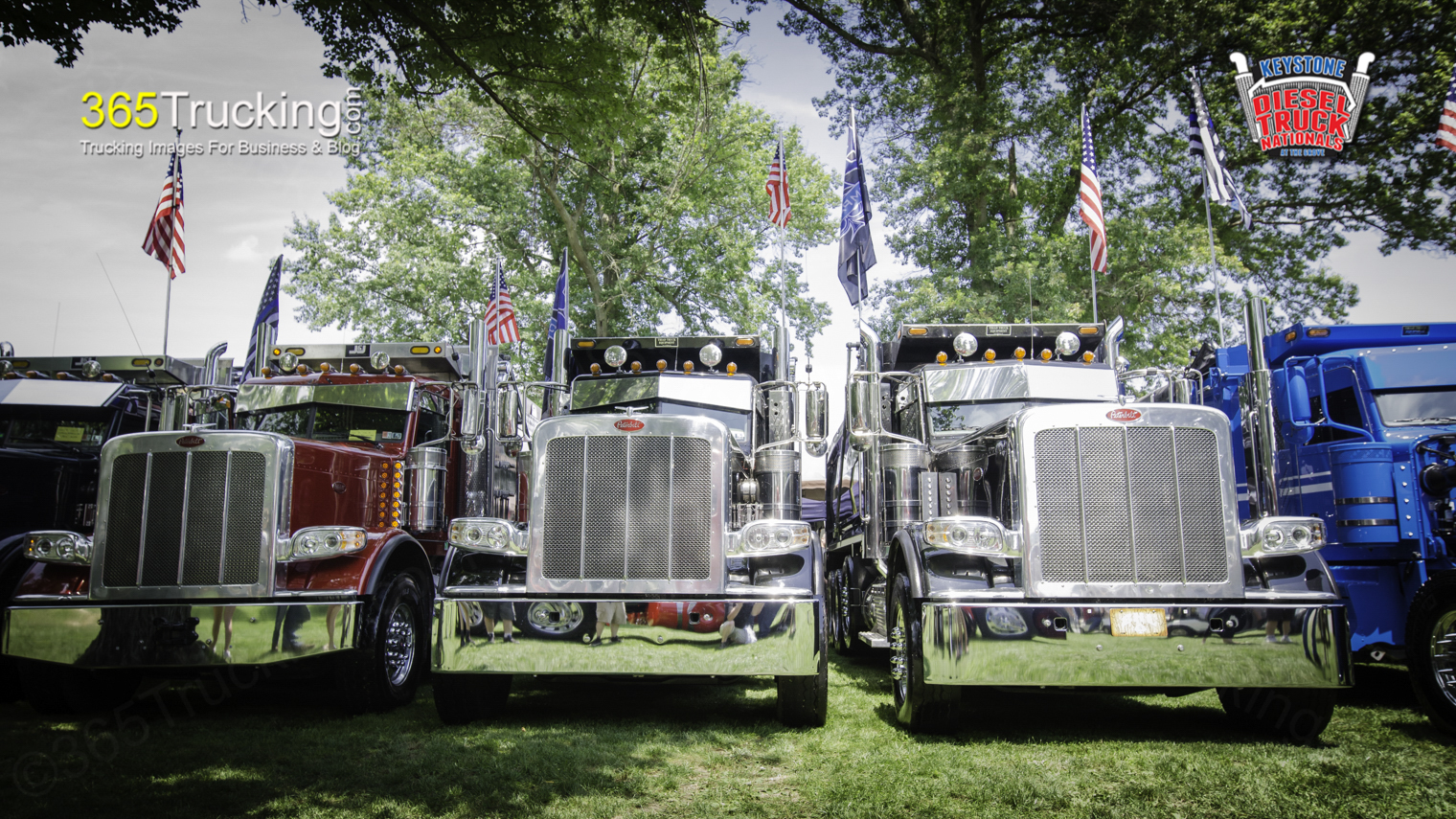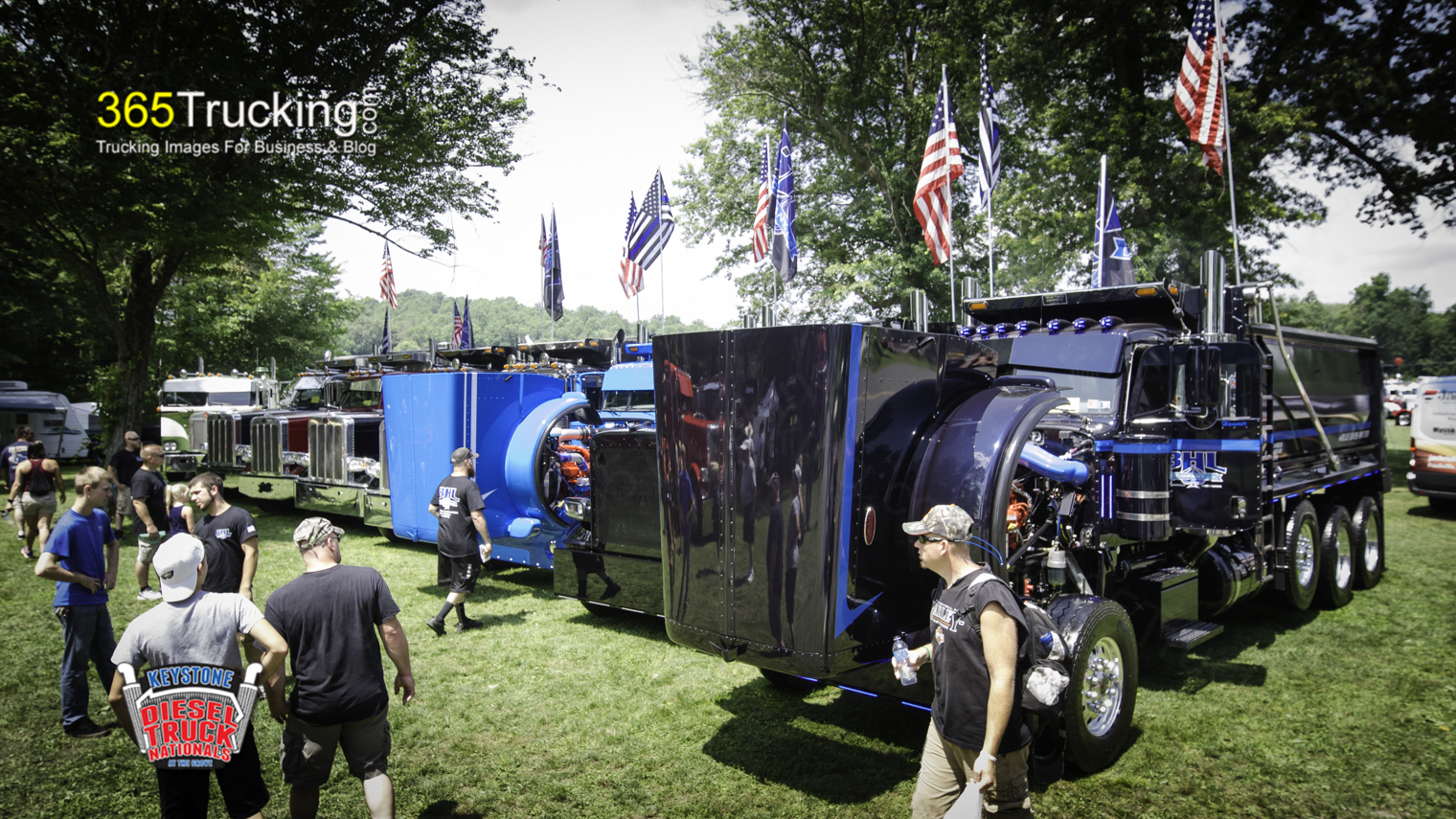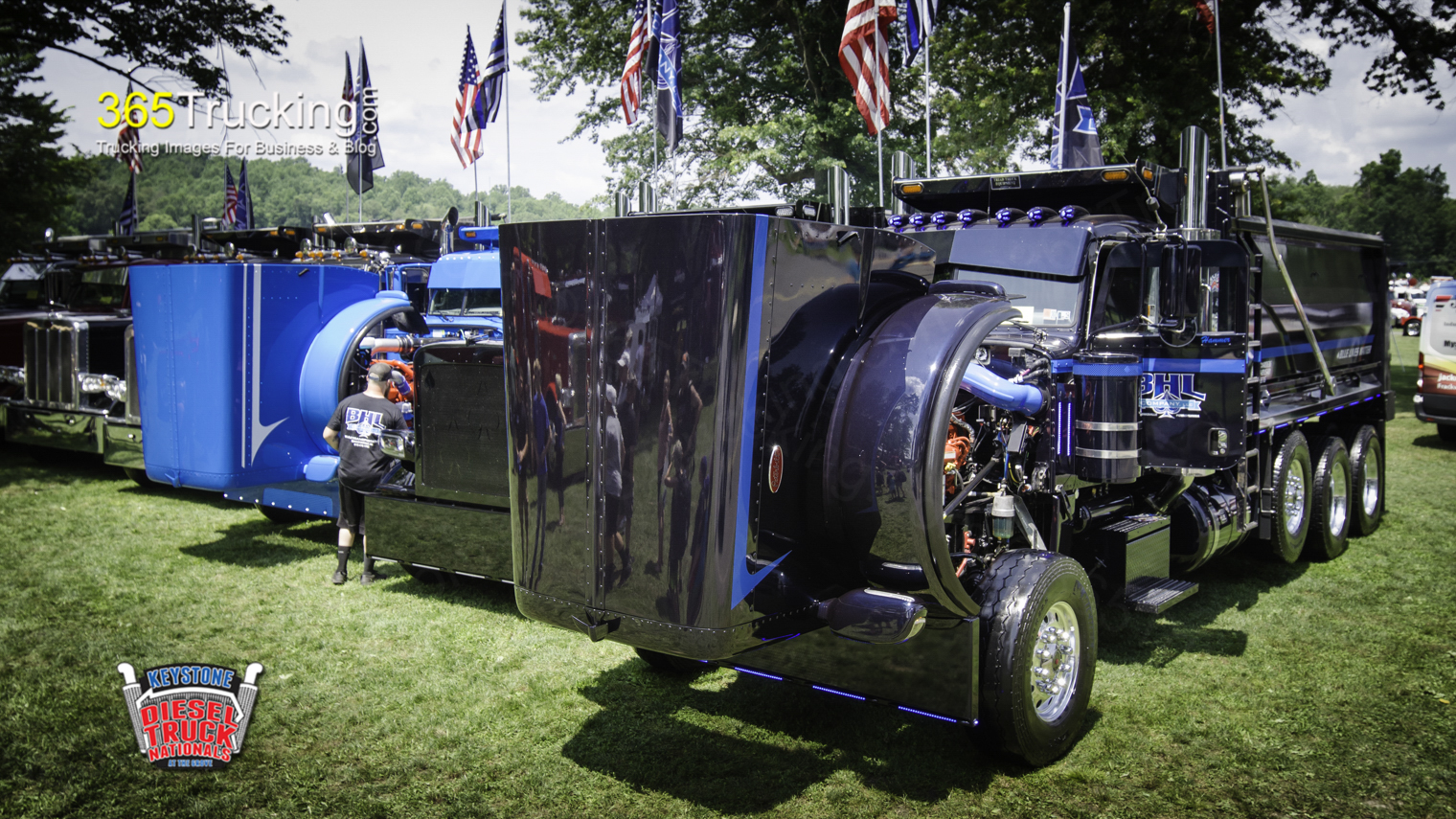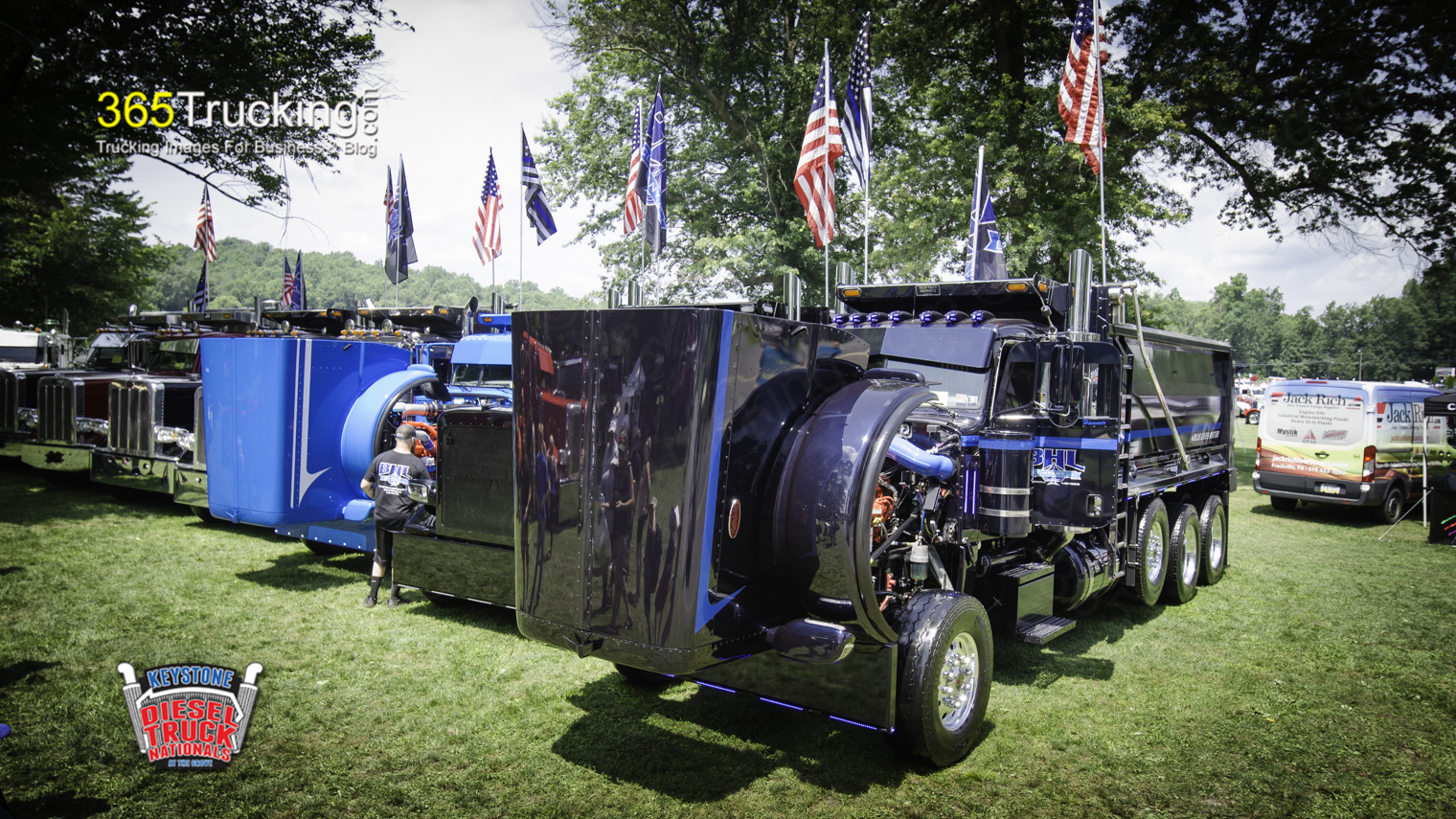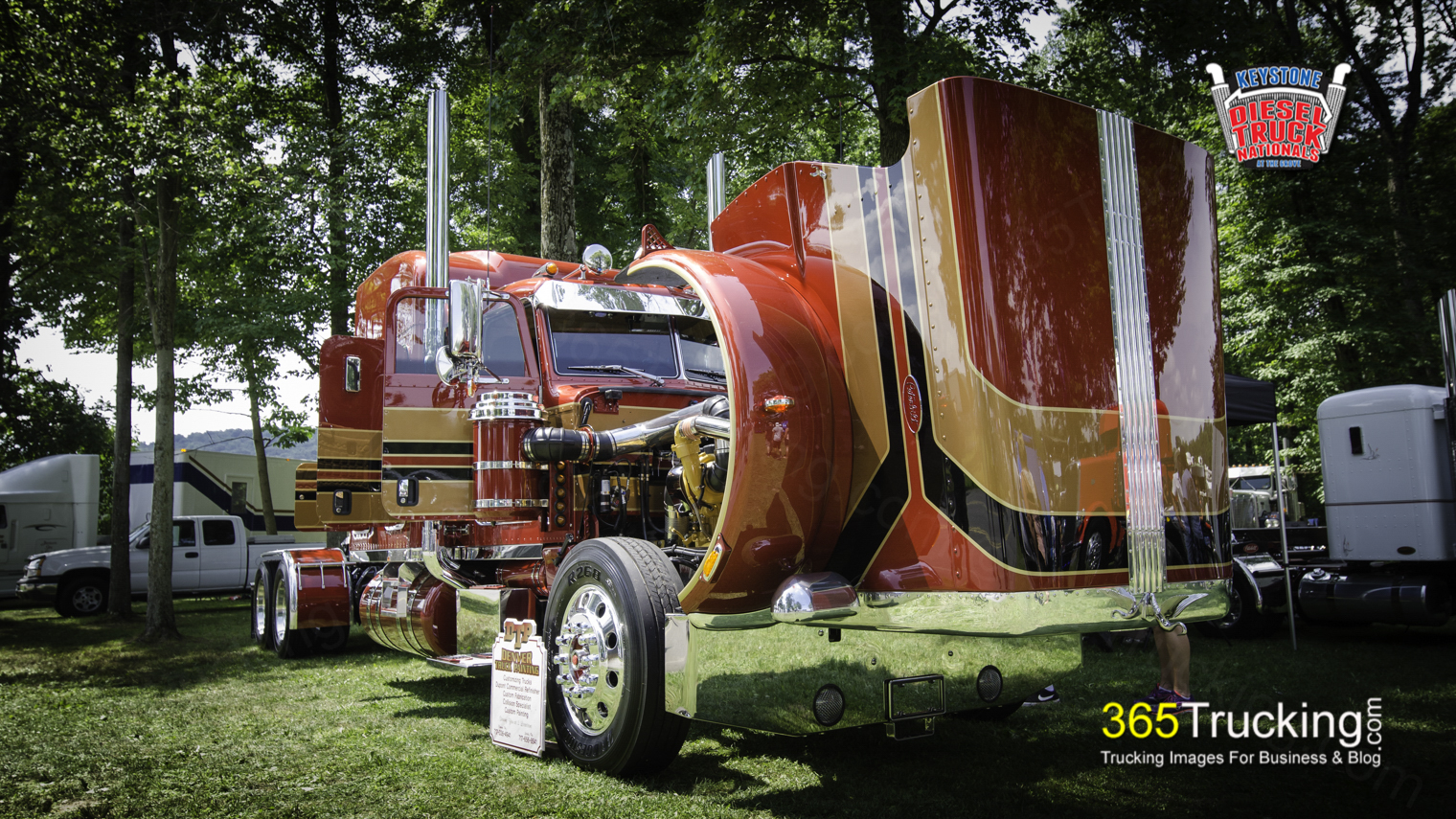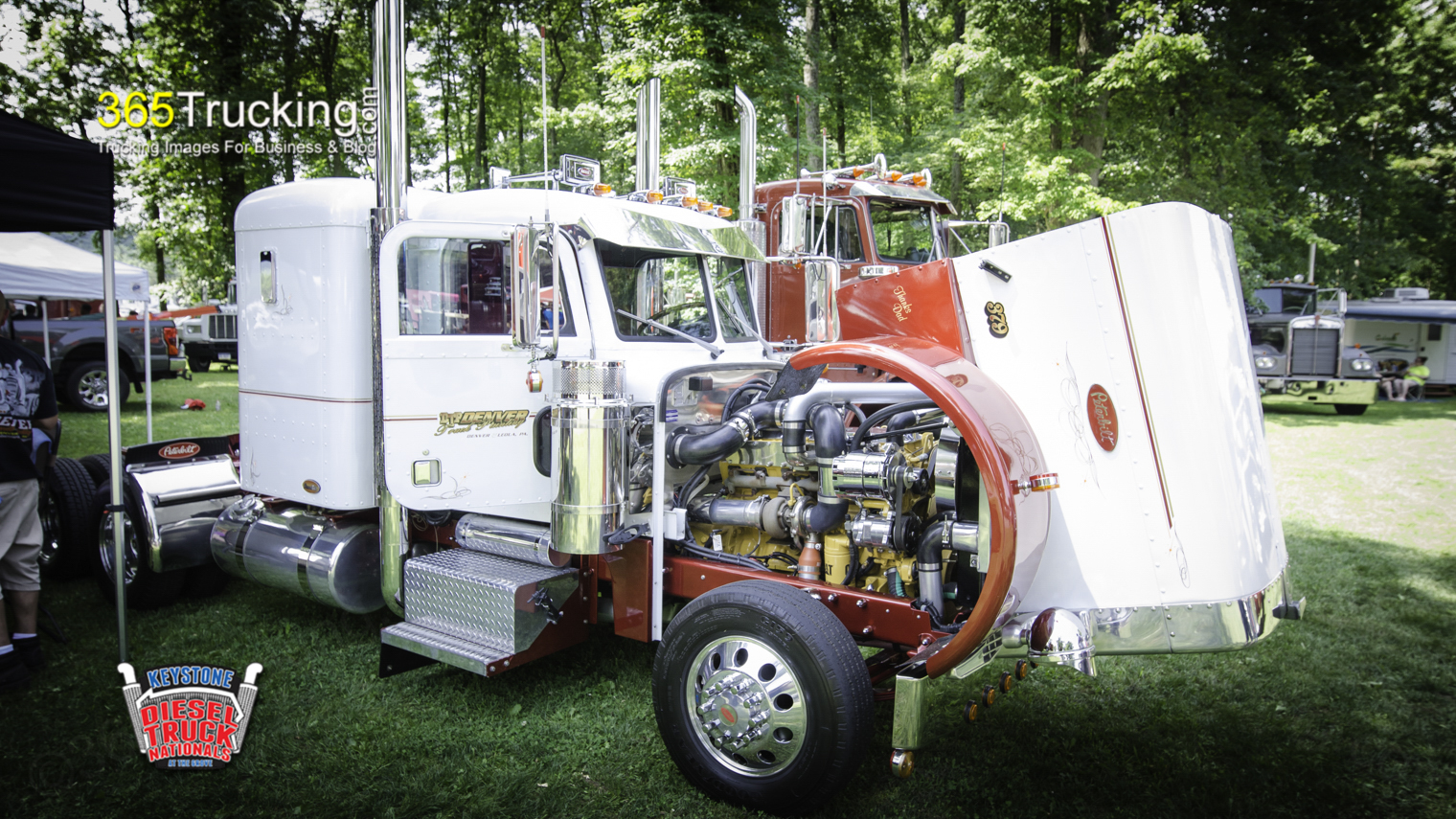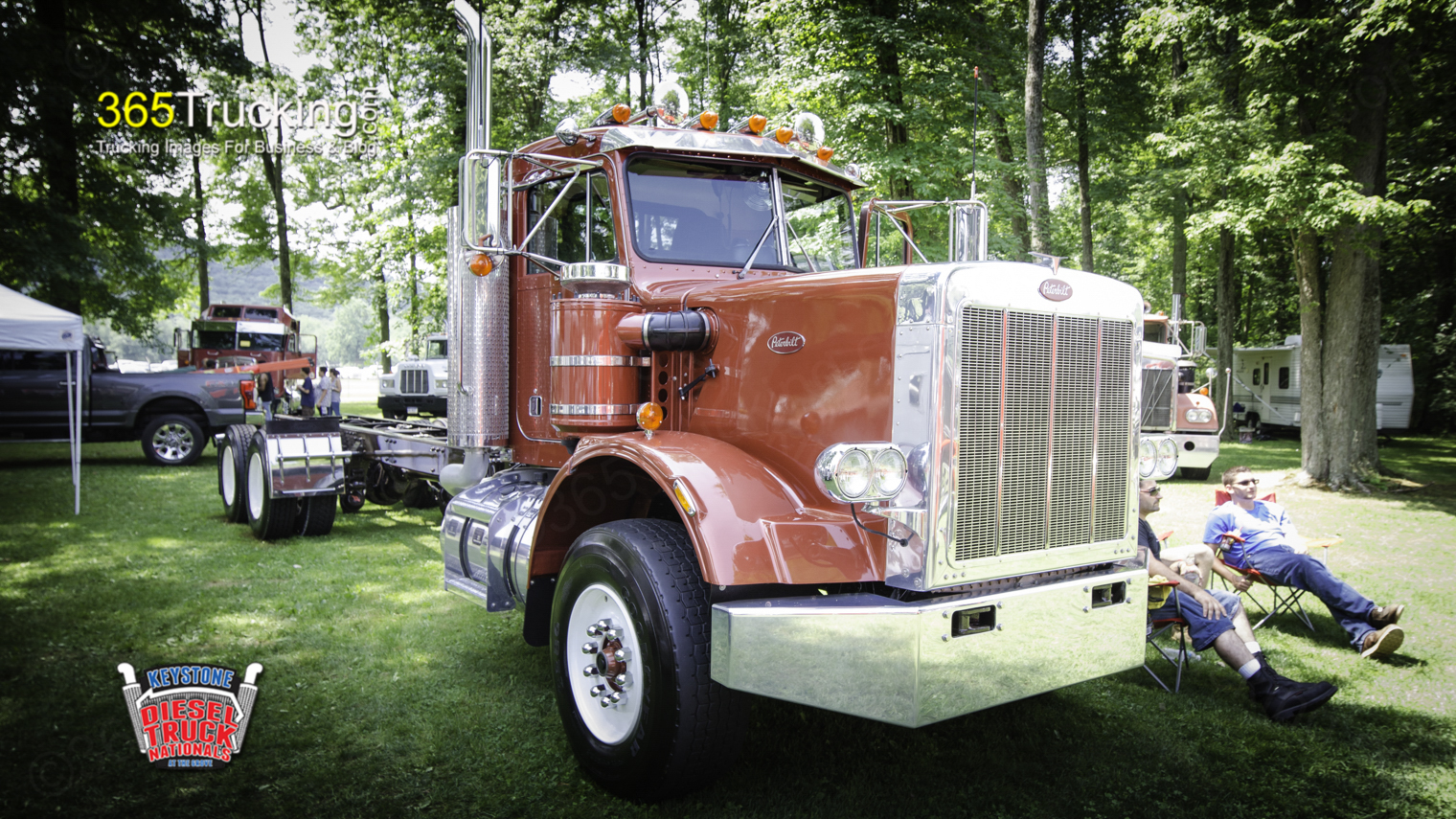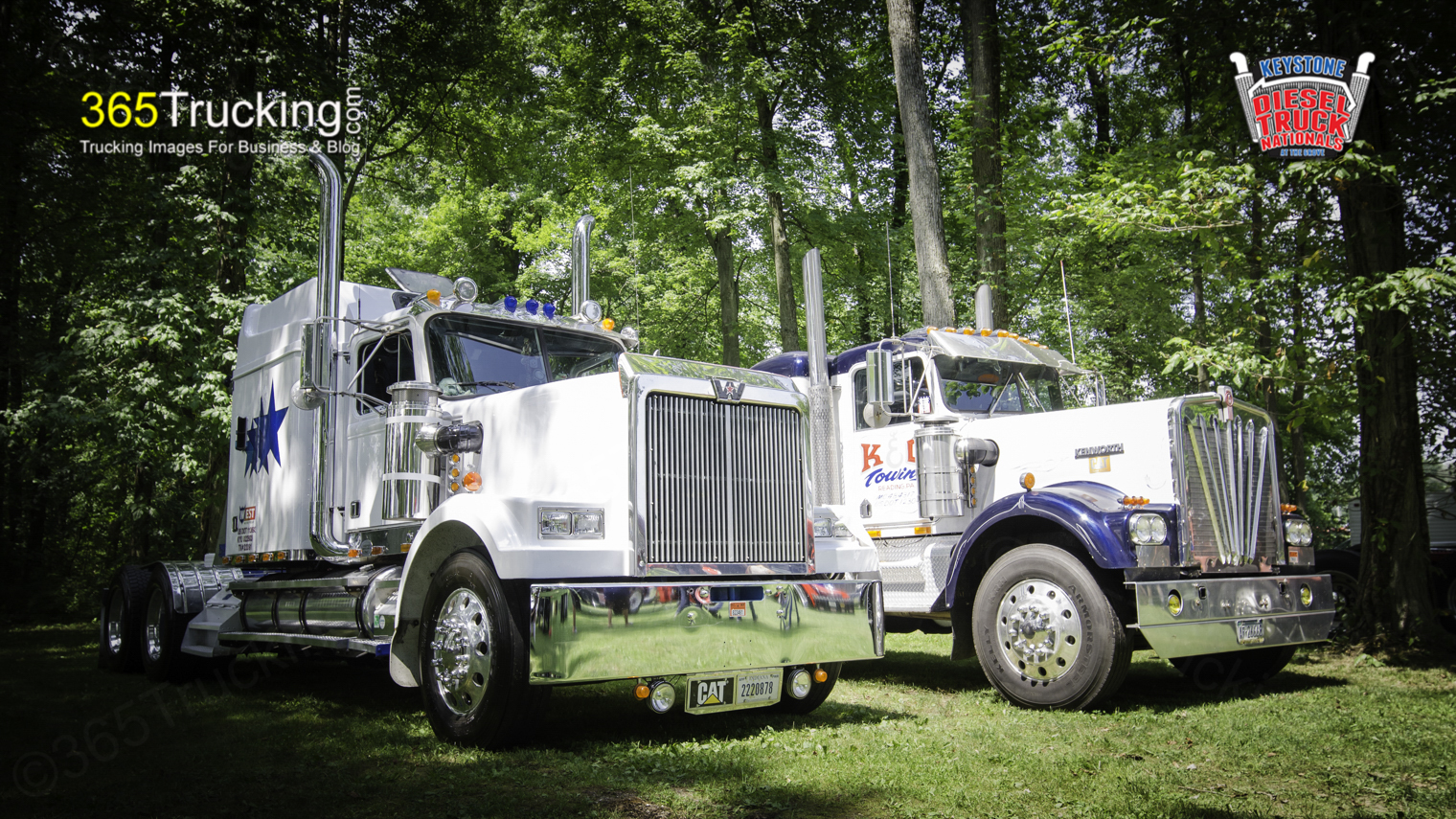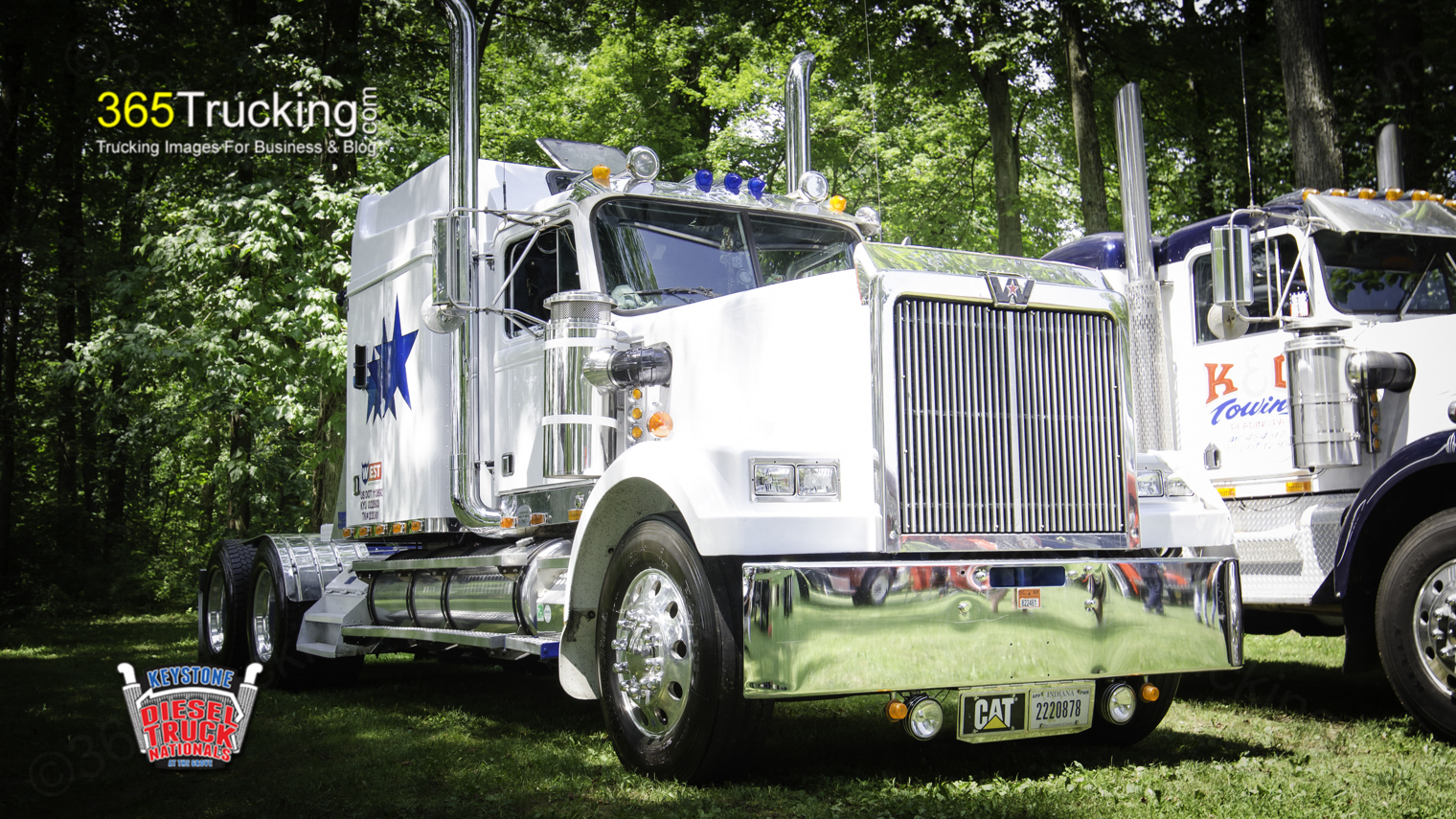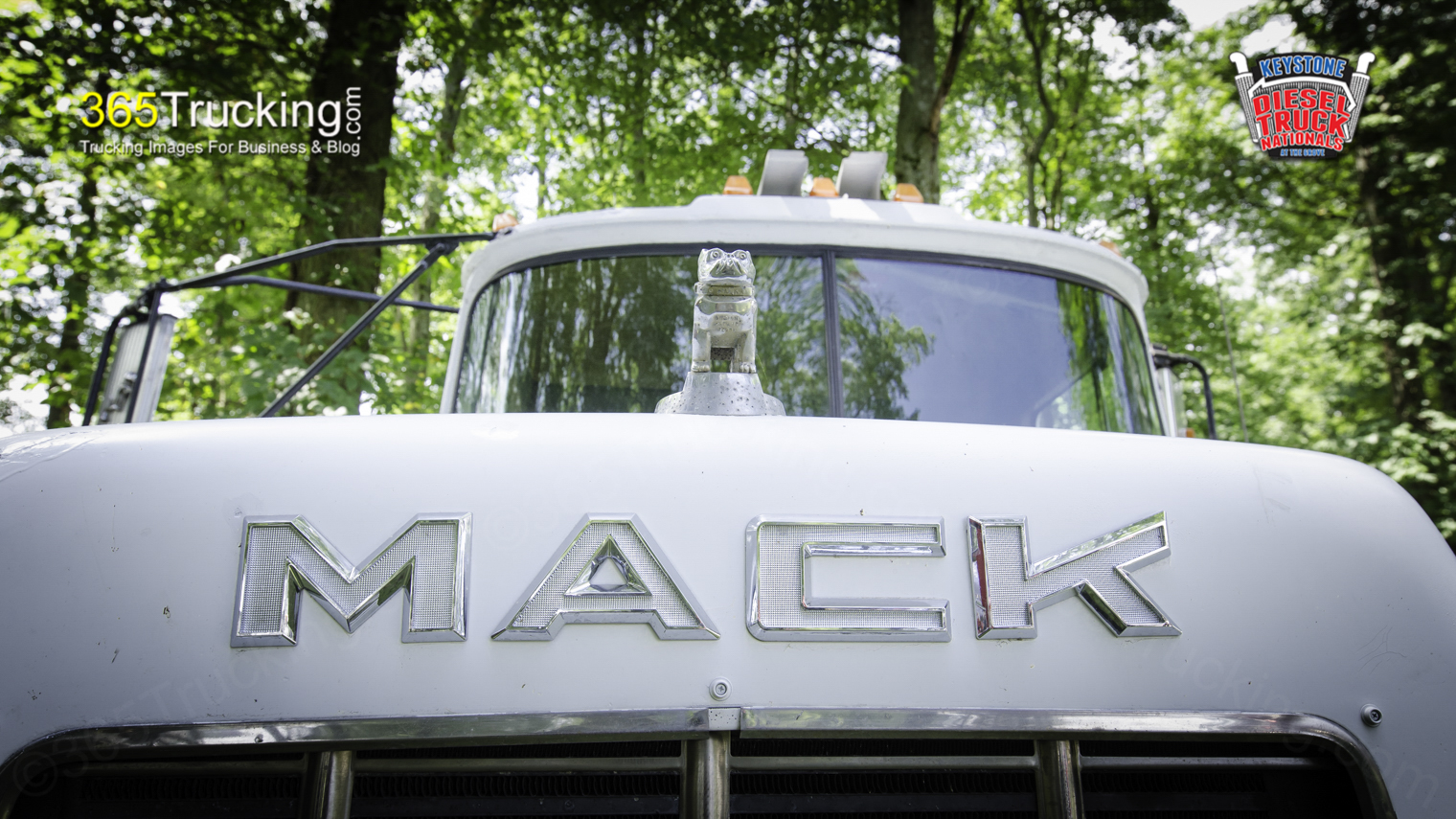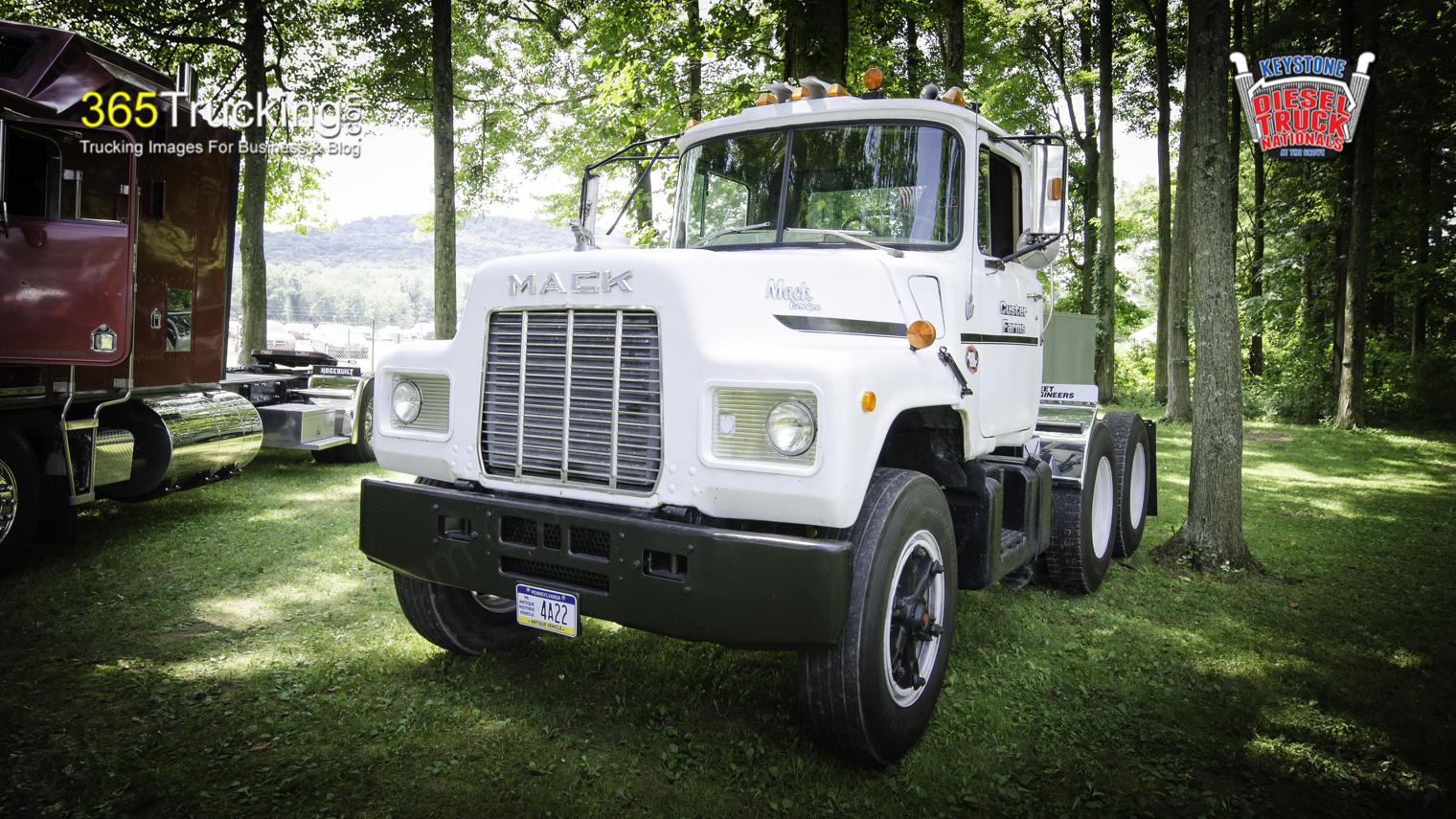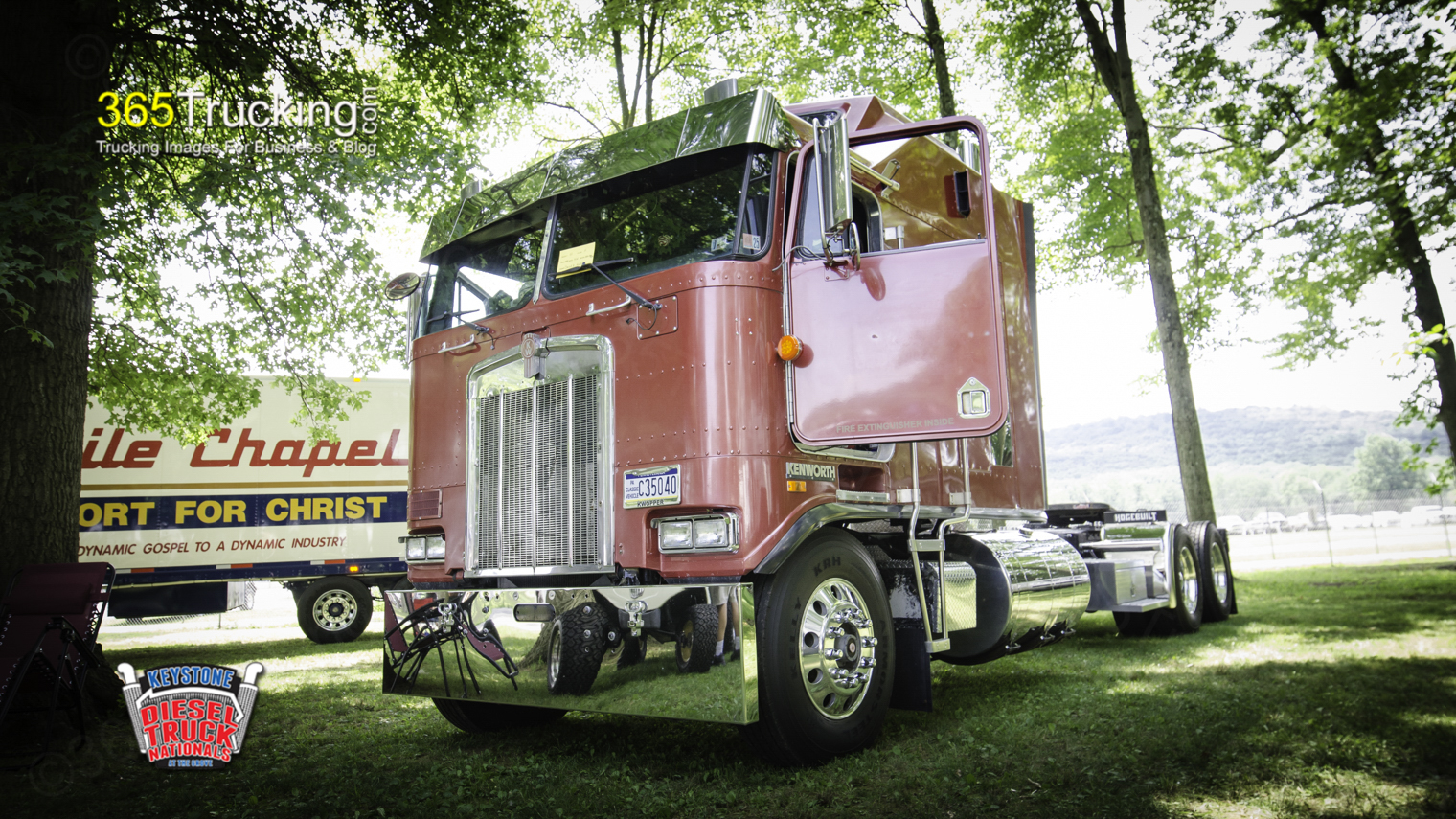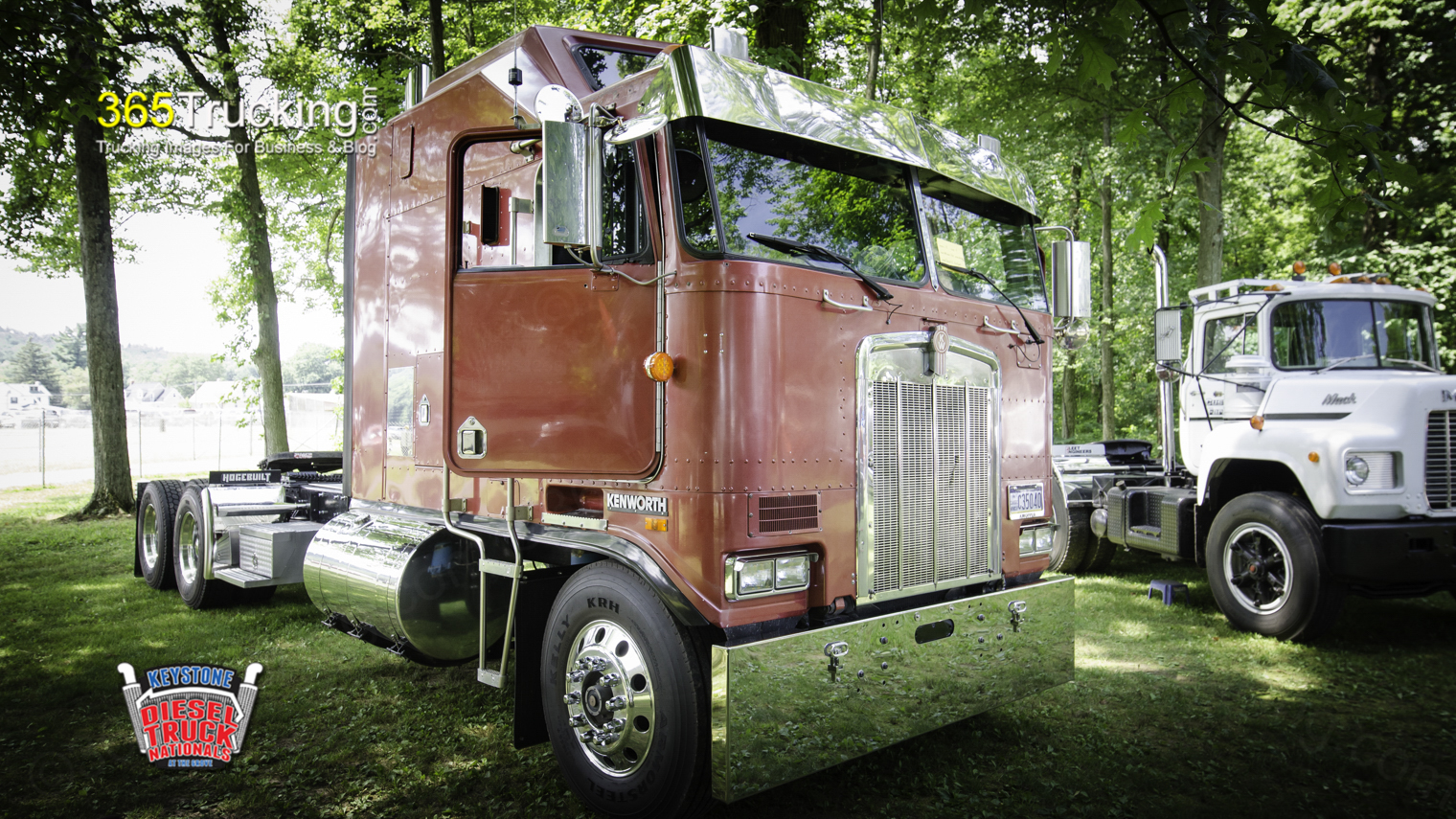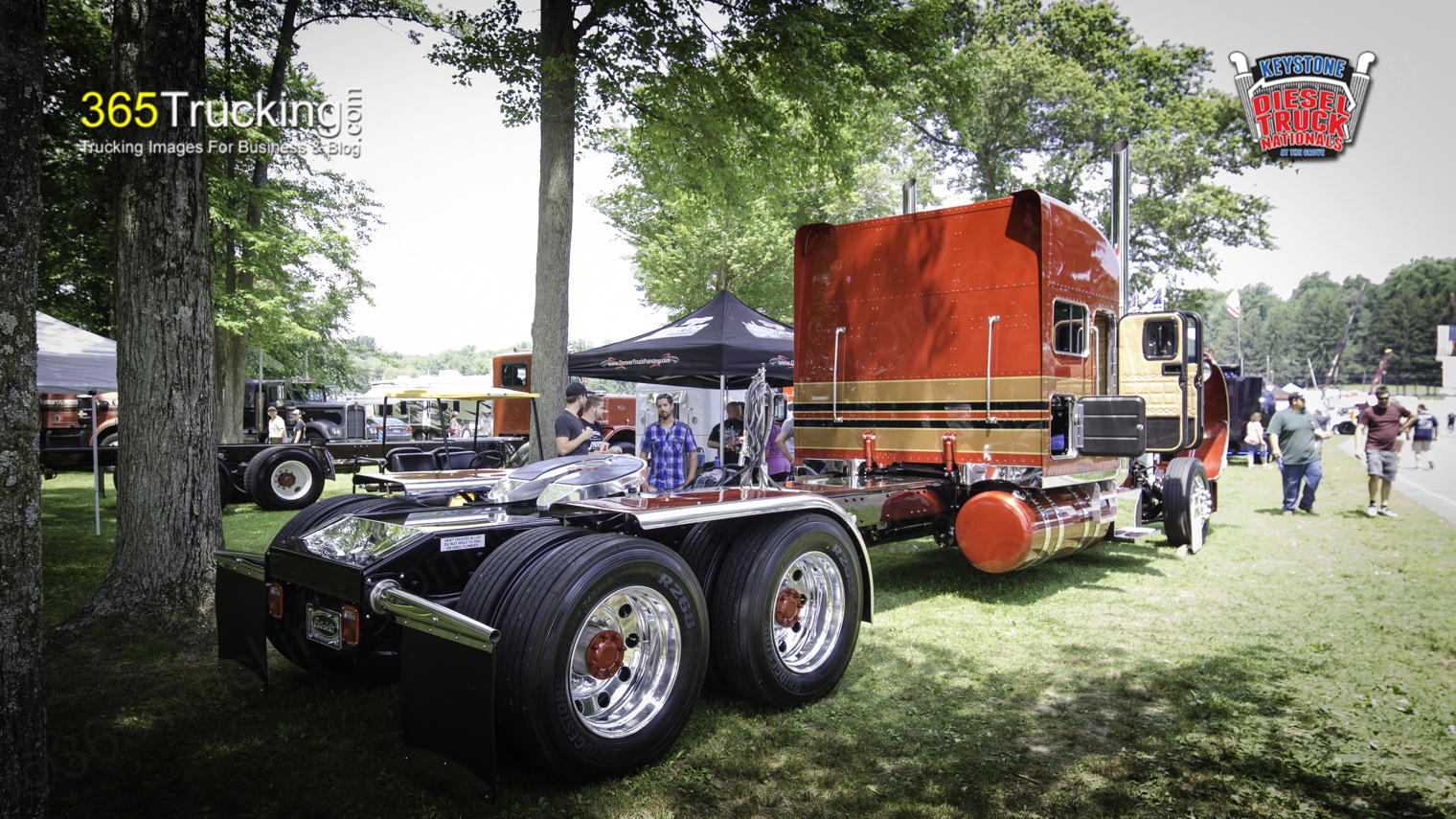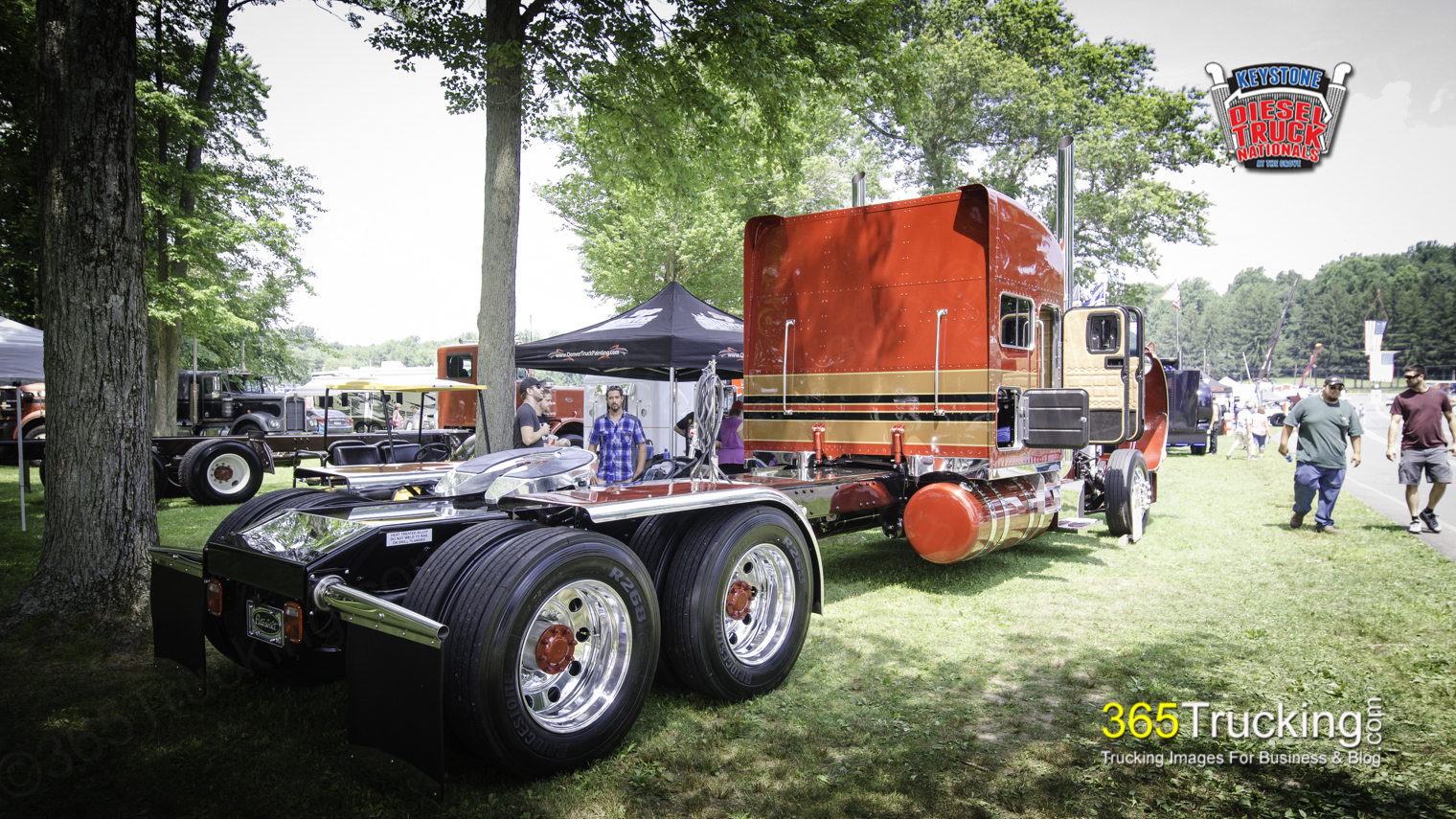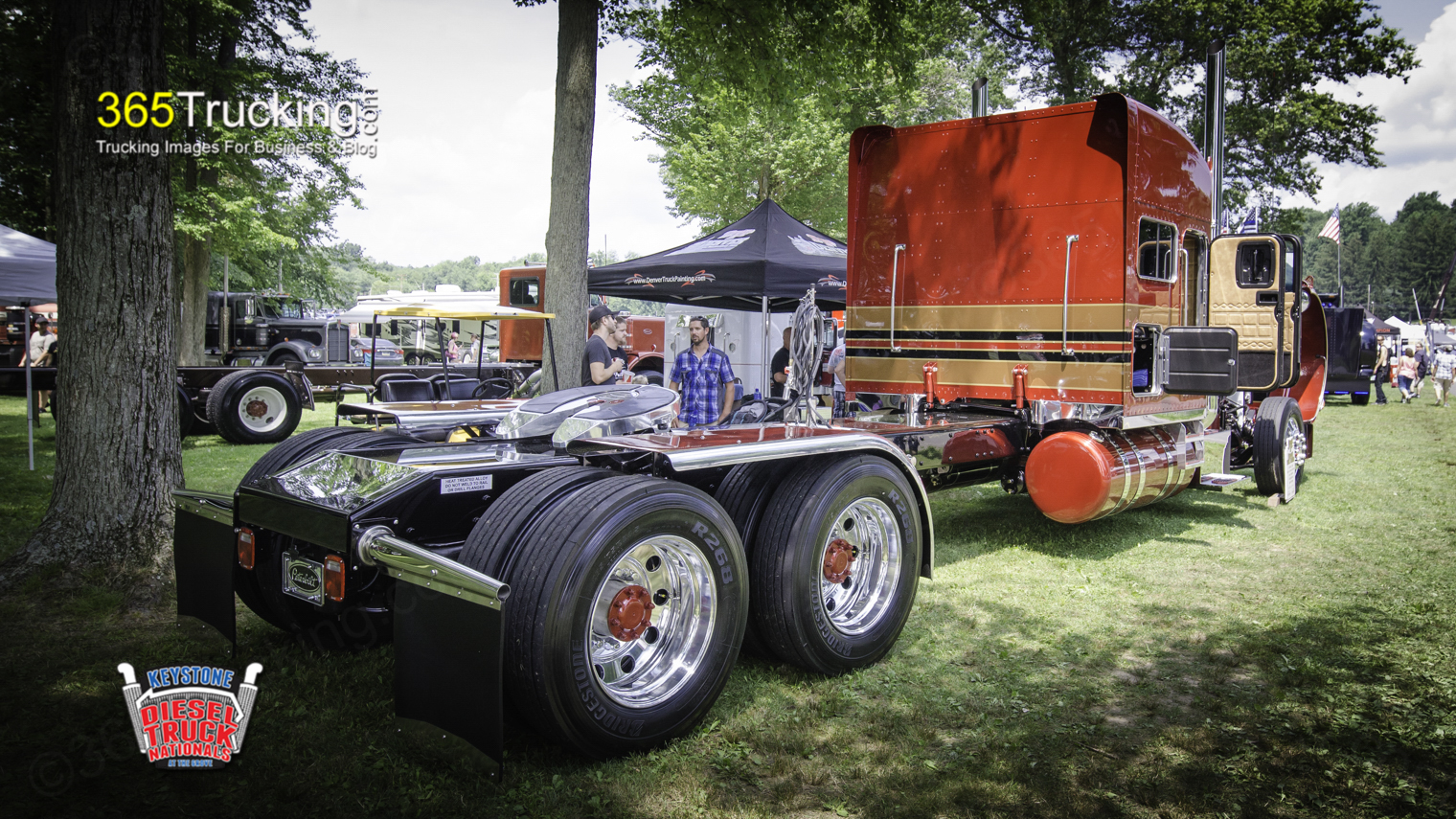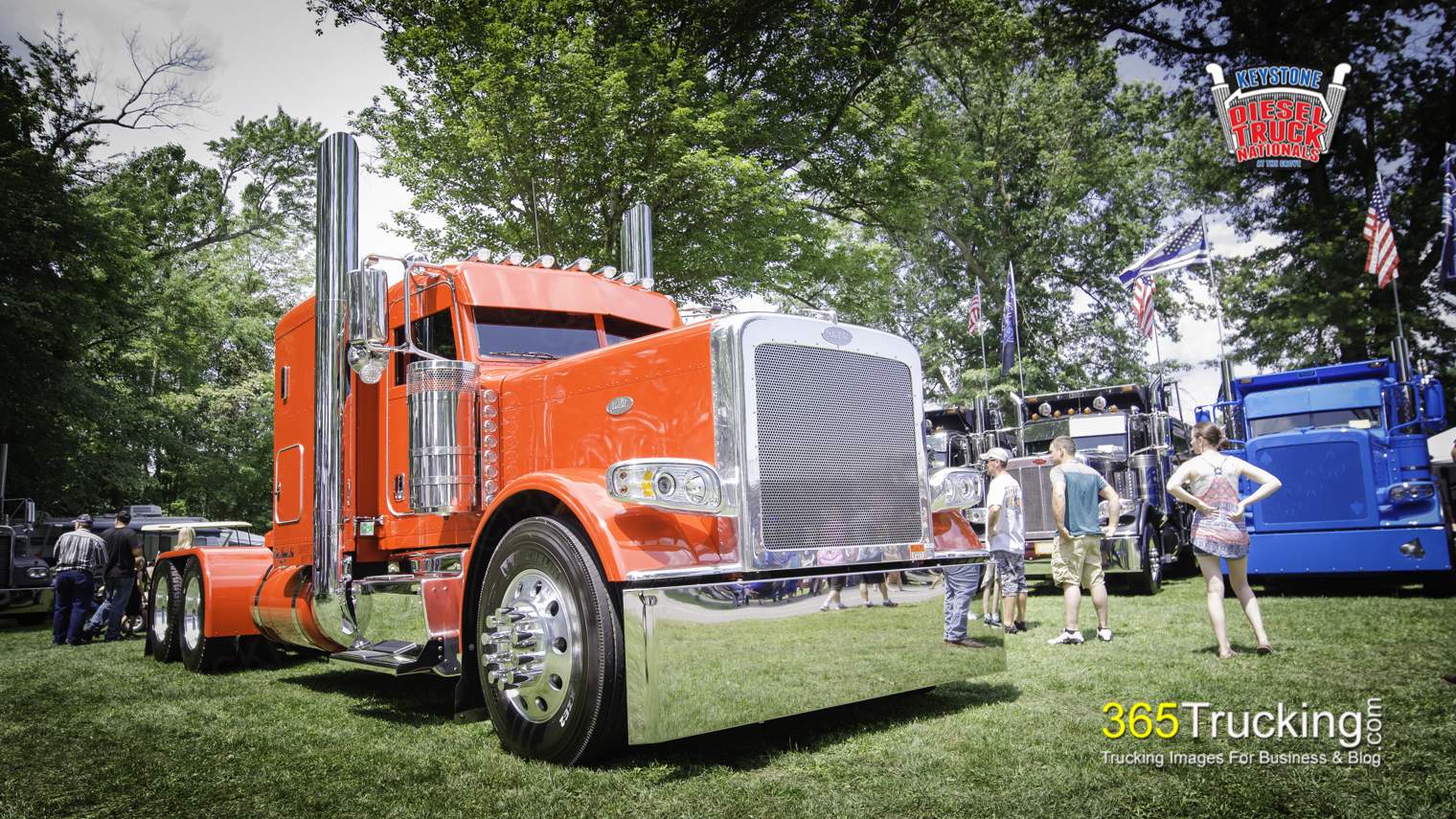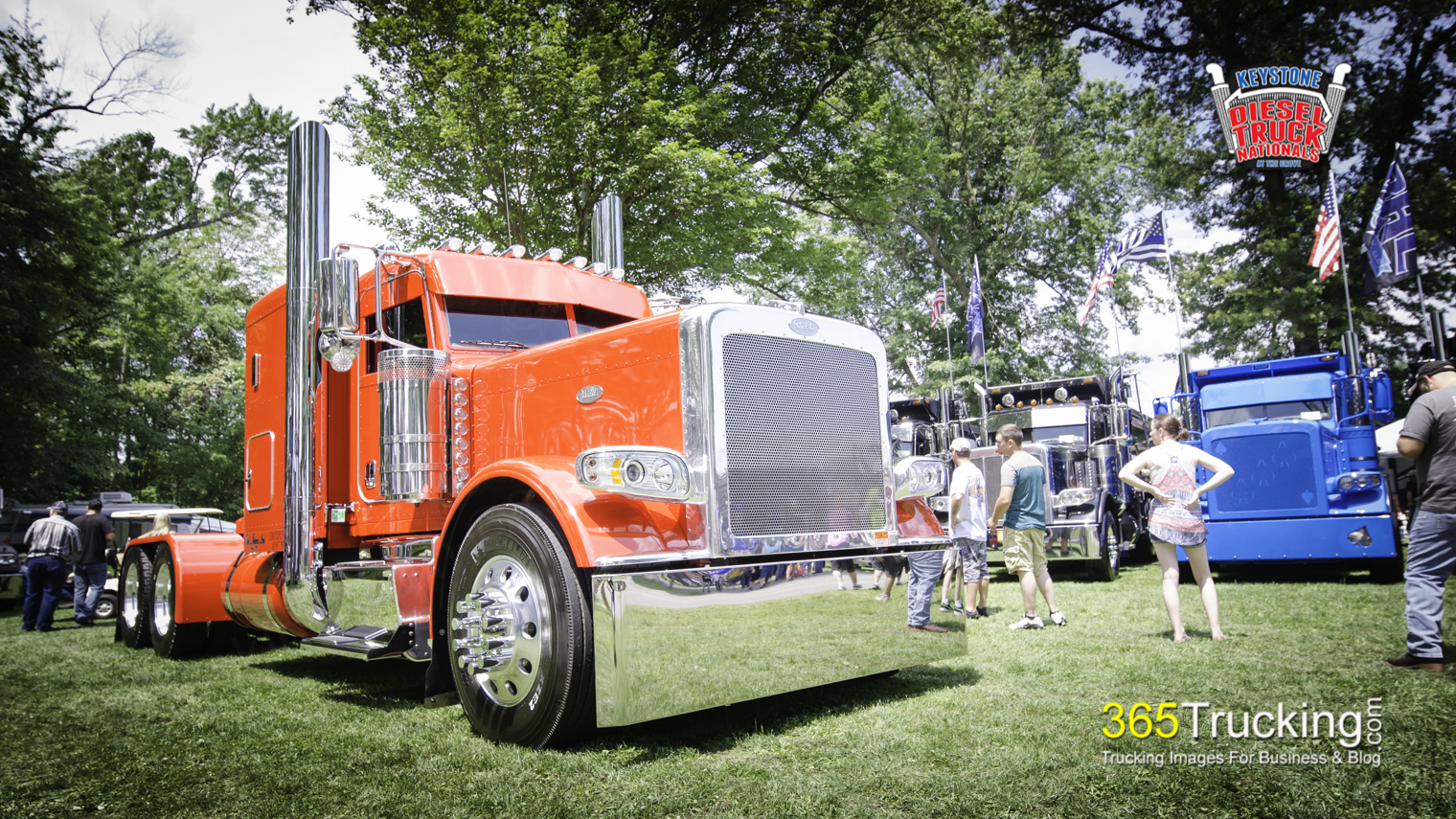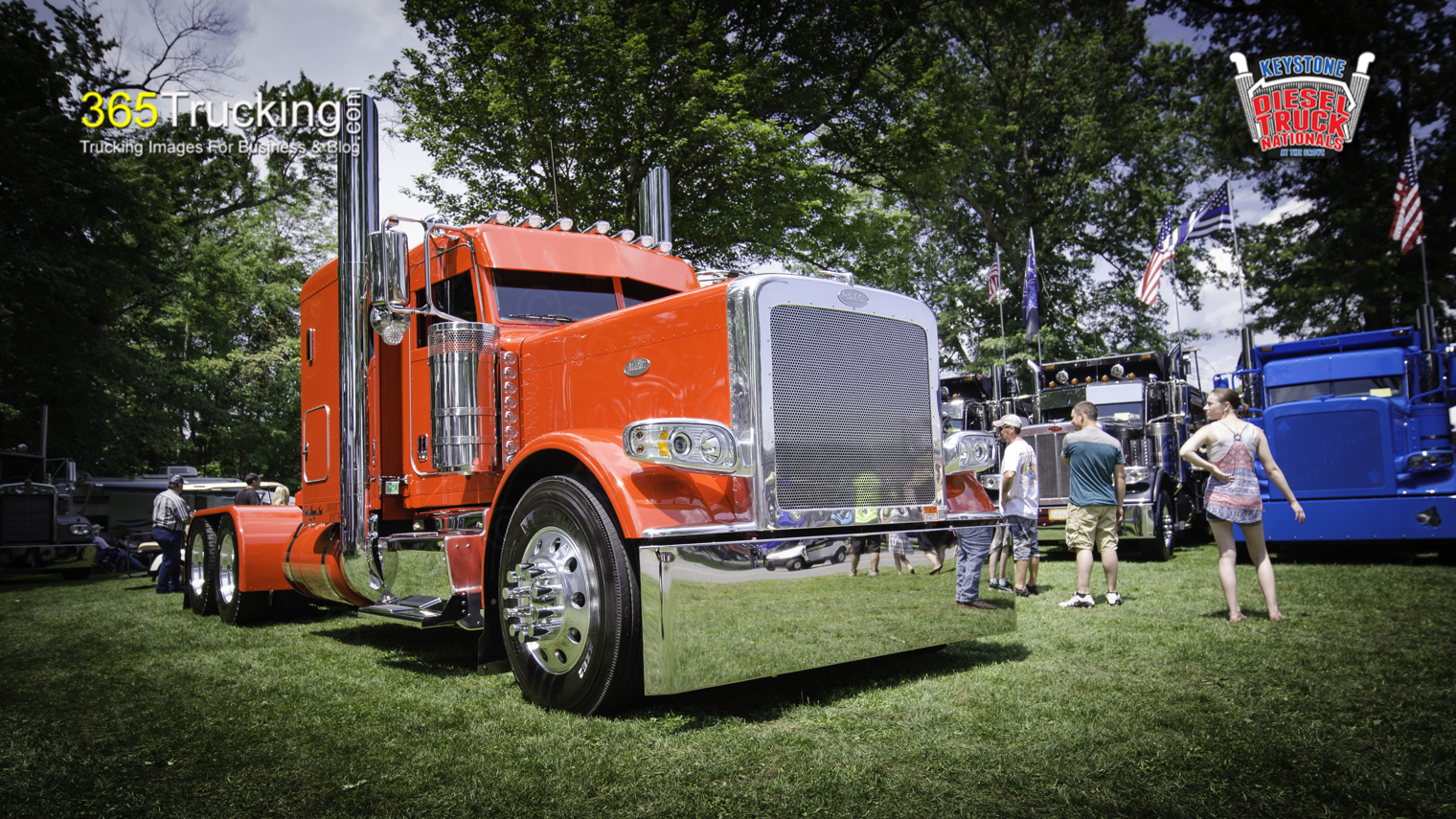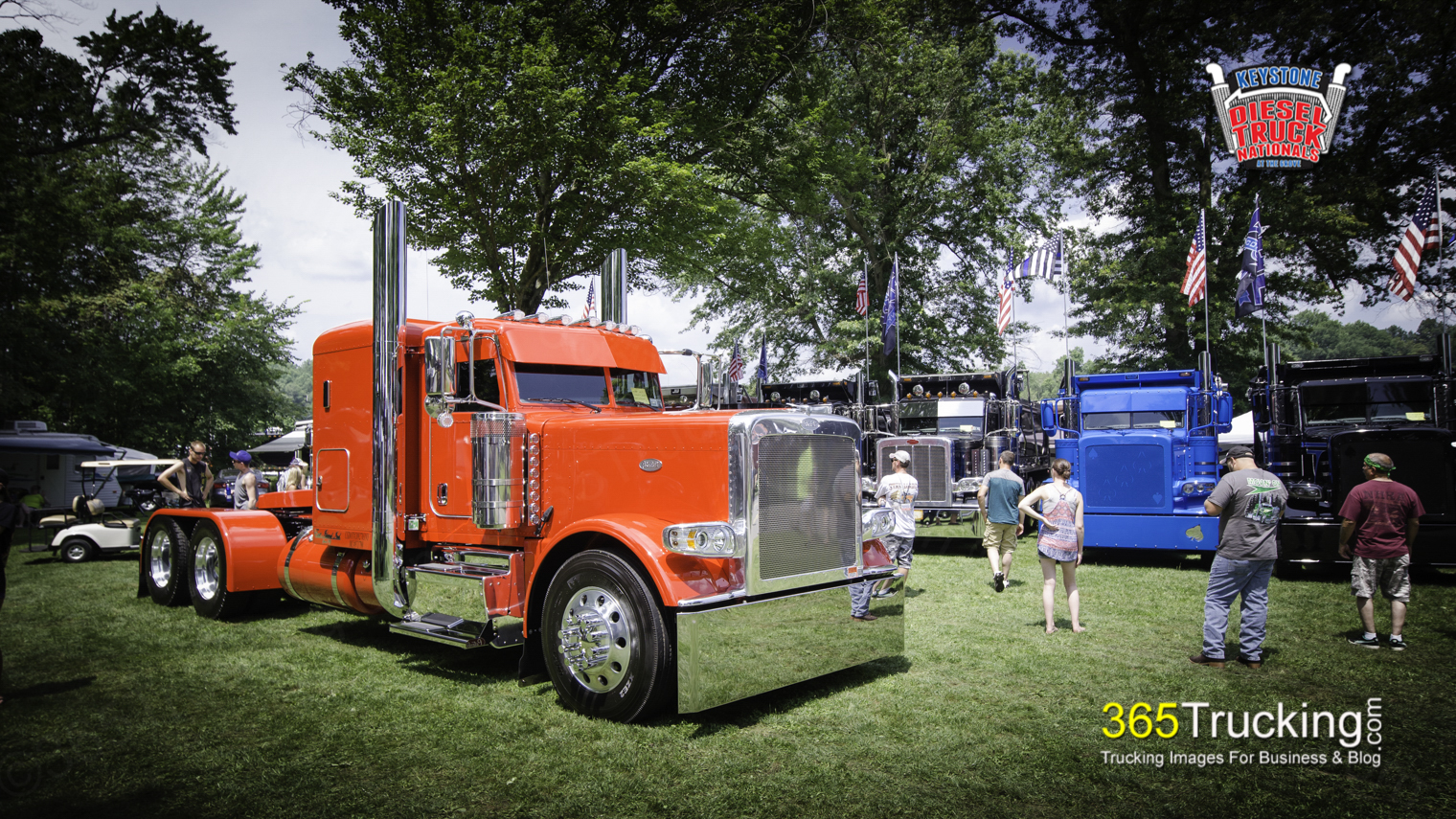 Down in a Pennsylvania valley, surrounded by cornfields and Amish farms, you will find one of NHRA's most notorious tracks for running the biggest and best cars and trucks down their 1/4 mile track. For the past 5 years, Keystone Diesel Nationals has held their event here, known to have drag racers like John Force and Don Garlits racing for that W. If you are a fan of large cars, pickups, and a lot of chrome, this is the show for you!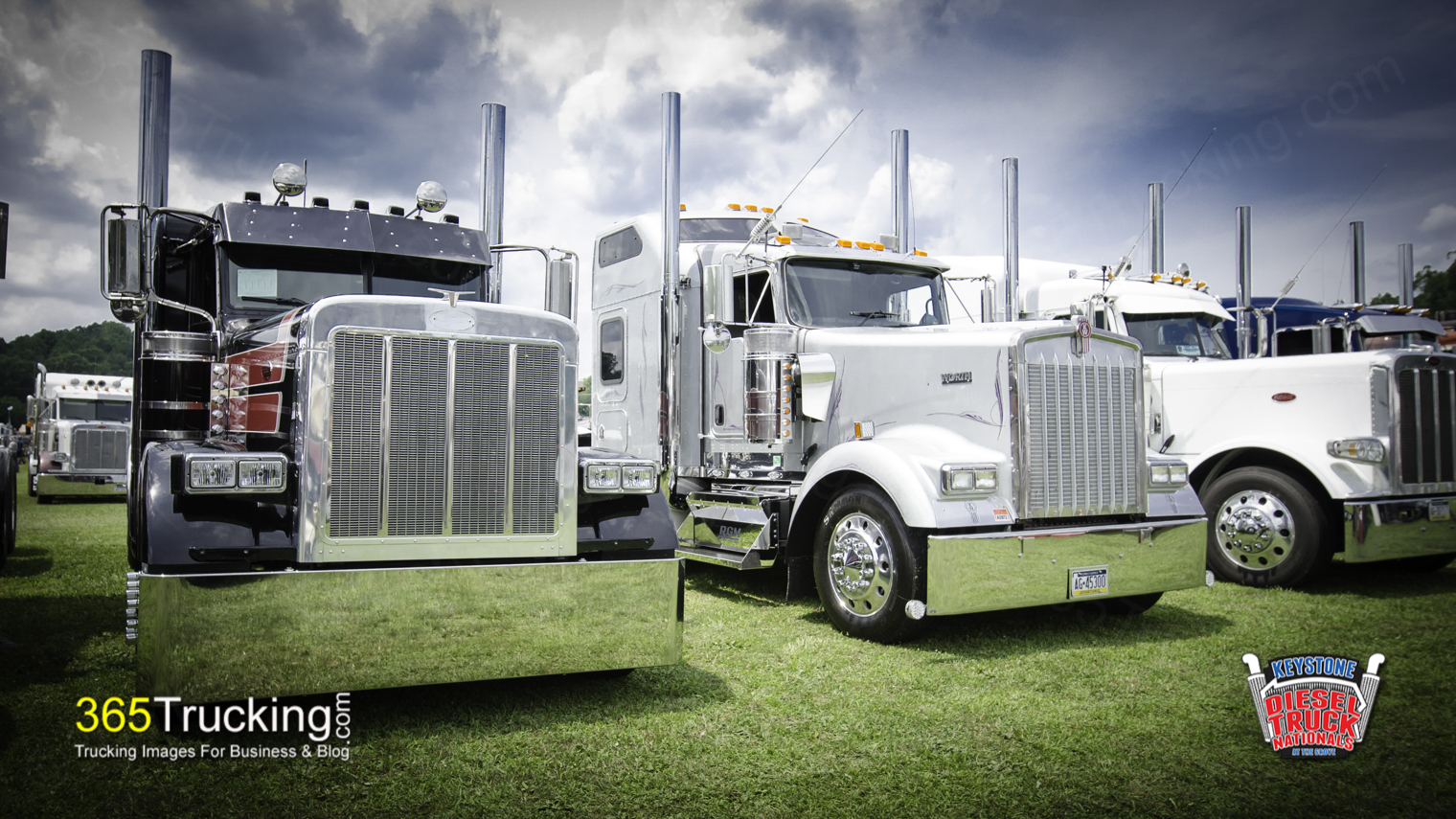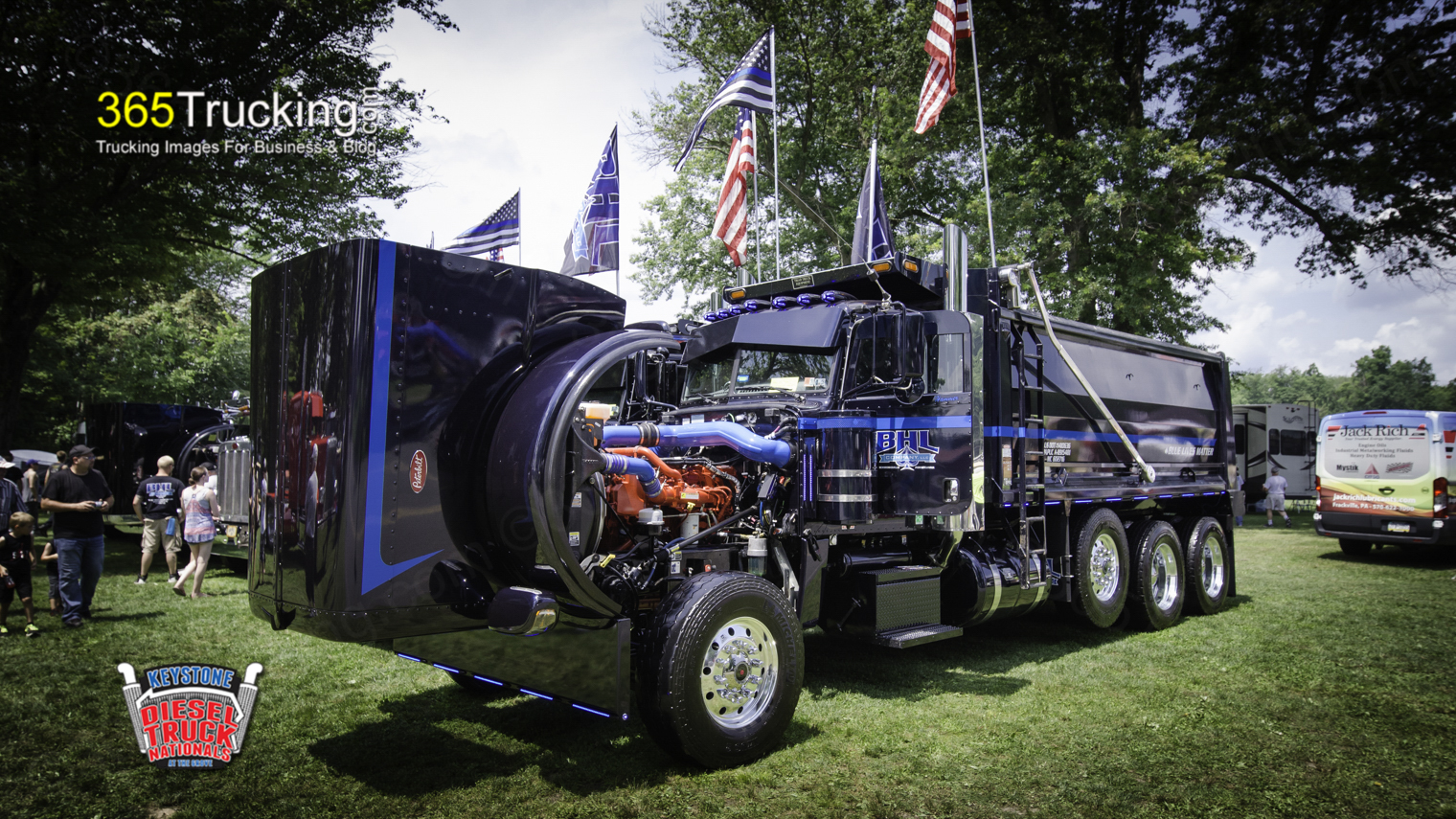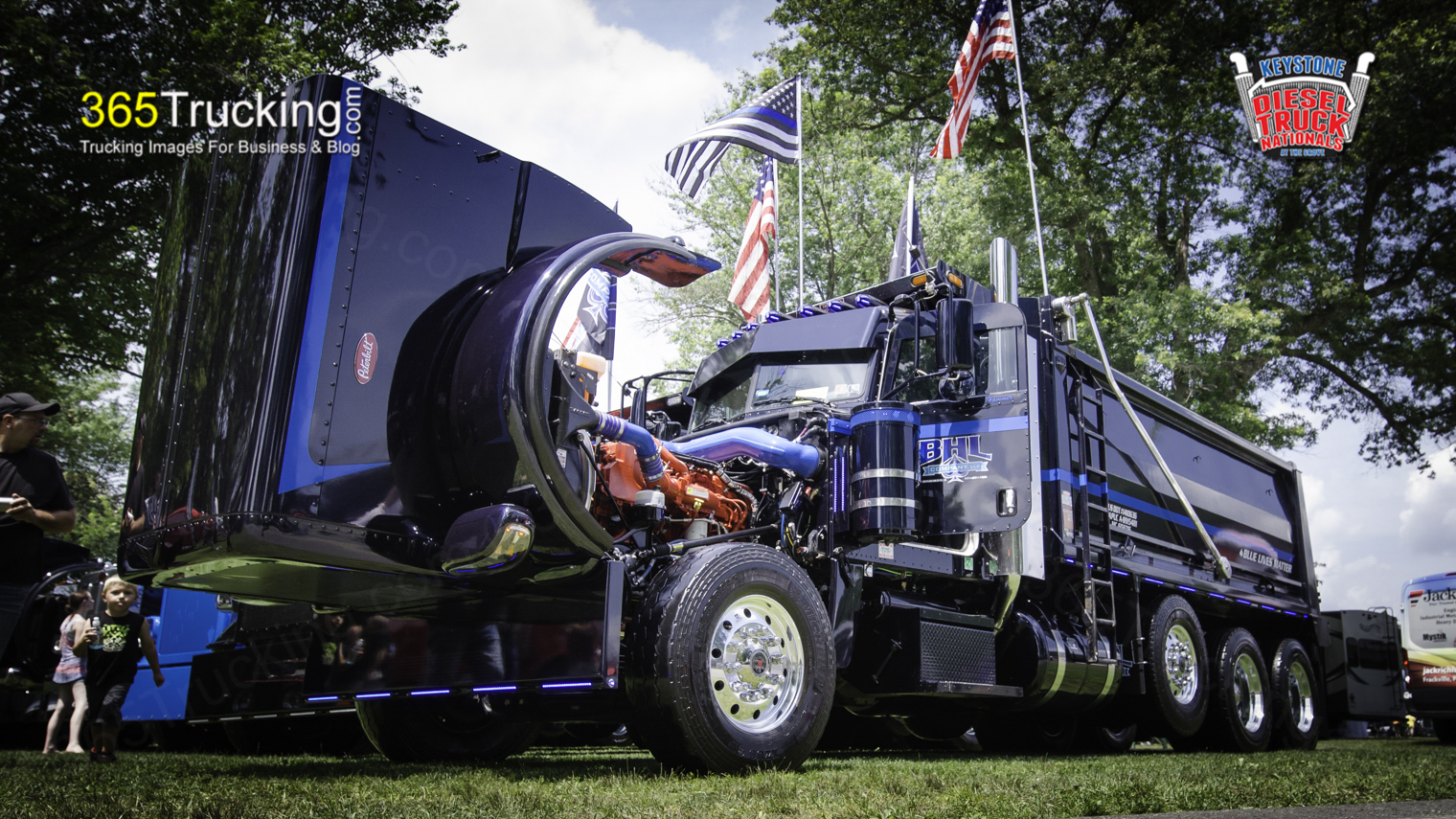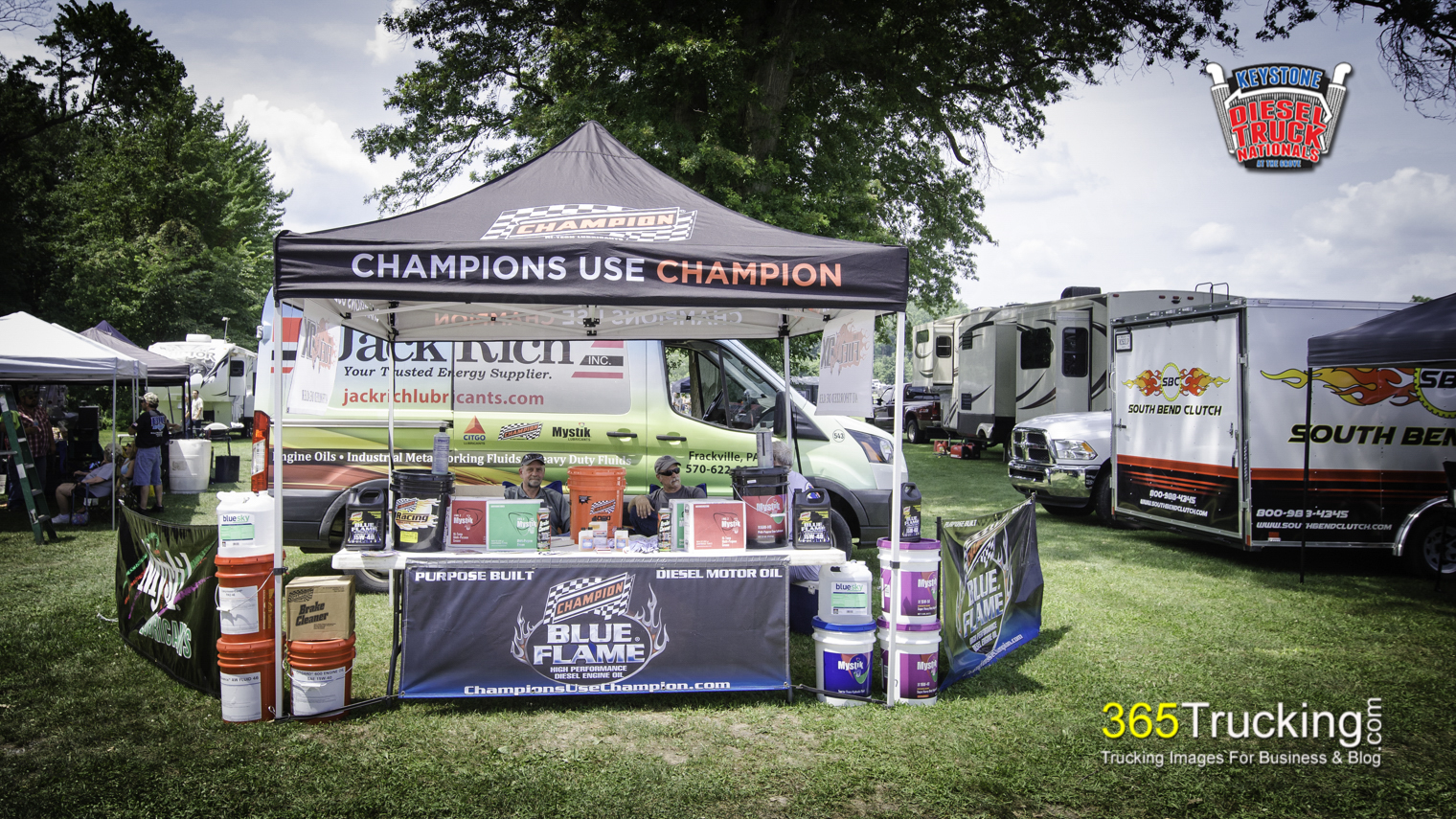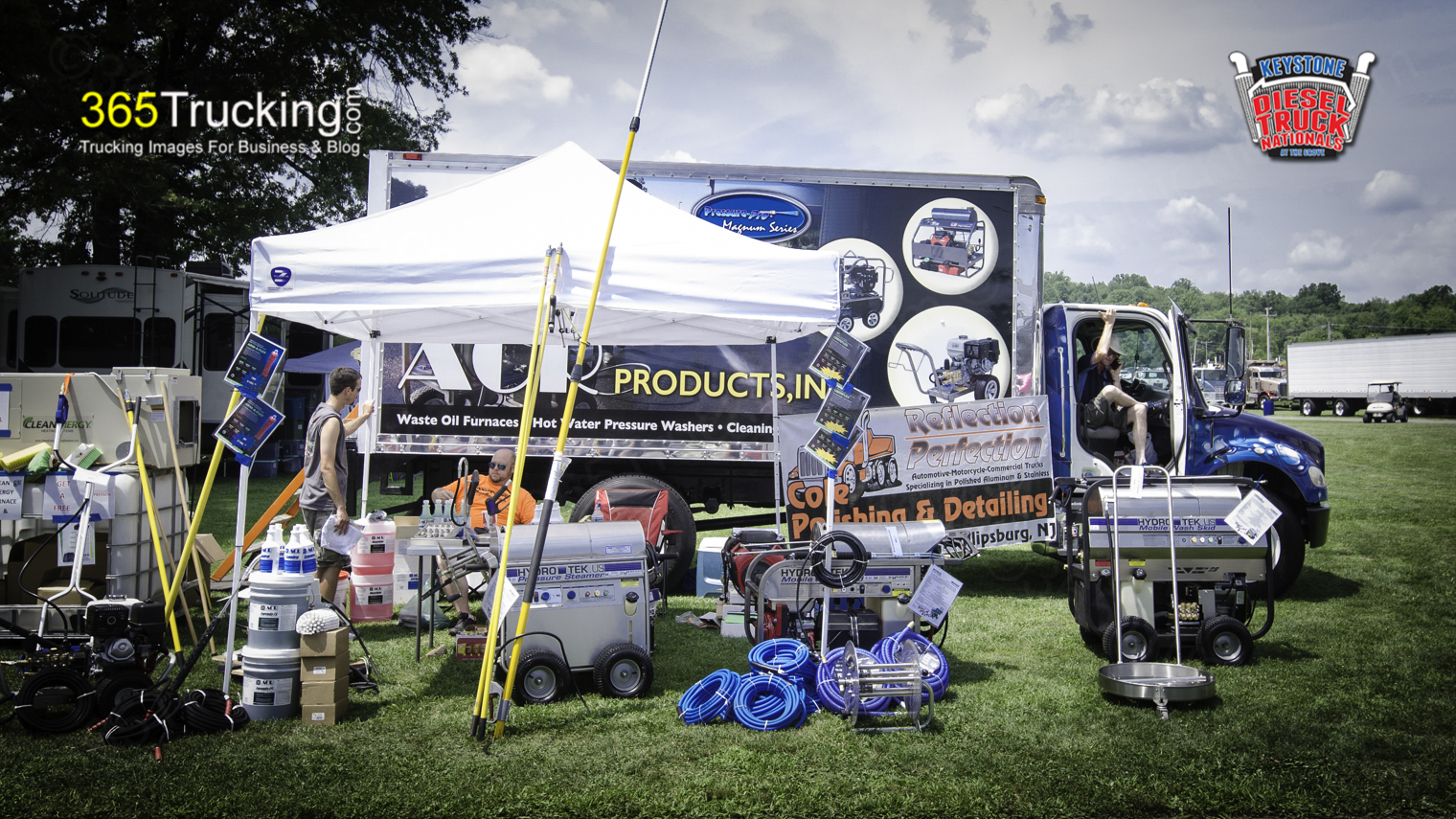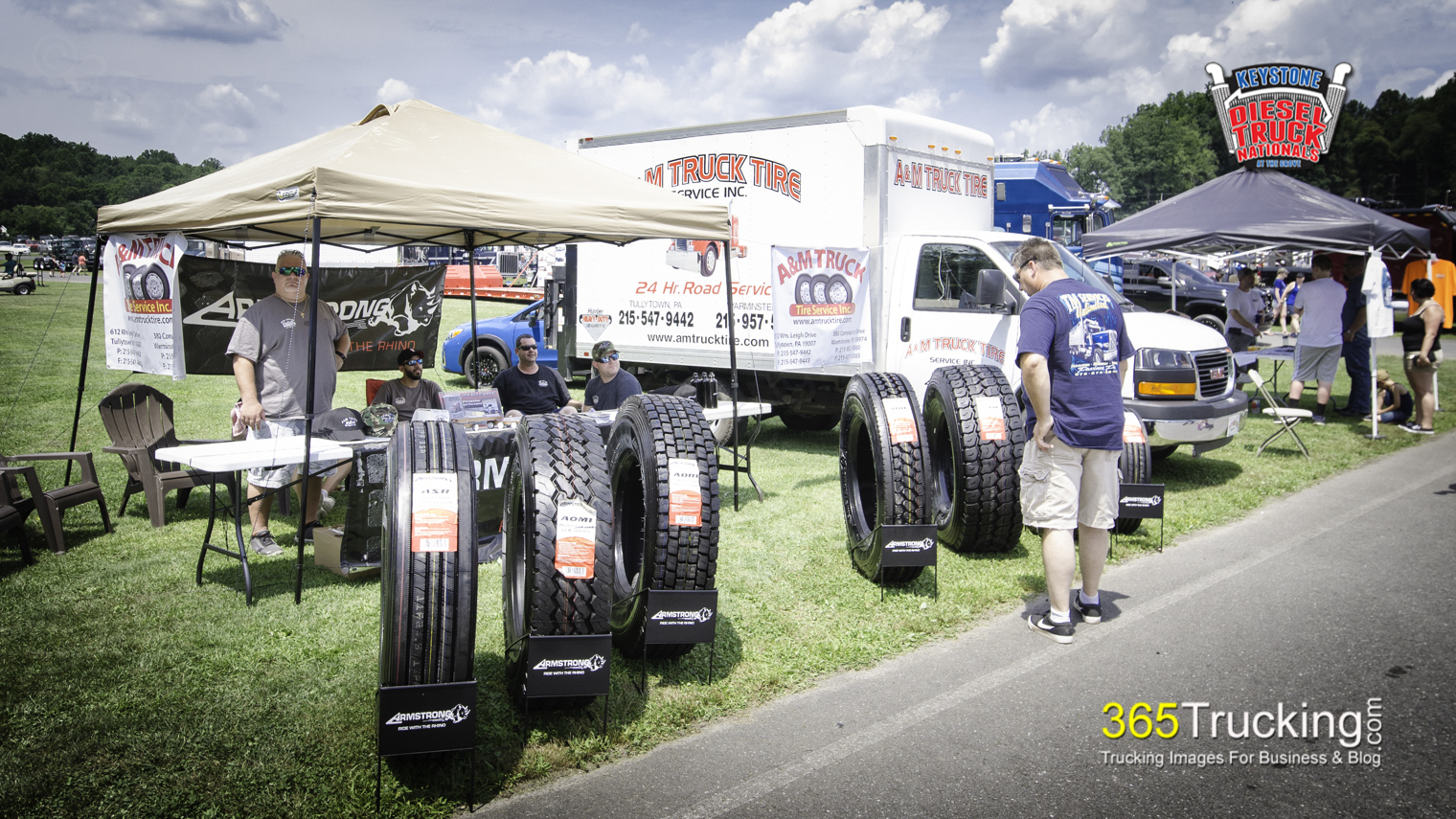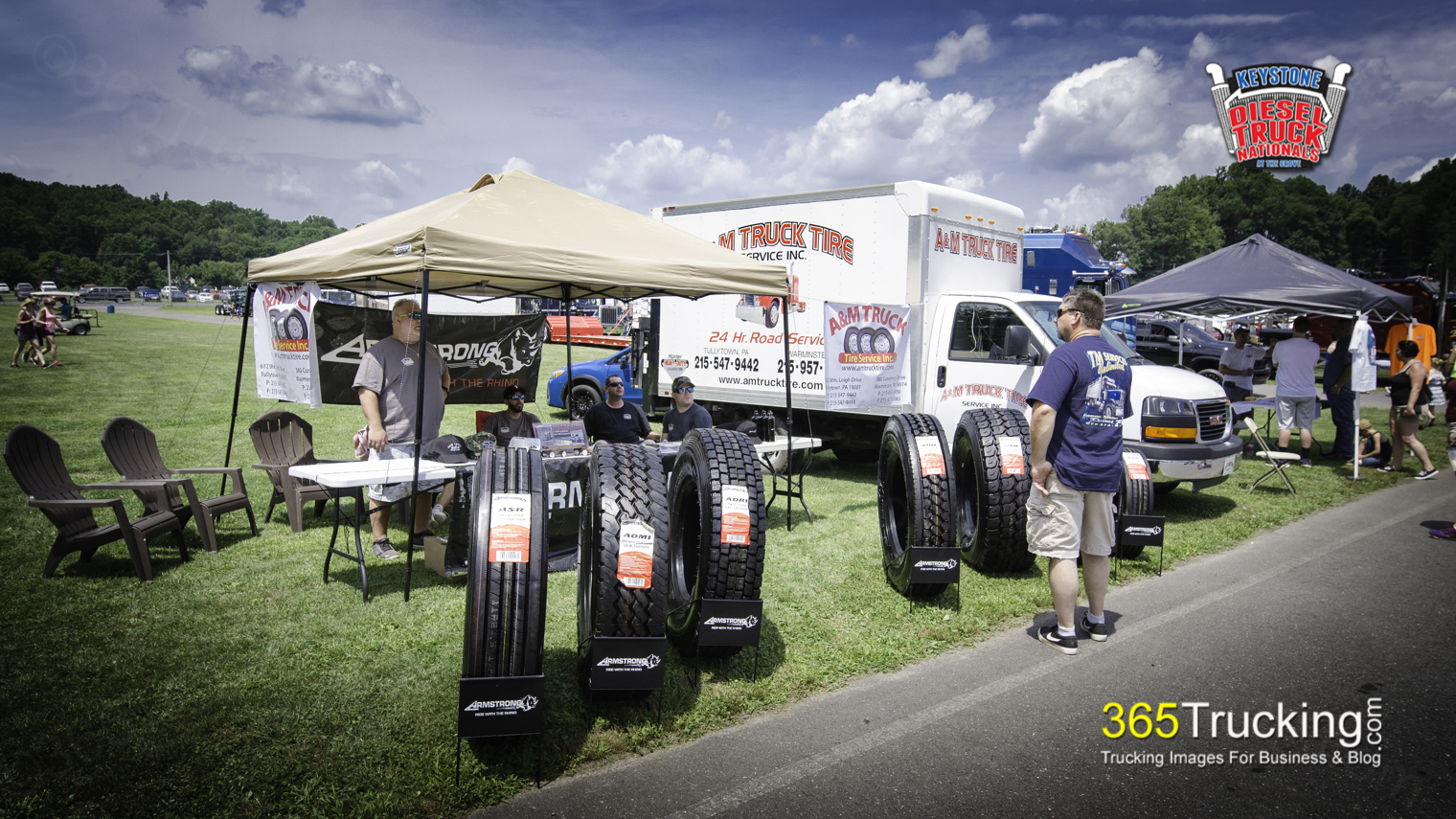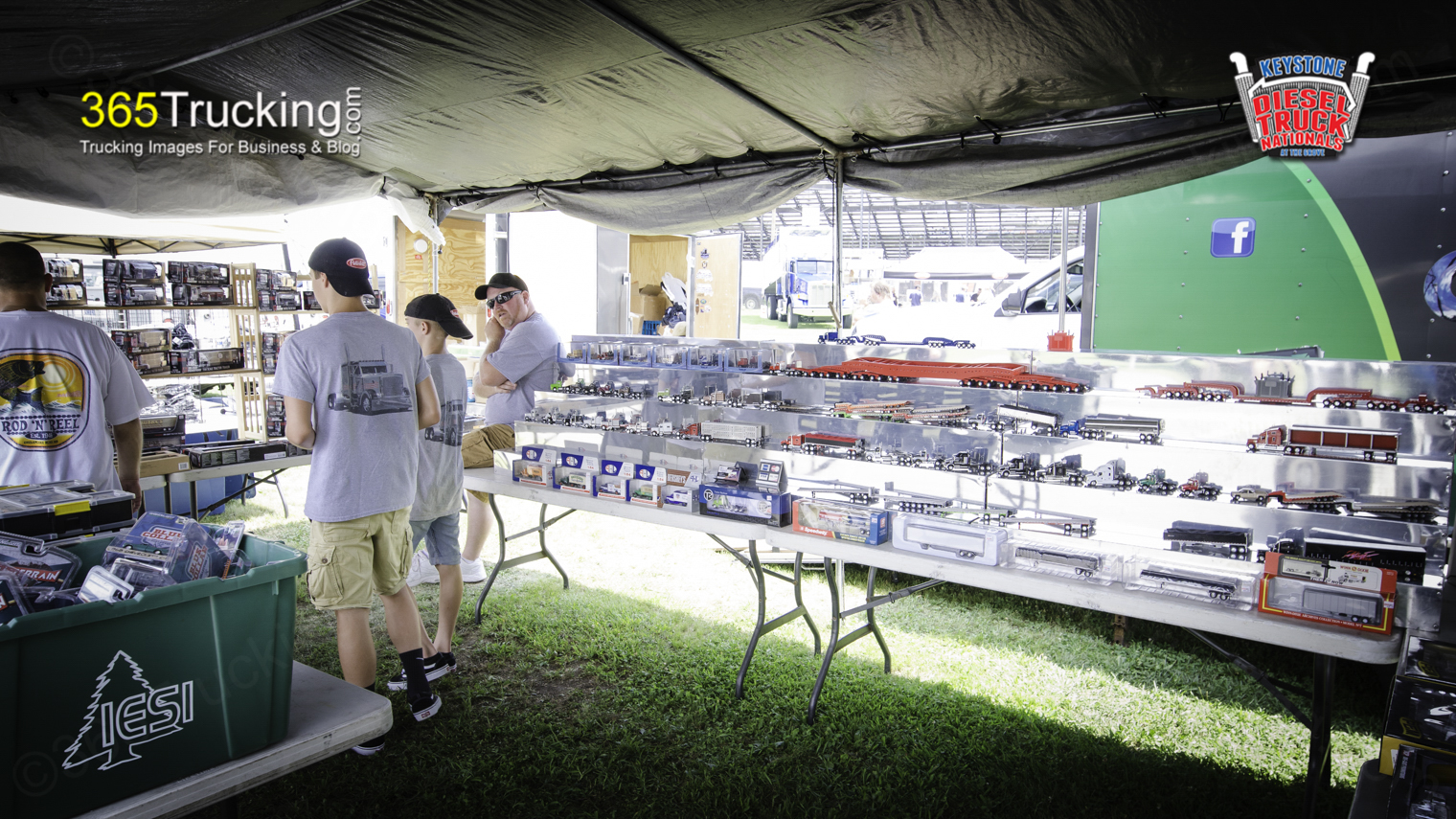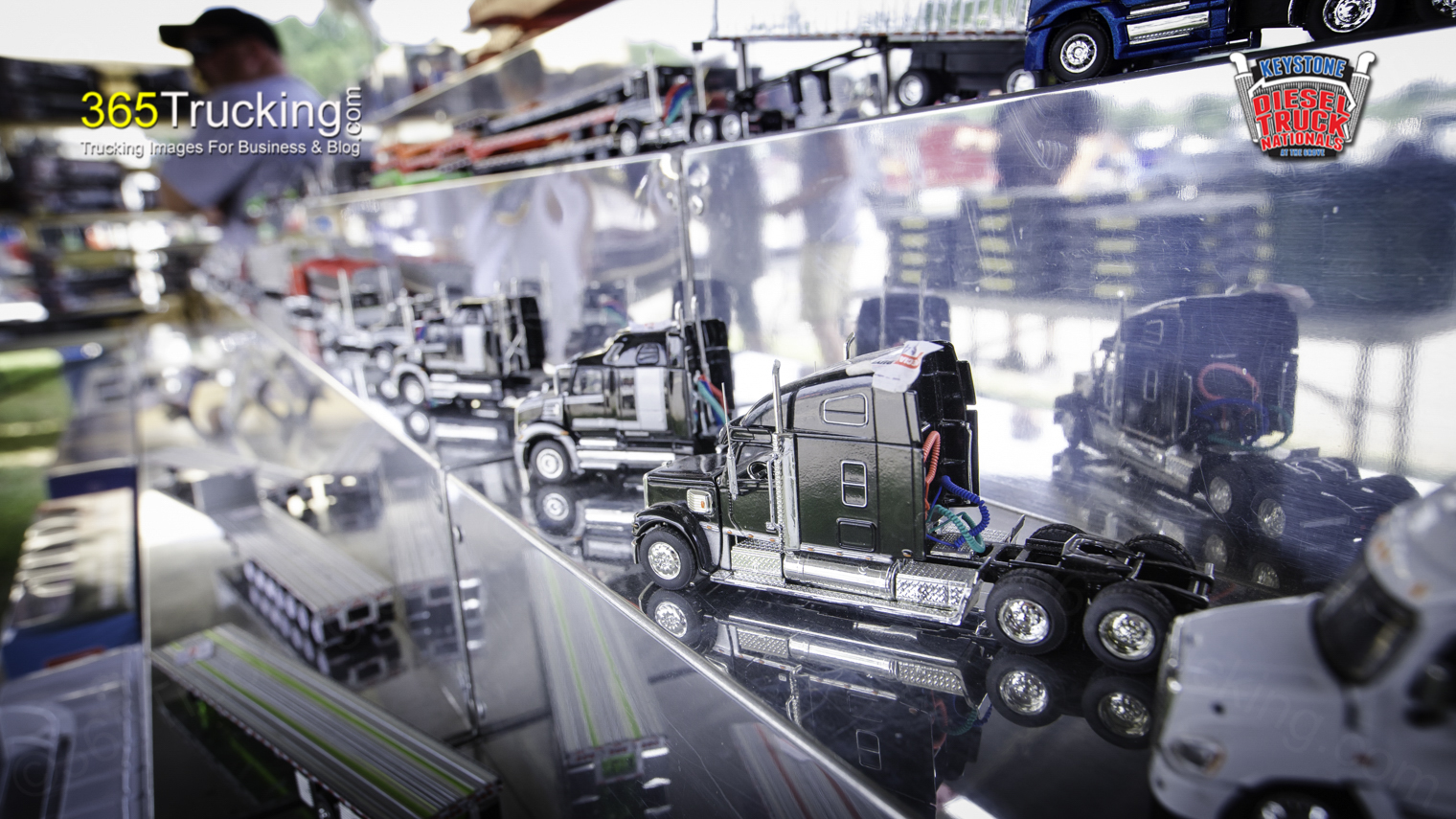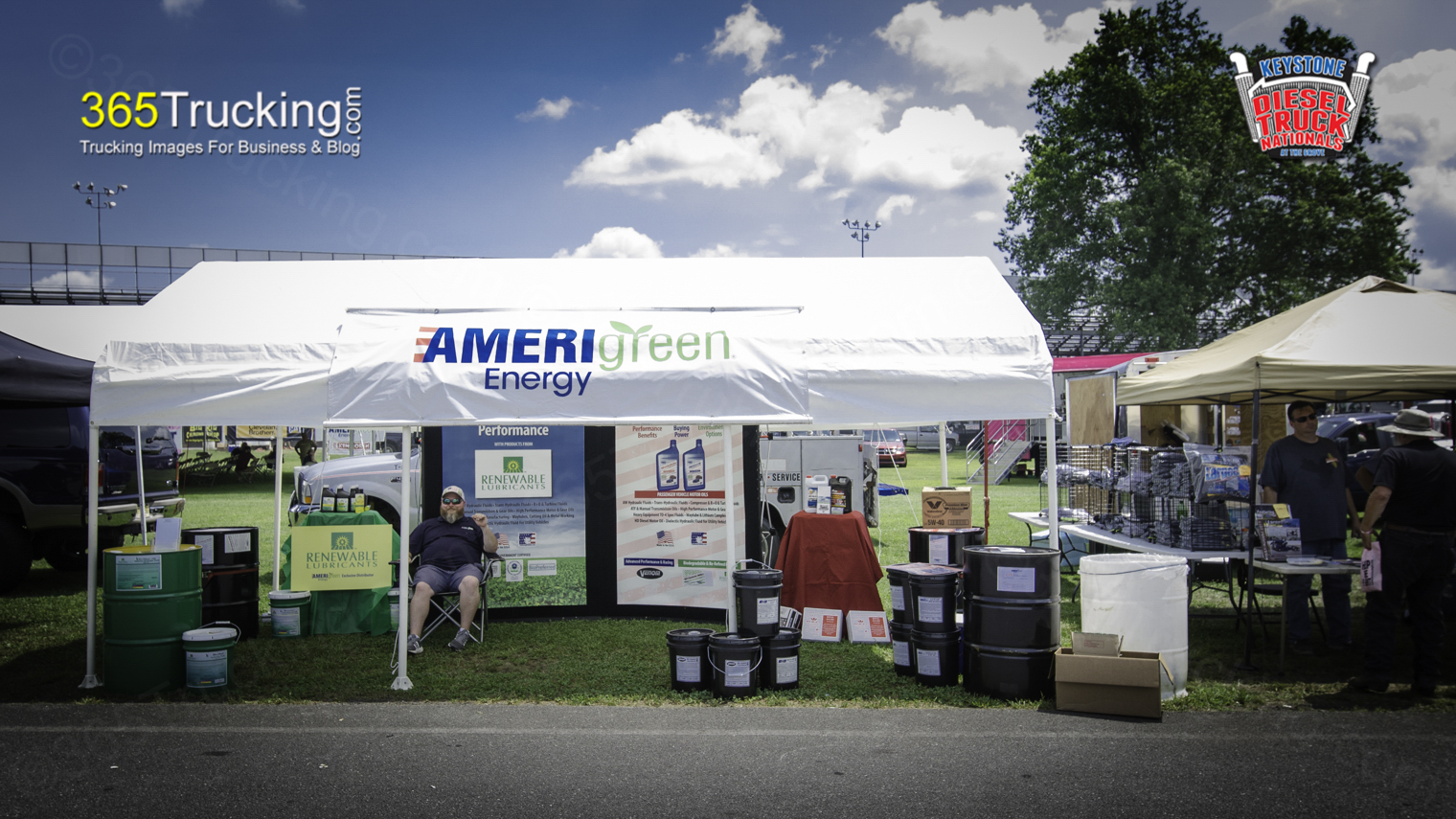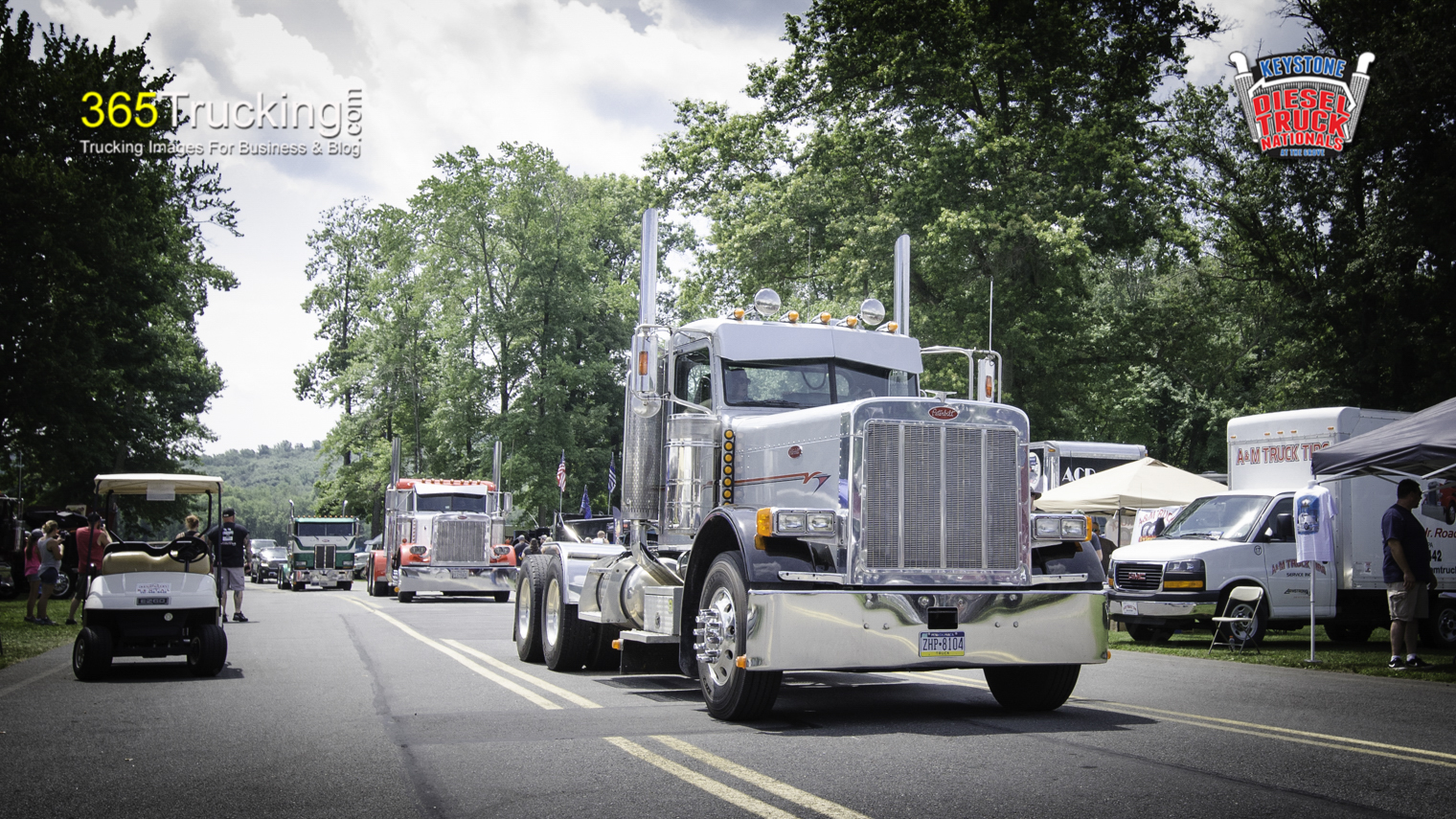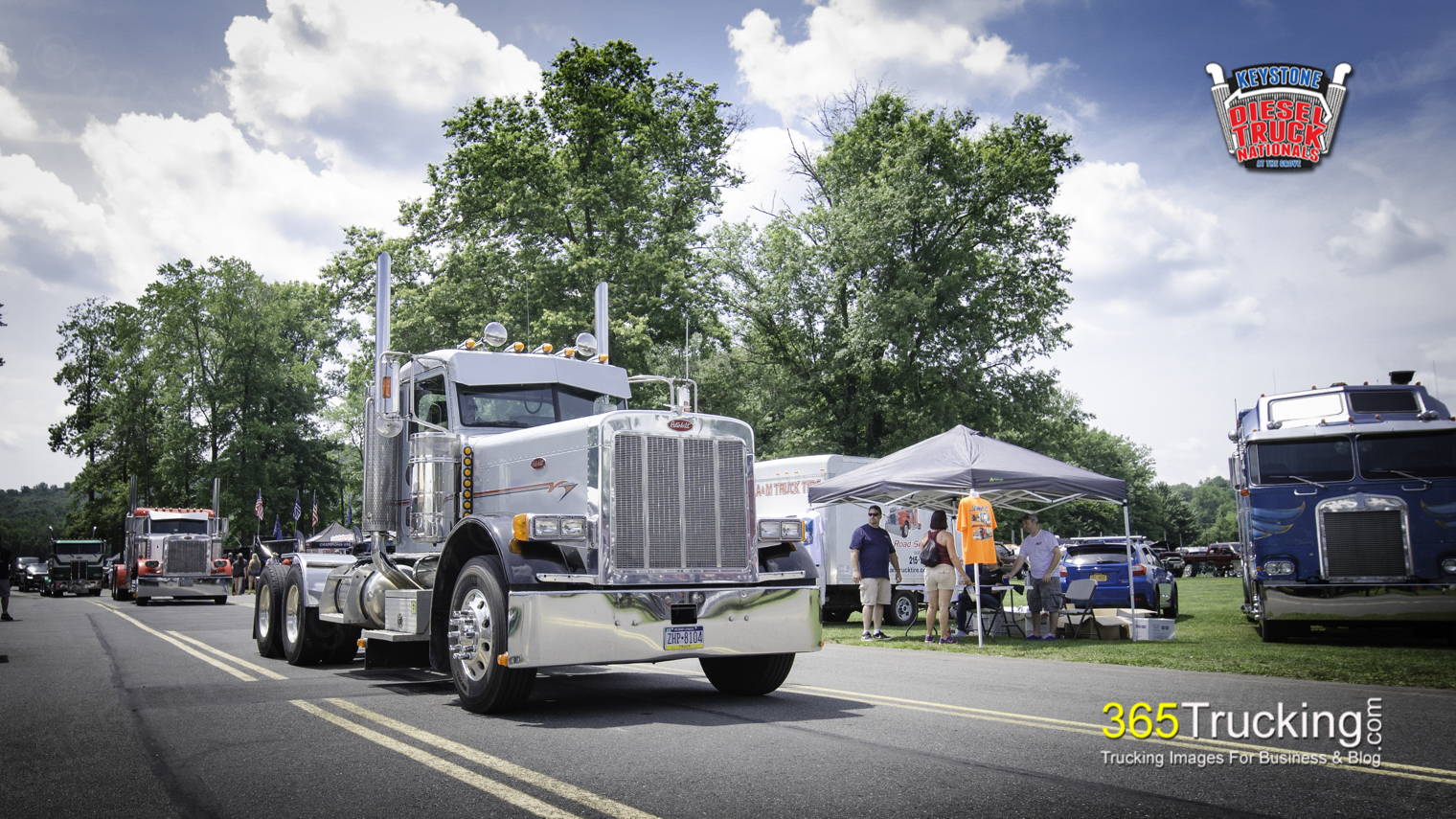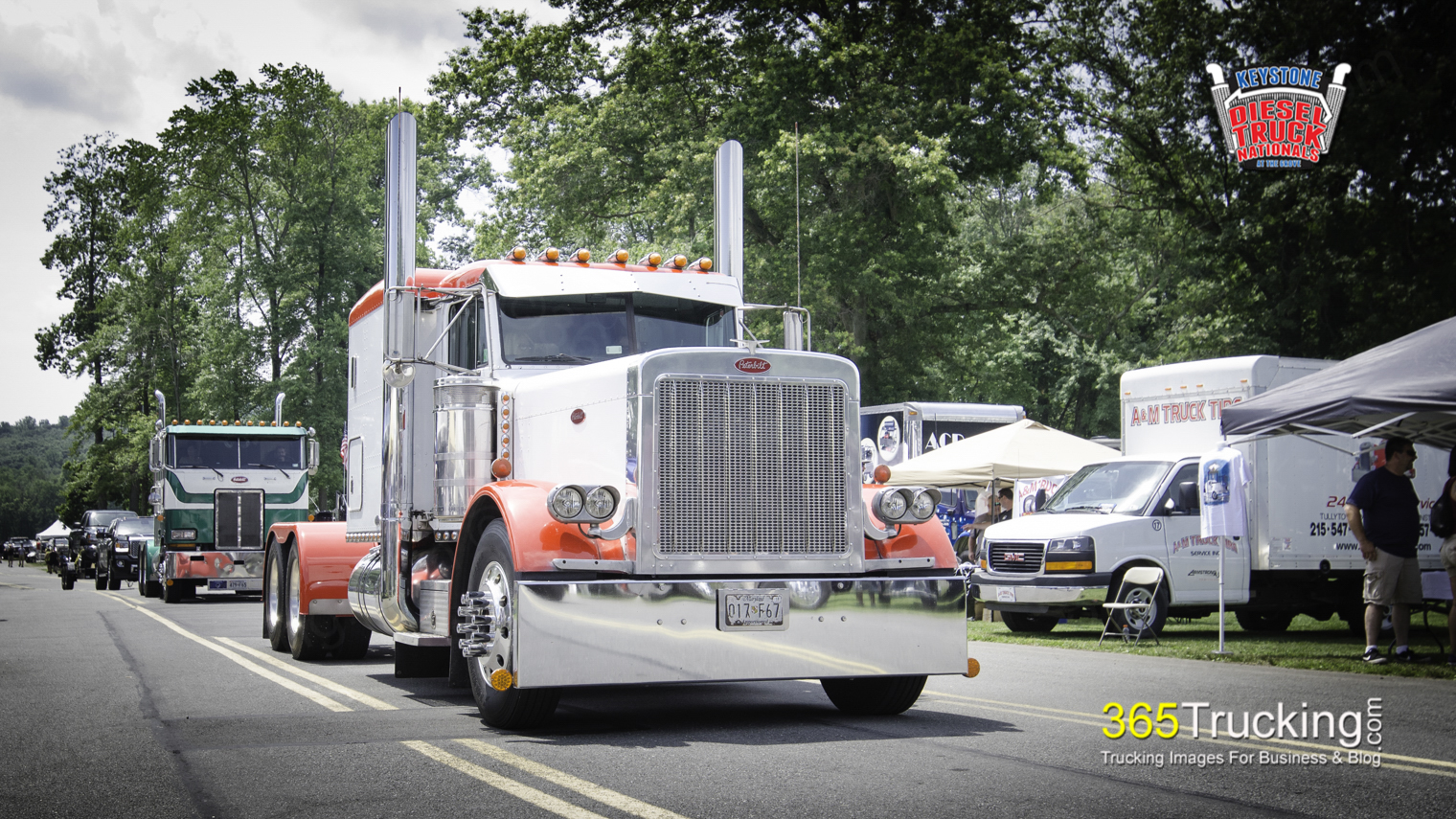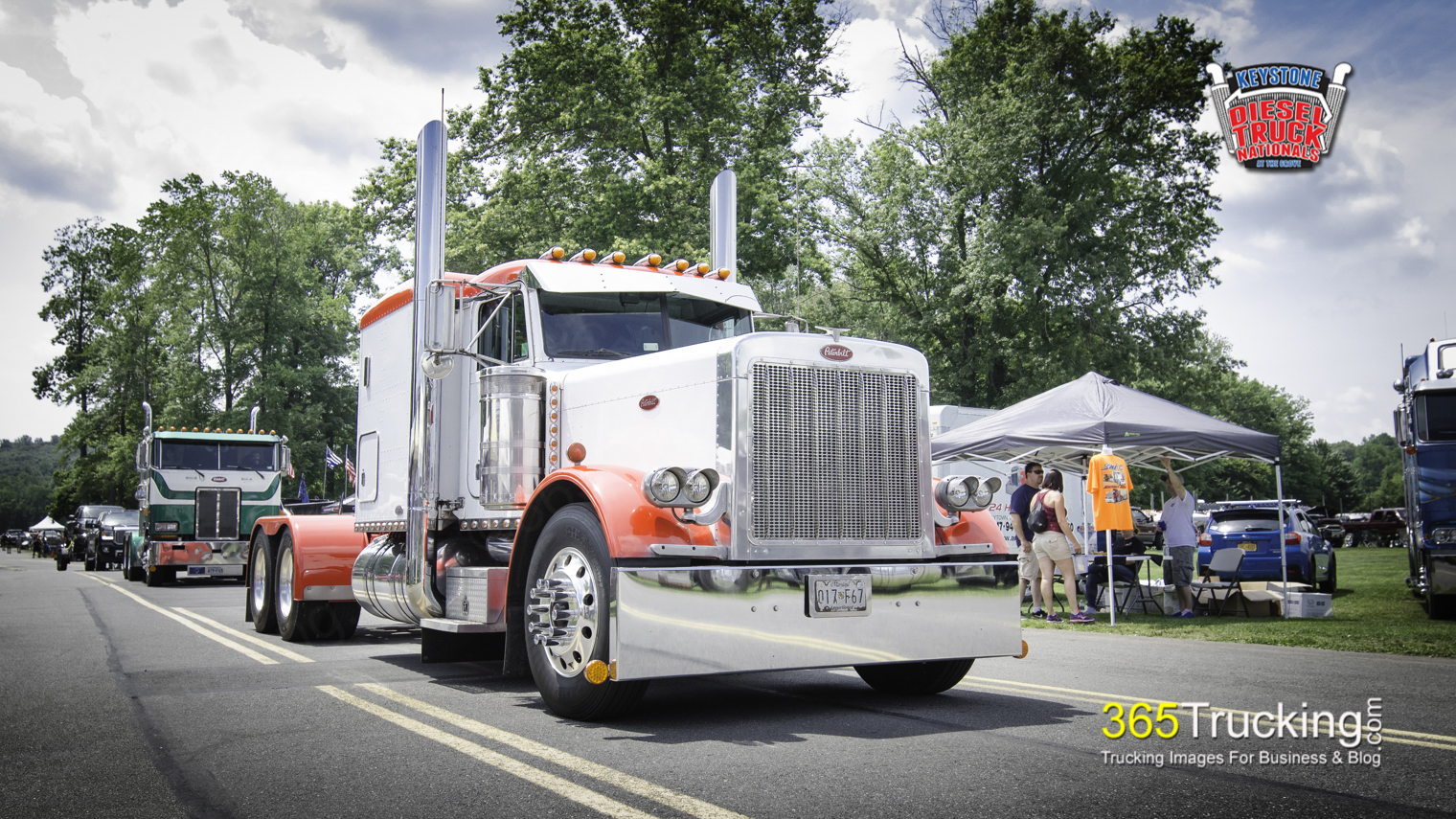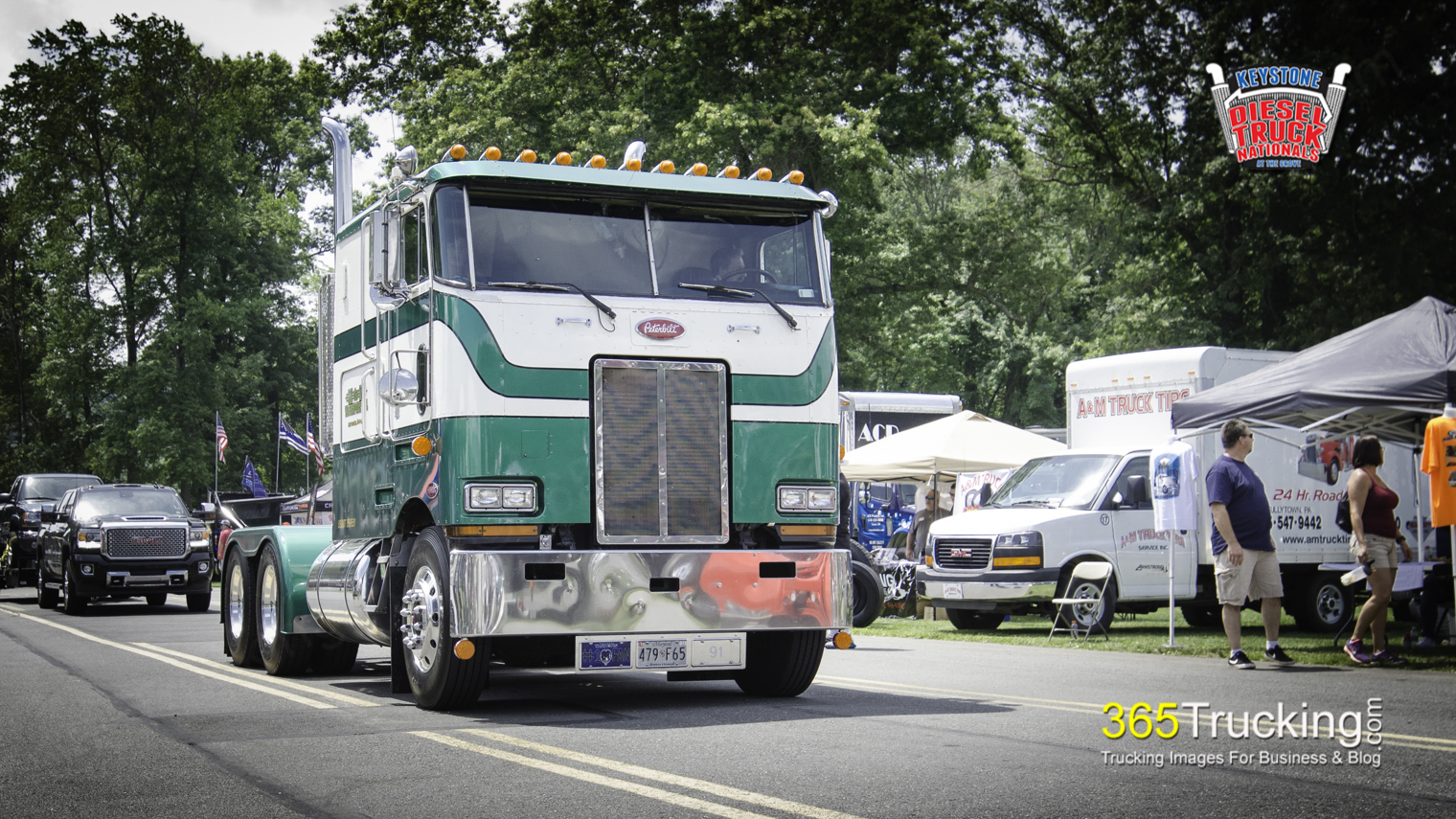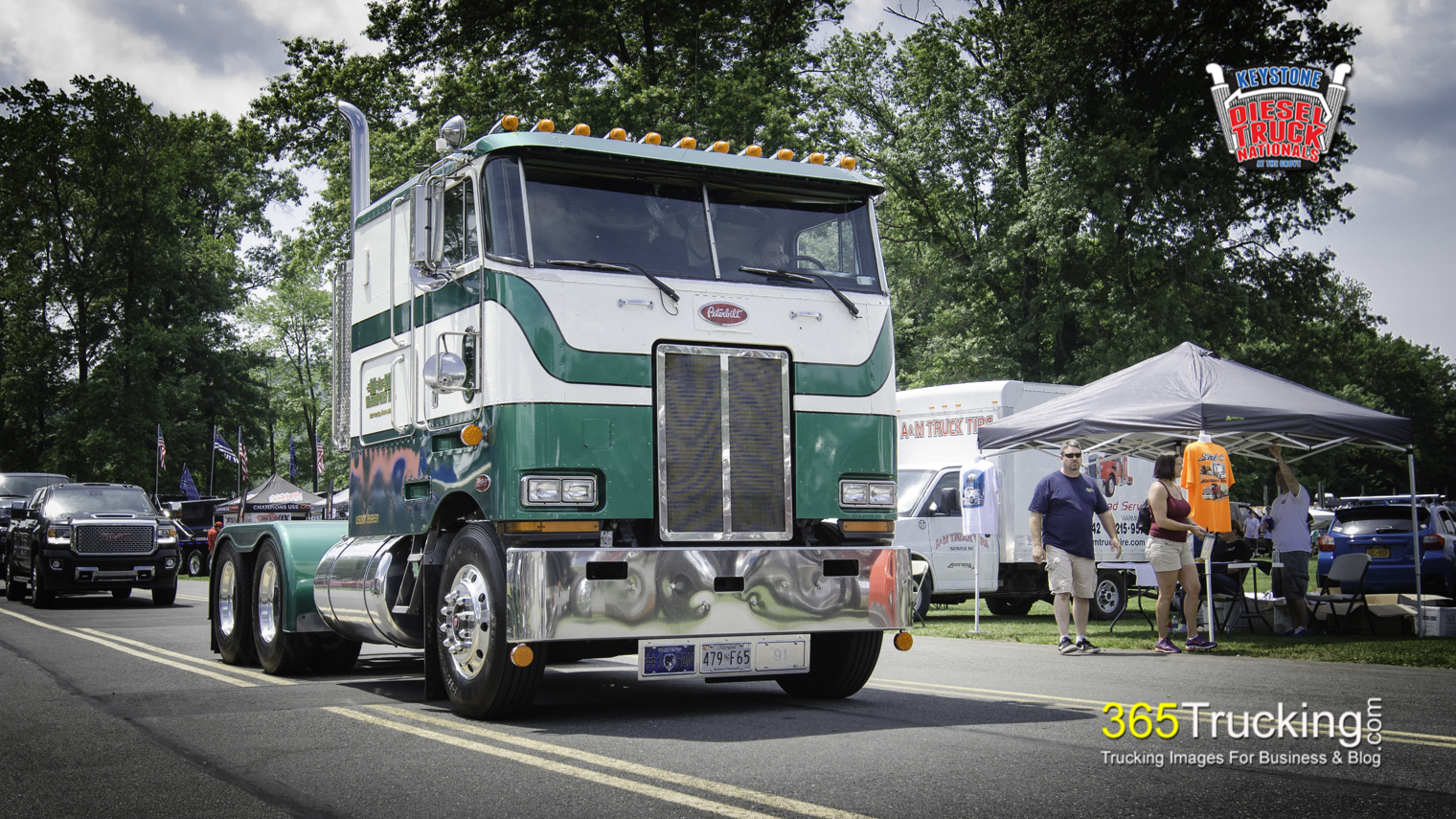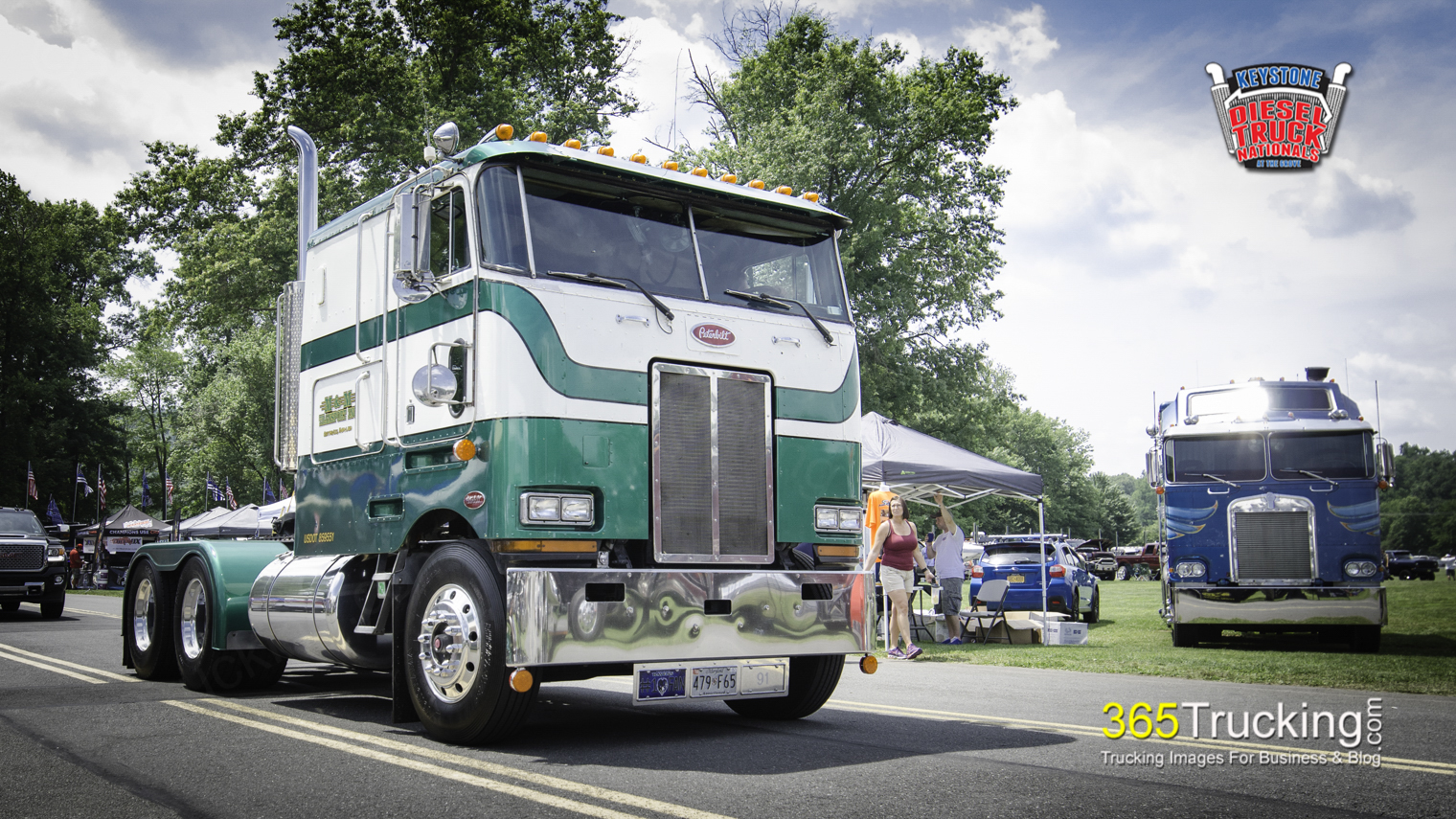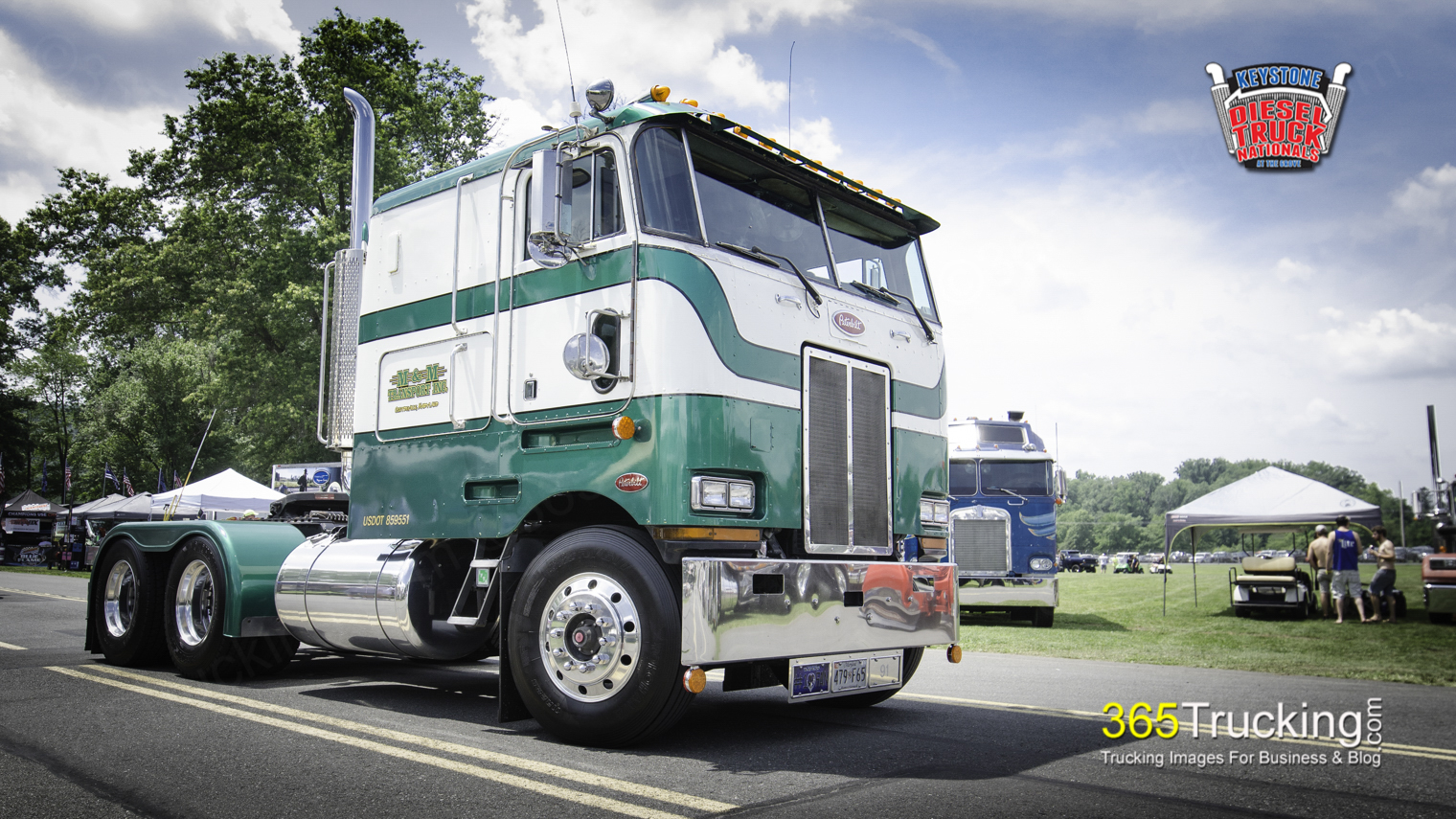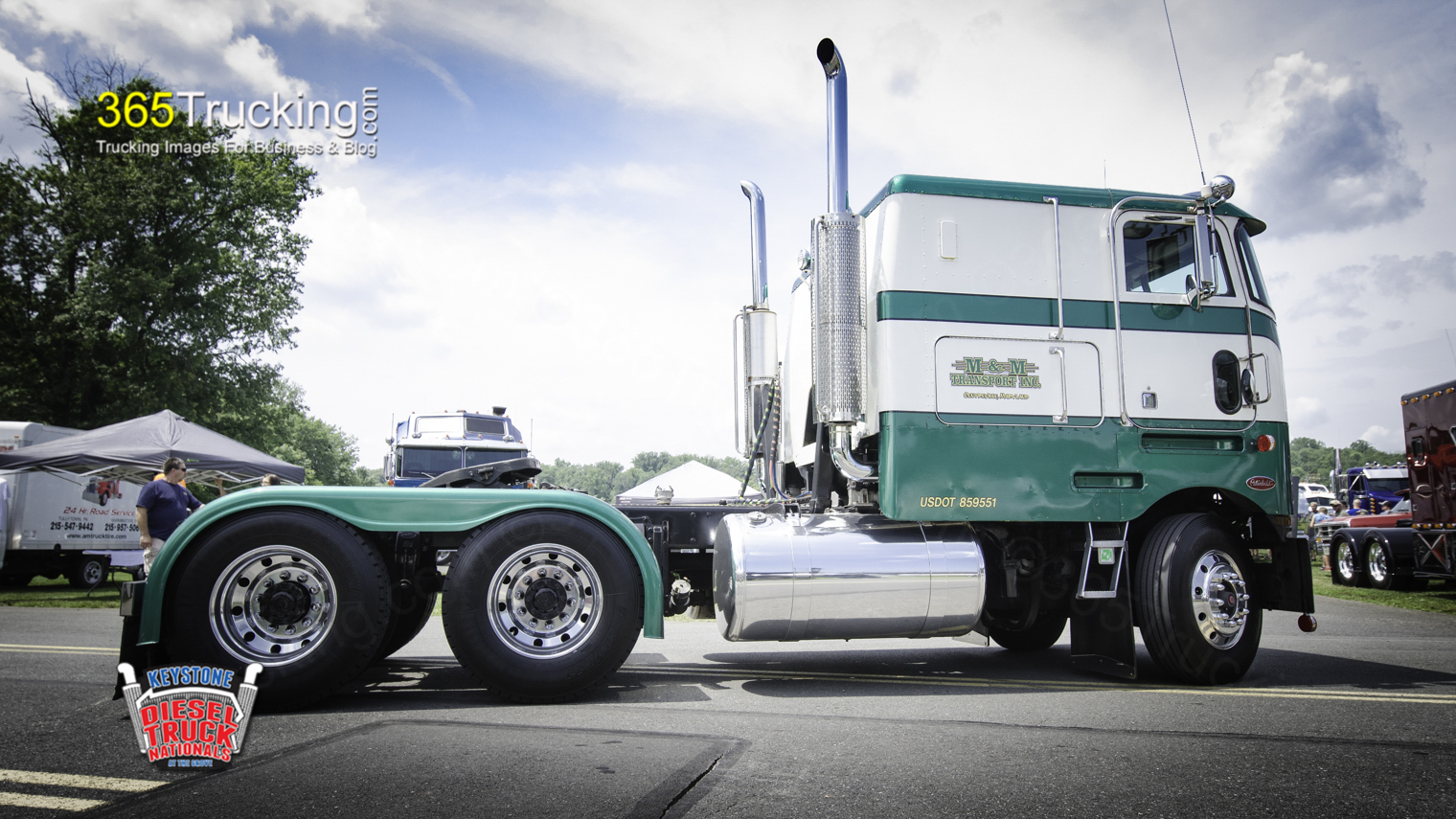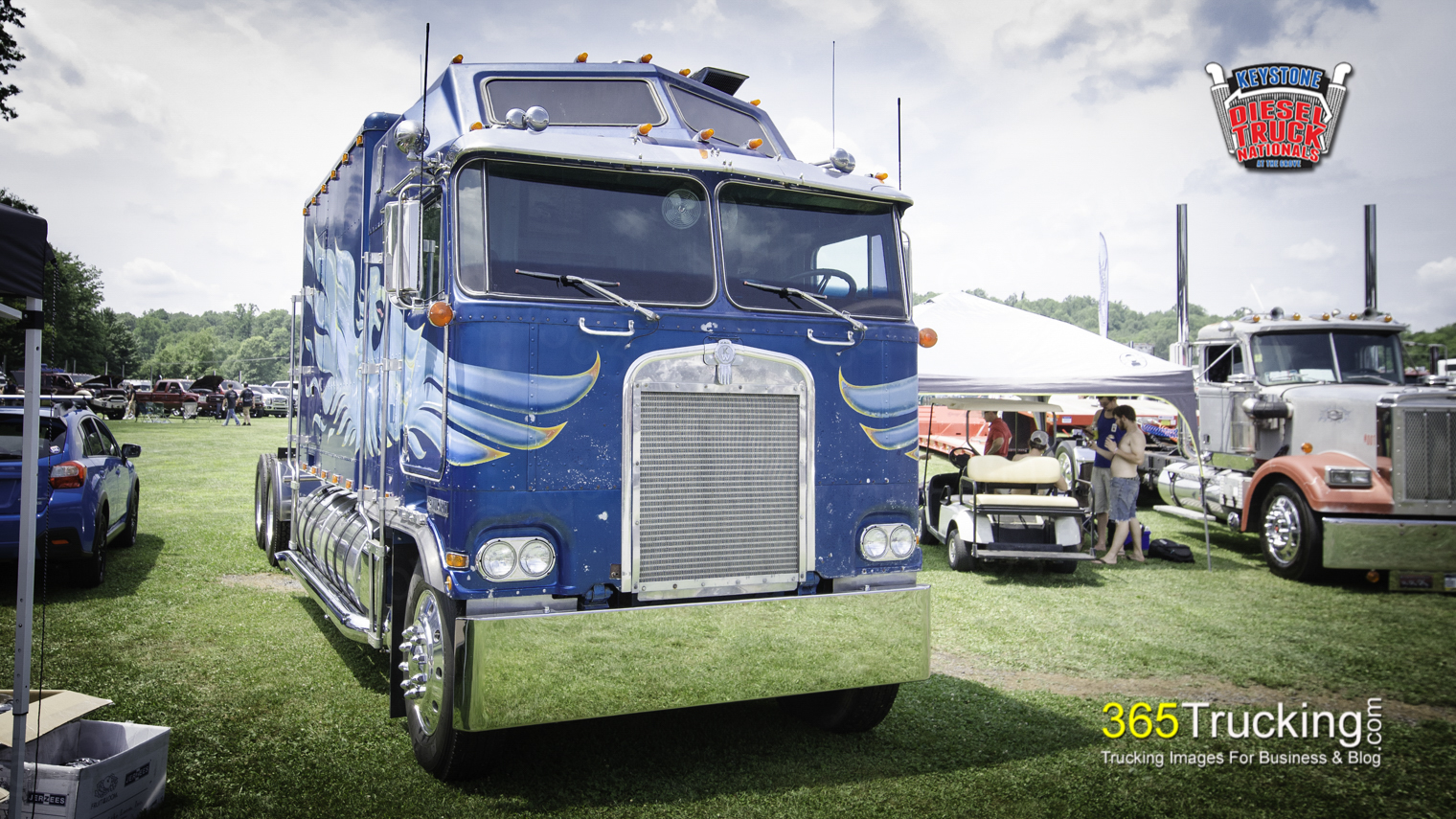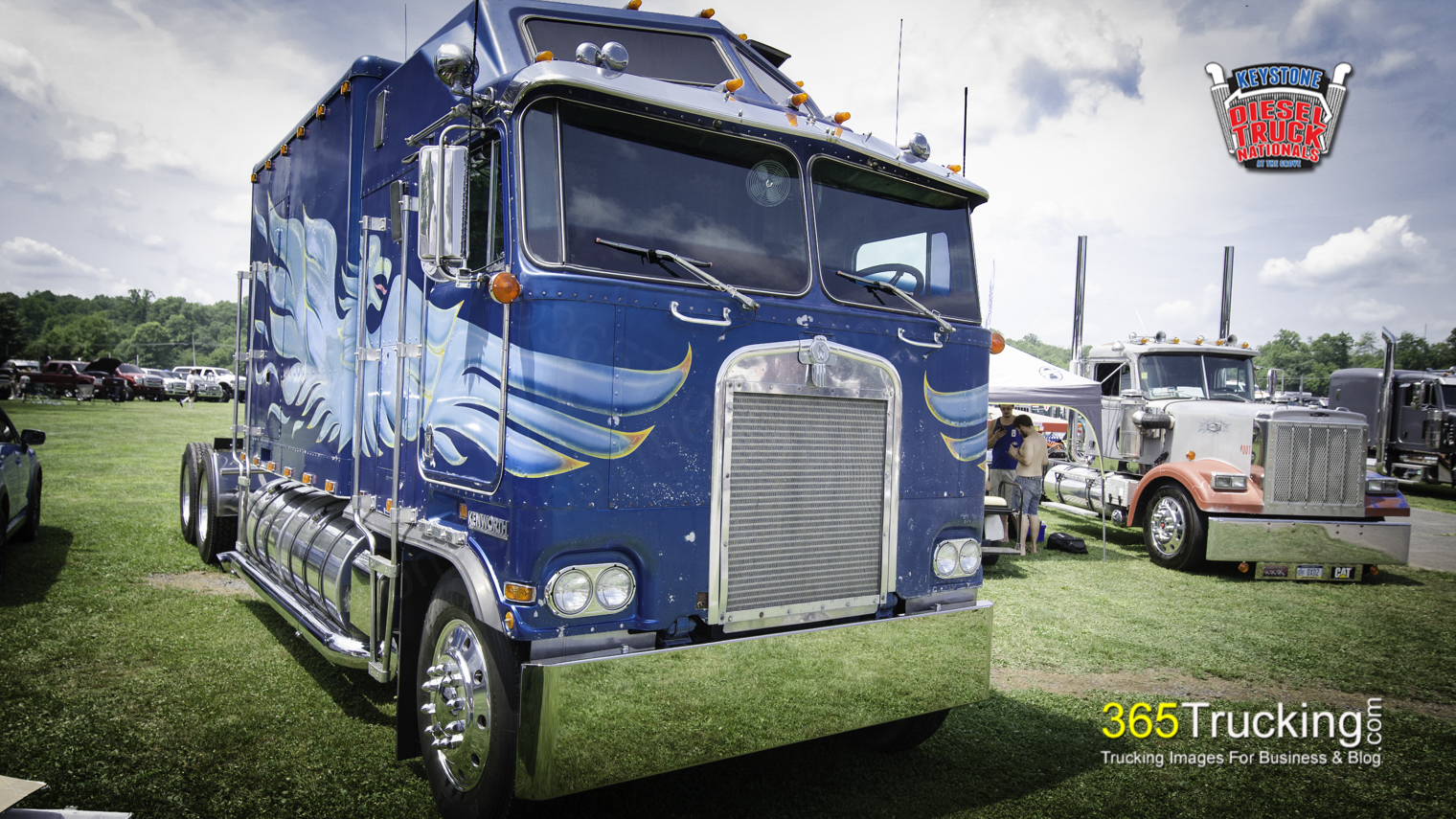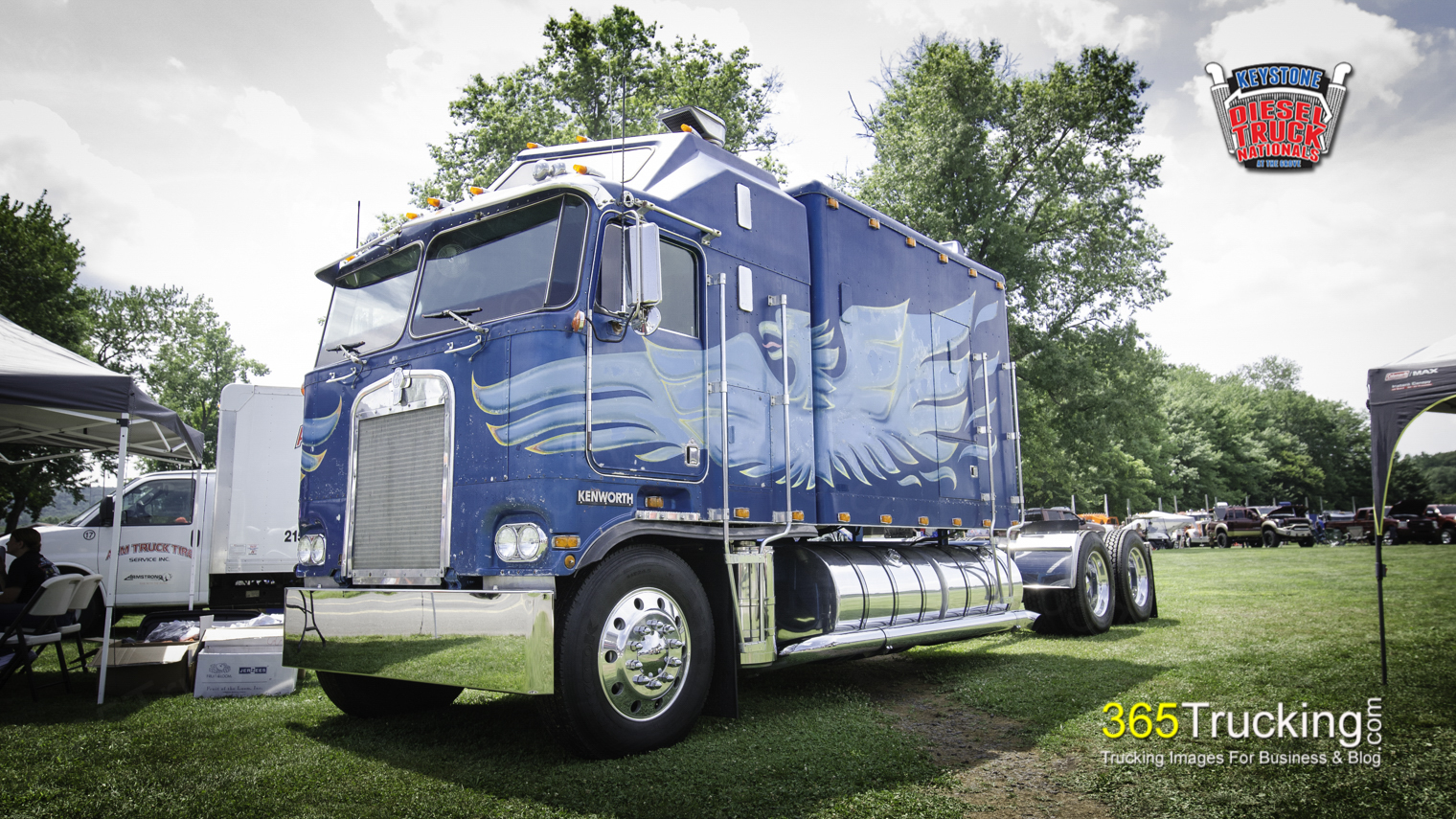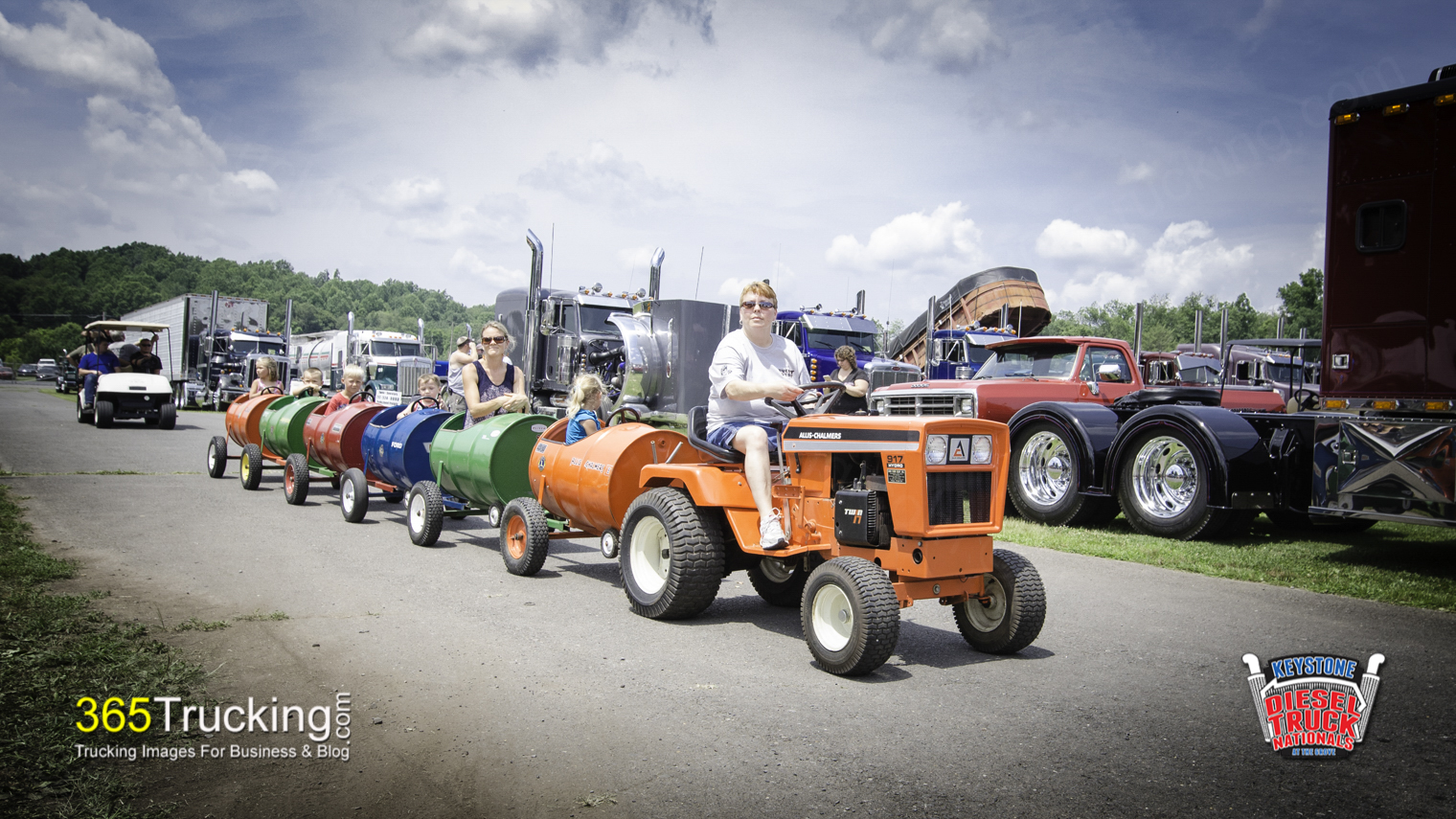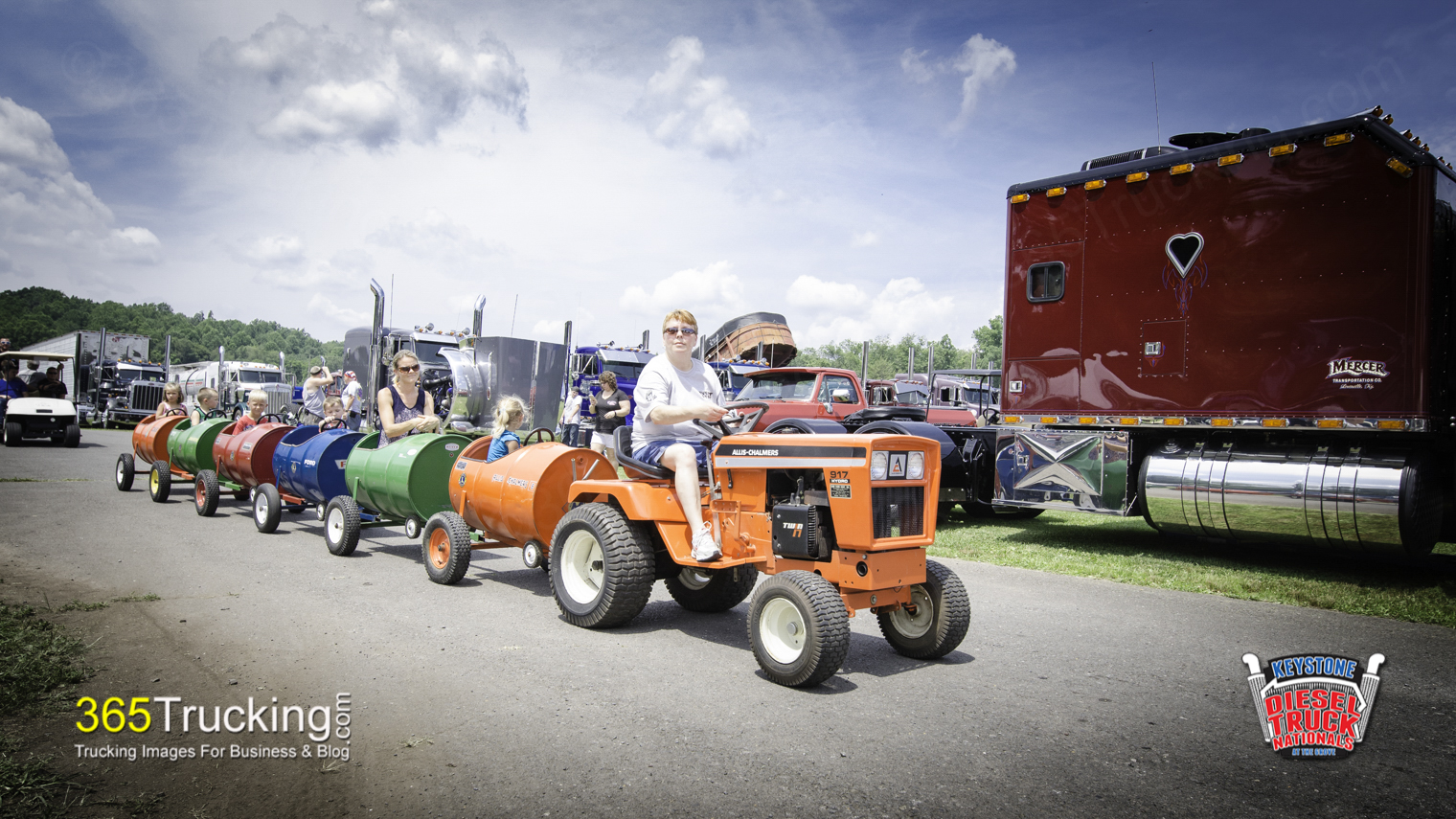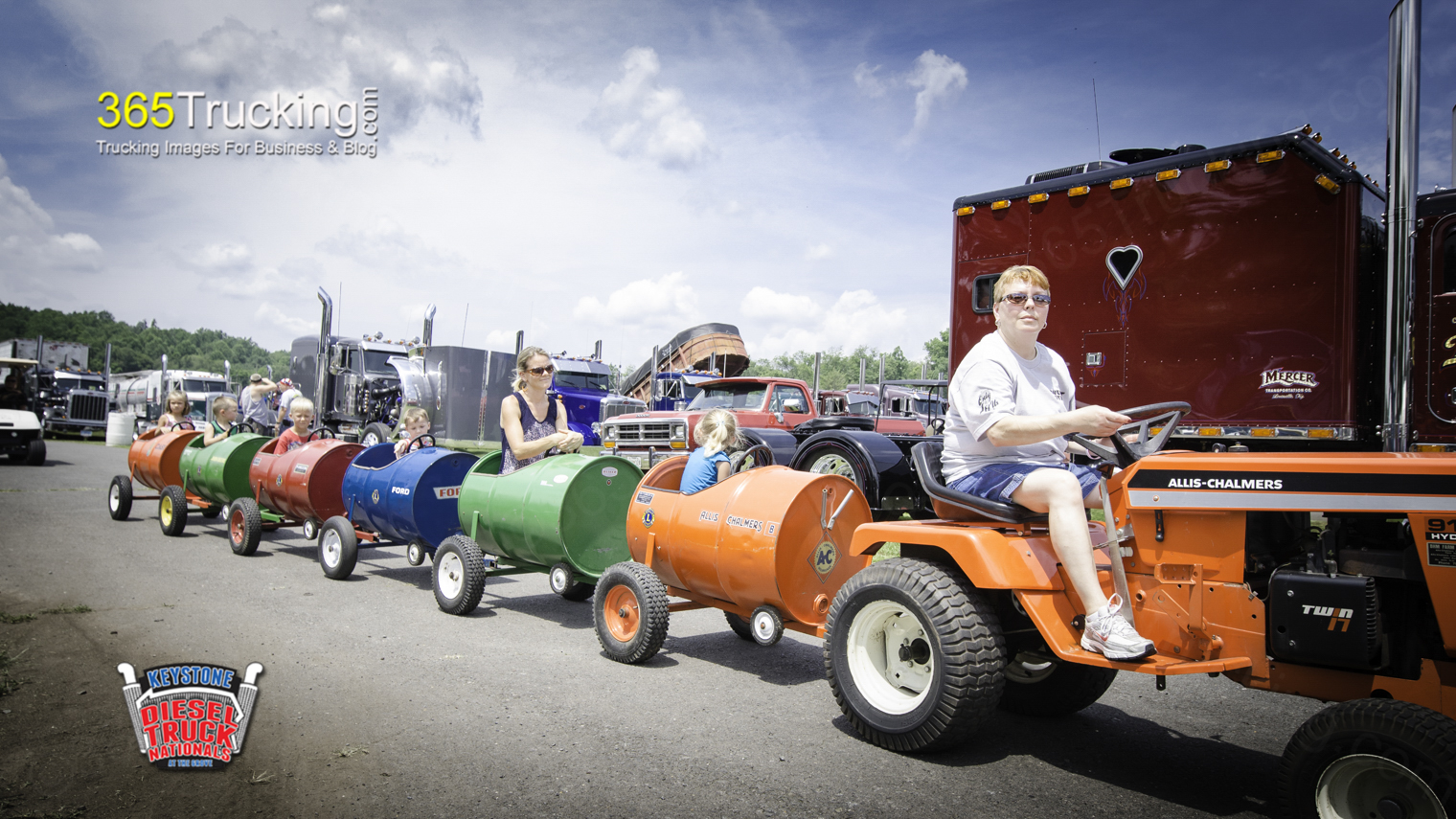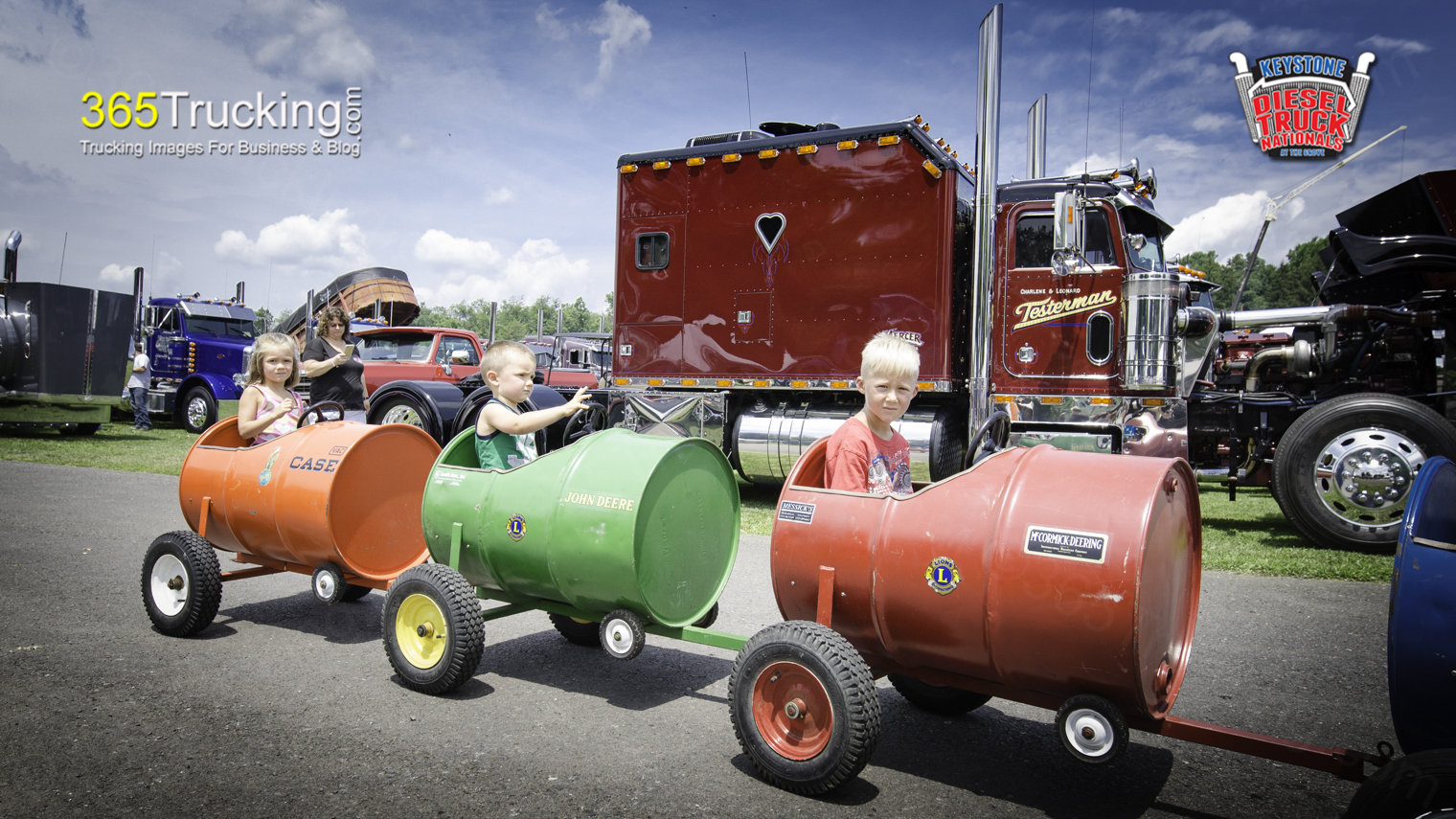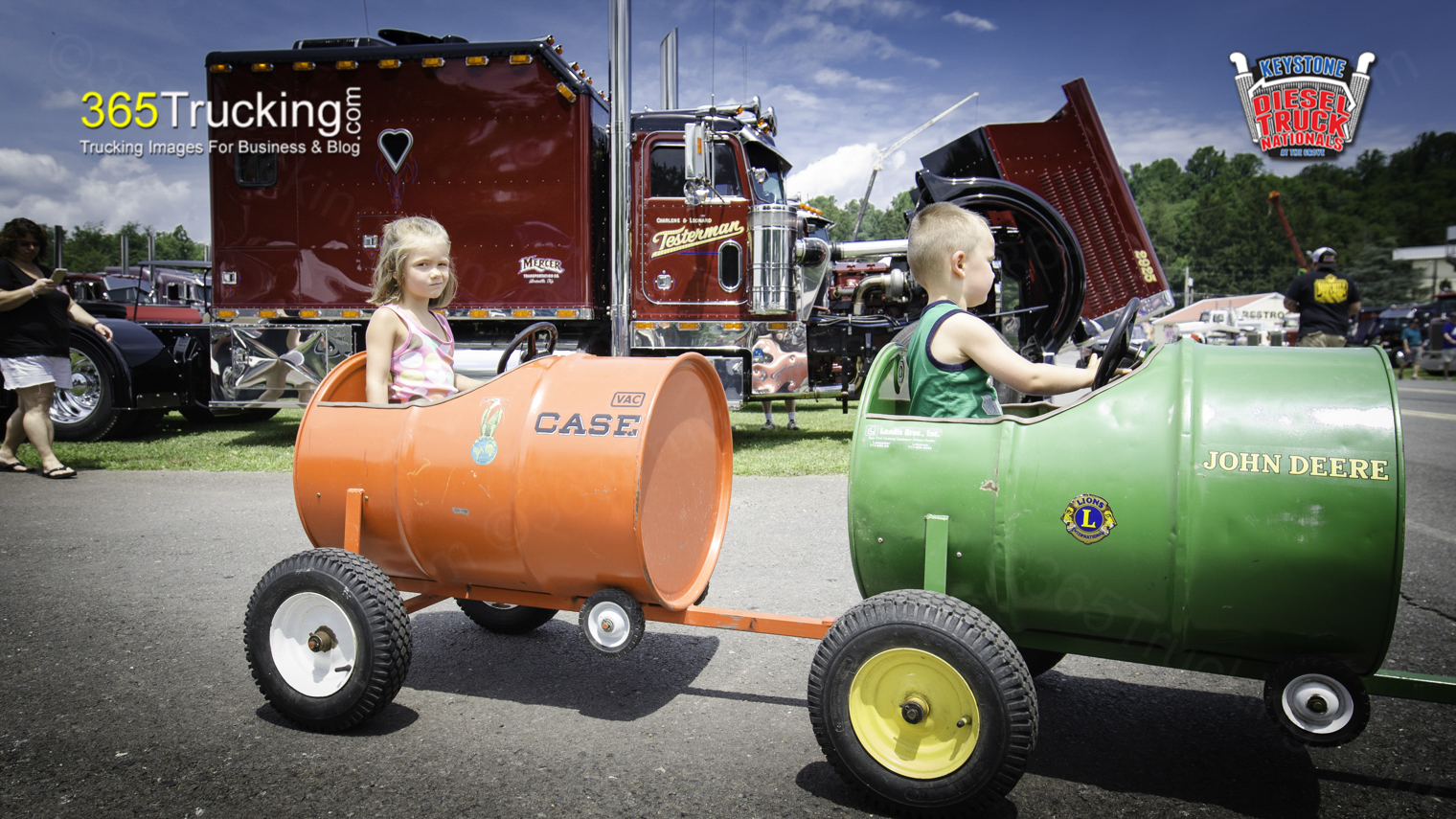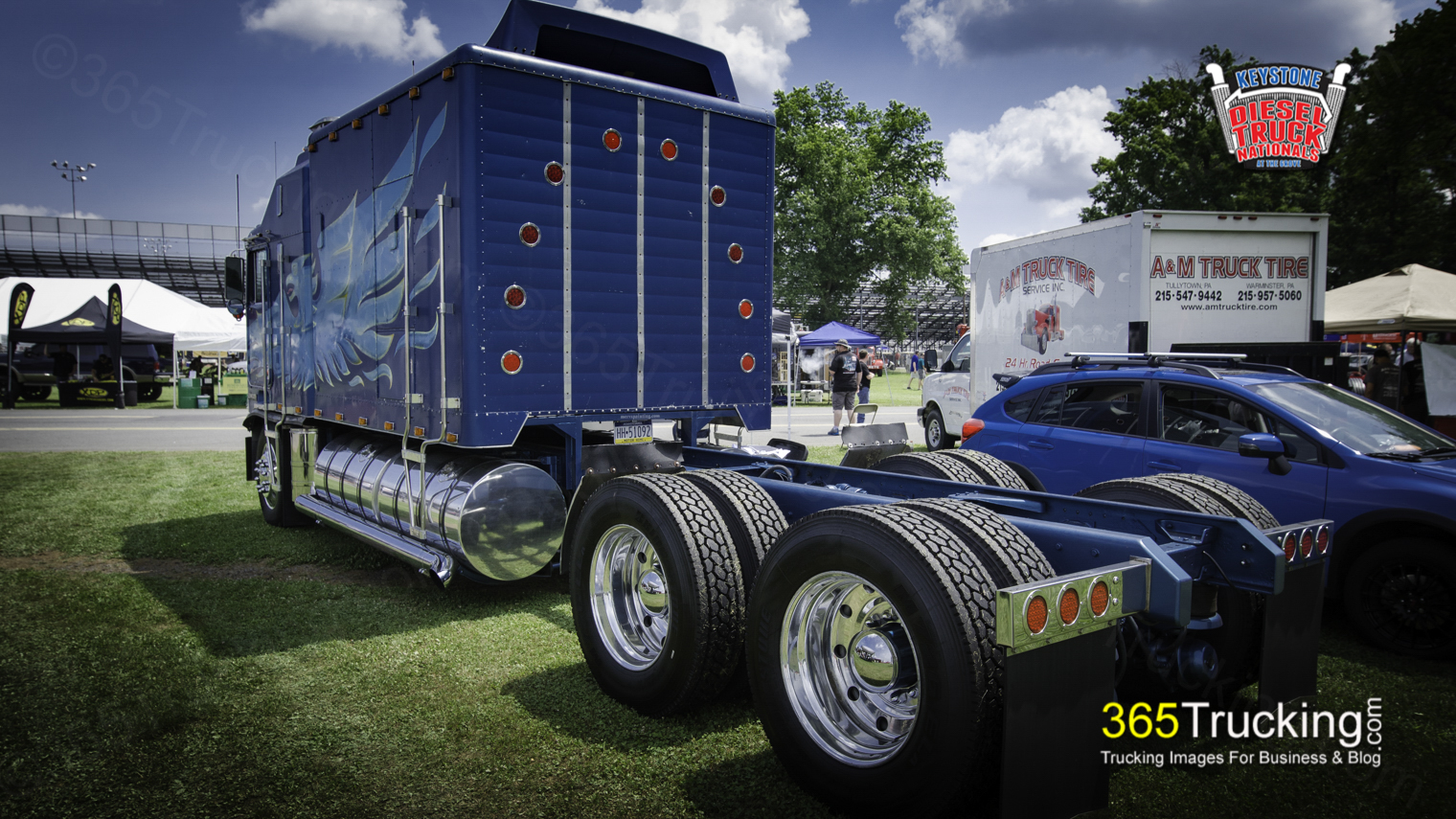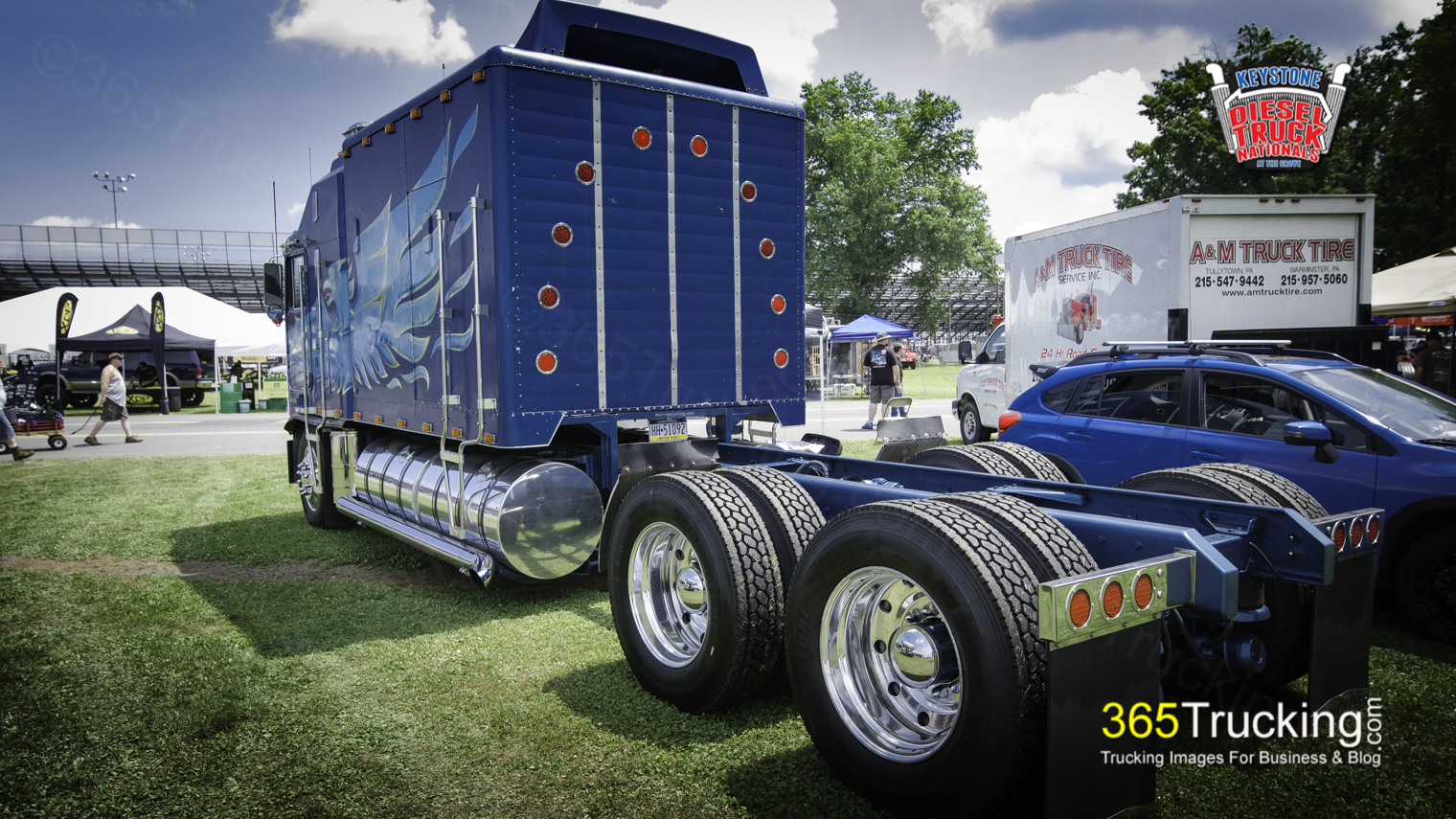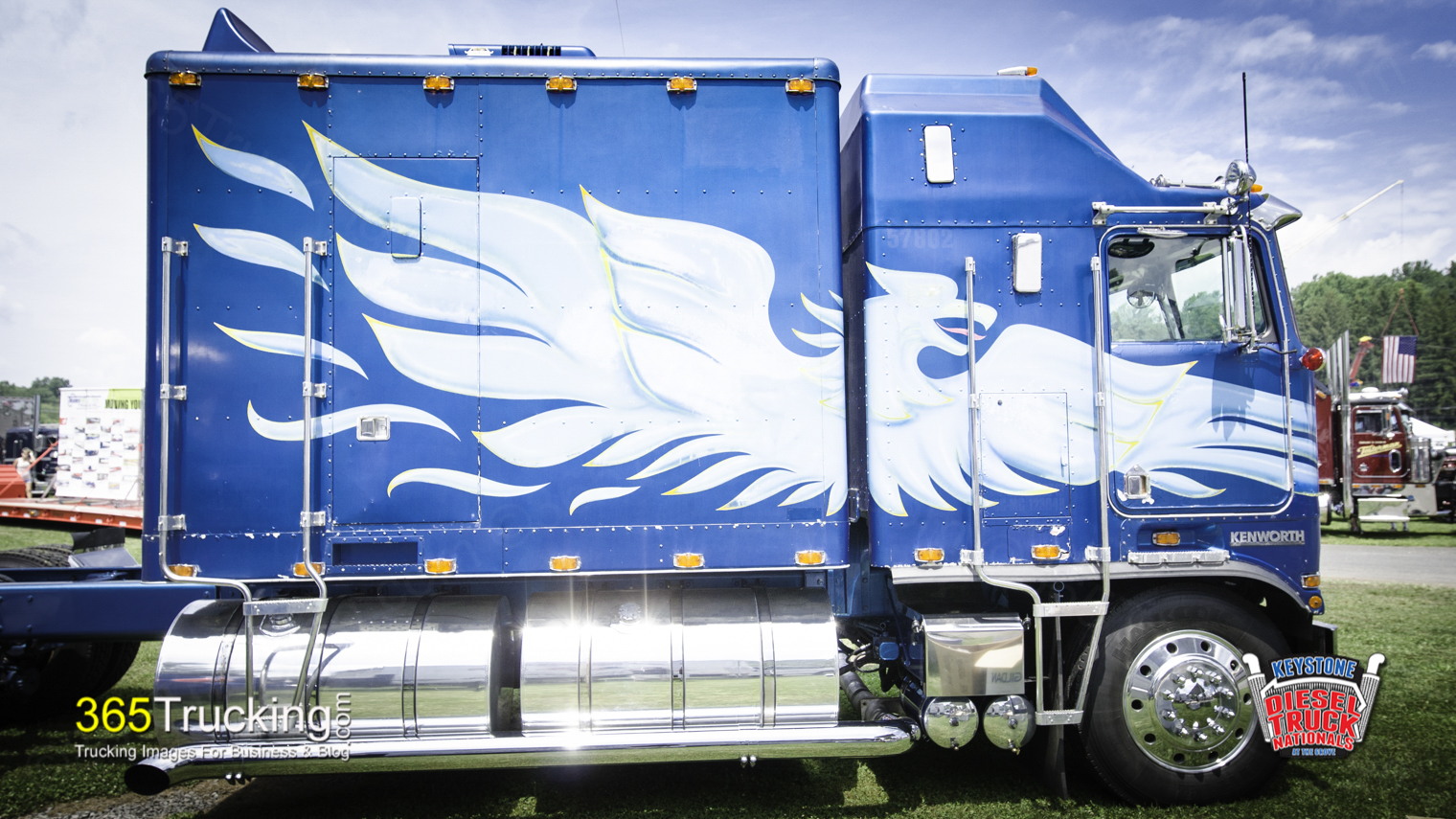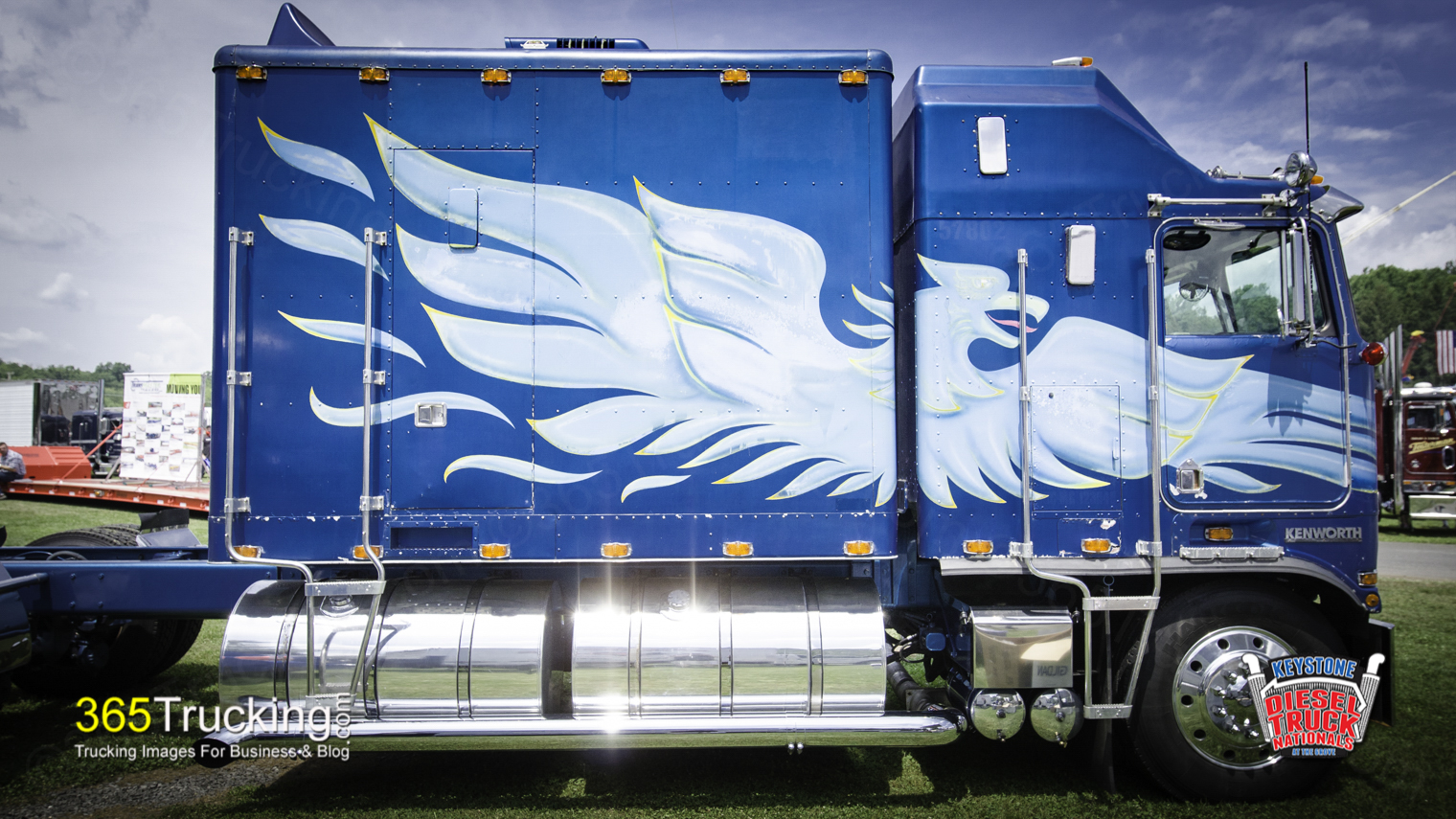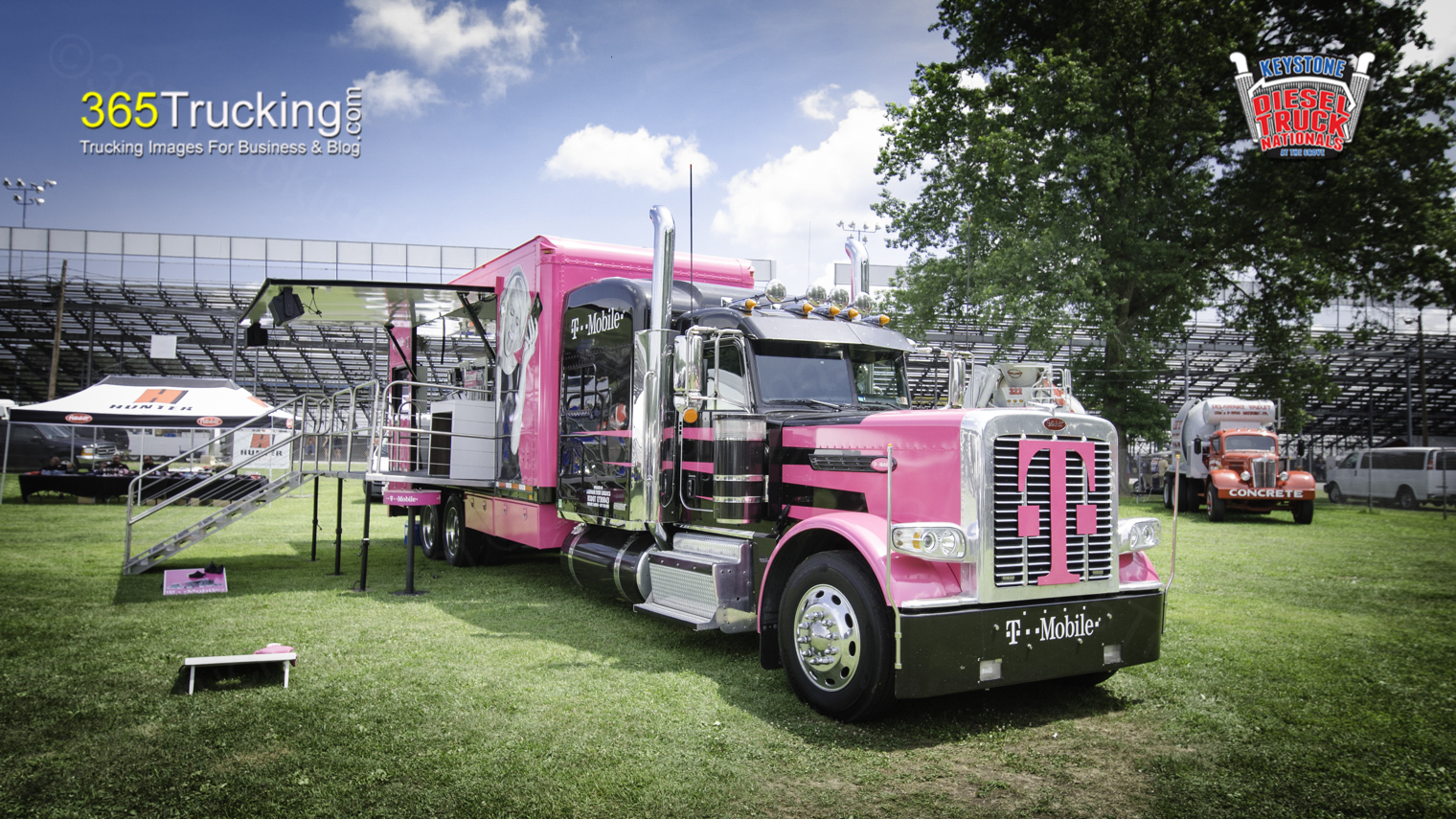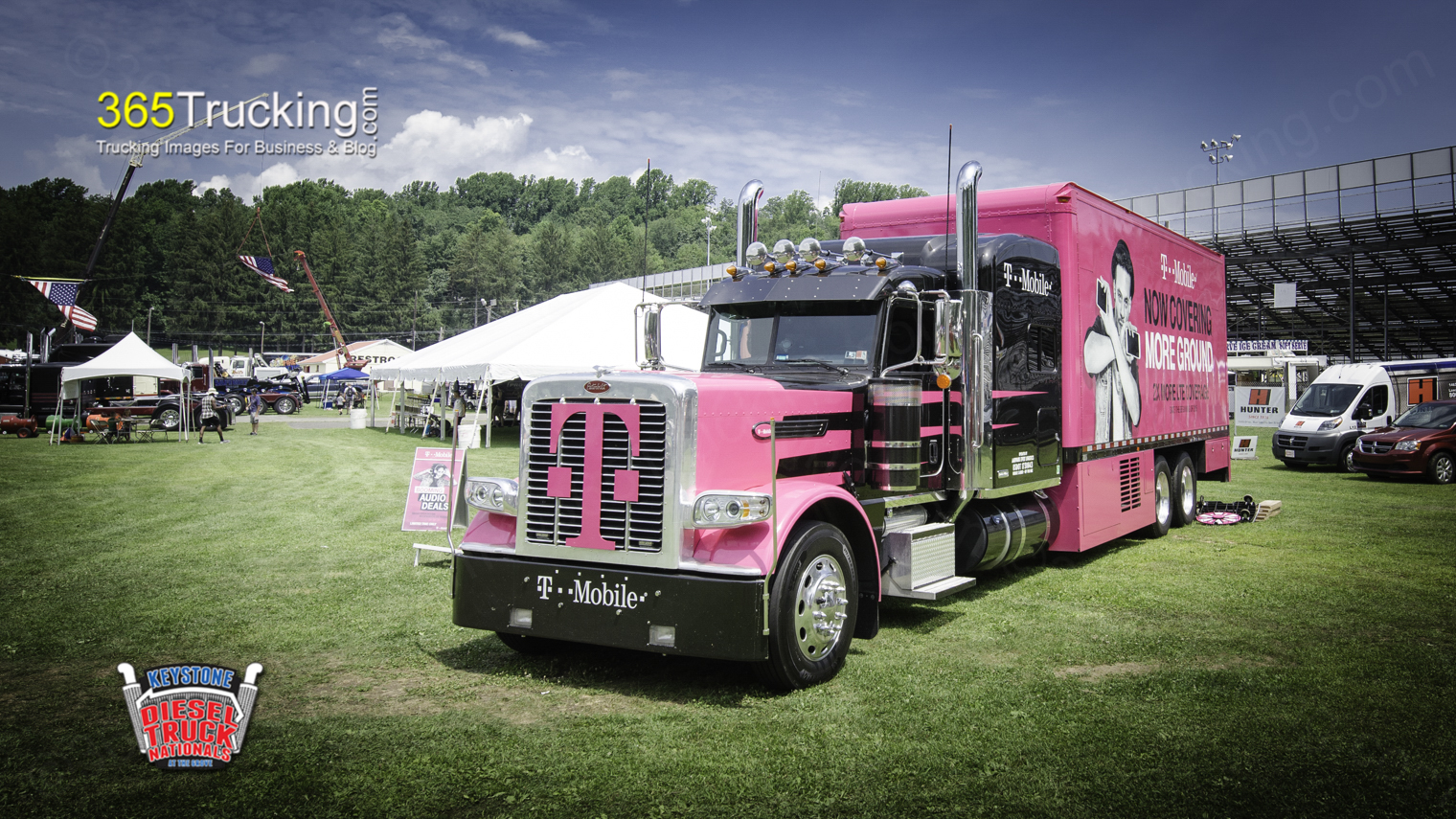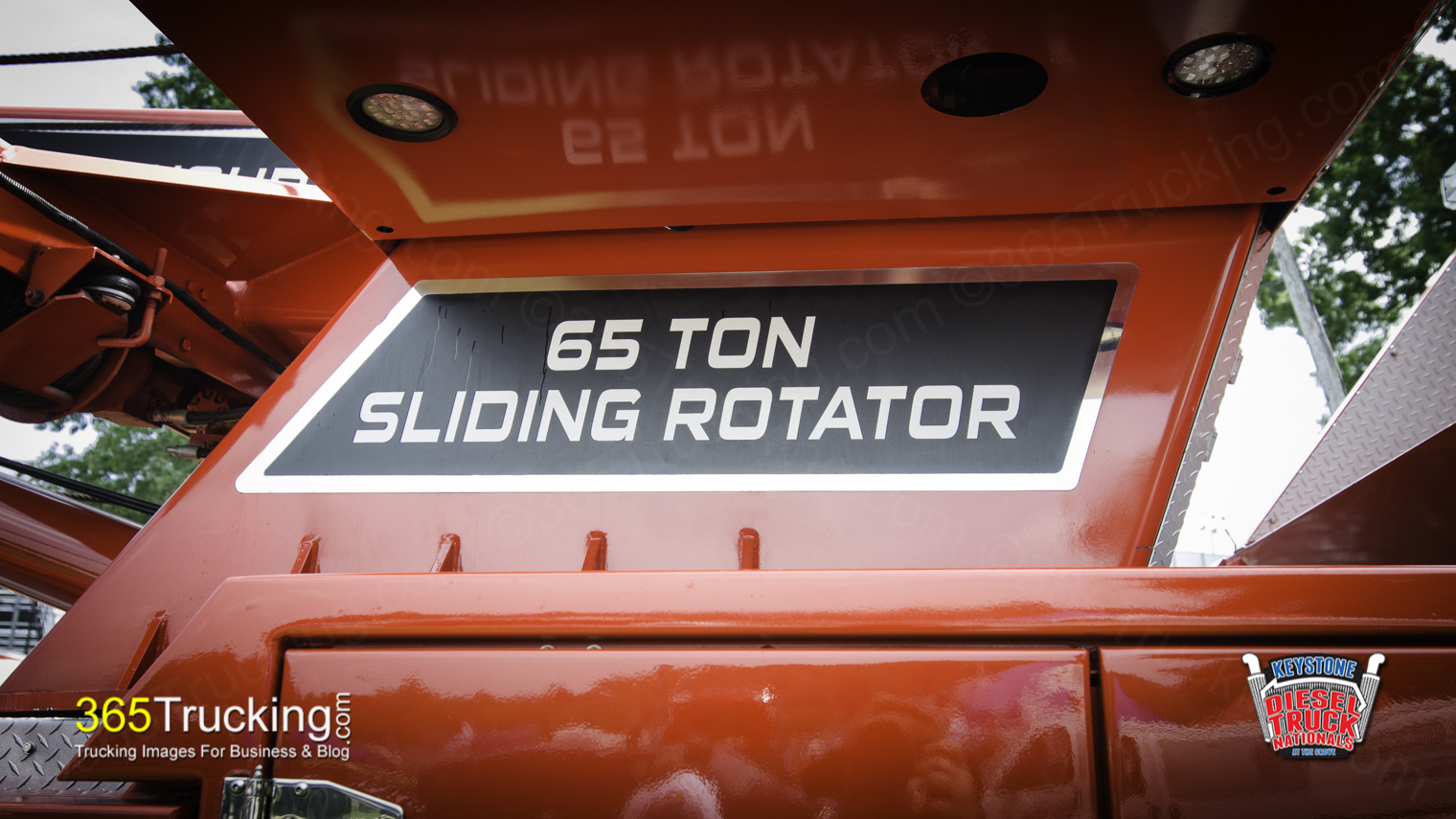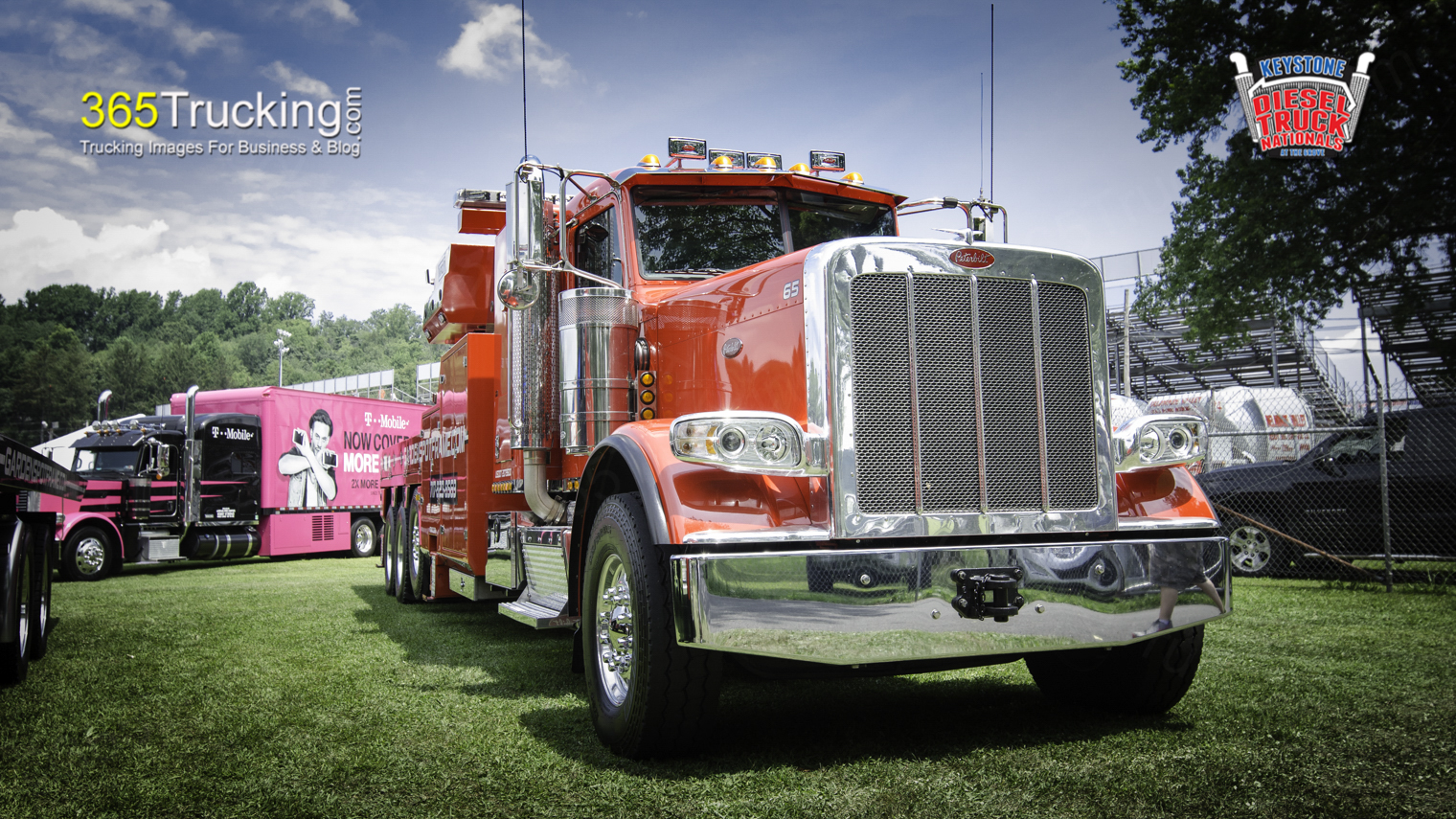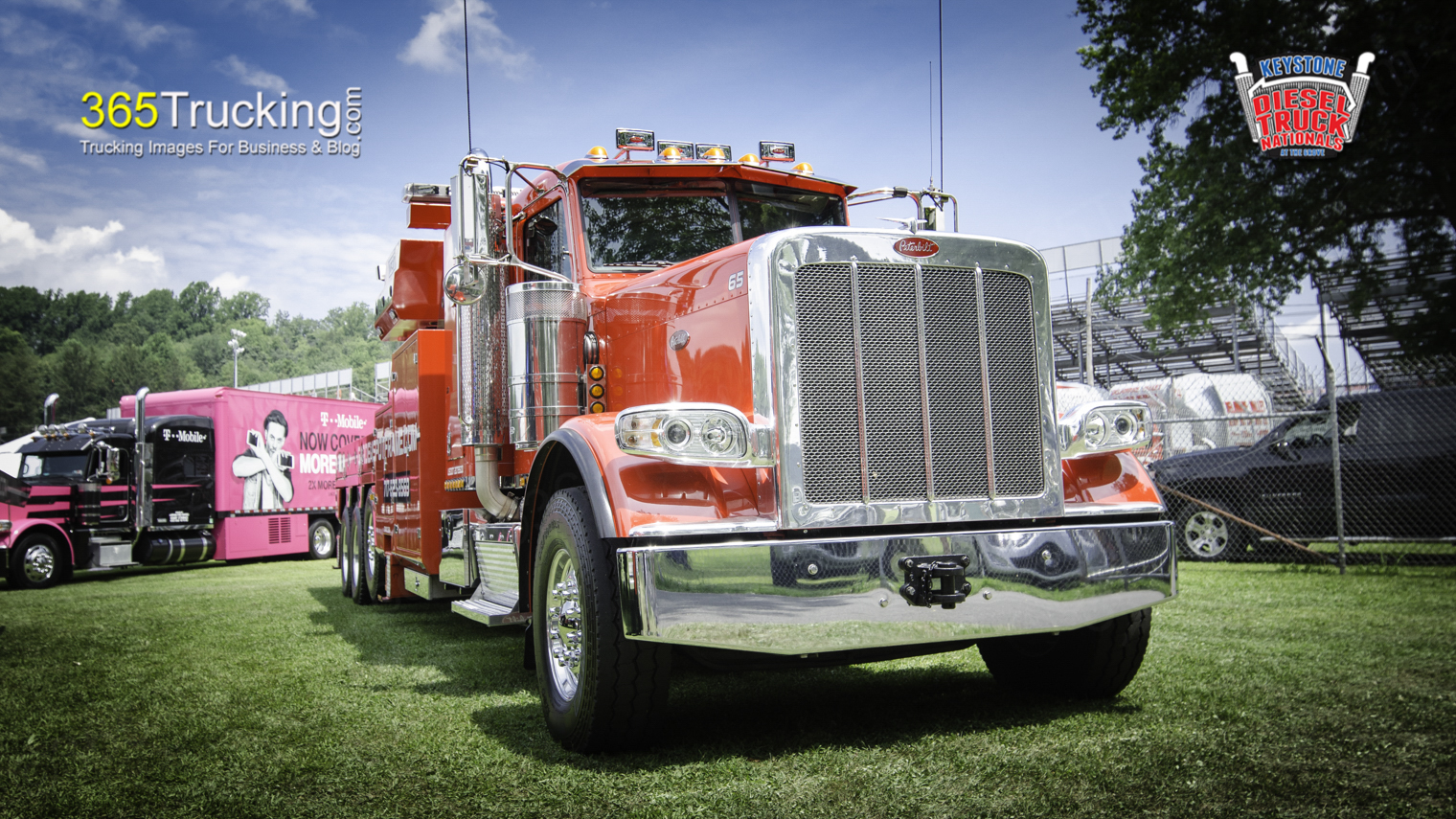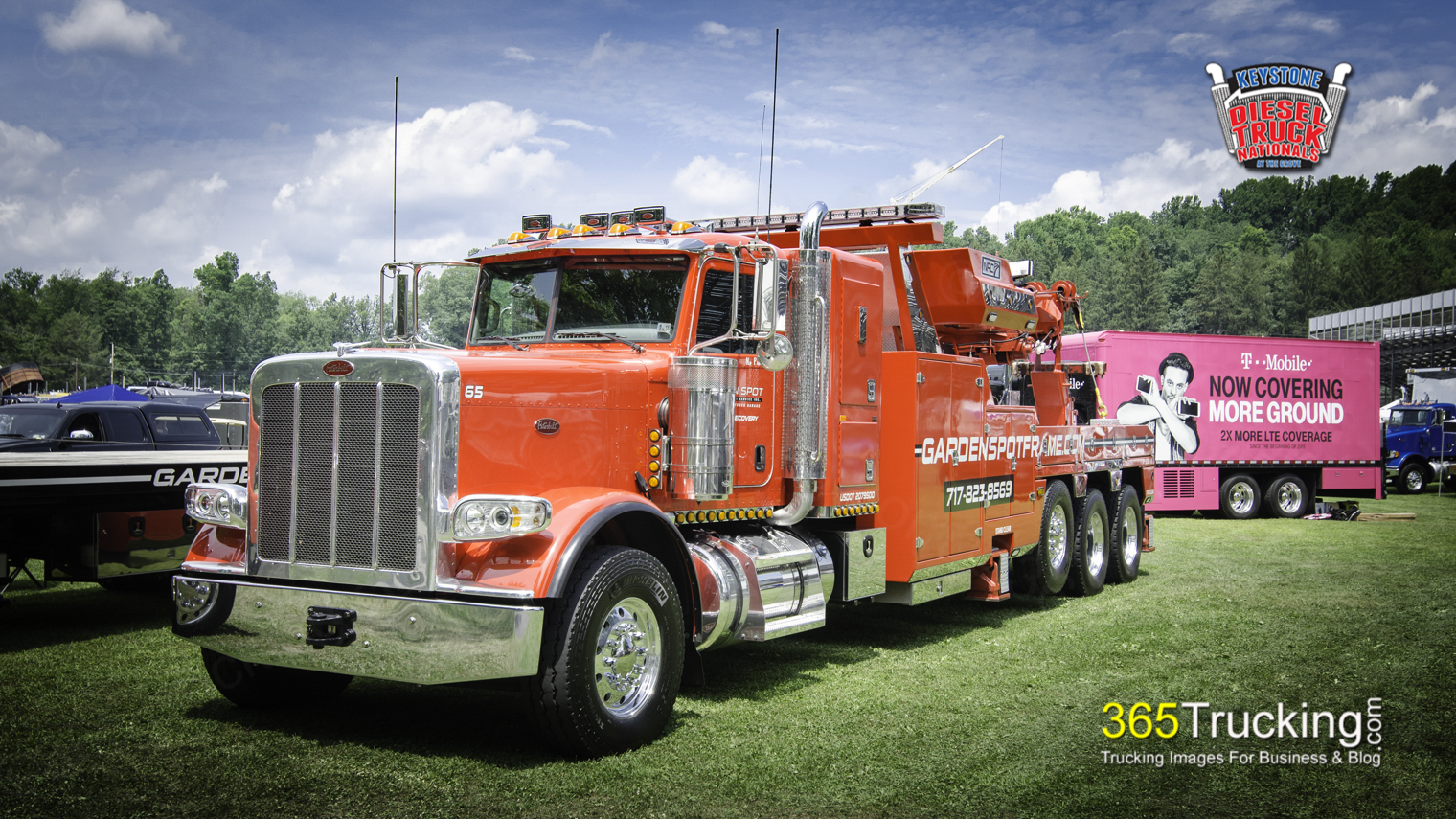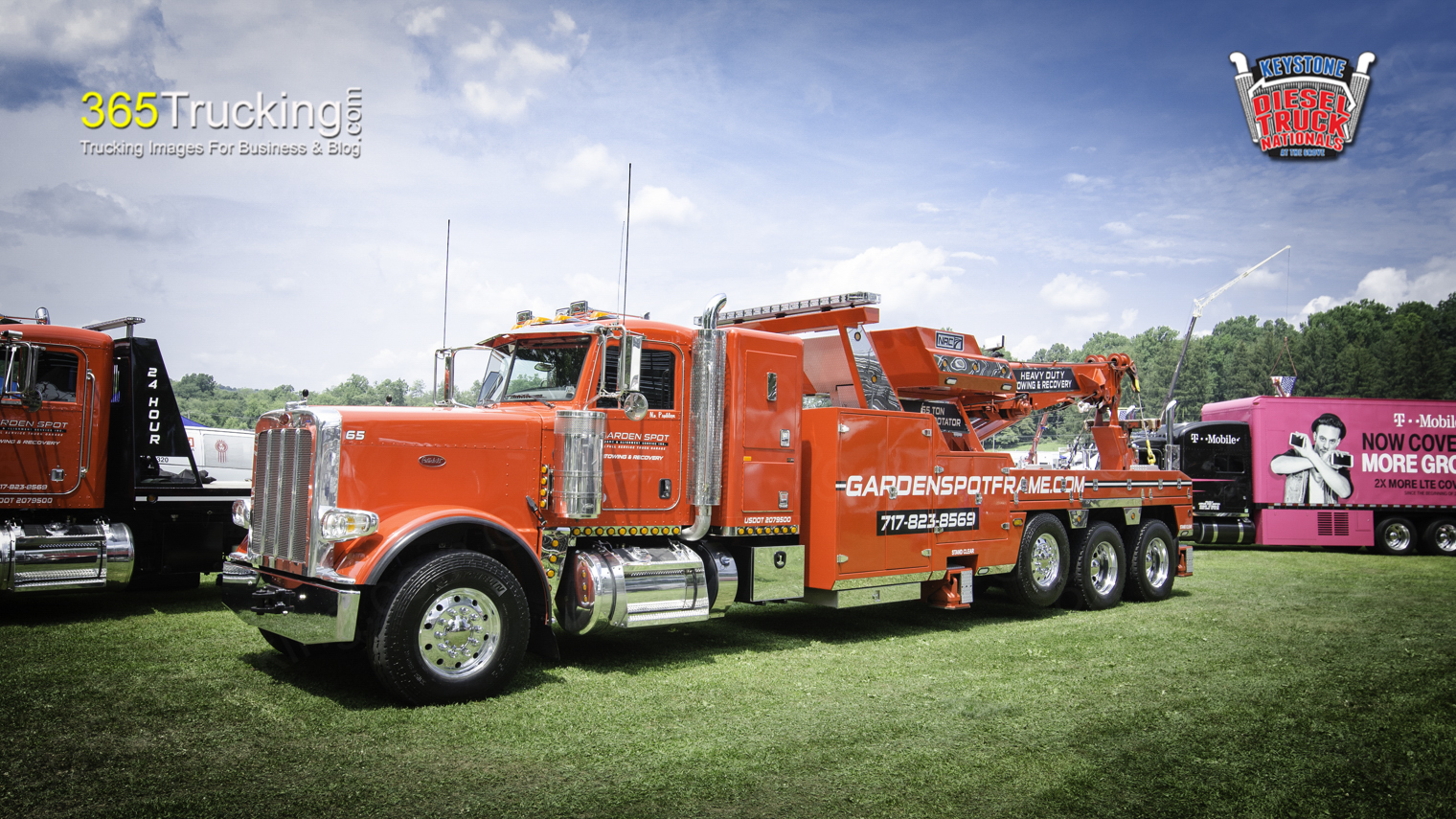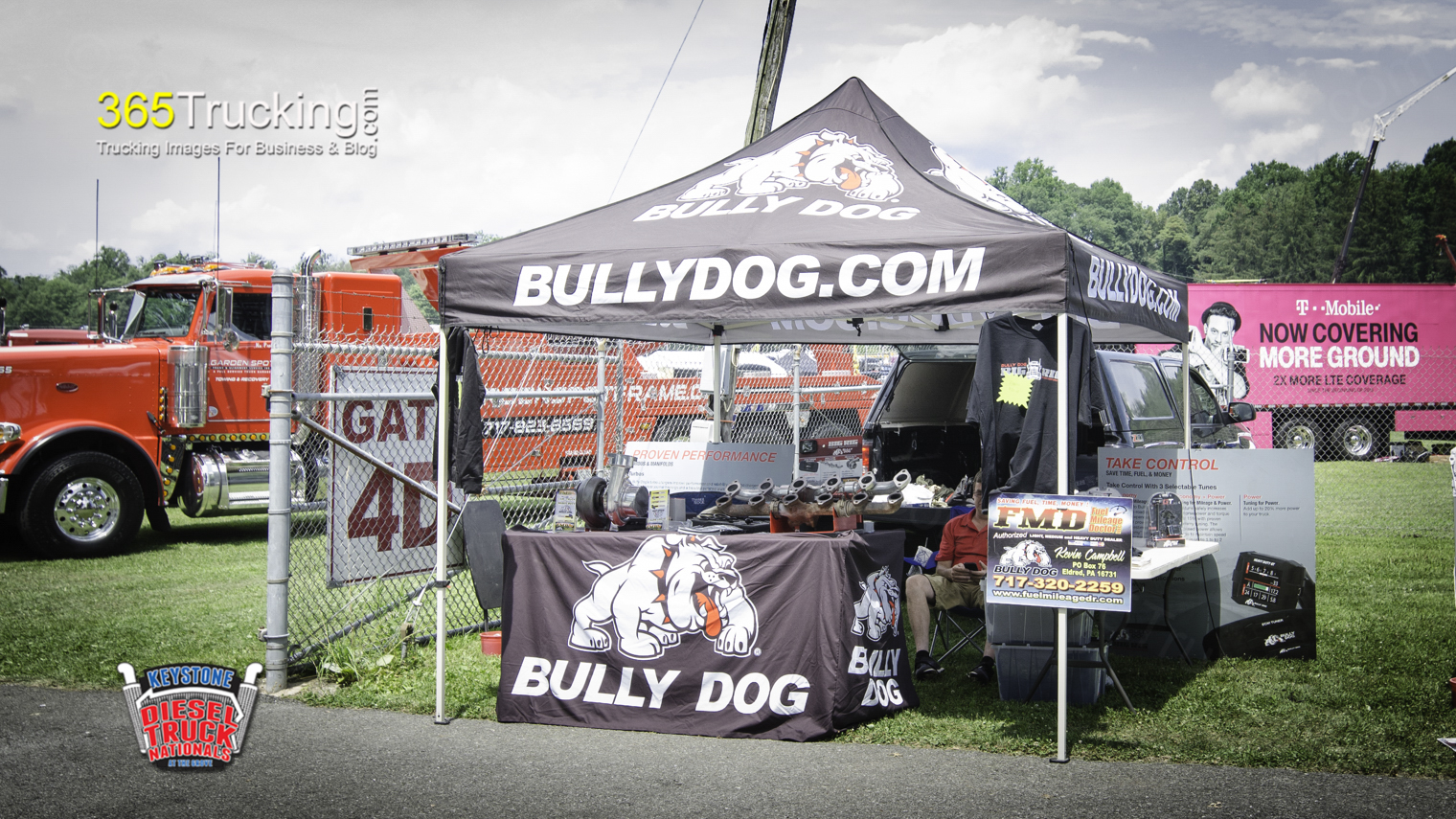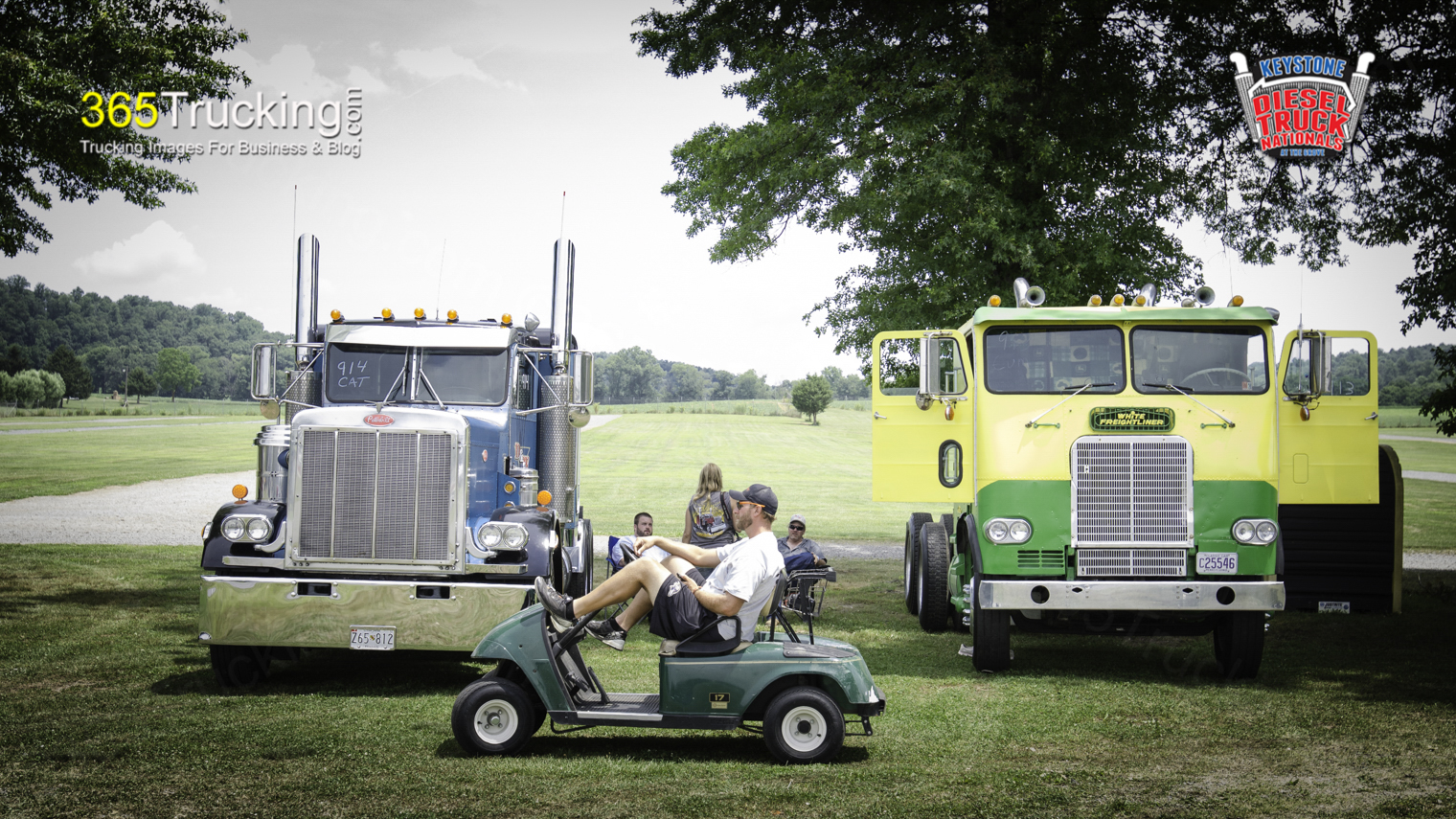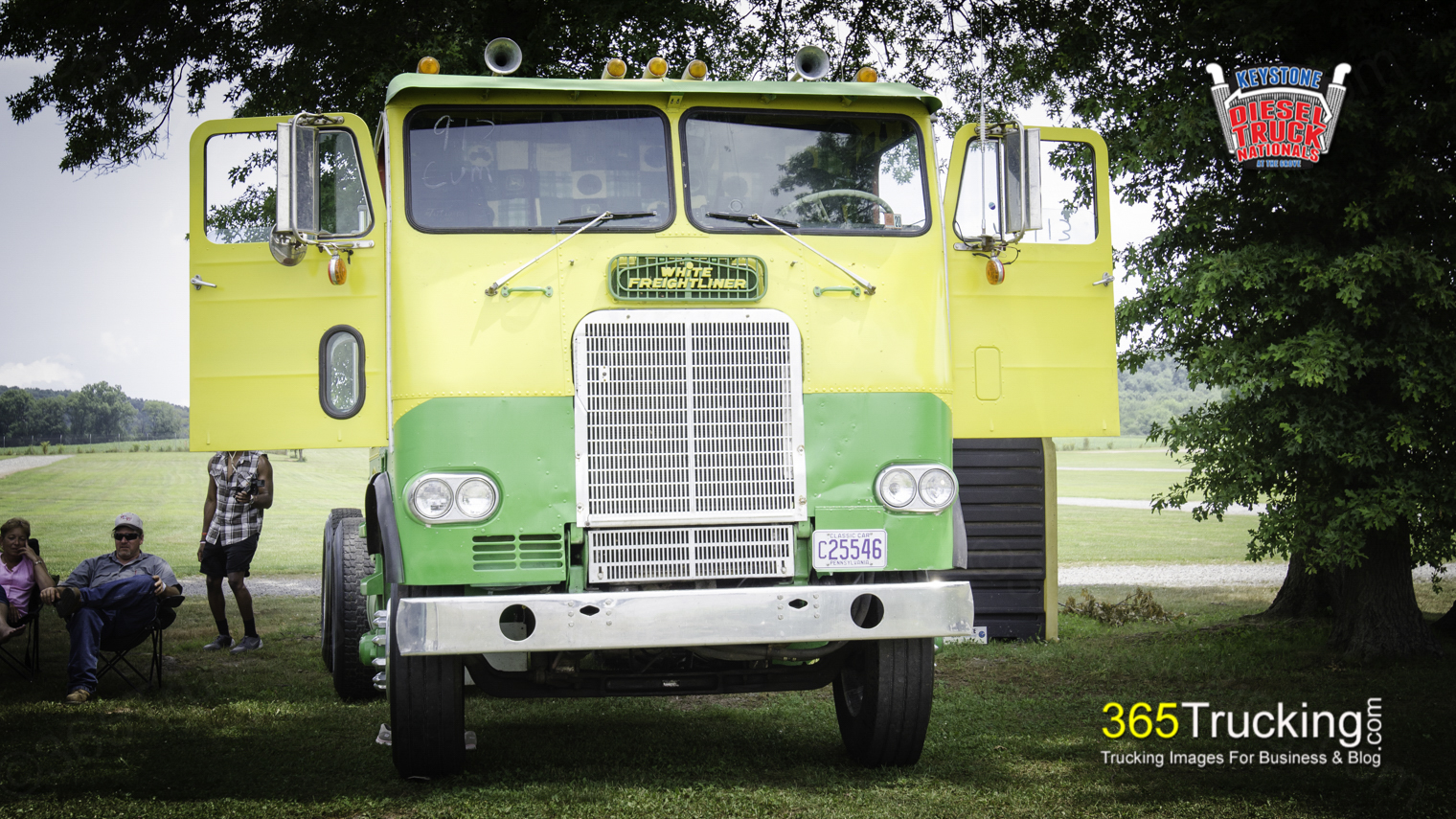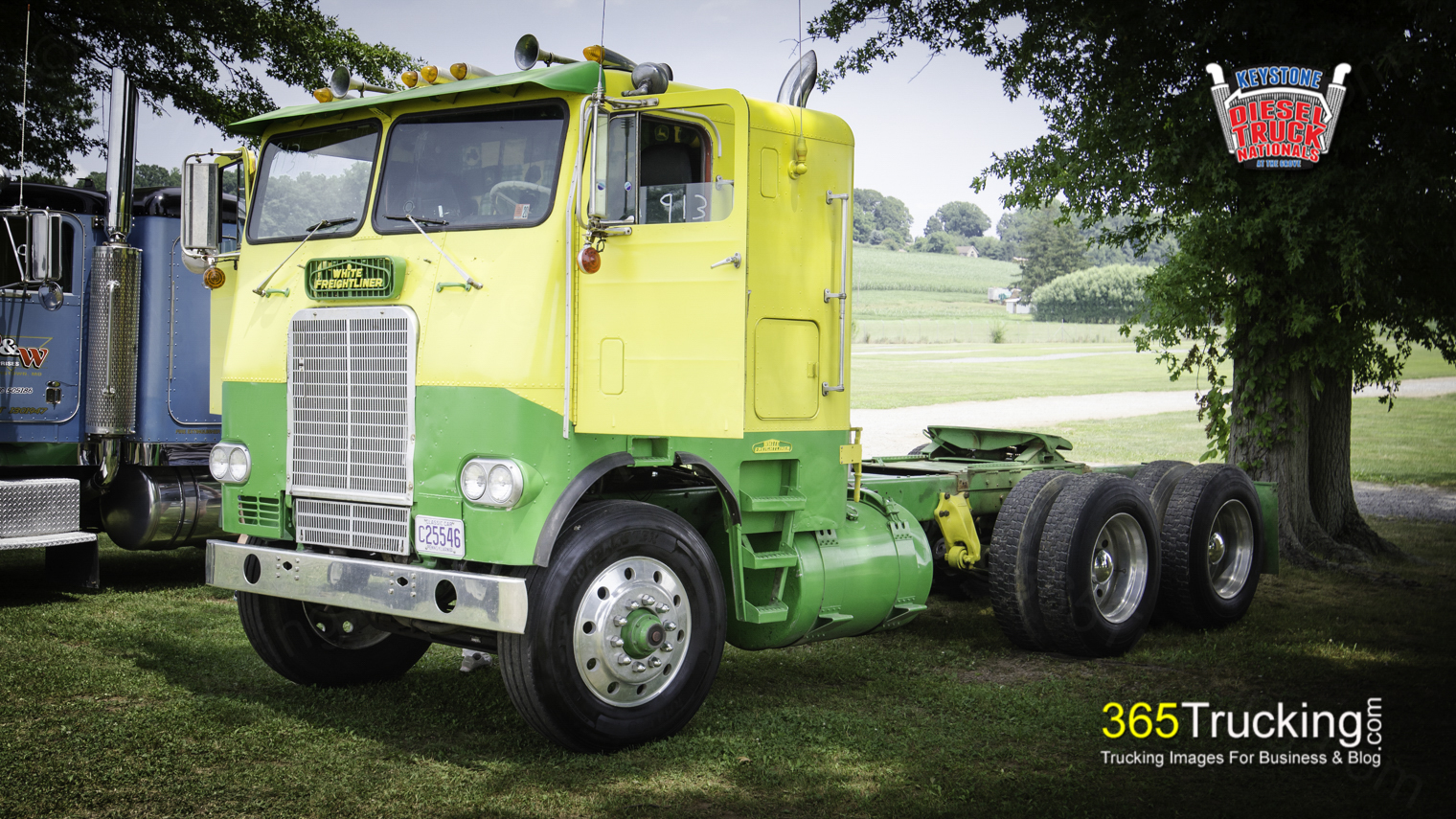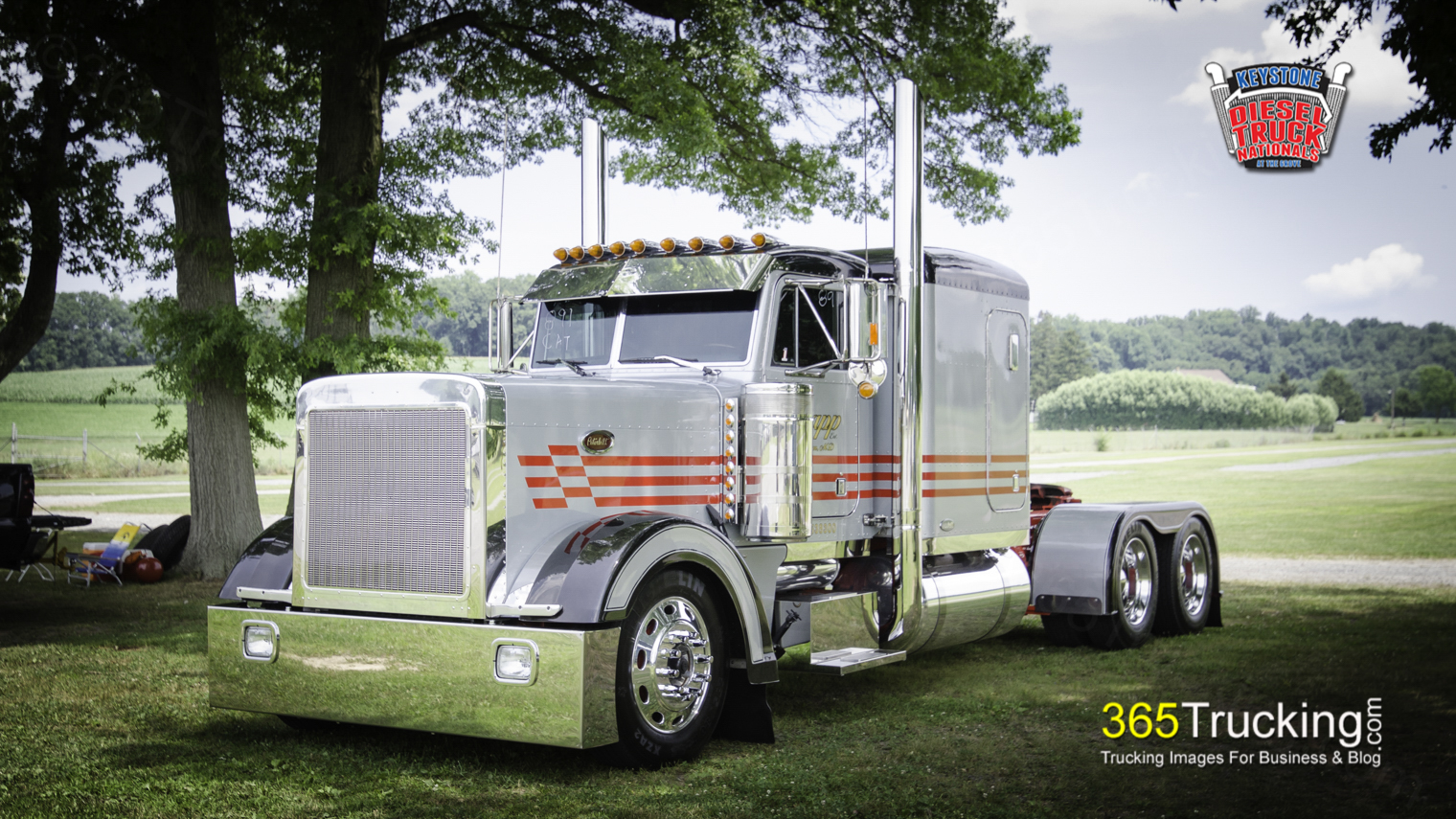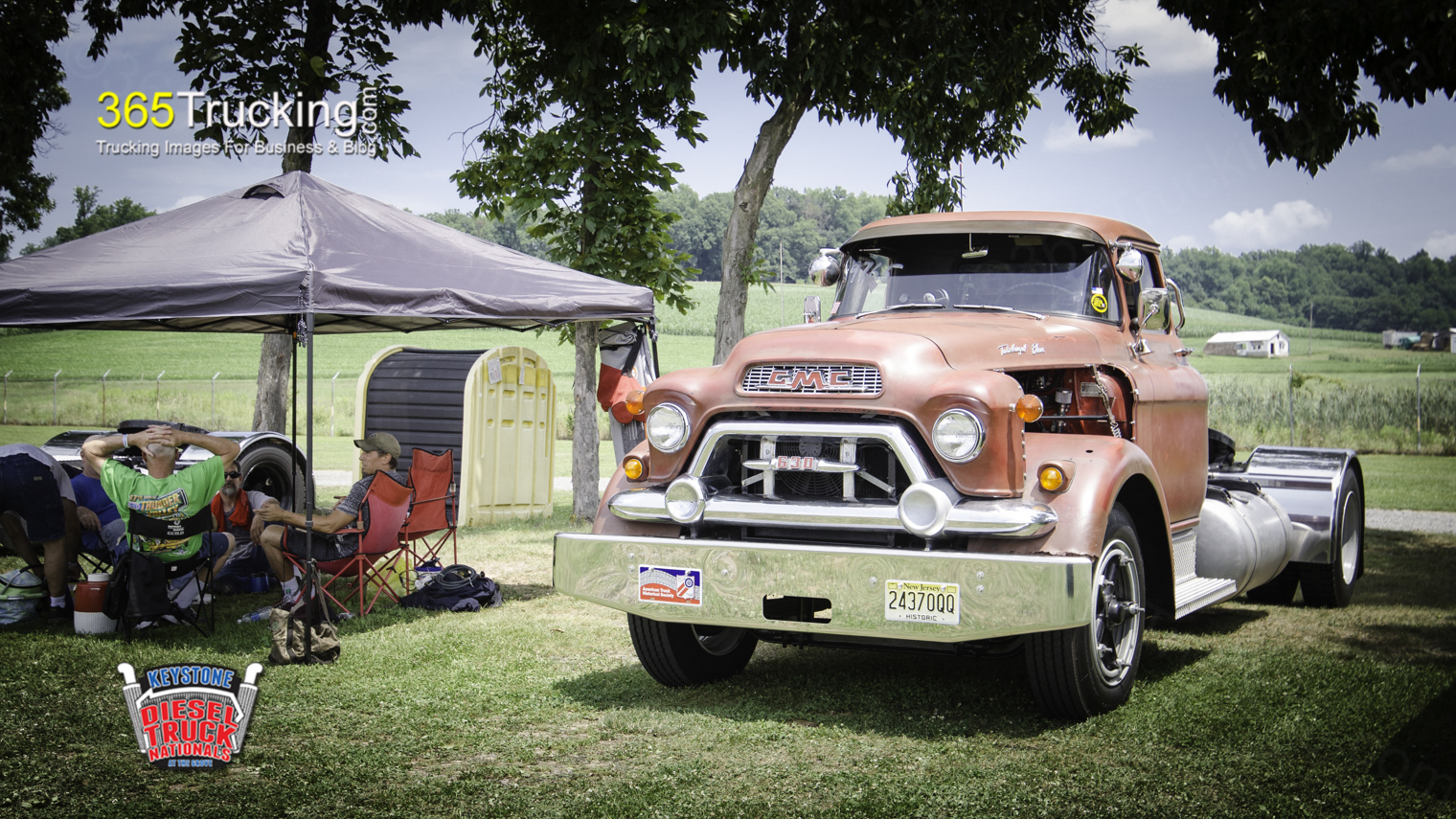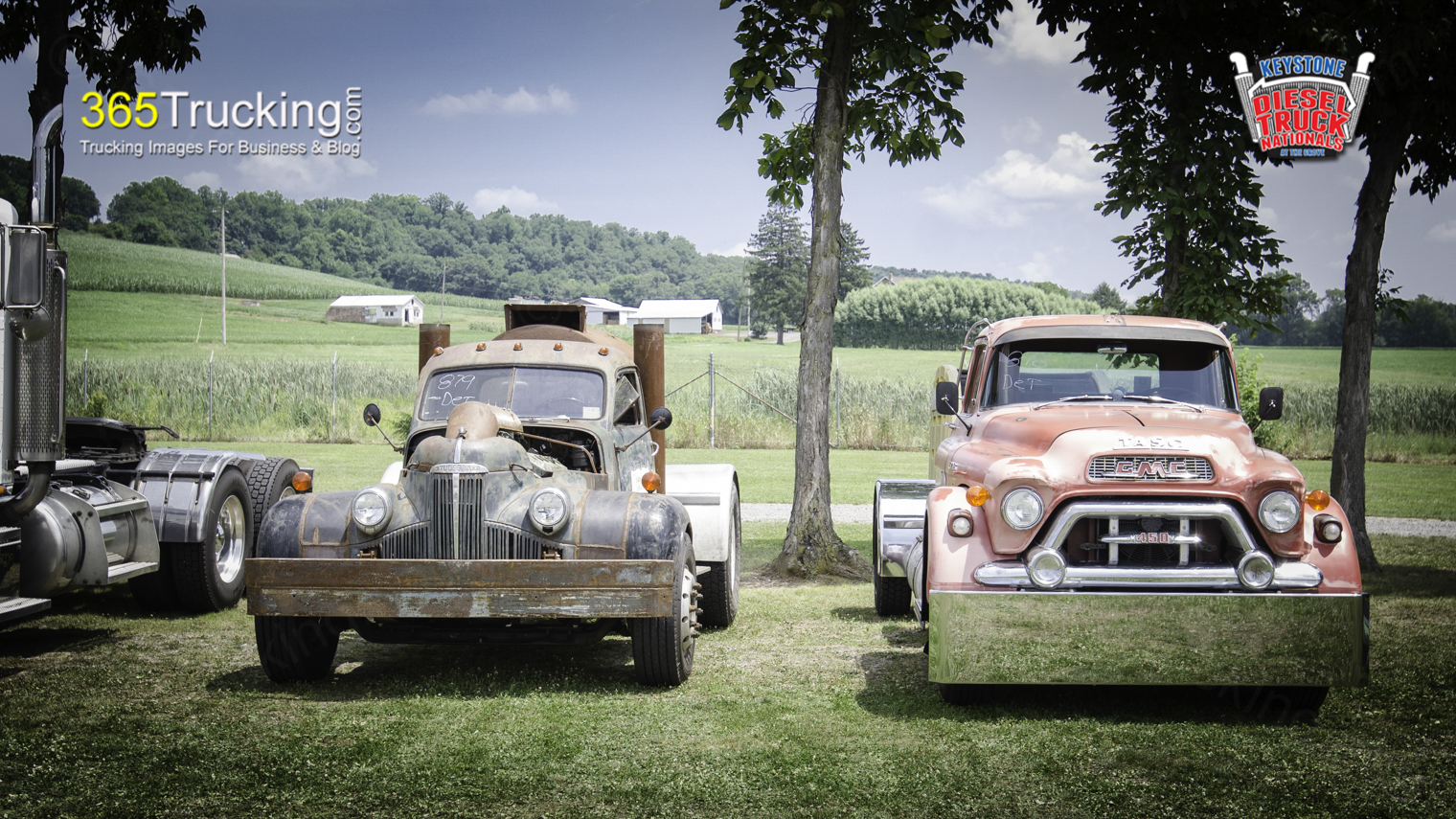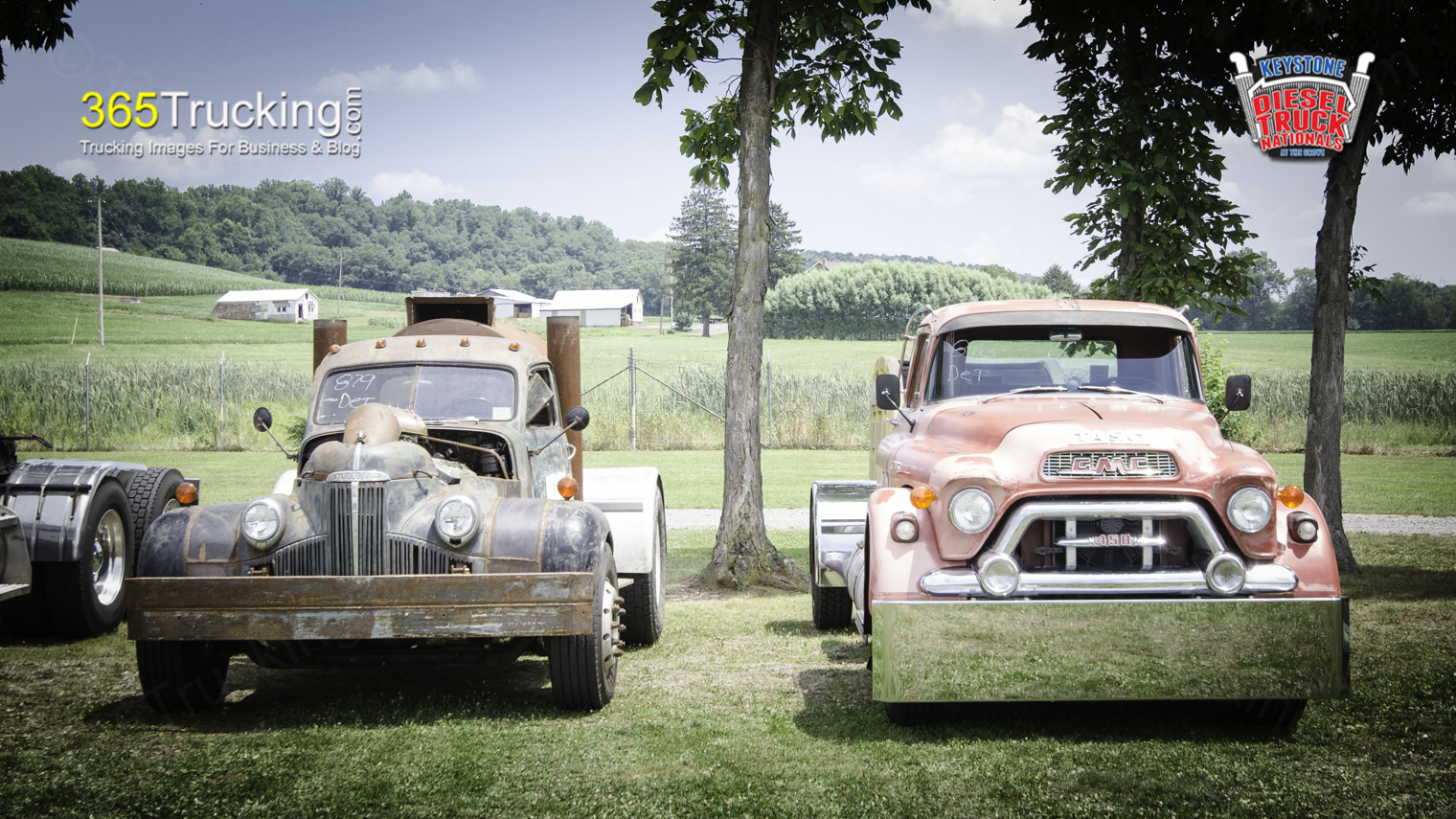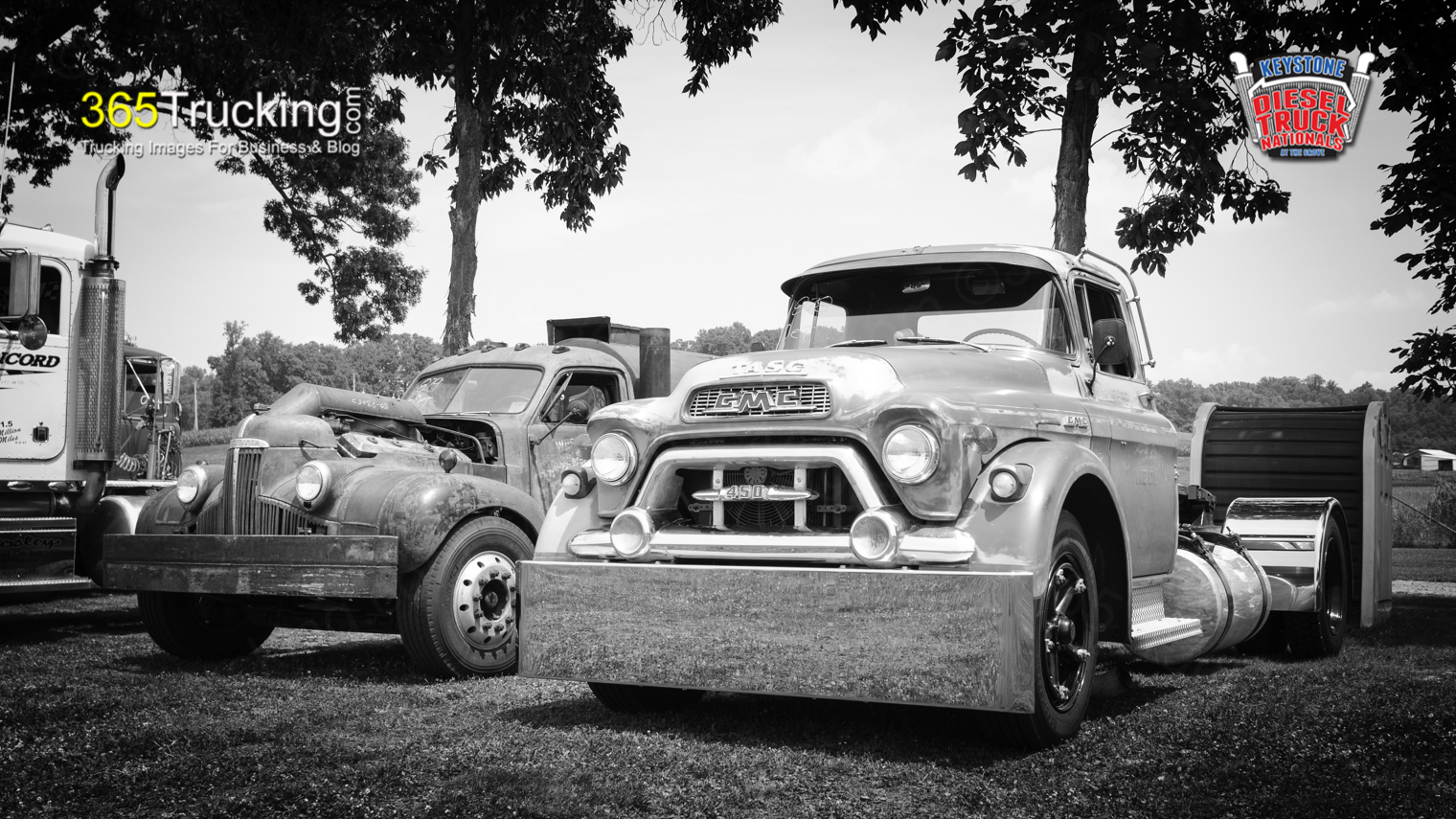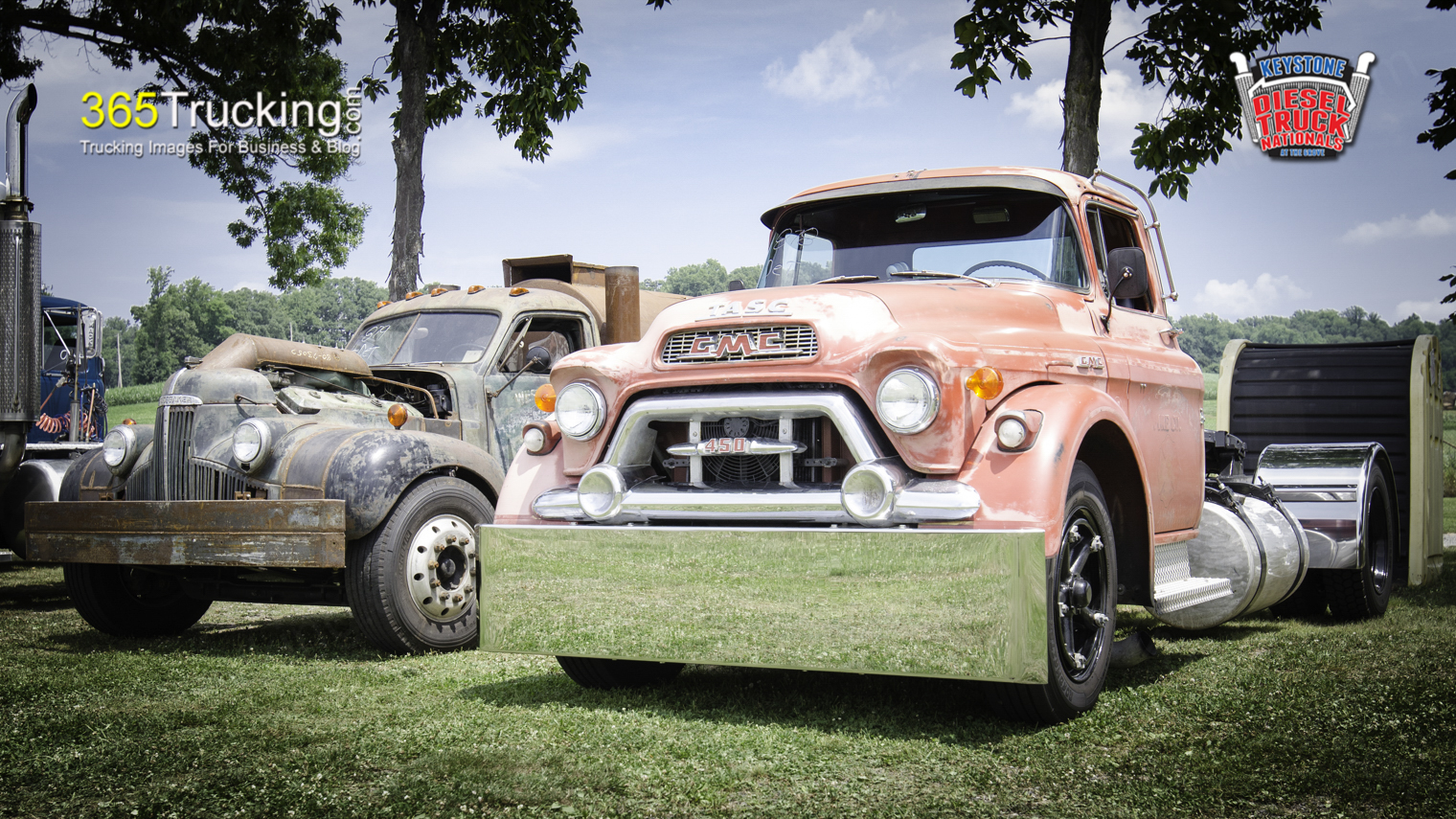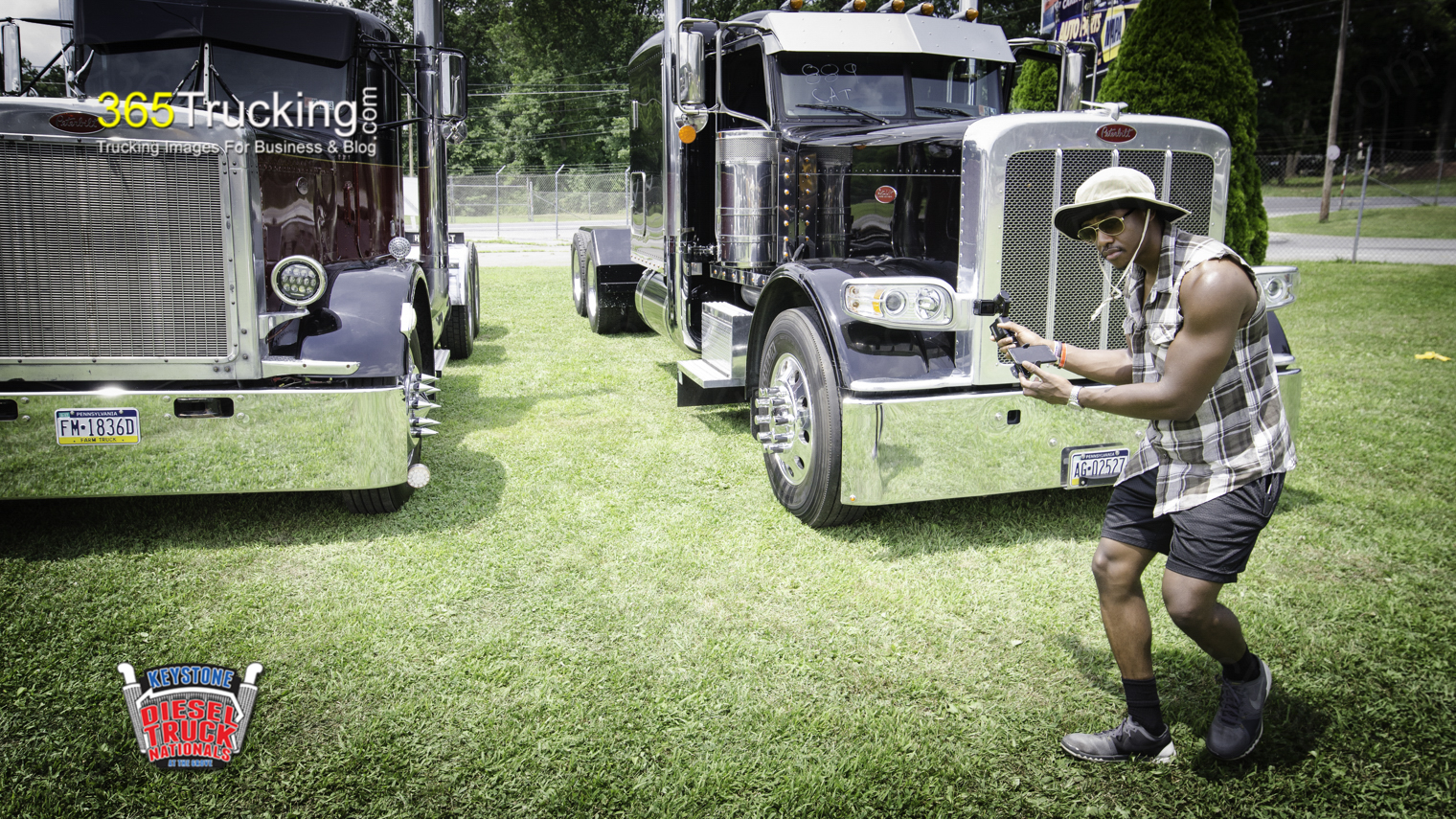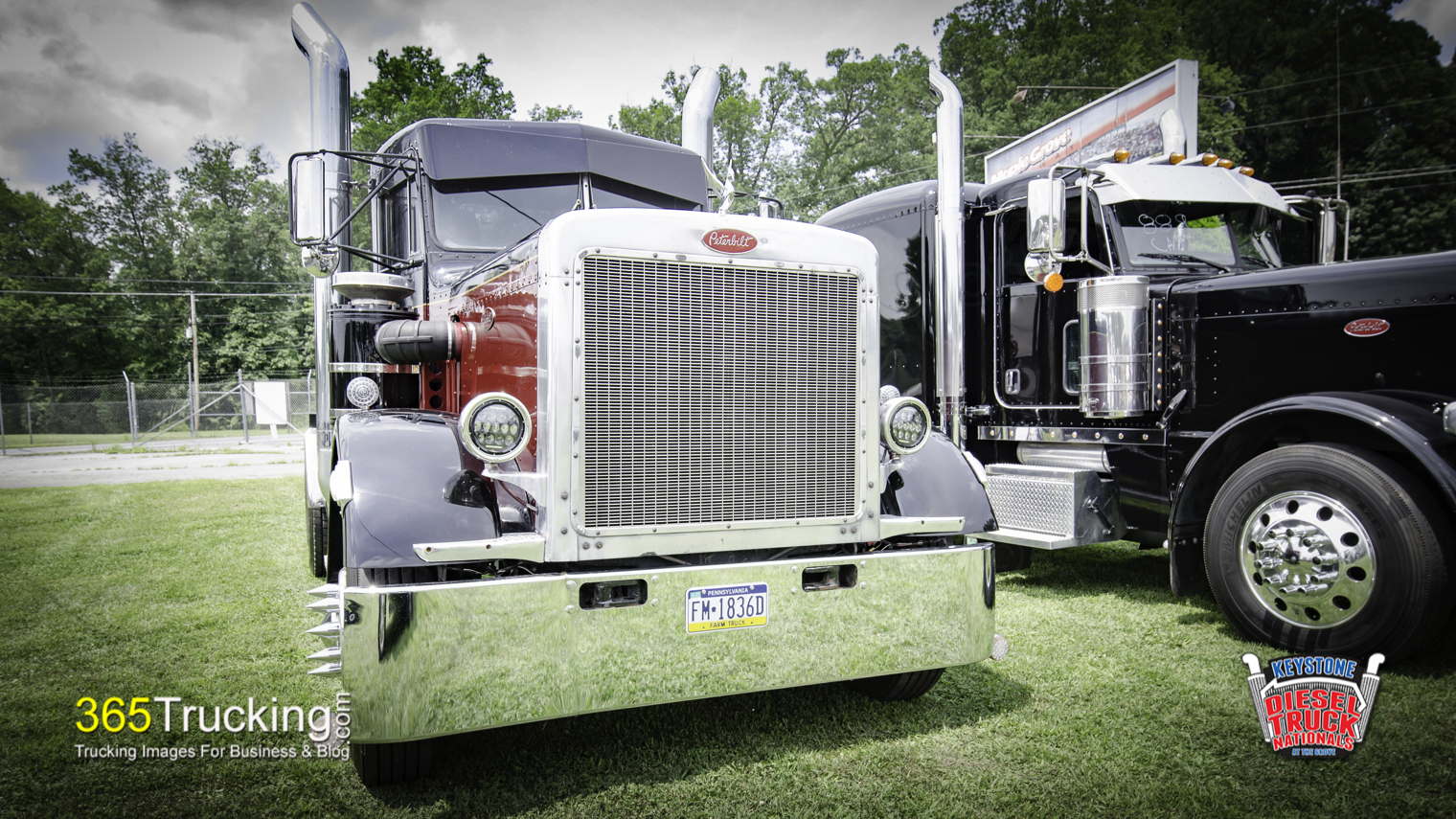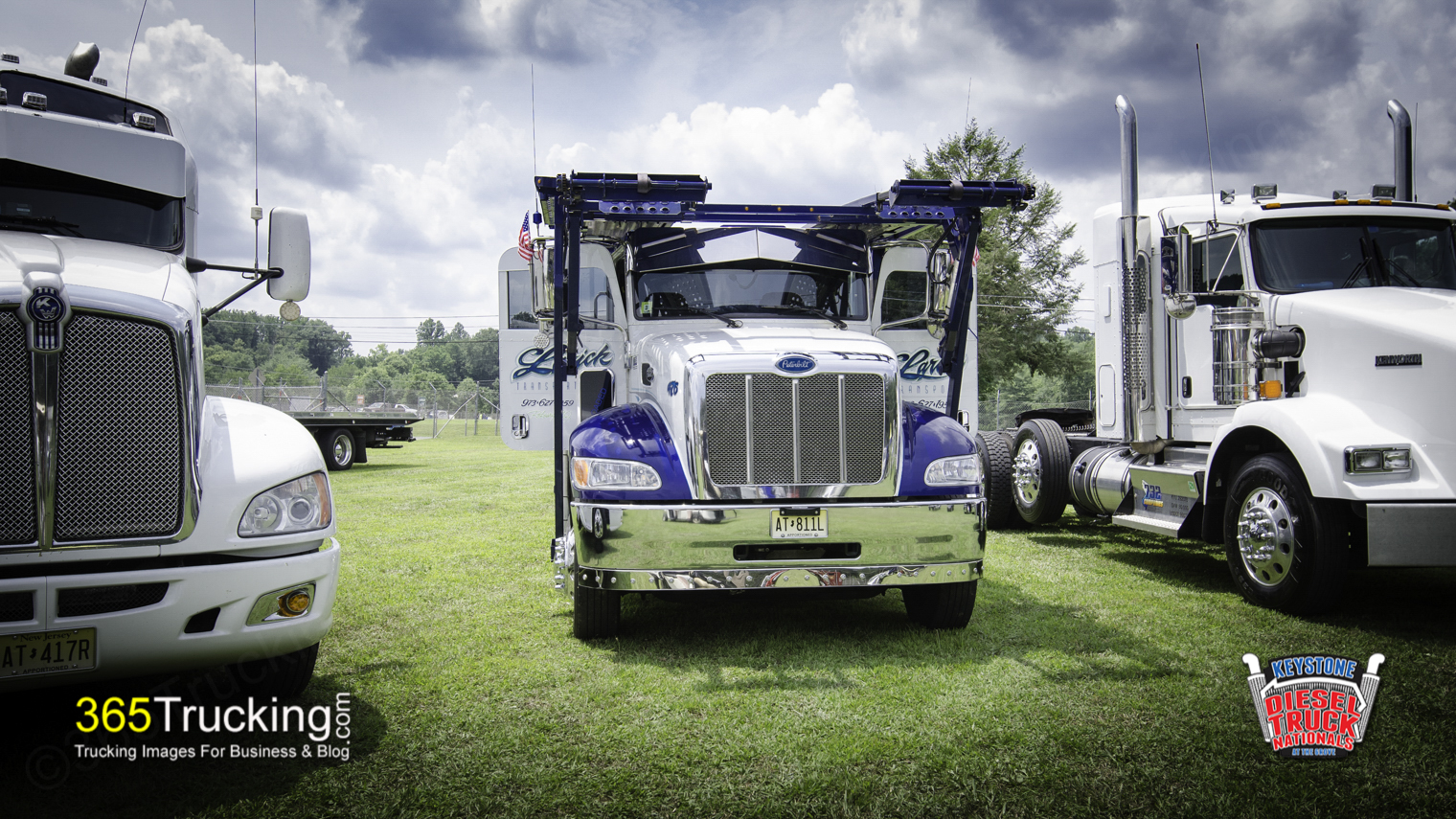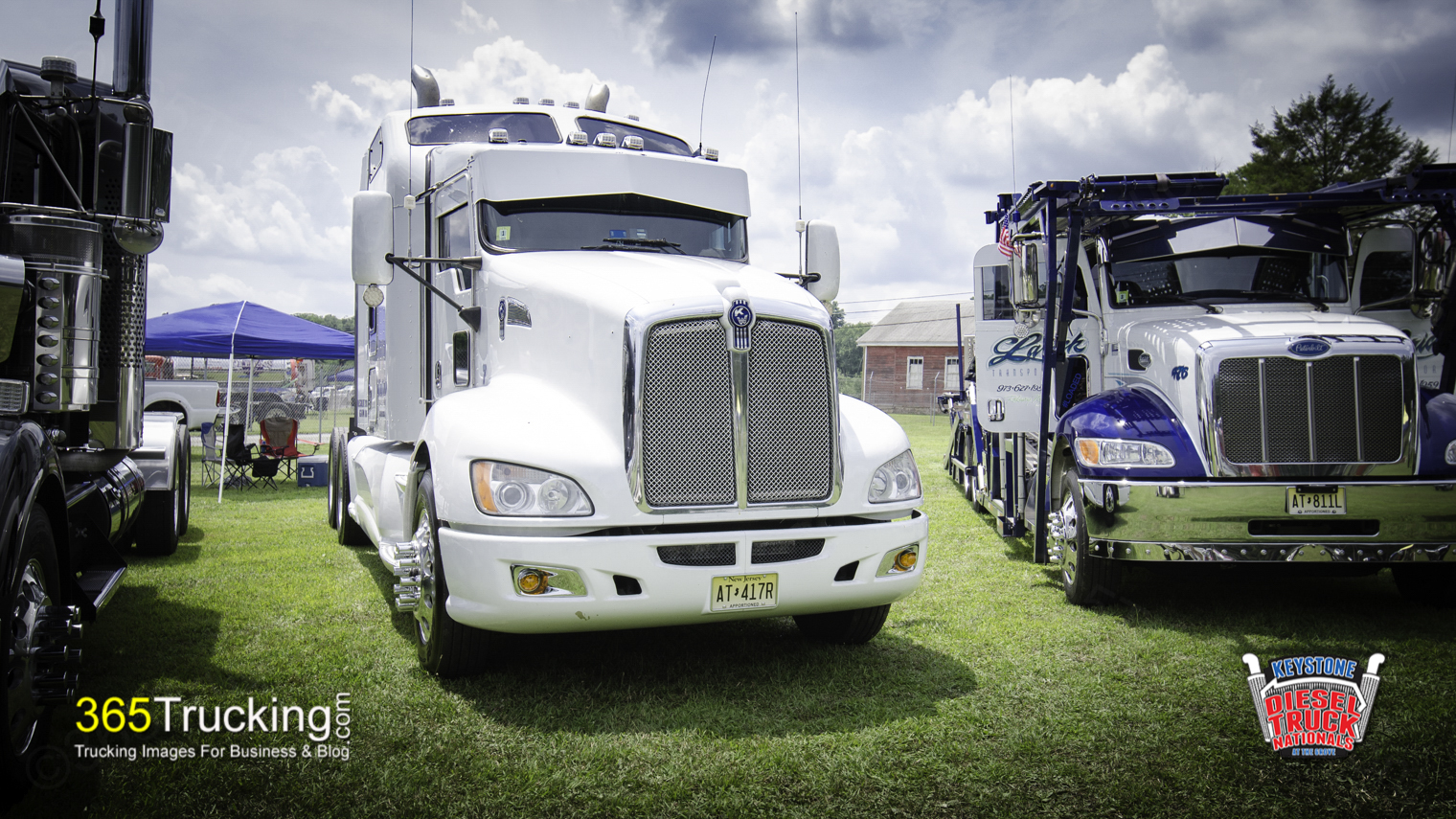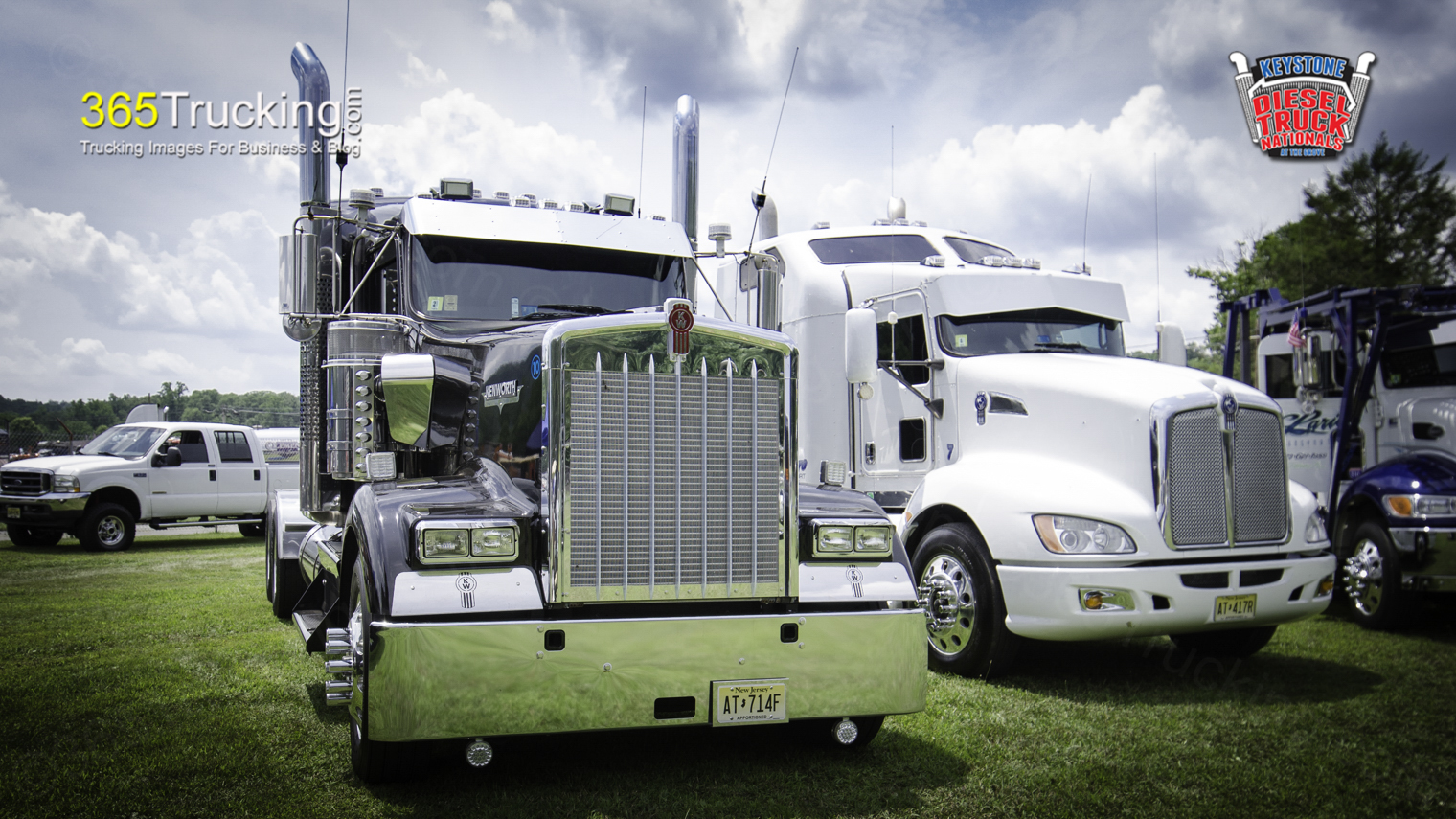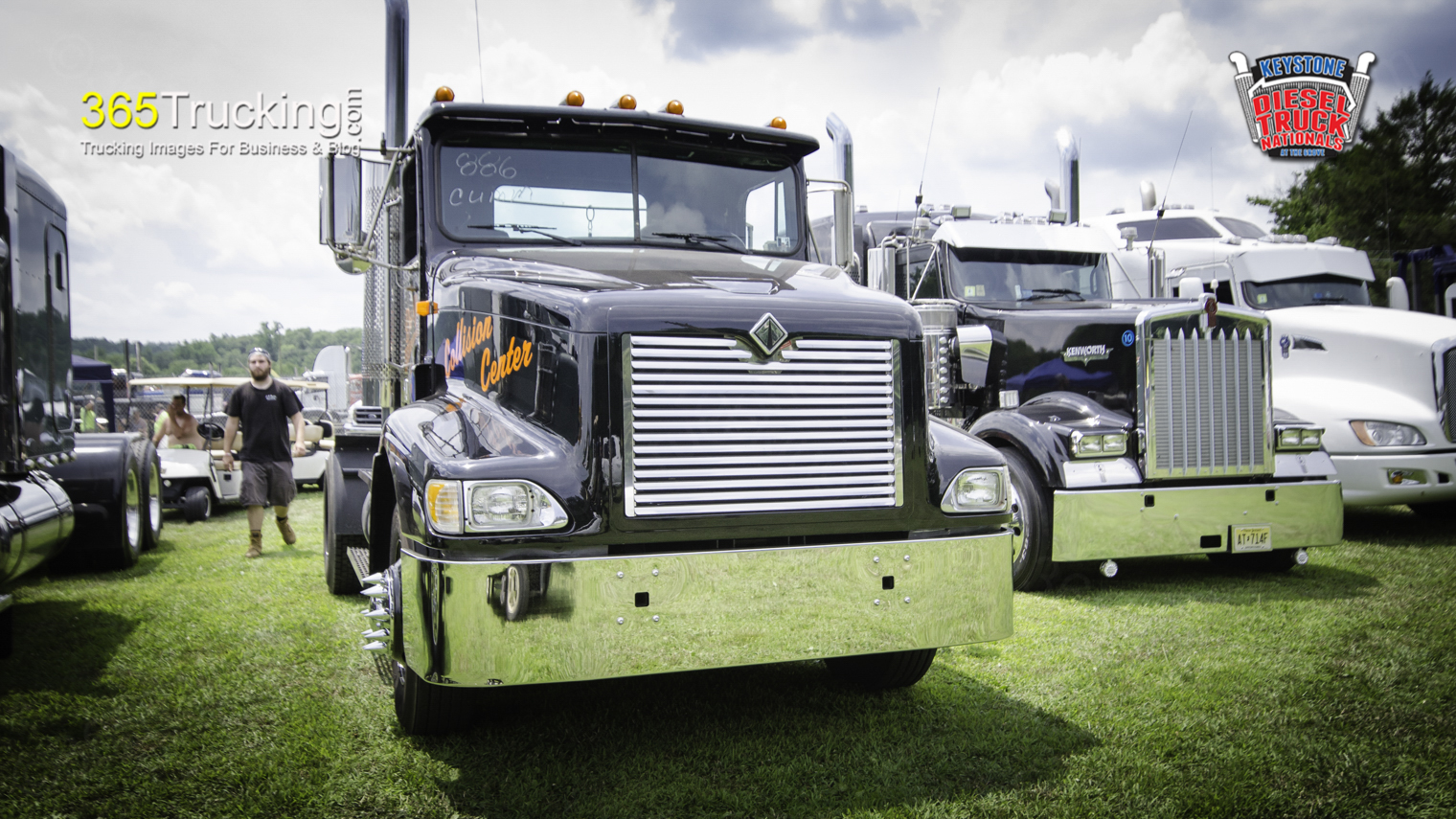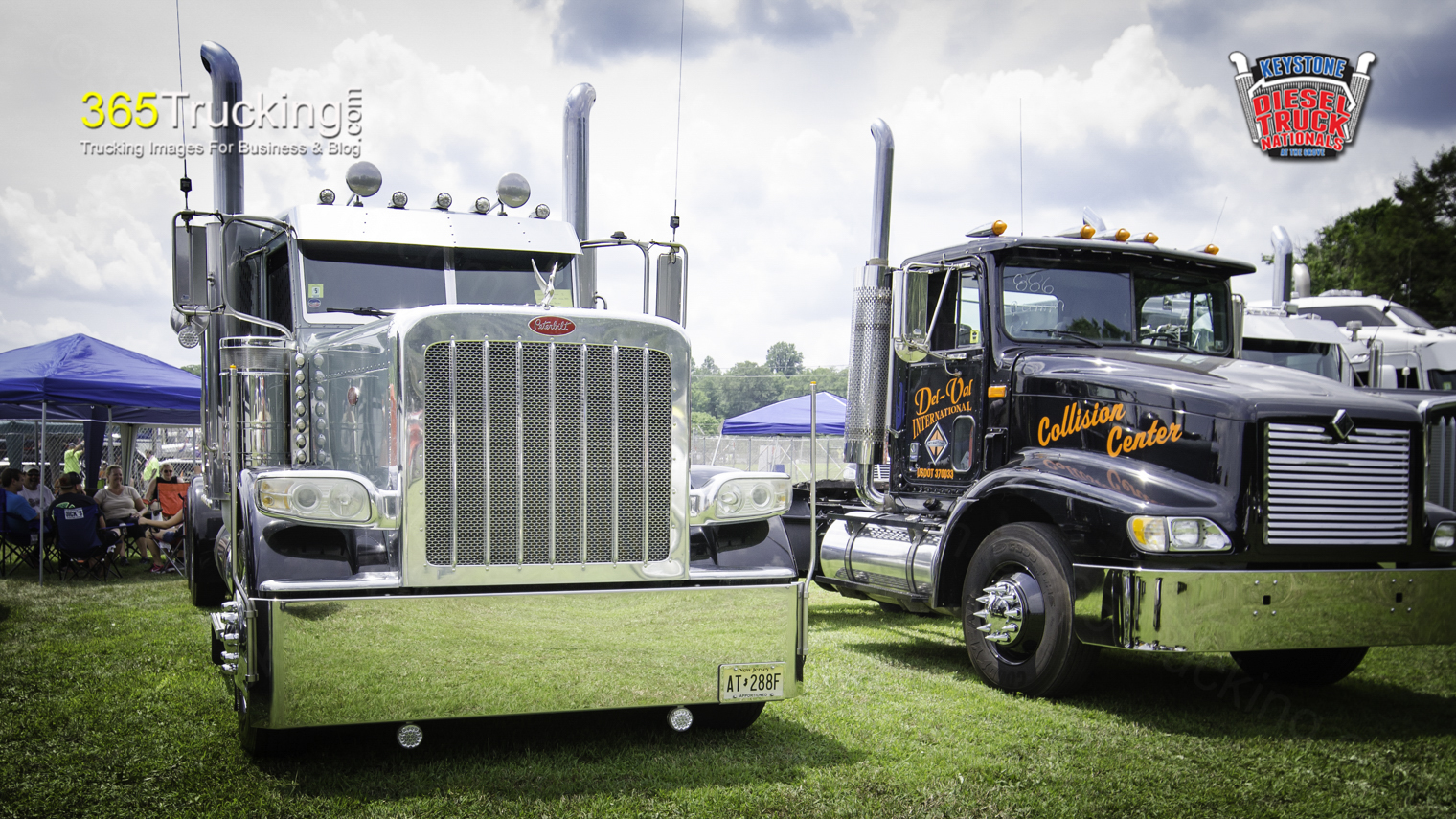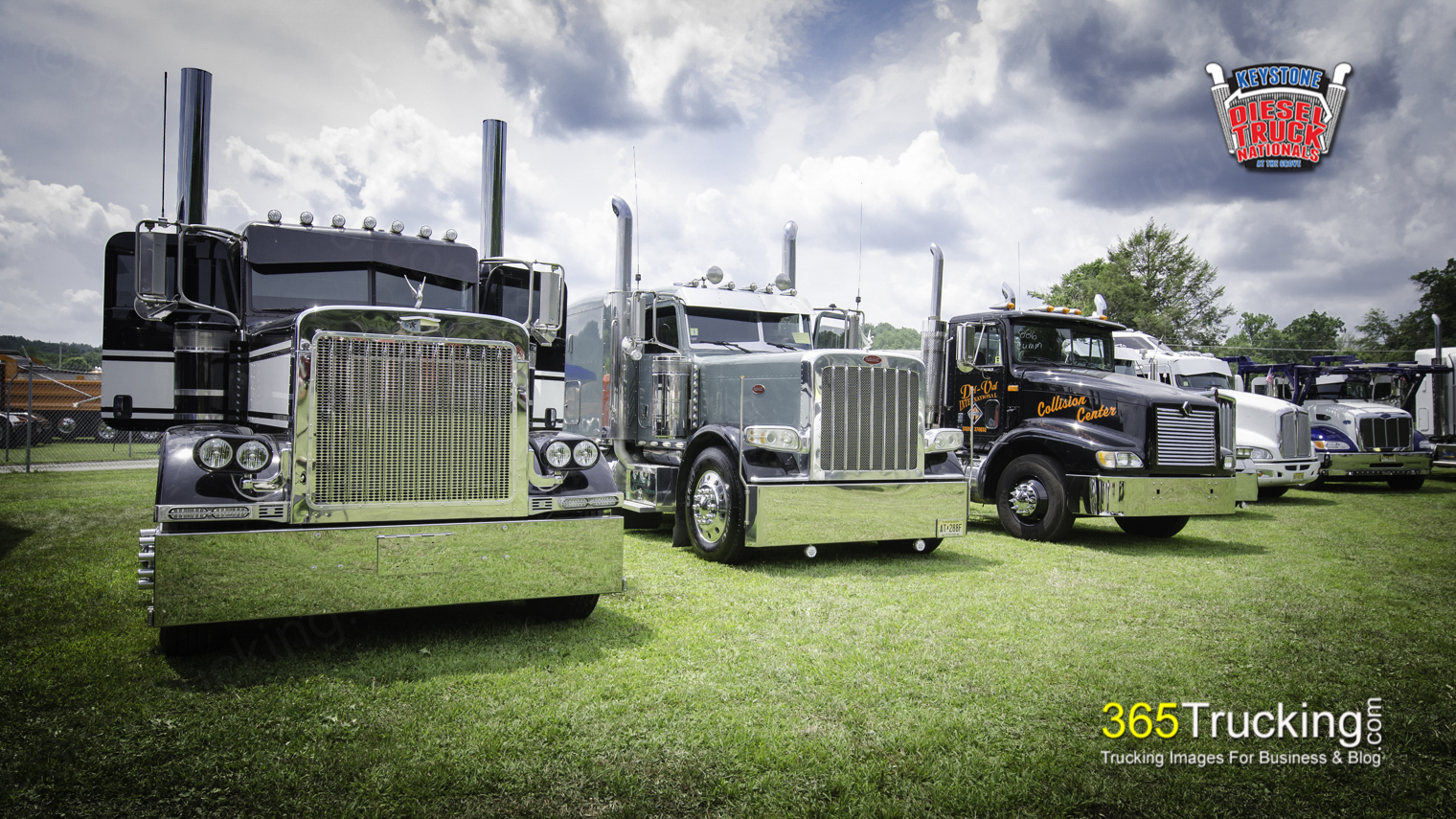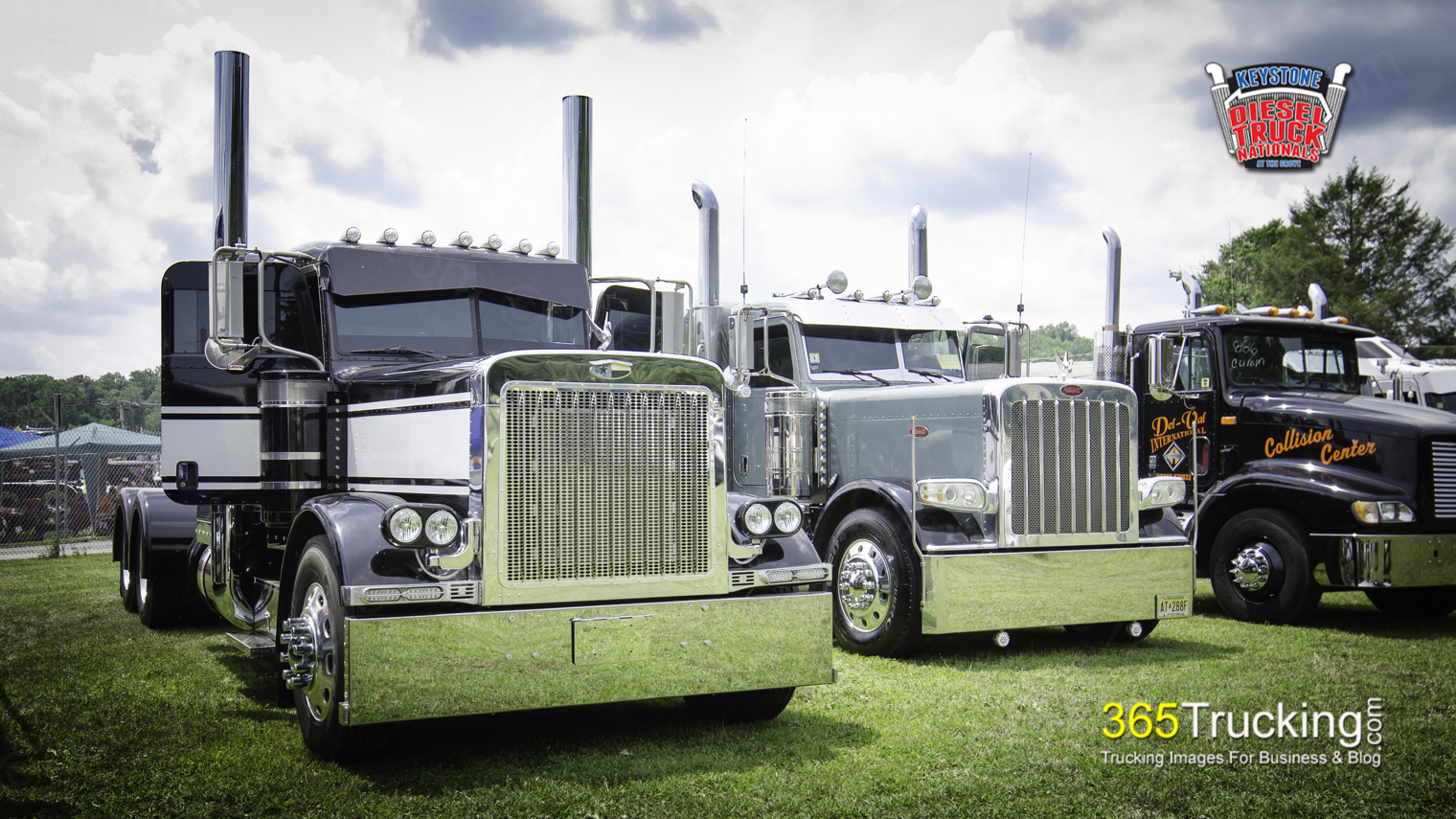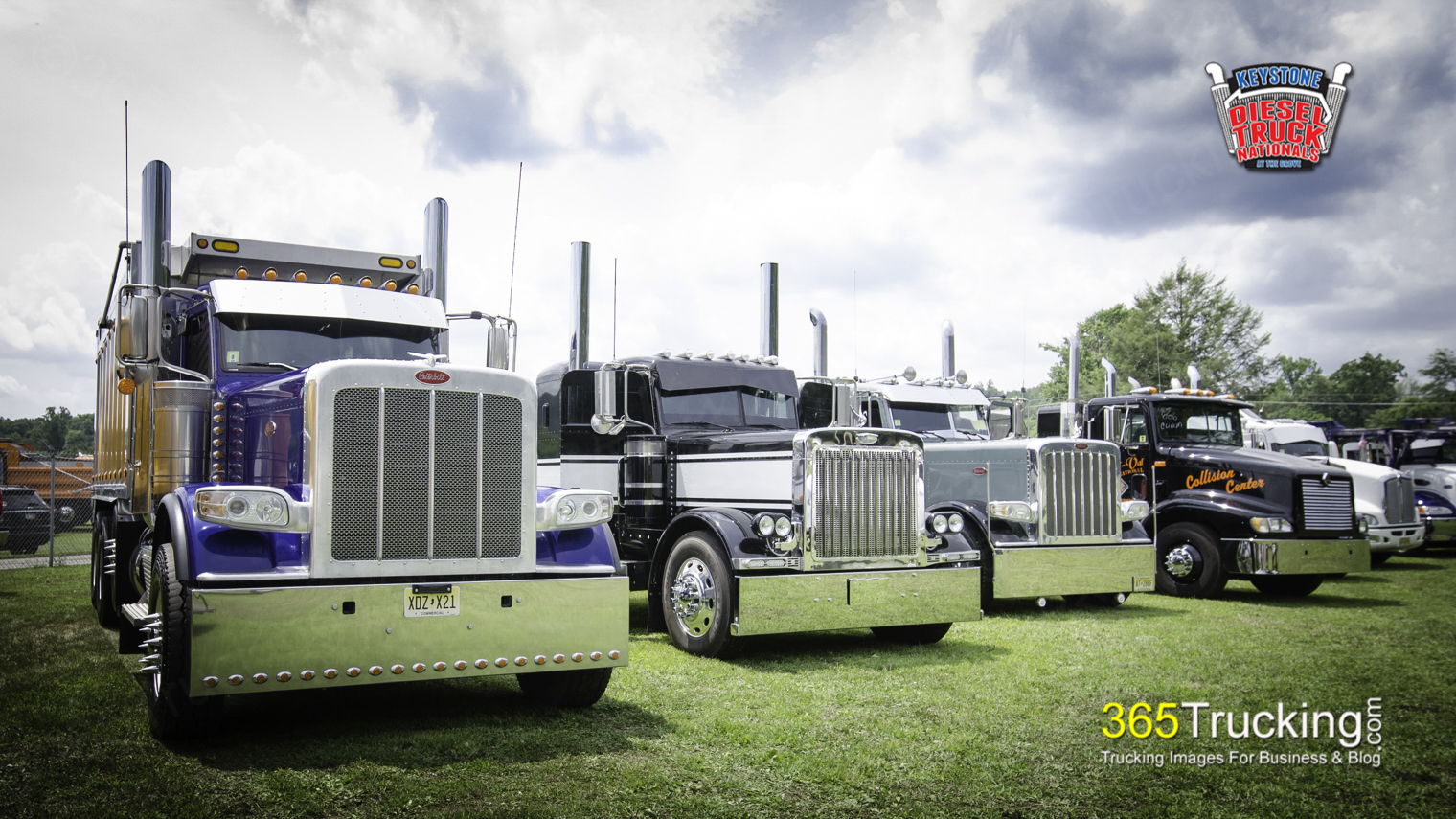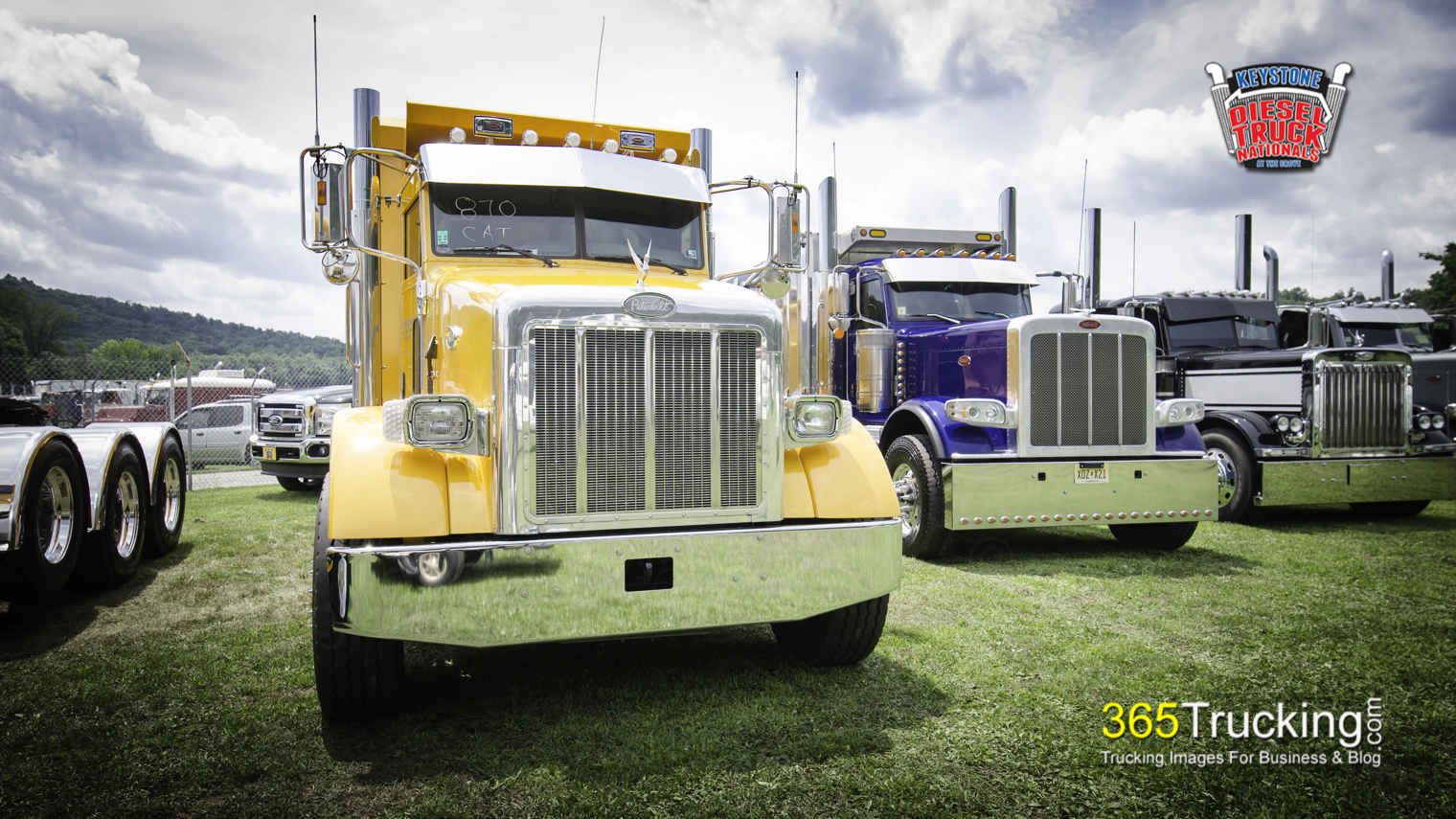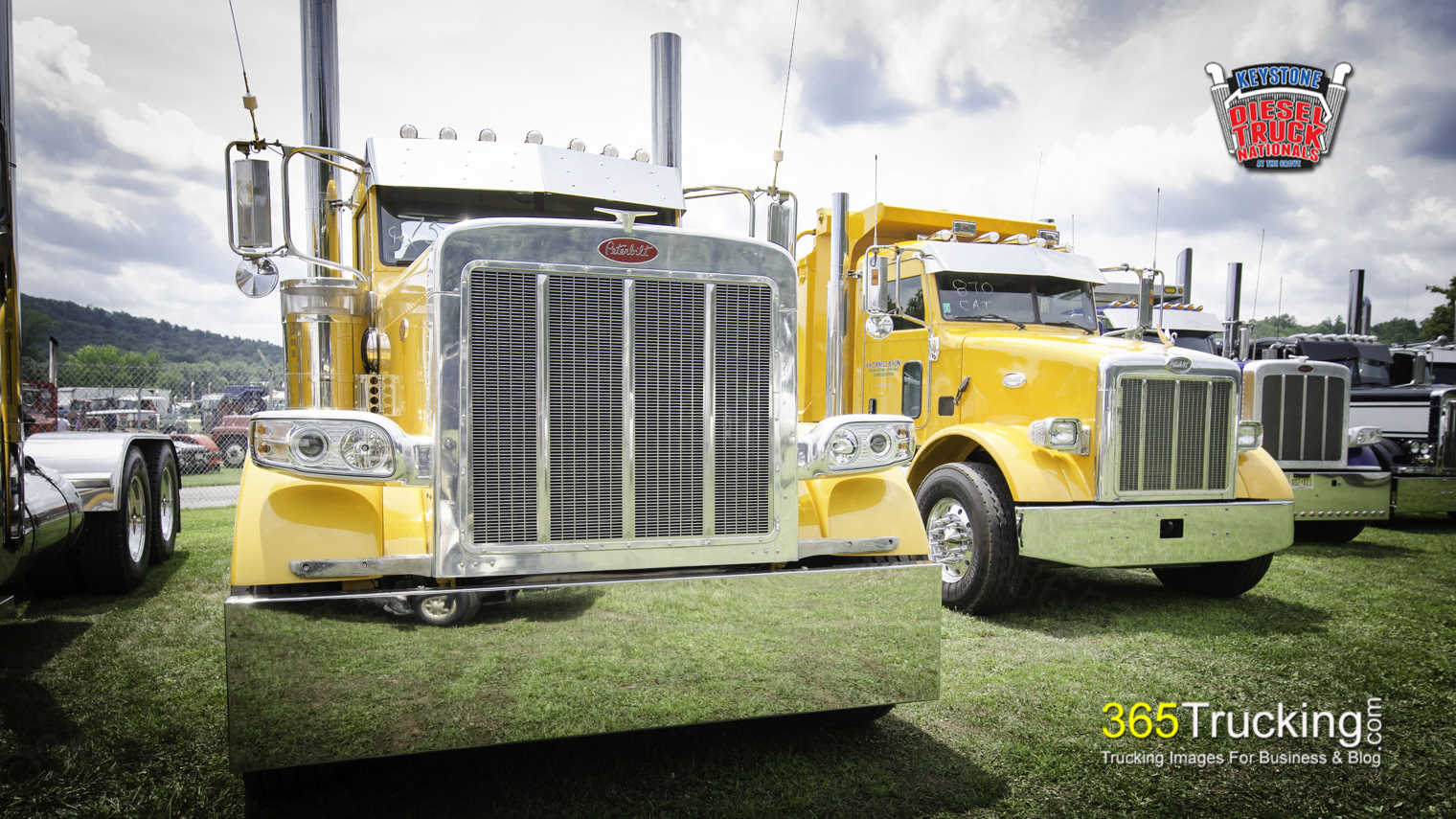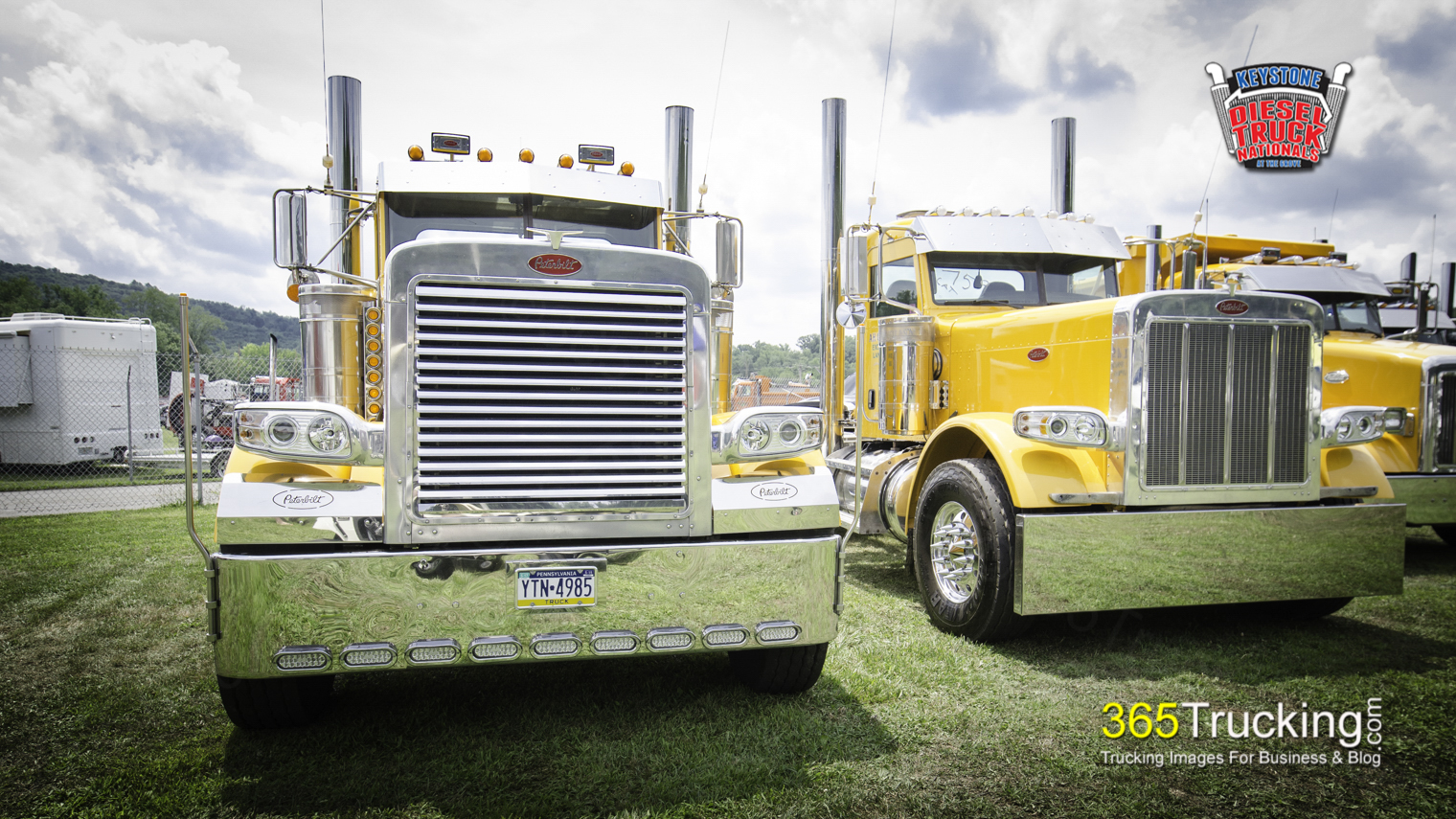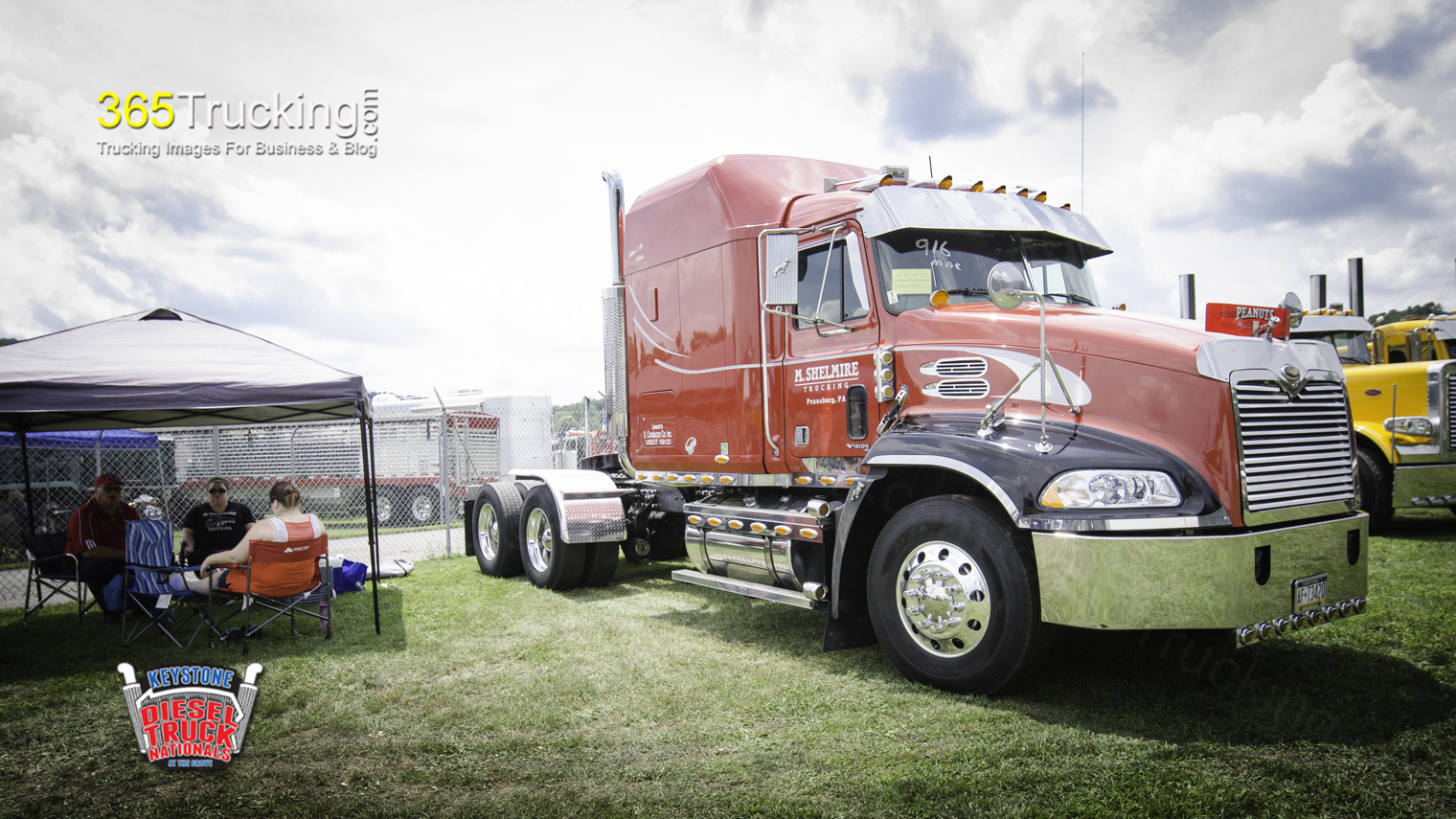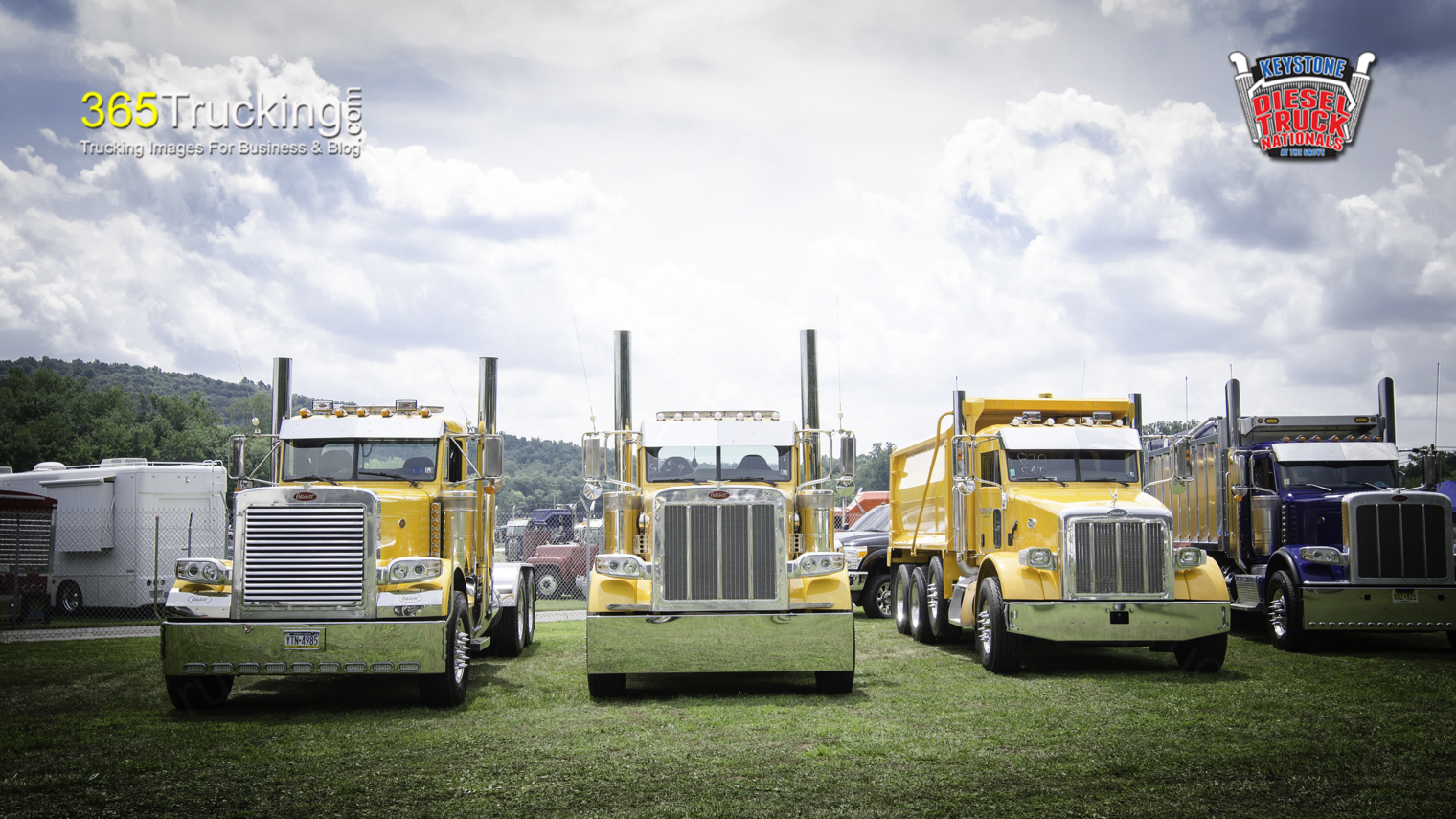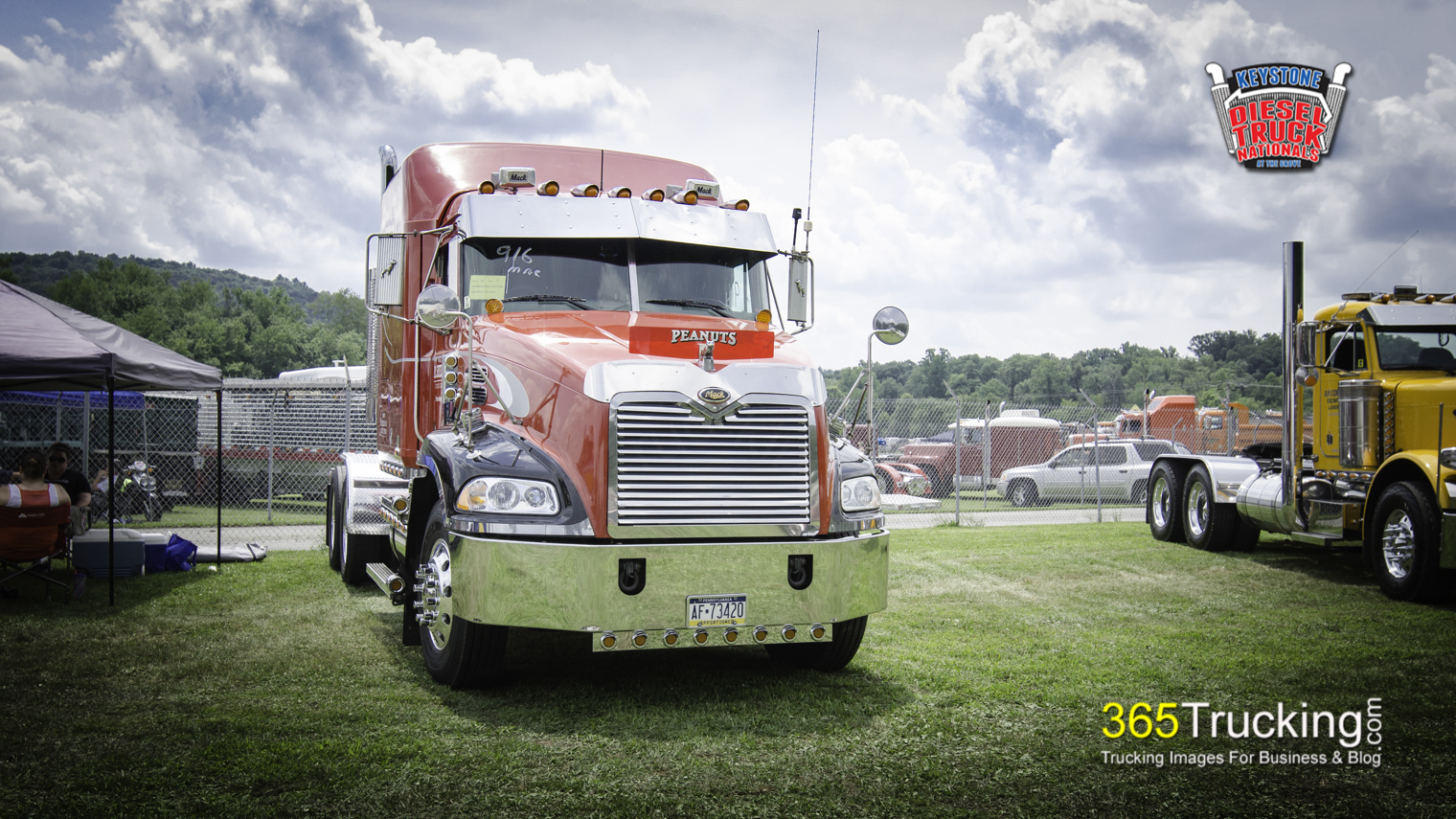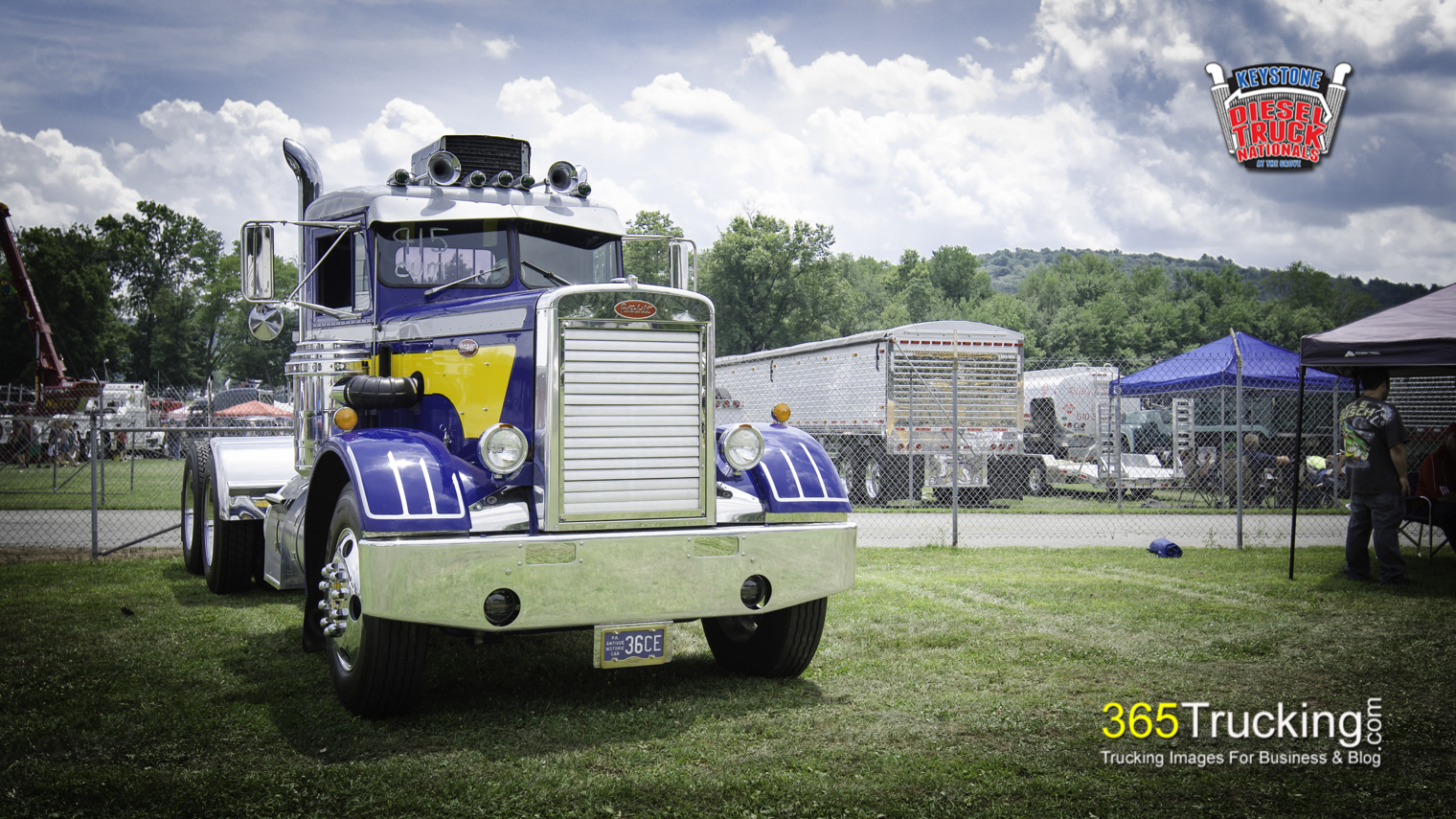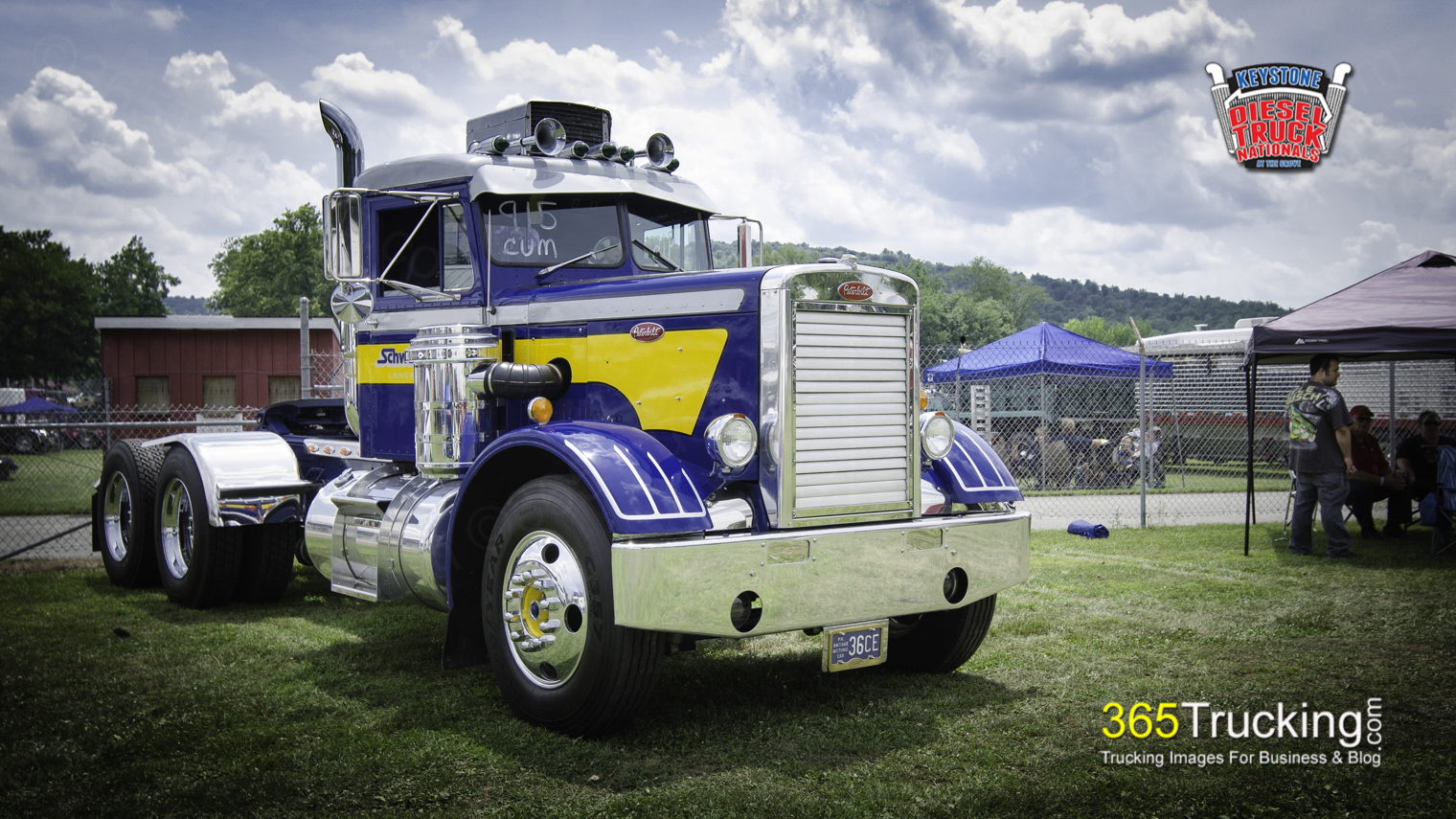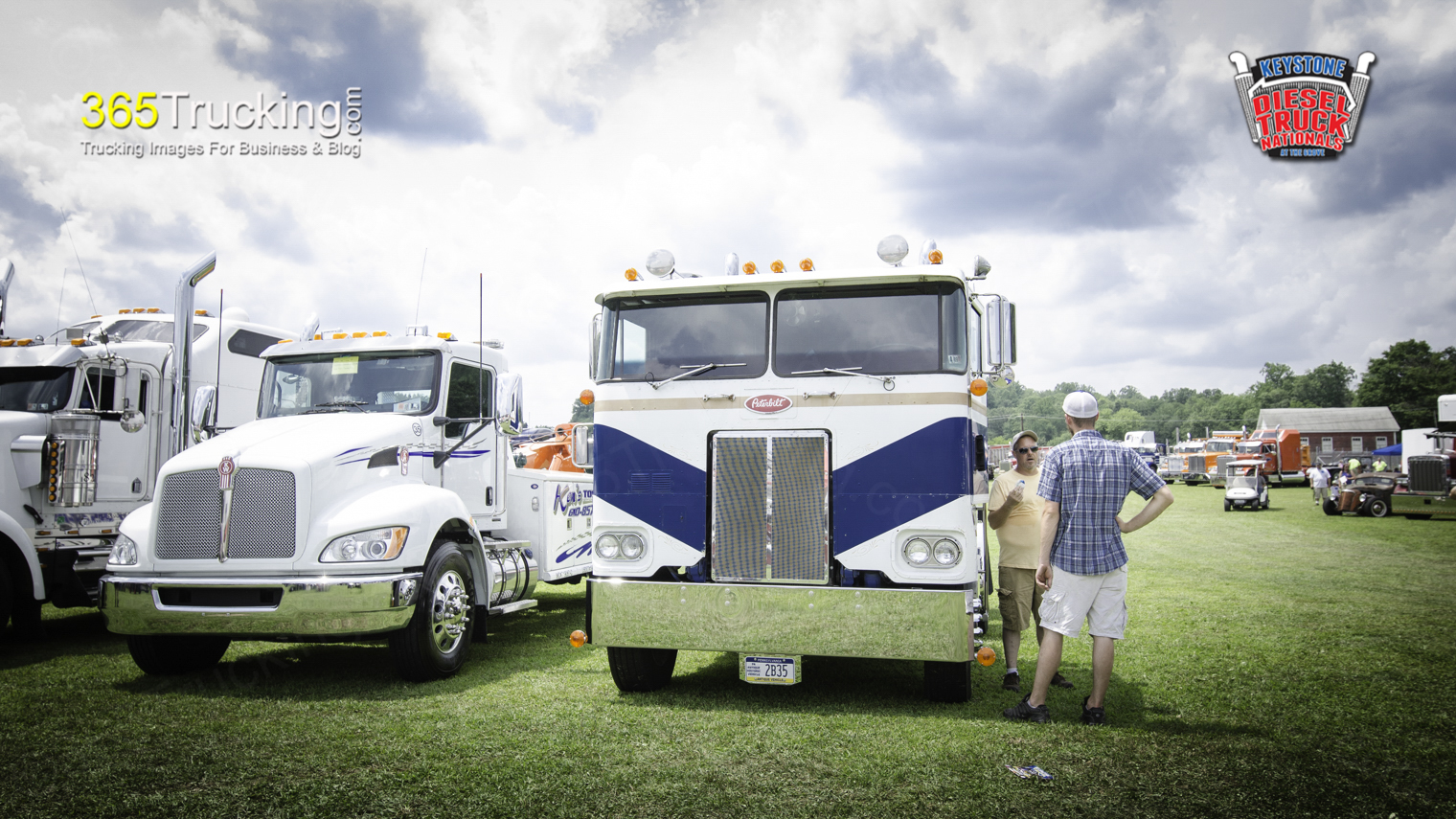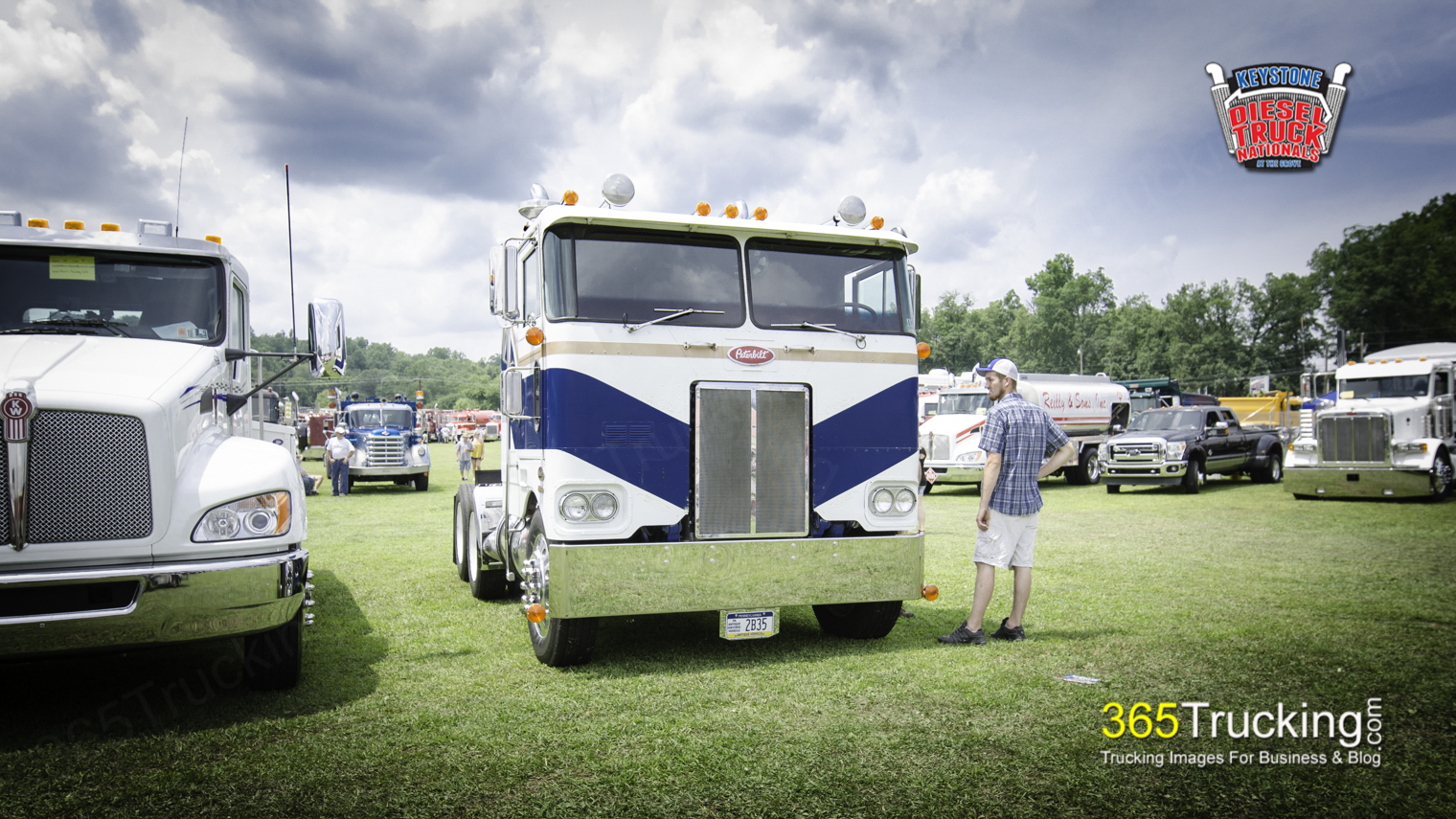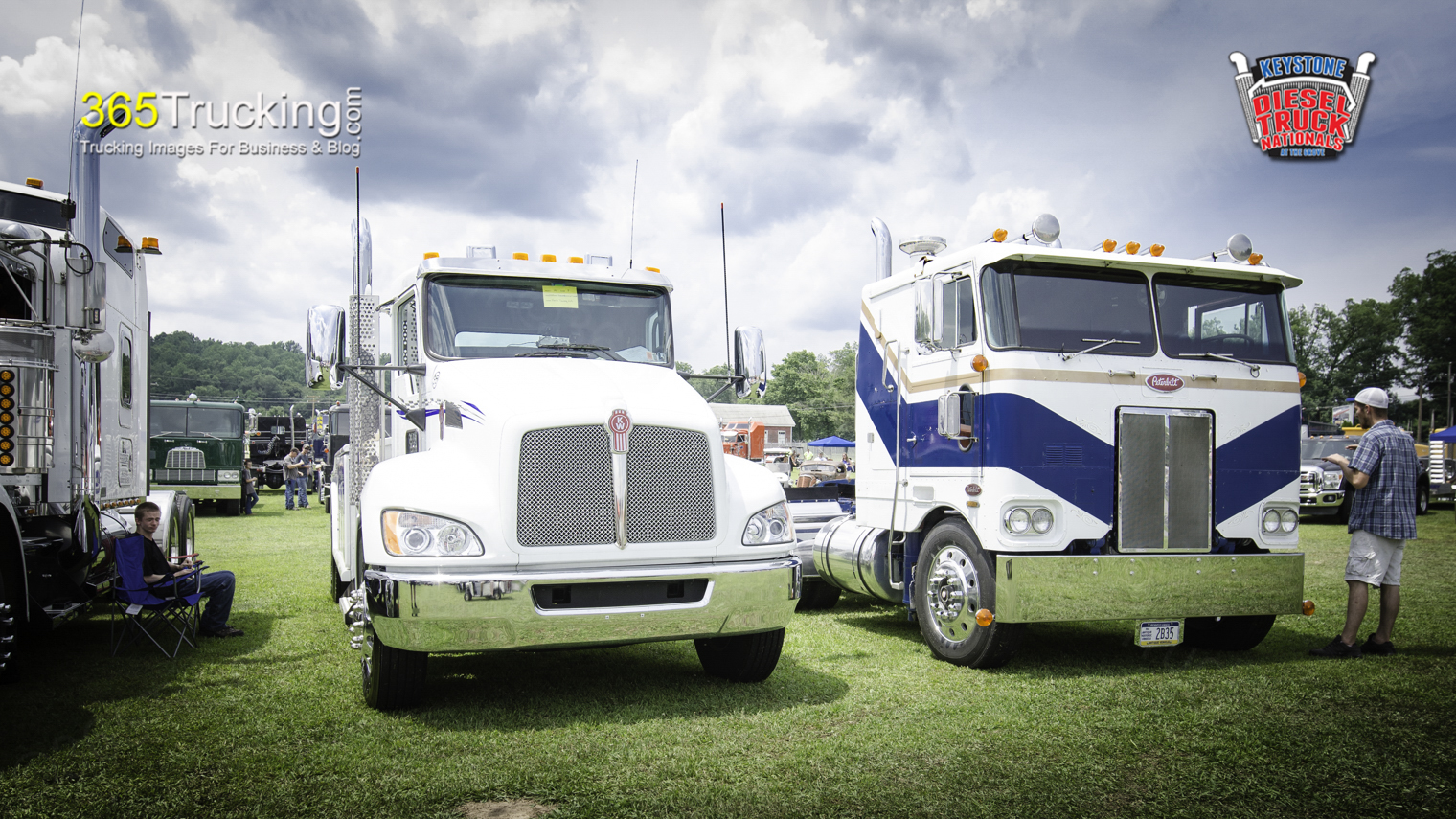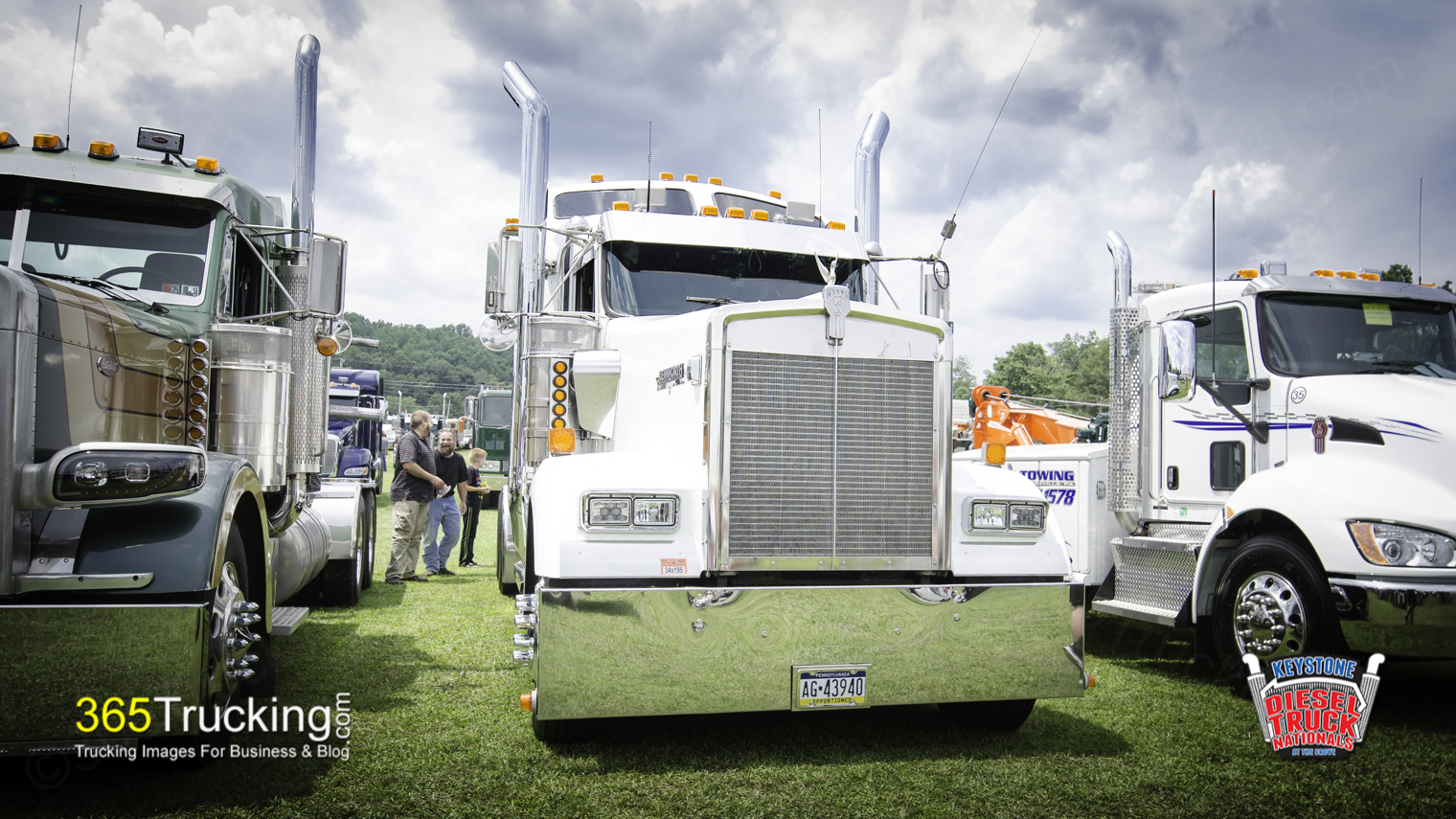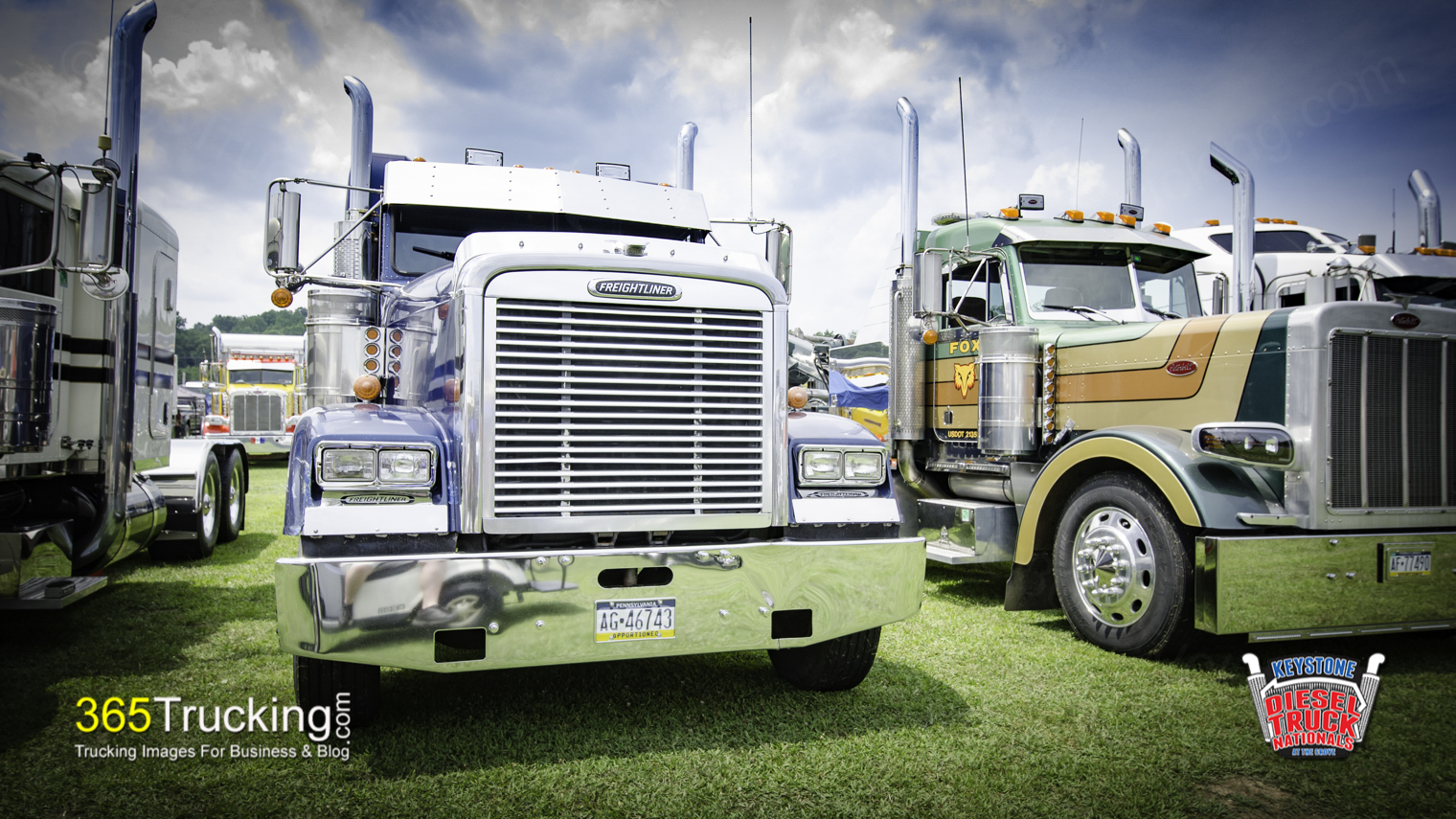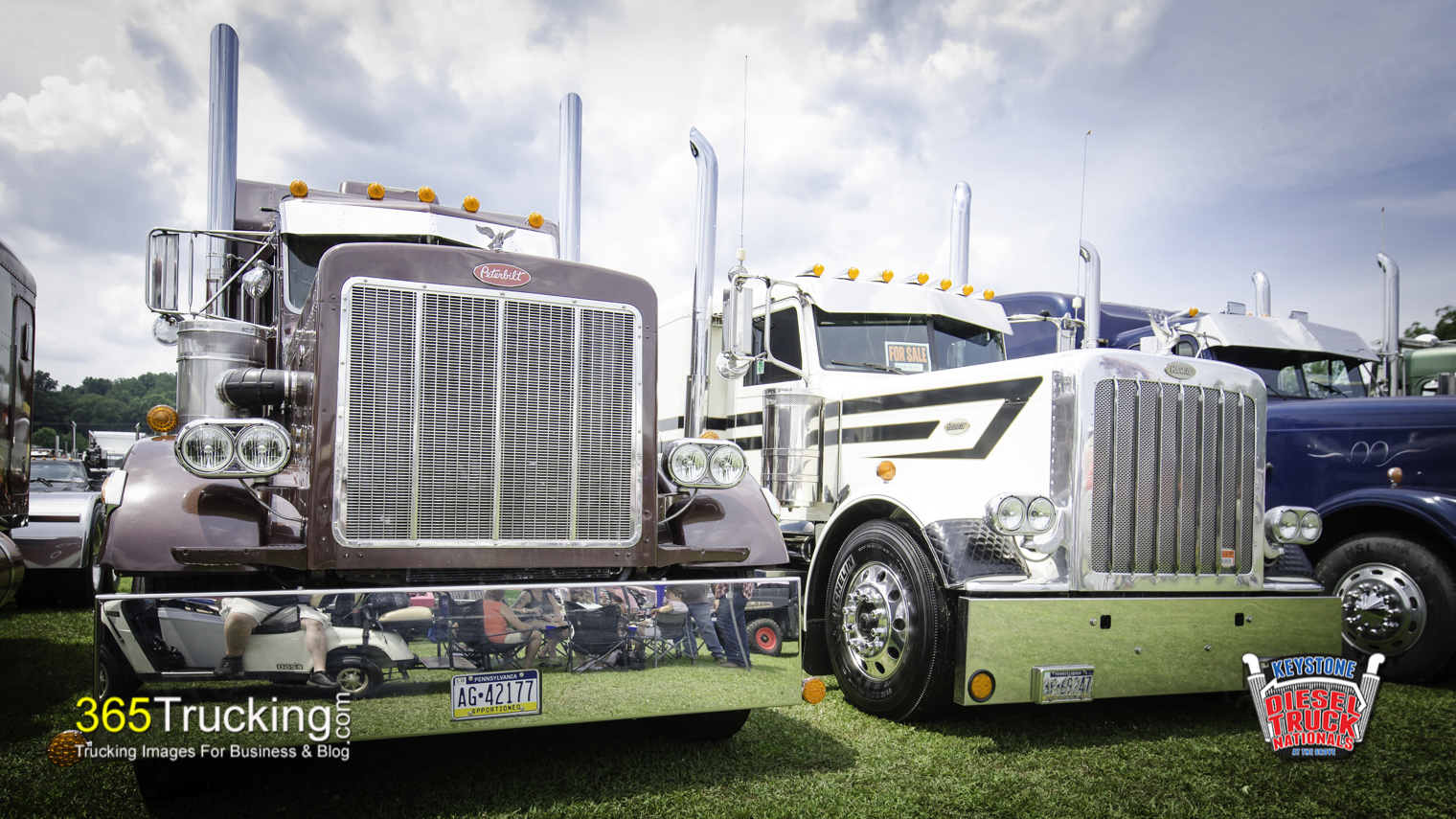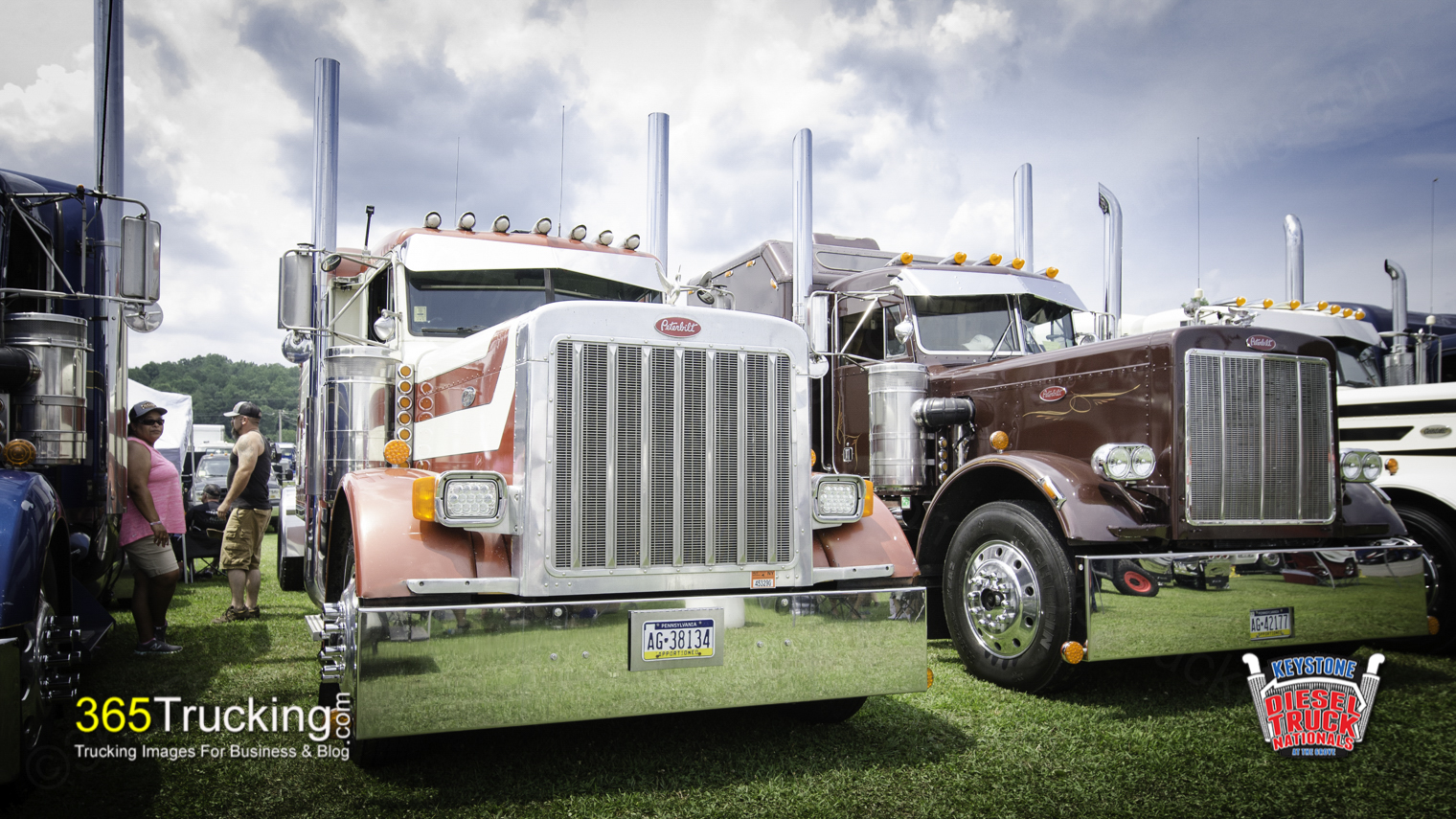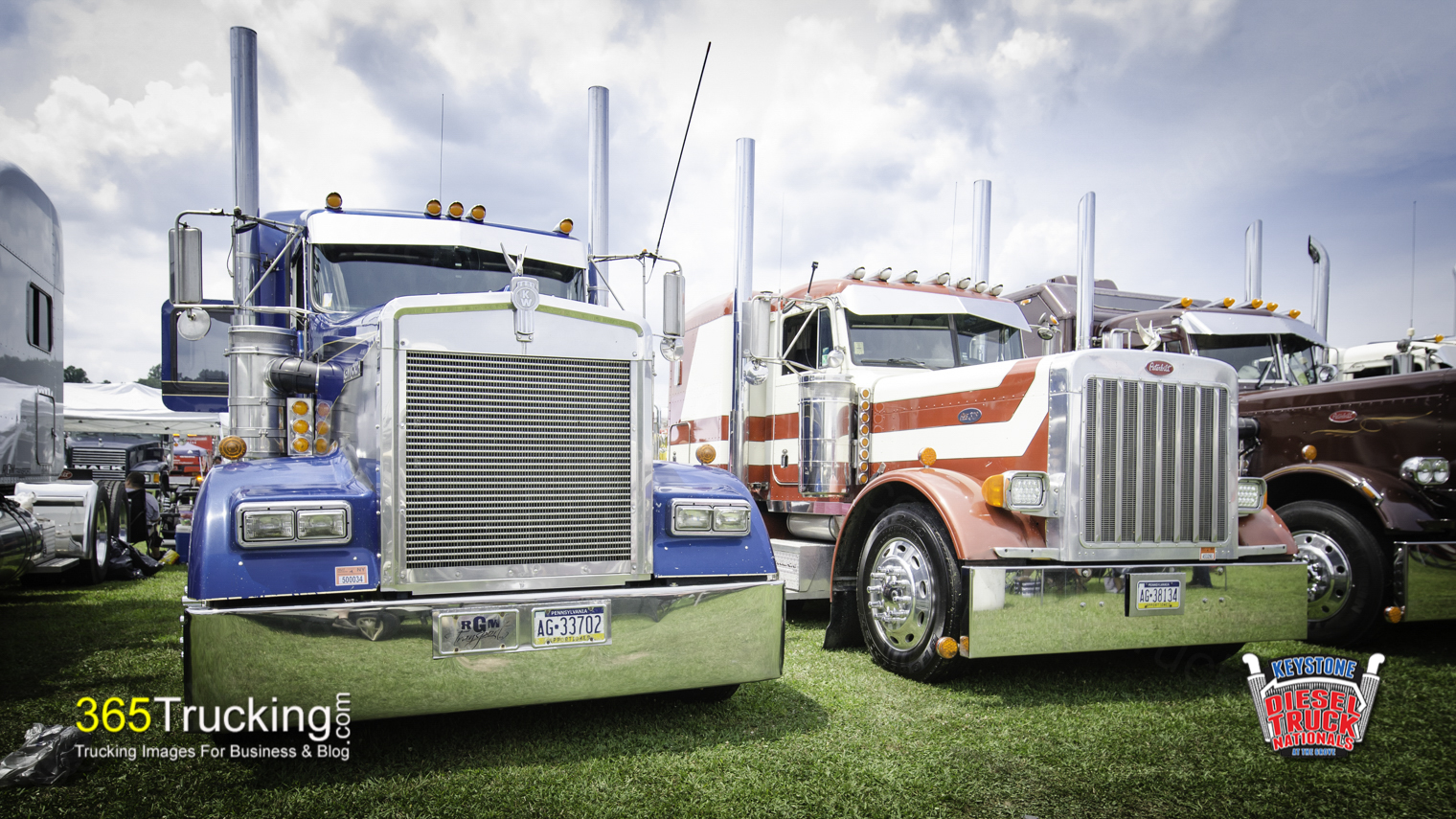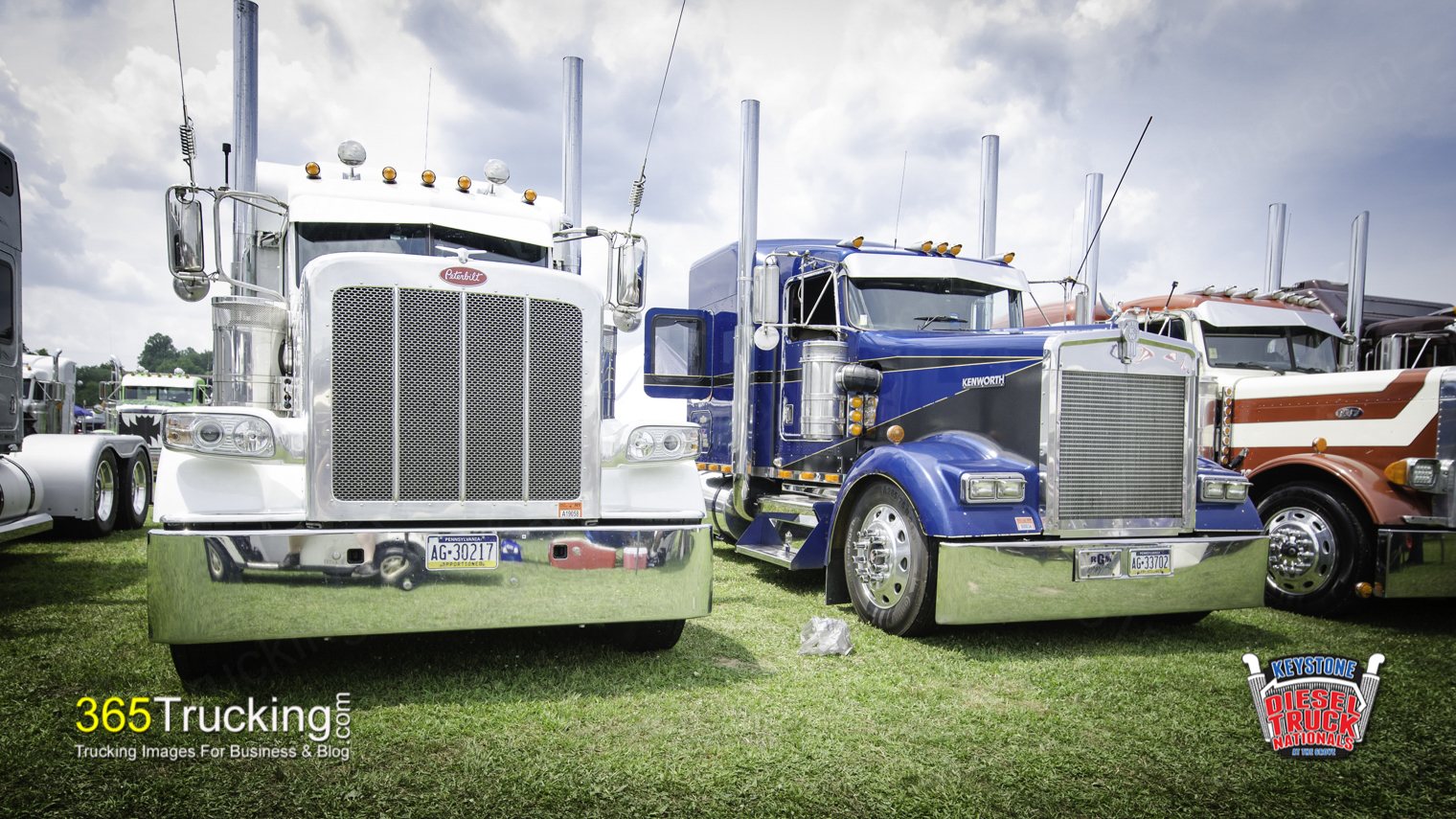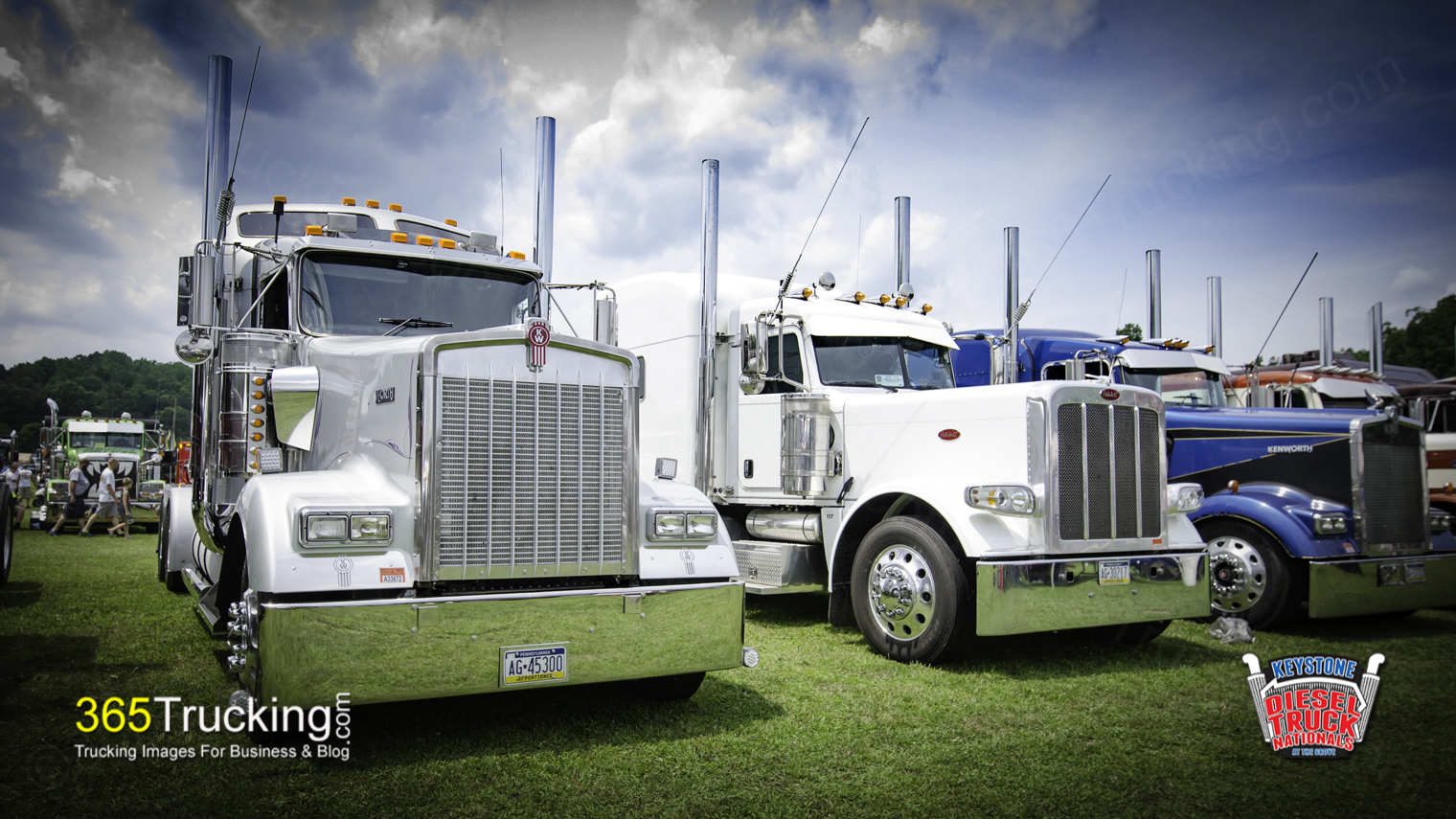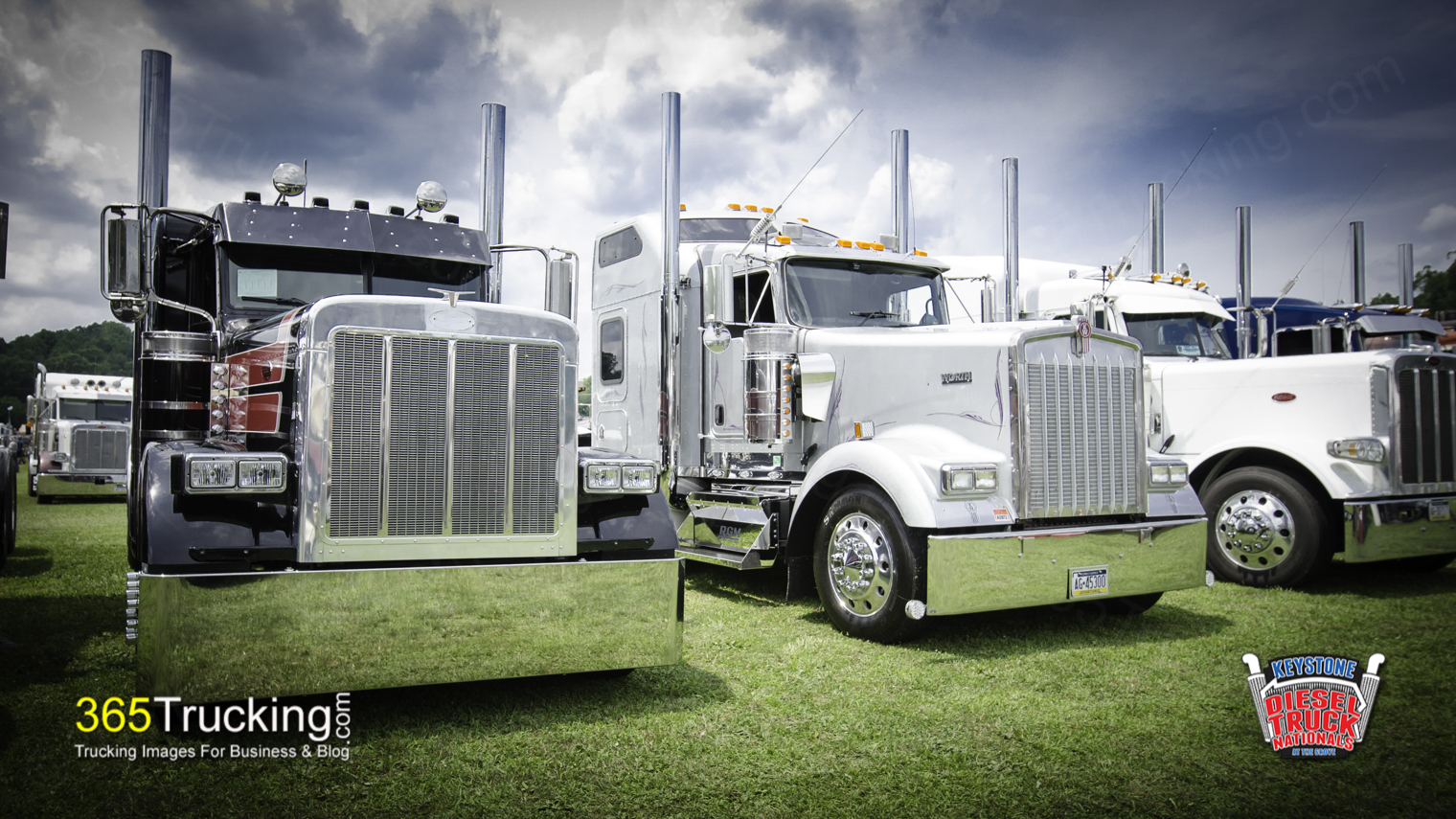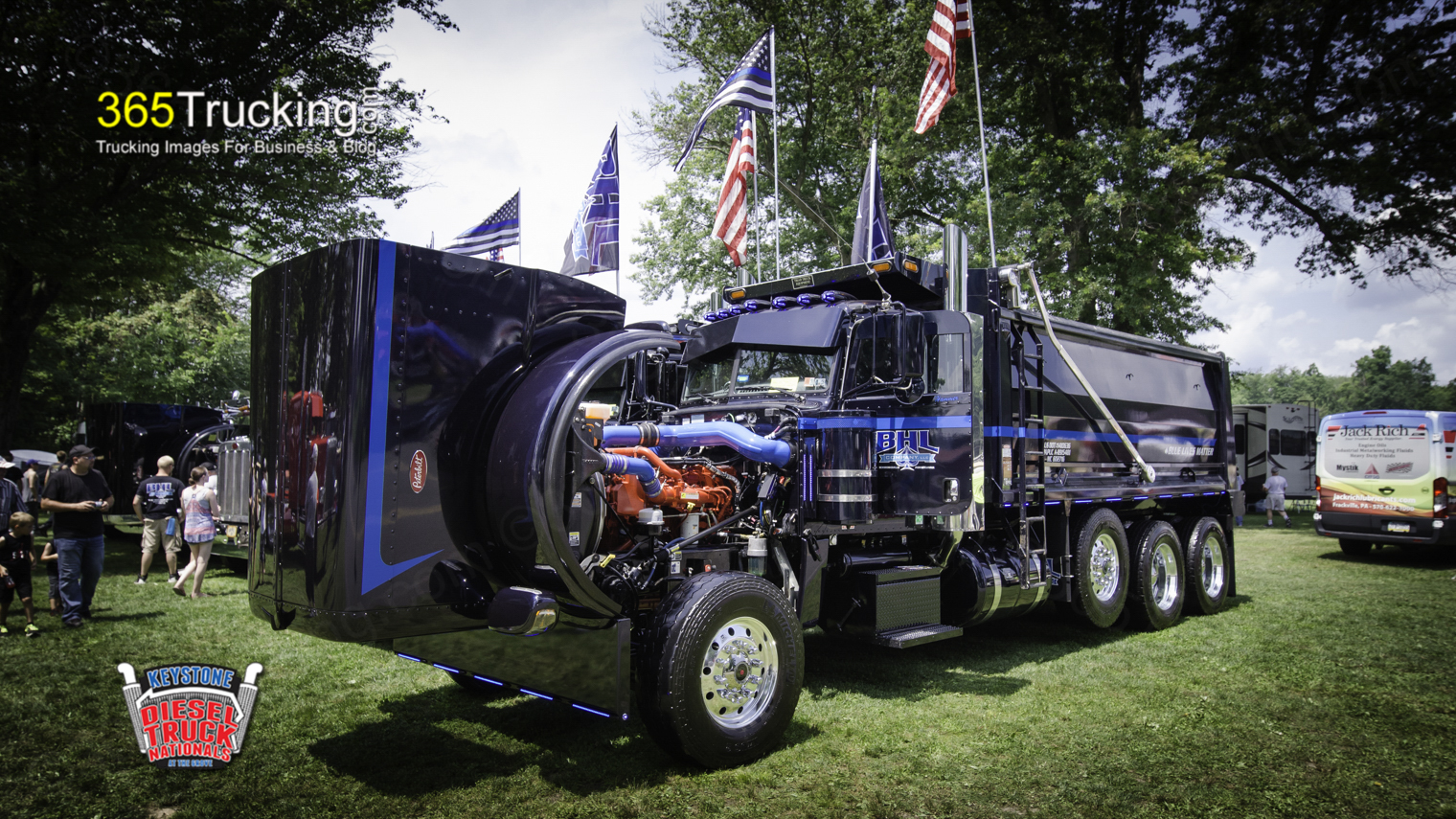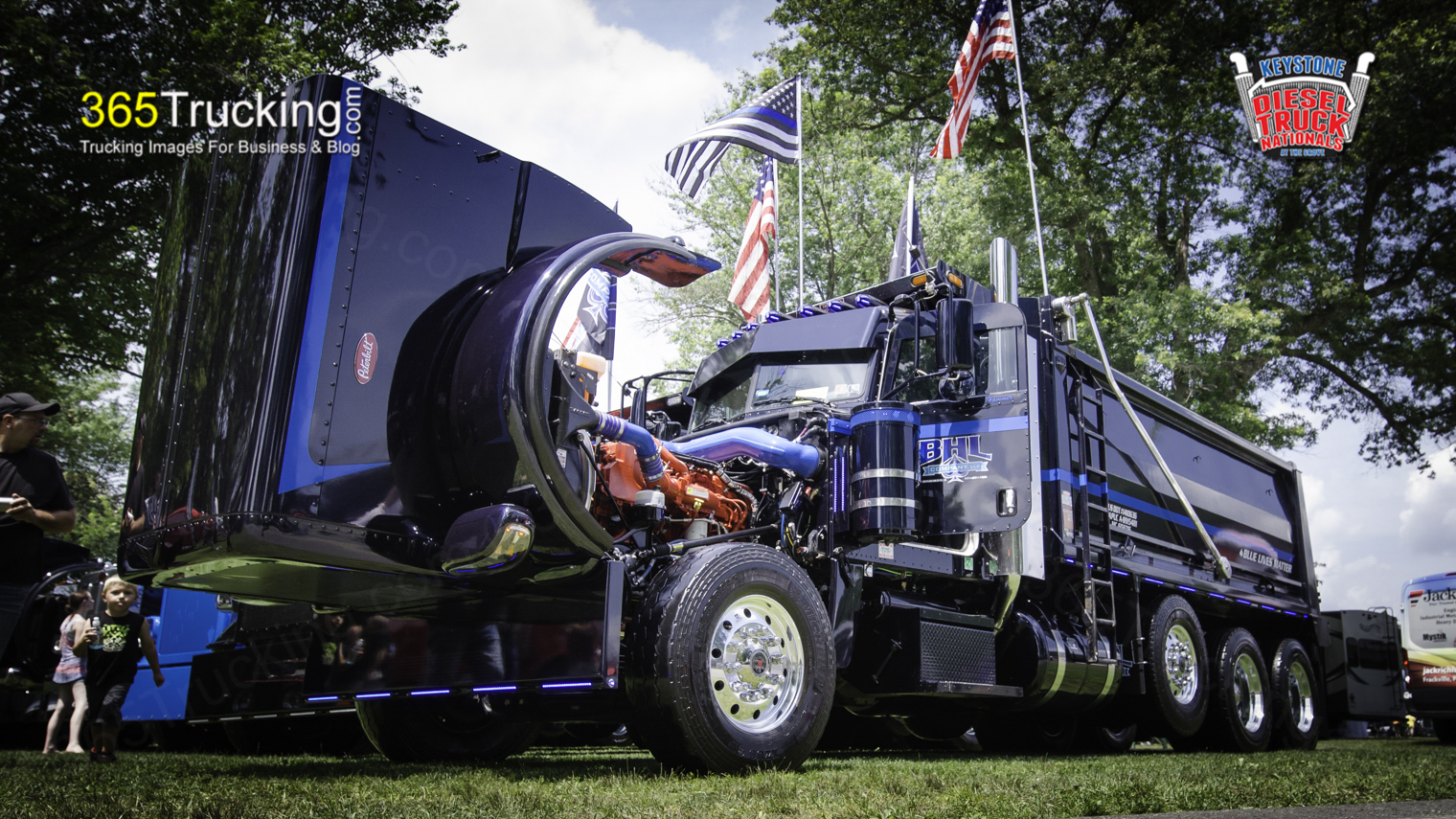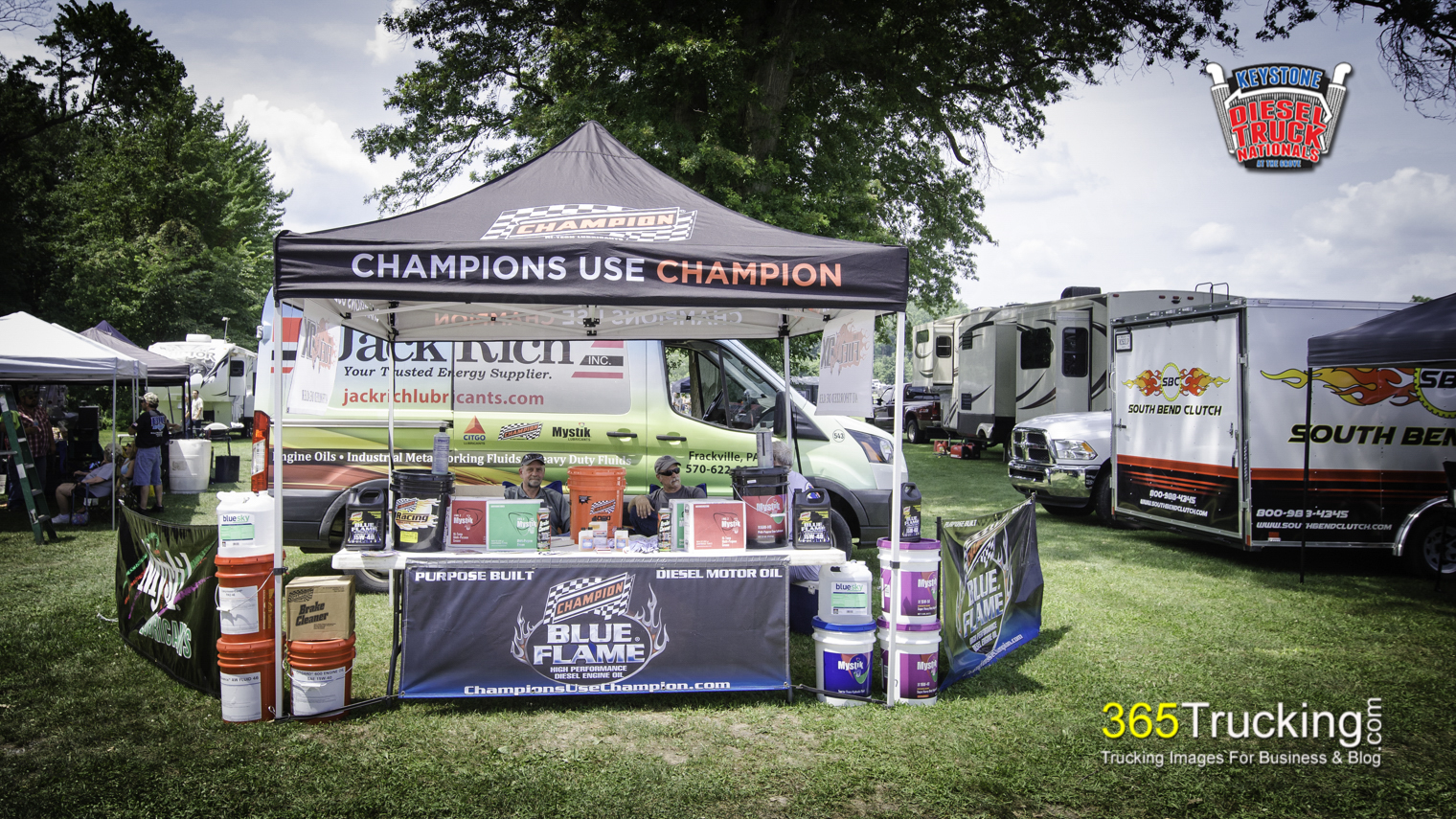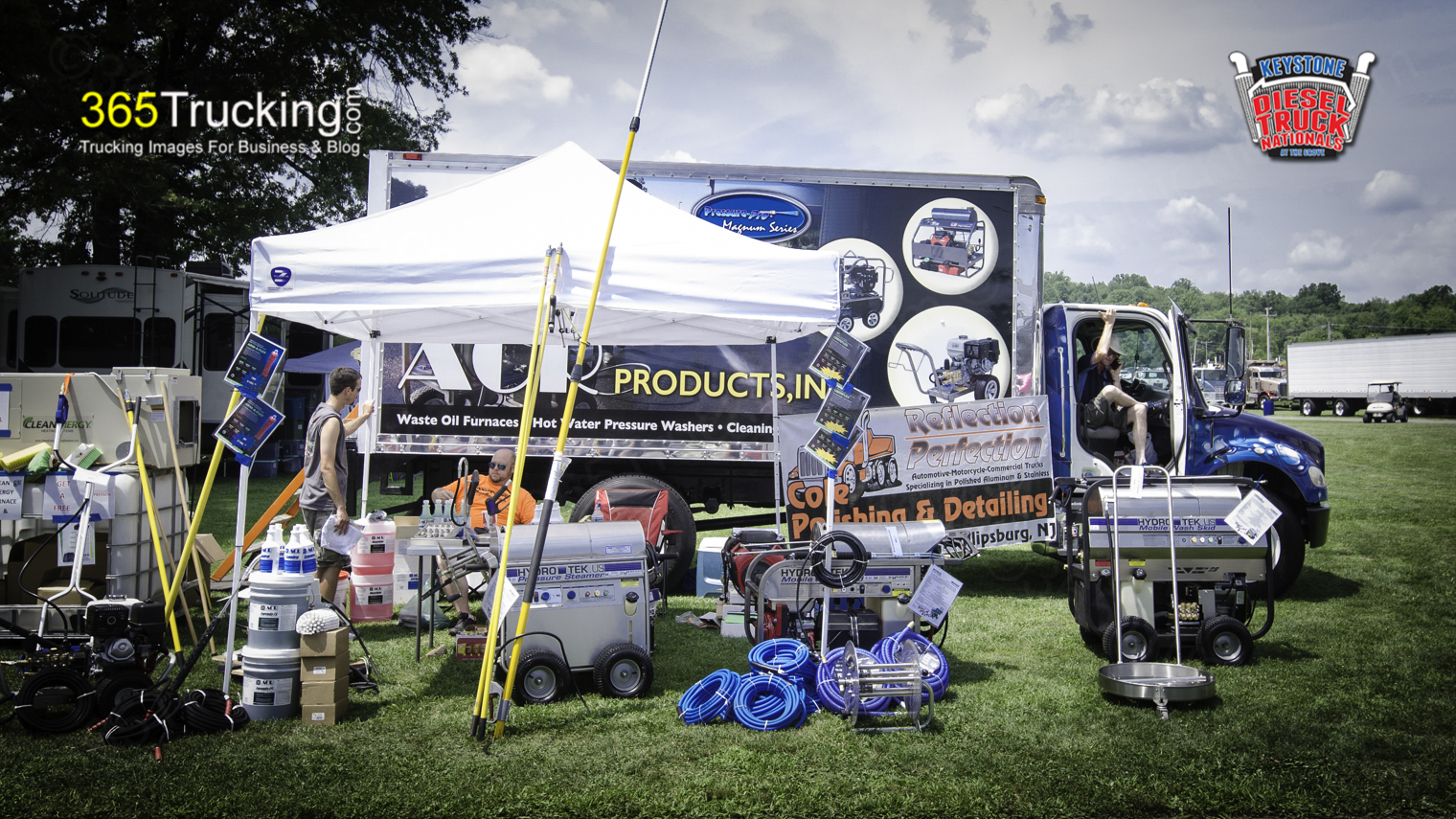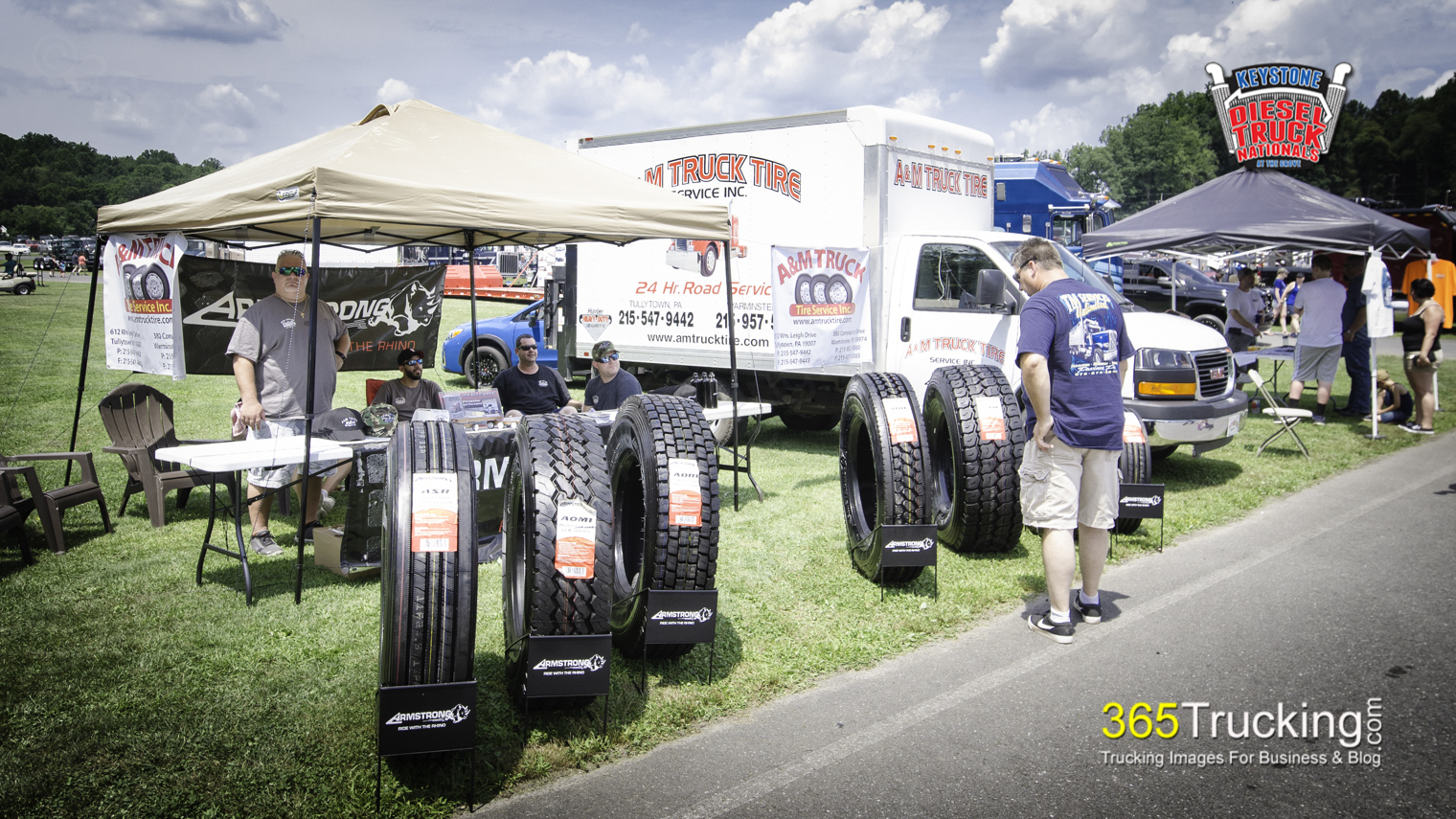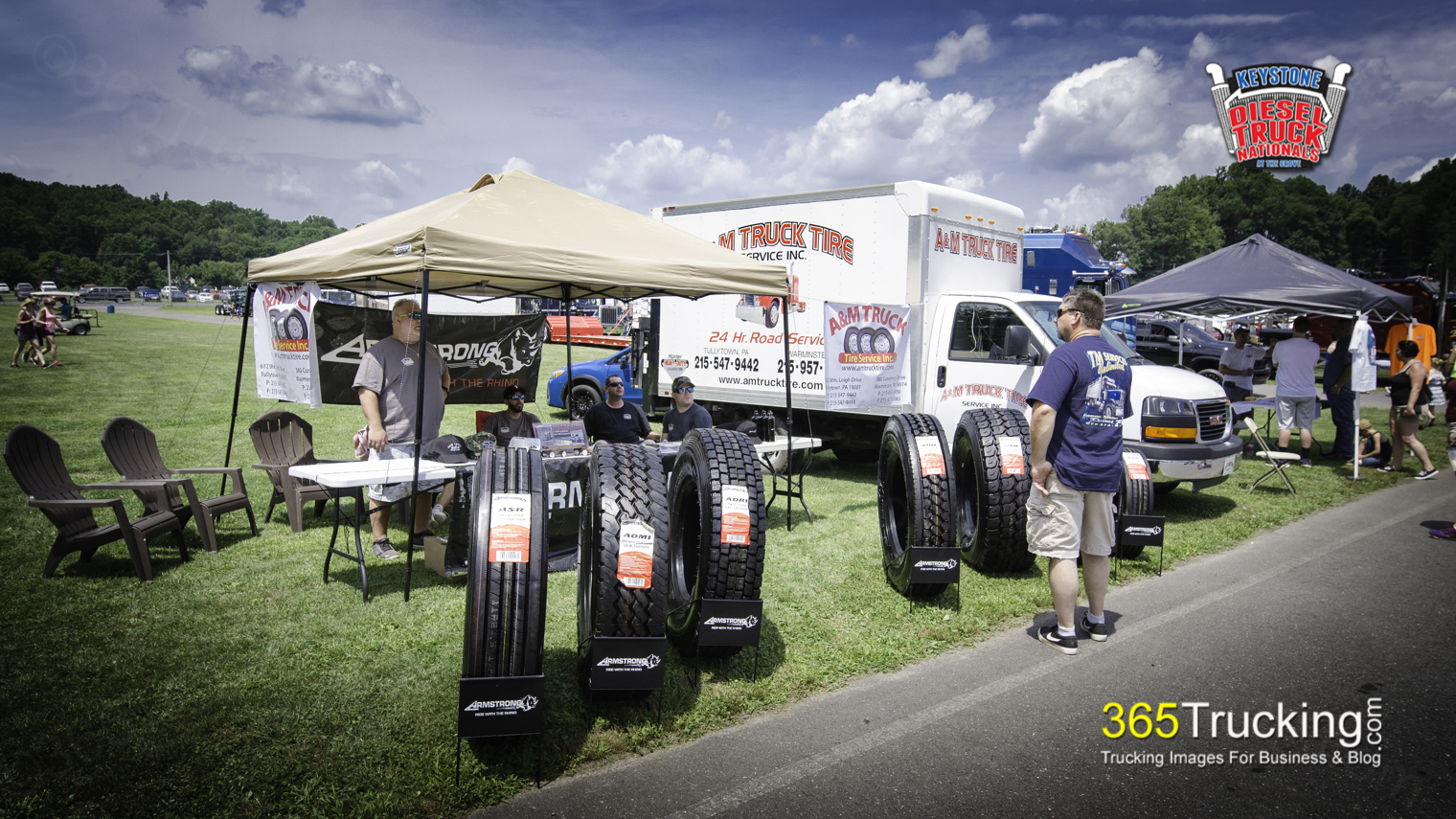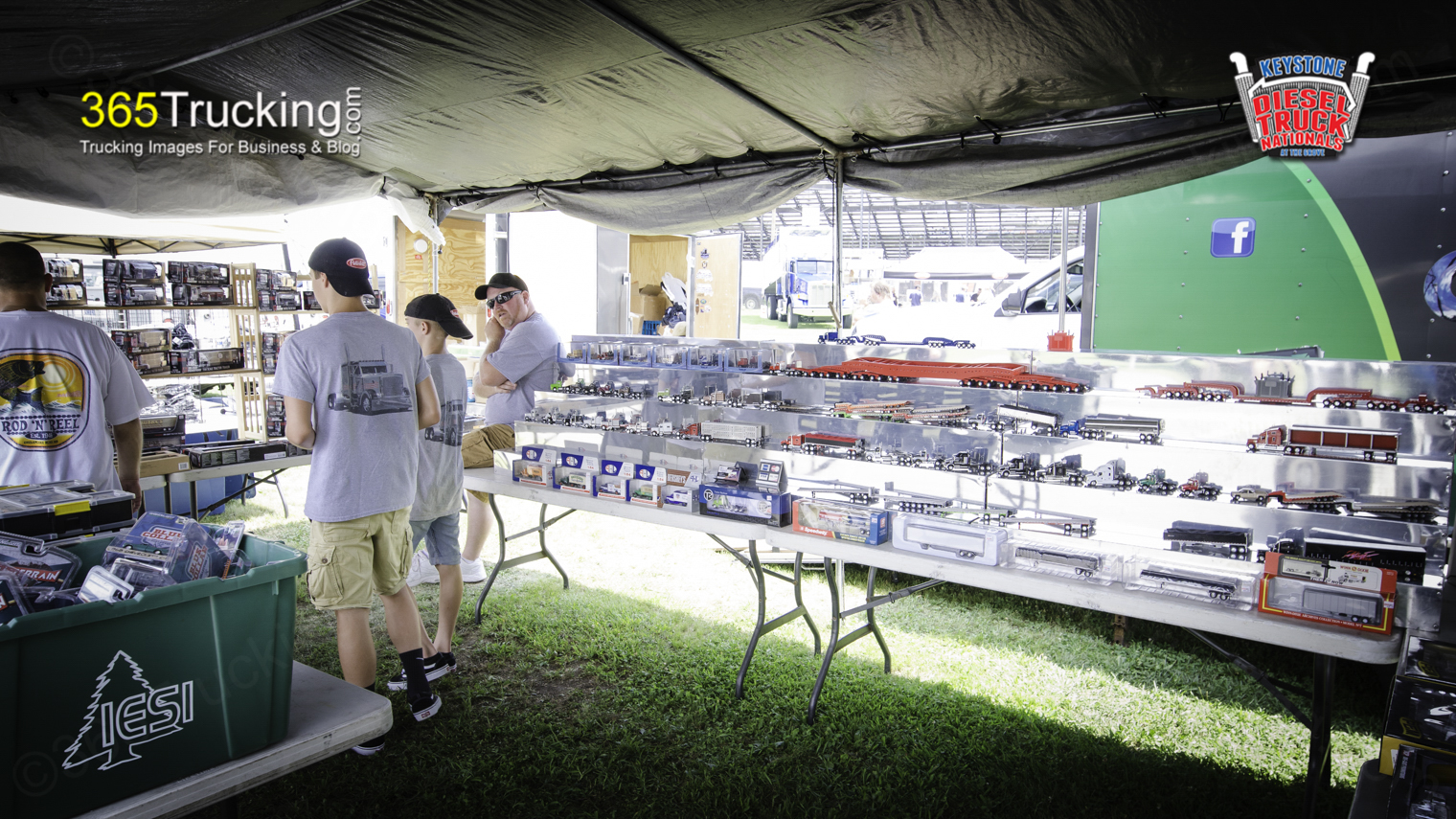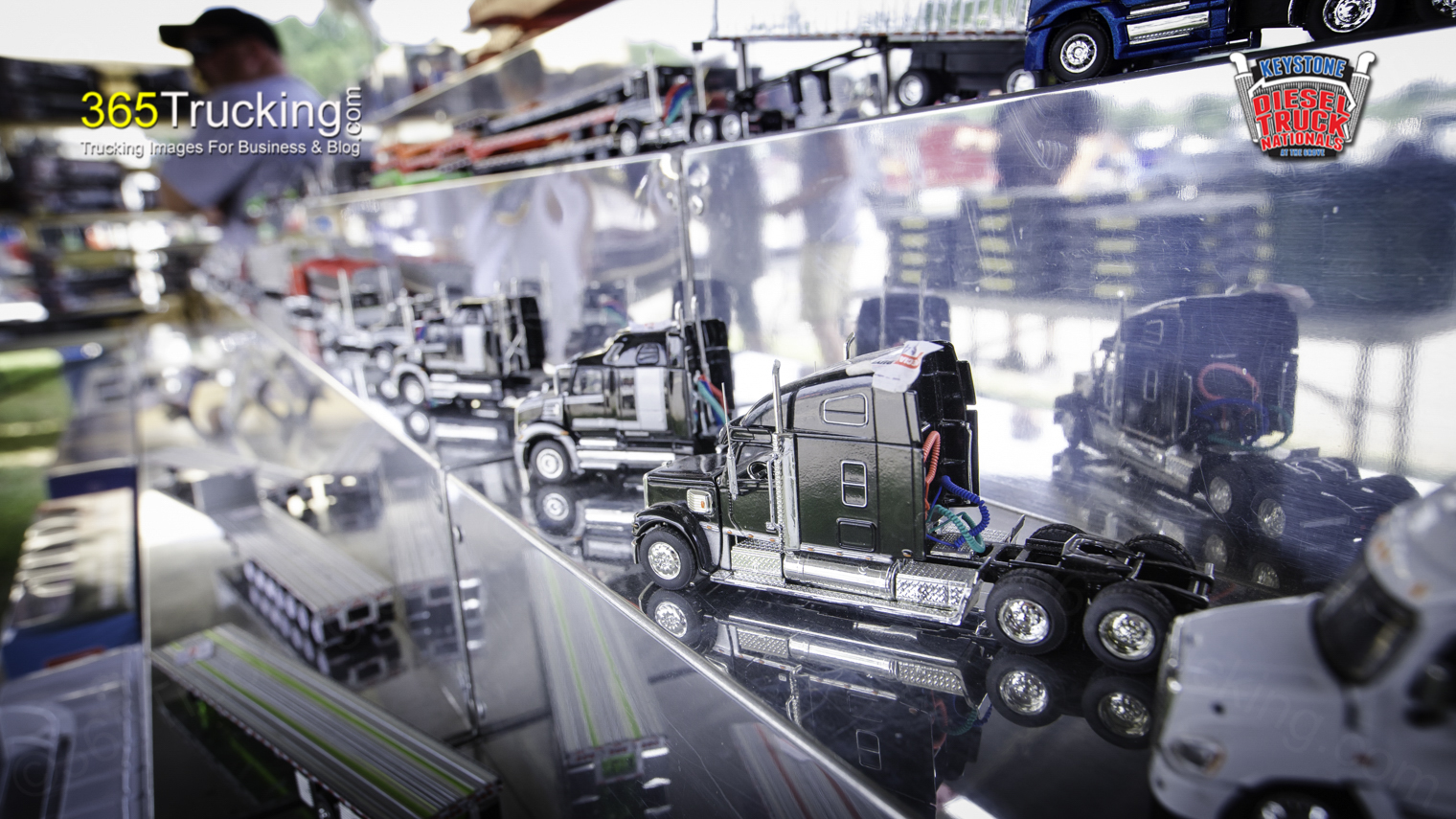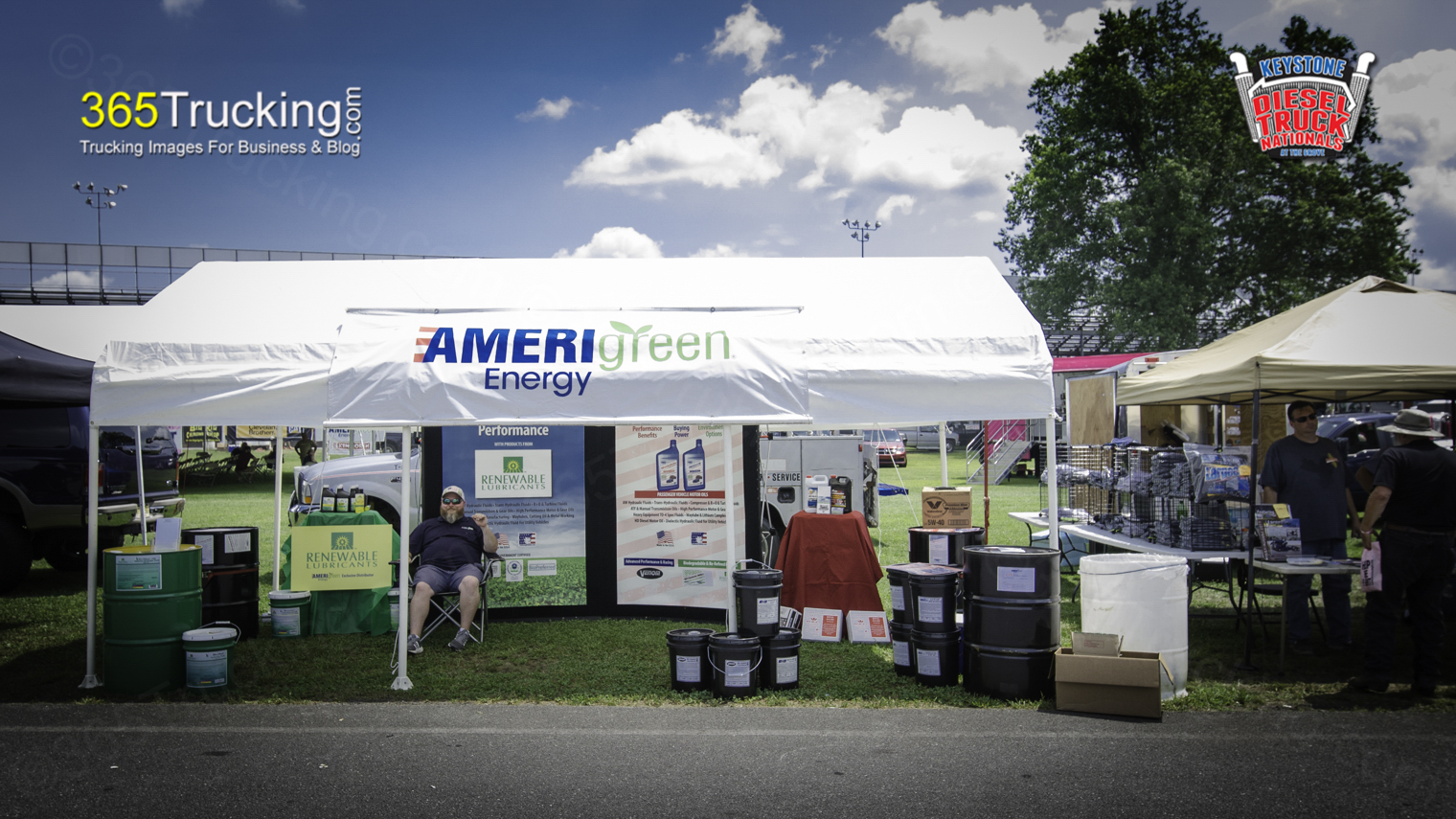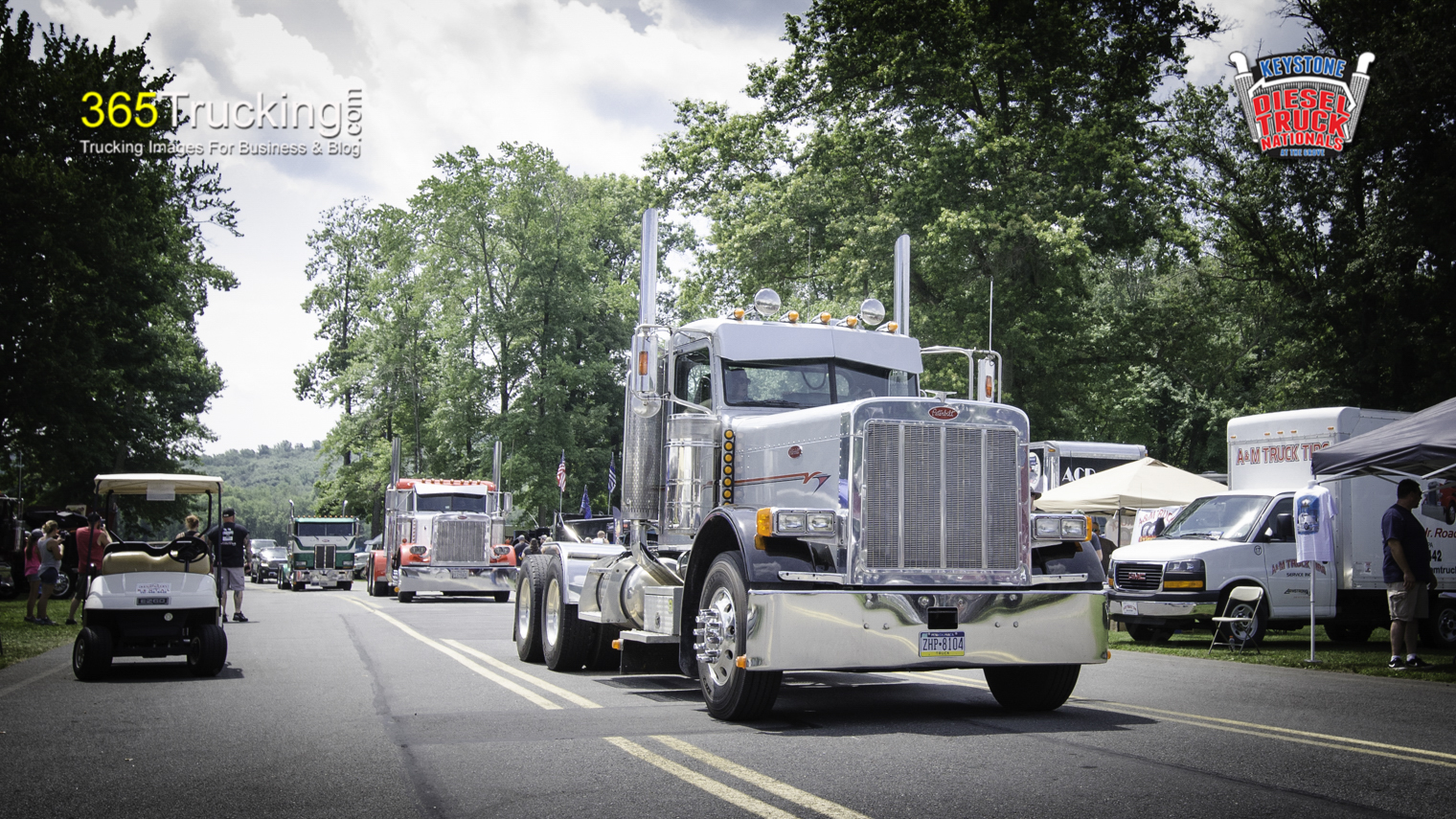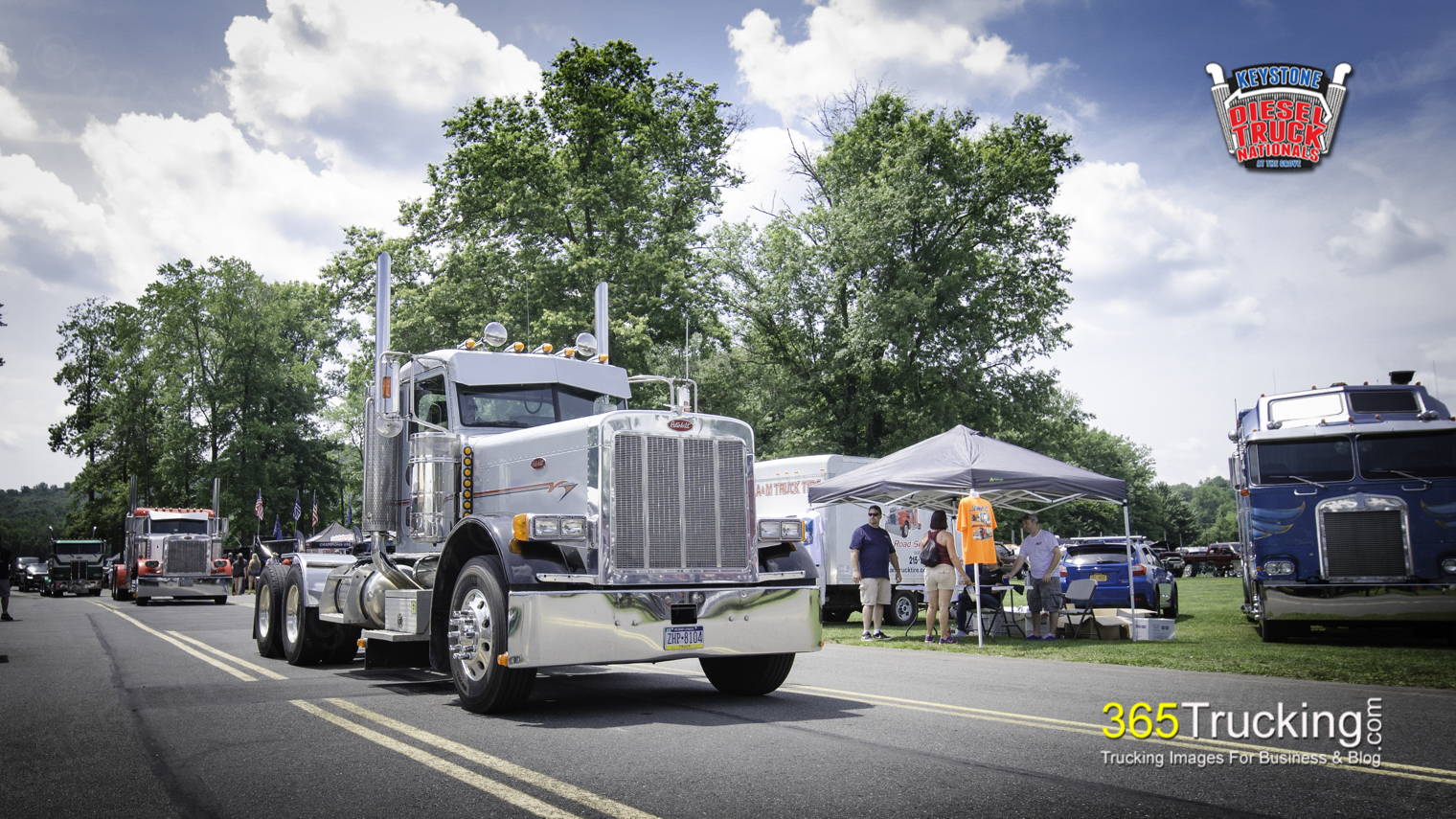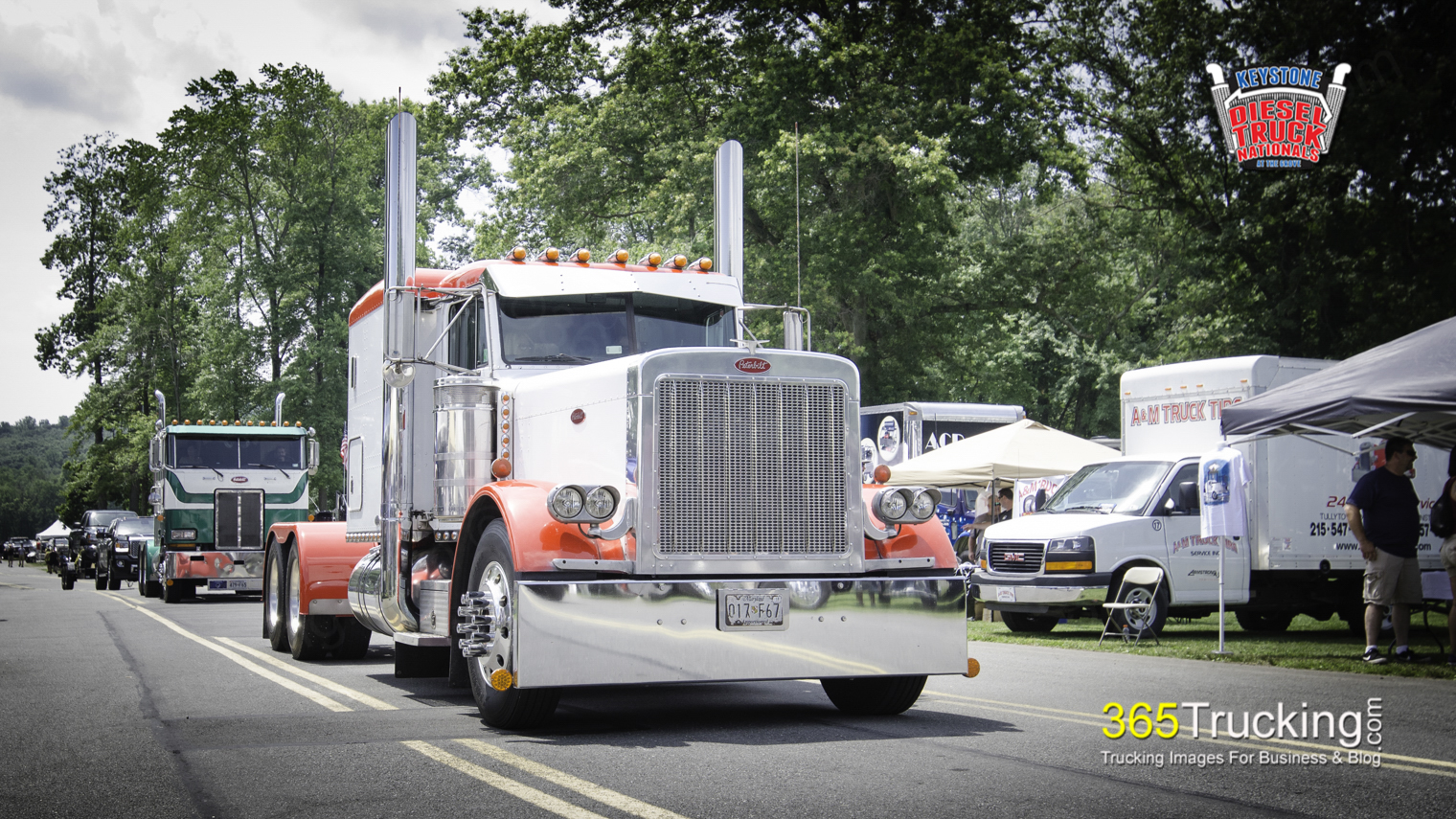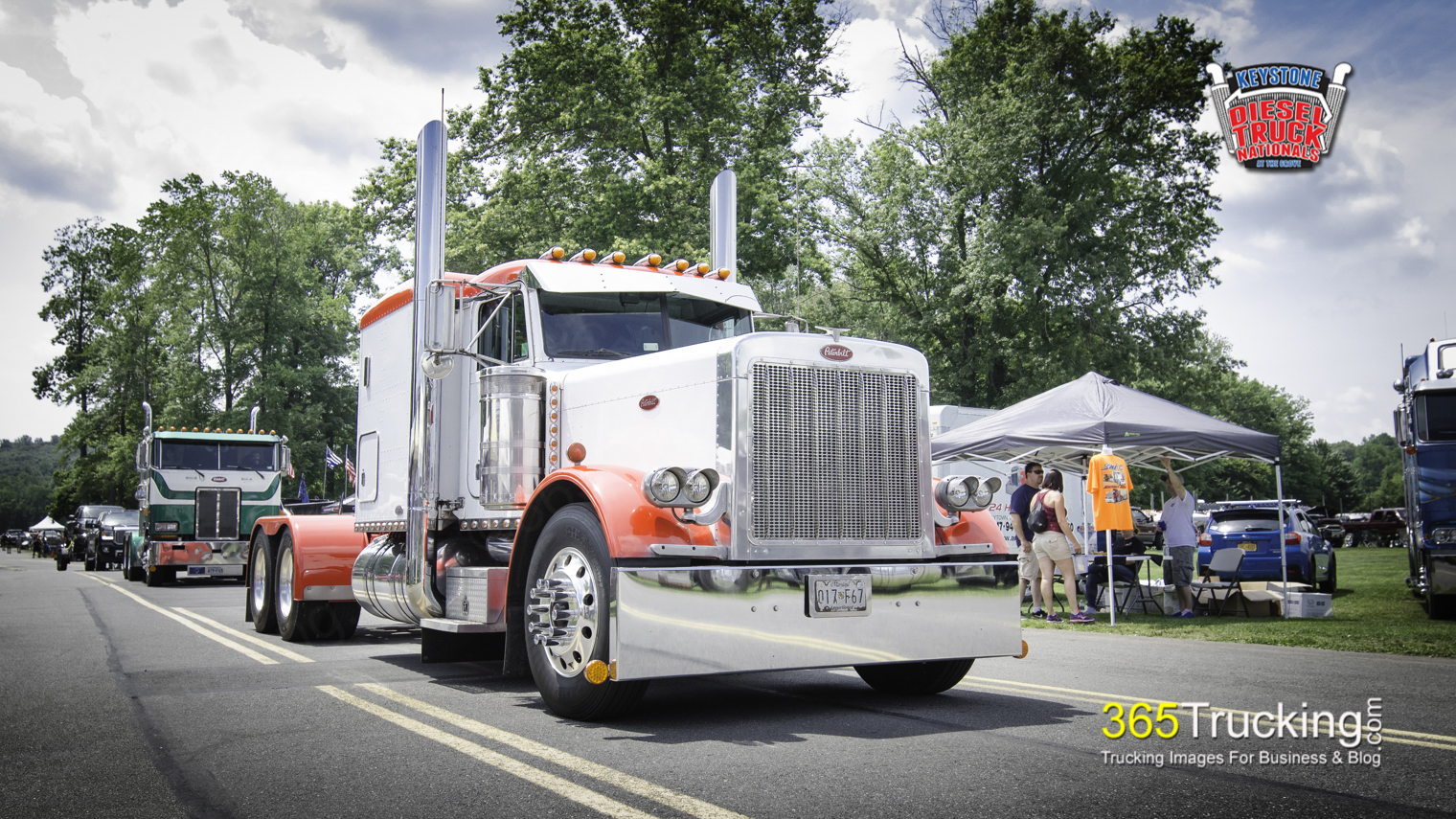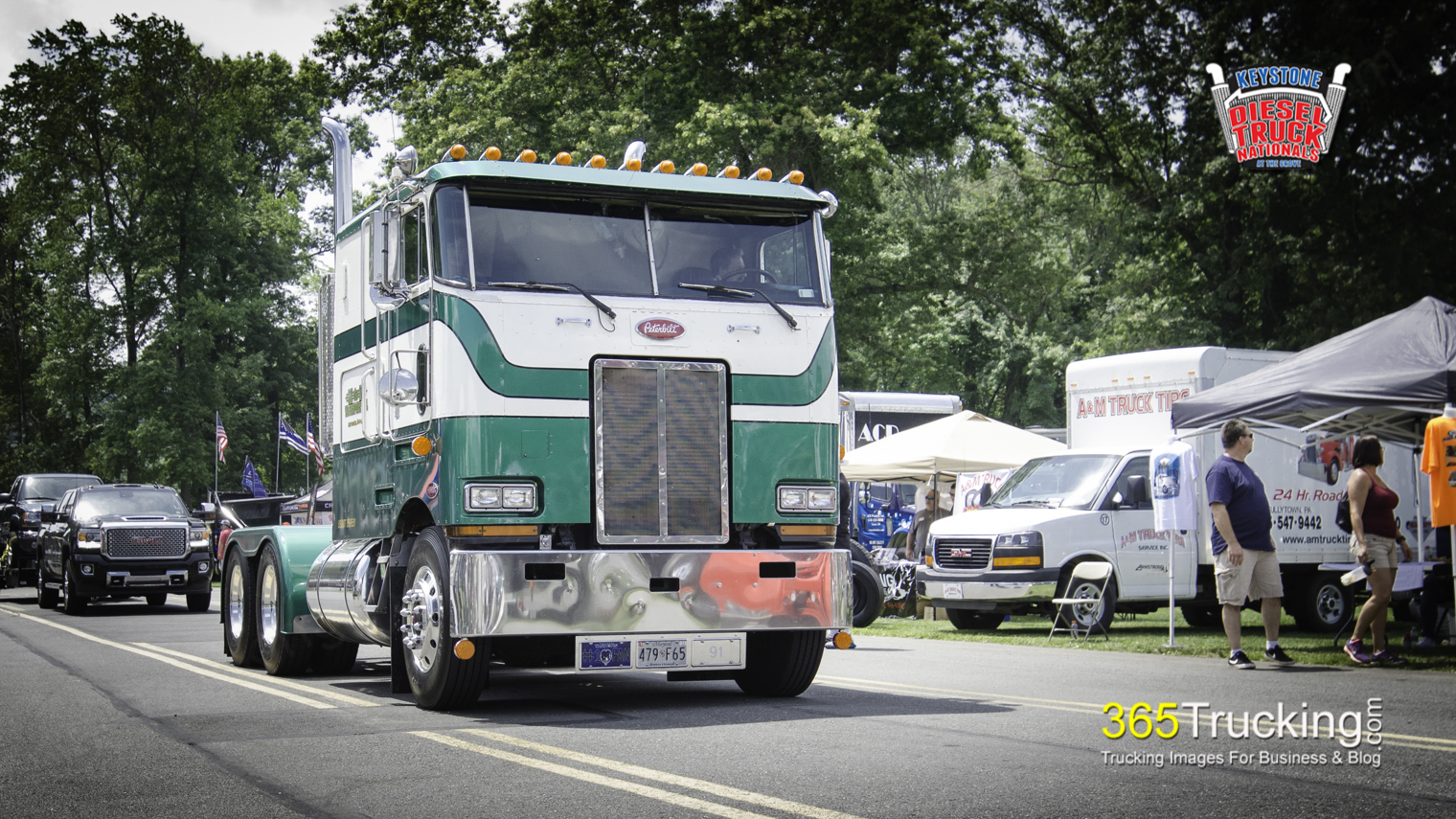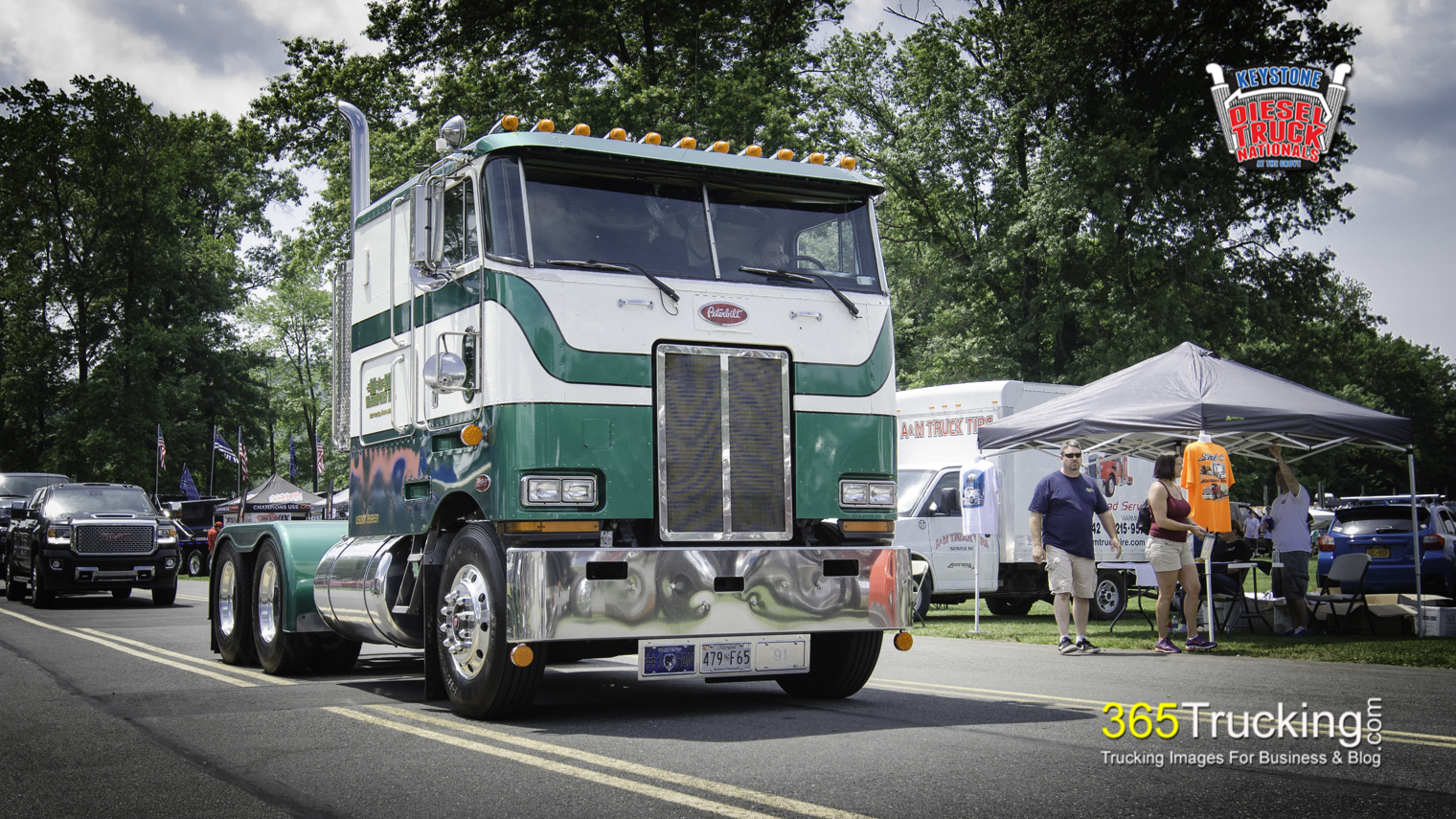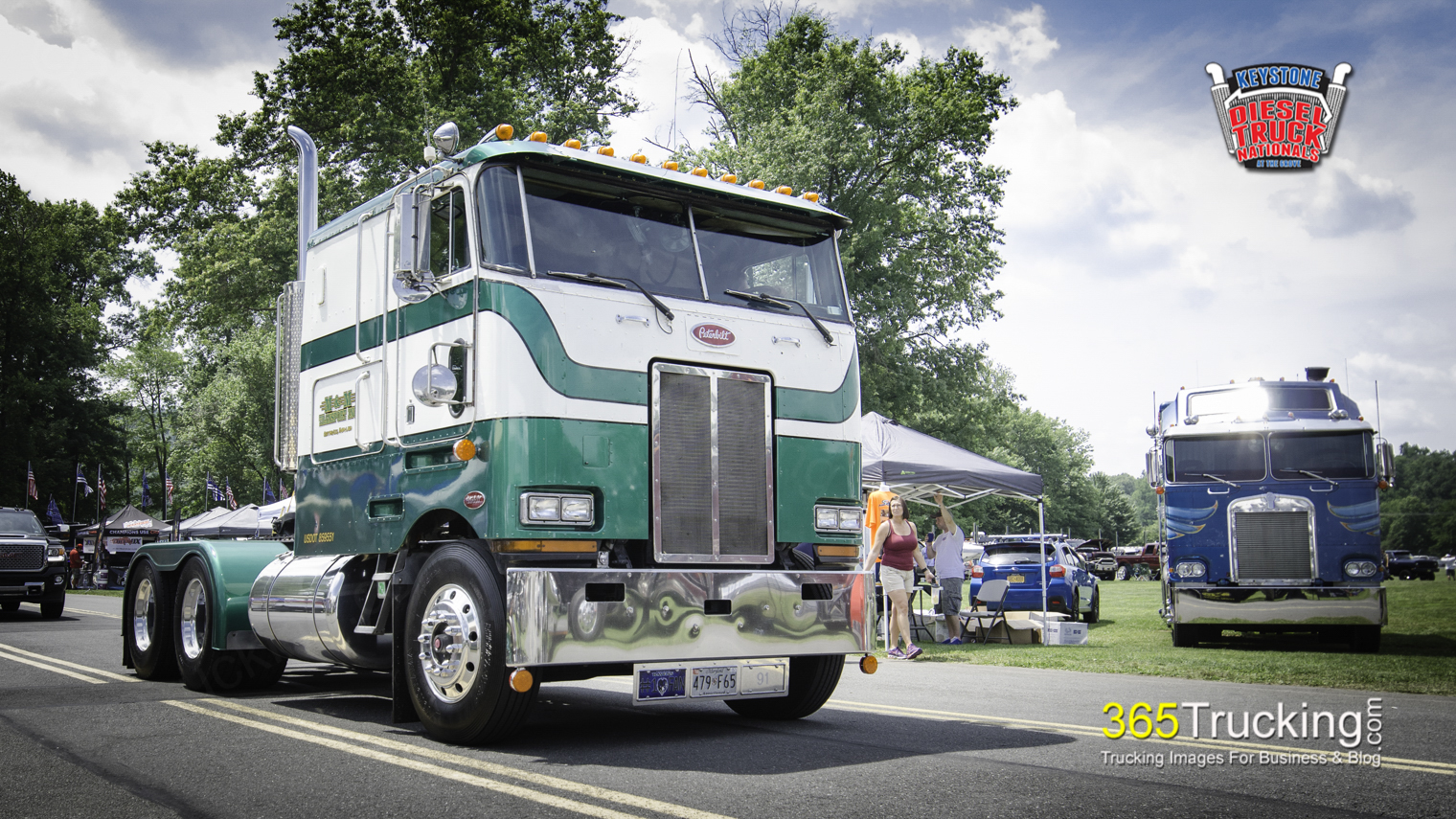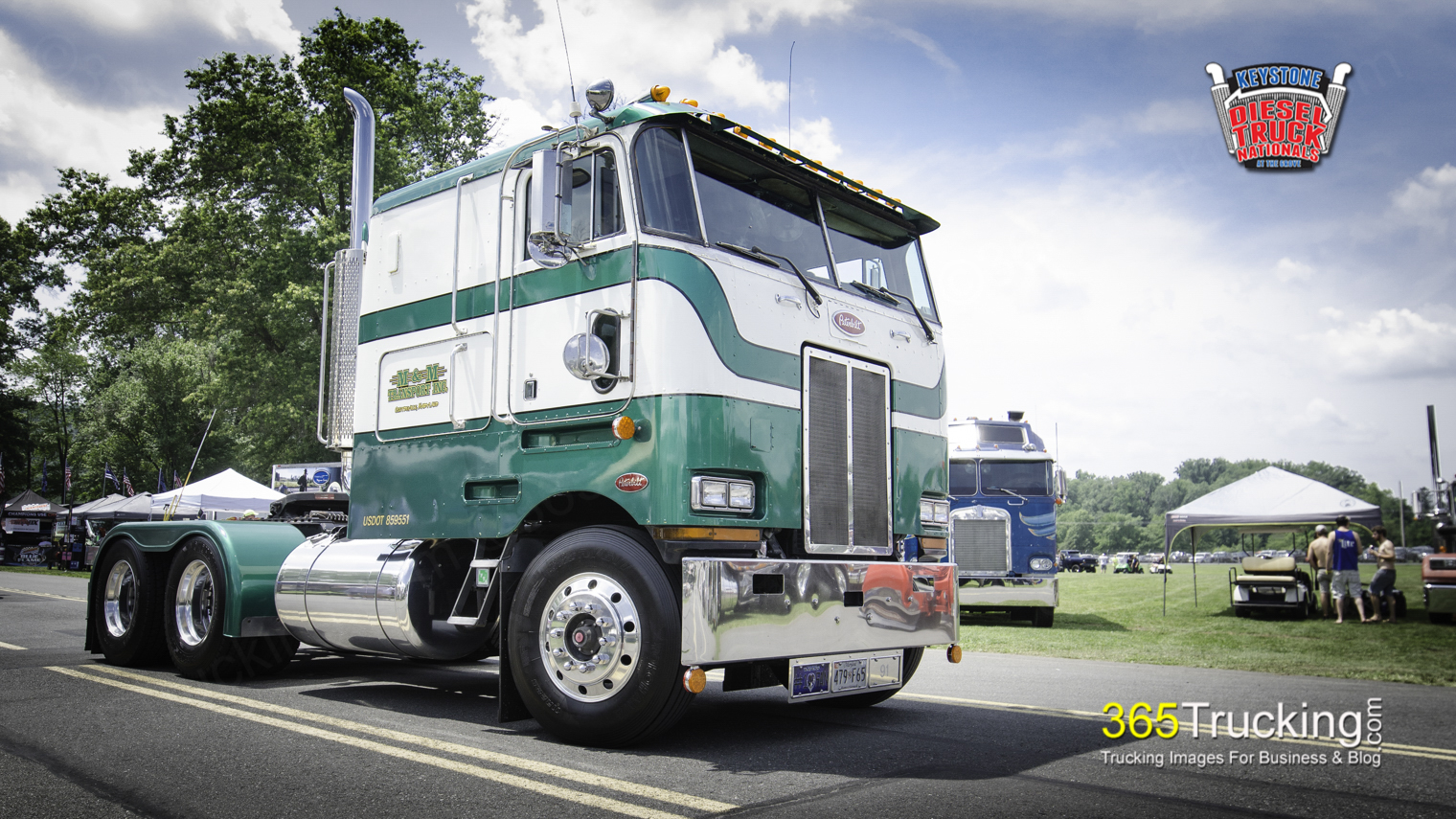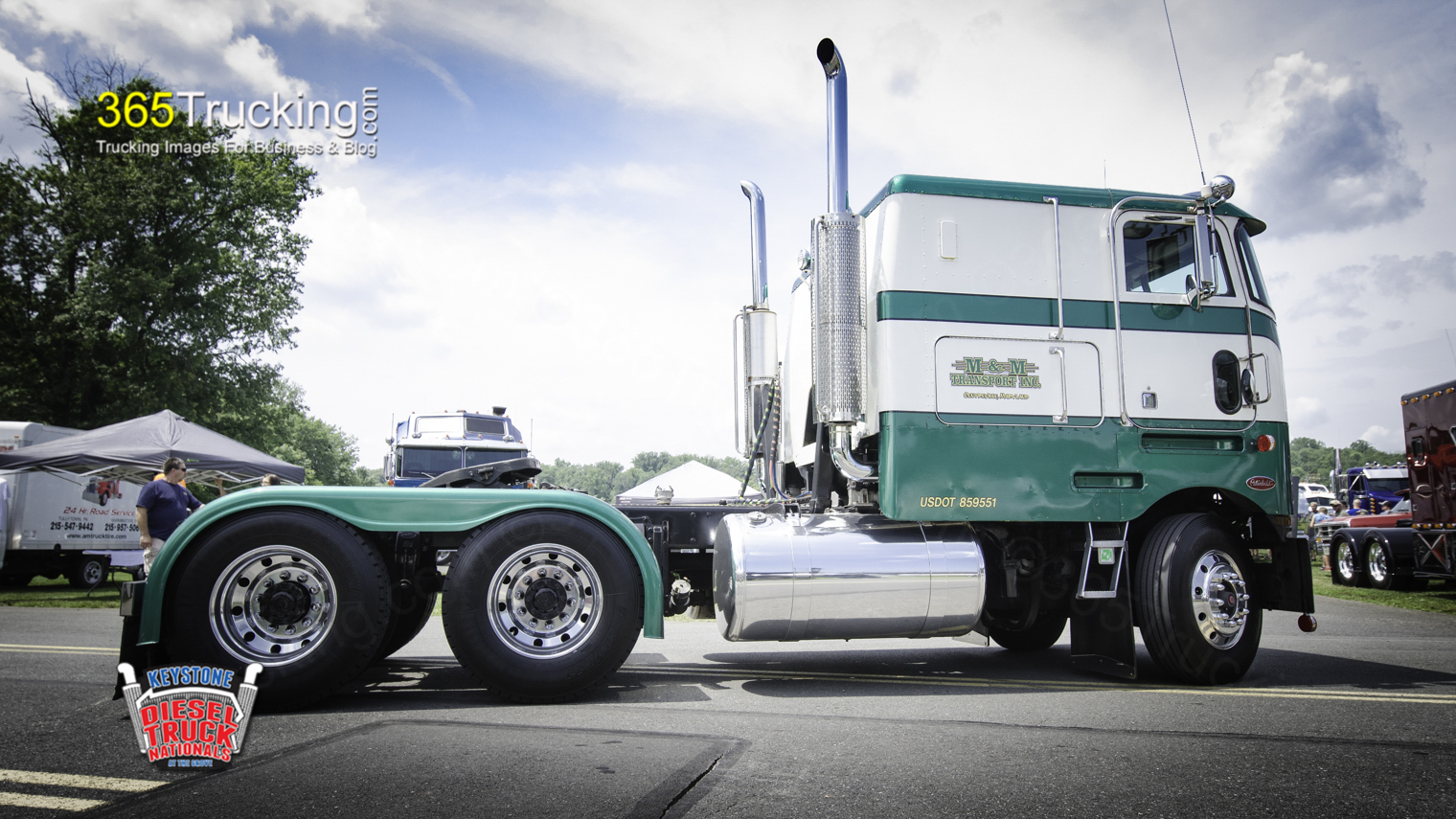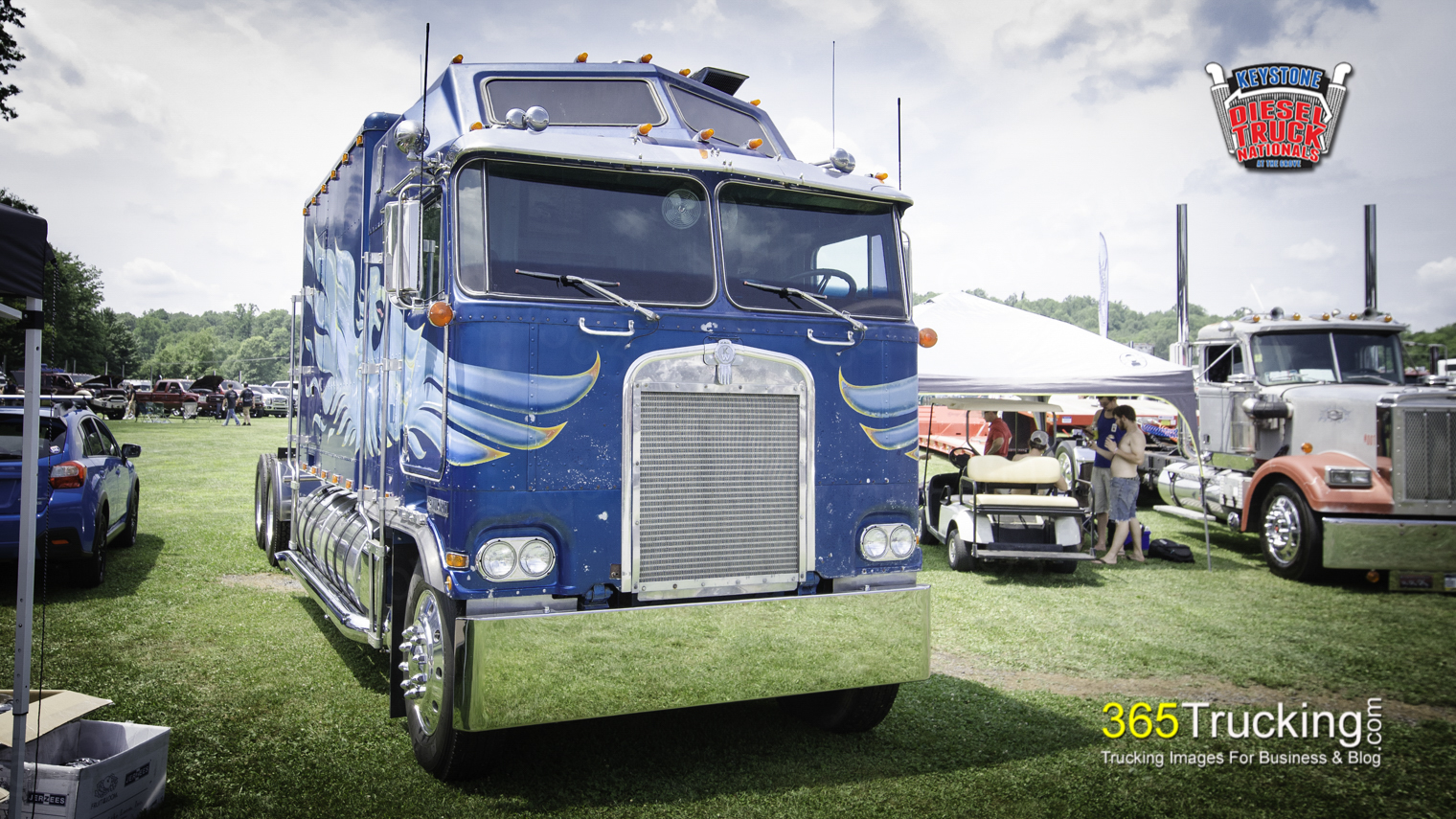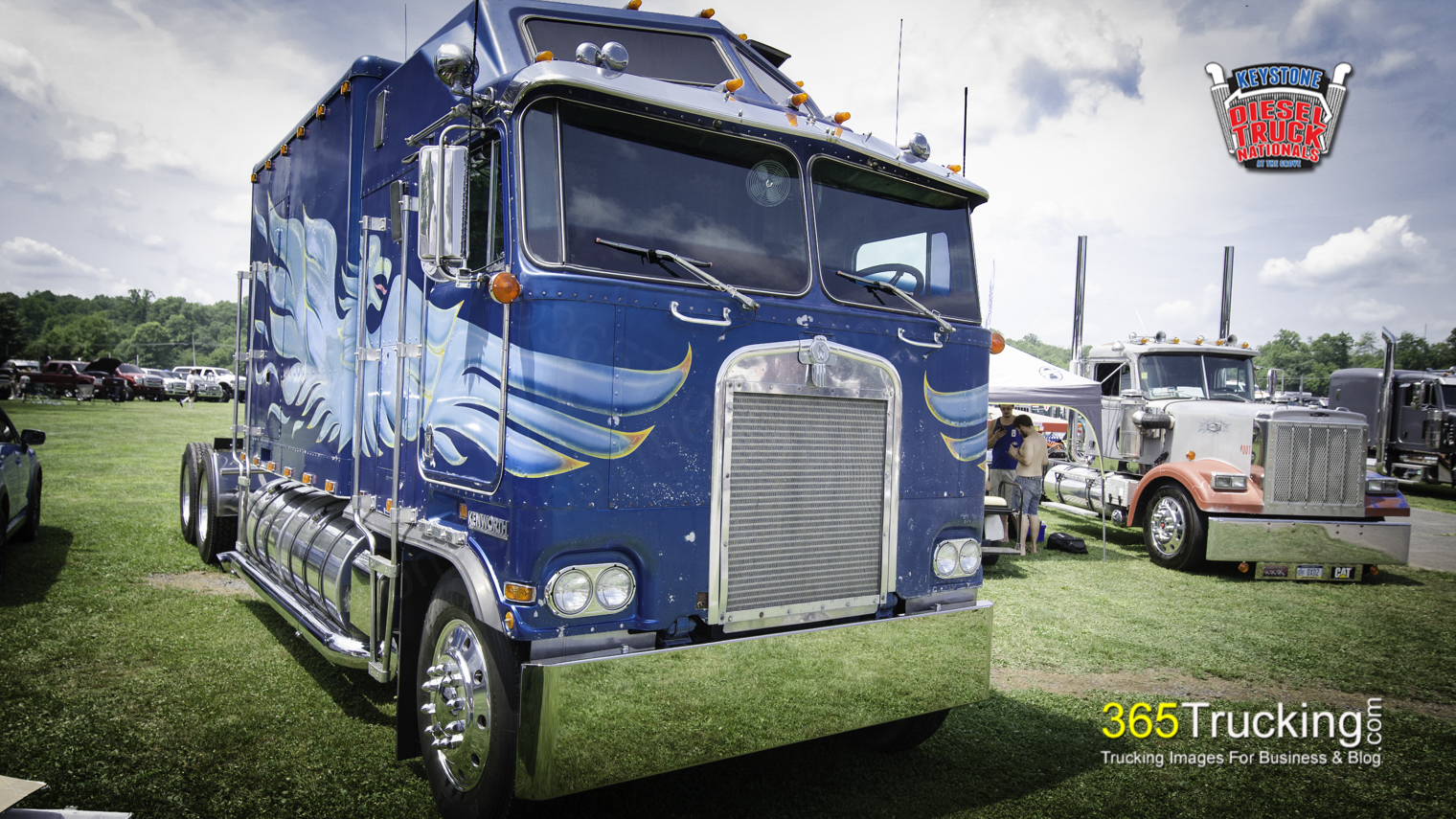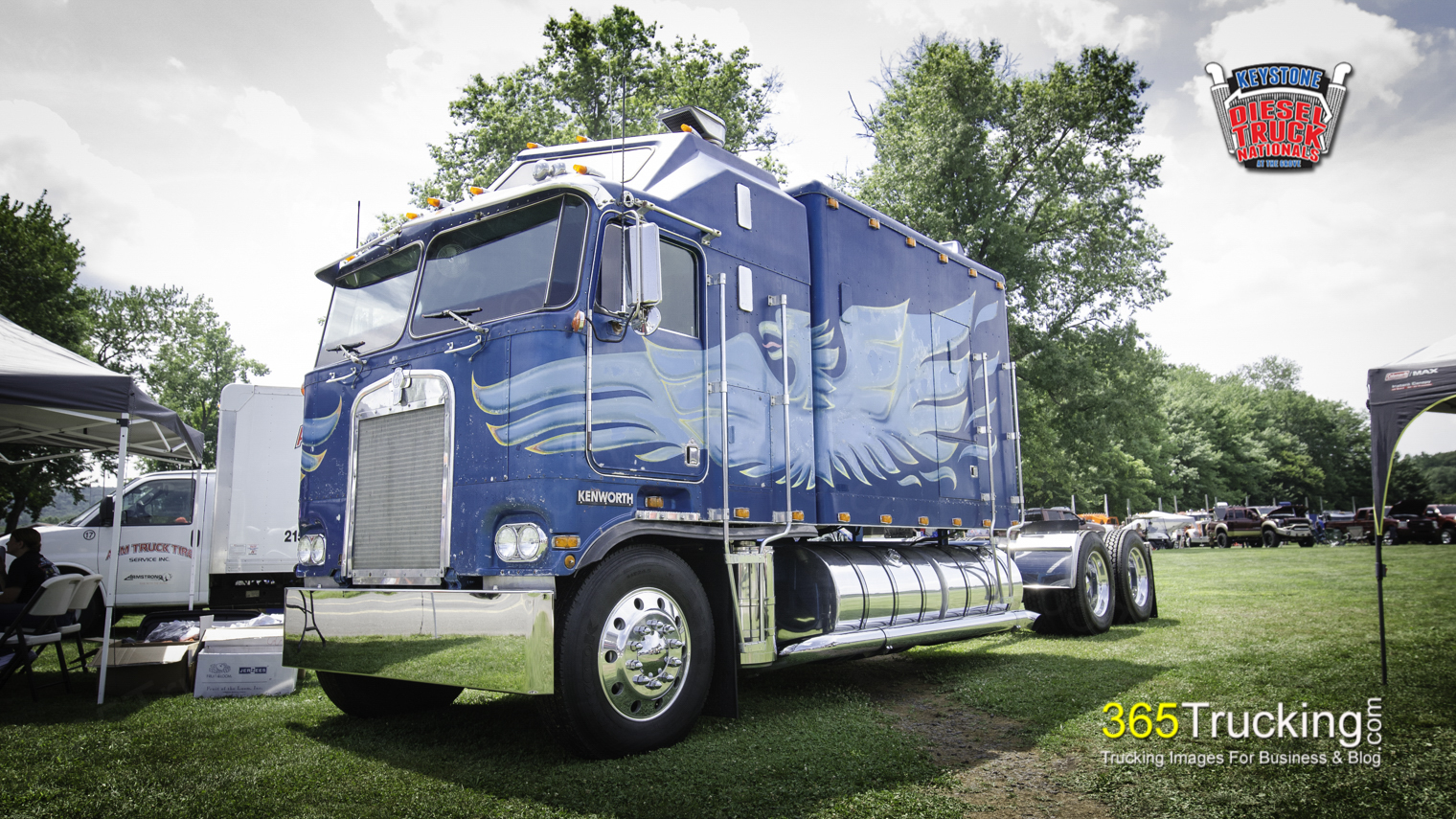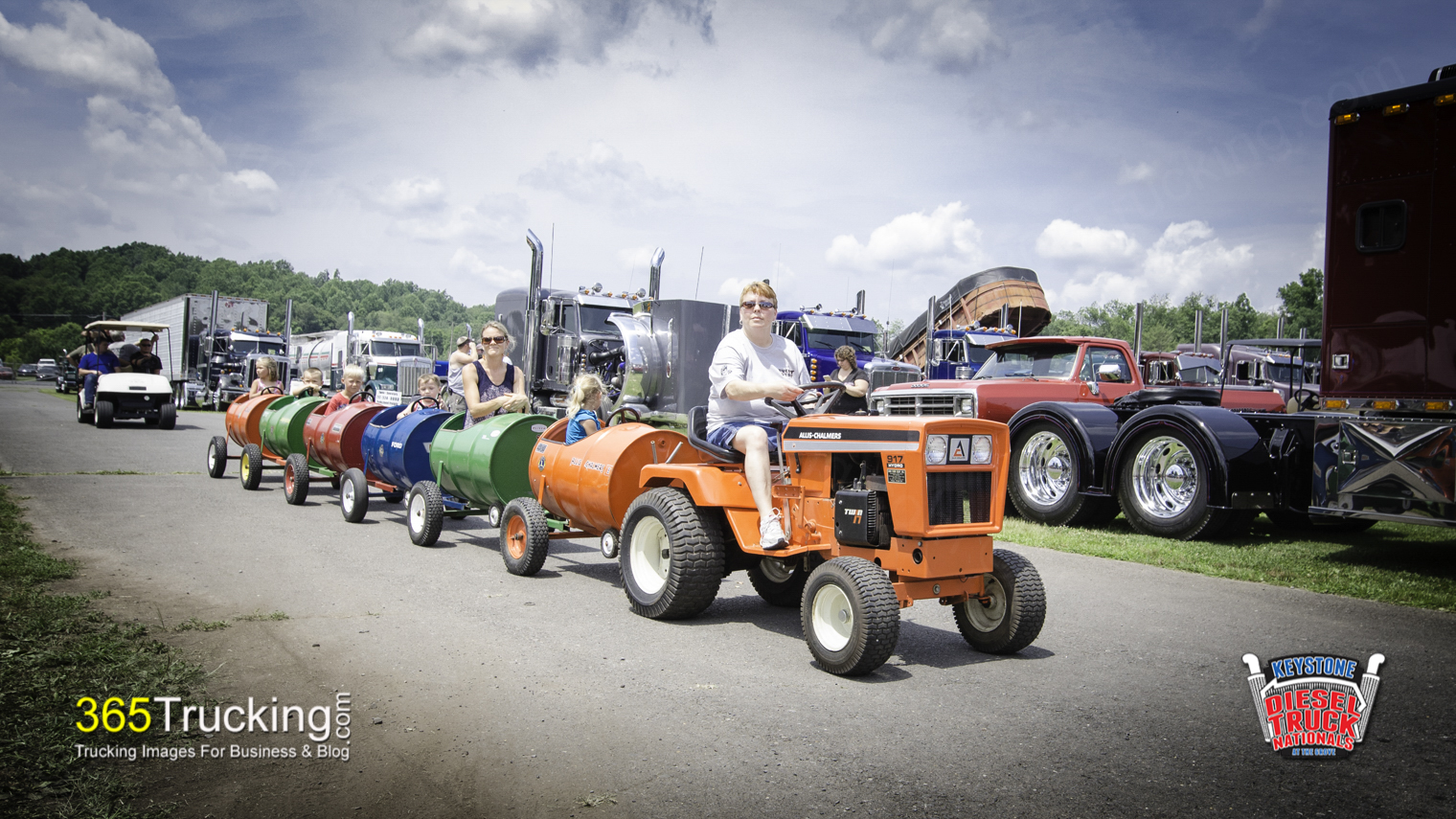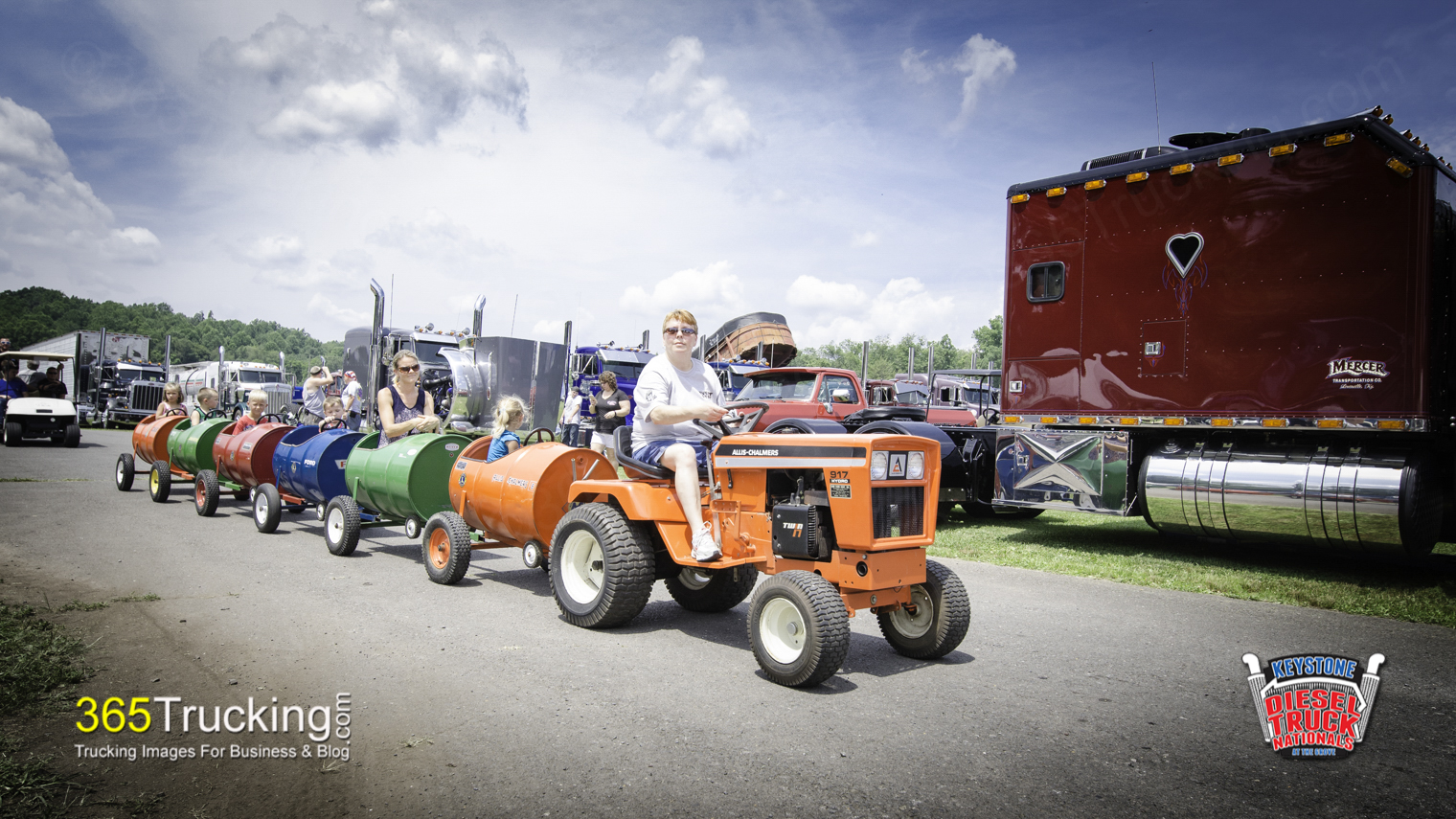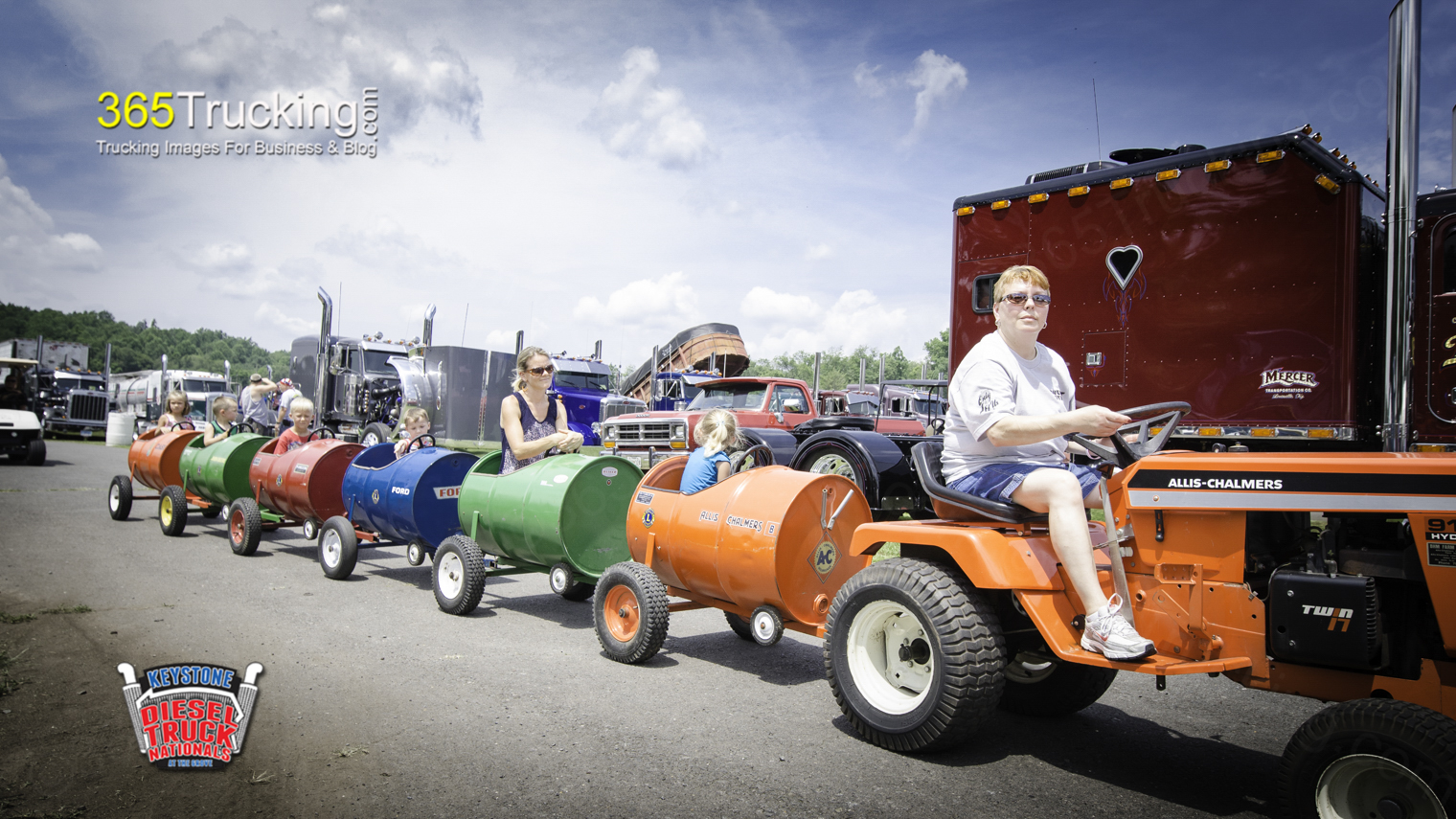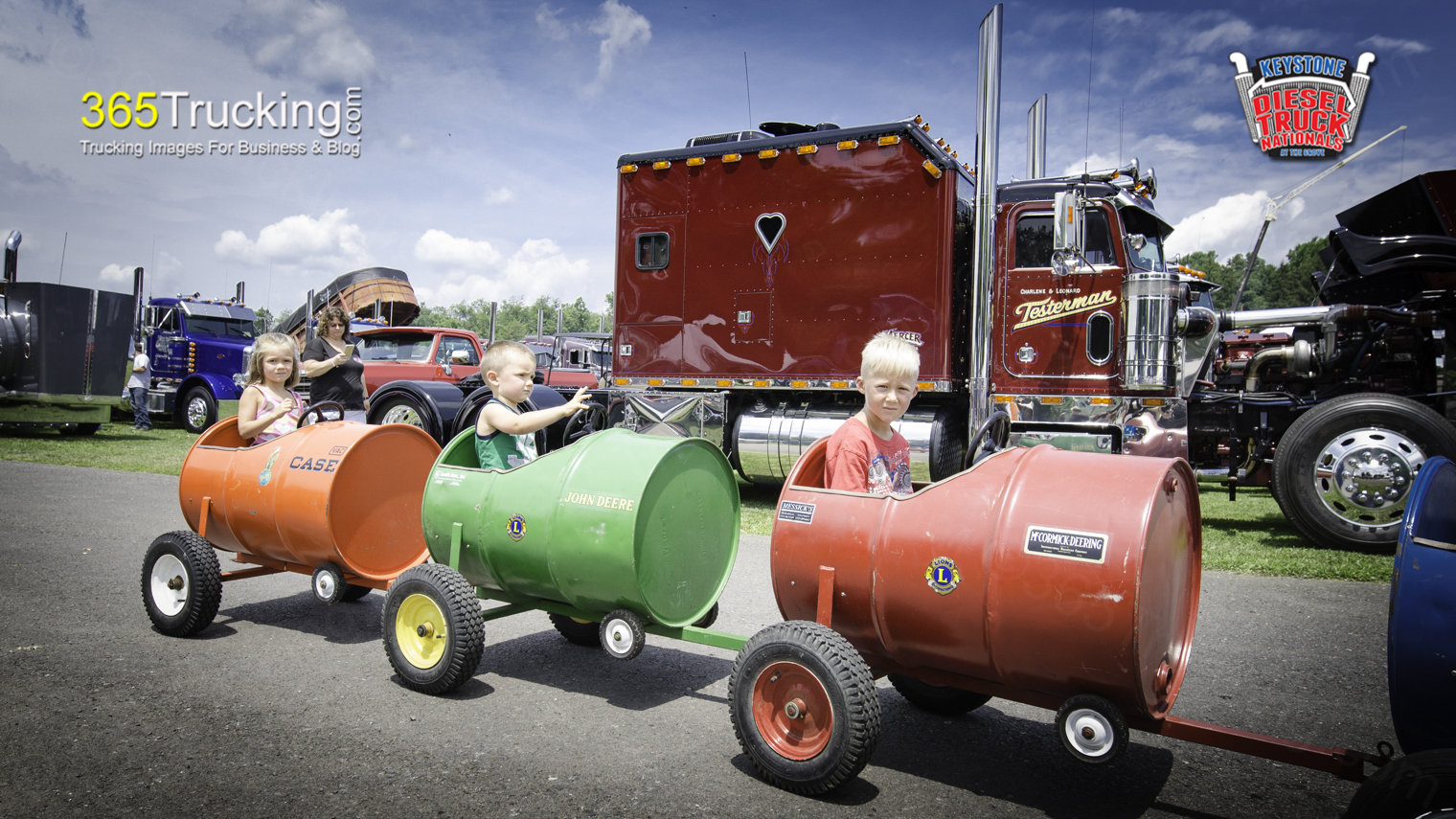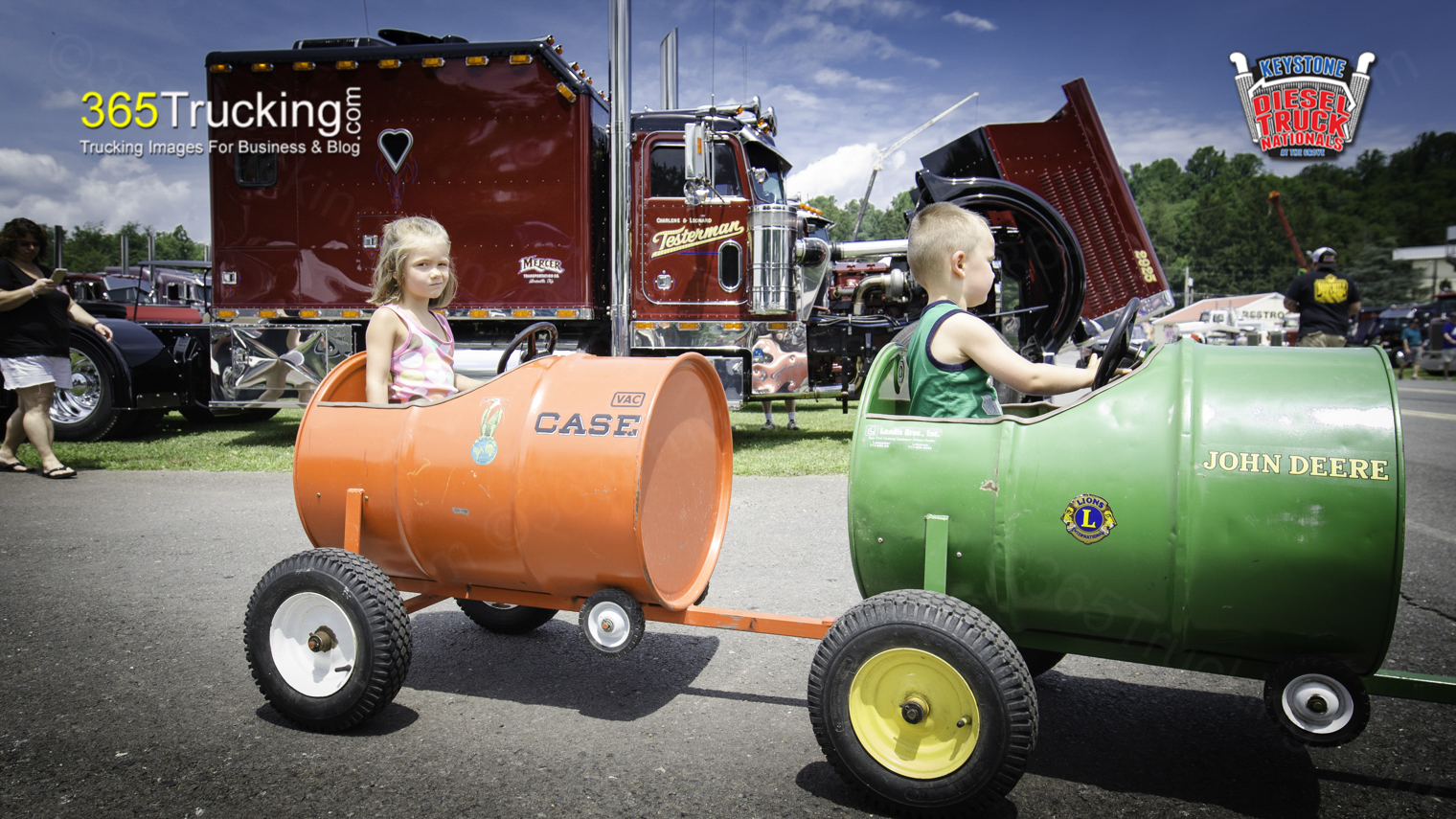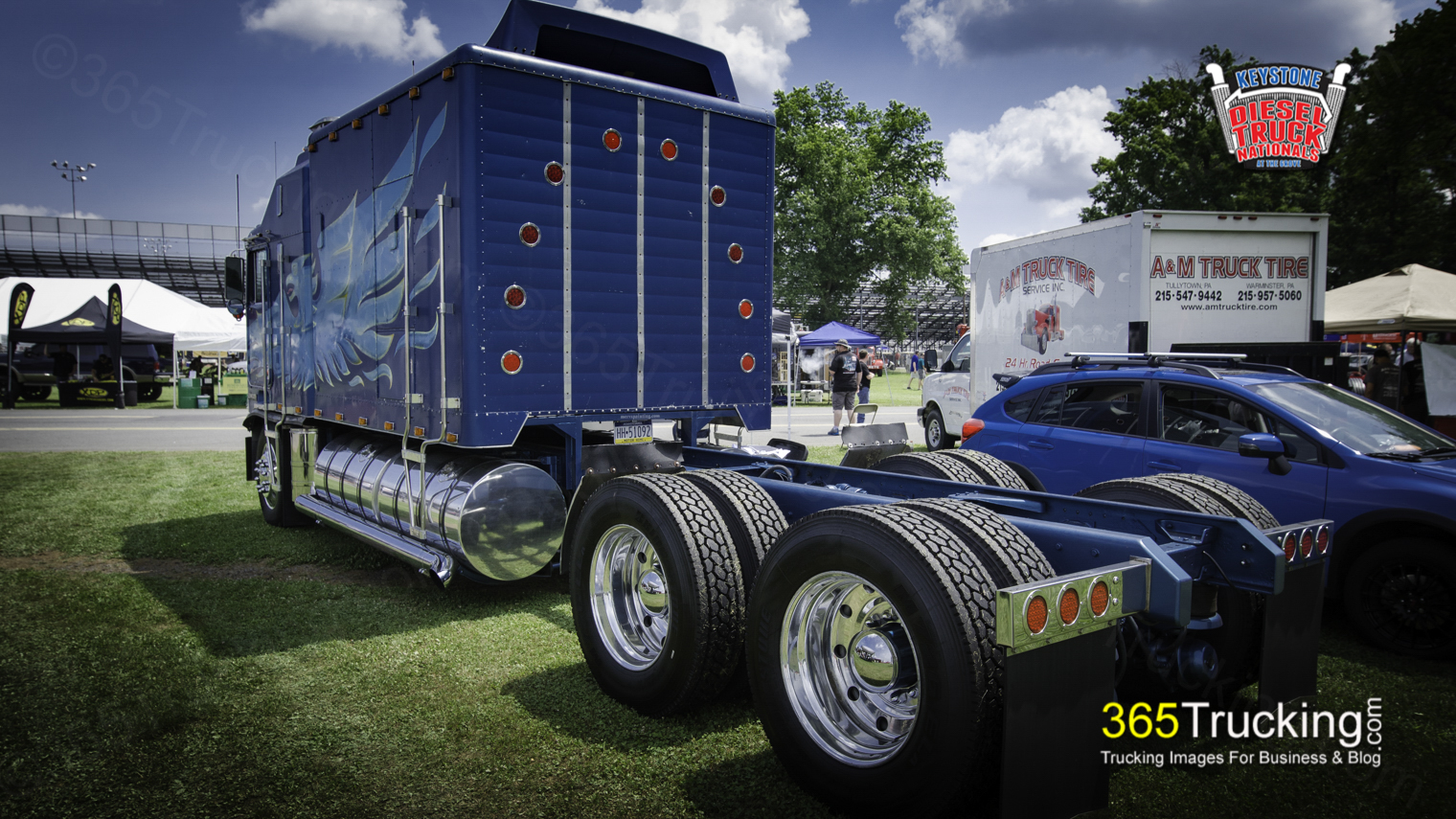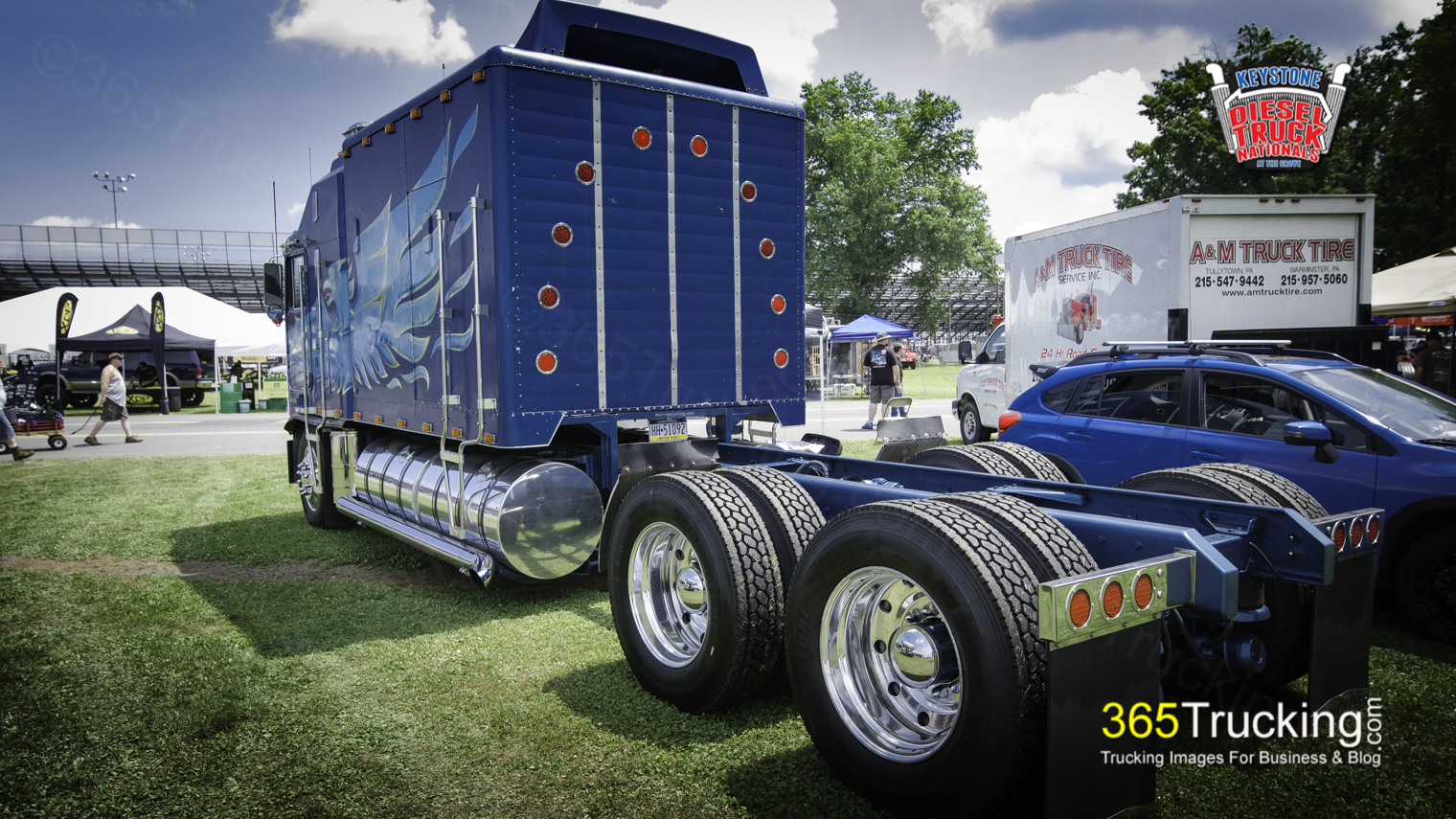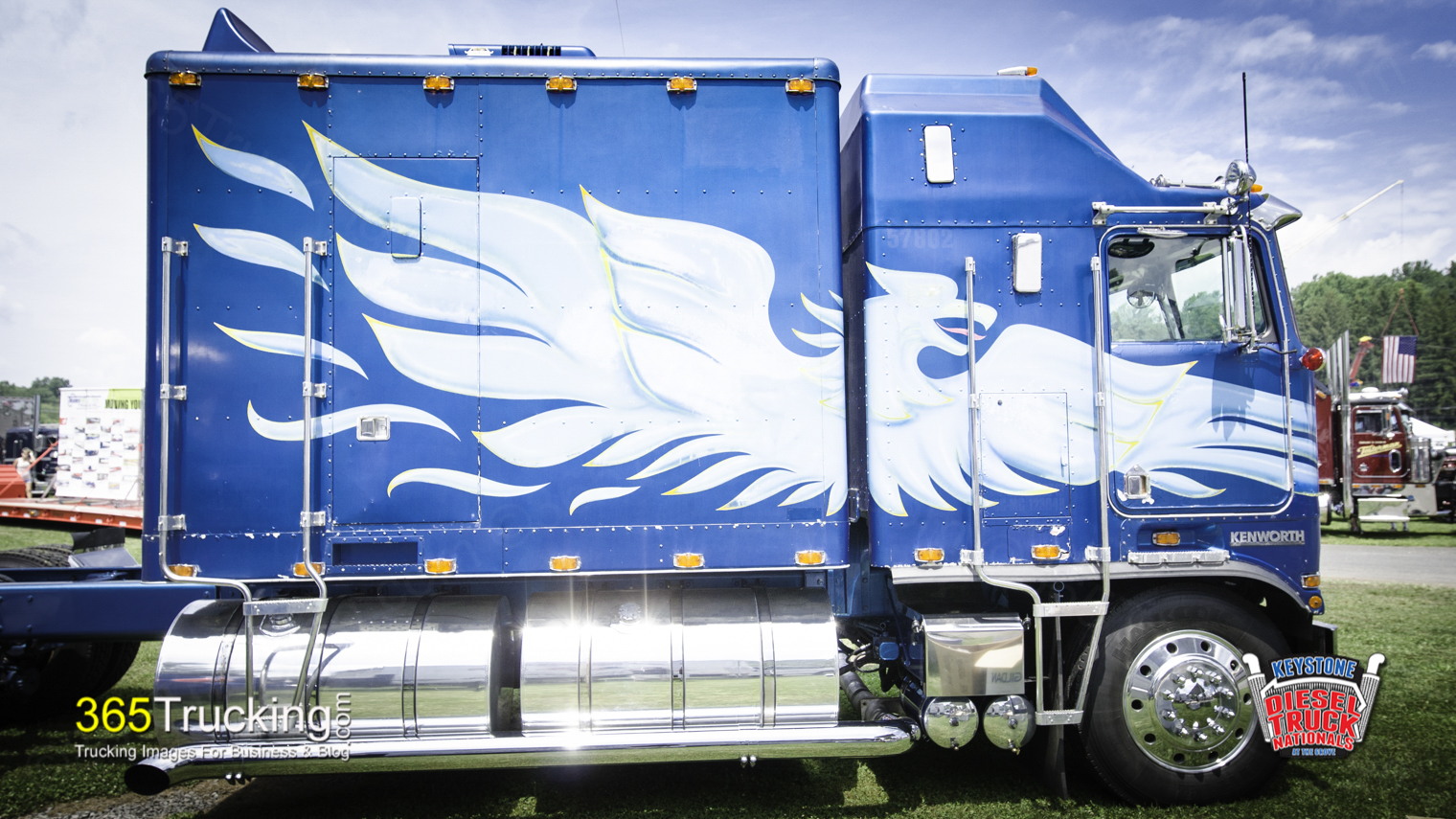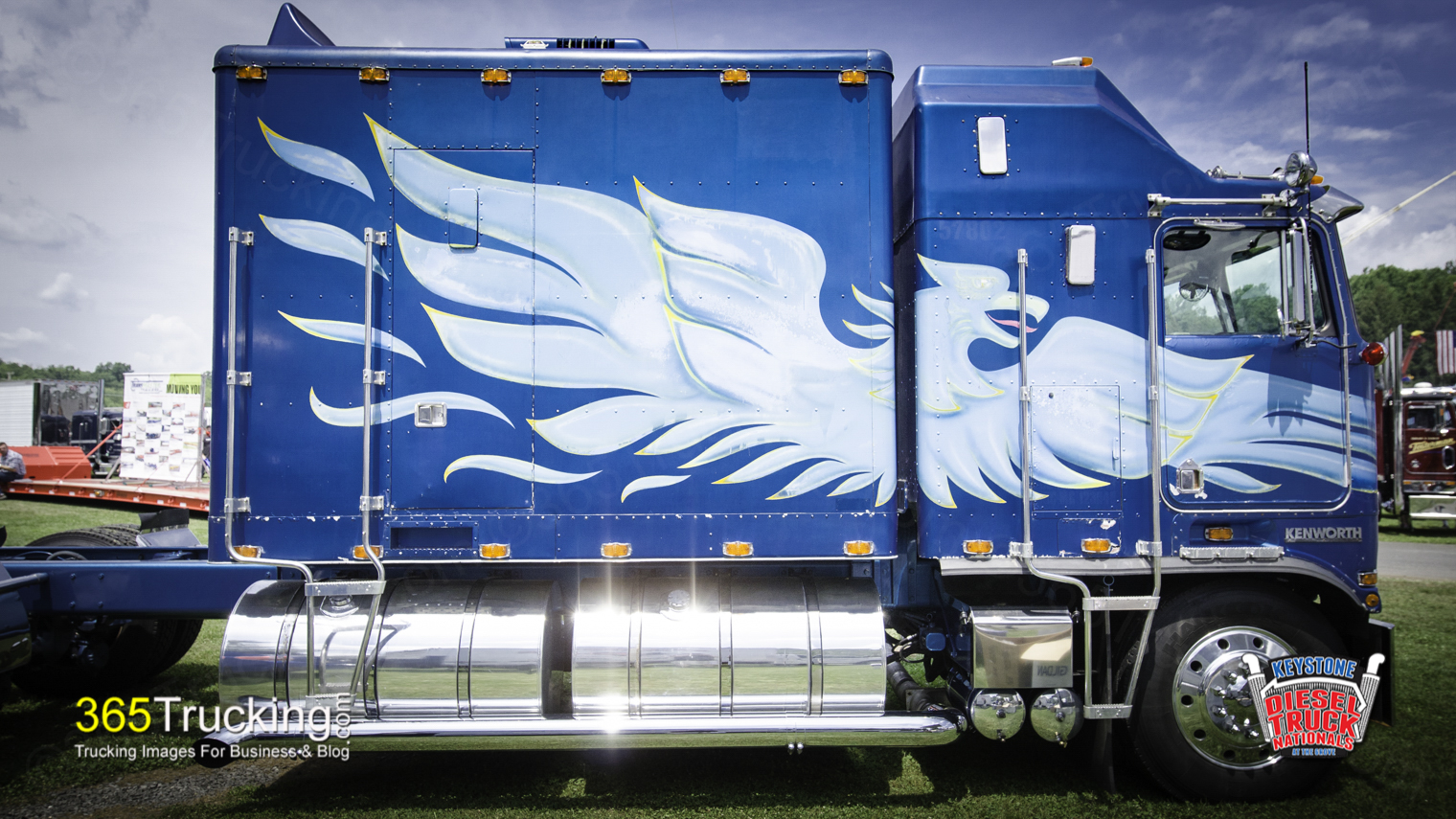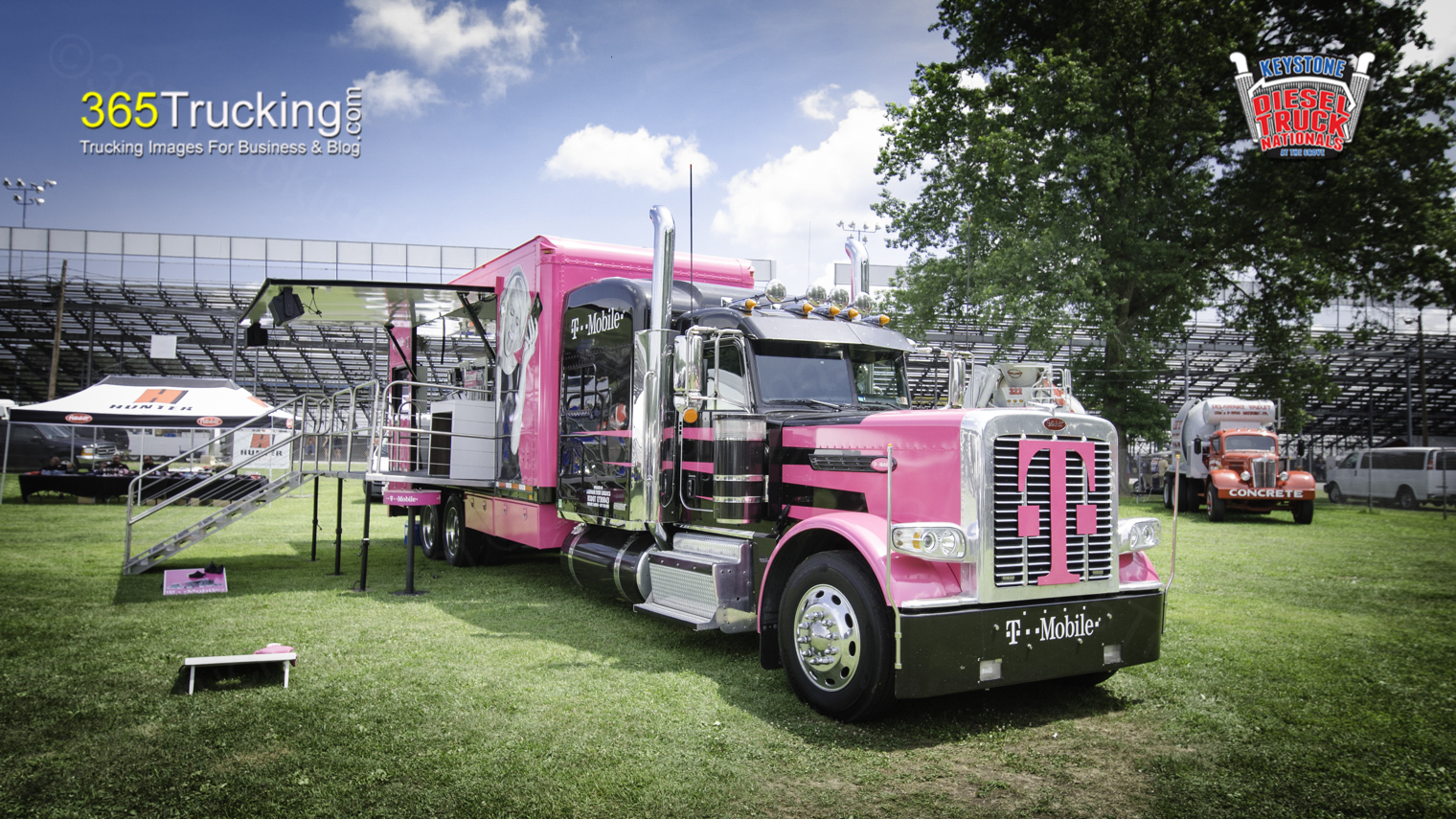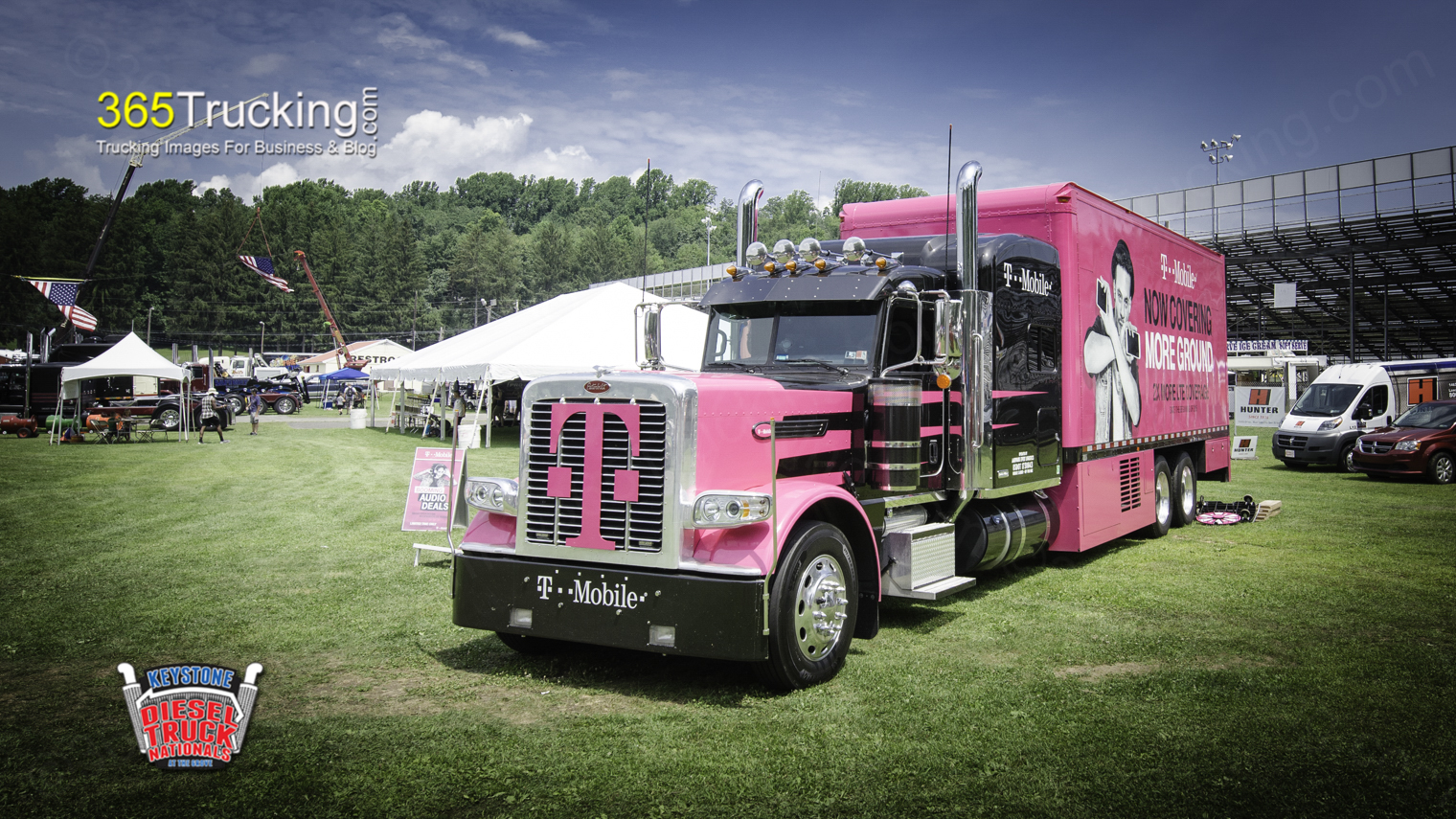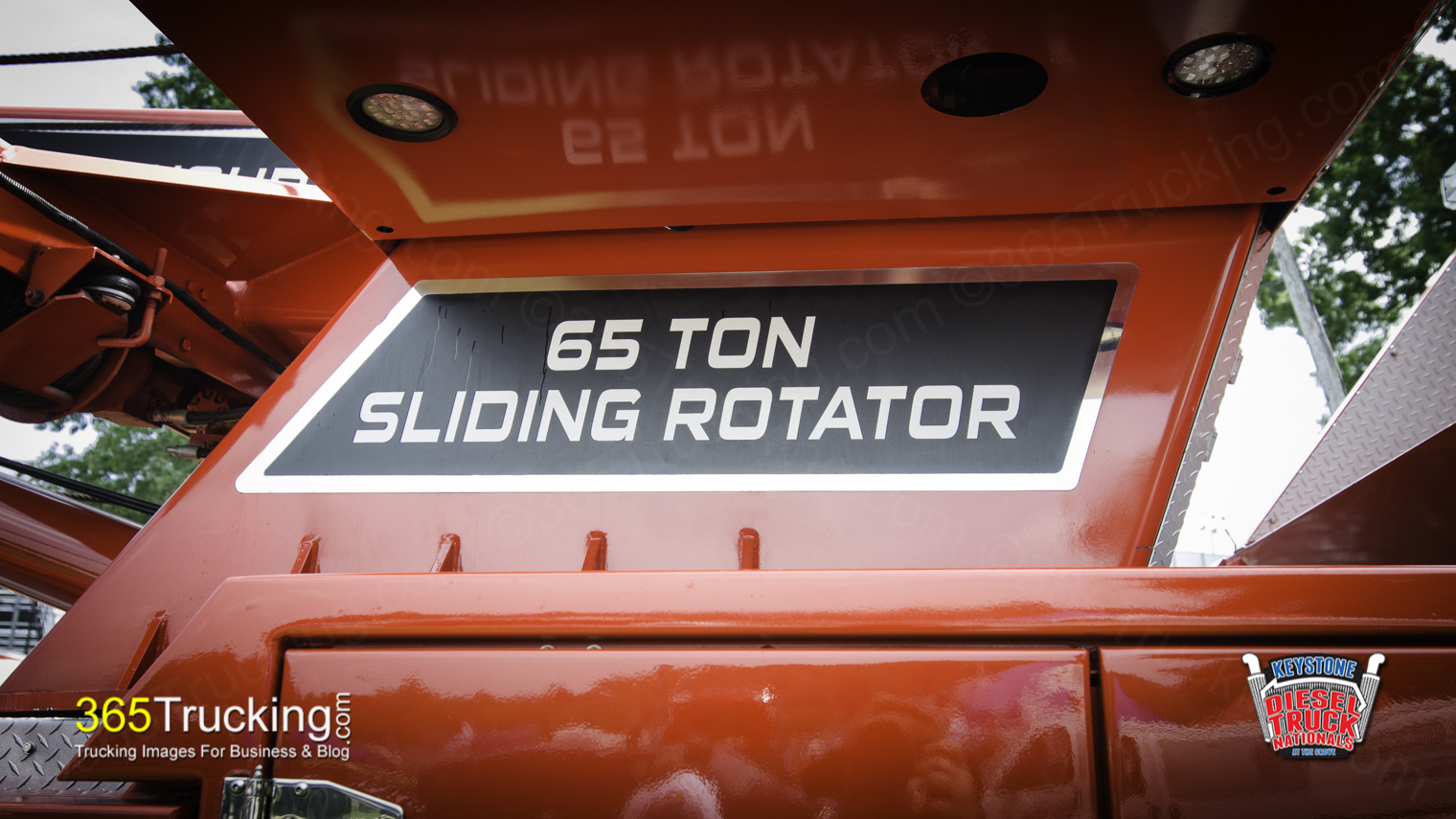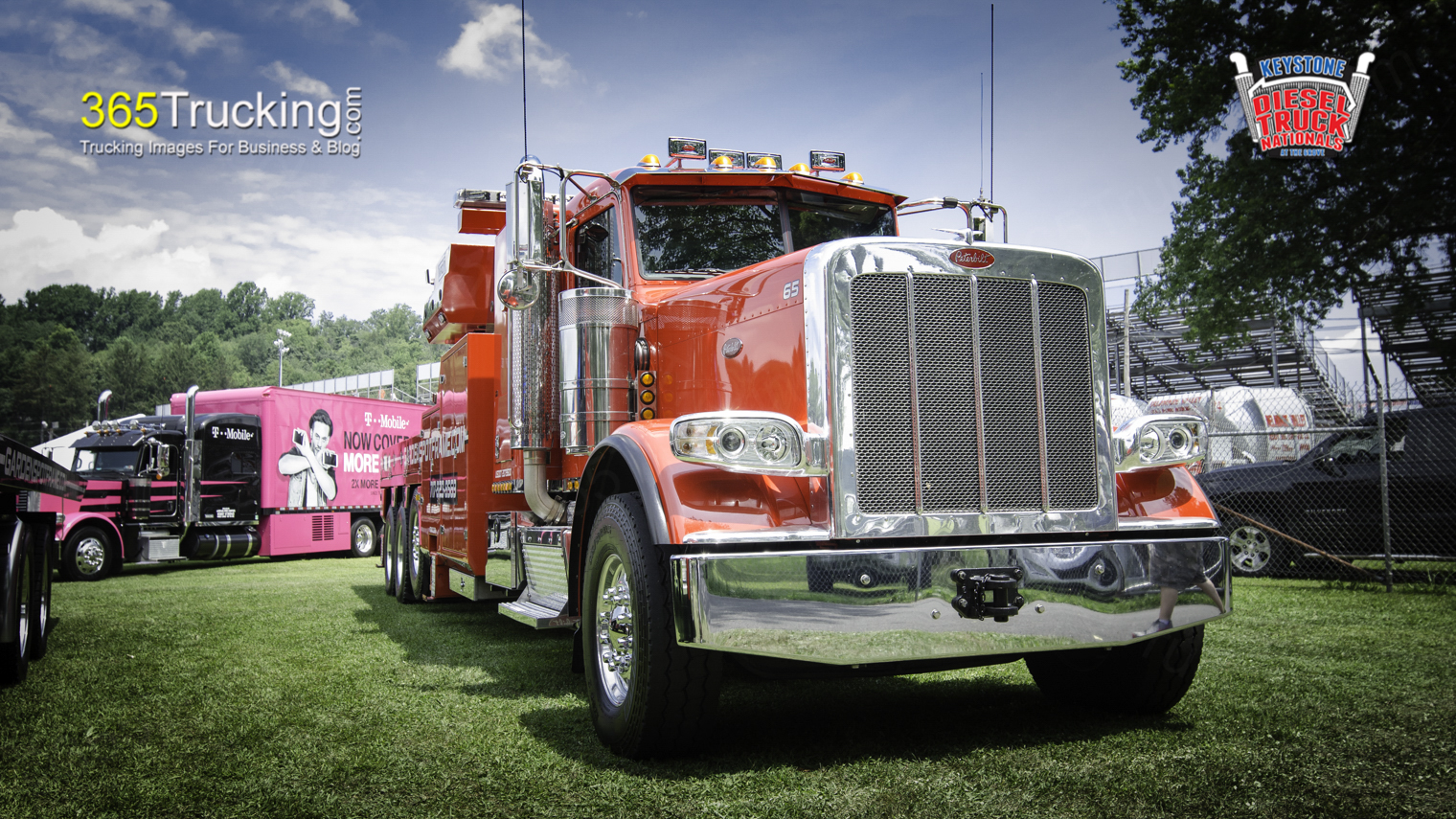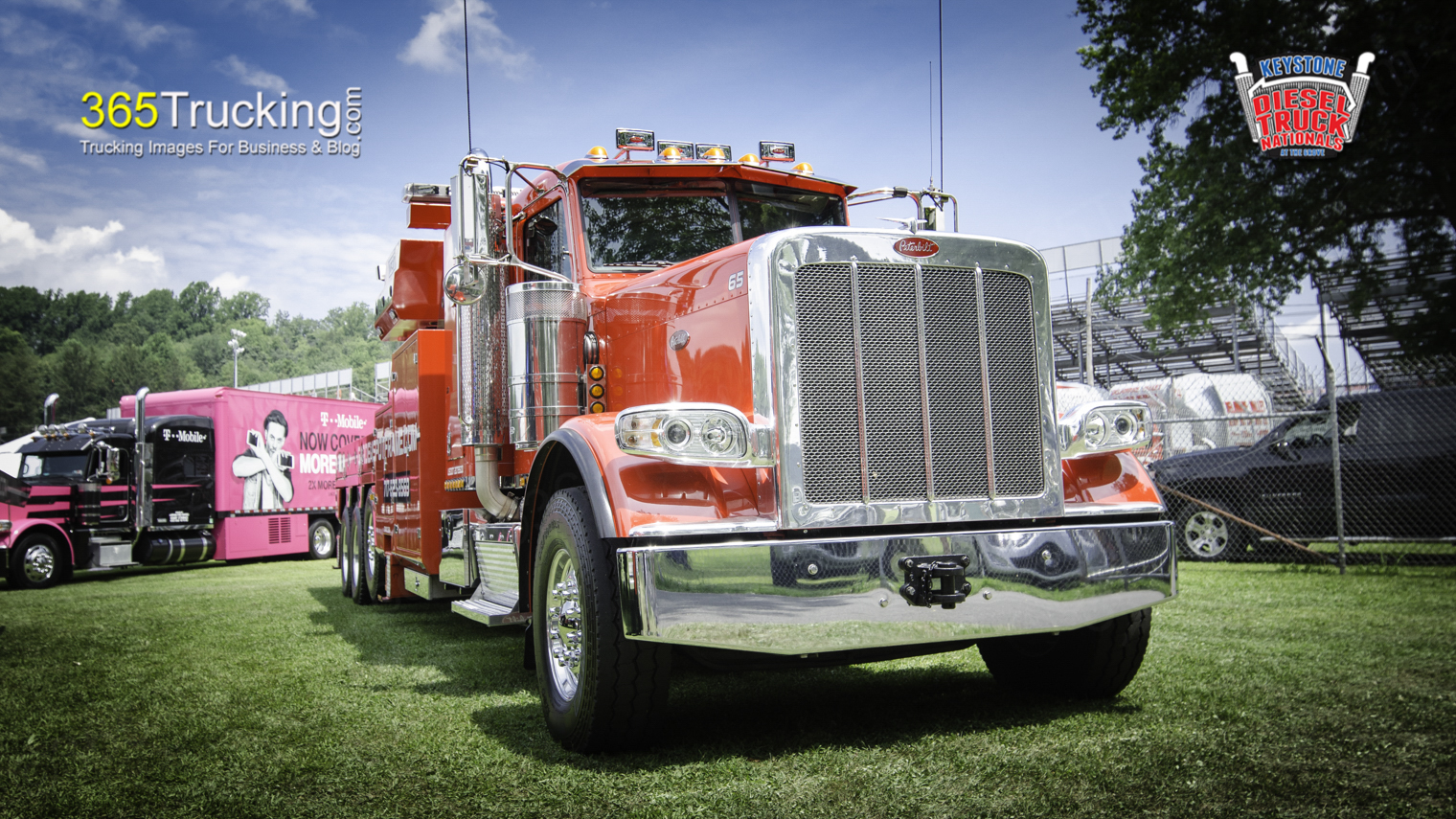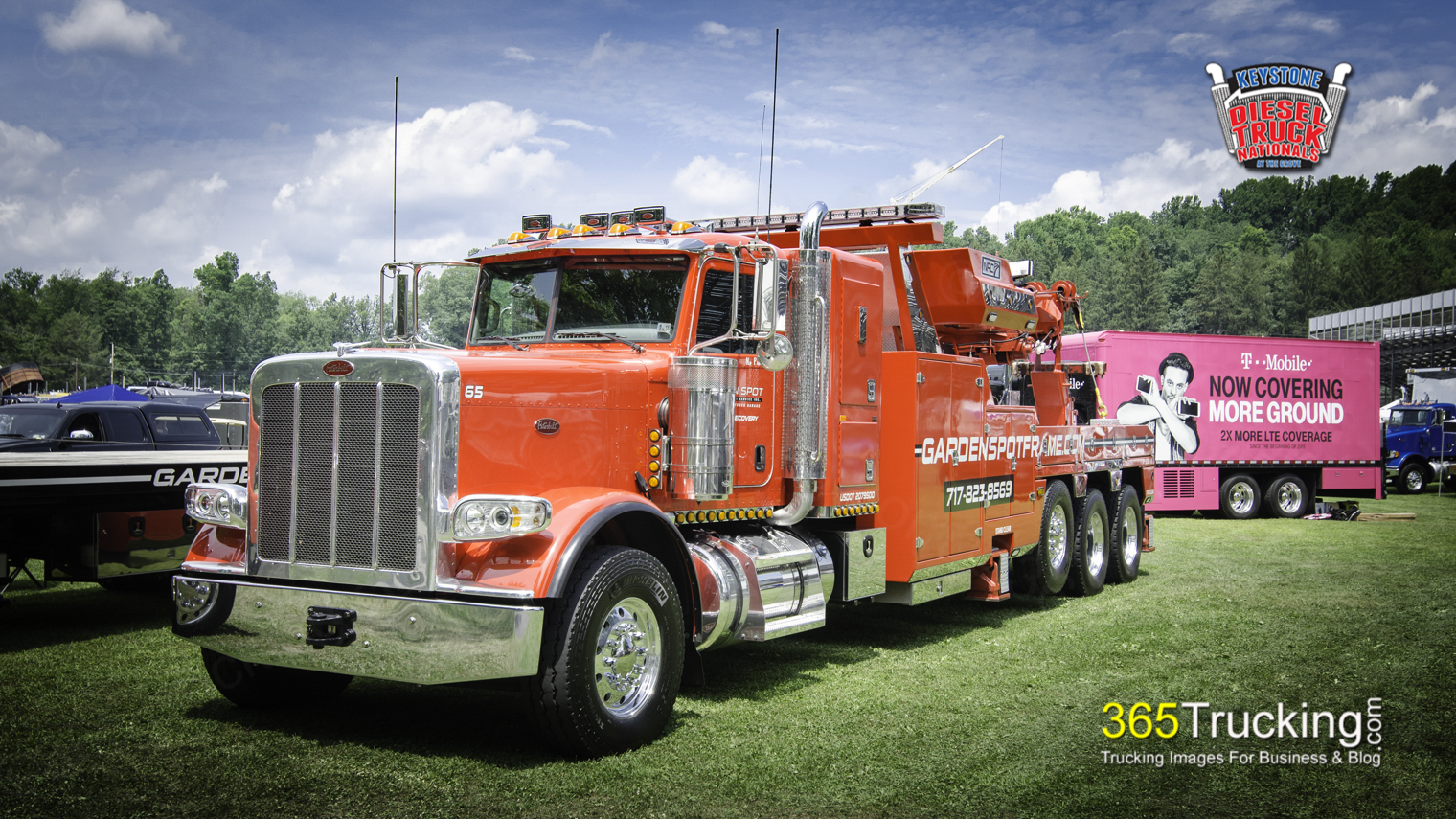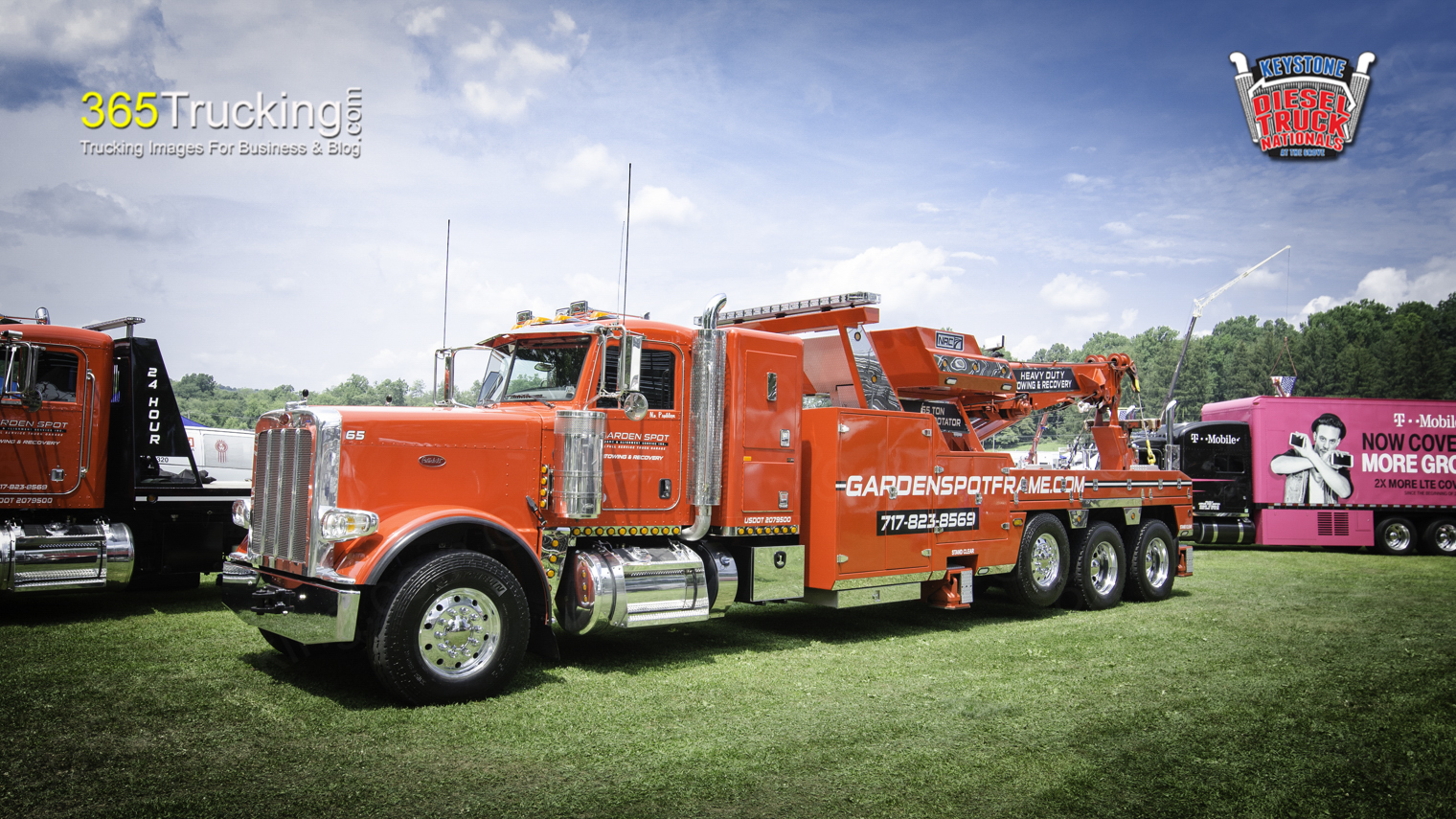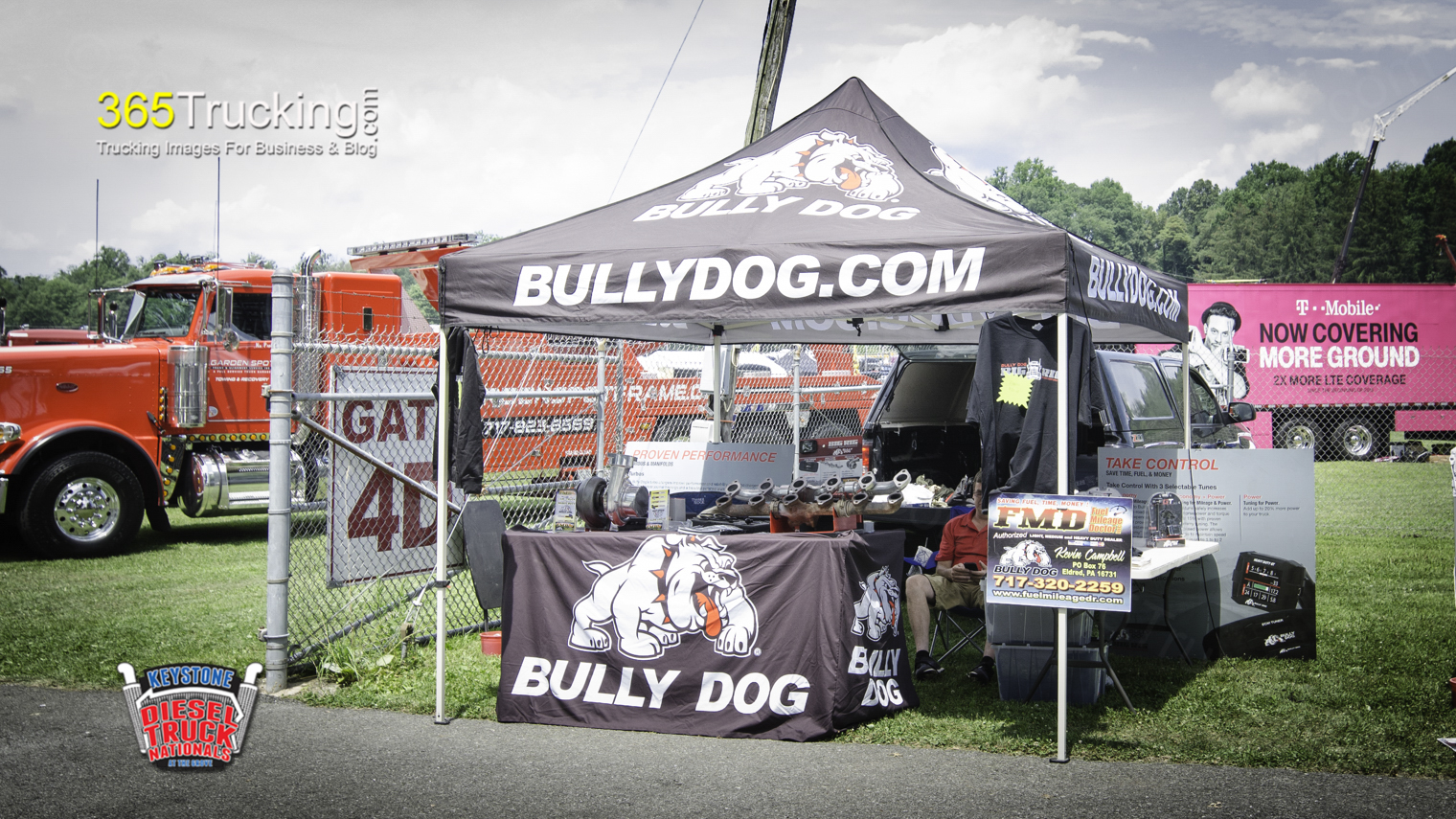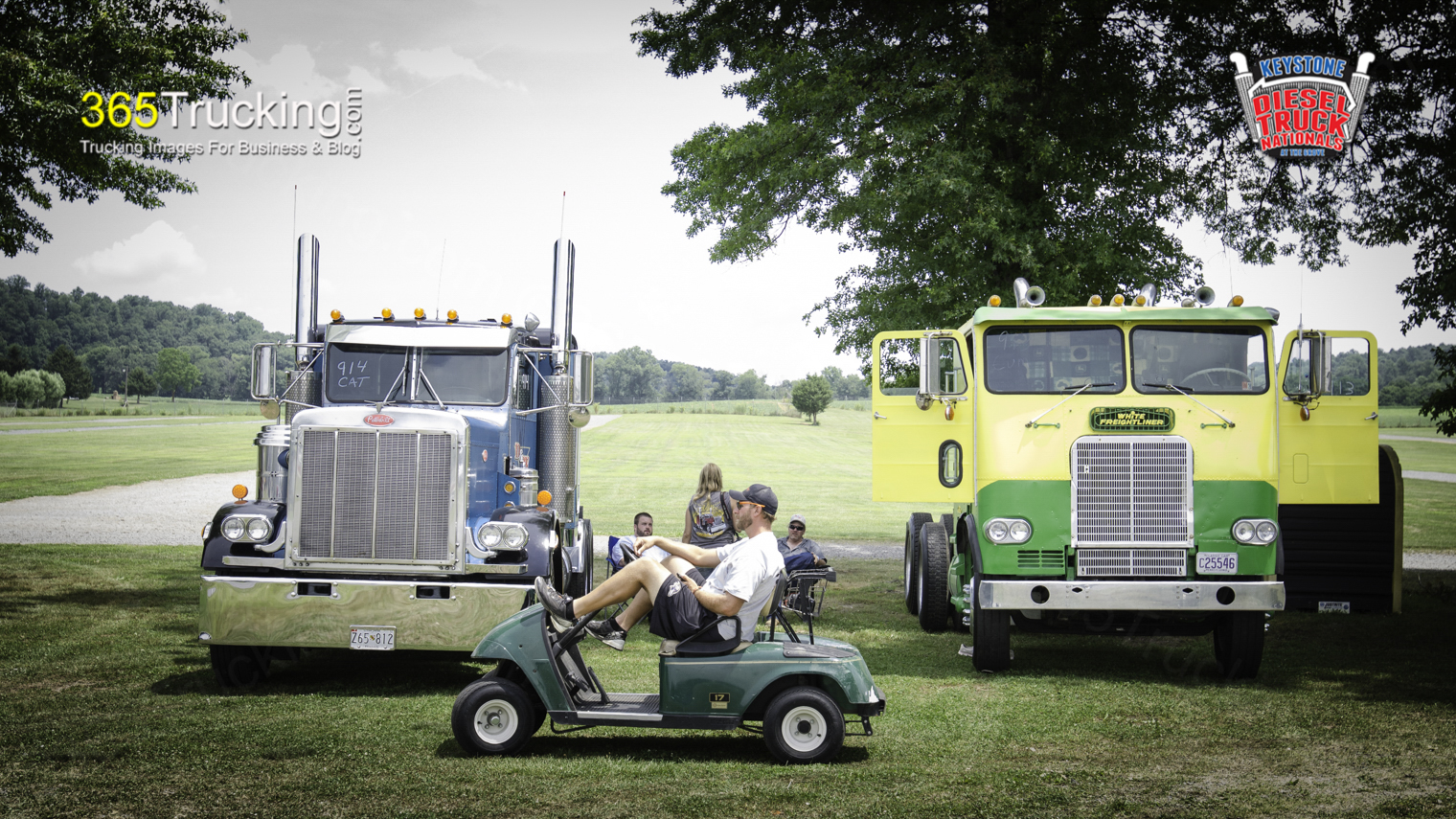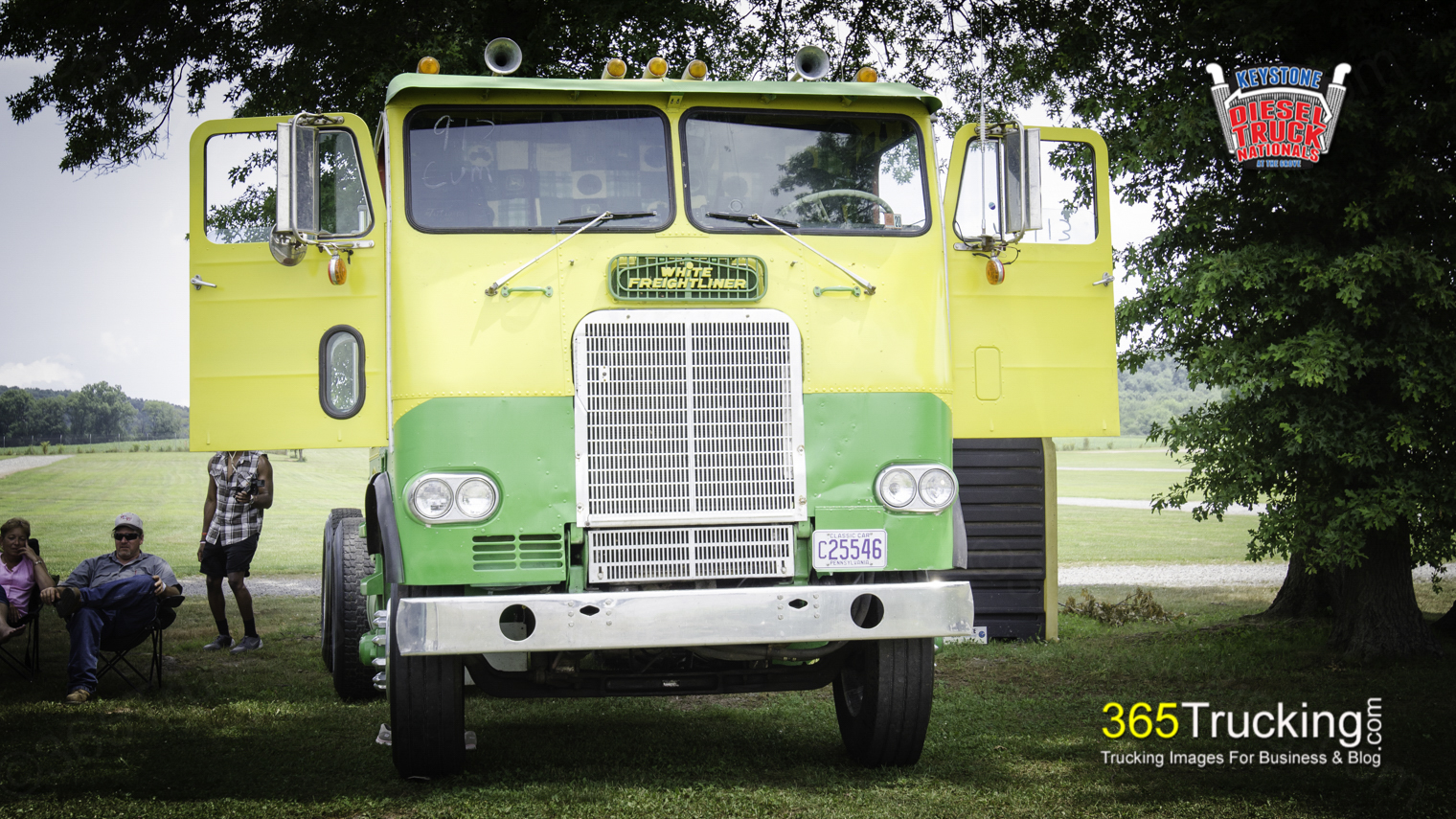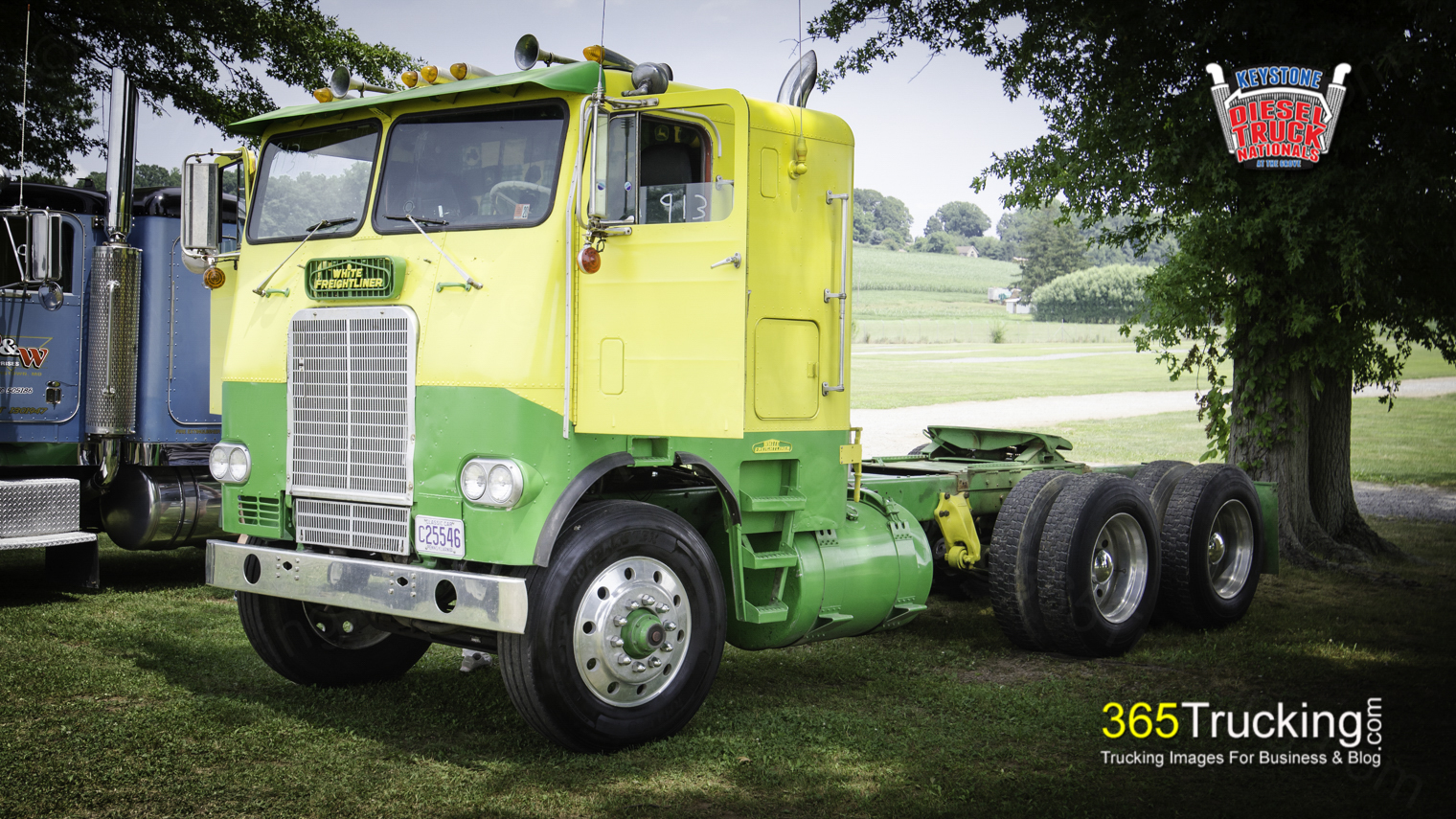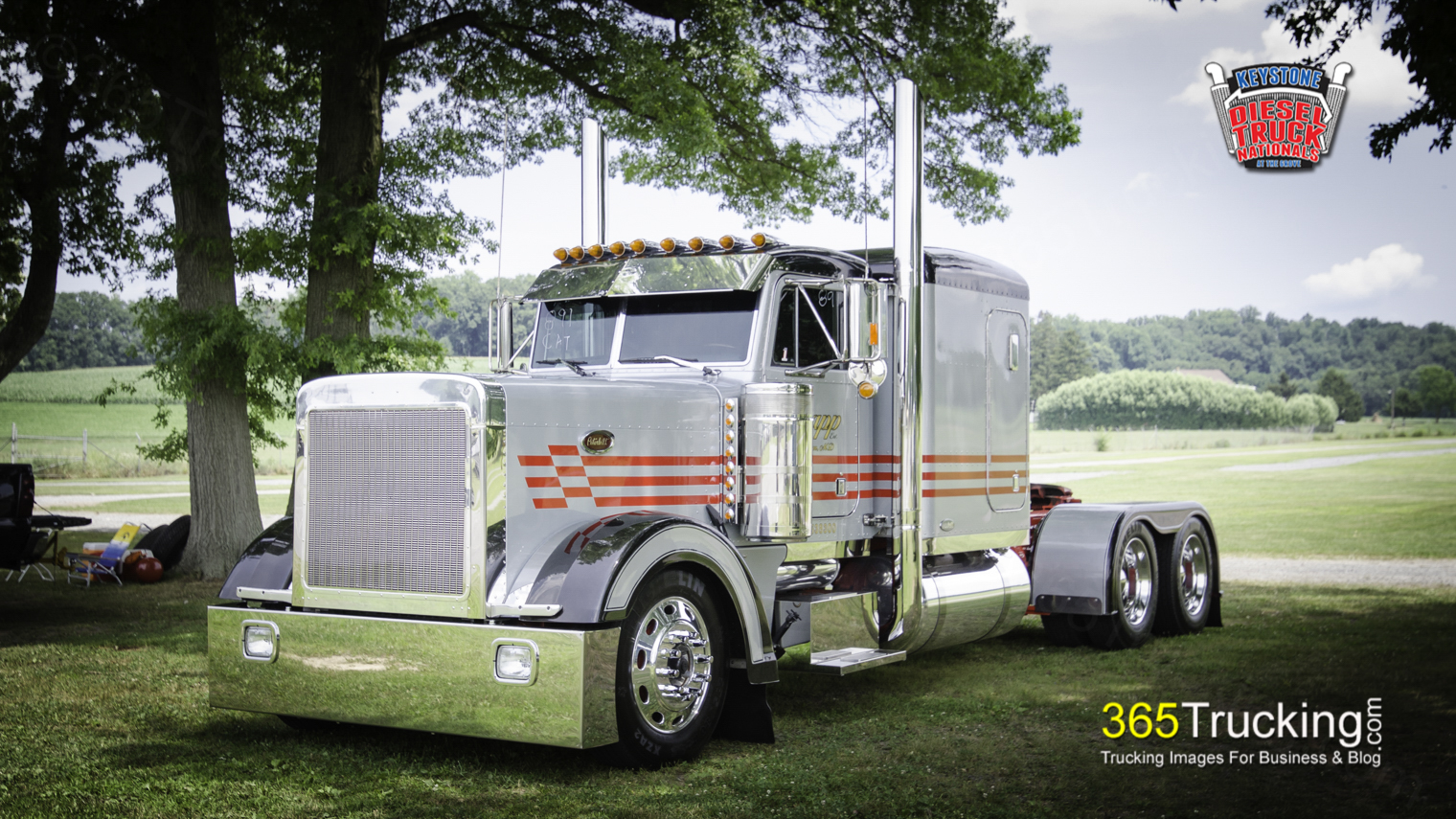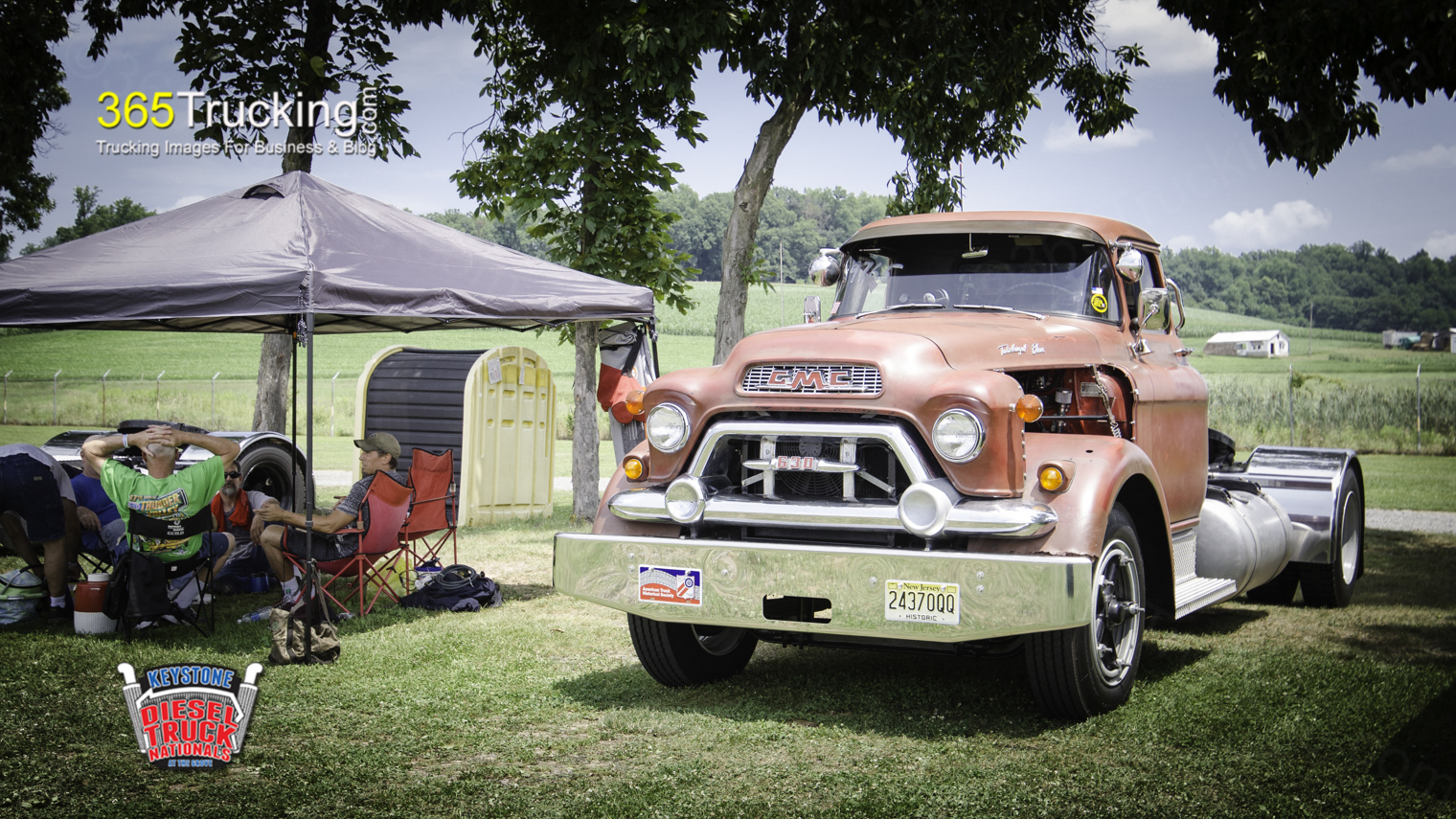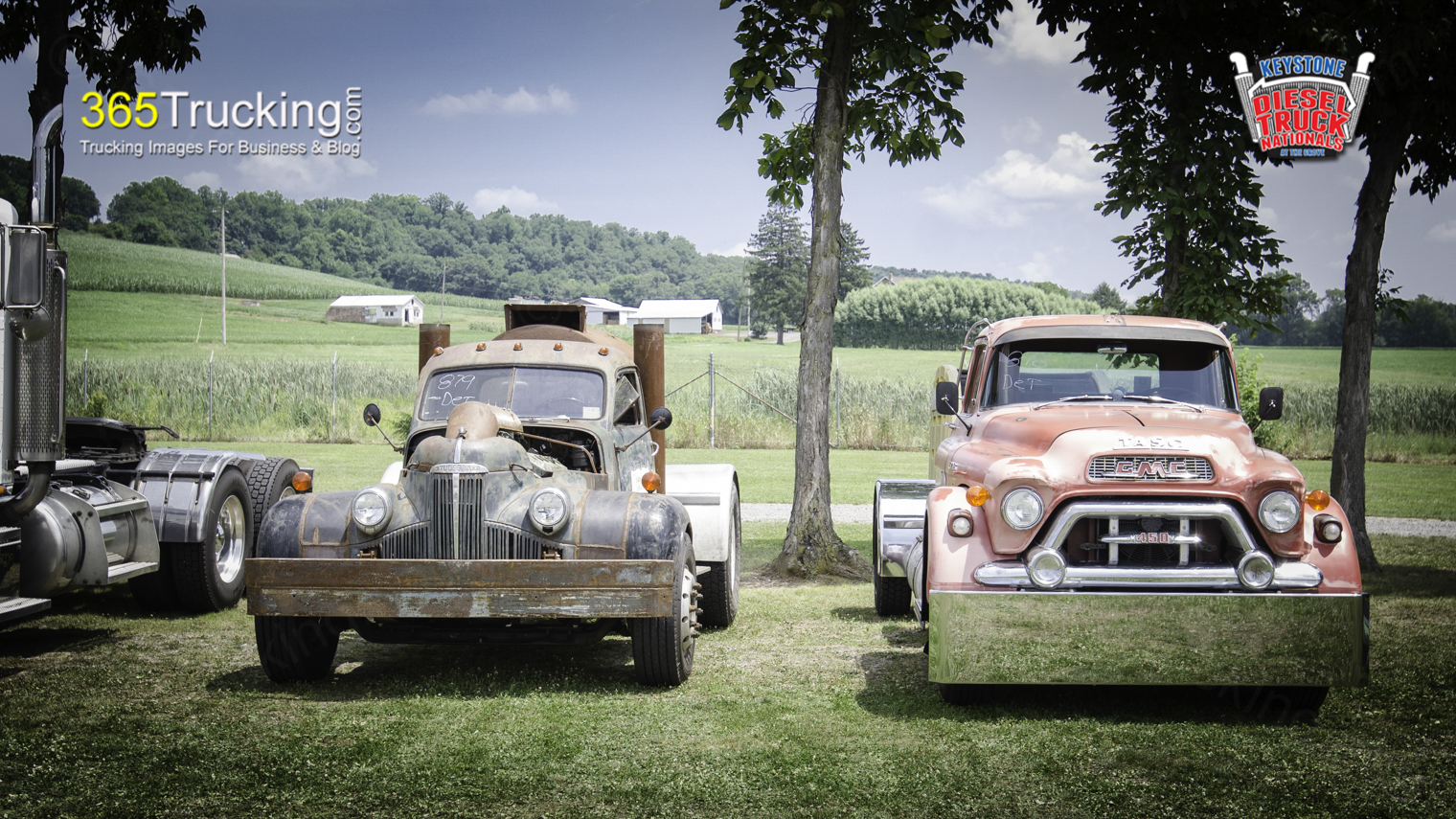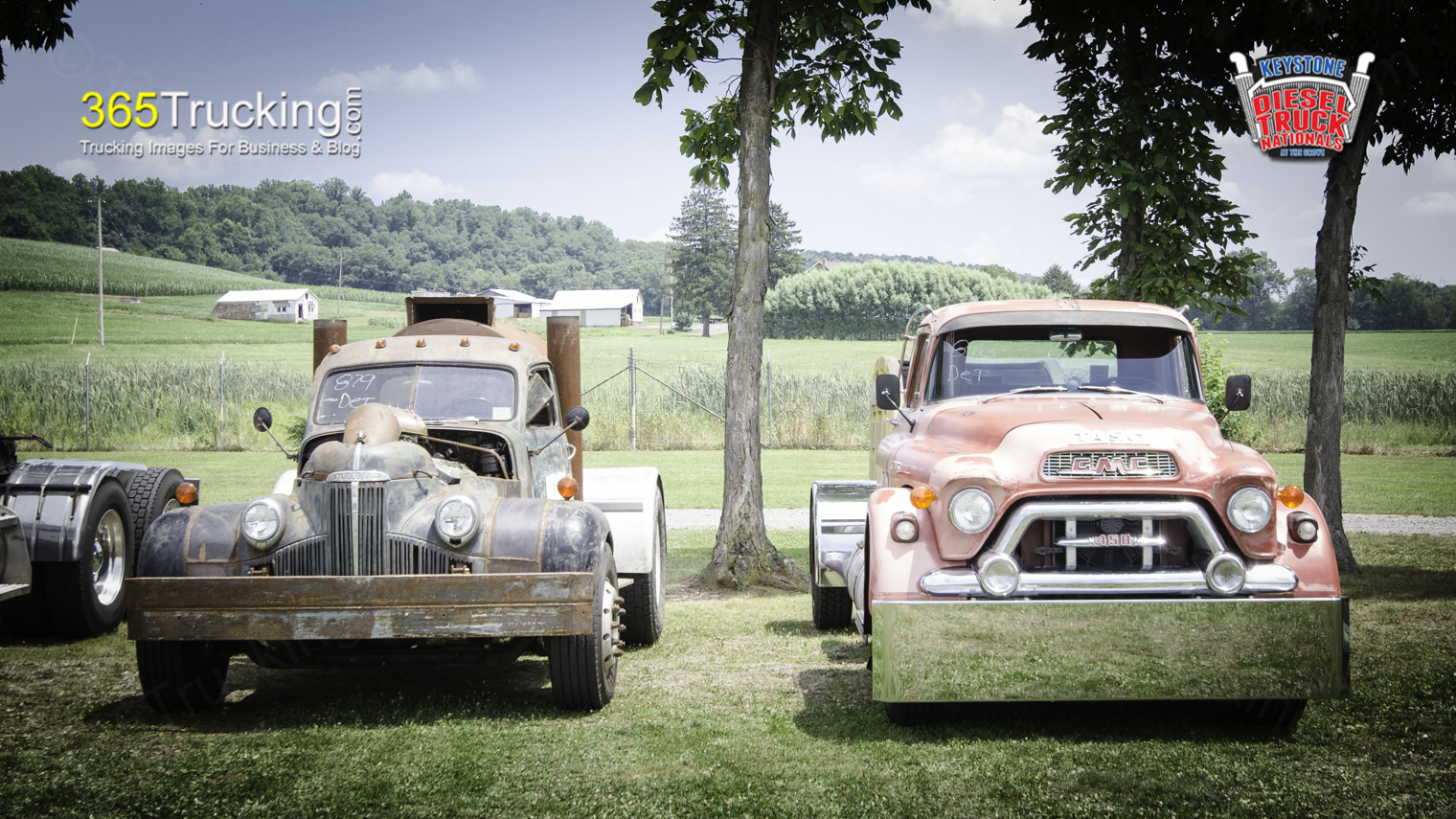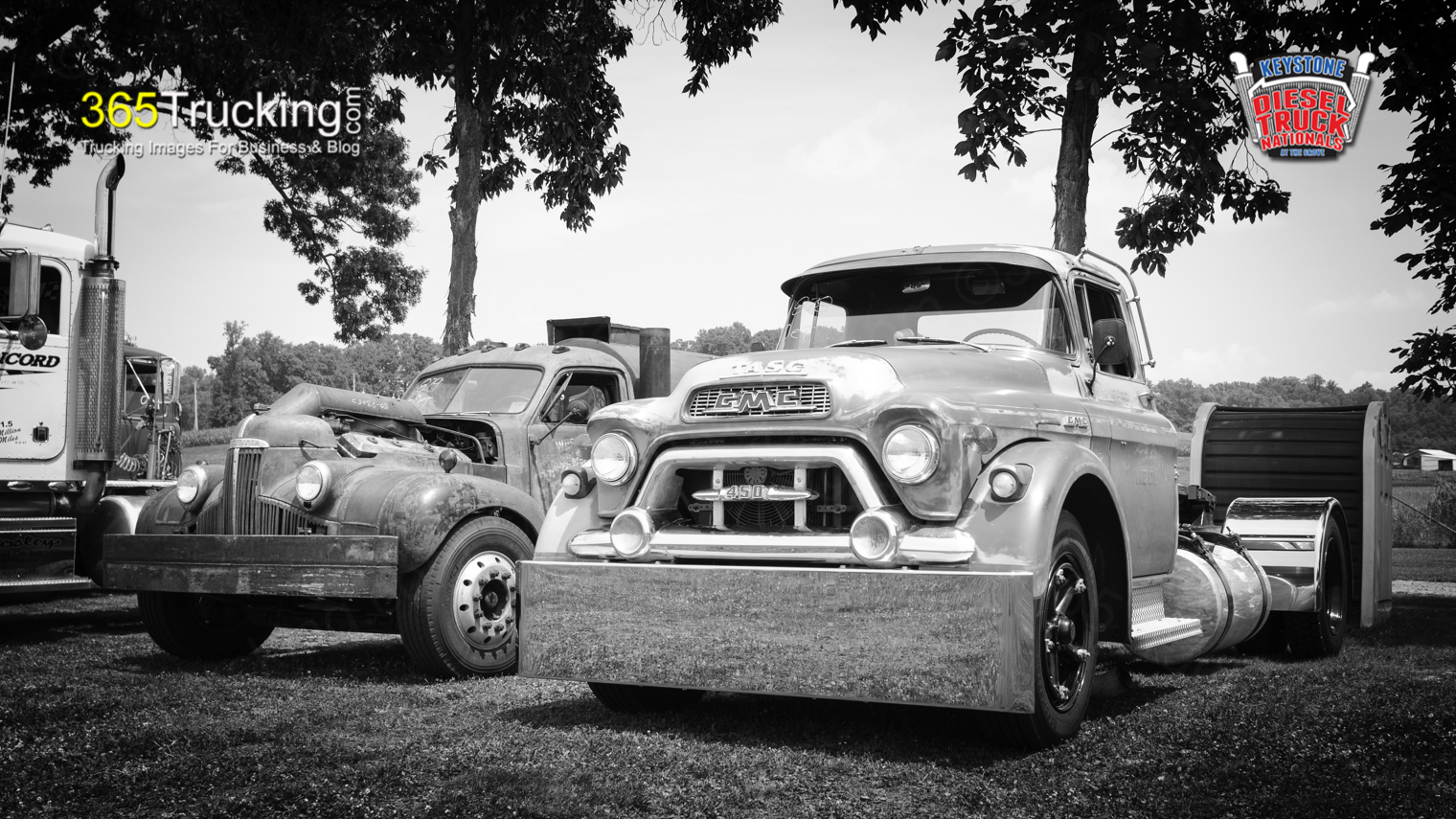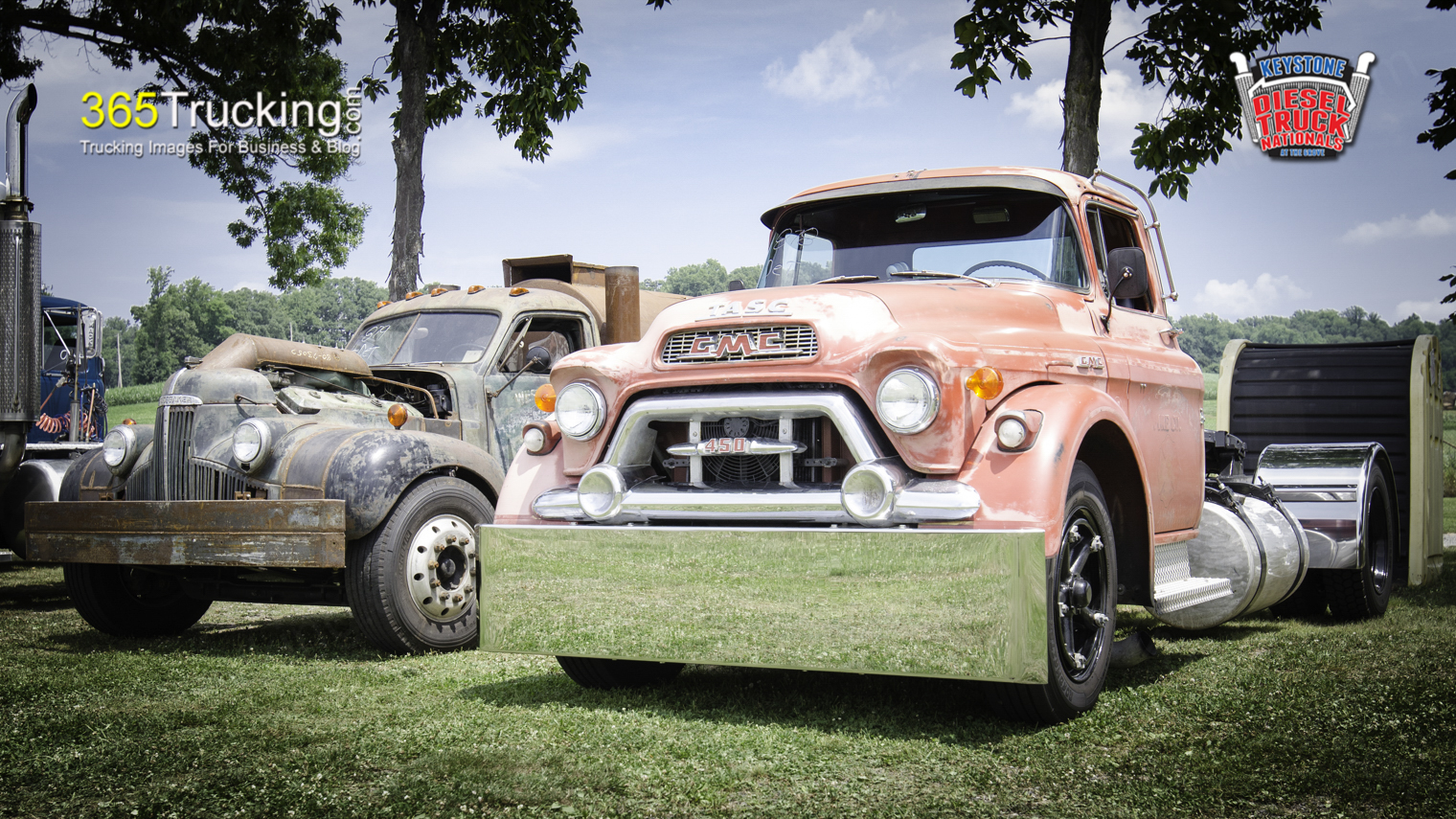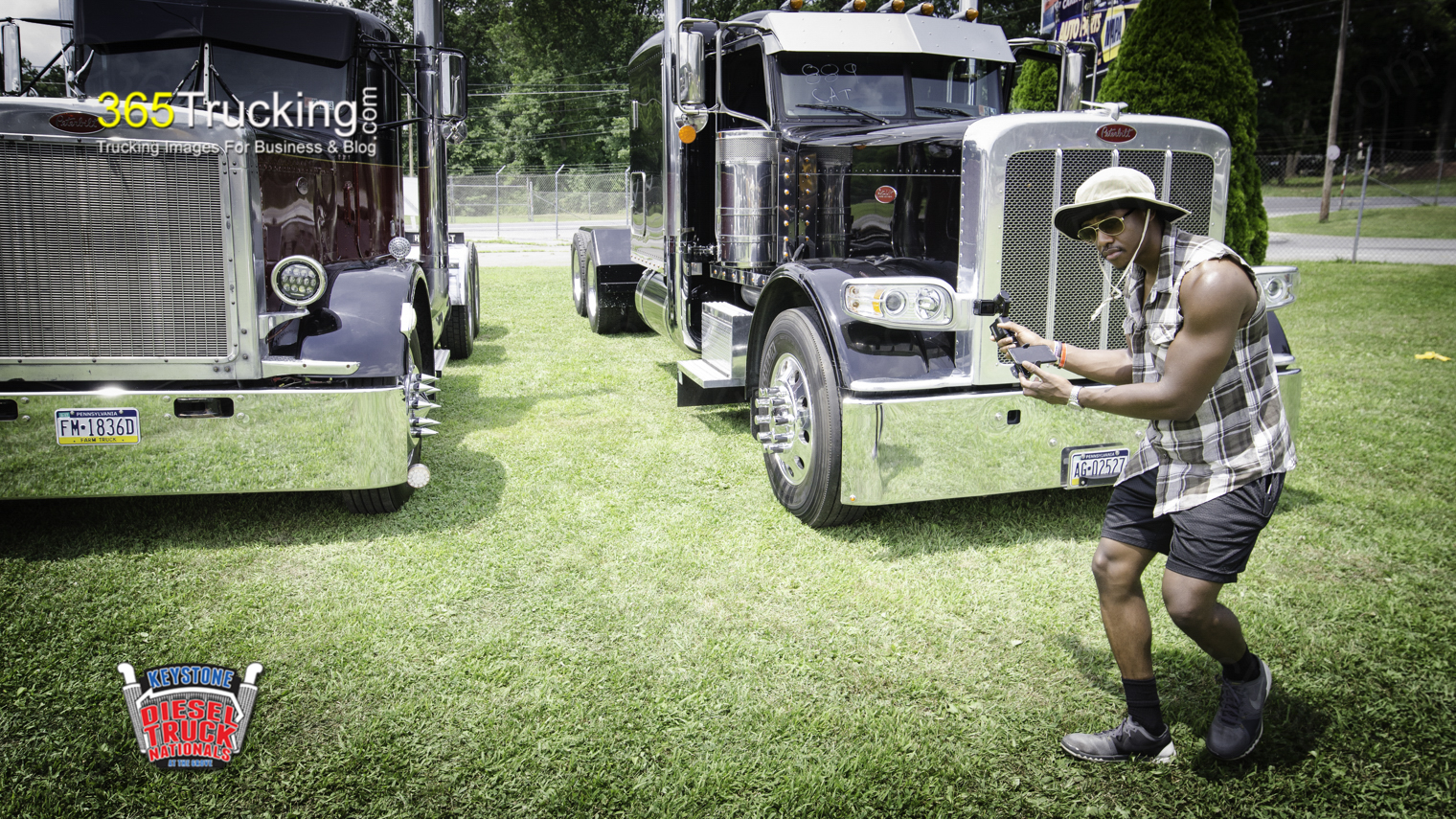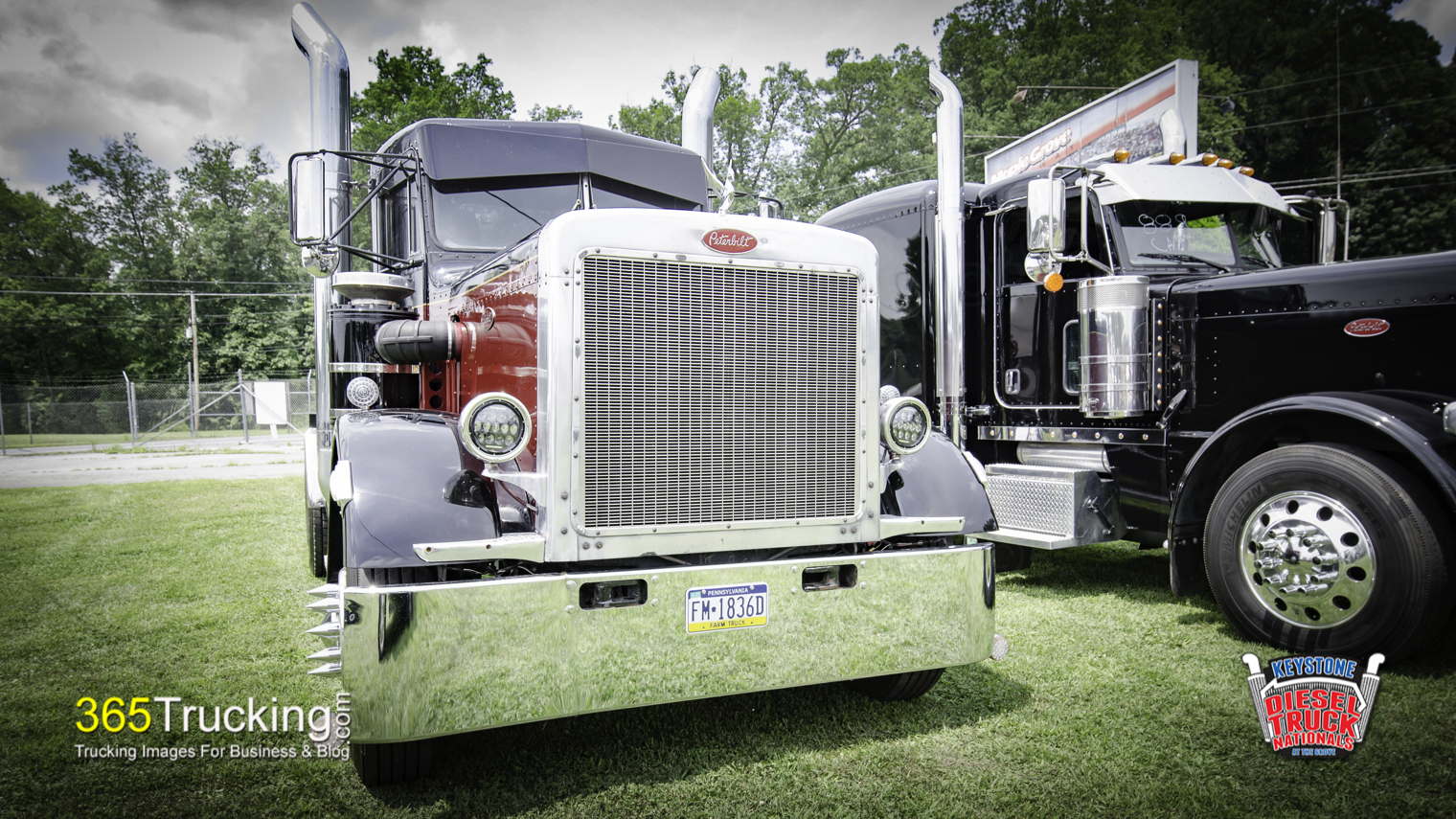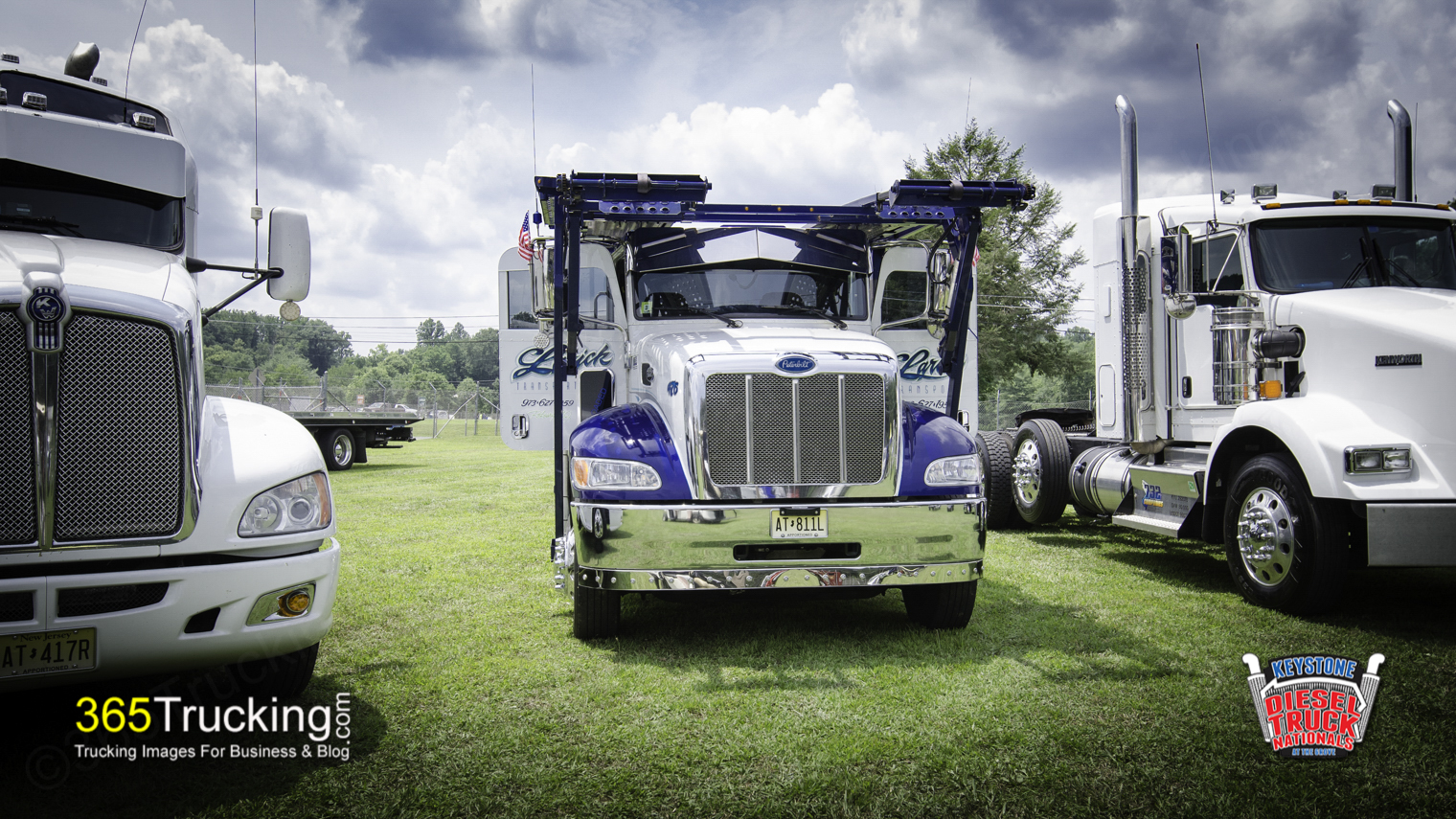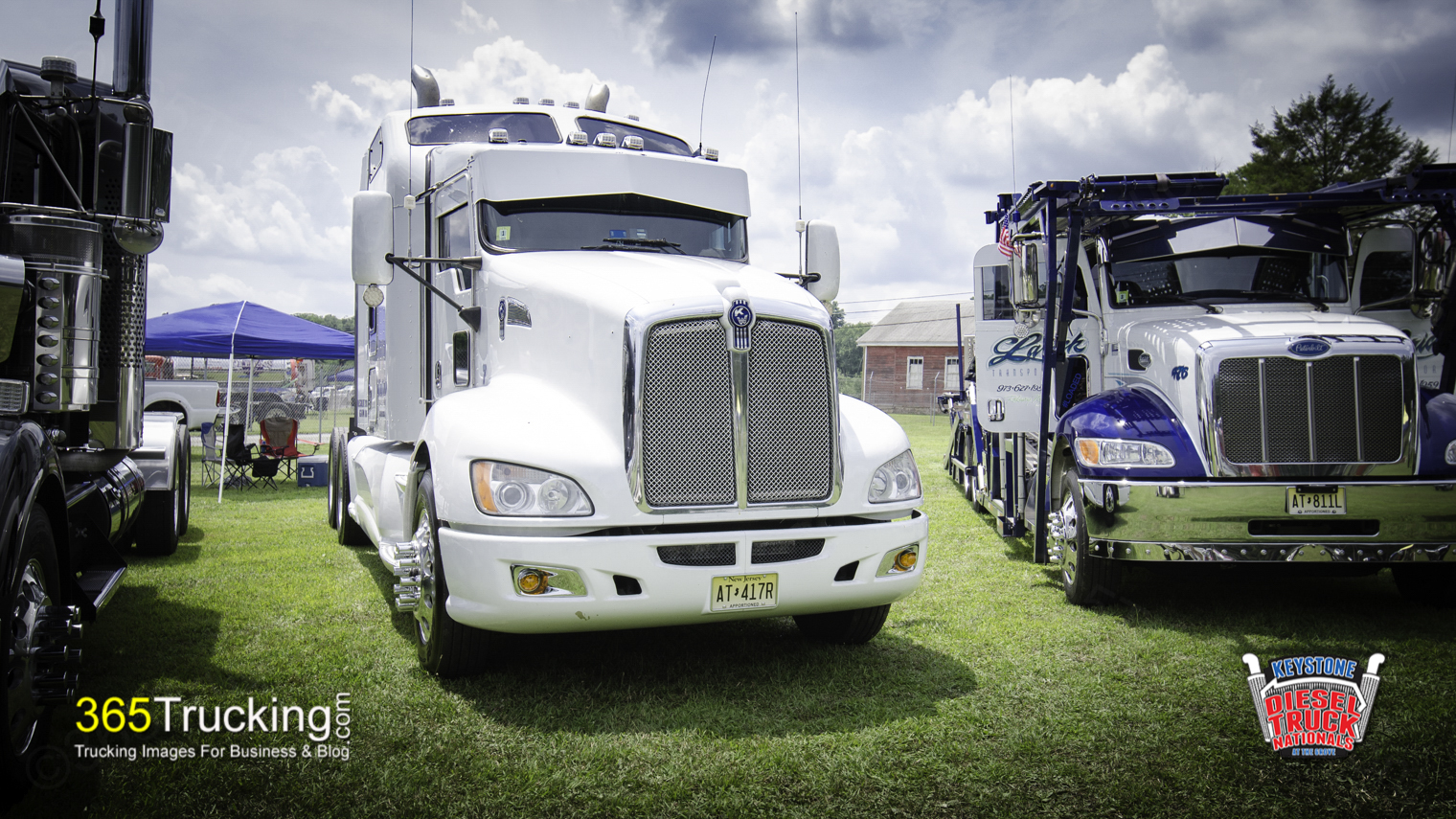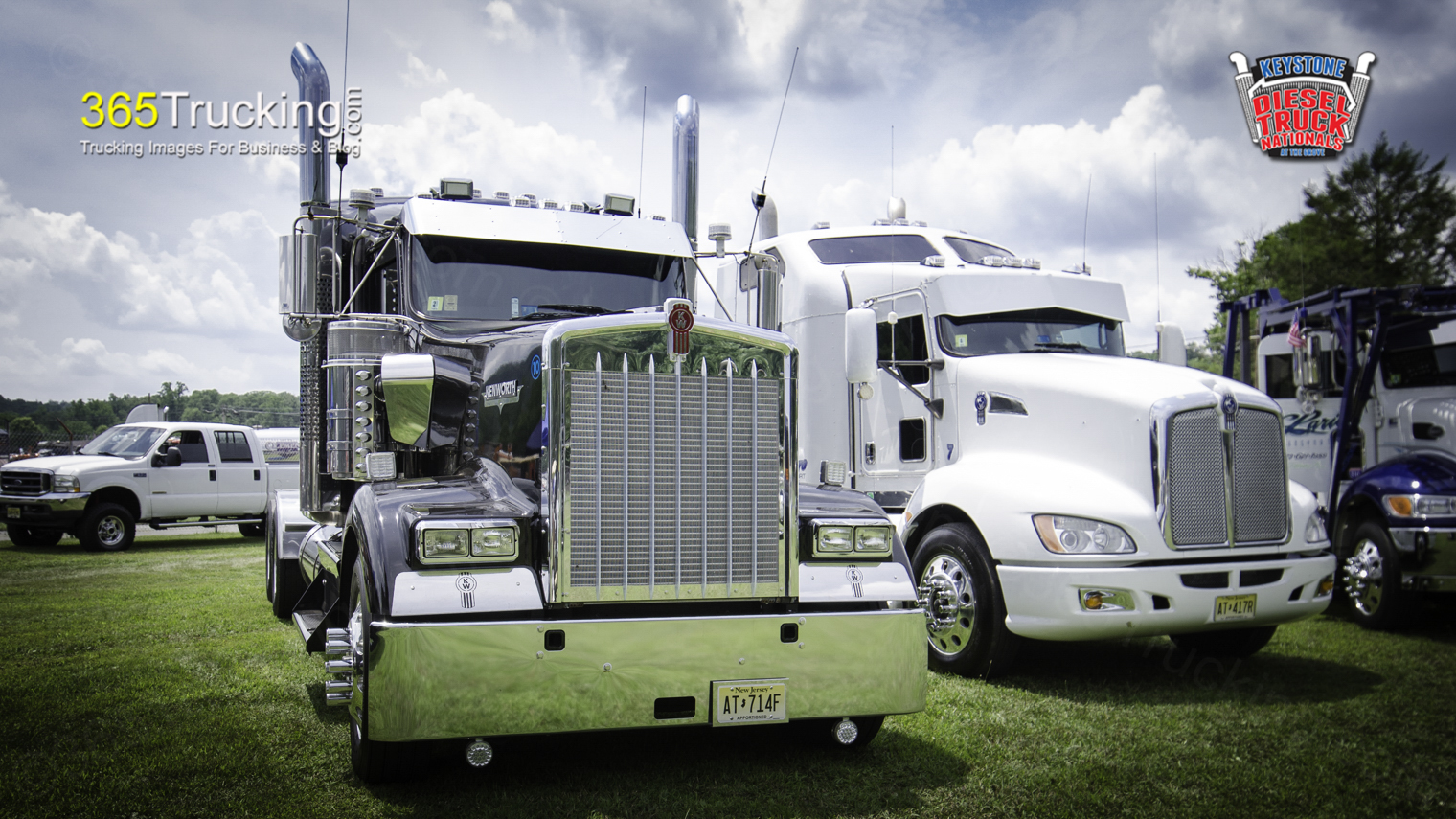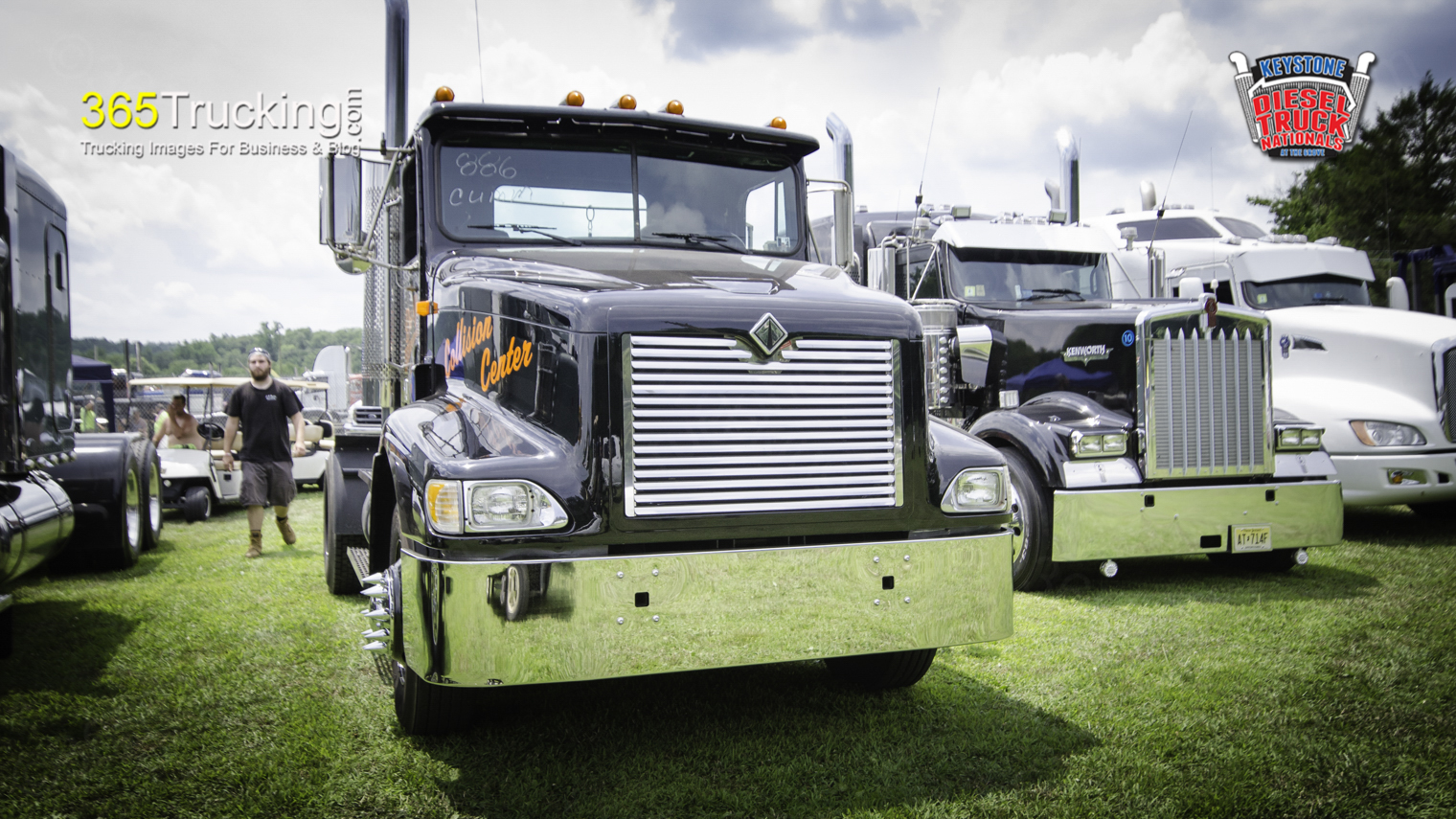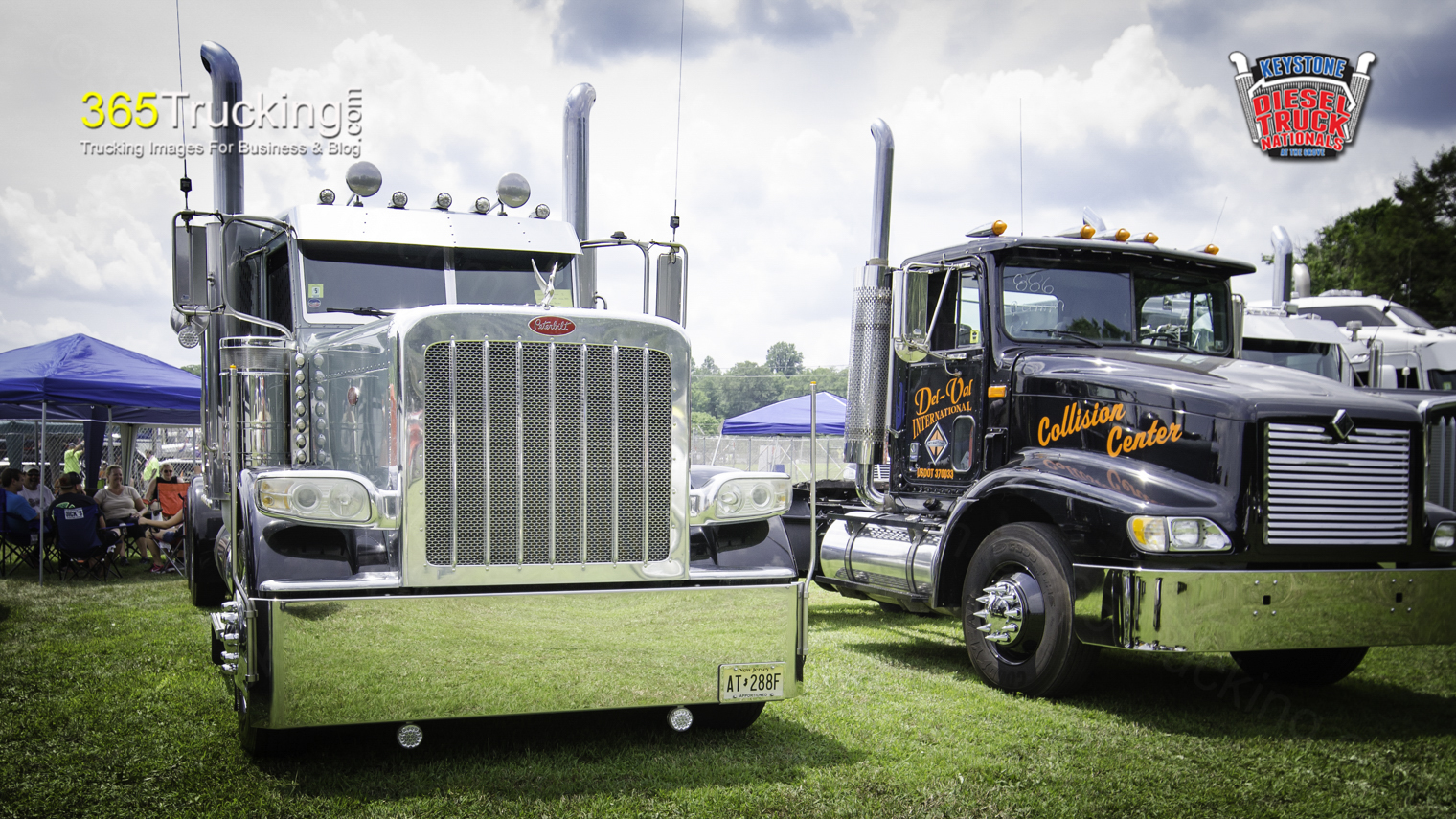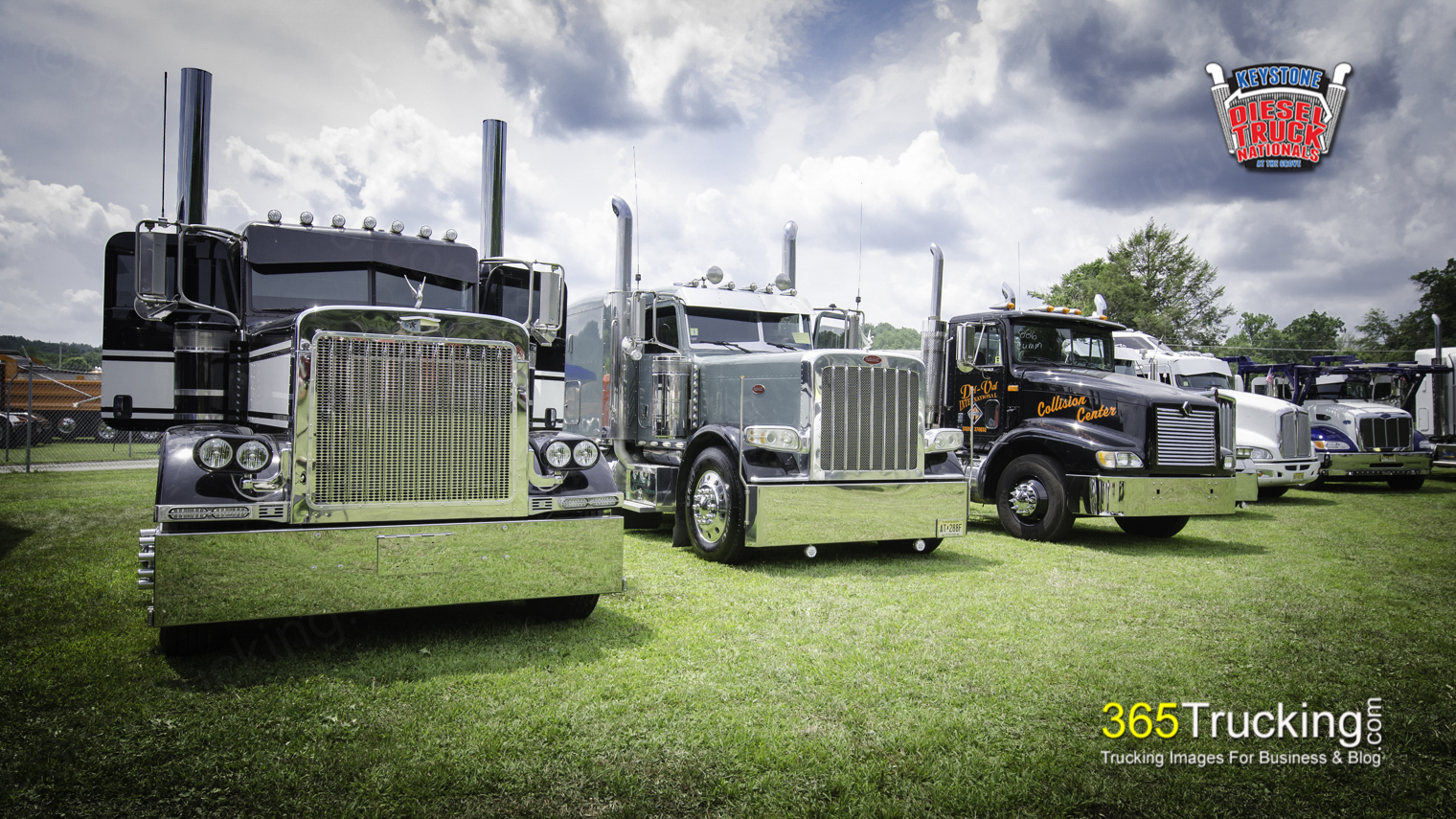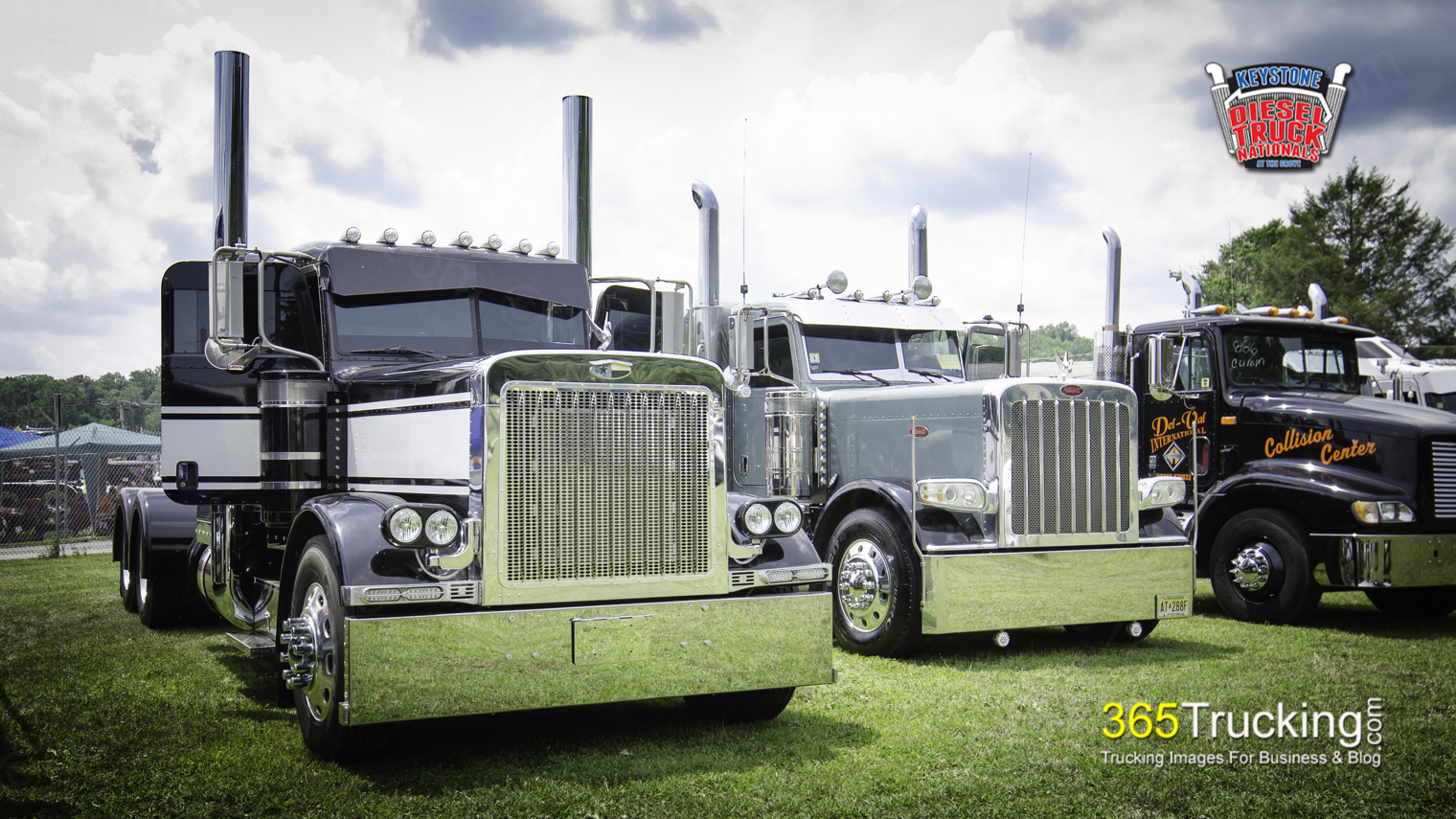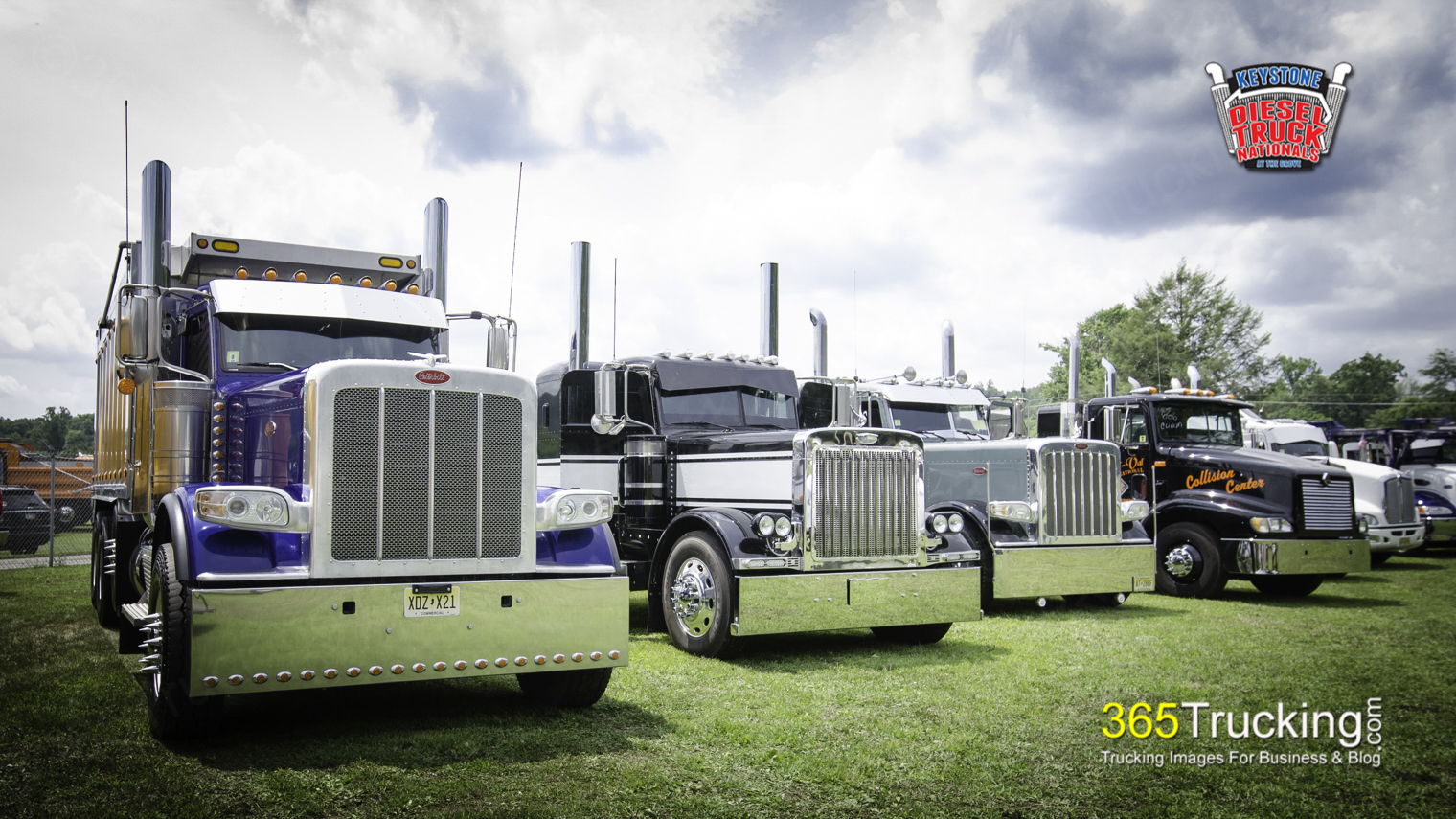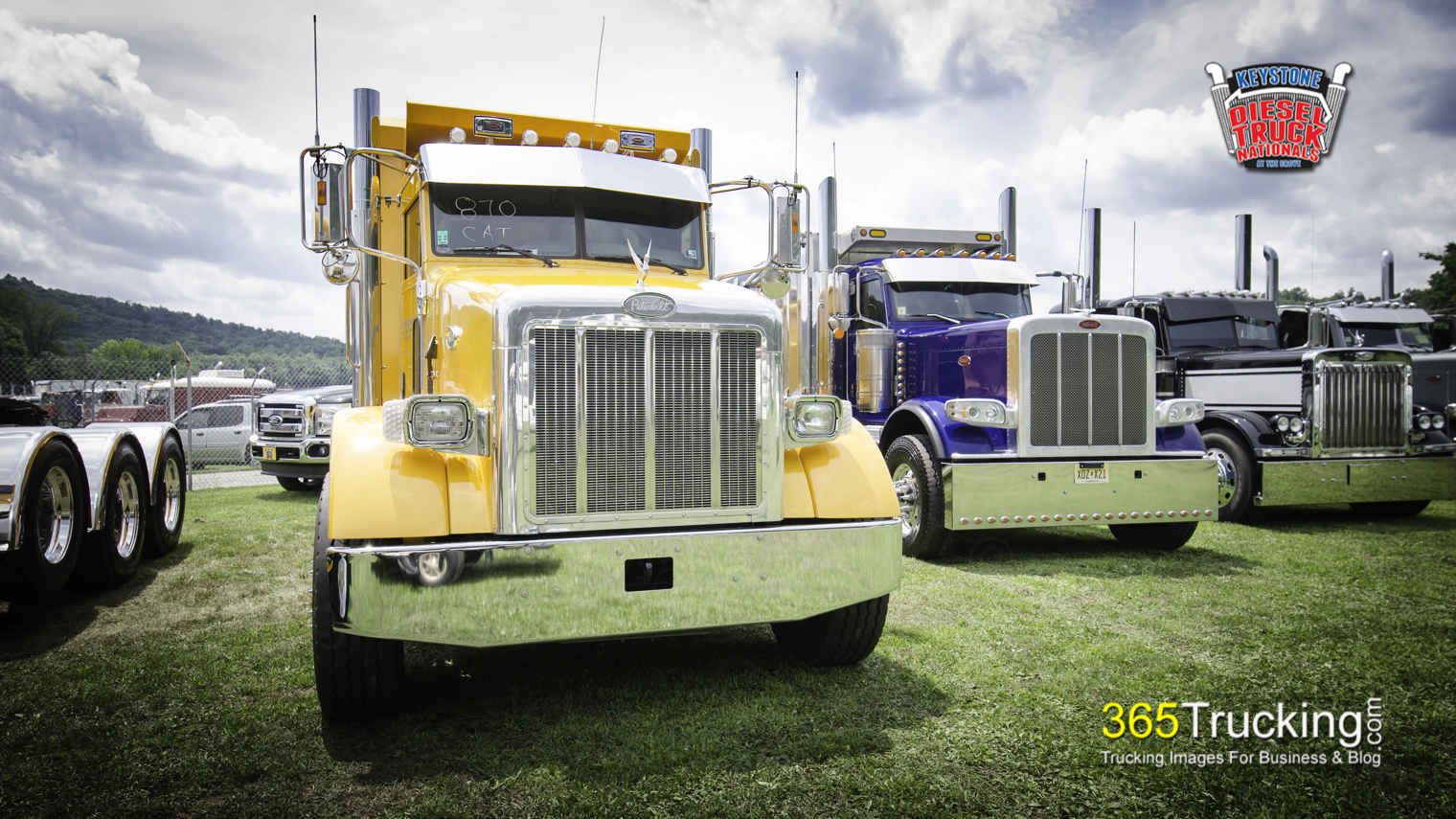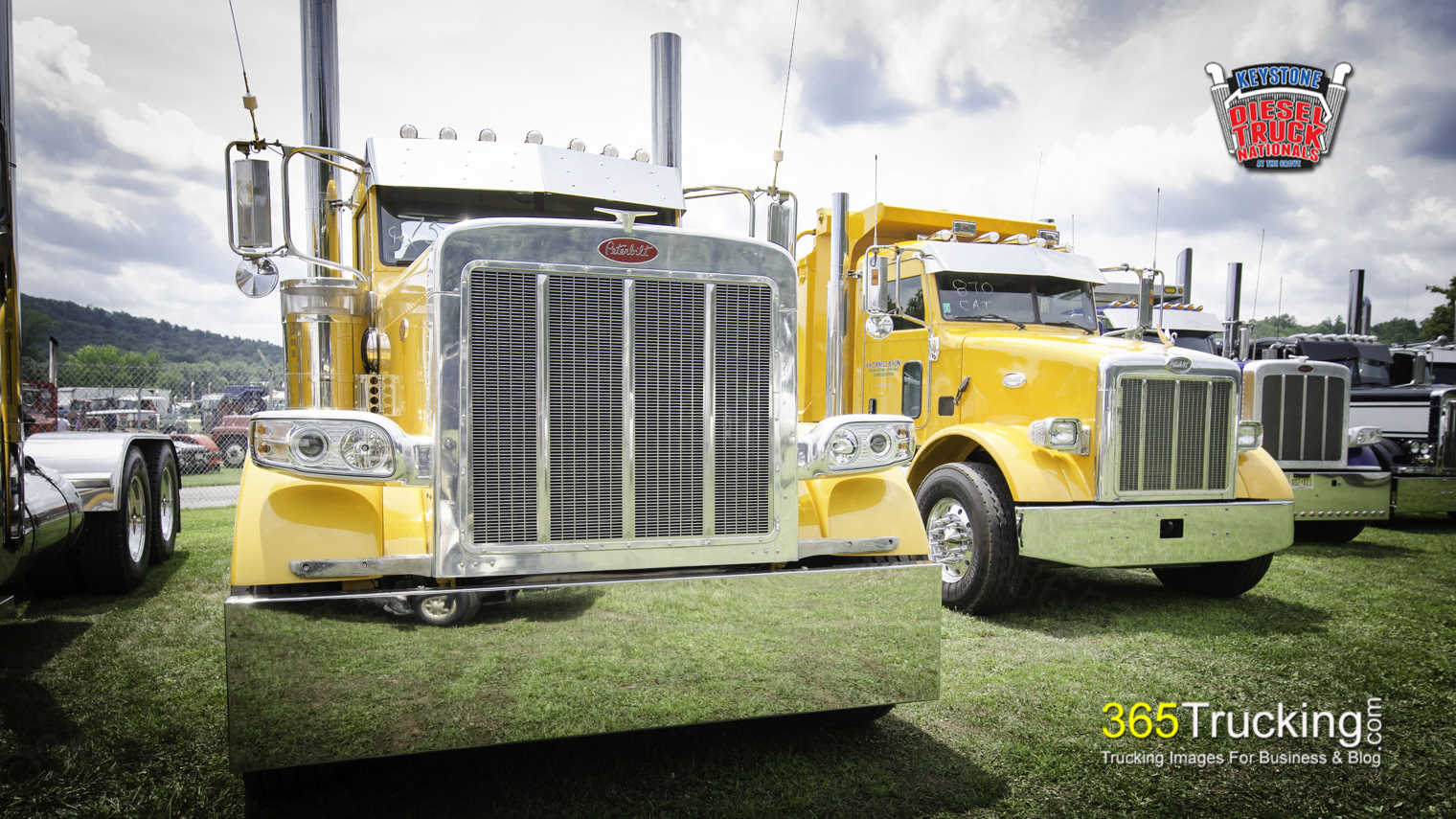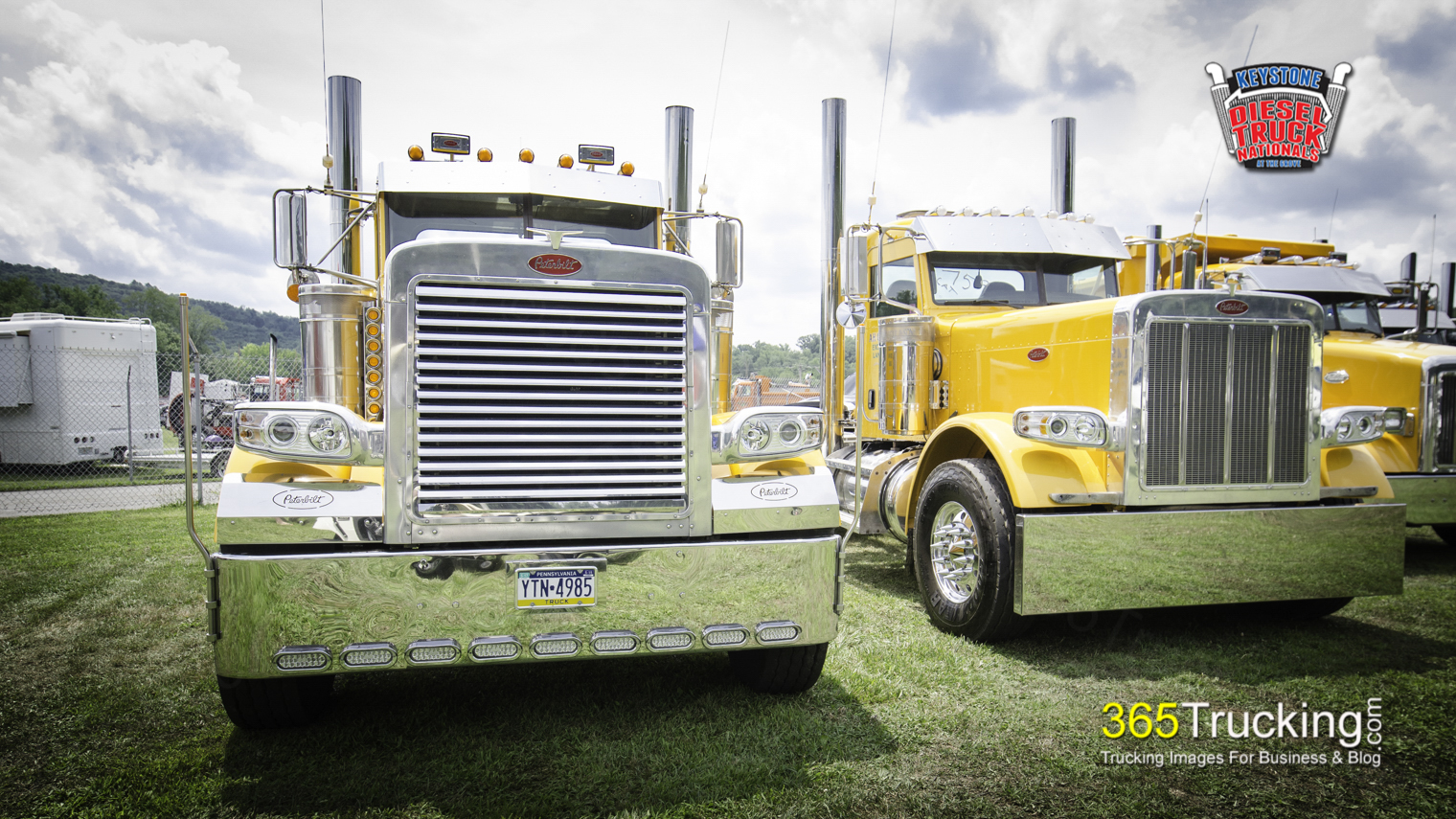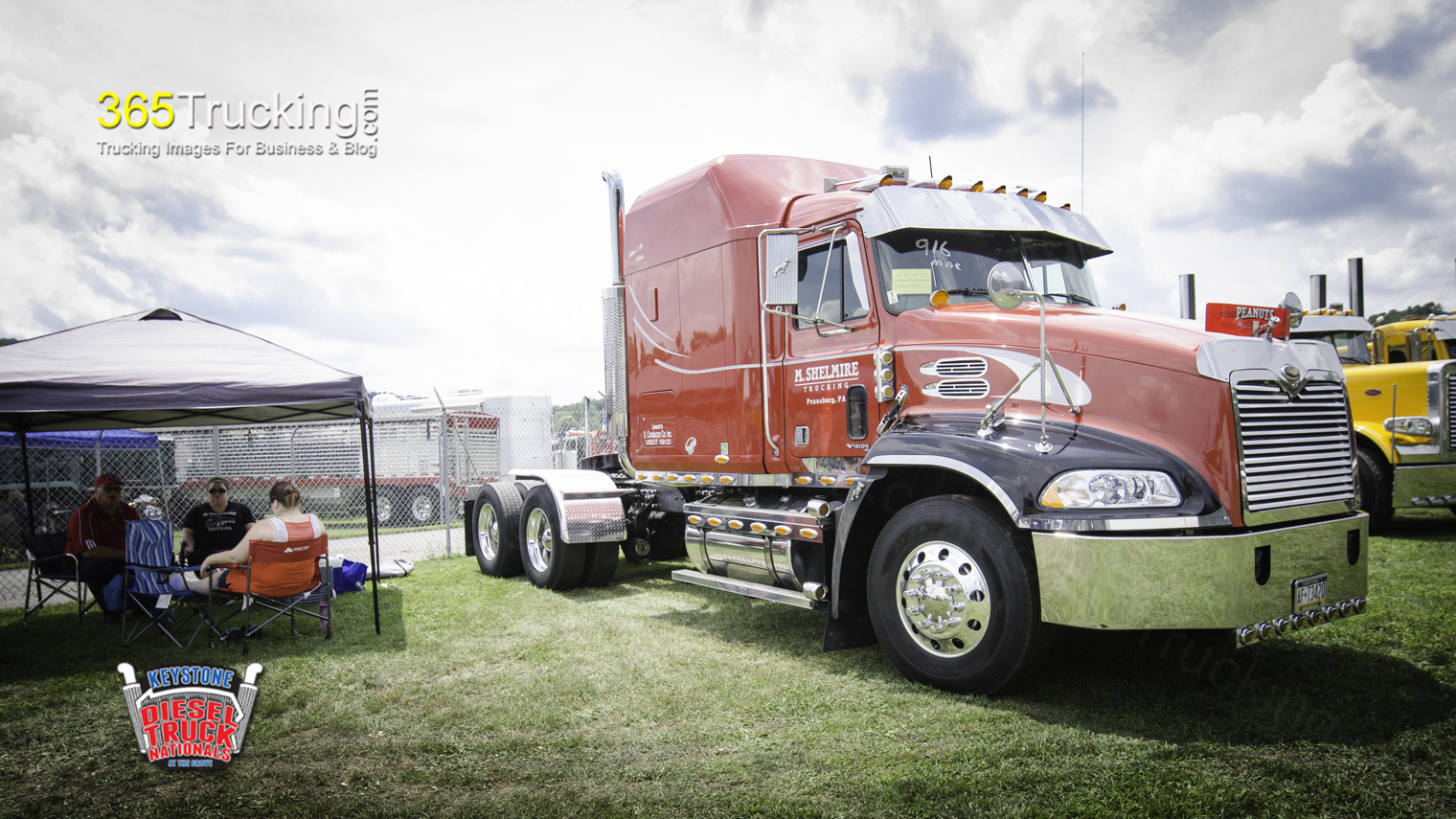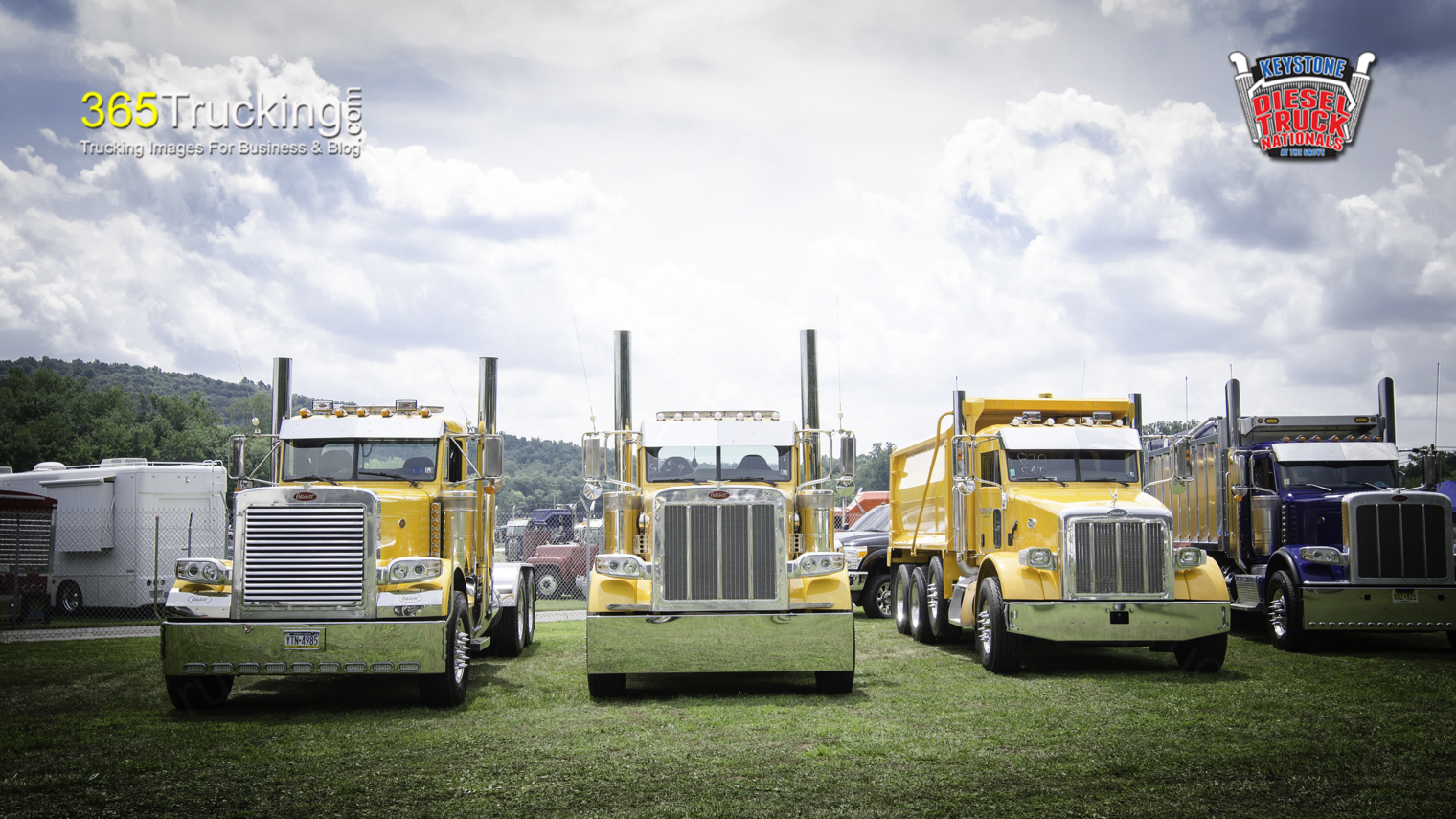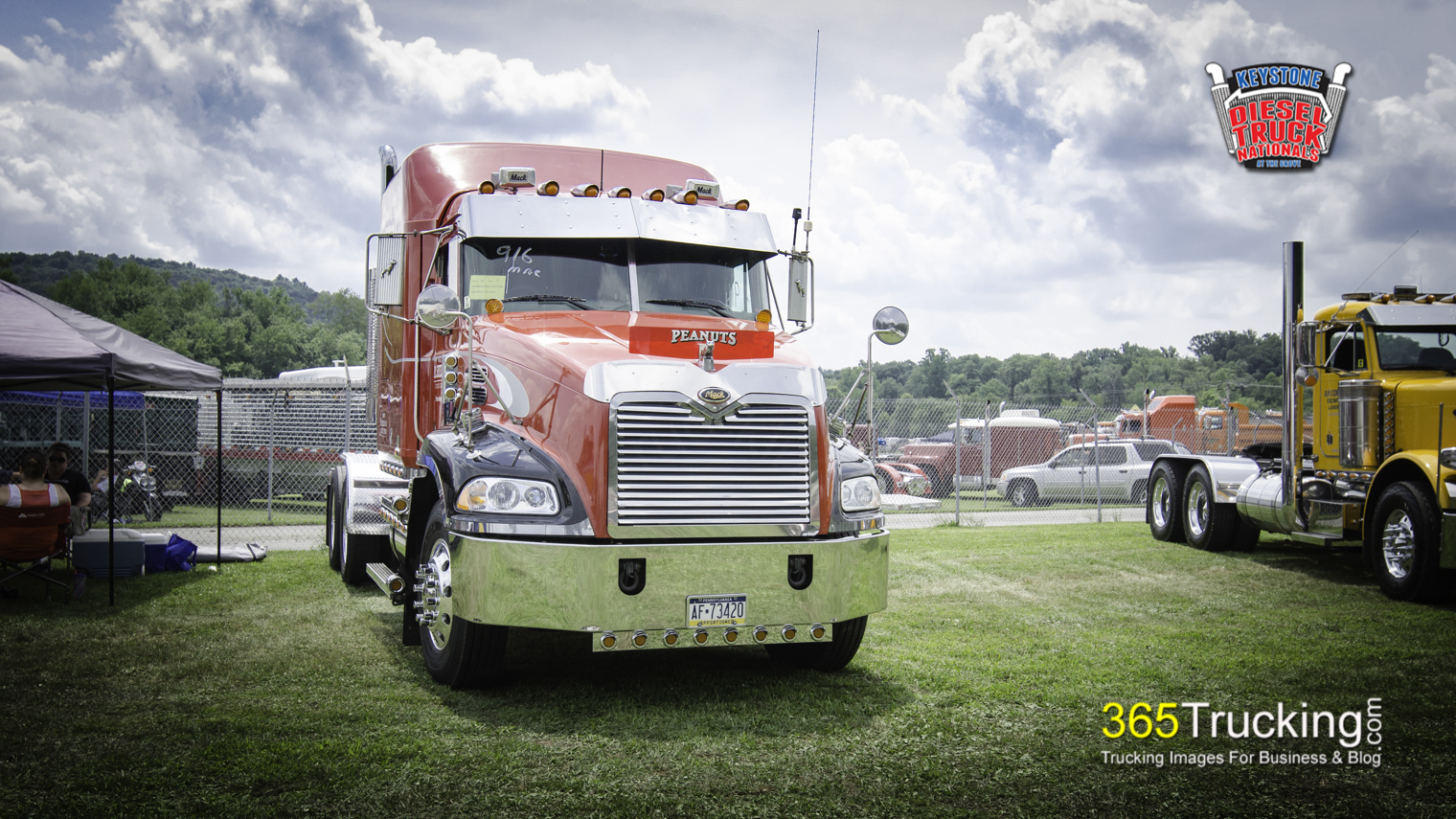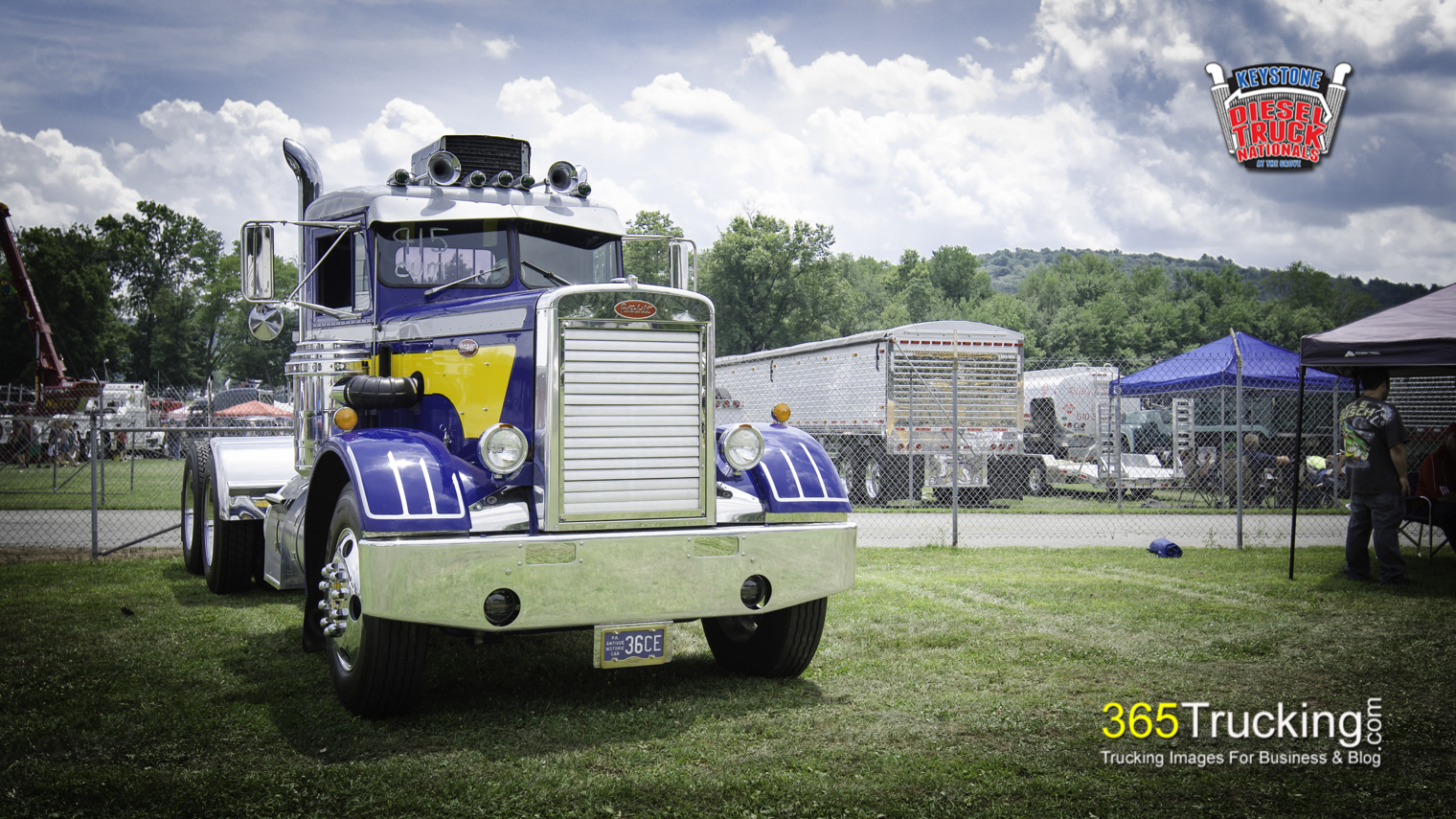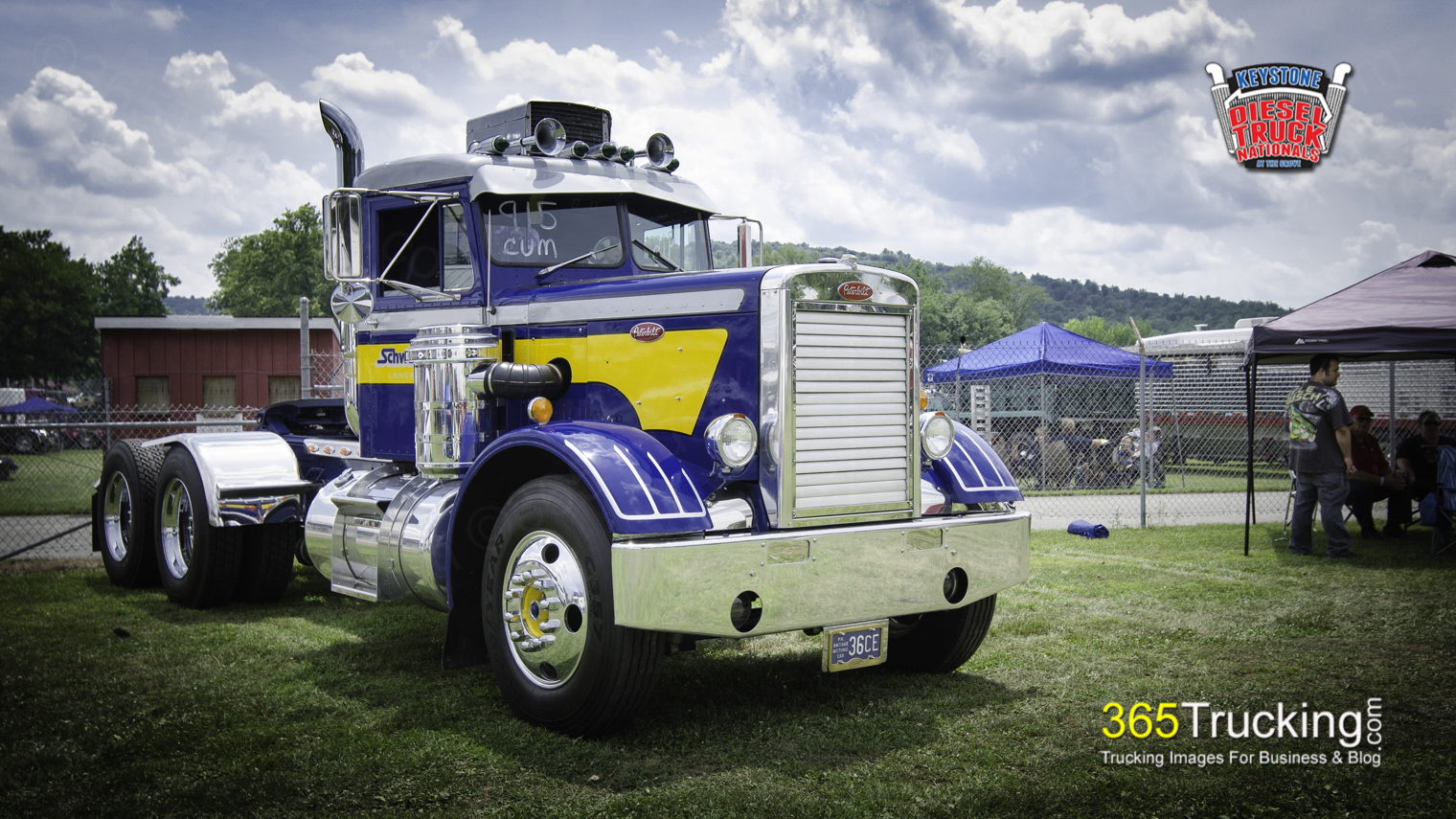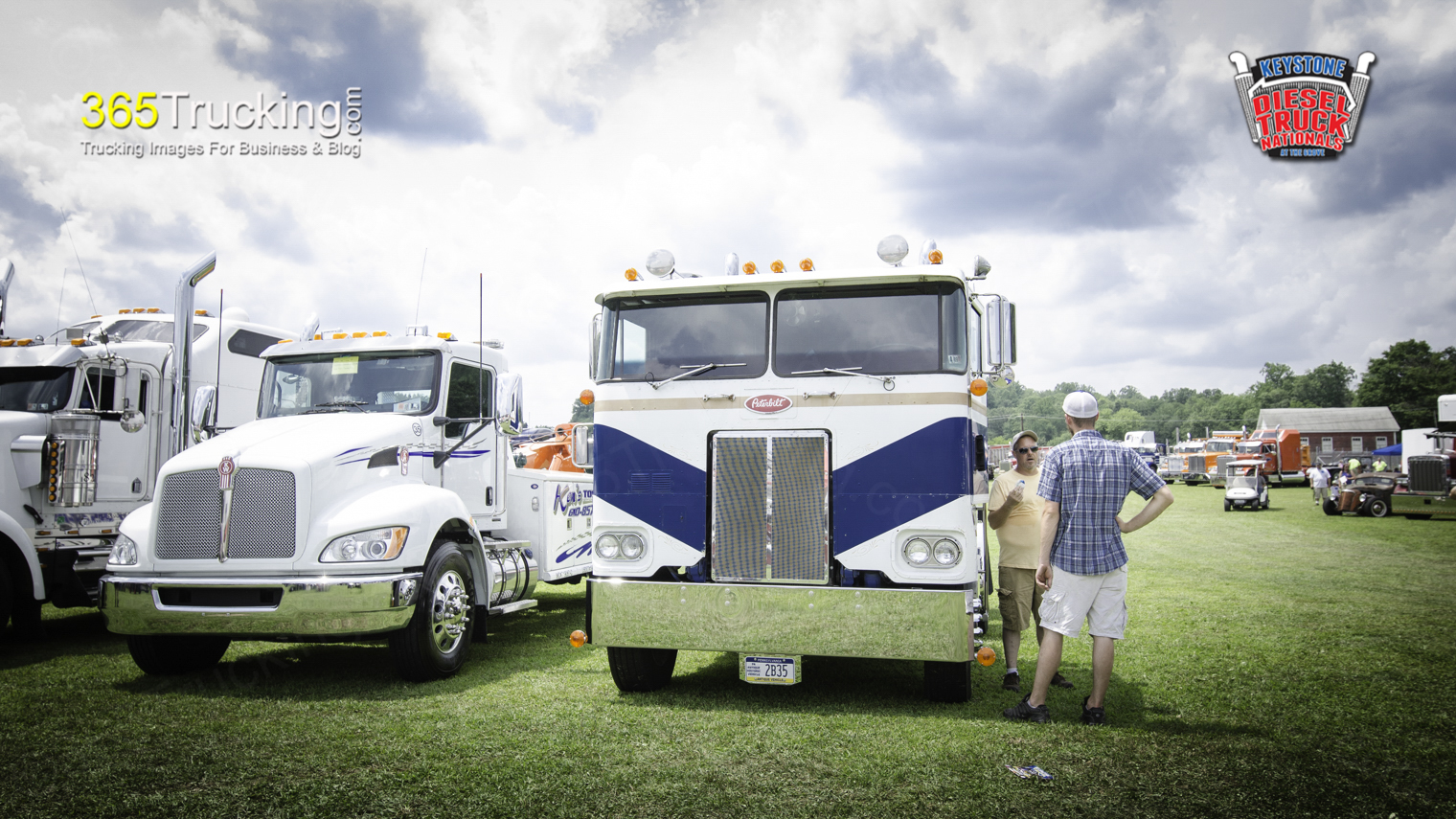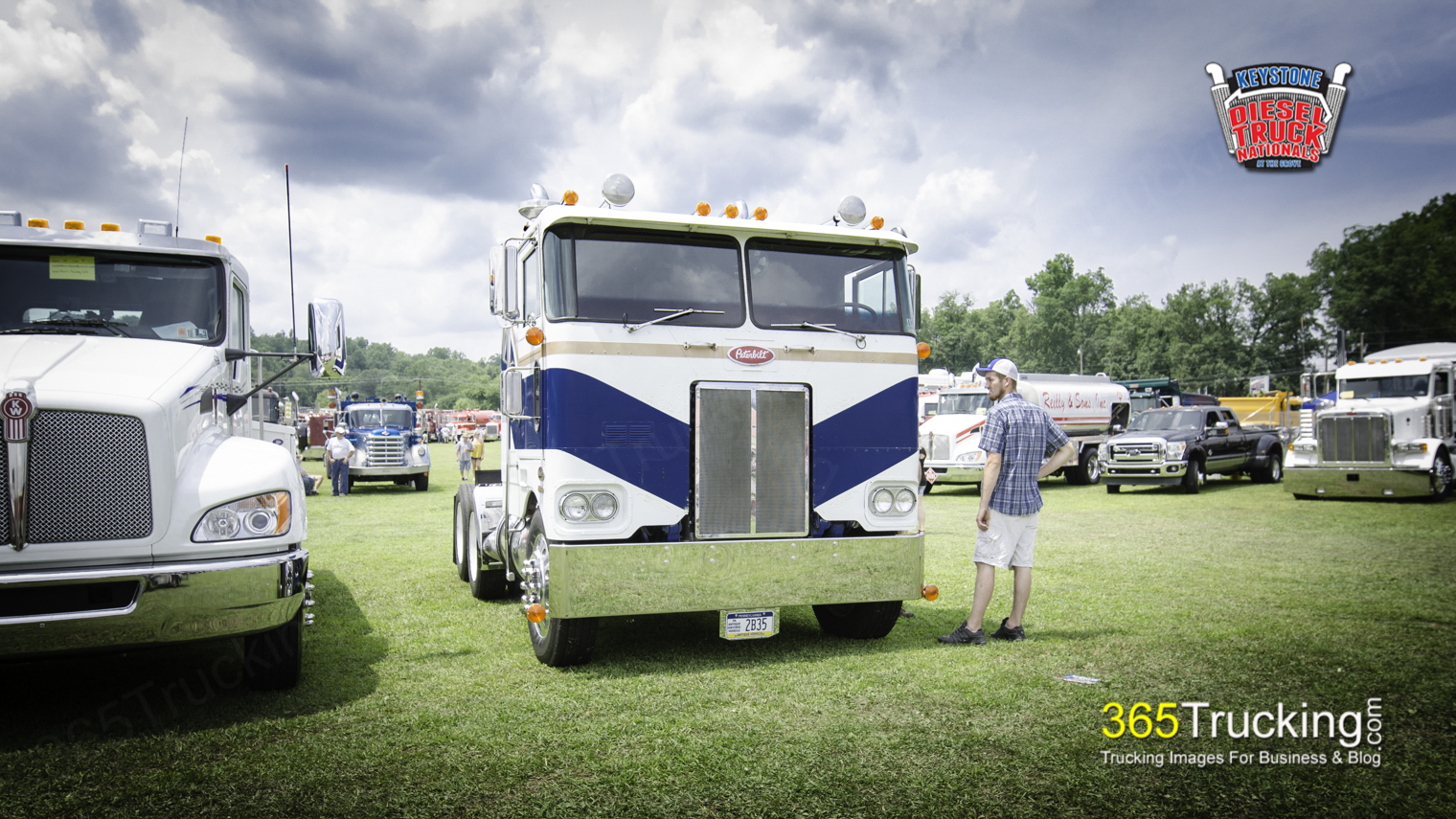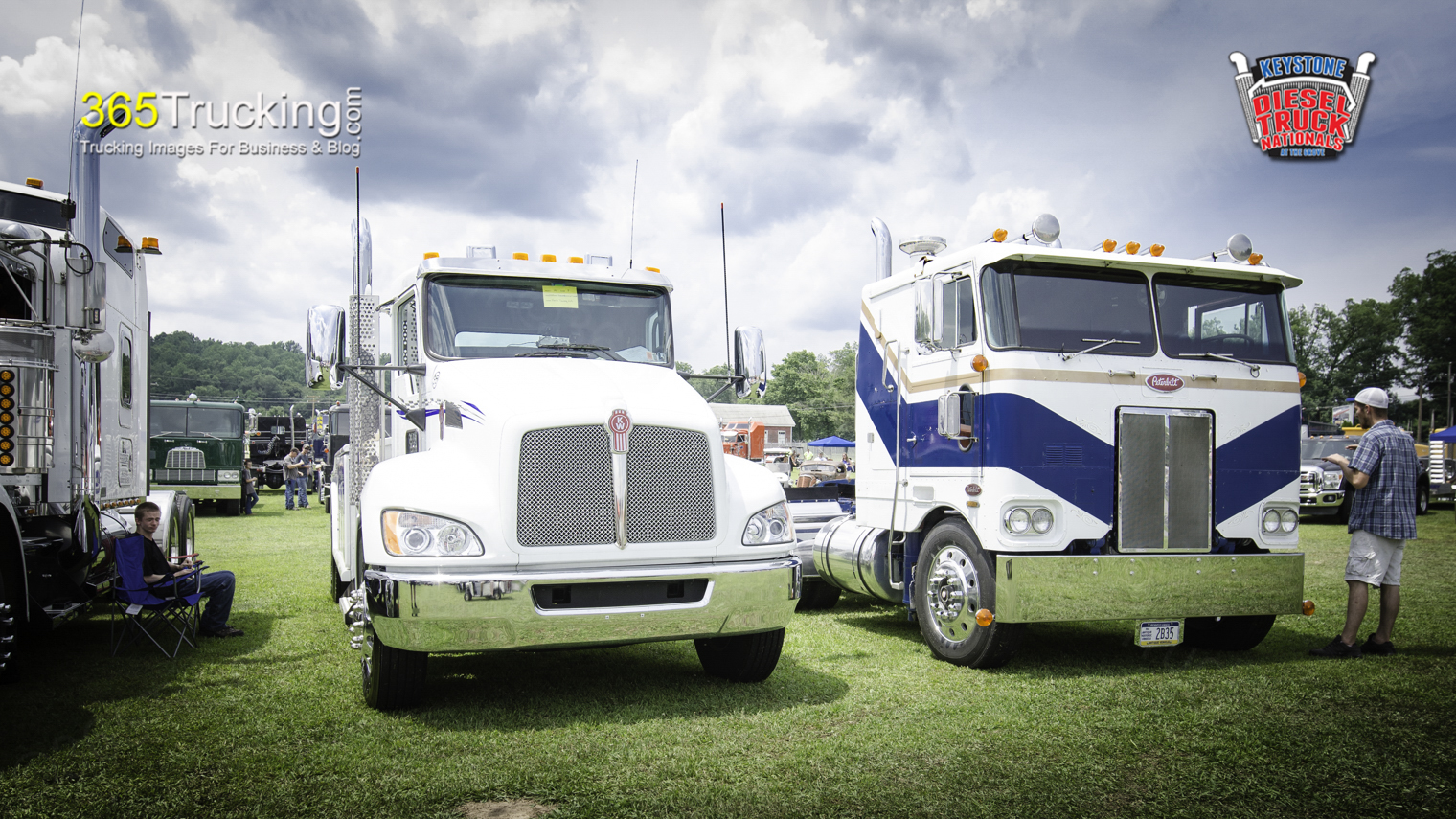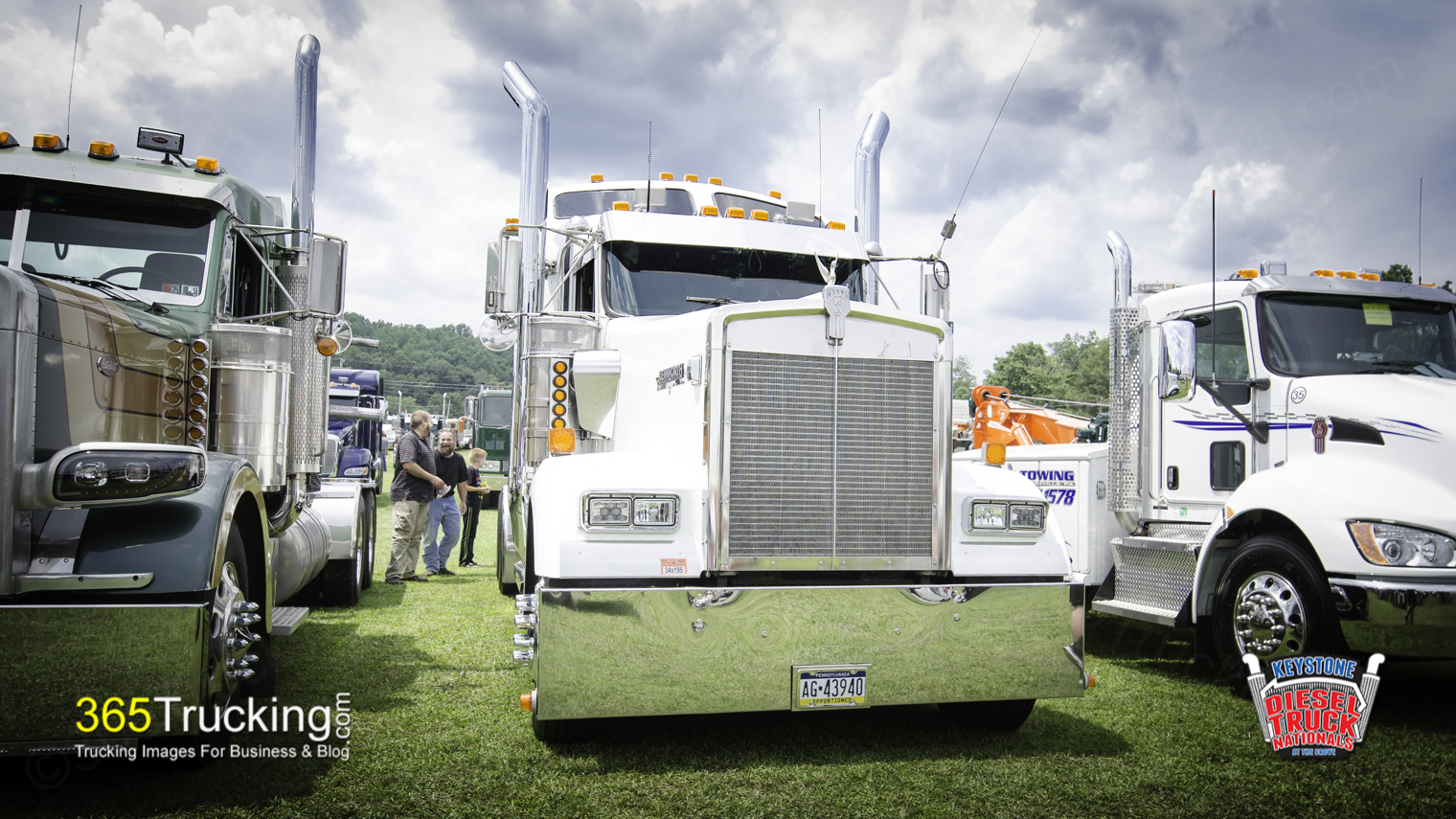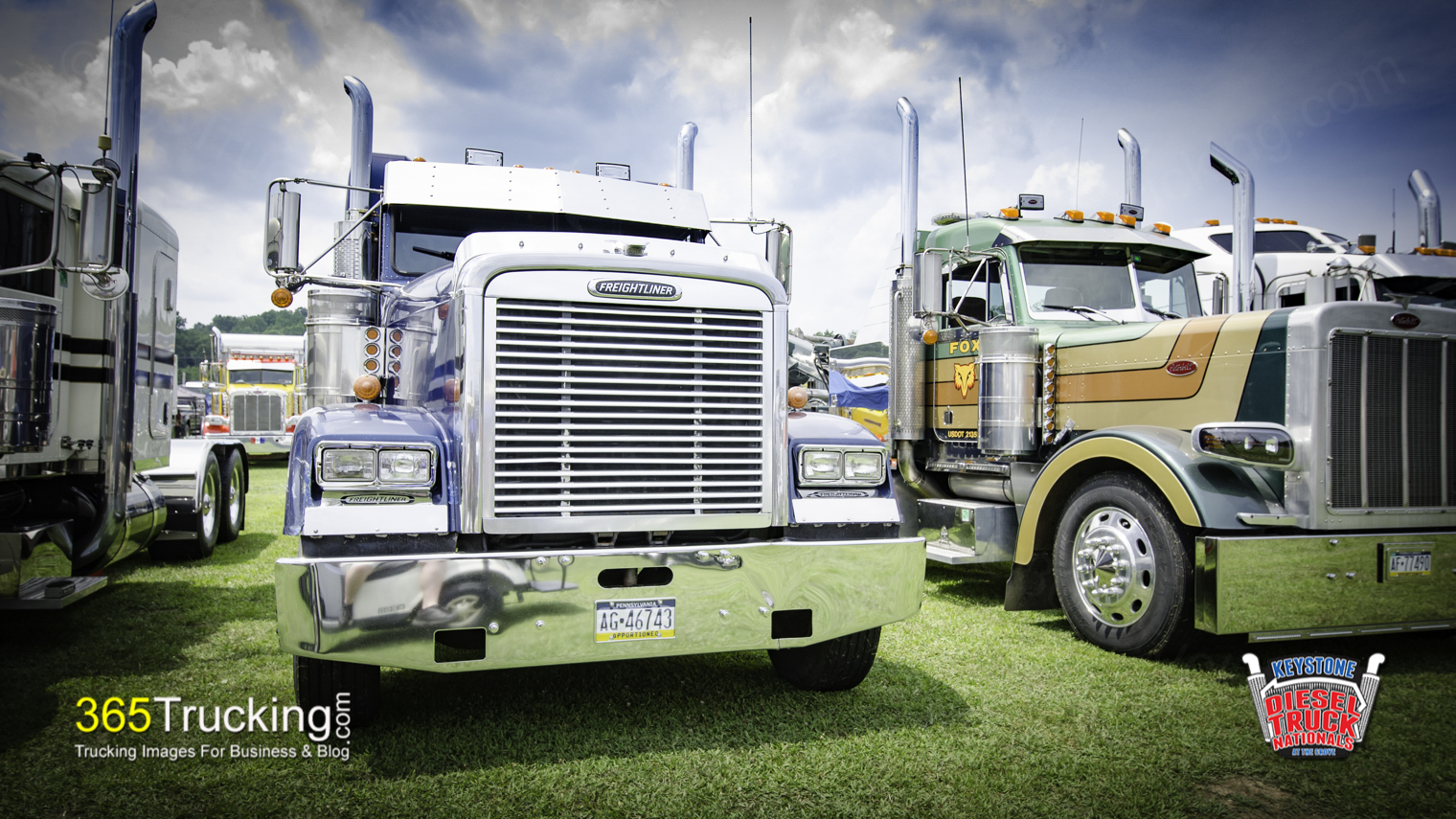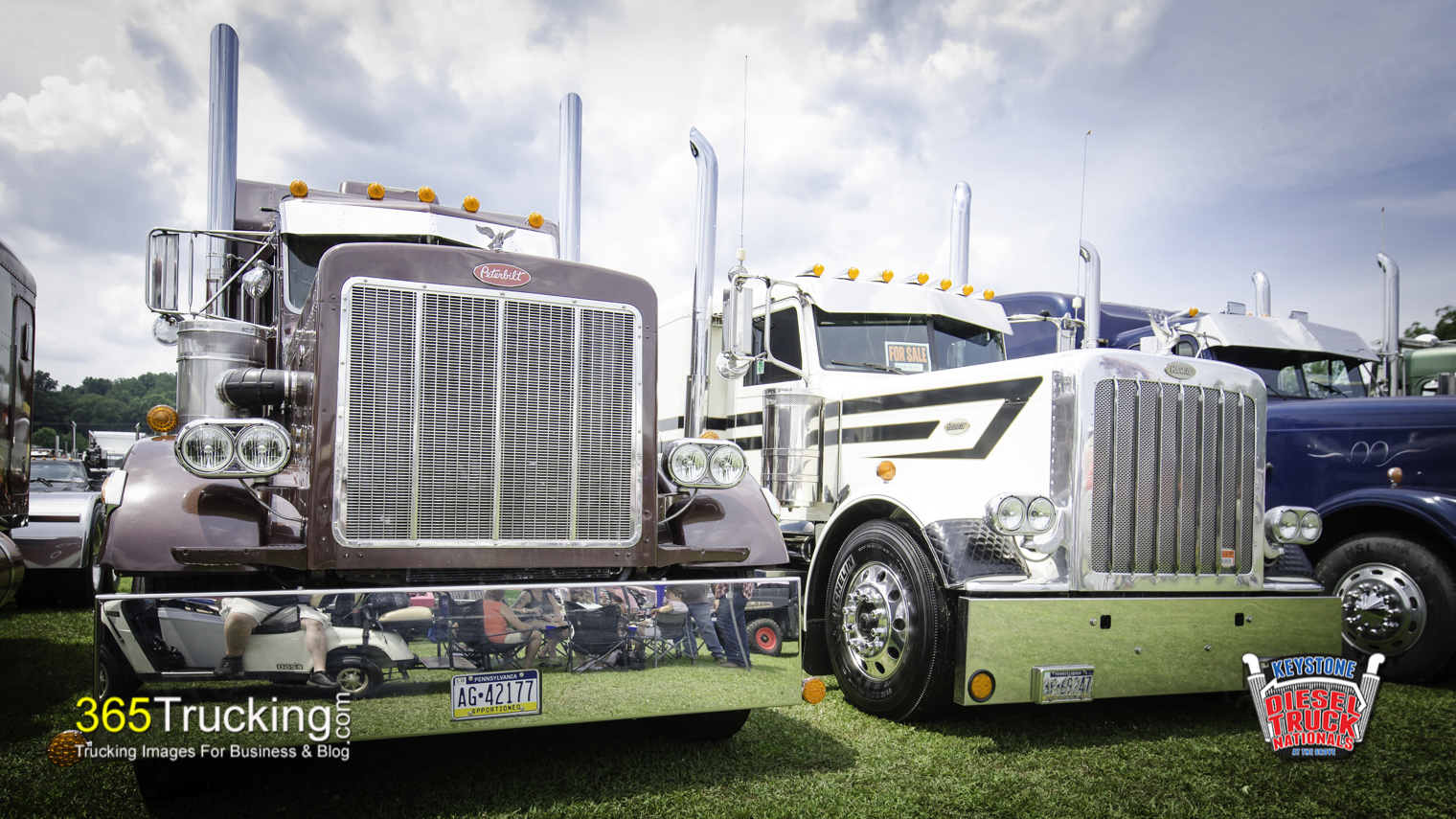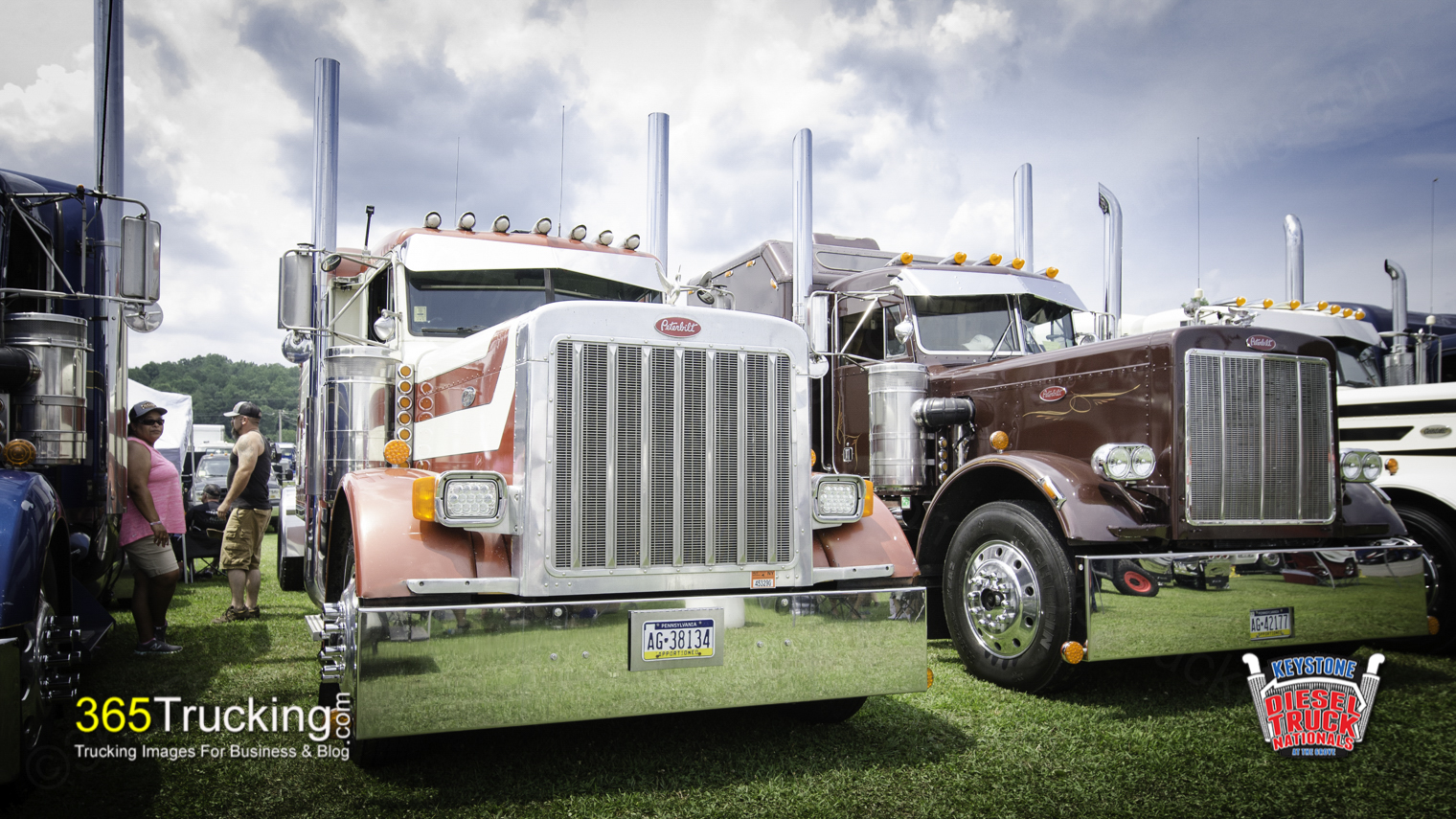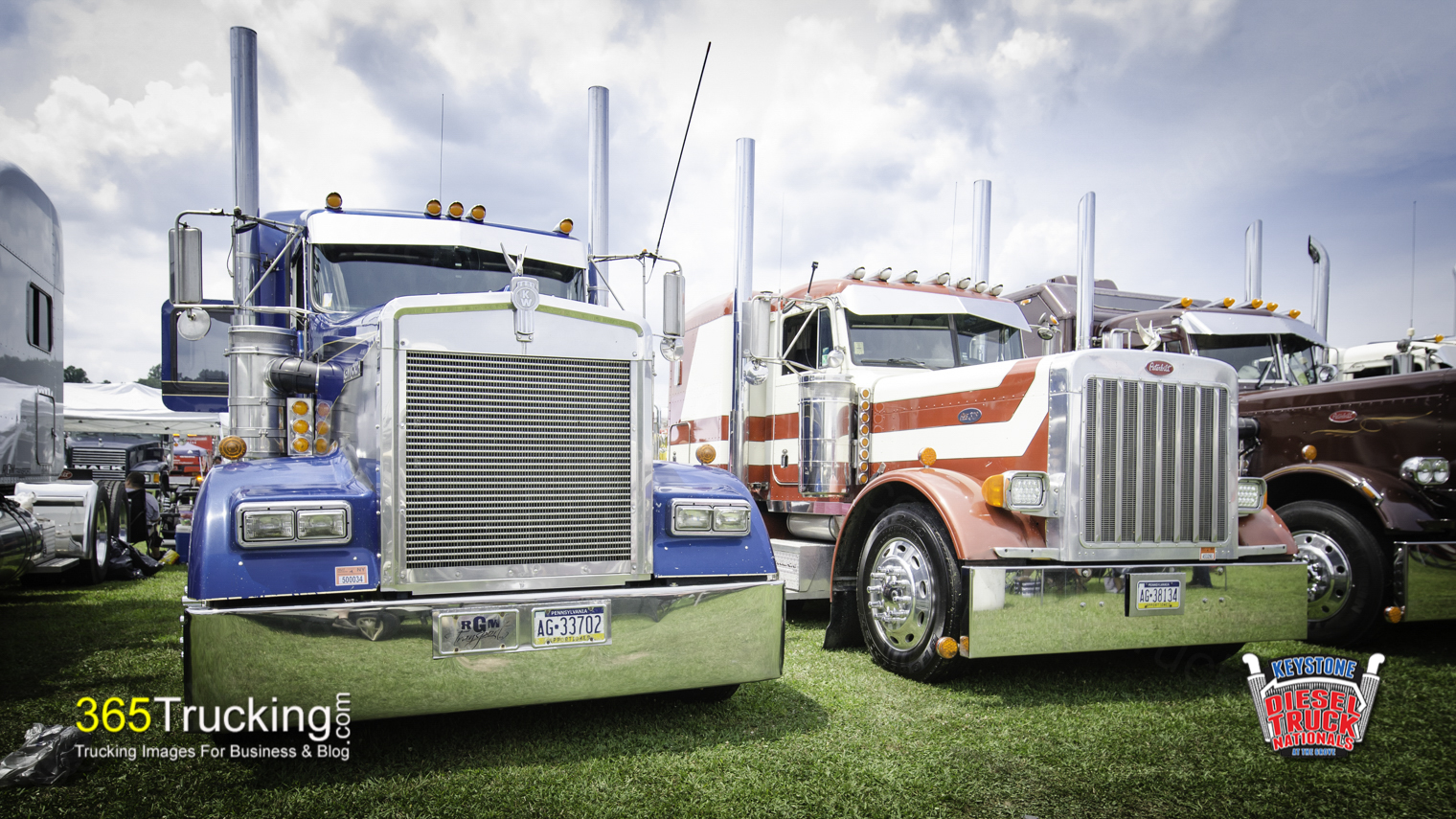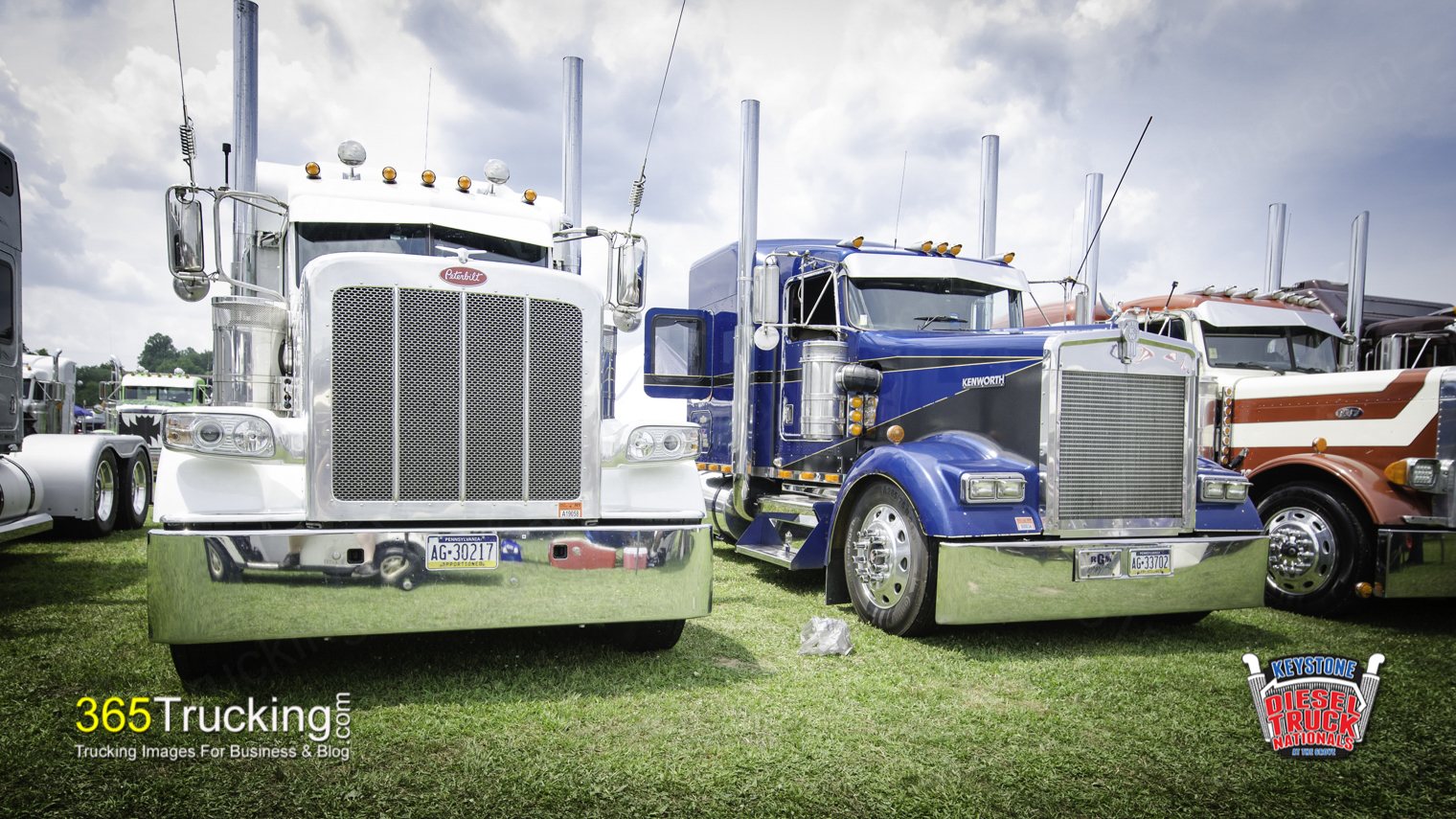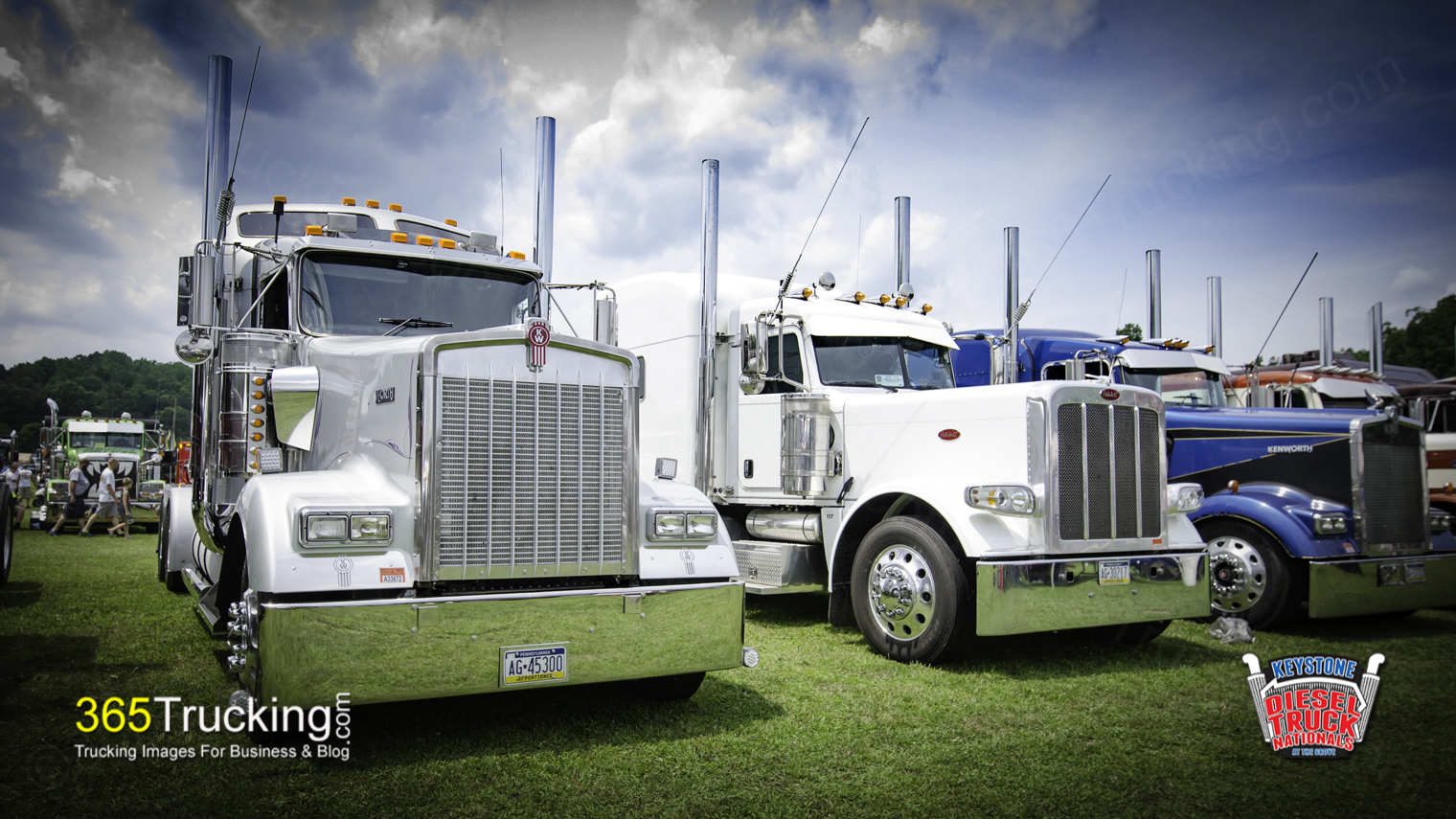 As you enter the grounds, you are welcomed by a sea of semis, vendors, and music. When the smell of grills making burgers mixes with the diesel smoke coming from the track, you can't help but think you are in heaven.
As you wander into the show and shine, the chrome twinkling in your eye, the chatter of people deciding which truck should win which class, the huge variance in types, years and makes will leave you in a cloud of udder bliss. Car carriers and dump trucks, pickups and work trucks. Everything you could want to see in a show and shine will be at this event. With drag race competitions that vary from fastest engine make (for pickups), fastest street driven semi, to wheelie cars and jet engine drag cars, you might get whiplash trying to look at everything around you.
Randy Kaylor makes sure there is something at this show for everyone. Monster truck rides, a tractor train to take your kids around the grounds. They even had T-Mobile bring their truck by to provide charging stations, cornhole, WiFi and music! There were vendors that varied from toy trucks to turbos, clutches to gloves, plus tires and tunes. If you could wear it, carry it, or put it on your truck, they had it there for you.
Even Mother Nature couldn't put a damper on the competitors spirits as the heavens opened up for a brief period of time. But, the great track crew at Maple Grove was on top of it, and had the track dry and ready to race in no time. So next July if you find yourself in need of a serious diesel filled vacation, set your gps for 30 Stauffer Park Lane, Mohnton, PA 19540 and prepare yourself for a jam packed day of diesel action!